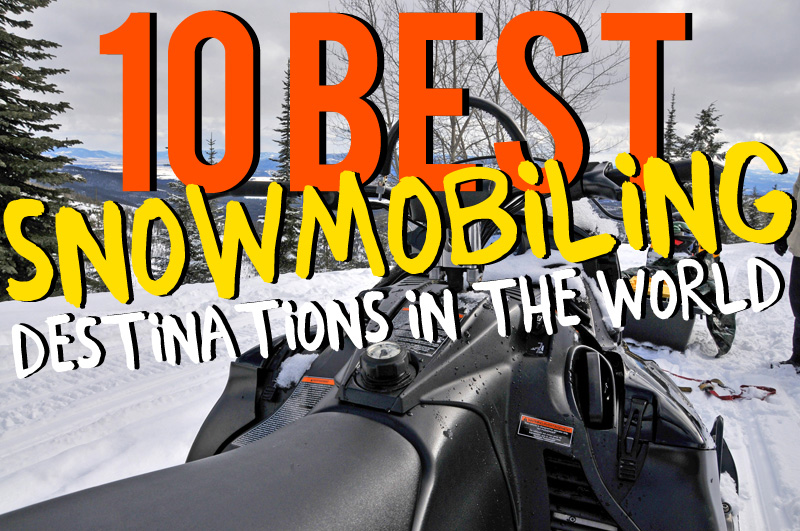 It's no secret. I love to snowmobile.
I've done it in several different countries, in multiple locations.
Snowmobiling is my absolute favourite winter activity, and probably even my favourite type of adventure all year round. There's just something about flying at high speeds over snow and slipping around on ice that gets me excited, and I always want more.
It has become somewhat of an addiction. While I have had the opportunity to try it in some of the world's best destinations, there are still a few places that I dream of sledding. This list highlights both where I have been, and where I want to go.
1. Northern Iceland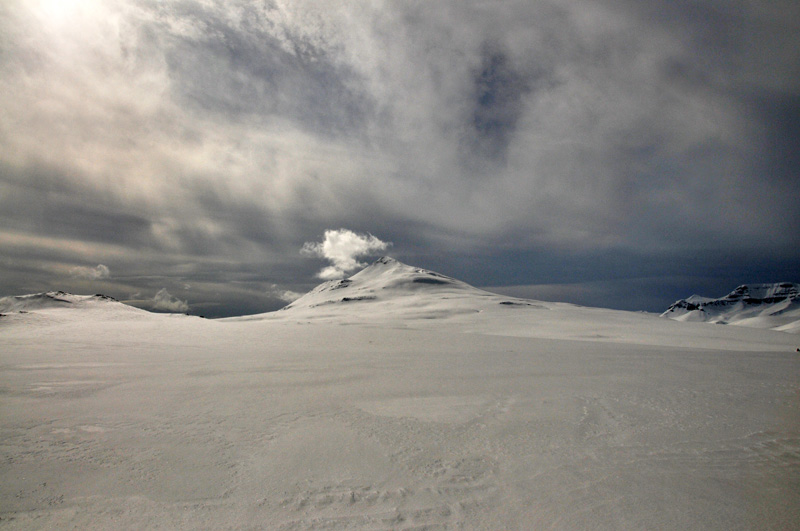 Iceland is my favourite country, so it's no wonder that it is one of my favourite places to snowmobile. I headed up into the mountains with Extreme Icelandic Adventures just above Akureyri, Iceland (the largest city in Northern Iceland). While it wasn't too snowy down in the city, the landscape immediately changed as we drove up the slope. From our launching point, the conditions only improved, and it began to feel like another world.
Smooth untouched snow, vast dramatic landscapes, real life setting of Game of Thrones, and a stop at a mountainside ice igloo–Iceland is the ideal place to snowmobile.
2. Swan Mountains, Montana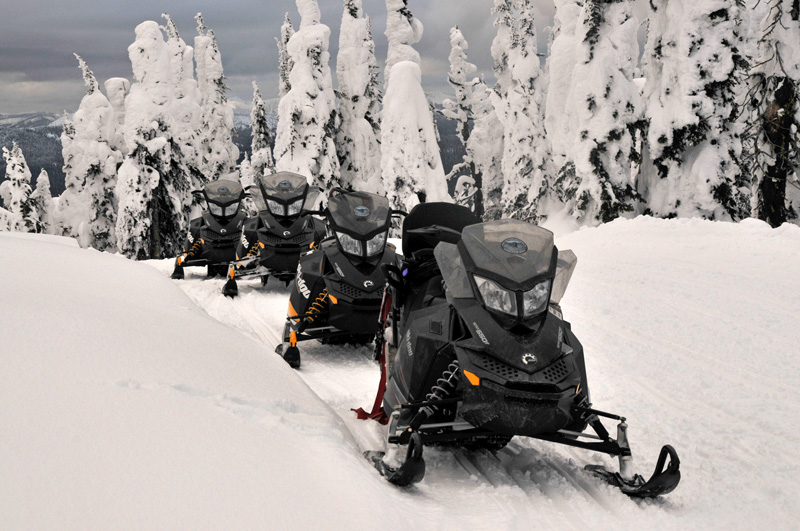 Mountains are not always the best location for beginner snowmobilers, but the Swan Mountains are an incredible ride for those that have a bit of experience under their belts. With a lot of trails involving cliffside turns, this location certainly provides a great deal of excitement for those looking to get a thrill.
Make your way to the top of one of the many mountain peaks for a clear view of neighbouring Canada, and upclose look at the hauntingly beautiful snow ghosts.
3. Finnish Lapland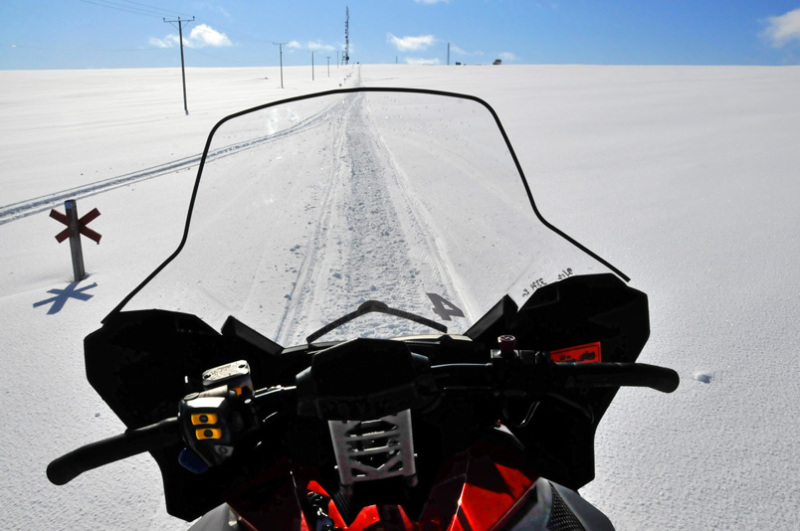 One of my first times snowmobiling outside of Canada was in Finnish Lapland. I wasn't sure what to expect, but it turned out to be a great day of riding through what seemed like a highway system of snowmobile trails through the hilly forests. Finns are serious about their snowmobiles, and probably have one of the best snowmobile networks in the world.
With a ski culture of boots-on bars and restaurants, snowmobilers can take advantage of the same perks and simply stroll in for a quick bite or drink. Dress warm! Remember that you're literally in the Arctic, as Finnish Lapland lies above the Arctic Circle, so be sure to wear the warmest and most comfortable snowmobile gear you can find–I recommend Klim snowmobile gear.
4. Rocky Mountains, BC
I have visited the Rocky Mountains on several occasions now, but have not yet had the chance to see it by snowmobile. I believe that the ultimate snowmobile location would be Whistler, BC. Whistler has some of the most beautiful landscapes in all of the Rocky Mountain range, and I have heard of some killer snowmobile trails.
5. The Swiss Alps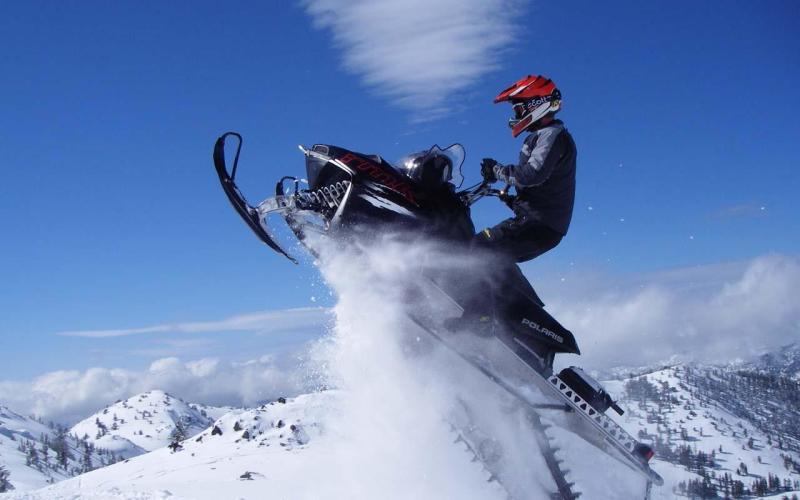 The one location that makes the top of anyone's winter destination lists is the Swiss Alps. And, how could they not? With wild peaks, record snowfalls and some of the world's tallest mountains, it is the perfect place for pretty much all winter activities. Snowmobiling is no exception.
6. Hokkaido, Japan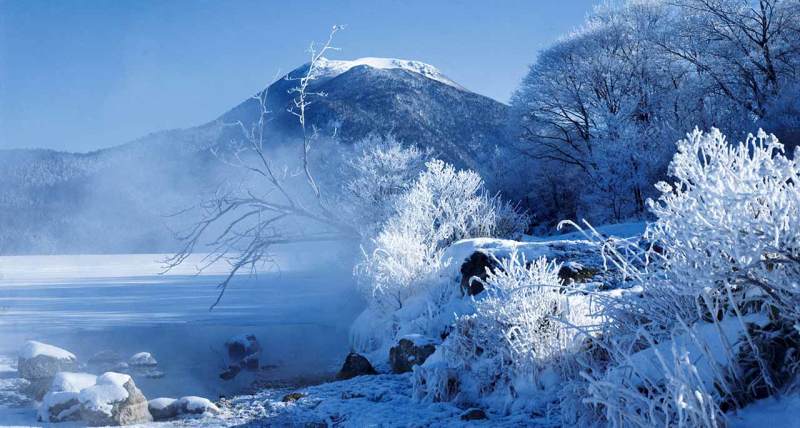 I am a big fan of Japan, but never imagine it as a winter destination, or as a place to snowmobile. However, Japan is most definitely a winter destination, and they get some of the coldest, snowiest winters around. Snowy and beautiful. Hit the slopes of Sapporo, and then hit the local restaurant for some Miso Soup to warm up.
7. Siberian Russia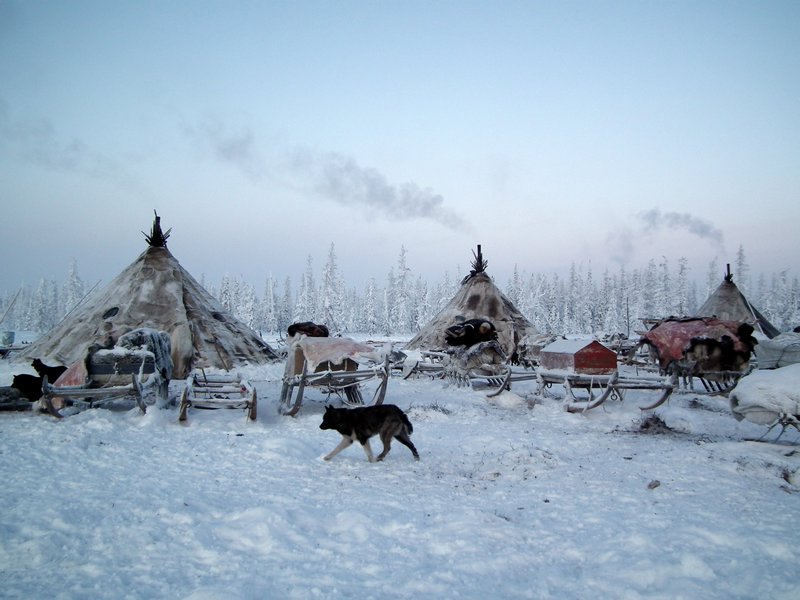 Something about Siberian Russia seems so wild and unknown to me–possibly one of the last nearly untouched places on the planet. Sure, most of it has been explored, but it's pretty crazy that such a large portion of it remains uninhabited. I would be very excited to explore it by snowmobile.
I saw Russia from the seat of a snowmobile in Finland, but desperately wished that I could have zipped across the border.
8. Patagonia , Argentina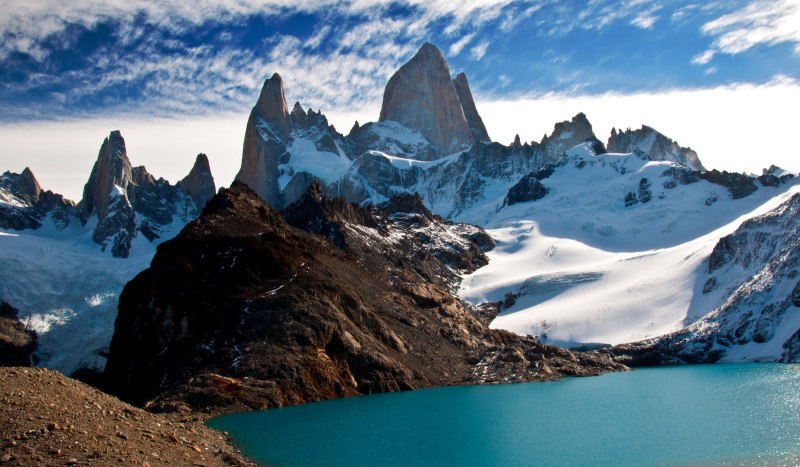 There's something exciting and unique about snowmobiling in the summer, and Patagonia is one of the places that it can be done in the world. With snow capped peaks and cooler temperatures, you can ride the slopes in either our summer, or theirs. And somewhere like Las Leñas, Patagonia is quite the place to do it.
9. Anywhere New Zealand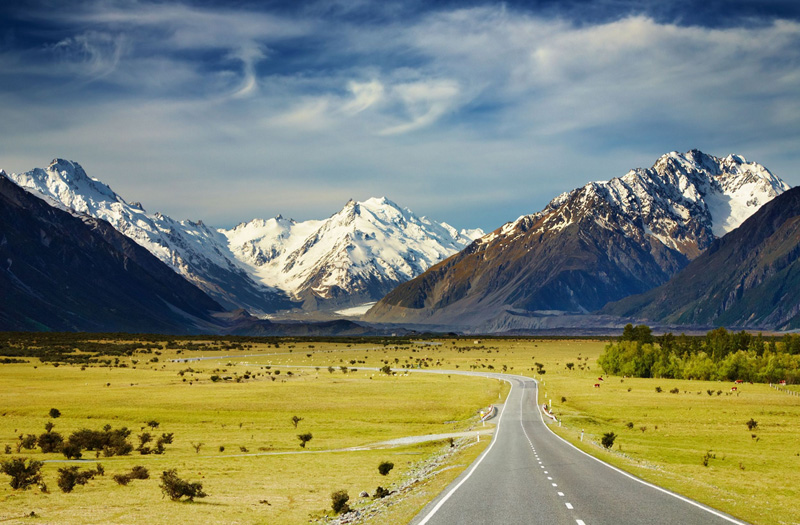 And I mean anywhere. There probably isn't anywhere in New Zealand that I wouldn't want to snowmobile. I mean have you seen that place? With year-round snow-capped peaks and Lord of the Ringsesque landscapes, New Zealand would be any snowmobilers dream location.
10. Under the Northern Lights in Norway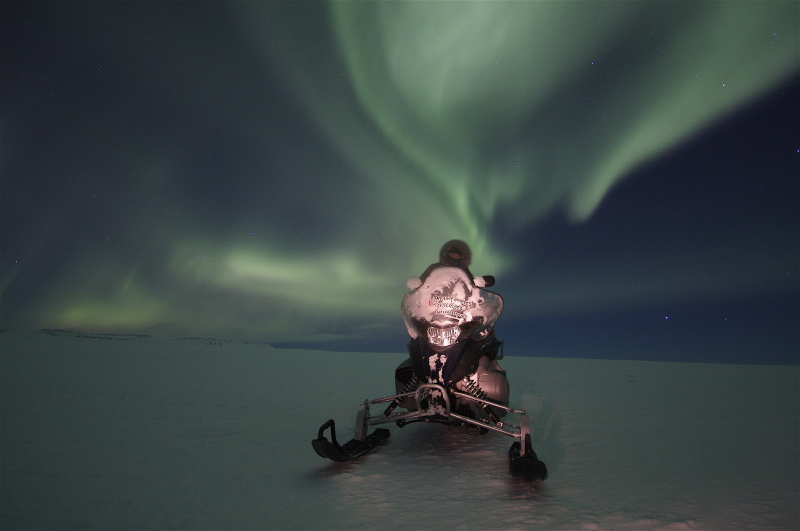 Norway is one of my favourite countries, and snowmobiling with a view of the fjords would be unlike any other snowmobiling trip out there. Whether you went in Lapland or in the more Southern mountain ranges, each location would be scenic and incredible. If the surroundings weren't beautiful enough, imagine snowmobiling during full day nights and a glistening Aurora Borealis.
Where would you like to snowmobile most?