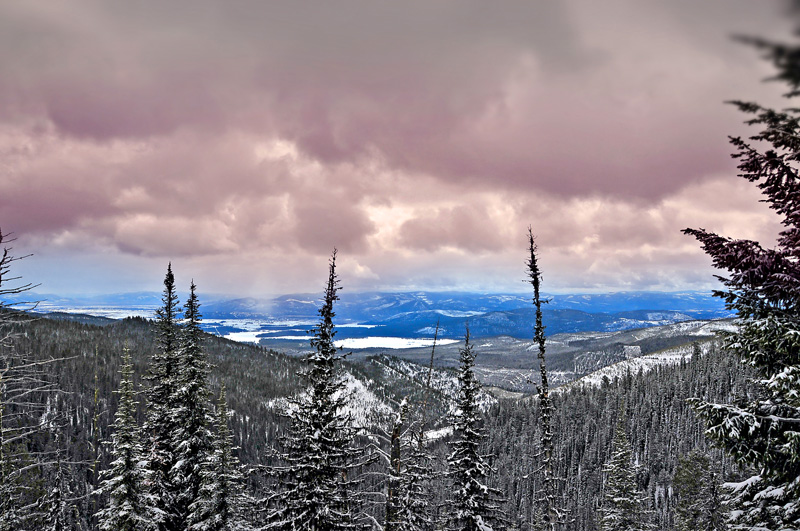 I just returned from an amazing week in Montana and feel like I'm bursting with things to say and photos to share. So, I wanted to start off with a little round up of ten reasons why I love Montana, and think you will too:
1. It's Unexpected
It seems that most people think of Montana as either ranches and cowboys or electricity-free back-country. Yes, there are a large number of ranches, and certainly a lot of back-country–but it is so much more than that.
Western Montana's Glacier Country is a perfect example of this, with its menacing mountain peaks and rolling landscapes it's hard to keep your jaw off the ground.
2. Meat, Meat and more Meat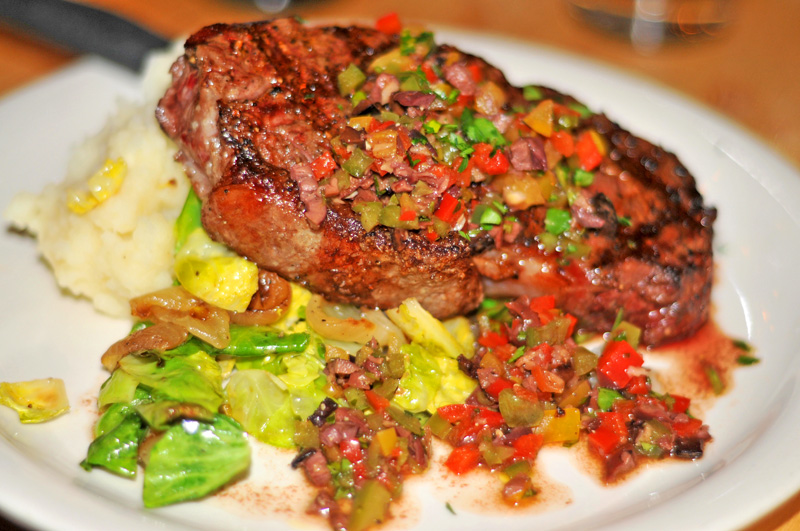 Vegetarians beware–just kidding, there's plenty on the menu for you too.
However, Montana is most definitely a meat-lovers paradise. From pork fried on the camping grill to towering chicken sandwiches at the diner and of course the infamous Montana steak dinner, there is no shortage of meat in this state.
I don't eat a lot of meat myself, but I couldn't help but order a steak on my last night. De-lish.
3. The People
From the second I stepped off the plane I got a taste of just how friendly the locals were in Montana. Being Canadian, I am used to a friendly crowd, but the Montanans gave my fellow Canucks a run for their money.
I was smiled at and greeted by strangers, told that my fashion choices were awesome by both men and women, and loved how everything was turned into a joke (in a good way).
4. Adventure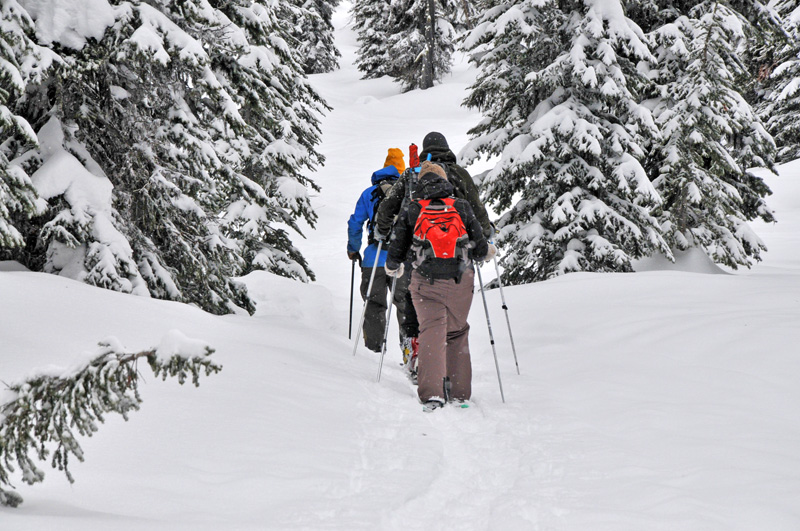 Adventure and adrenaline are always just a few steps from your front door. If you live in the city, it's easy to hop in the car and drive to the mountains. If you live in the country, you can probably find something fun to do right in your own backyard.
Snowmobiling, skiing and snowboarding, fishing, mountain biking and hiking. Montana has it all.
5. Montana Time
Do you ever notice how some places are either very prominent about being on time and you feel completely rushed, or other places are way too laid back and you never get anywhere on time? Well, Montana is the middle bear in this scenario, and timing is just right.
6. Location
Montana borders Canada, which makes it easy access for Canadians on the west coast and central Canada. For east coasters like me, it is only a four hour plane ride away.
It's also fairly central for Americans. West coast residents can hop on a train, and the rest of the country is serviced by a number of airlines.
7. Beer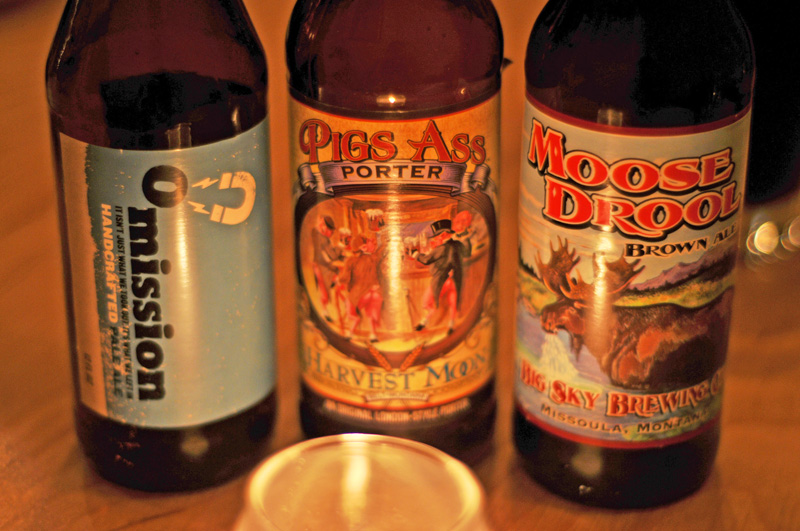 Montana has recently claimed the title of the state with the most microbreweries per capita in the US, surpassing Vermont which held this position previously.
*Bonus* The beer is really cheap! Bottles are around $3-4, whereas here in Canada it's usually around $6-7.
And, might I say yum.
8. Mountains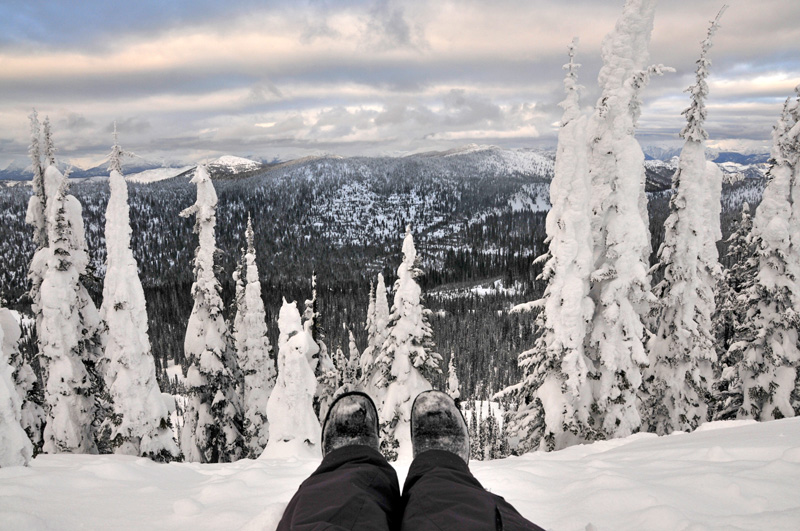 Speak for themselves.
9. Small Town Vibes
Even large cities like Missoula have a small town vibe when you visit them, from the quaint cafes to the cozy shops. Ski towns like Whitefish are charming in both summer and winter.
Everyone knows everyone and tourists are welcomed with open arms.
10. Road Tripping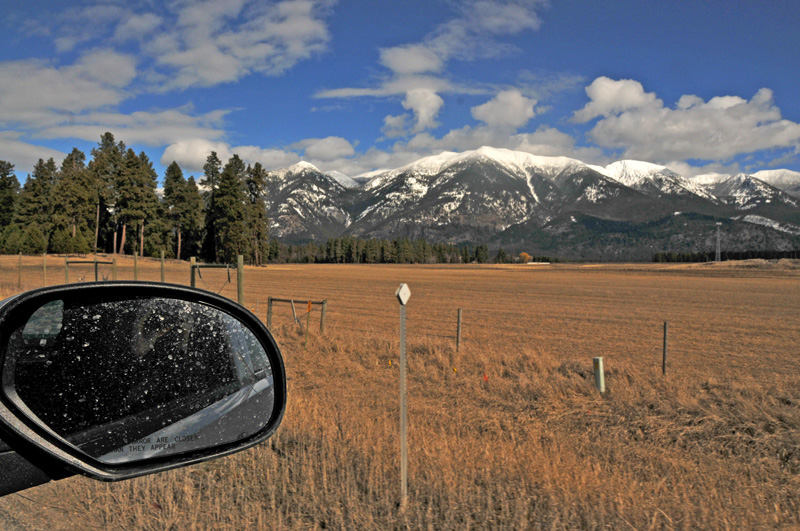 I'm pretty sure I'd be blissfully happy to spend weeks simply driving around the state, discovering new hidden corners and getting lost along the way. Every road and every turn introduces somewhere even more gorgeous than before.
The state deserves a trip of its own, but any US road trip MUST take you through Montana.
—
There are obviously a whole lot more, but there are a number of full posts on the way :]
—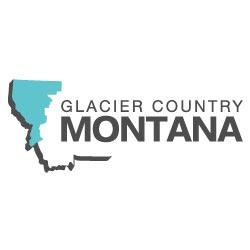 This trip was made possible by Western Montana's Glacier Country
All thoughts and opinions are my own.