This post was written for, and can be found at CheapOair
1. Choose a Theme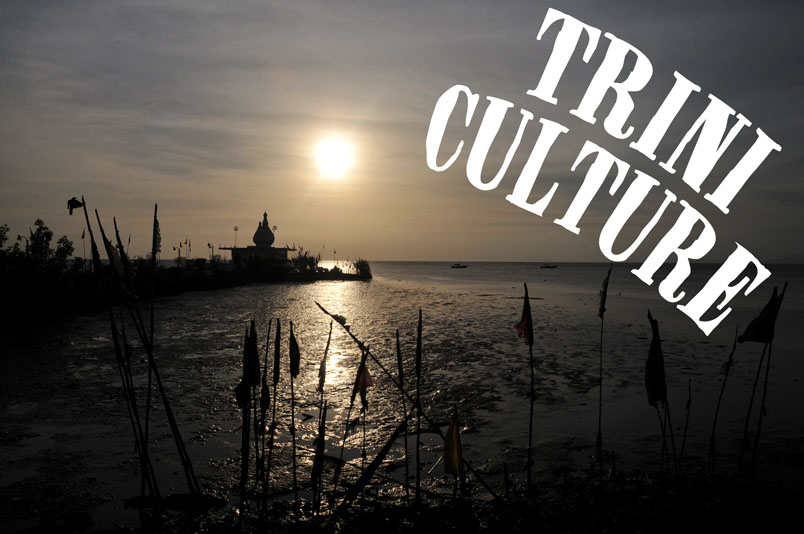 You can take photos of whatever your little heart desires when you travel, but when you get home and turn to the internet; try posting them online by theme. People might get bored while browsing through hundreds of shots of you and your friends on the beach, or your night out at the bar. Try posting numerous sections of photos with titles like "The People of Sao Paulo" or "Italian Culture".
2. Get a Good View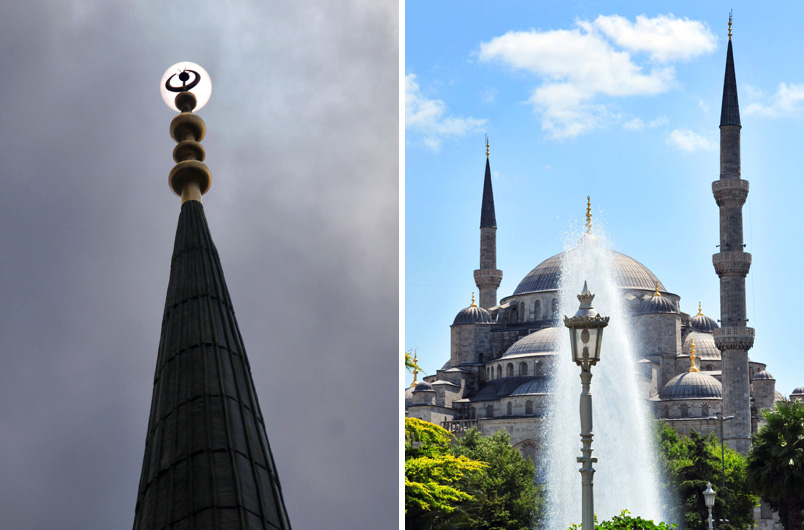 When you're traveling within a tour or group, it can be hard to break away and get your own perspectives. Try to spend some time on your own, and keep an eye out for high points or interesting angles. If you have to get down on the ground, go for it! If you have to climb up on a ledge or mound of dirt, be careful, but go all out!
3. Don't think like a Tourist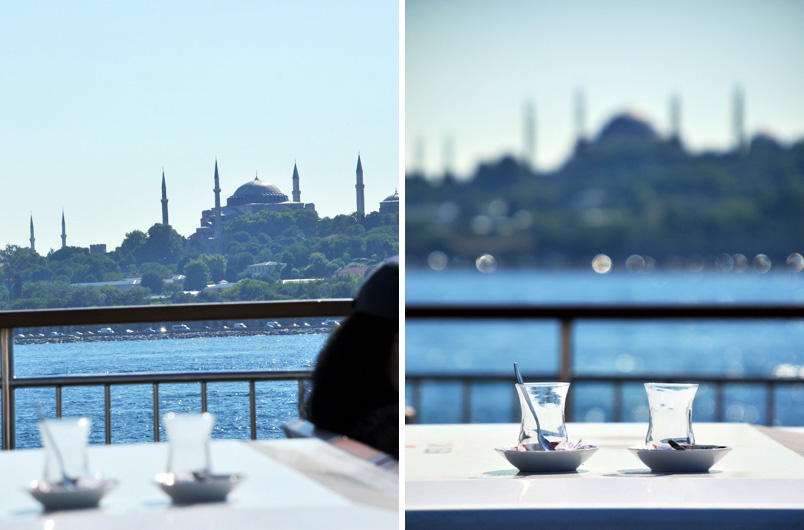 It can be difficult to come up with interesting ideas every time that you want to take a photograph, but try to think outside of the box. If everyone else is taking a shot of a street performing-monkey, take a photo of the man holding the monkey. When others are snapping the famous landmark, stick something (perhaps culturally related) in the foreground, and have the landmark unfocused in the background.
4. Take Self Portraits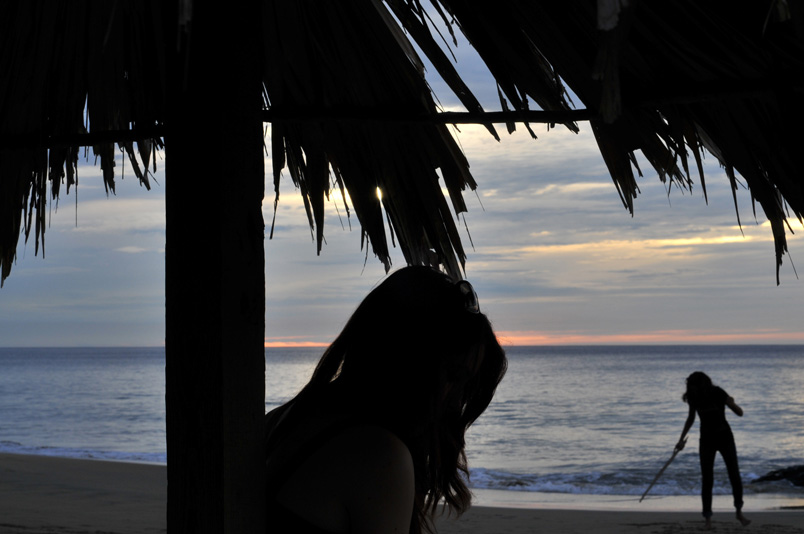 Don't be afraid to take your own photo! Get yourself a tripod and cheap wireless shutter release off e-bay and strike a pose. Everyone else is staring at you? Who cares, look at that guys Hawaiian print shirt and fanny-pack! It might be slightly embarrassing to take a photo of yourself in front of a bunch of strangers, but it can be great to actually have photos of yourself on your trip, especially if you are traveling alone.
5. Keep your Camera Out of the Bag
We all know that lugging a heavy DSLR camera around can be a pain in the neck—literally, but if you want to catch that spur-of-the-moment street performance or cute little Italian Villa that just passed by your window—you need to have your camera on hand!
6. Know which Lens to Use
It is imperative to make quick decisions when traveling, and it's no different when it comes to choosing your camera gear. If you carry two lenses with you, and you come across a beautiful temple-sunset scene, get out the wide angle lens. If you're wandering through the hallways of a spice Bazaar you're probably better off keeping the lens with the lowest Depth of Field on your camera (like a 50mm) to get intimate and detailed close-ups.
7. Keep a Photo Log
It is a good idea to keep track of where each bunch of photographs were taken. Traveling can become hectic and whirlwind trips might cause you to forget where you took that amazing shot of those ancient ruins. In most cases you can probably turn to Google to figure it out, but just in case, keep a photo log.
8. Research
It can be handy to know what you're going to be photographing beforehand when visiting a new place. Heading to a city that you haven't heard much about? Type the name into a search engine and check out the images listed. Even if you check it out the day before, you can come up with shooting ideas on the bus ride over.
9. Photoshop
As a Photographer, I probably shouldn't be saying this, but Photoshop has been a huge contributor to my portfolio. Your shot of the Stonehenge Monument in the dusk of a dull English day might not be entirely worthy of showing off—but boost the sky's levels, brighten the foreground and adjust the color, and you could have a full blown photographic masterpiece on your hands!
10. TRAVEL!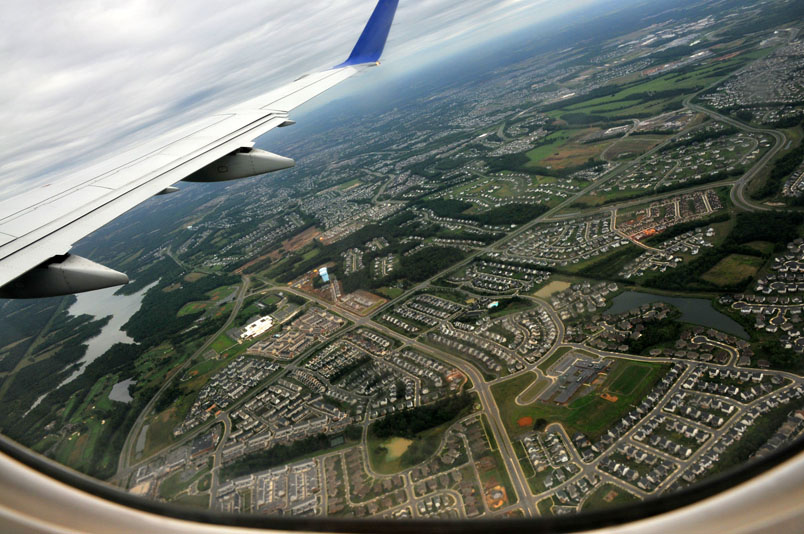 This might seem obvious, but you cannot take travel photos if you do not travel. You don't necessarily have to fly half way around the World just to take a good photo, but a "pic" of your neighbour's garden sculpture from Greece is not going to cut it. Your home city may be considered a cool travel destination to many people, so head out on the town and come at it from "traveler's perspective".
This post was written for, and can be found at CheapOair