This is a sponsored guest post by Travelbag, specialists in luxury Caribbean travel.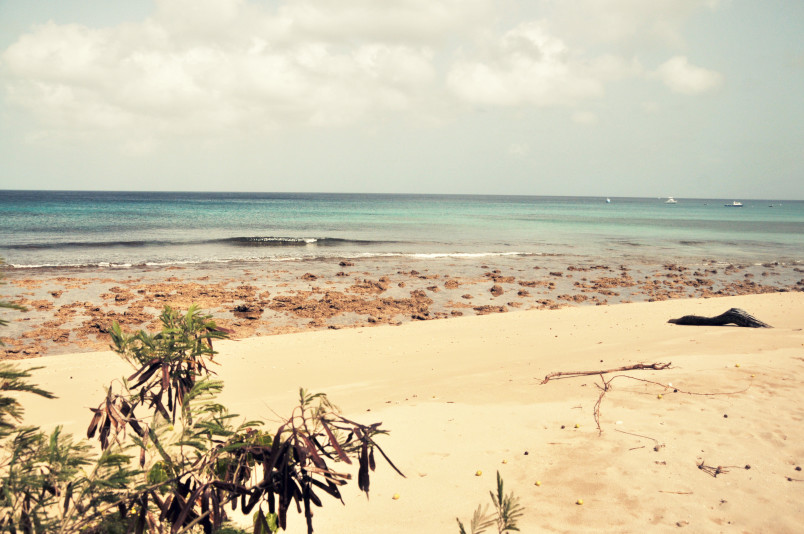 Think of Barbados and you're thoughts are no doubt instantly transported to heavenly white-sand beaches, calm azure seas and lush green vegetation.
Plus with a rich and fascinating history, varied culture and vibrancy, we can promise there will never be a dull moment on the beautiful island of Barbados.
The beautiful white sand beaches of Barbados are recognizable the world over and made their way to the top of many a wish list.
Pristine white sand, clear shallows ideal for diving and snorkeling, and the site of some of the most beautiful and endangered sea creatures in the world makes it a fantastic holiday destination.
Barbados has long attracted honeymooners and newly weds thanks to its stunning hotels and varied nightlife. Check out our guide of the secret side to Barbados.
The Flower Forest
One of Barbados' biggest kept secrets is the Flower Forest: over 53 acres of tropical trees and flowers in a protected botanical forest, forming one of the most beautiful natural sites in the world.
The Flower Forest is home to some of the most endangered plant life in the world, many of which is unique to the Island. Rare flowers such as Torch Ginger Lilies grow naturally and are looked after by the dedicated horticultural staff
Also known as the 'Scotland District' this natural phenomenon stands s750 ft above sea level and is home to some of the most fantastic views in the world.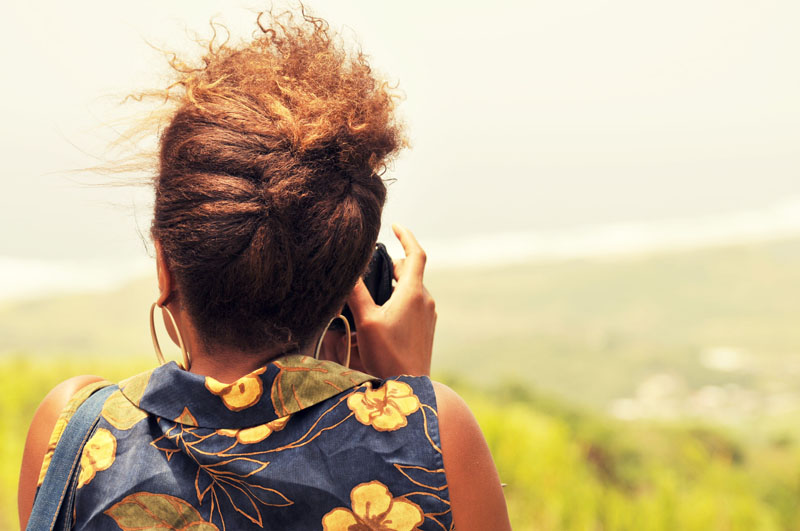 The Flower Forest has guided tours by expert botanists and also has indoor and outdoor facilities.
In recent years the Flower Forest has become increasingly popular for weddings and special events, thanks to the beautiful gazebo and indoor event facilities.
So for that truly special occasion, there can be no better place than in one of the most beautiful botanical sites in the world.
The site is easy to get to and on a well-travelled bus and tour route. Prices for adults start at £20.00 each.
The Crane Beach
Barbados wouldn't be Barbados without the stunning white beaches that have made their way into many a person's holiday wish list.
Perfect for sun worshippers and water sport fanatics alike, these havens of white sand and clear blue sea are perfect for everyone.
One of the most popular beaches in Barbados is the The Crane Beach.
Voted as 'one of the ten best beaches in the world.' By Lifestyles Of The Rich and Famous, the beach is popular for watersports, honeymooners and those looking to just sit back.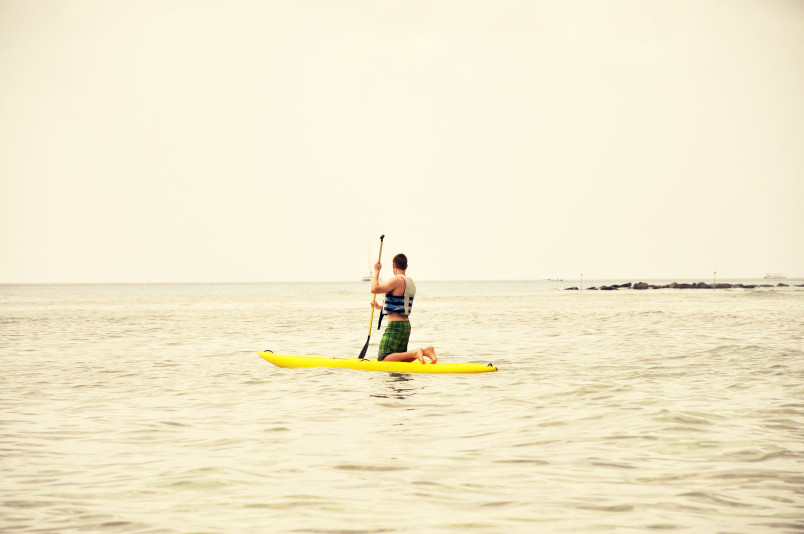 Formerly a harbor, the beach also has strong waves making it extremely popular with surfers, and jet skiers.
However there are also quieter parts in the bay with shallows and calmer tides, making it the perfect place for a paddle, small families and for diving.  Grab your snorkel and check out the fantastic coral and fish below.
Diving lessons and trips are available from the Crane Resort.
Crane Beach also has a luxury resort and hotel on site, with a range of fantastic restaurants, bars and facilities too-so after a long day of topping up your tan, what could be better than checking out the range of cuisines that await you?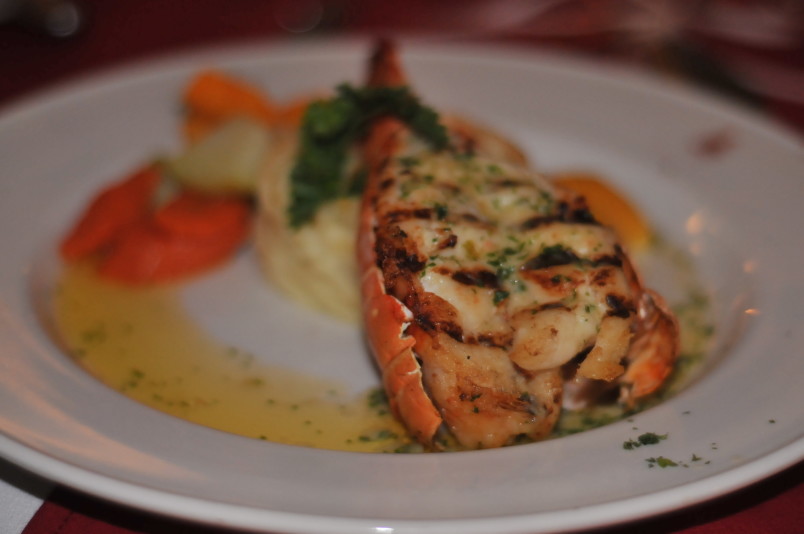 The Barbados Crop-Over Harvest: A National Festival of Culture and Revelry
The most popular festival in the Barbadian calendar, the Crop Over festival is a spectacular visual feast of vibrancy, costumes, life, music and food.
Held throughout May to August, the varied mix of Barbadian culture and it's African history is brought to life through fantastic dance, artwork, crafts and music demonstrations. There are also a lot of historical showcases and events exploring their rich history through the decades.
If you're in Barbados at this time, checking out the festivities is a real must. Fun for the entire family, it's a great opportunity to experience the spirit, culture and creativity of Barbados.
The Sandy Lane Hotel
If you want to do Barbados in style, then check out the sumptuous Sandy Lane hotel and golf club.
A world-class, premier resort offering the very best facilities and luxury, Sandy Lane is a favorite with the rich and famous.
Set on stunning golf courses and overlooking it's own private white sand beach, the views over the Caribbean don't get much better than this.
All of the 112 rooms available offer the very best in luxurious facilities; uniquely designed by top designers with a private verandah overlooking the Caribbean Sea, rooms also benefit from marble ensuites, wide screen televisions, DVD players, private bar and a 24/7 Concierge Service.
For the adults, this extensive resort offers everything and more. World-class spa facilities including celebrity hairdressers, gym facilities and a la carte dining in all of their restaurants.
After a relaxing day or two lounging on the beach and beautifying in the premier Spa, you may even want to try one of the many fantastic activities Sandy Lane has to offer. Planned tours, mountain biking, sailing, diving and scuba diving are all available from the private beach with experienced tutors.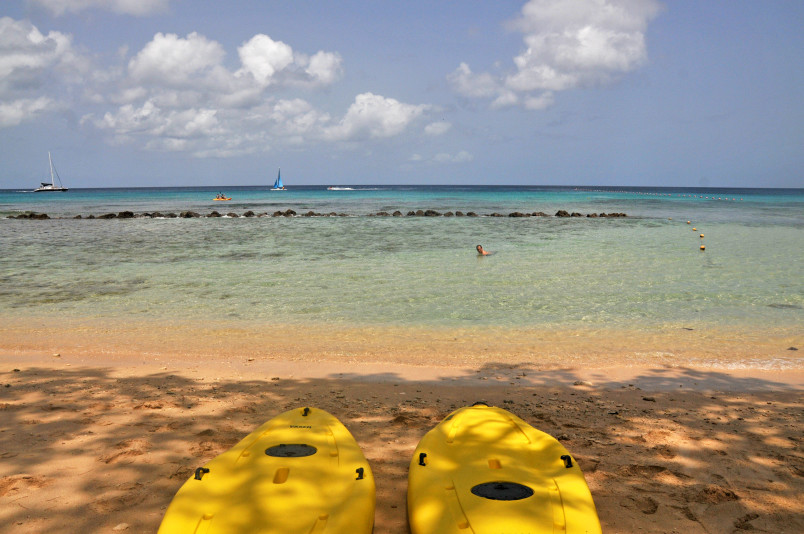 The Sandy Lane Resort is extremely popular with honeymooners too, with an awe-inspiring selection of wedding and honeymoon suites and facilities including an on-site event planner.
If you fancy grabbing some quiet time, there is also a certified baby-sitting service.
Barbados Nightlife
No stay in Barbados would be complete without experiencing the incredibly varied, eclectic nightlife.
Barbadians truly know how to party-and this is reflected in the wide range of nighttime hot spots, from vibrant local karaoke spots, to sophisticated cocktail bars, beach bars, lounges and dance clubs.
For a true taste of local Barbados, check out the eclectic 39 Steps, a steak and wine bar offering a fantastic cuisine and broad drinks selection. Very popular come evening time, 39 Steps is home to some really great jazz and r 'n' b nights.