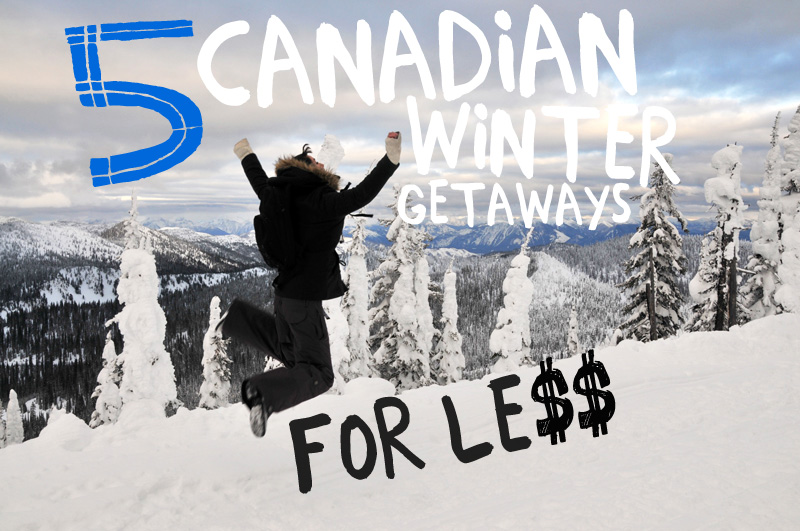 With the winter season just around the corner, now is the time for Canadians to start thinking about travel plans. What better place to start than in your own backyard? Canada is the epitome of a Winter Wonderland and the options of winter travel are endless, varying from province to province.
While many Canadians will be looking to escape the cold temperatures, even more will be seeking to embrace the snow for a ski vacation, or to visit family and friends for the holidays. I'm definitely one of the latter.
Not only is a snowy landscape beautiful, but winter is the ideal time to travel to or within Canada, as prices will be much lower than the higher summer season. Fares will begin low, and there will often be travel deals that are impossible to ignore. This also makes for a great time to use those travel rewards that you earned earlier in the year.
Need some iceperation?
Here are five of my favourite winter getaways from across the country:
1. Quebec City Winter Carnival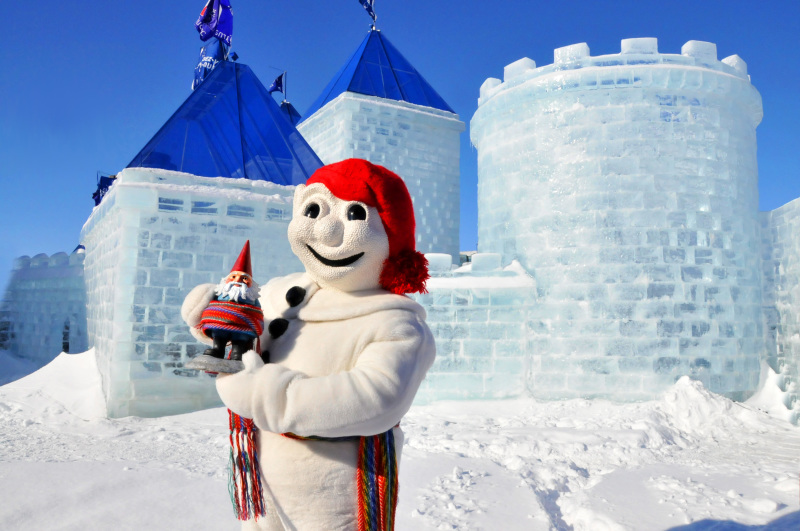 Most Canadians head to Montreal when visiting Quebec, but are missing out on its older and more handsome brother, Quebec City. Not only is Quebec City a beautiful winter destination, but for three weekends in the New Year, the entire city celebrates the season with Winter Carnival. Don't forget to check out the Hotel De Glace (ice hotel) for an overnight experience unlike any other.
2. Jasper in January Festival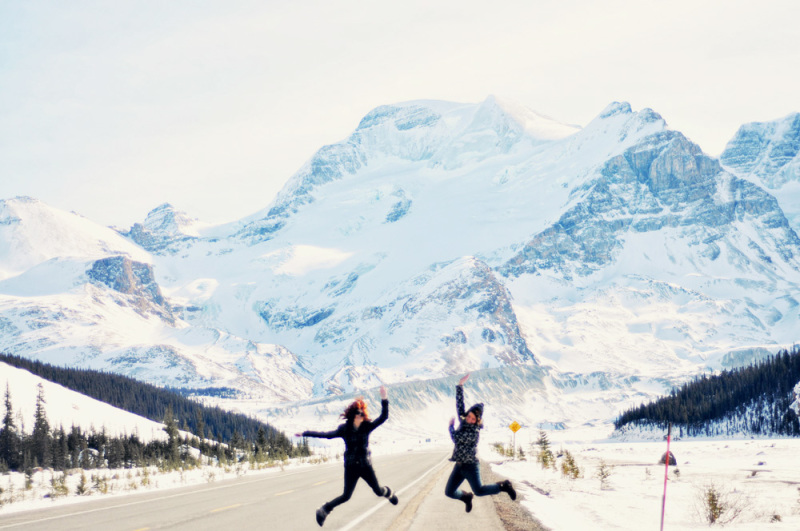 Another winter season celebration happens in the mountain town of Jasper, Alberta. As the name says, visit Jasper during one of the three weekend festivals throughout the month of January for street fairs, fireworks, snow sports, ice skating, and so much more. Extend your trip with a few days on the mountain at Marmot Basin for some award winning ski & snowboard trails. At 90% of Albertans as members of a travel reward plan, Jasper is a popular choice, yet a little off Banff's beaten path.
3. Olympic Experience in Whistler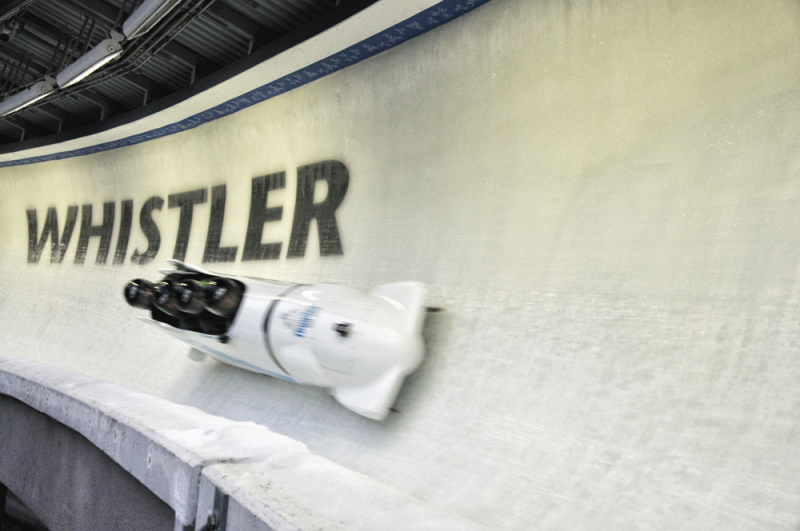 Whistler is known for many outdoor winter activities, including skiing and snowboarding, but visitors can now enjoy the facilities of the 2010 Vancouver Winter Olympics, most of which are actually located in Whistler. Sign up for a ride in an Olympic bobsleigh at the Whistler Slide Park, and travel at speeds of 125 km/hr. Next, head over to Whistler Olympic Park for a fun biathalon competition with friends and challenge them to target practise on the range. Over 75 per cent of British Columbians say that earning travel points is one of the best ways to make trips more accessible and affordable, so why not make a local getaway?
4. Winter Adventures in Algonquin Park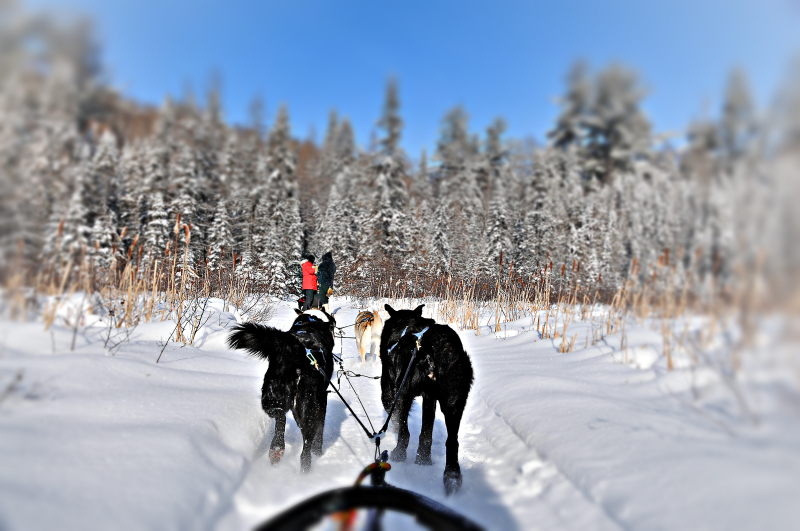 If you're a fan of adrenaline activities and outdoor adventures, winter in Algonquin Park Ontario is the right place for you. Drive up from Toronto for the weekend to enjoy some fresh snow in Southern Ontario's cottage country. Spend Saturday on the trails, navigating the twists and turns from the back of a dogsled. Sunday is for ice climbing on one of Muskoka's several hundred frozen waterfalls. The rest of the weekend can be spent tobogganing, ice skating or snowmobiling on the nearby trails.
5. Winter Camping in Nova Scotia
Camping in Winter? It can be done in Nova Scotia's Fundy National Park yurts. A Mongolian style yurt is the best way to fend off chills in the cold Canadian winter, complete with wood stove and thick insulated walls. As the snow piles up outside your door, you will stay warm and toasty while feeling like you're still roughing it in the woods, with an incredible view over the Bay of Fundy. Don't forget the smores!
How to Travel Cheaper this Winter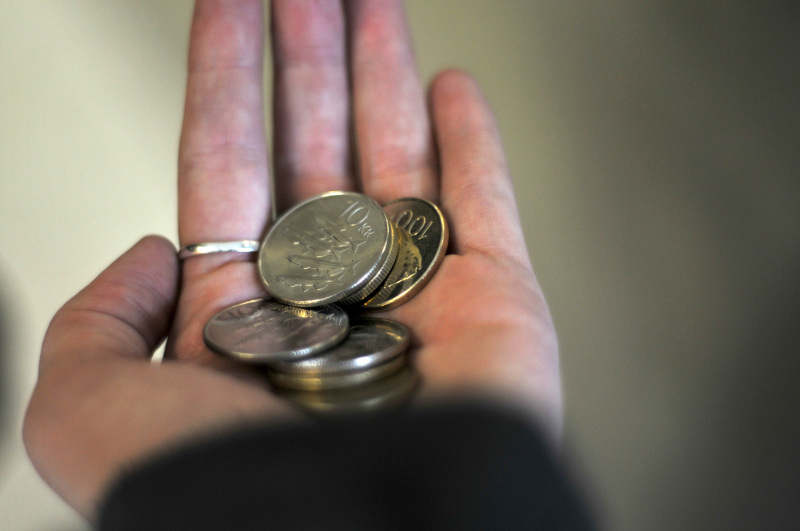 Many Canadians may be thinking about booking their winter travel through points. Travellers should consider getting ahead of the travel-booking rush to ensure that they have their choice of flight, especially if using travel points.
Who doesn't want to save a little money this winter?
Here are some other ways to save a little extra money on your own winter travels:
Plan ahead to save time and money; 60 days in advance is a good bet.

Search for & book flights on a Friday, do not book on a Sunday. Book flights departing on a Tuesday and returning on a Wednesday, or vice versa. Clear your cache each time you search, or use the 'incognito' window when viewing ticket prices. Prices could rise if search cookies are stored in the history.

Sign up for a new credit card with travel rewards, like TD Aeroplan which offers 15,000+ points for joining. 15k points could get you to a short haul destination for free.

Take advantage of additional benefits that a travel rewards credit card may offer, such as travel insurance coverage, concierge services and airline perks.

Ask family & friends to give travel reward points as holiday gifts. Seriously though. I'm doing this for the holidays.

Rent a car and drive if your destination is within 8 hours drive. Use a rental company partnered with your travel rewards program to collect more points while saving more money.

Choose a vacation rental like AirBNB or FlipKey over a hotel.

Rent winter sports equipment rather than paying for extra baggage.

Do your Holiday shopping on your travel rewards program e-store to earn points on each purchase.

Have I mentioned taking advantage of travel reward points?

Book trips with other people to get group discounts and savings.

Don't book travel close to holidays or school breaks; prices will rise significantly. Aim to book your trip during the first 3 weeks in December; it's the cheapest time of year to travel.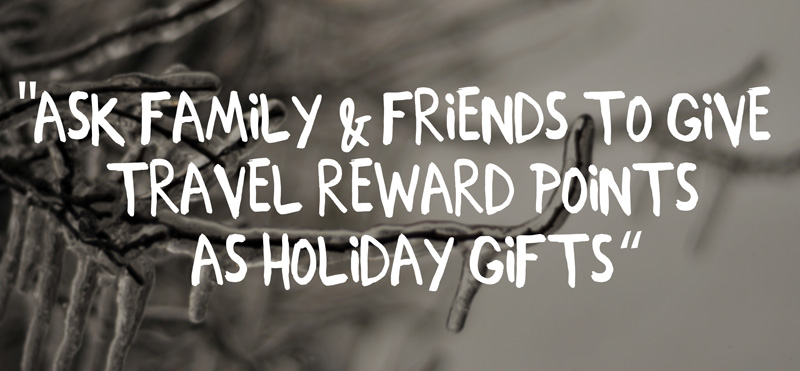 Hopefully you are now entering the winter travel season with some new ideas on where to go and what to do, as well as how to save yourself some money in the process.
Happy winter travels!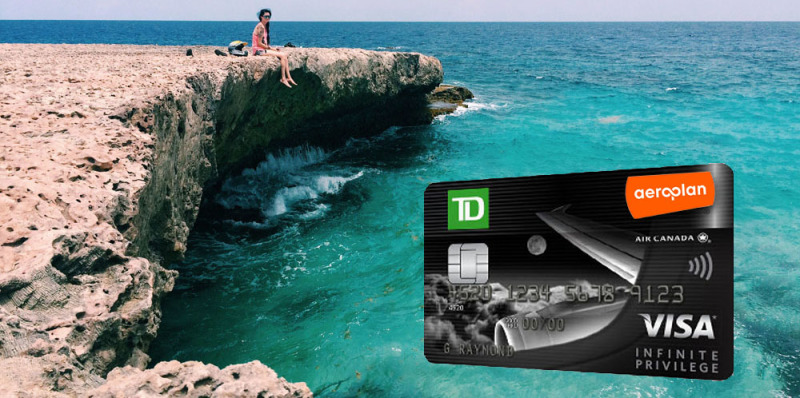 This post was made in partnership with TD Aeroplan