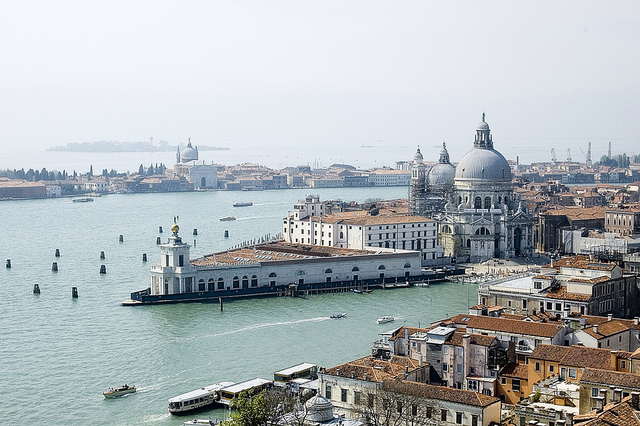 You don't need to take a partner to fall head over heels for the charms of Venice. Sure, it's one of the most romantic cities in the world but this just means that you will experience all of its love for yourself, without someone demanding attention. Prepare to be whisked off your feet by the city built on water and take note of these six tips before you travel to Venice.
Not just for love birds
It's easy to write off Venice if you're not in a relationship and plan on travelling alone – but don't let this put you off! This is a time to romance yourself with the beauty of the gondolas floating along water roads, the exquisite architecture, nights at the operas and of course the mouthwatering food and top quality wines. Elizabeth Gilbert, author of Eat, Pray Love spent 4 months in Italy, and her book has inspired thousands of women to set on a similar adventure. Now it's your turn.
Check for events
Research events that are taking place during your stay, this way you can make the most out of your visit and fill your days. The annual Venice Film Festival is held in September, the longest running film festival in the world. Book any screenings that you fancy checking out and look out for famous film stars! Carnevale is another famous Venetian event in the springtime, where visitors from near and far don a mask and partake in the celebrations. From street performances to piazza parties, there's no need to feel awkward because no one will know your identity. In November the della Madonna della Salute takes place, which sees a procession walk across the Grand Canal. Look out for candy and cake stalls too.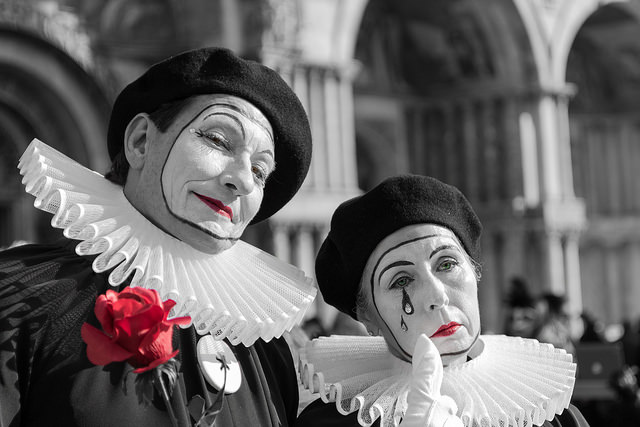 Know the transport system
You'll probably spend most of your time walking around Venice, so take some good quality, comfortable shoes. If you're prone to tired feet you can buy a 72 hour Tourist Travel Card. With this you can hop on board a water bus, the most popular route being between Piazzale Roma and the Piazza San Marco with 13 stops in between. Make sure you have a ticket before boarding as you could get a hefty fine otherwise. Of course, you can always travel in style on a gondola or water taxi. It's well worth the little extra money for the experience alone.
Take an appetite
Venice is worthy of its reputation for irresistible carb loaded foods, so ditch the holiday diet. There is nothing better than sitting outside a terrace restaurant with a pair of sunglasses, a good book and a big bowl of pasta. For a real treat, book yourself a table at Skyline Bar for rooftop views of Giudecca Canal and Piazza San Marco. If you're a bit more conscious about your budget, Alla Basilica is a sort of 'canteen-chic' establishment set up with hungry, but skint, tourists in mind. You can get a decent local fish or meat dish for under €14. Visitors to Venice also have to eat at least one gelato per day. Popular spots include Gelateria Suso, Grom and Da Nico.
Friendly locals
If you do get lost, the locals and vendors are known to be very helpful with directions and local info, just keep your wits about you when it's night time or early in the morning. Like most touristy destinations, you have to be cautious of pick pockets, just keep your bag zipped up. For serious emergencies ring: 113 – police, 115 – fire brigade and 118 – first aid.
It's pretty much a guarantee that you'll have a great time in Venice. Remember that you are alone, not lonely!
Images by Lau Svensson and Salvatore Gerace used under the Creative Commons license.