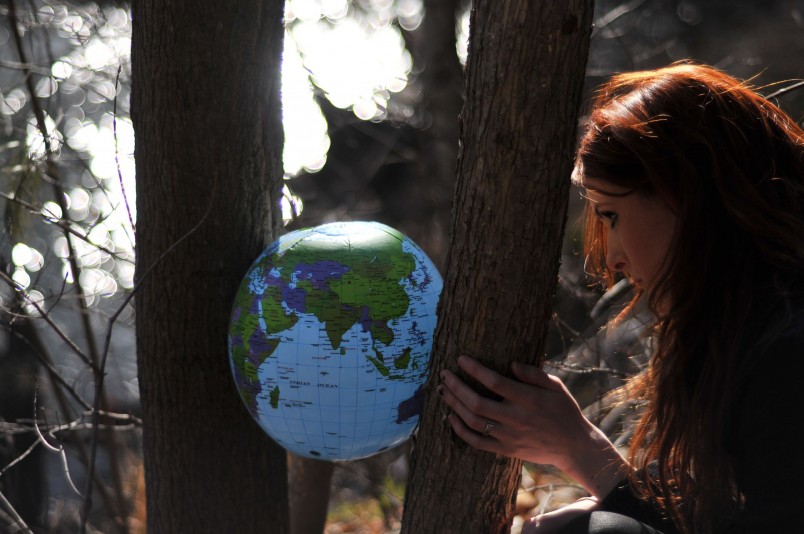 Lately, I've been spending a lot of time thinking about the future, and life in general.
I've come to a point in my life, where by societal norms, I should be starting a career and, I don't know… buying furniture? Only, I'm not sure if that's what I want to do. Not that there's anything wrong with furniture.
Everything has become incredibly confusing, because I can't seem to decide what path I should head down. Do I continue to be a happy traveler, or do I become another bored 9-5er?
It was always my plan to get my TEFL certificate right after graduation, and begin teaching in either the Middle East or Asia within the following months. But, I've been putting it off to see where this blogging thing goes.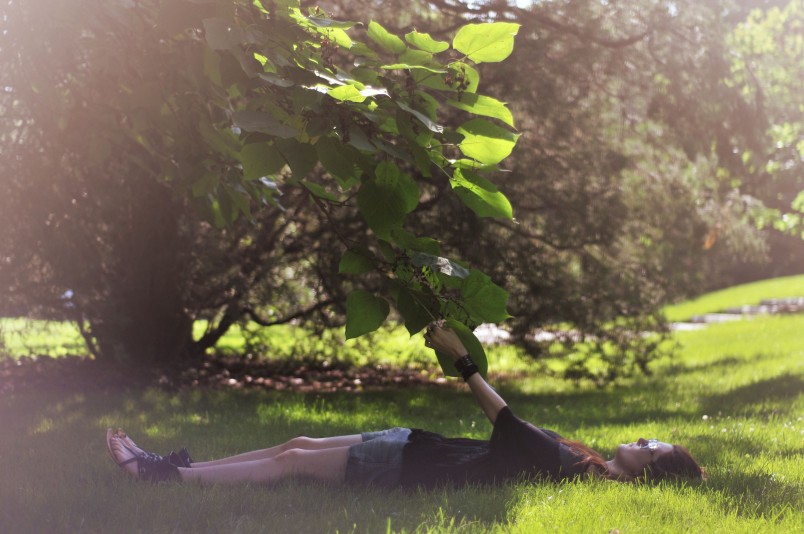 I'm 24, I just graduated University, and I'm supposed to be setting off into the world of pay-cheques and schedules, right?
I started thinking about it more last night, after Social Media Week & Toronto Travel Massive's "Getting Serious about Travel Blogging" event. They were basically discussing exactly what I had been questioning myself in the past weeks.
—
How do you become a full time travel blogger?
How do you afford rent when you don't have a regular job?
How do you justify paying rent when you are hardly ever home?
—
Press trips and travel perks are way more than I ever expected to get out of travel blogging. I couldn't be more thankful for the amazing trips that I have been on and the people that have helped me along the way (
seriously–THANK-YOU!!
).
But, Andrew Hickey put it perfectly, "amazing trips don't pay the bills".
I would love to have the best of both worlds. I would be perfectly content if I could have (part time or contract) job here in Toronto, along with my home base and little apartment, as well as being a full time travel blogger.
But, how do I do that? How do I find a job that allows excessive "vacation time".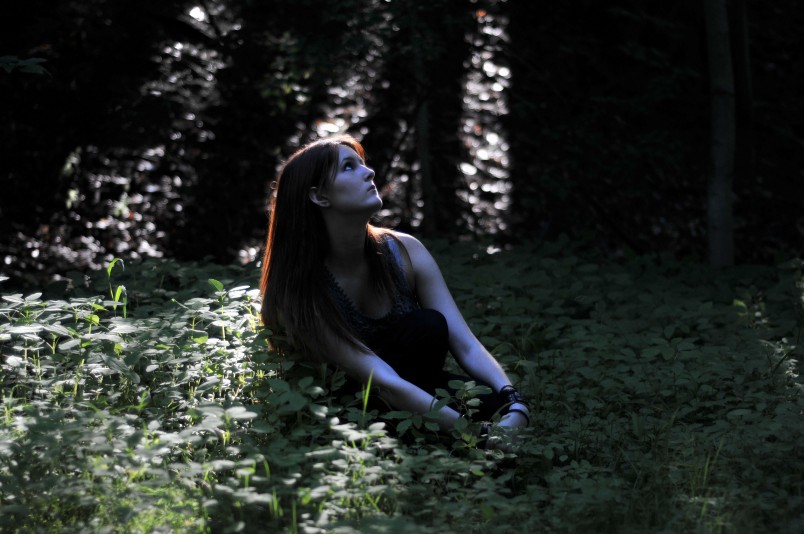 How do you present yourself to a potential employer?
"Hello, my name is Seattle and I'm addicted to travel (oops, wrong kind of meeting?). I write about travel and take photos. I spend my day on Twitter, Facebook and whatever other social media network has decided to take over my life. I like to spontaneously leave town and pop up half way across the world, or attend press trips in other countries. When can I start?"
—
Do any of you other travel bloggers have suggestions? Does anyone else have this same problem? Should I just shut up and stop complaining, because I get to travel all the time and that's totally amazing?
I have come to the conclusion that I am going to keep travel blogging, no matter what. I will definitely never have a 9-5 job, but it just seems that it would make things a little more stable if I had something else to fall back on.
Ohhh… *sigh* I am one confused little travel blogger.