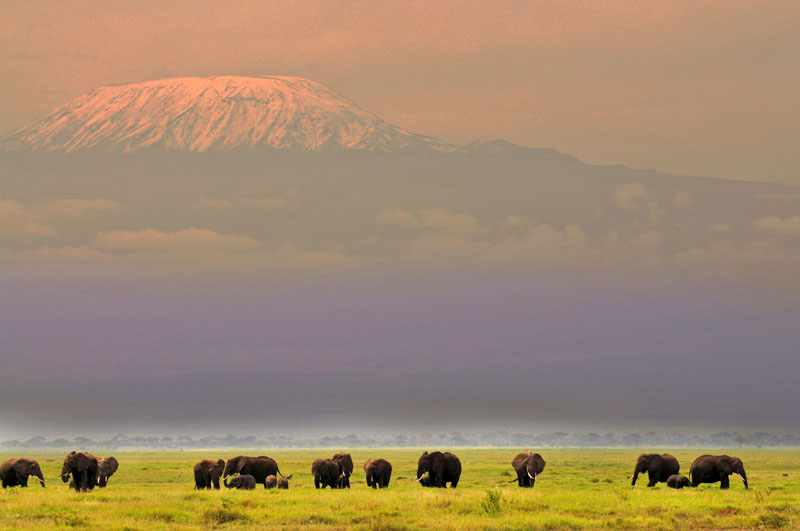 The main thing that sets Amboseli National Park apart from the rest of the Kenyan reserves is the ominously towering beast of a mountain overlooking the entire park; Kilimanjaro.
It's impossible to miss from any corner of the park, and it's presence makes itself known, even on the gloomiest of days. Although you may not always be able to see it through the clouds and fog–you know it's there.
Every animal seems more magical posing in front of the snow-capped scene and you will begin furiously snapping photos of the animals you have already exhausted your camera shutters with.
Another great thing about Amboseli is the species of elephant that roam the plains here. Big old bull elephants carry some of the largest tusks to be seen anywhere in Africa and is a renowned feature of this park. Also happily roaming the grasslands are buffalo, wildebeest, zebra, giraffes, impala and warthog.
Unfortunately any rhino are long gone from this area after intensive poaching.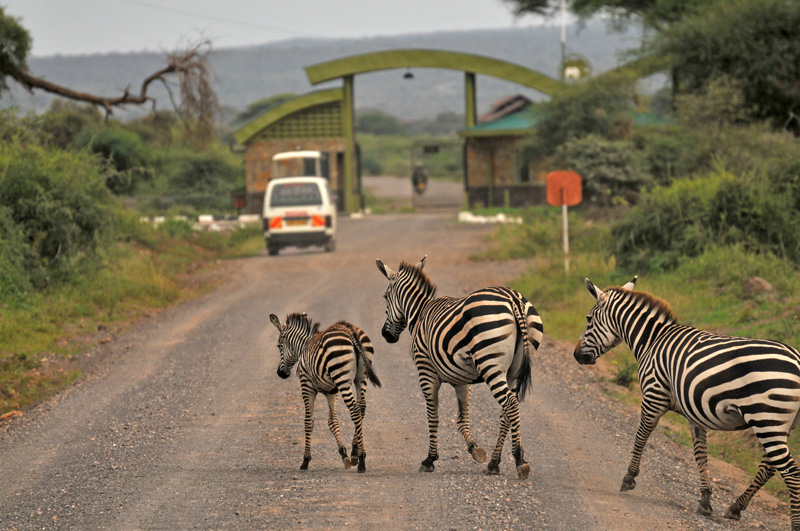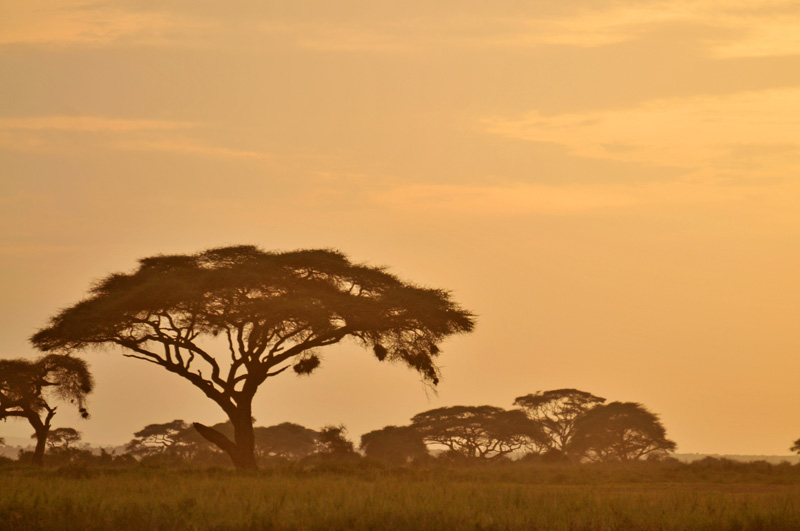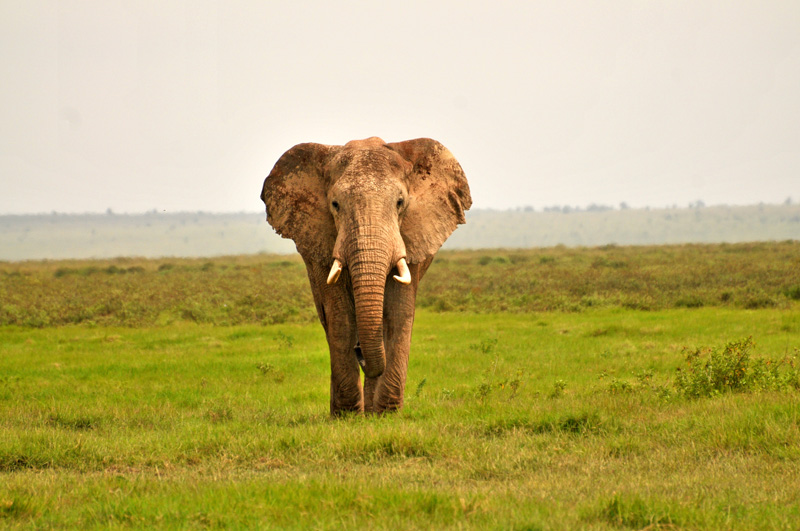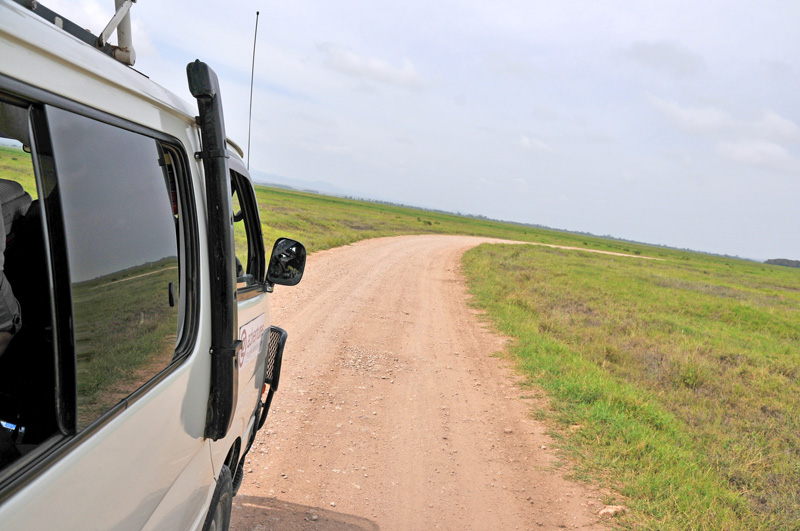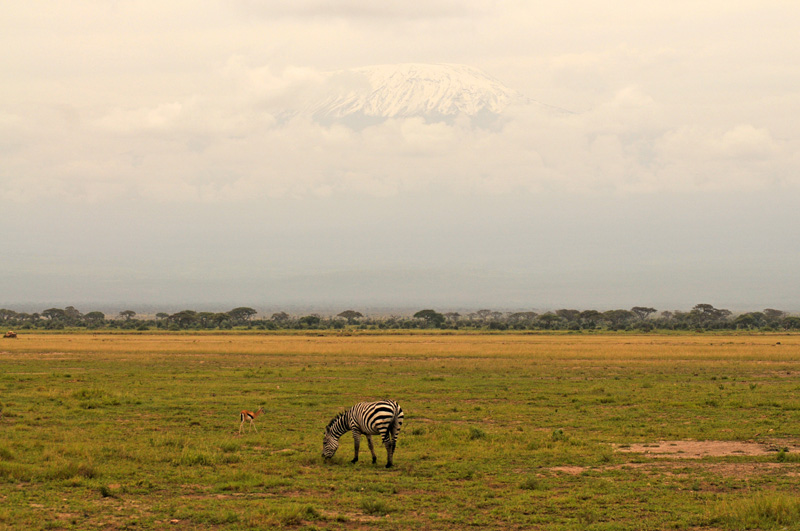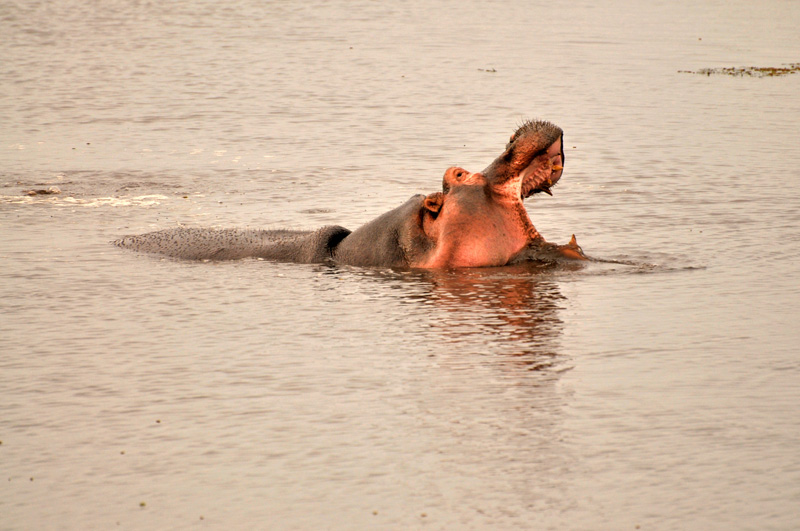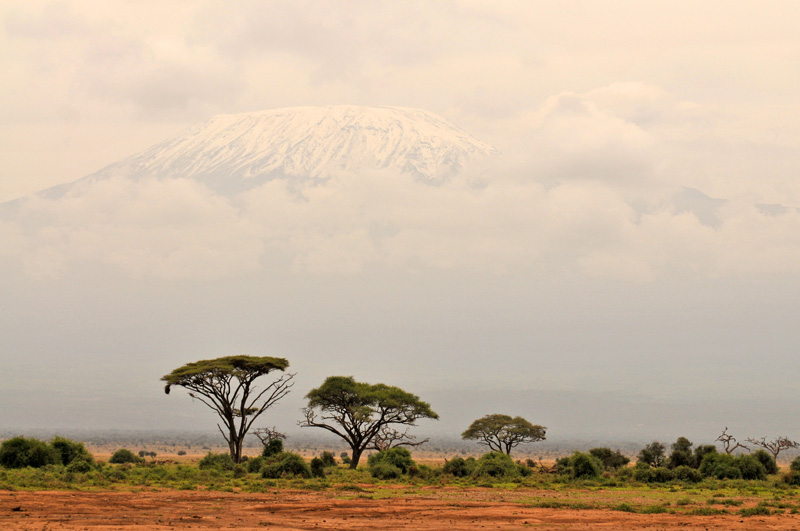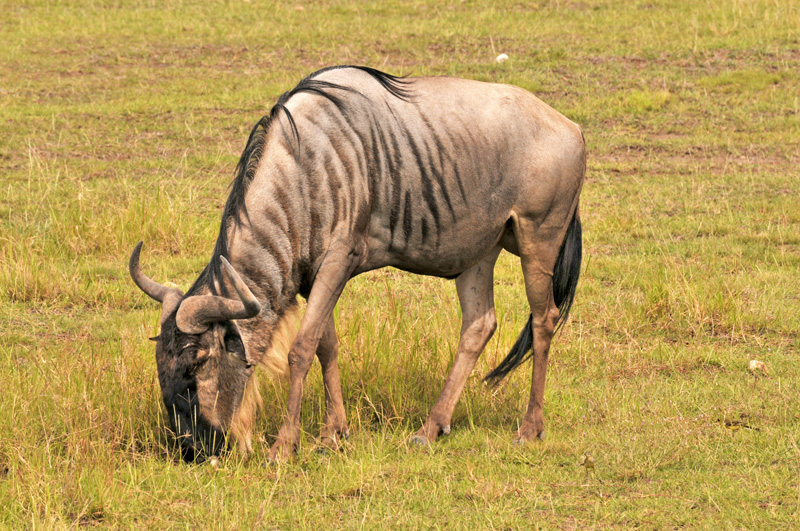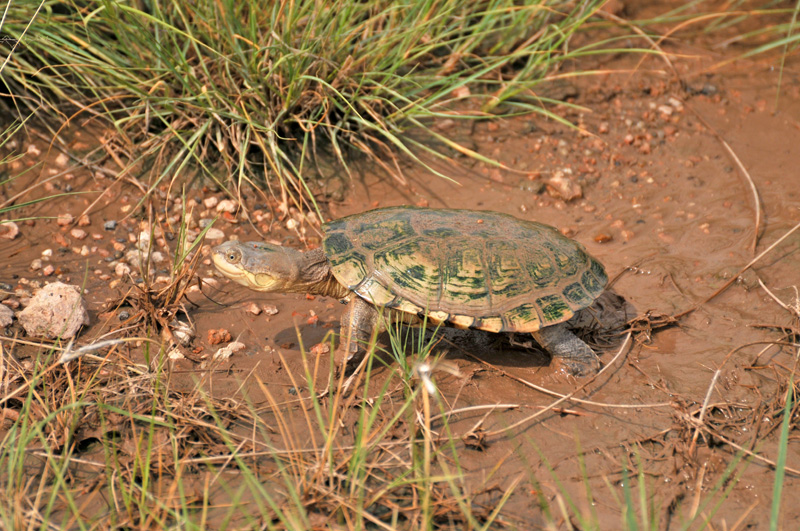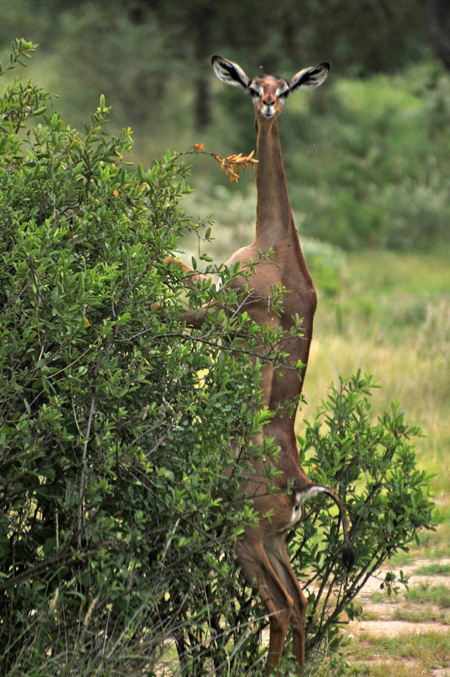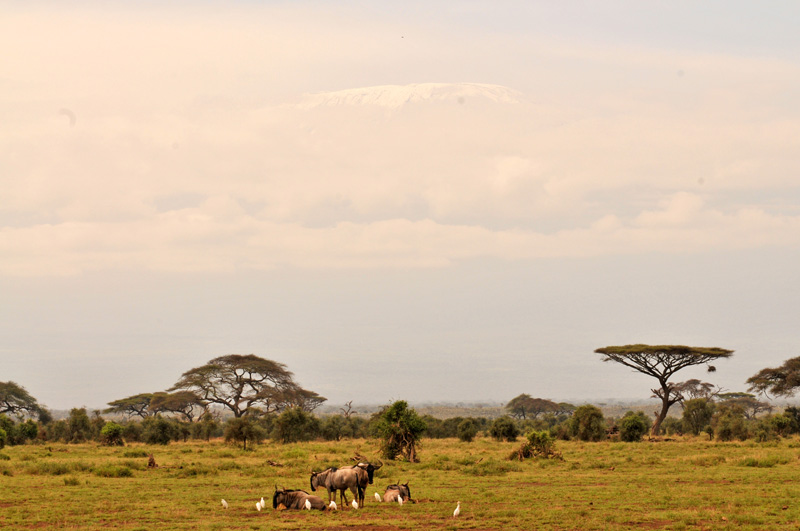 I had the chance to get out of the vehicle and take a quick hike up Observation Hill.
It doesn't look too high from the photos, but it provided a really great view of the entire surrounding area, including Kilimanjaro and Tanzania.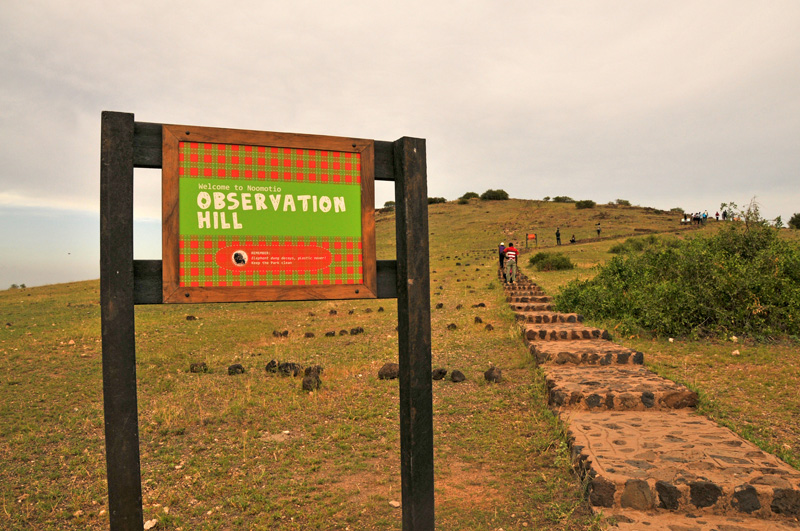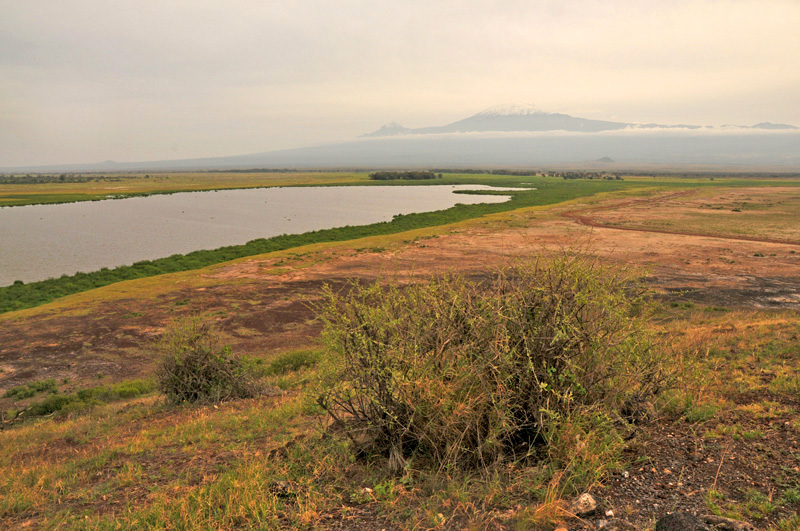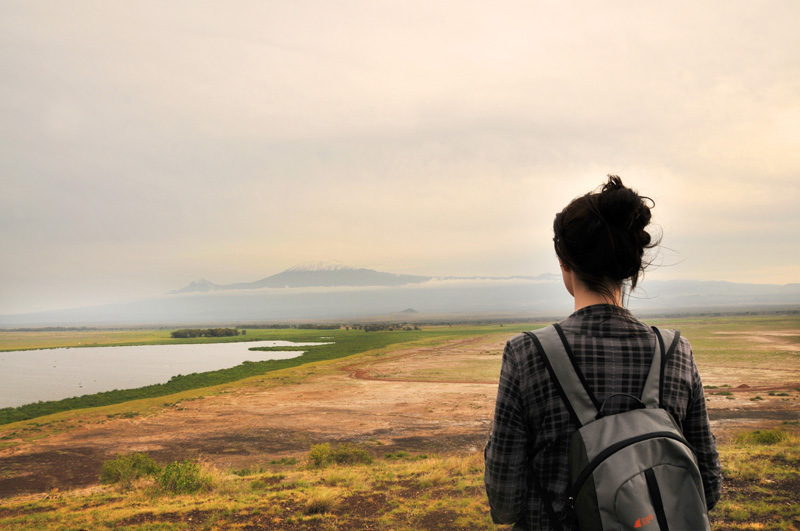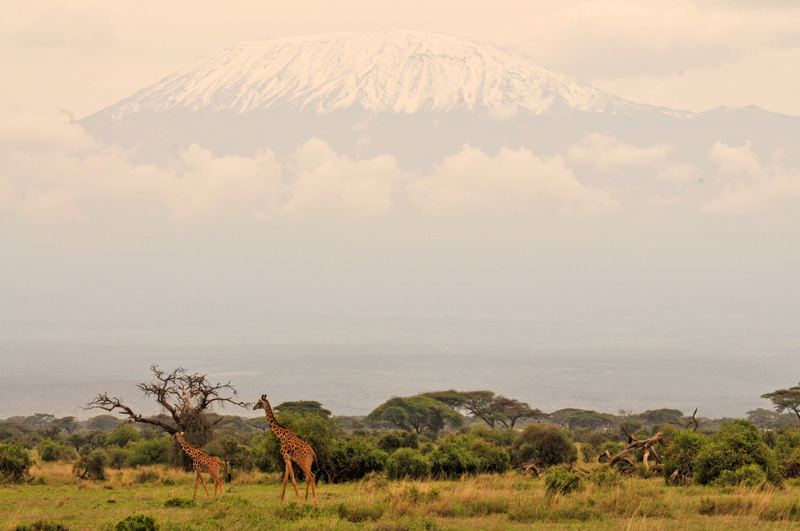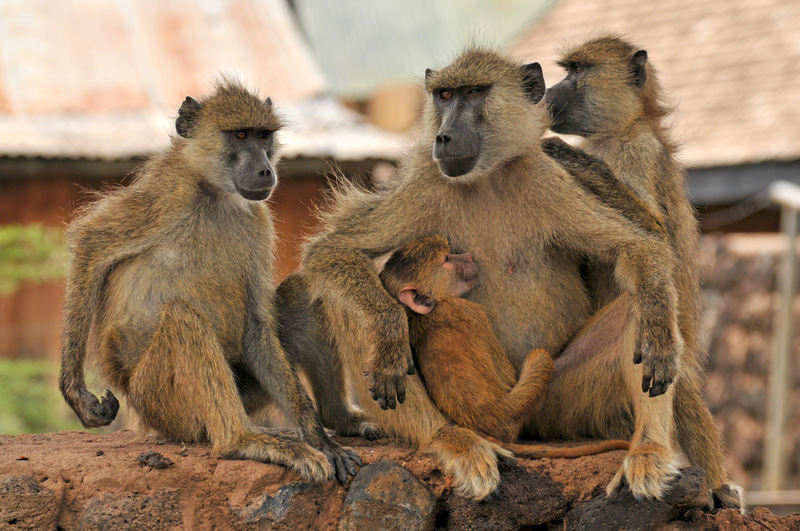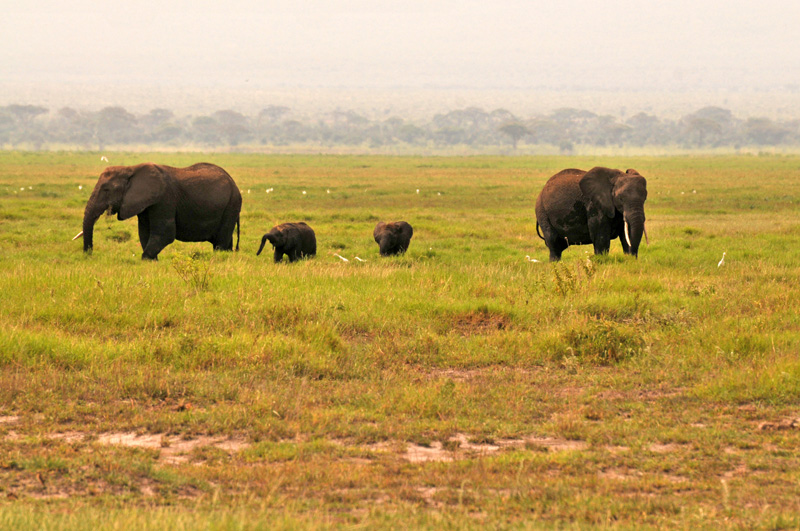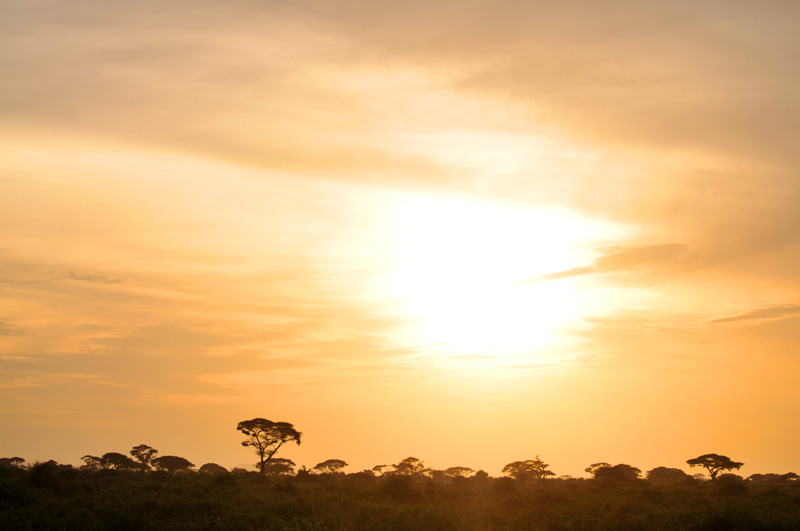 —