Changes;
No matter how much I try, I will never be as comfortable with words as I am with images. I'm still going to keep writing, but I would like to start posting a lot more photo stories, starting with this one of my time spent exploring Istanbul, Turkey.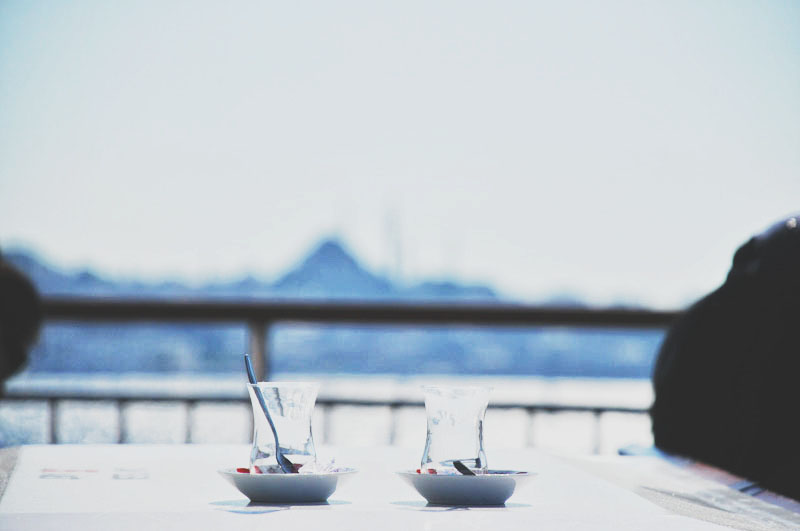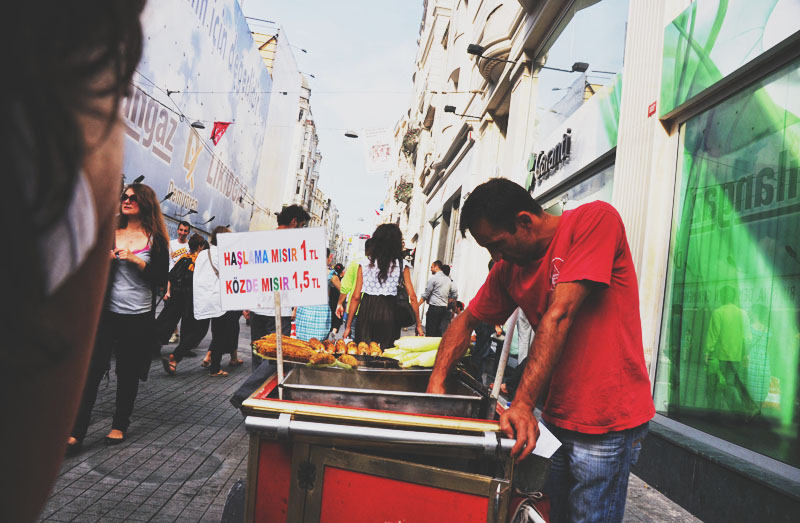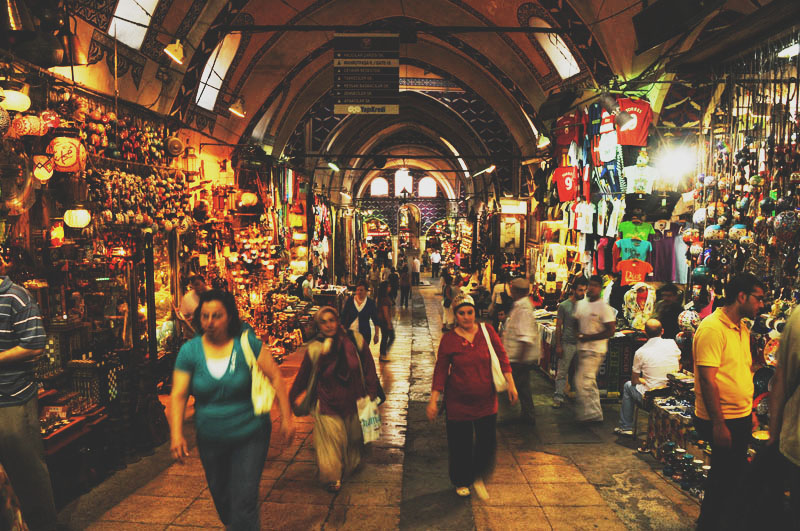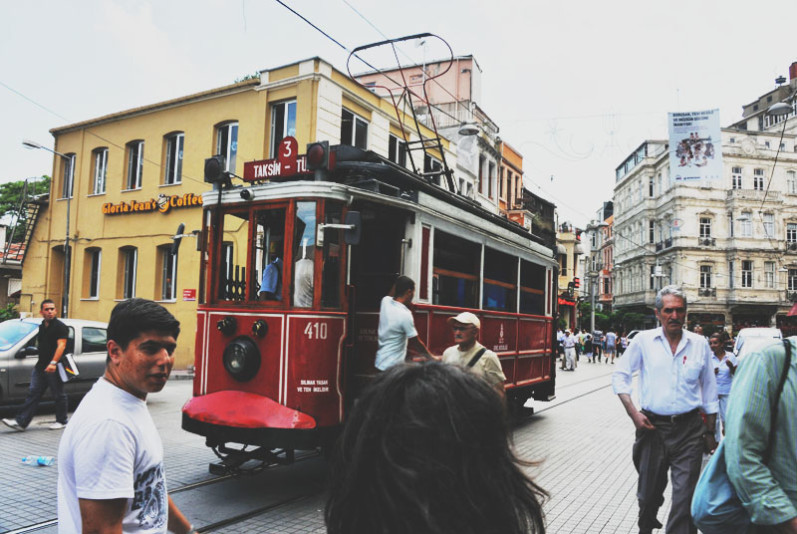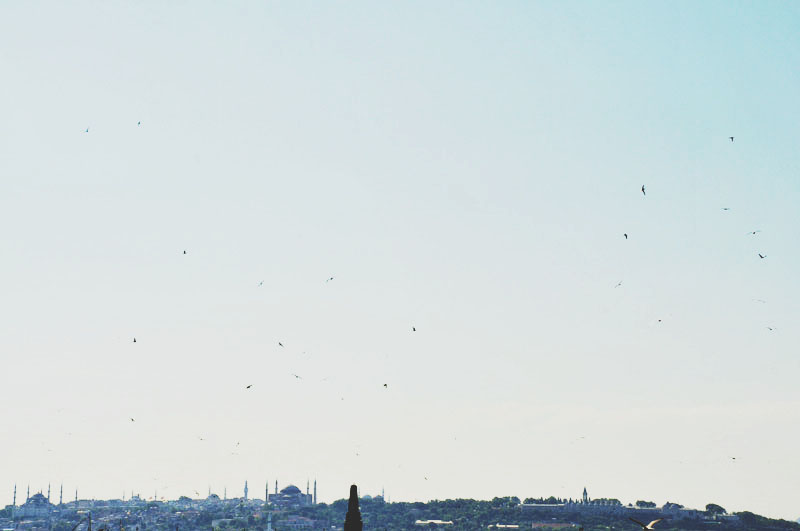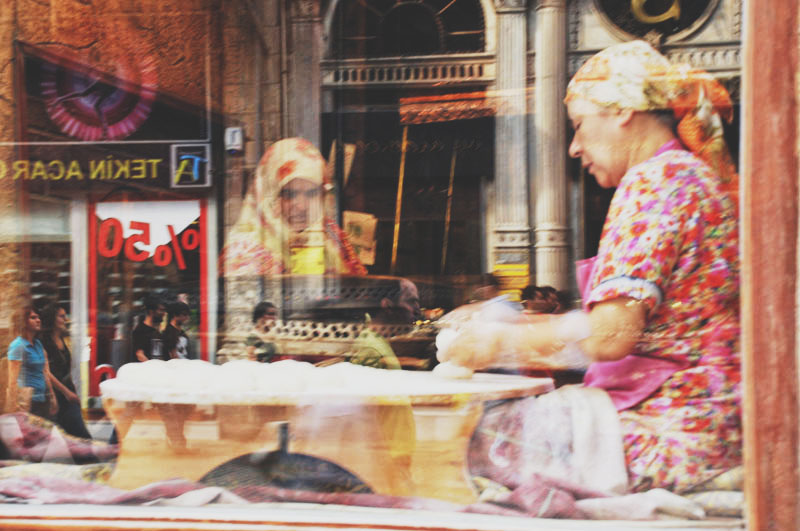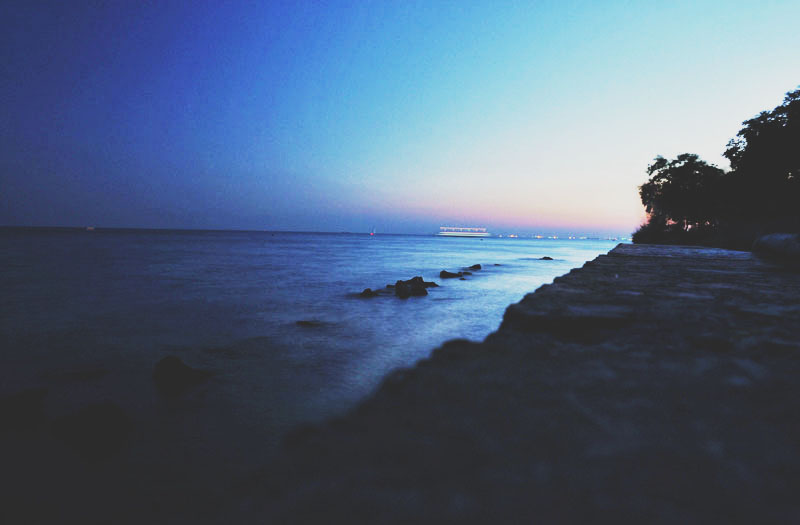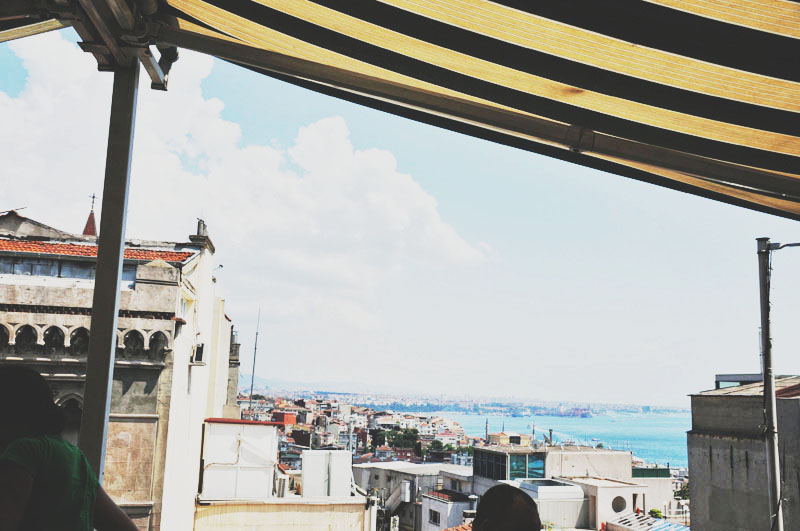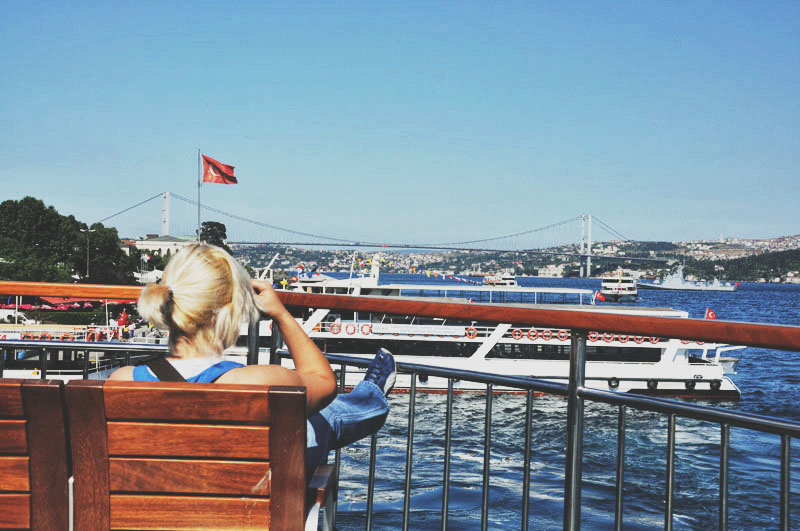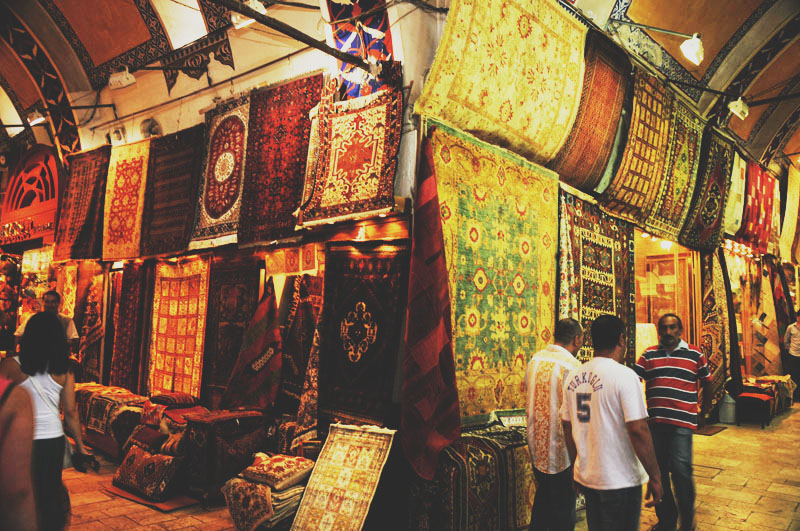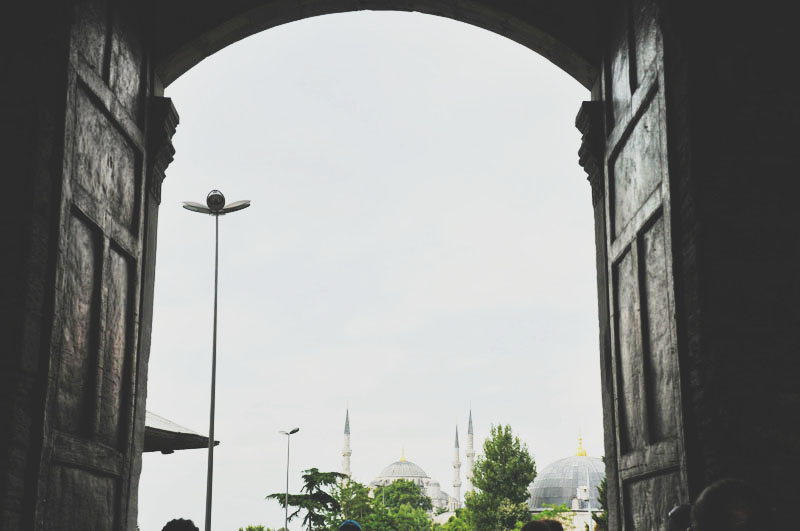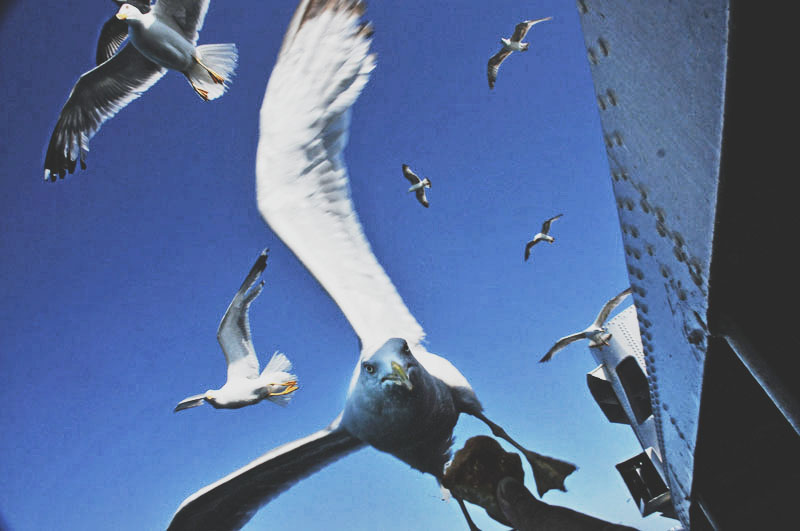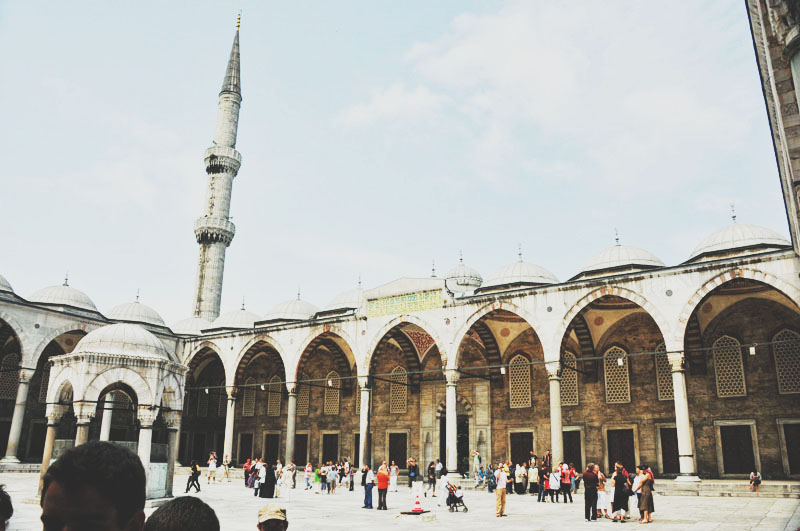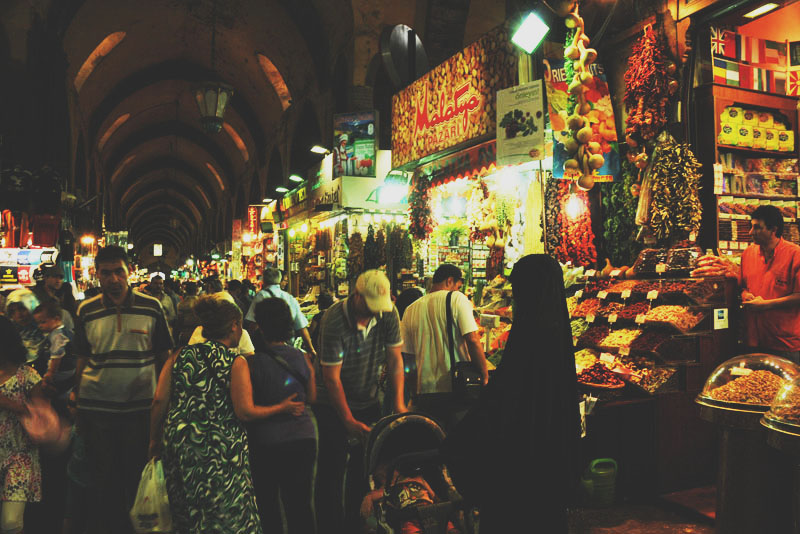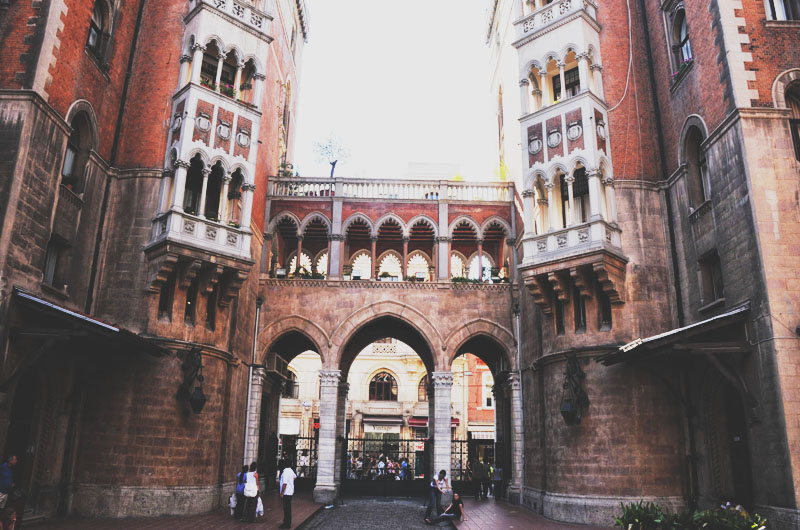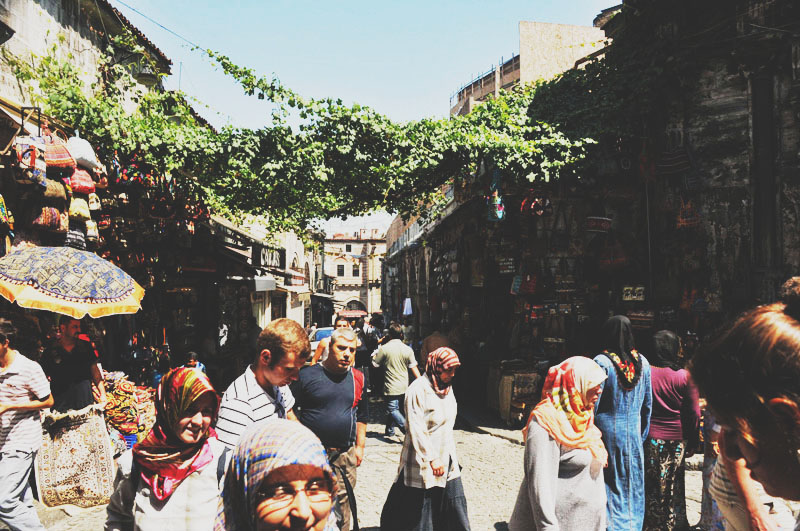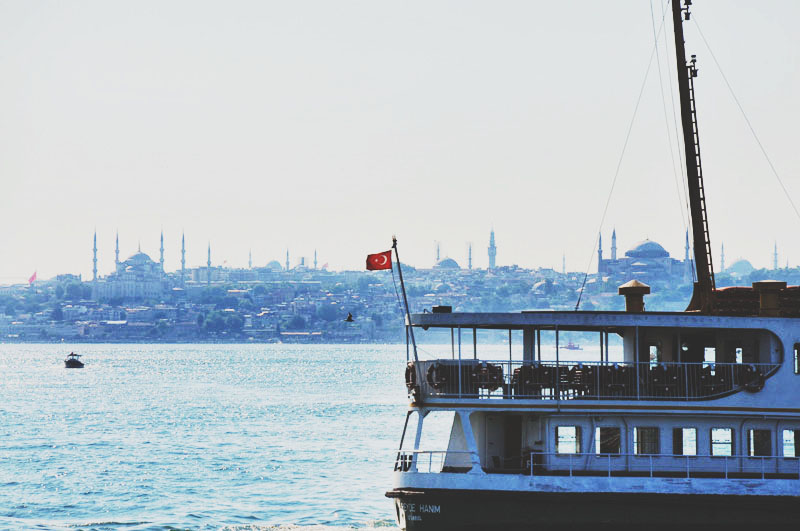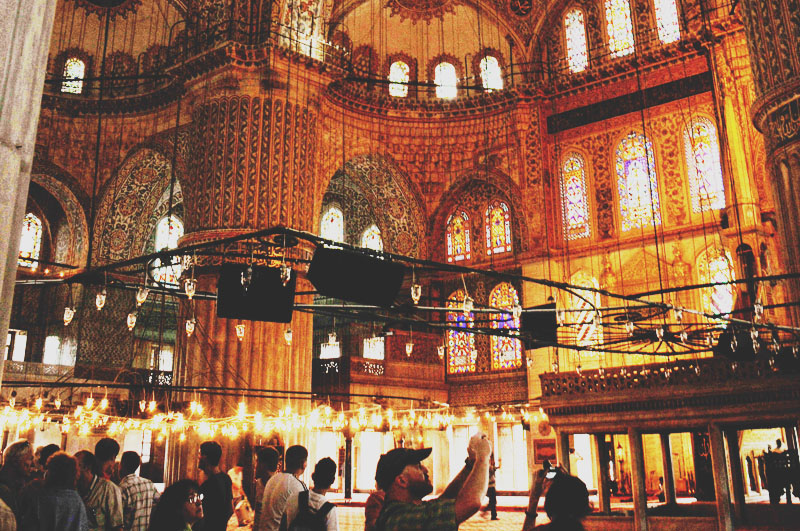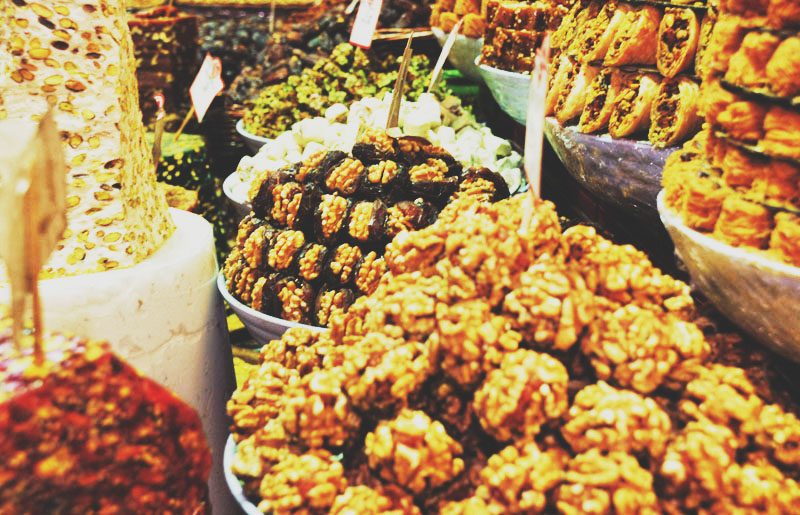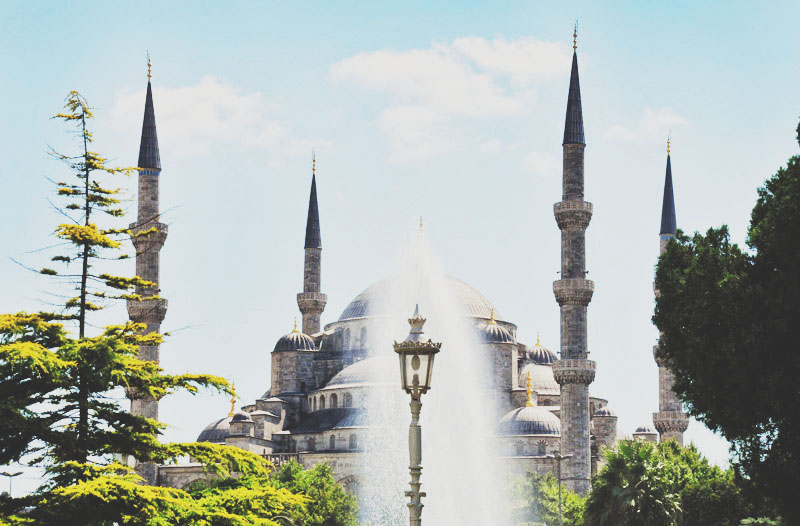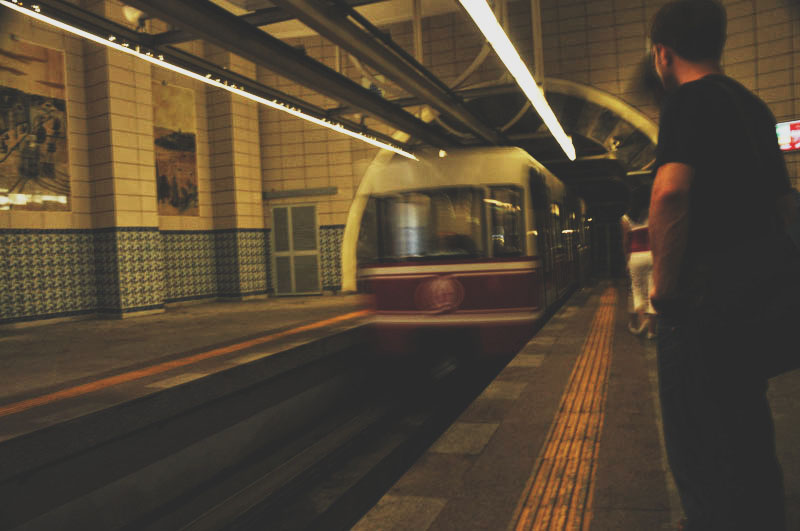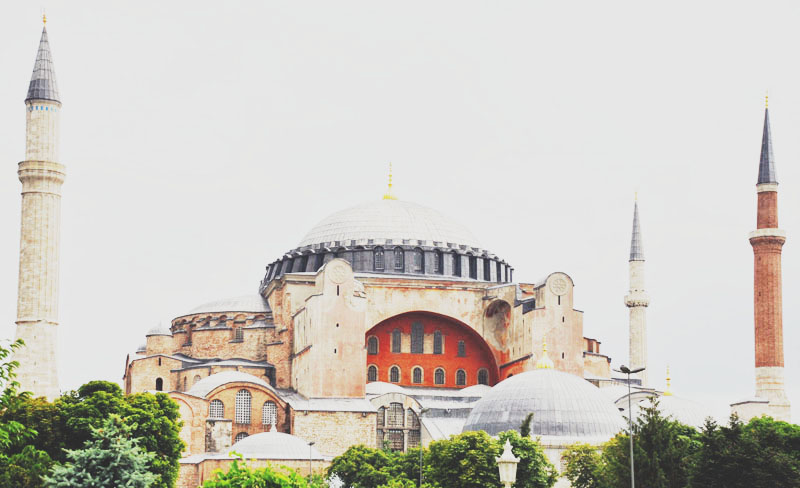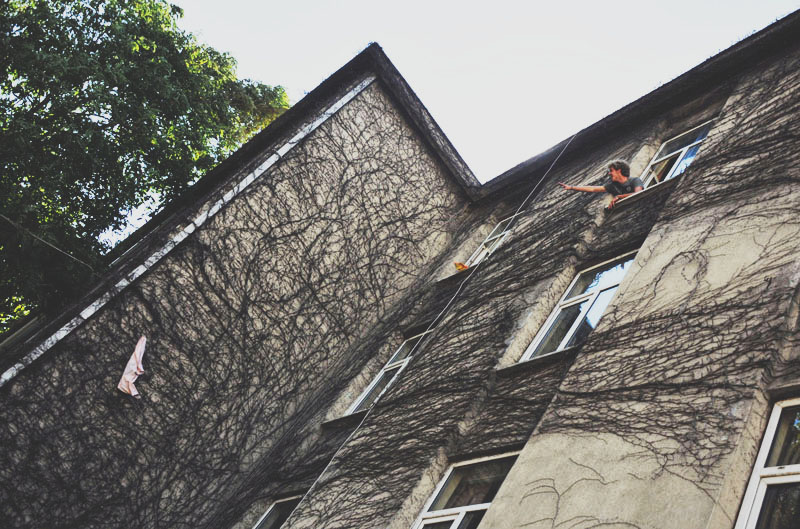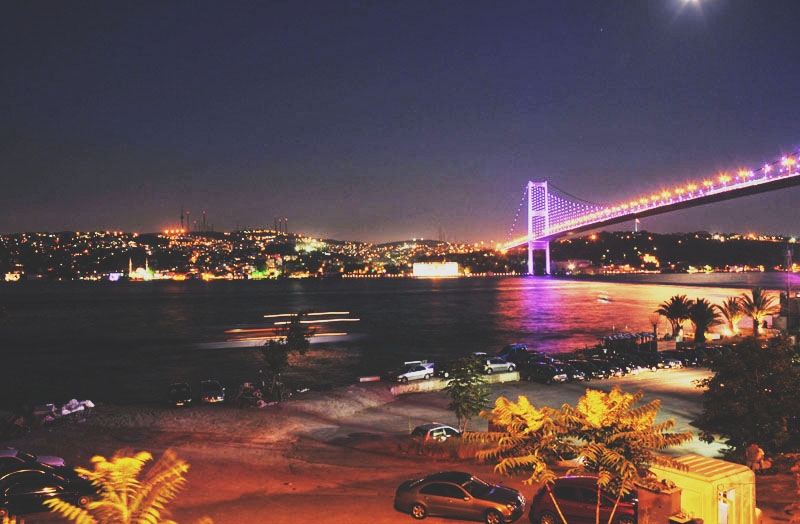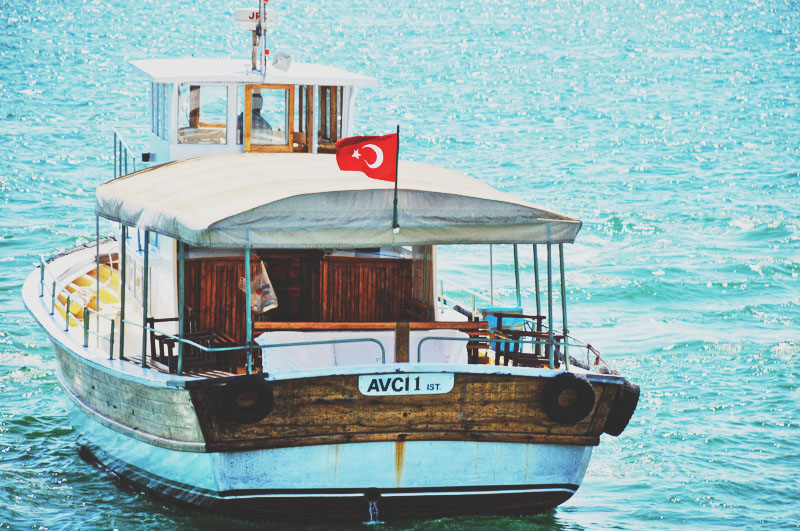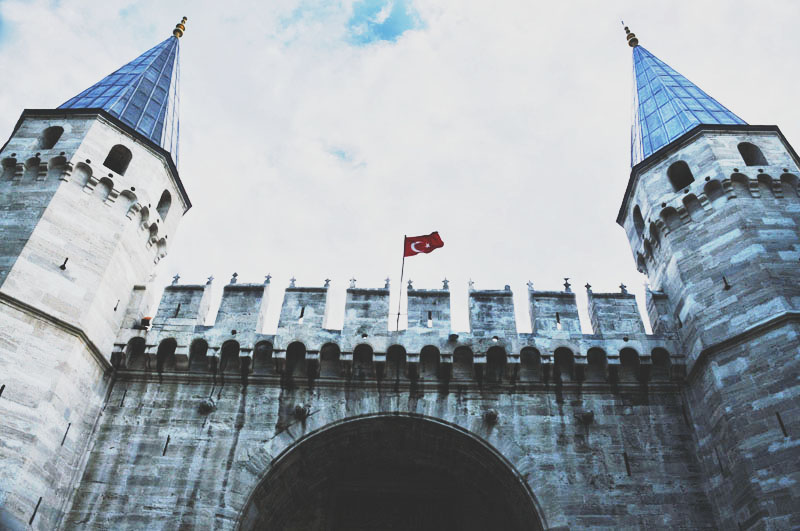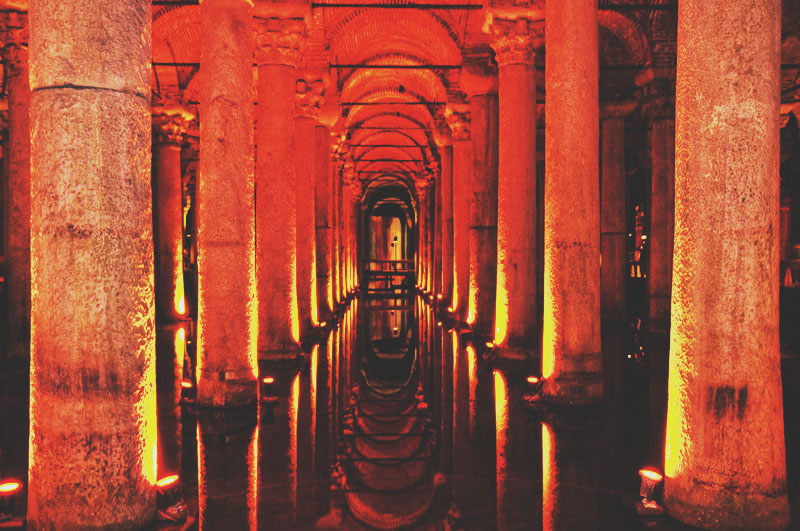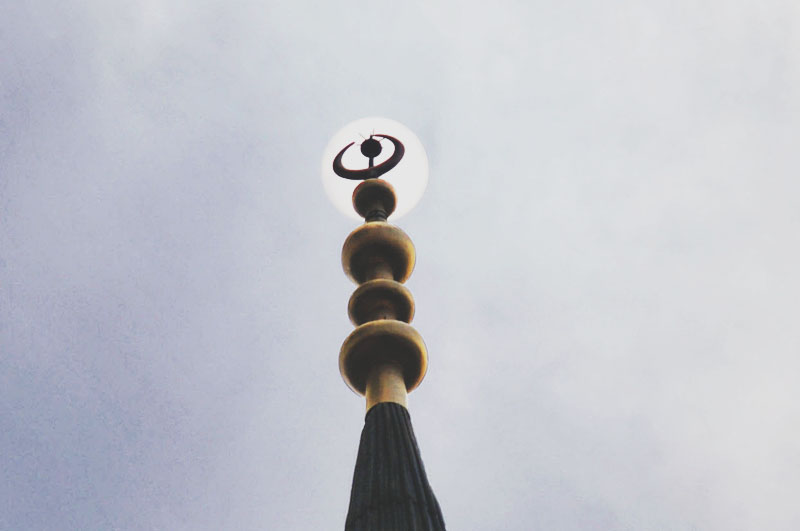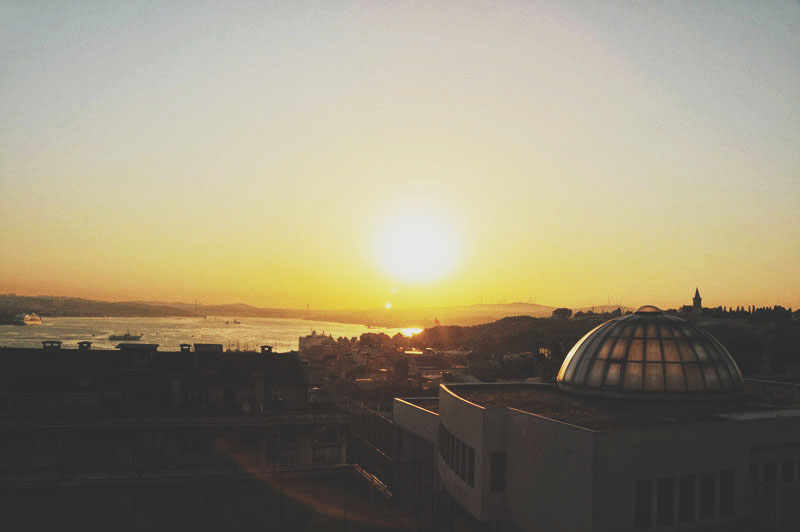 A little feedback would be great;
If I'm calling it a photo story, would you prefer me to organize the photos in a sequence? Or do you like the way it is set up now, with no theme in particular?