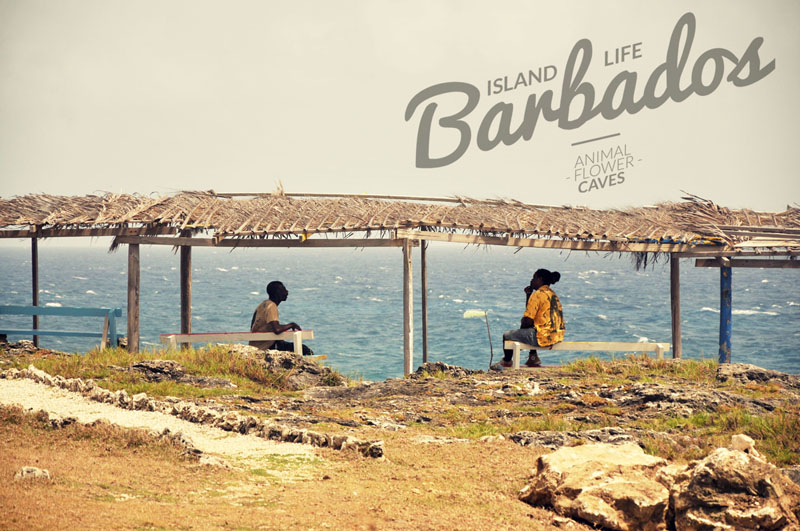 One of my favourite stops on my Island tour with The Club Barbados Resort & Spa had to be the Animal Flower Caves.
Admittedly, the name amused and confused me every time I heard it.
Was the cave filled with animals?

Or, flowers?

Or, both?
Turns out they are actually filled with sea anemones which are known locally as animal flowers.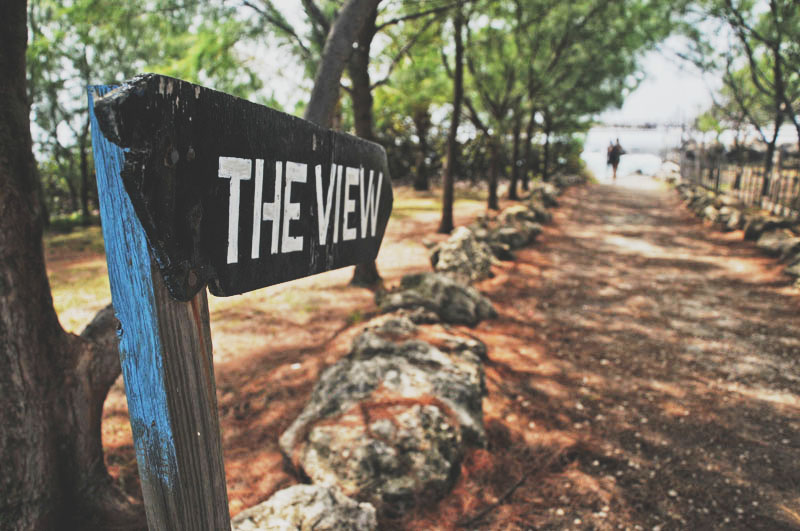 The views more than made up for its initially silly title.
The Cave is located under the cliffs at North Point in the St. Lucy Parish of Barbados.
It is the island's only accessible sea cave and stands six feet above the high water mark.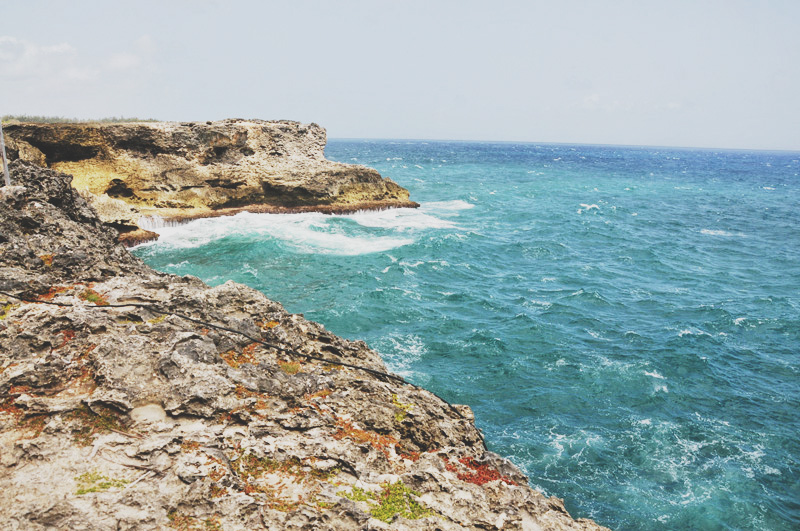 I didn't have the chance to venture down into the cave itself, but spent a good deal of time wandering around the cliffs and surrounding area.
The caves are home to a small permanent settlement with shops, a restaurant and other facilities.
Visitors may safely hike around the edges, while looking down at the chaotic surf below.
Here are some of my favourite
photos from Animal Flower Cave: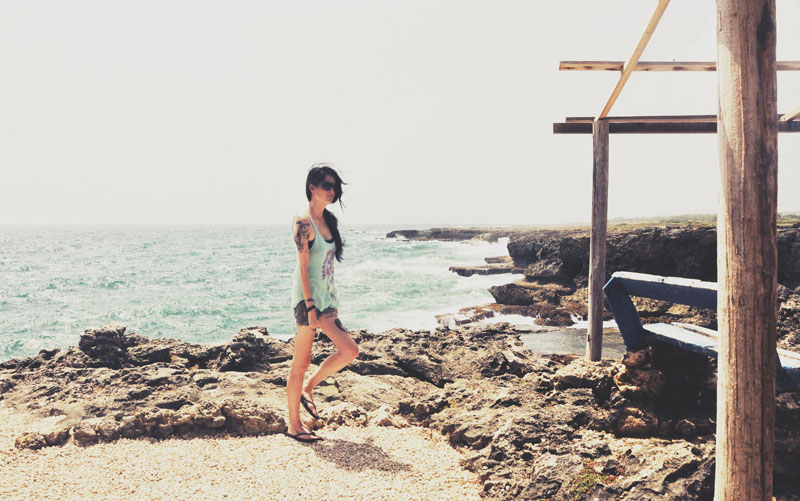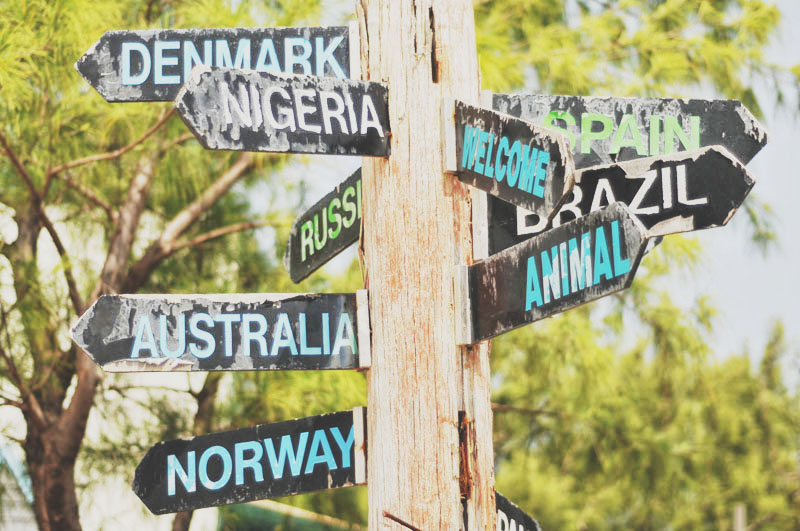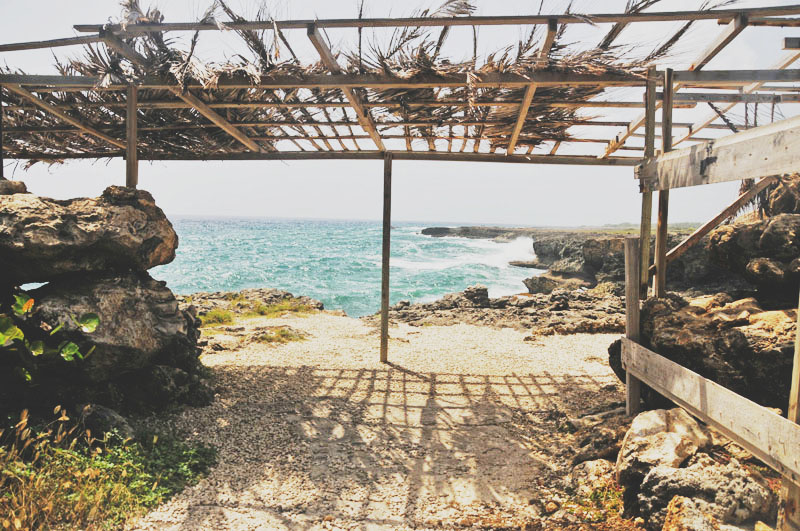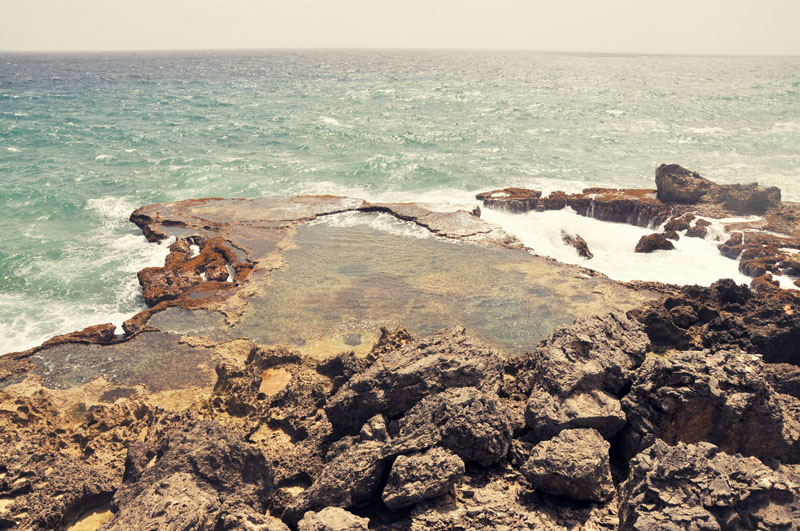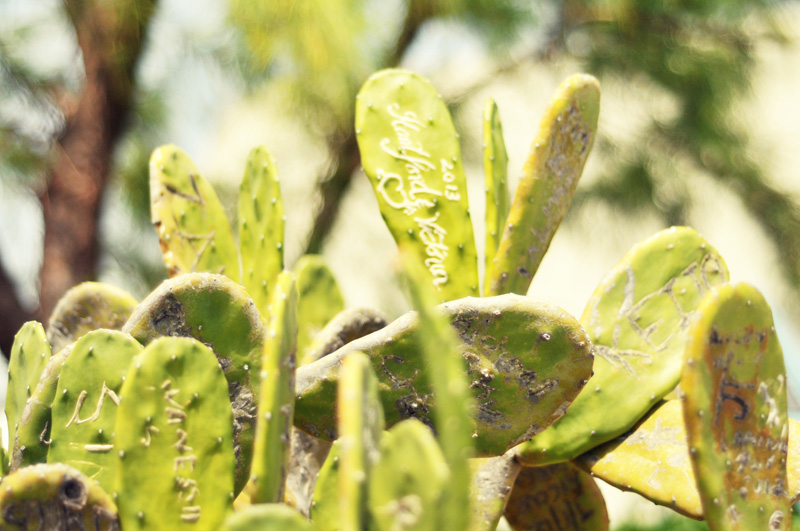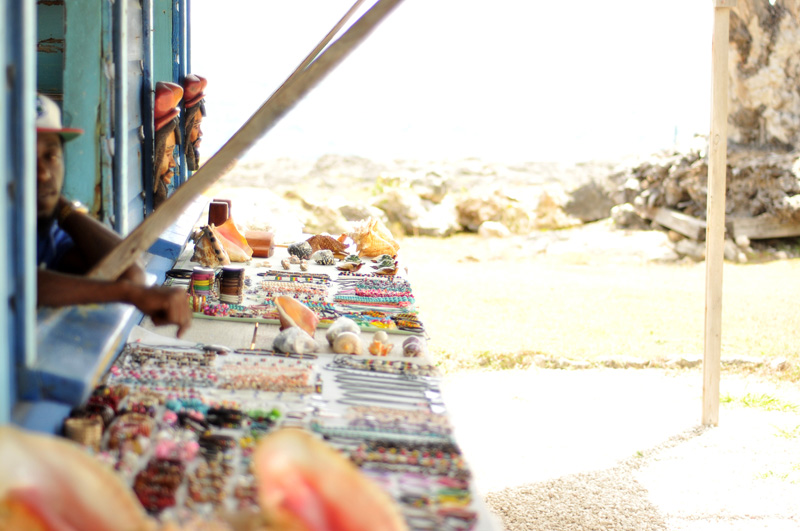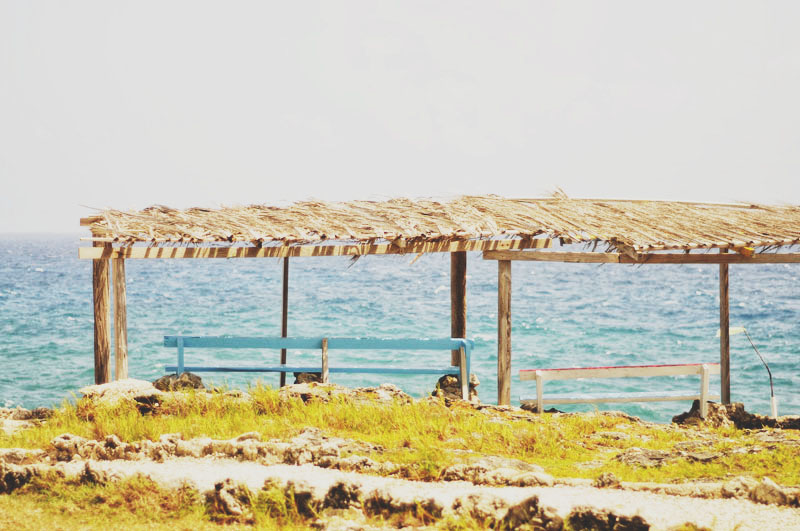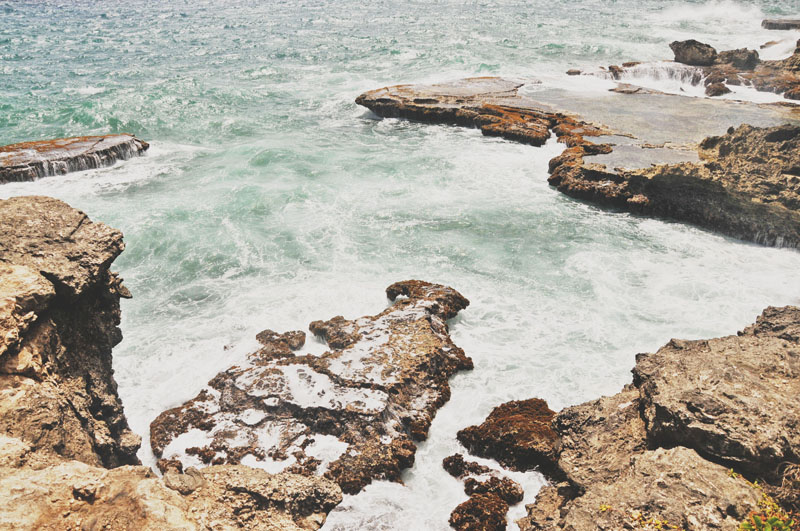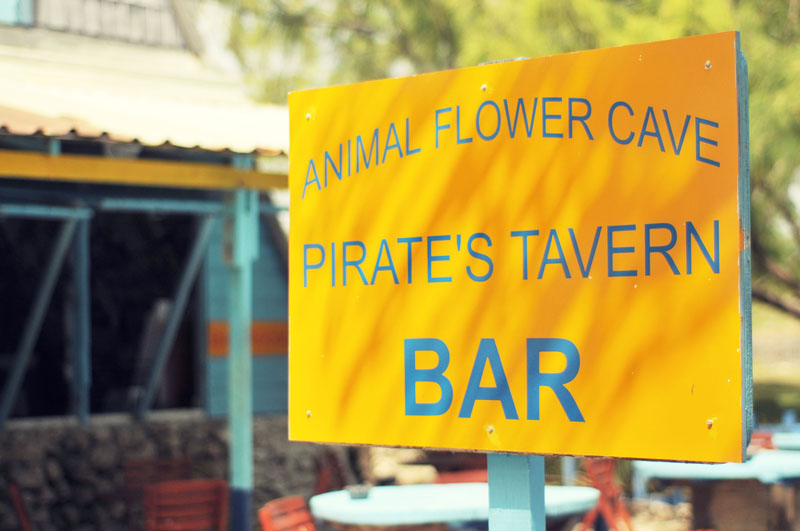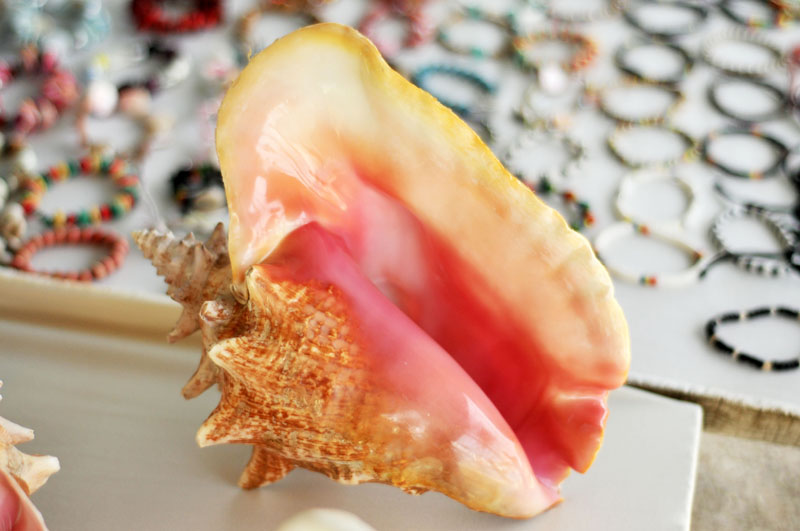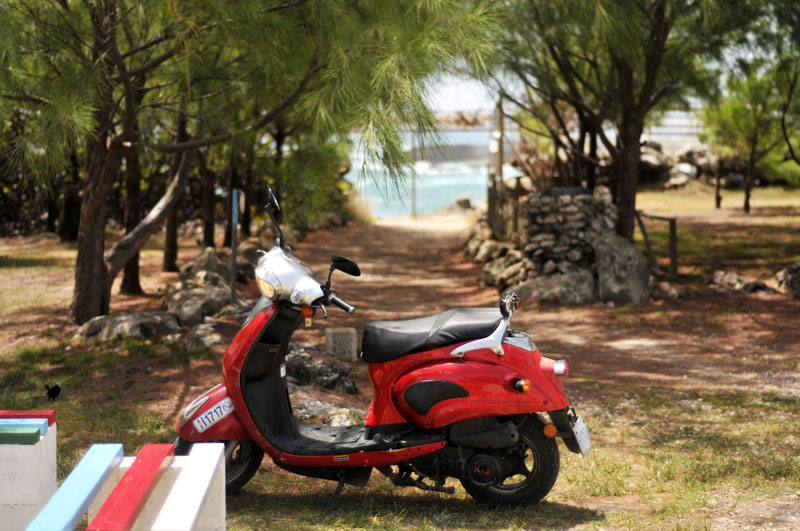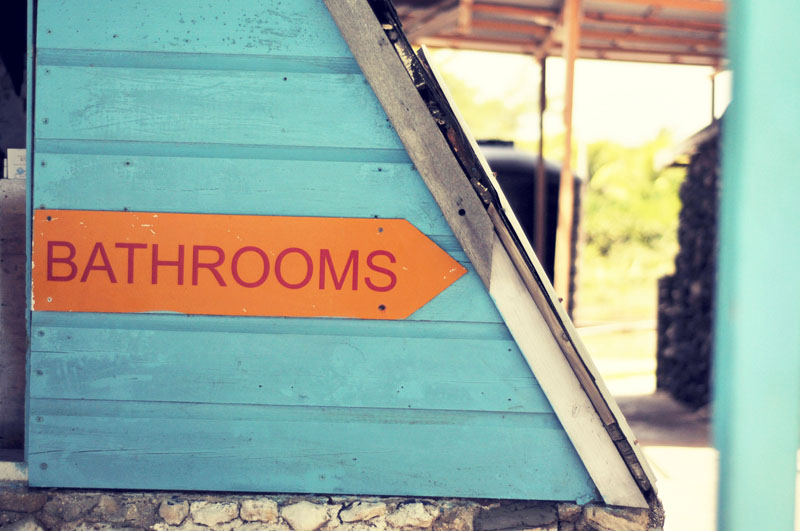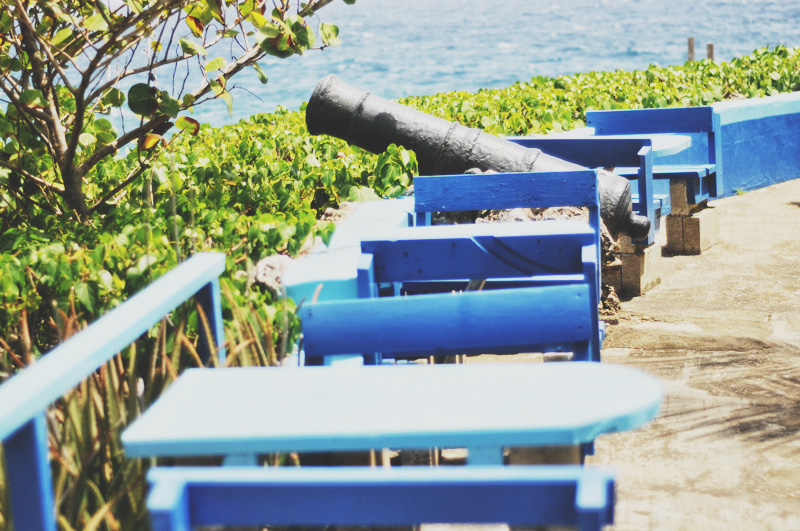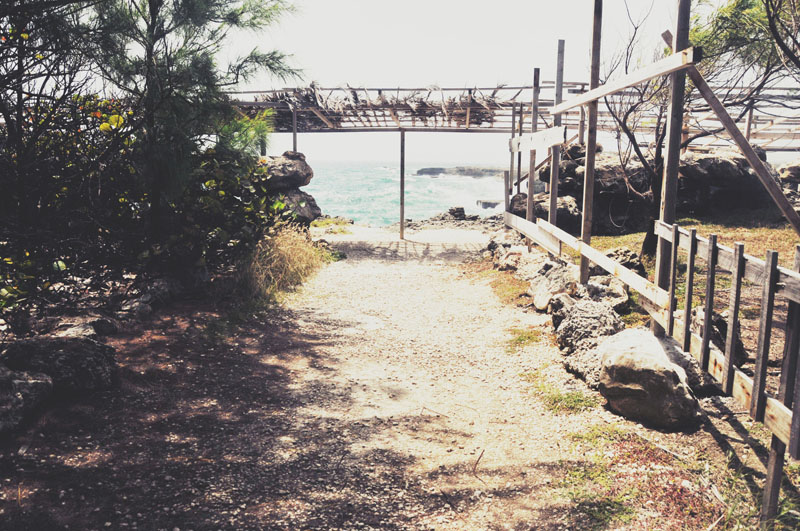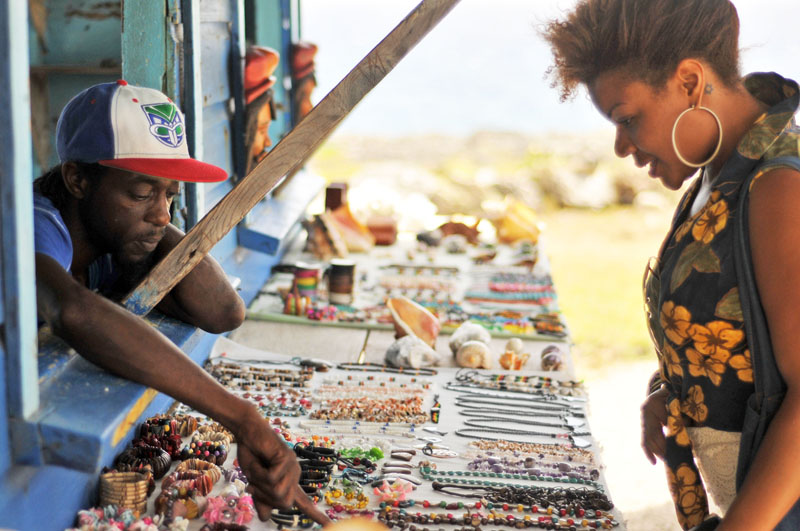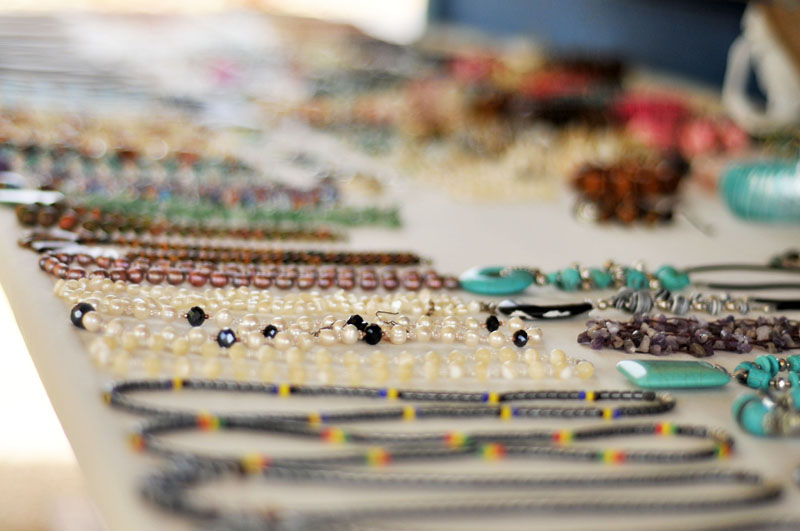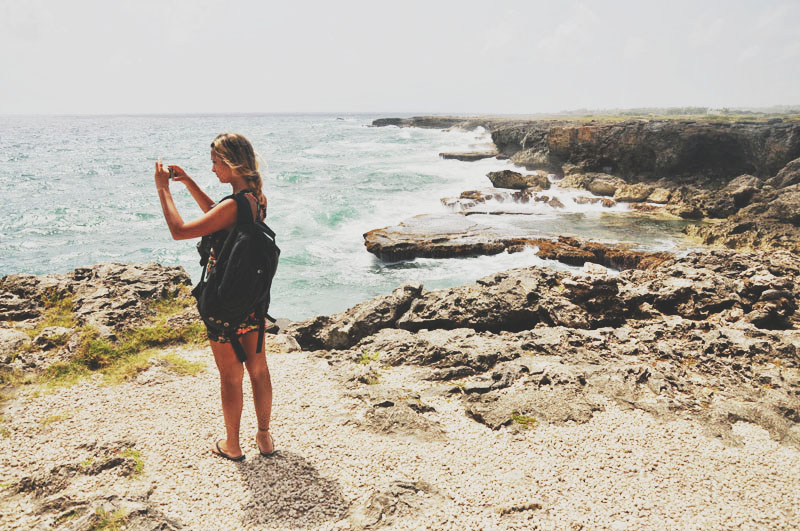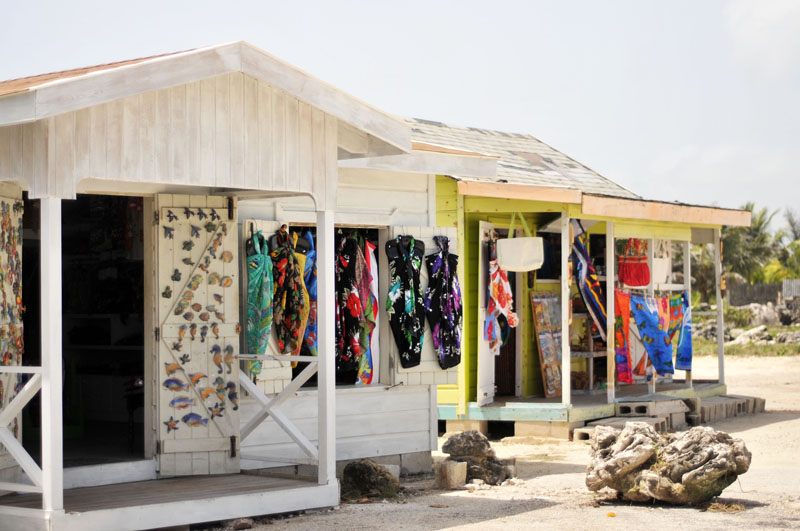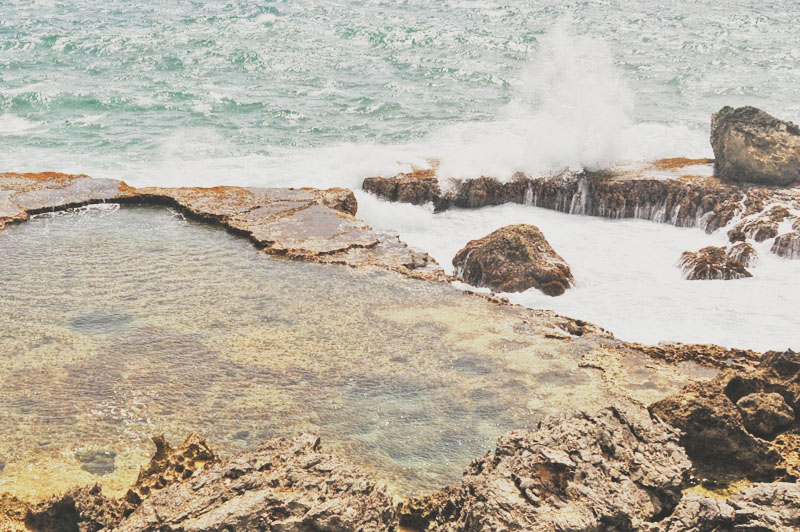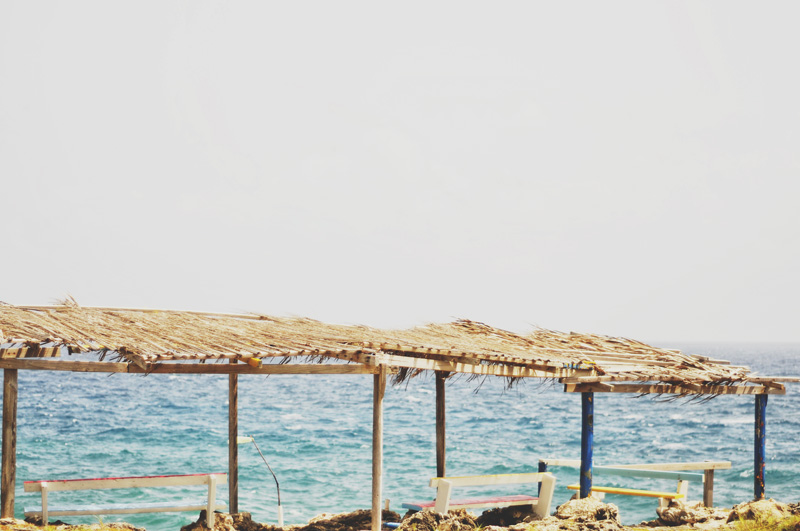 What would you name these caves?
—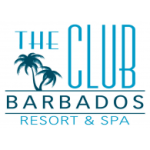 This trip was made possible by The Club Barbados Resort & Spa.
All thoughts and opinions are my own.
Book your Island tour and Animal Flower visit
from The Club Barbados Resort & Spa.