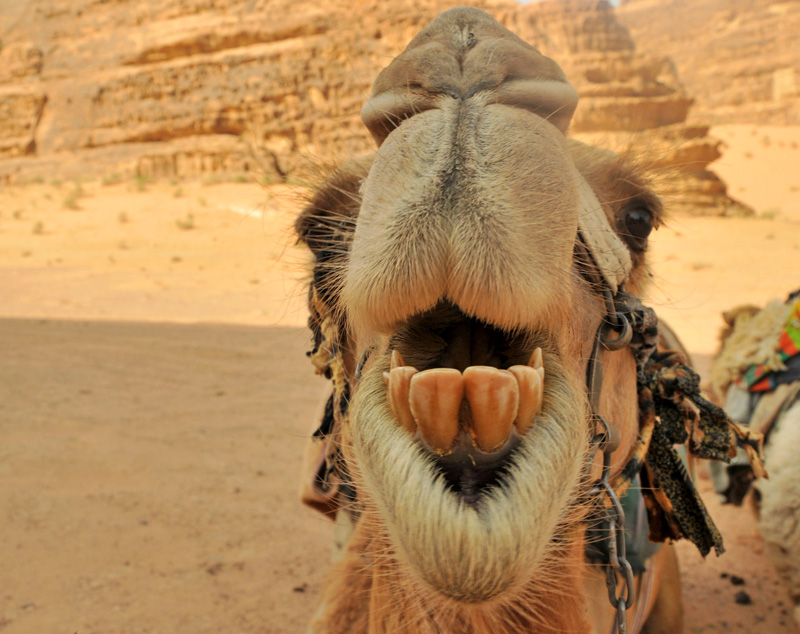 As with every new place that I travel, I was easily distracted by the animals that I met along the way in Jordan.
Standing in front of one of the Seven Wonders of the World? Who cares–there are camels here! Supposed to be shopping in Amman's eclectic Souk? Nope, checking out the colourful Easter chicks on the street.
Here are some of the animals of Jordan.