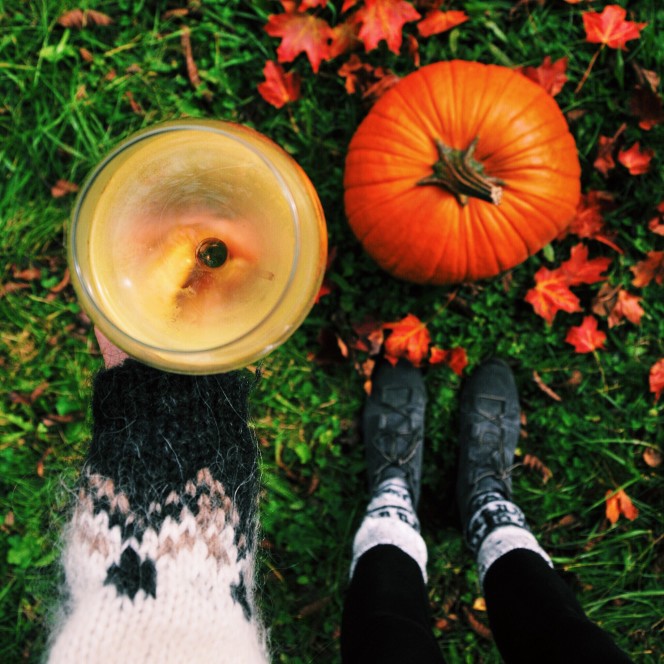 I'm not sure what took me so long, but I finally downloaded the WordPress app on my phone.
I'm going to try it out over the next little while, and if I like it, you can expect a lot more frequent updates again.
Less travels these days, as I'm based in Southampton, ON now, but still a ton of pretty nature, hiking, hammocking, everything outdoor adventure in Bruce County.
Here are some of my fave shots from Autumn so far: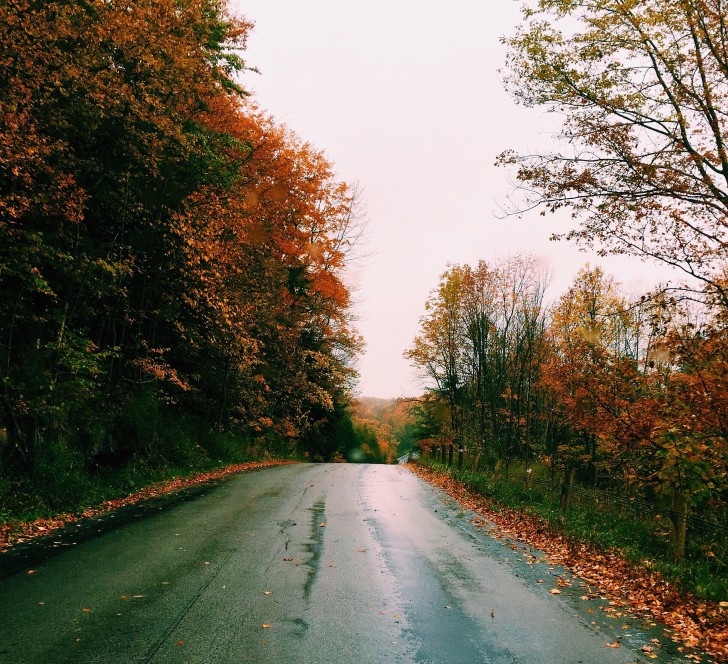 Gemma & I were early for a vet appt, so we went for a walk around Fairy Lake.
Loving my Treble Hammock.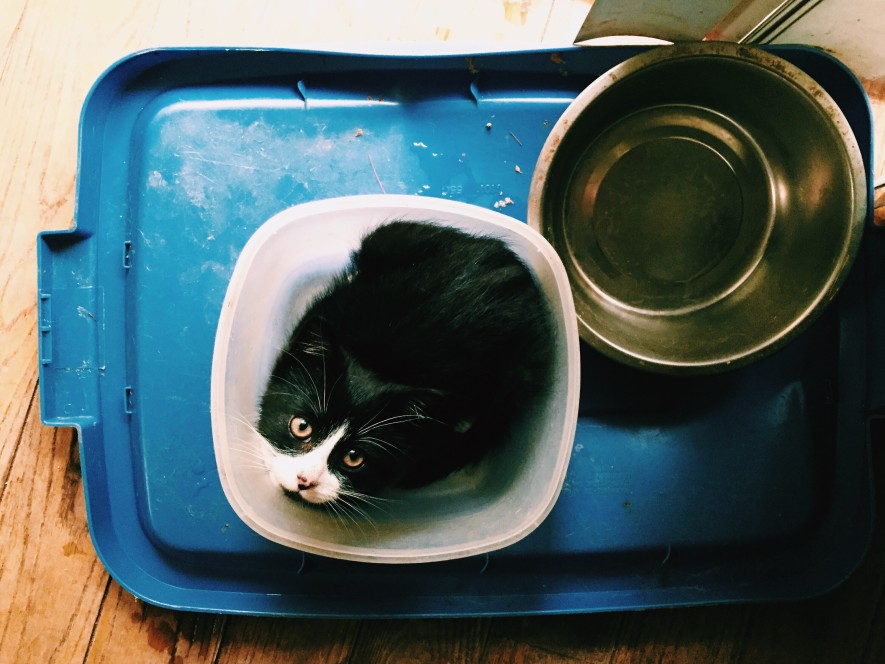 Orie likes to sleep in the dogs' water bowl.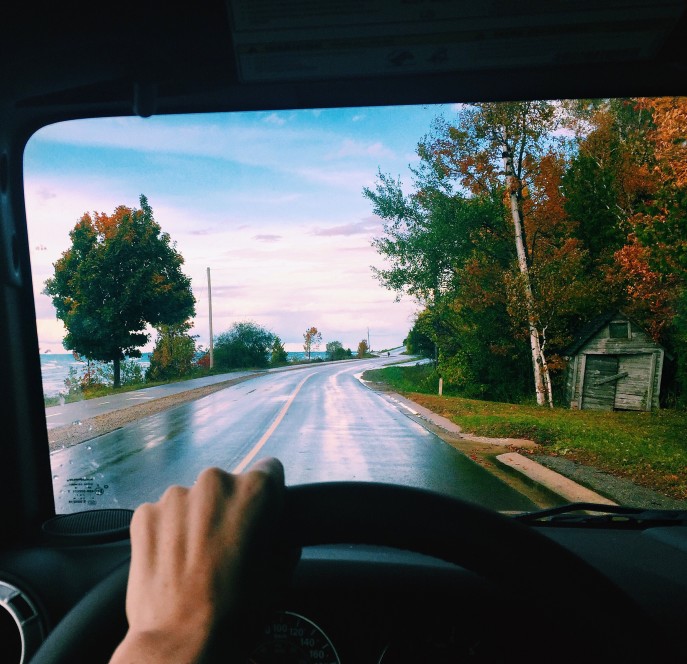 Went for a rainy day drive with Wade to chase storm clouds.
And then we ran into this monster.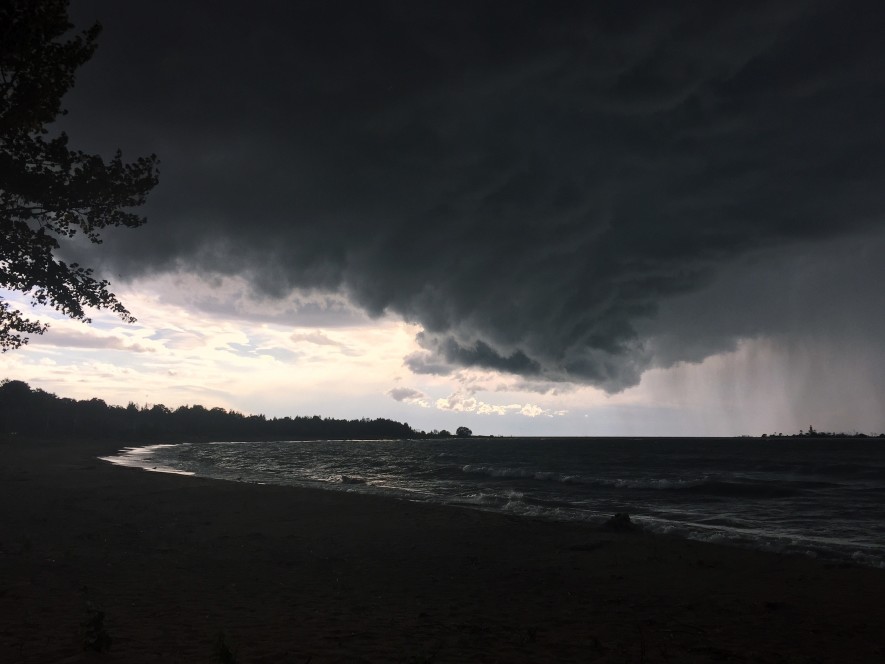 I went to Fairy Lake to watch the sunset after the storm.
Wade leaves for work at 4:30 am every day, so that's what time I get up too. Benefits, daily sunrise :]
We had snow in October, and then 23C days in November. Weird Autumn.