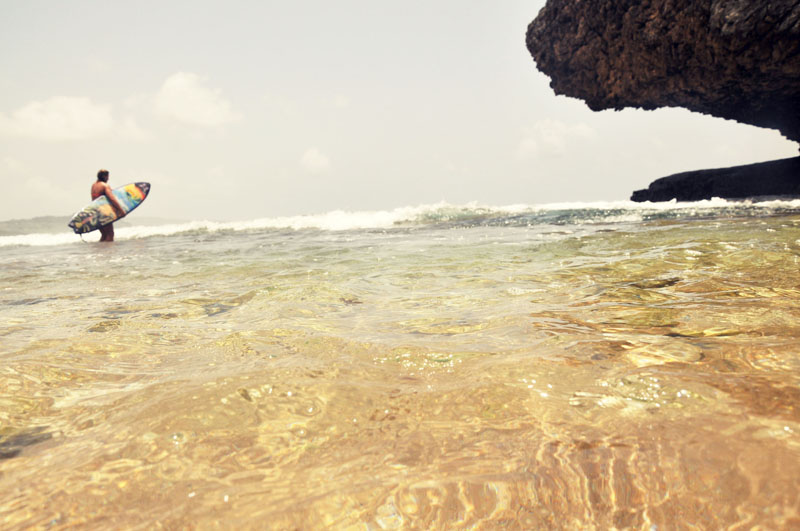 Bathsheba Beach has to be one of my favourite locations in all of Barbados, and that is saying a lot because there is some pretty tough competition.
It's not just about the beach (although it is absolutely gorgeous) or the local rum shop–it was the unique geology that grabbed a hold of my interest.
What at first glance look like enormous awkwardly shaped boulders lining the dramatic beach are actually rock formations broken away from ancient coral reef.
They seemingly stand on guard, protecting the rugged coastline from further wear and tear and the rough waves beyond.
The largest one is known locally as Bathsheba Rock.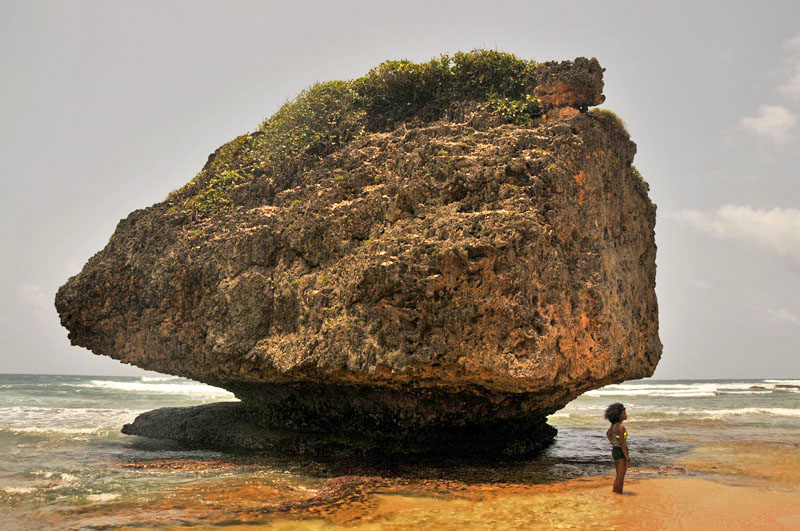 Obviously these rocks are geologically doomed to fall over, being continually undercut by the frantic waves, but then I suppose the whole process will start all over again until there is nothing left.
As you might have guessed, I was thrilled to frolic along this beach.
I walked through the water up to the coral rock and stared at it in amazement. I could barely take my eyes off of it even as I left the beach.
It reminded me a lot of the incredible Hopewell Rocks in New Brunswick, Canada.
Geogasm.
Here are my favourite photos of the mesmerizing rock formations as well as the surrounding Bathsheba Beach that I took on an Island tour with The Club Barbados Resort & Spa.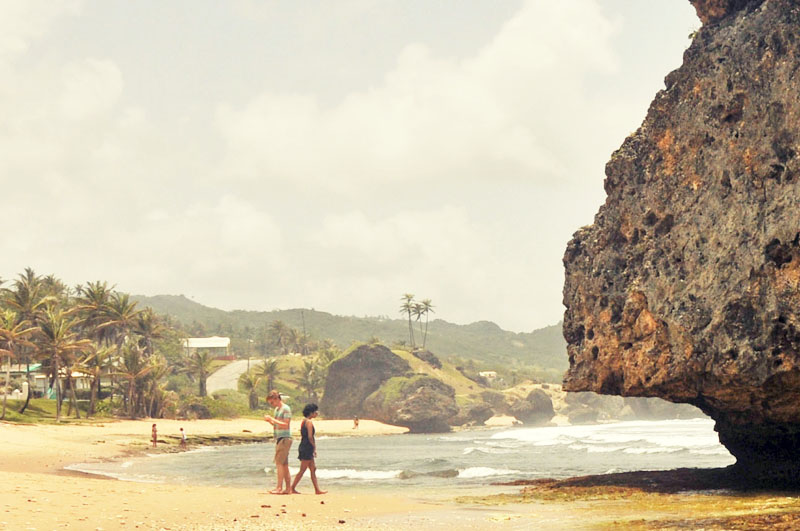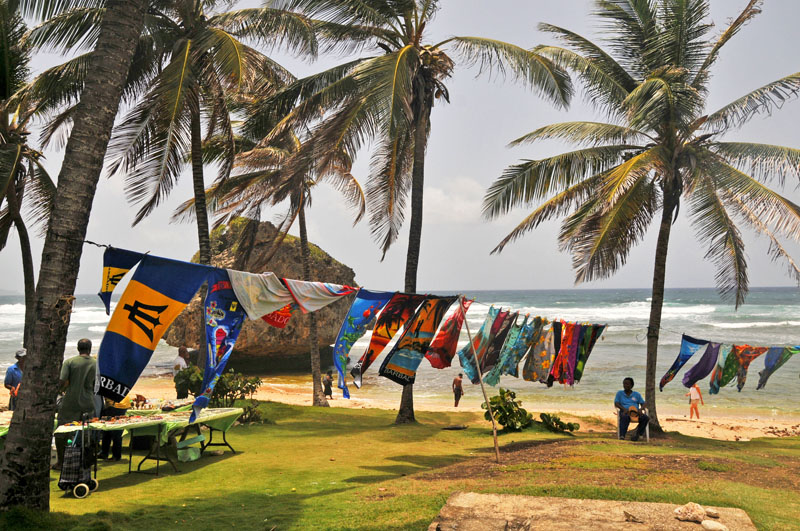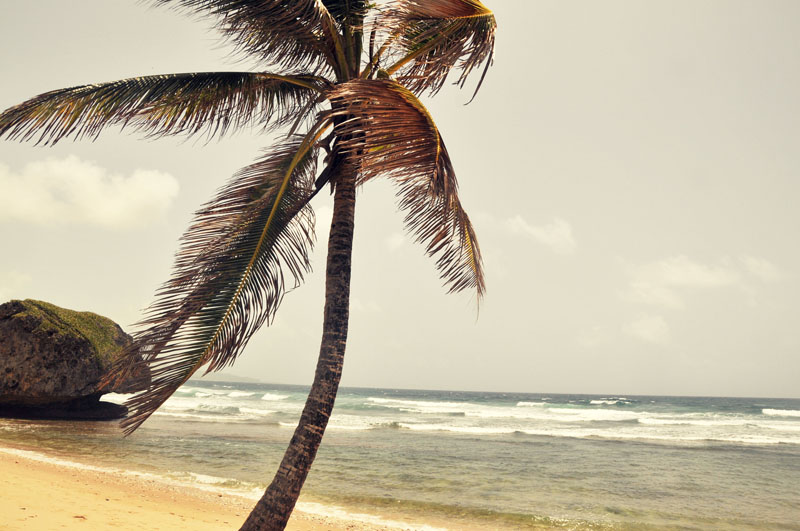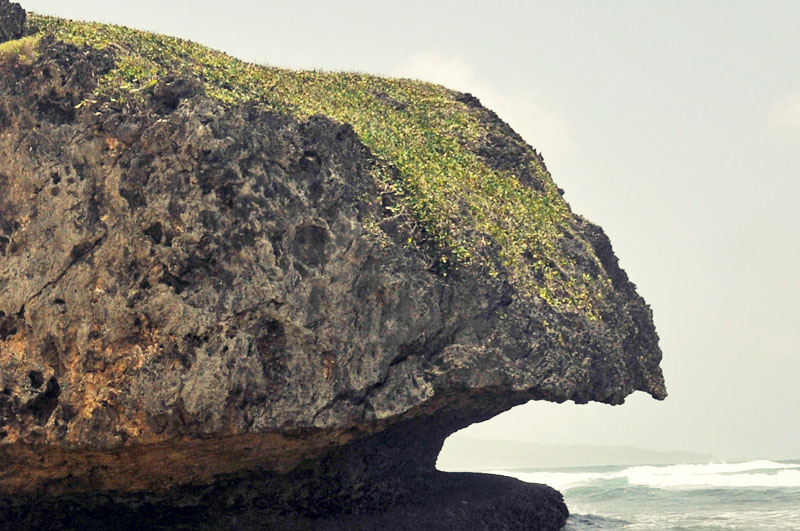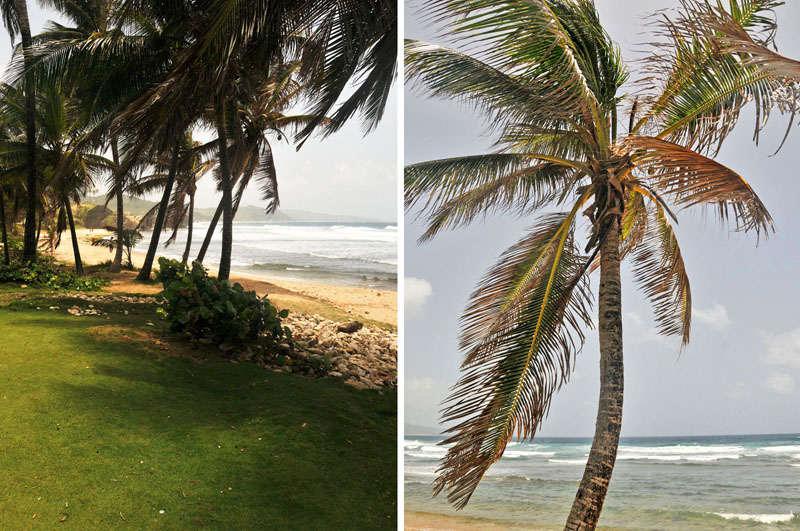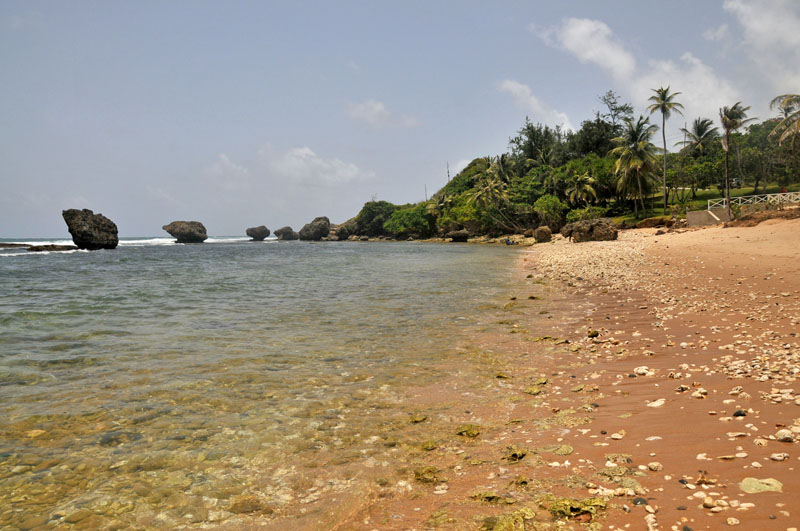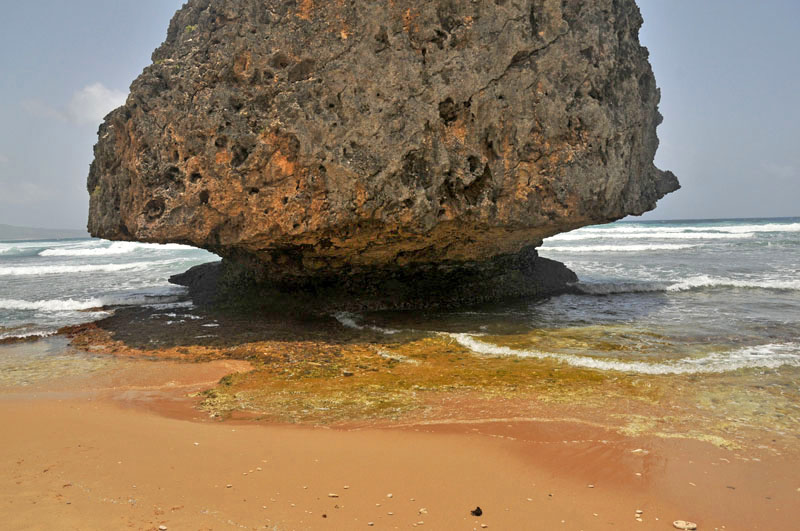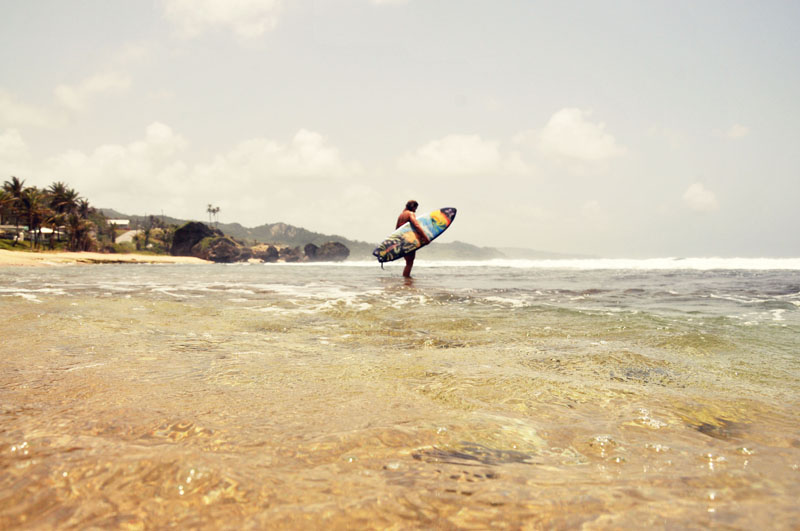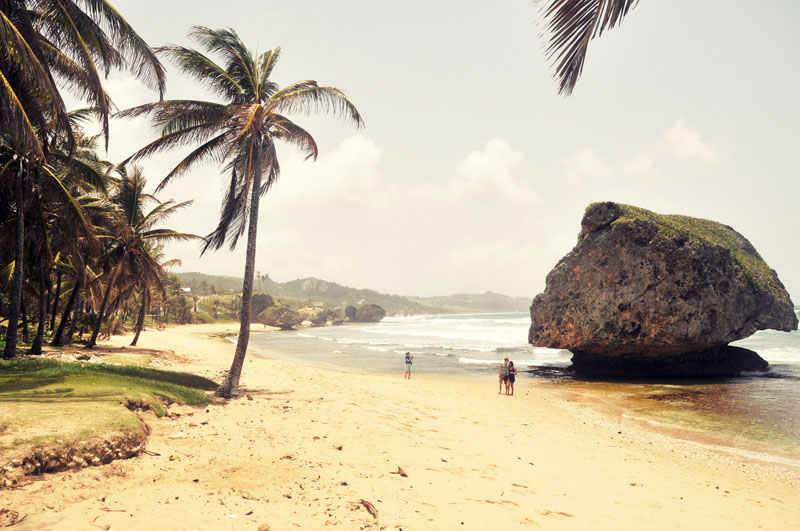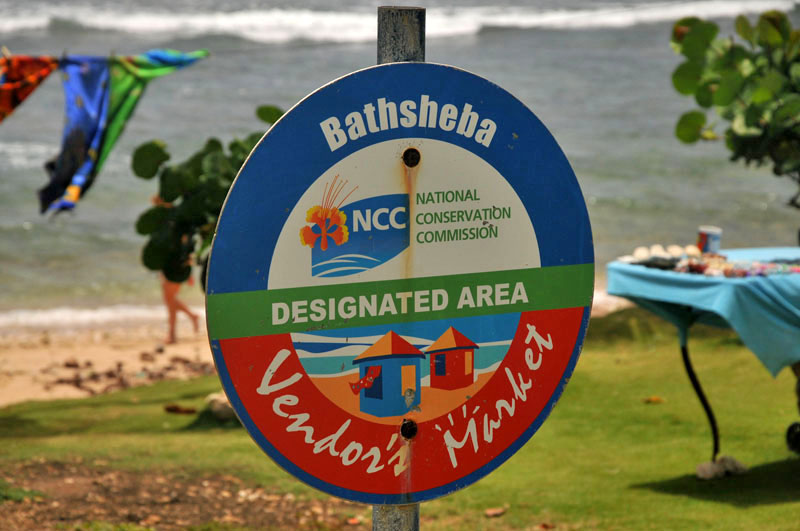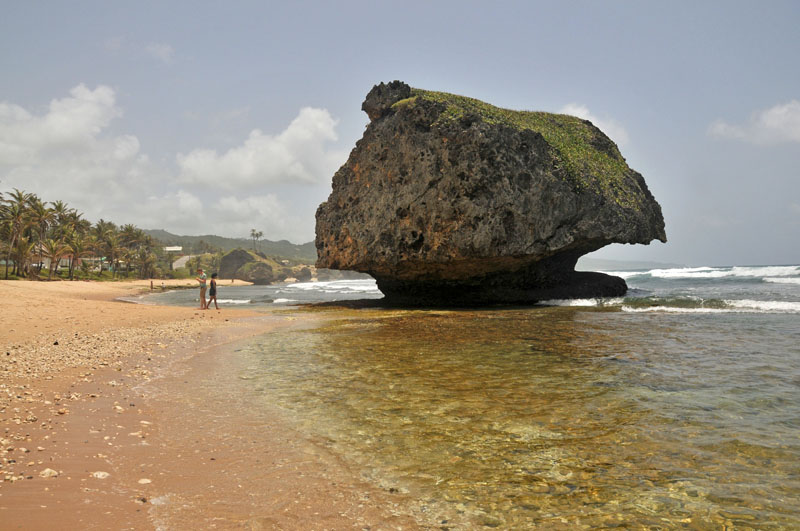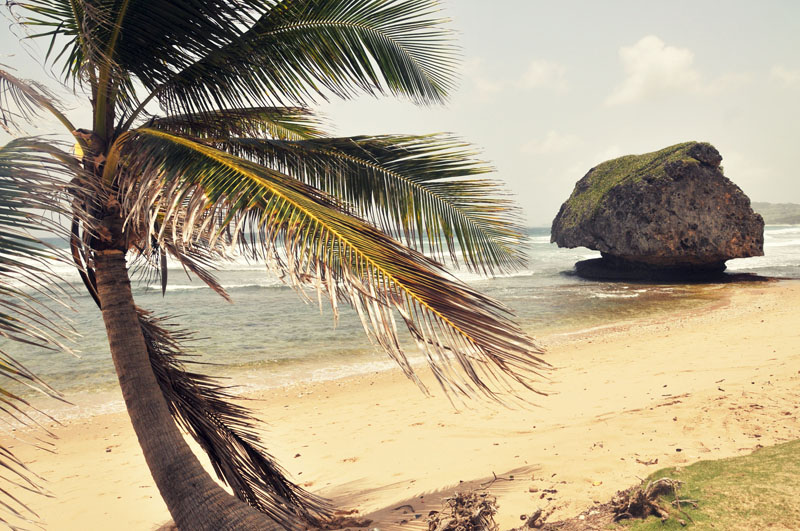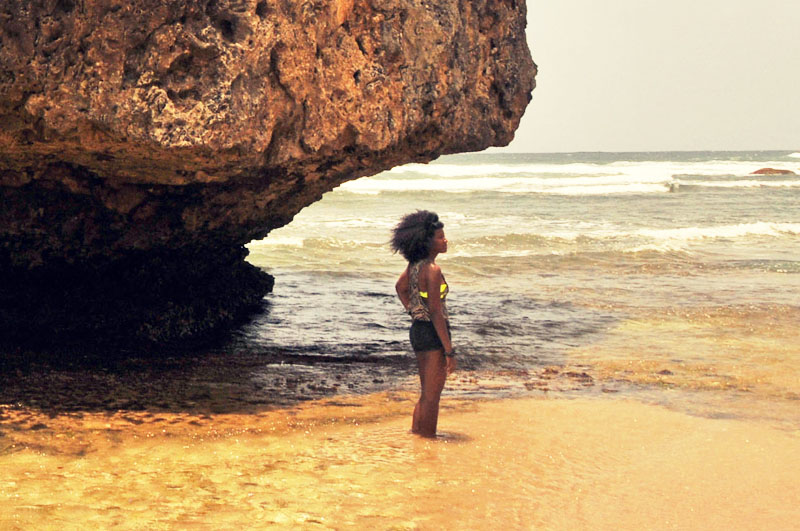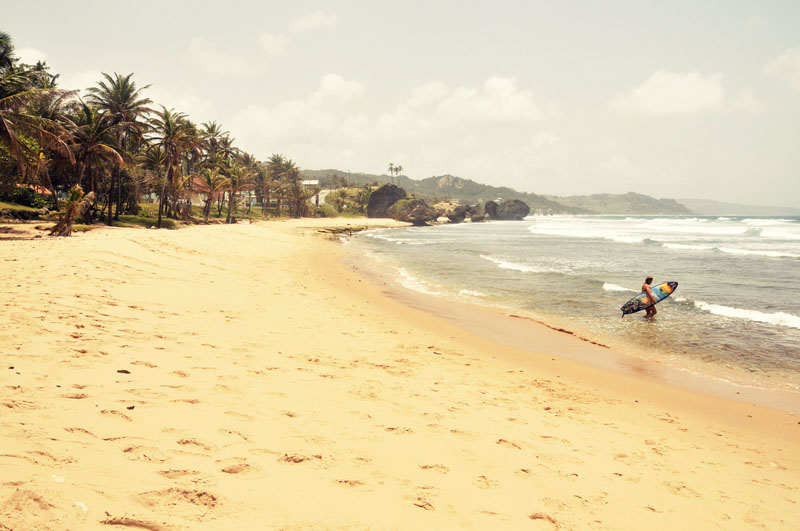 Come on, admit it..
you just had a geogasm too.
—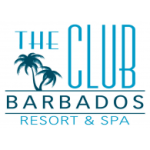 This trip was made possible by The Club Barbados Resort & Spa.
All thoughts and opinions are my own.
Book your Island tour and Bathsheba visit
from The Club Barbados Resort & Spa.