Last month (November, 2012)  I spent two weeks in Bergen, Norway. I spent my time relaxing and visiting old friends, but also had the opportunity to explore the city itself.
Some days we would simply wander the streets, making our way up and down the hilly, winding alleyways. Other days we would hang out in the city centre, at a cafe or bar after a long day of sightseeing. Whatever the case–there was always something to do.
I've always had a soft spot for Northern cities, and Bergen is no exception. I was happy to experience it in the winter for my first visit, but I'd also love to head back in the summer.
Here is a photo essay of some of the sights that really stuck out in my mind.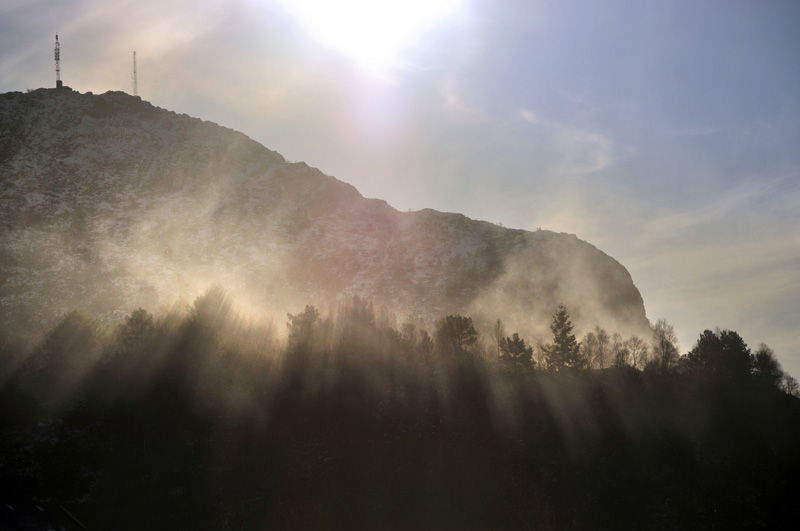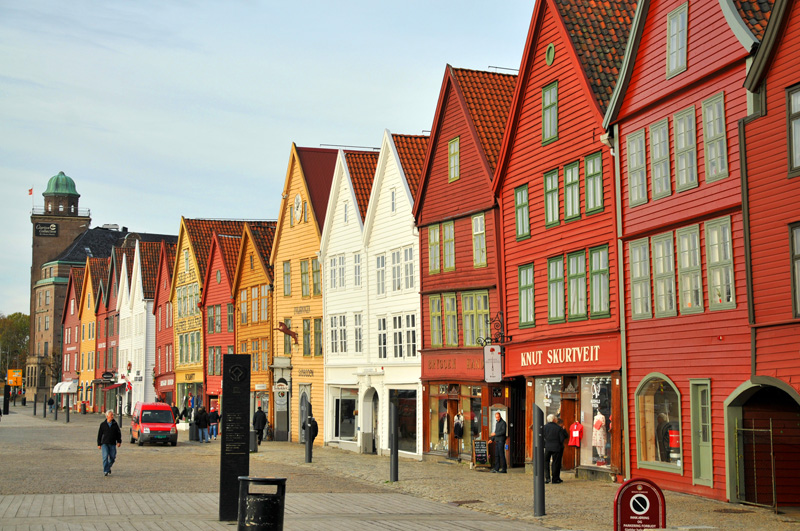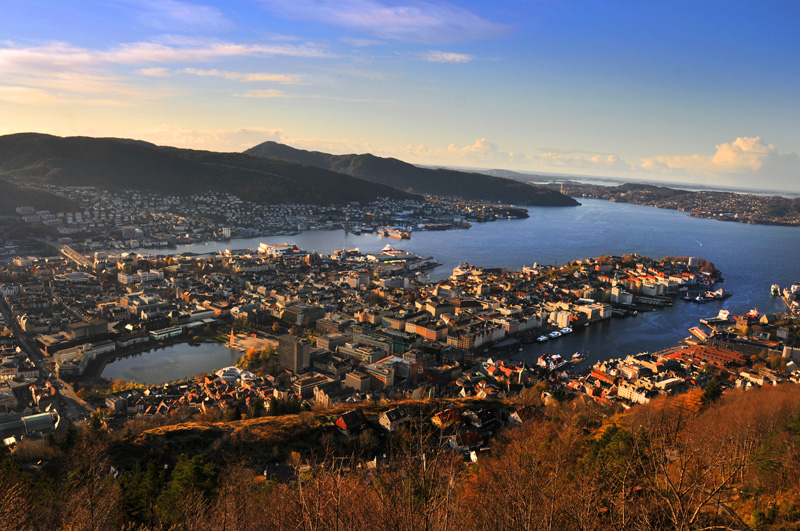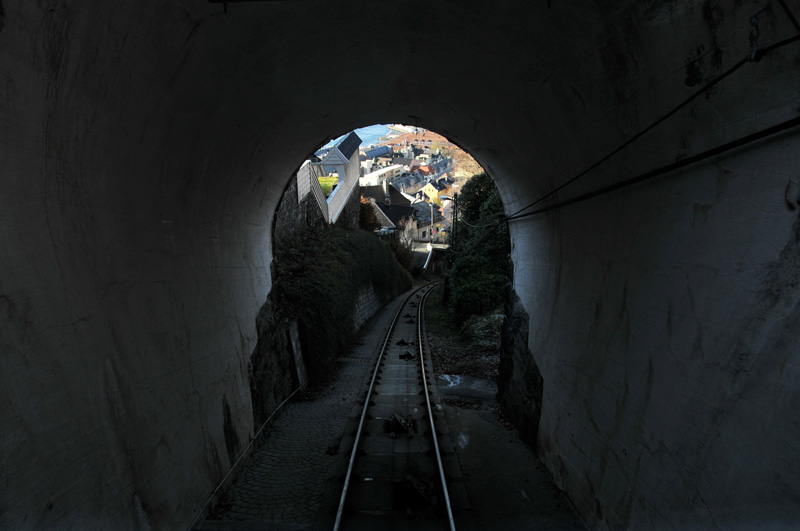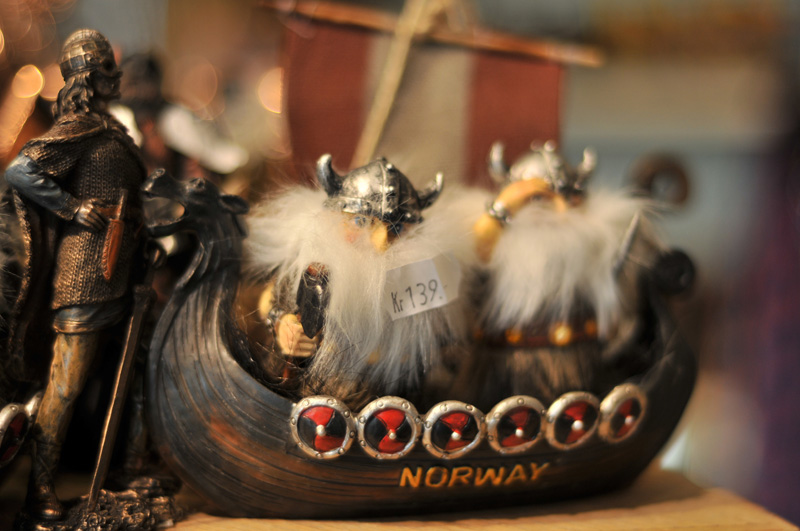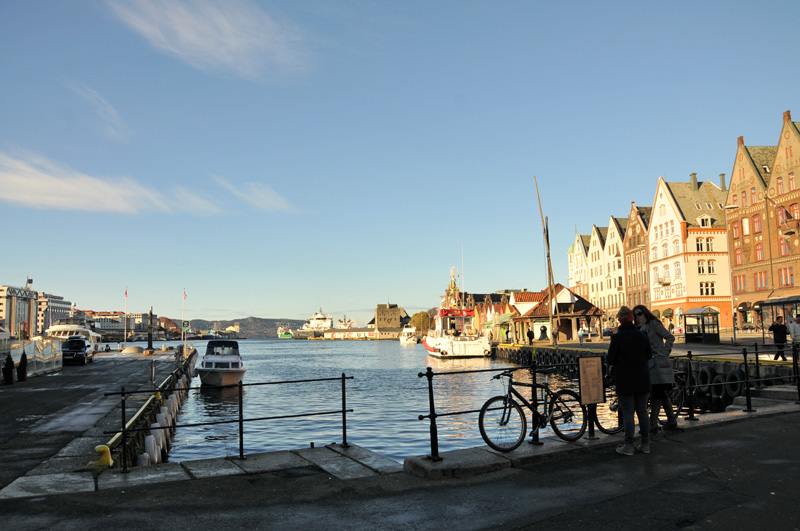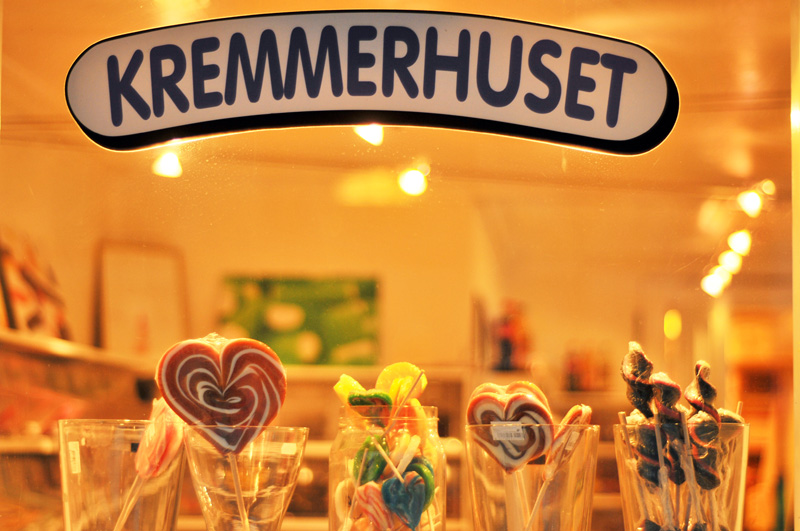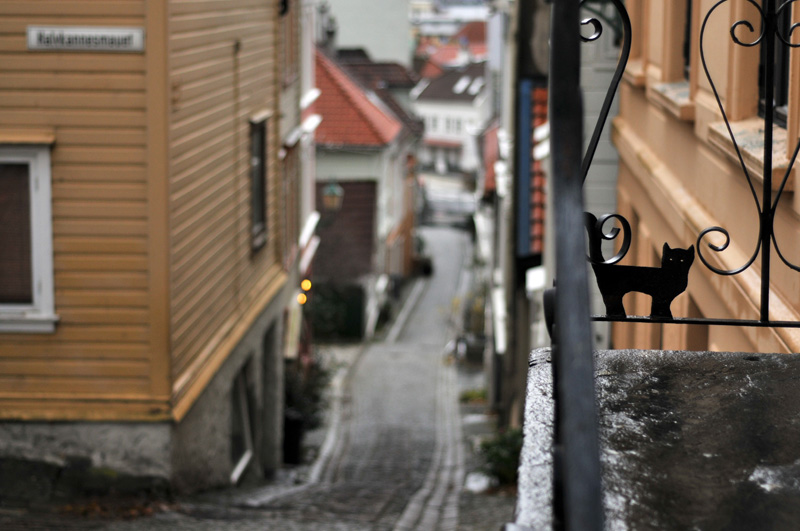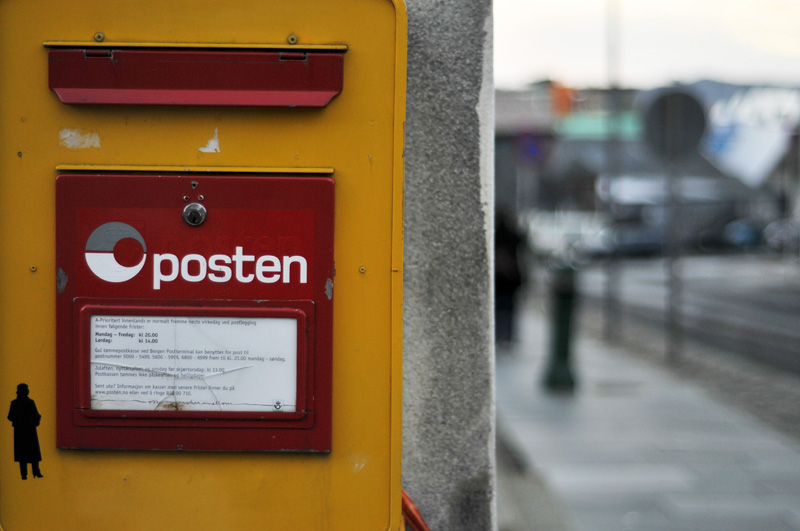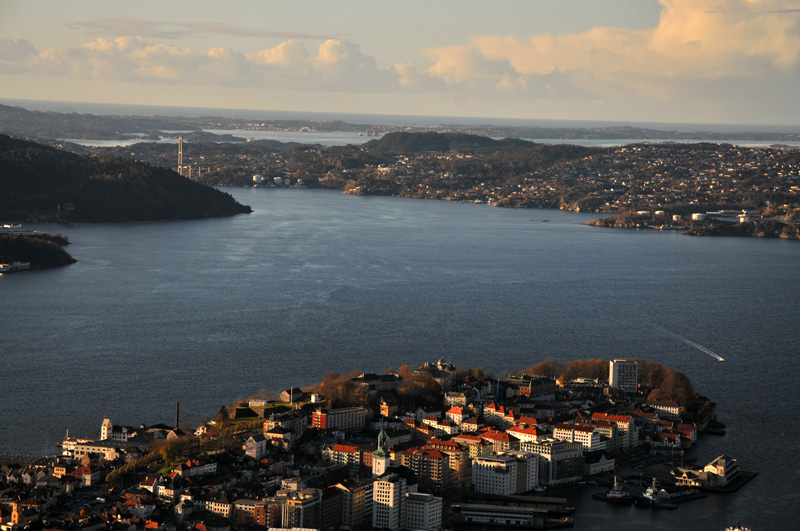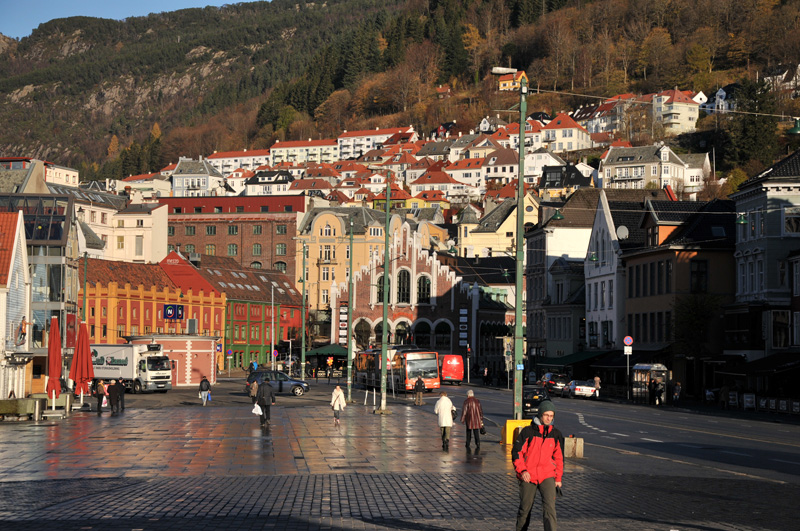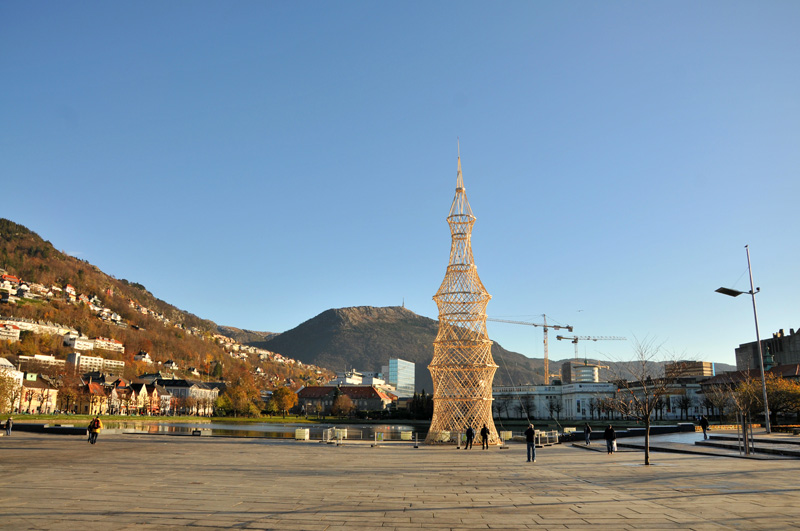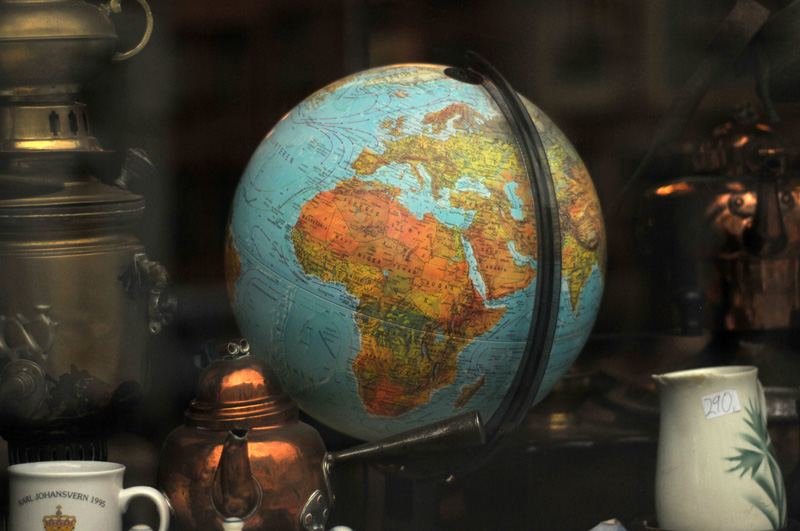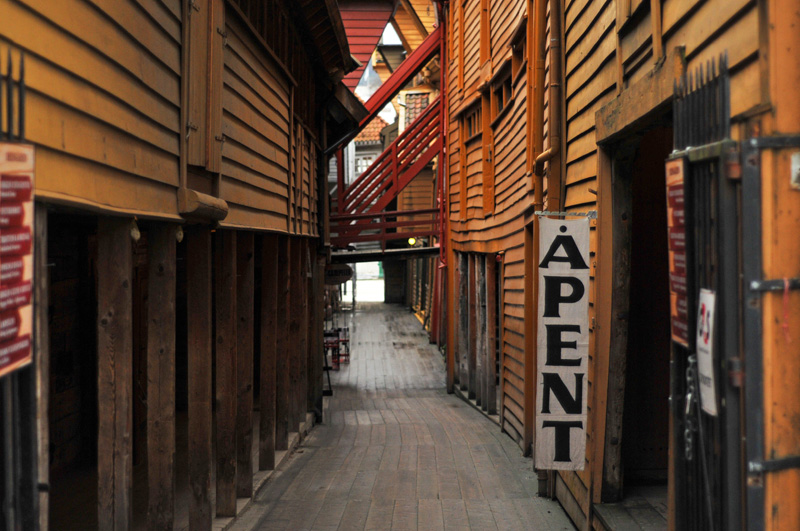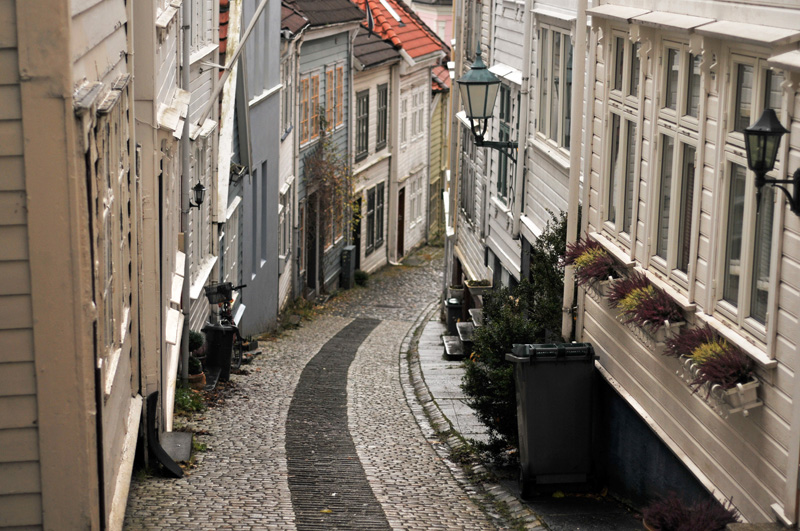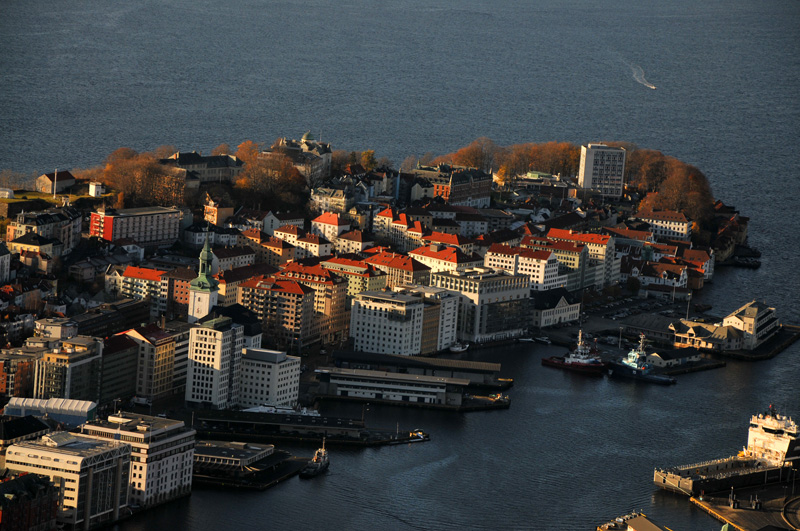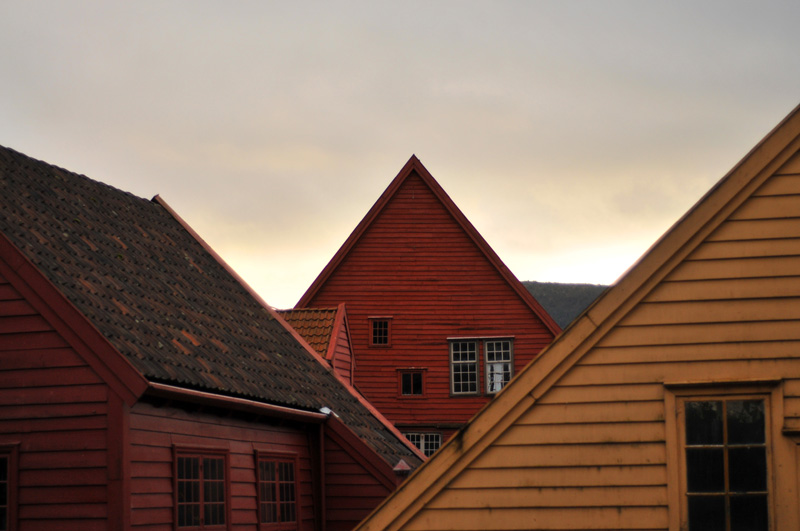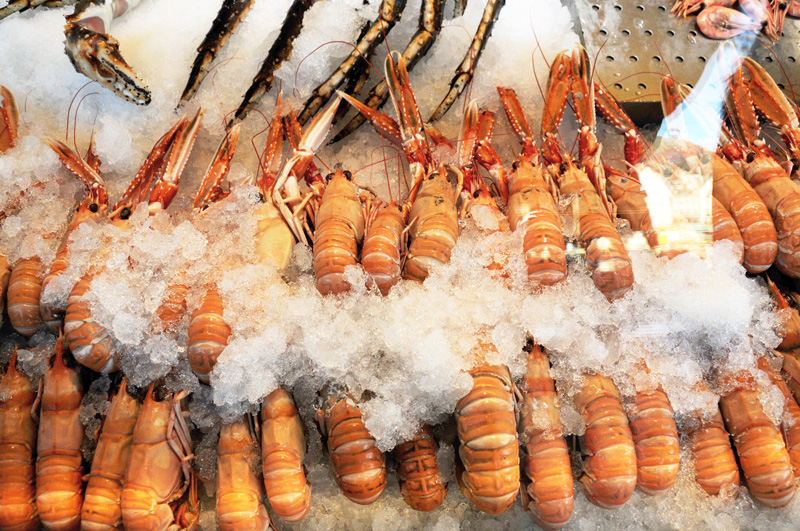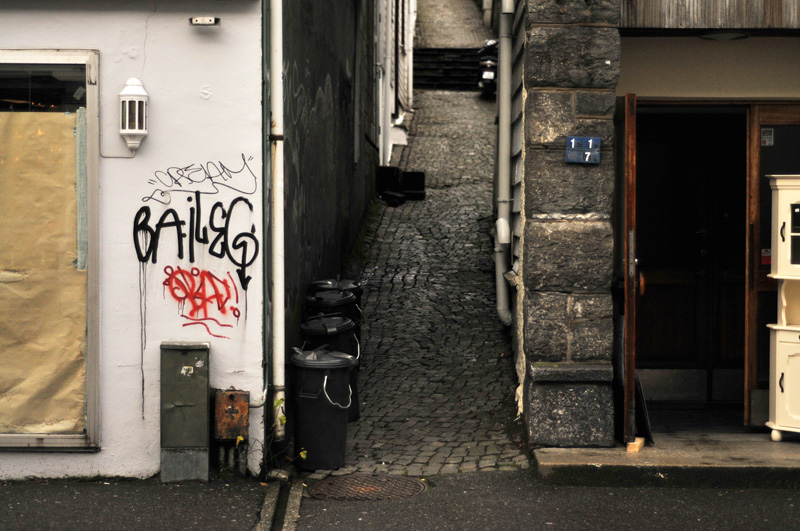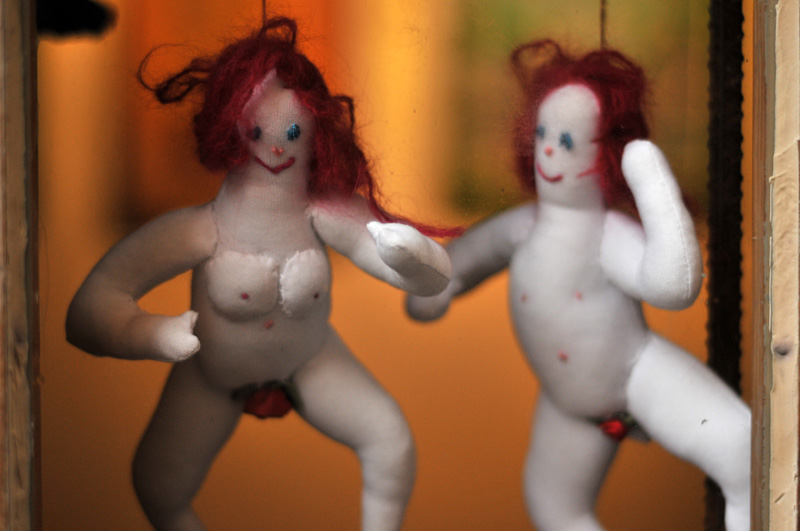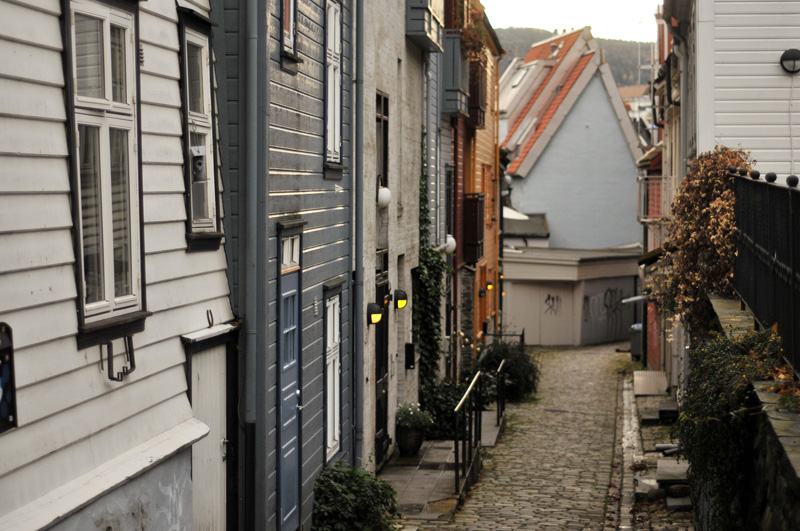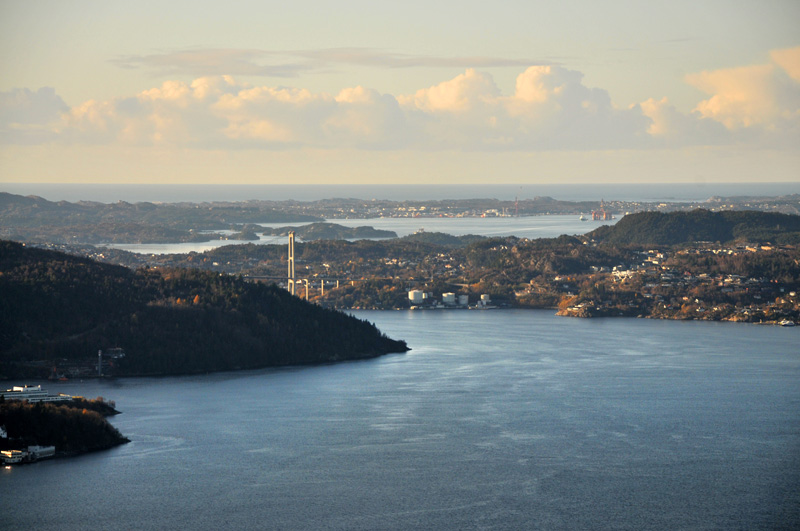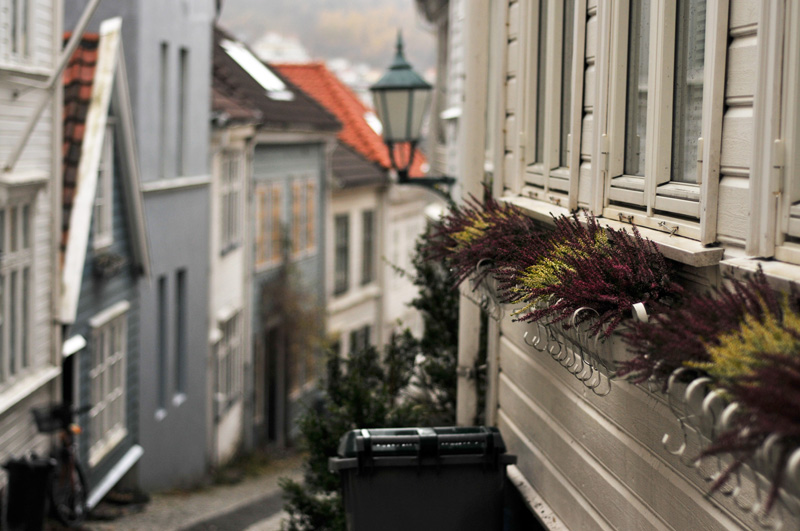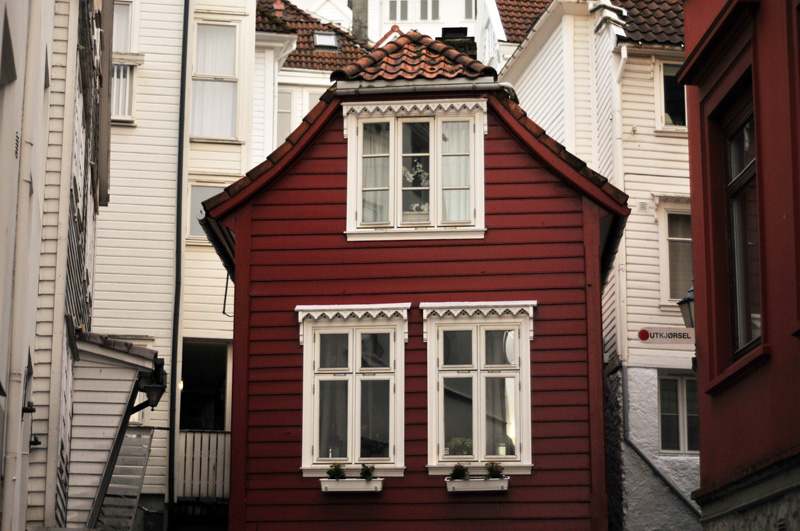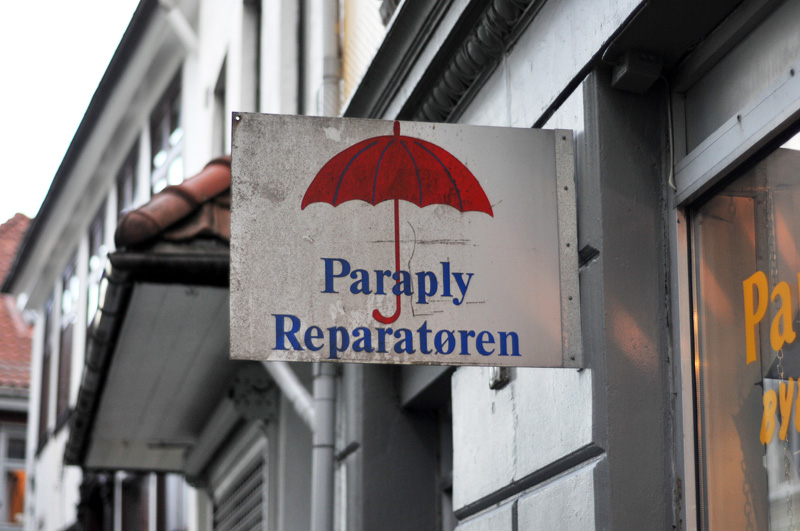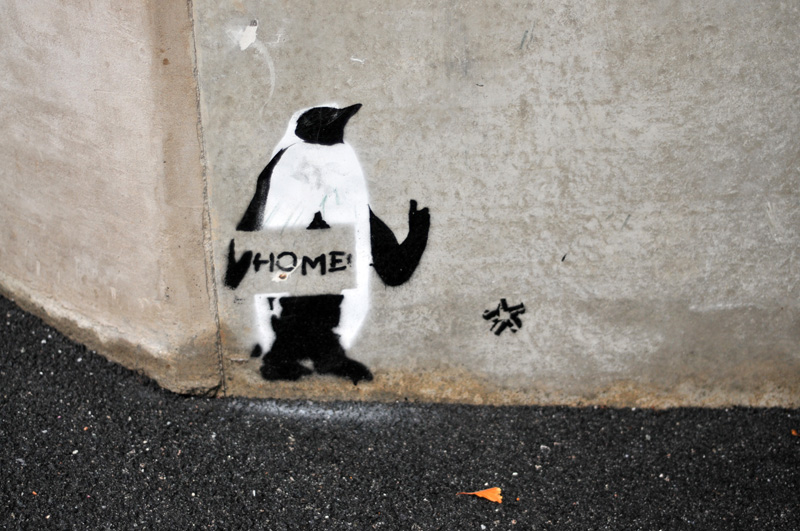 —
Have you been to Bergen? What was your favourite place?