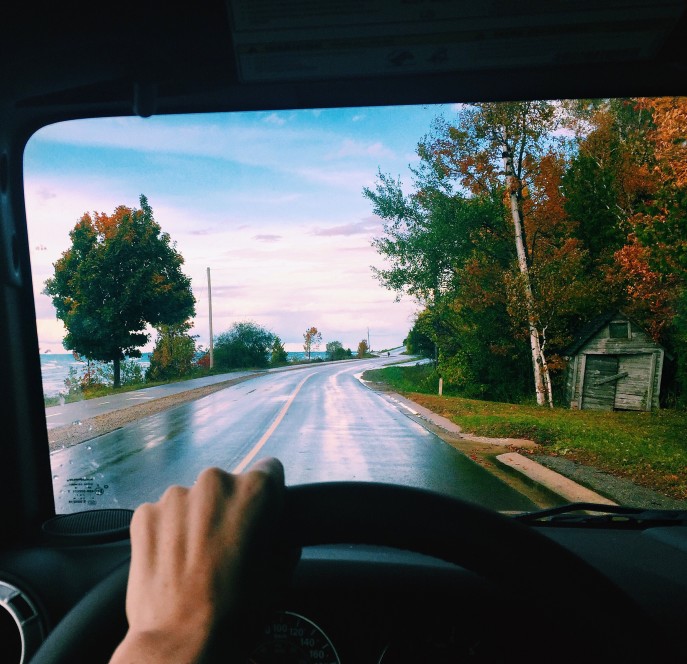 Autumn – time of stunning foliage, sweater fashion and pumpkin tasty treats – is a favorite season for many of us. While some crave the summer sun and adventure, others do not truly find the outdoors exciting until the temperature drops.
Autumn is one of the best times of the year to travel since you won't have to deal with big crowds and high prices (both are decreased as the summer season comes to an end). Autumn is also a perfect time to explore the new places since the weather is mild – you won't be melting under the scorching sun while walking around.
If you are both a travel and autumn junkie, this is your time. Here are a few places that you will love to visit after the leaves turn yellow and the wind becomes chilly.
Denver, Colorado
Denver is one of Colorado's most popular cities, and is a truly a must-see destination during the autumn. Red and gold trees against the backdrop of the mountains is picture-perfect, and reflects the incredible natural beauty of the Centennial State. Denver and its neighboring cities are home to several beer festivals, museums, music and art festivals, and more immersive nightlife.
Santa Barbara, California
If you like to visit California, or it is frequently featured on your bucket list, fall is the best time to visit. In major tourist cities such as Santa Barbara, prices drop dramatically. You will enjoy the cool breeze from the ocean without the summer heat. City life in the American Riviera has a beautiful view and several wine-tasting tours.
Boston, Massachusetts
Boston in the fall is the ideal destination for those who aspire to become writers, scholars, or those looking for a truly individualistic weekend away. Known for its connection for great American Literature, many simply visit for the alluring autumn foliage, such as walking through the Arnold Arboretum at Harvard. Boston gives both visitors and locals that inviting back-to-school feeling that is nostalgic for all of us.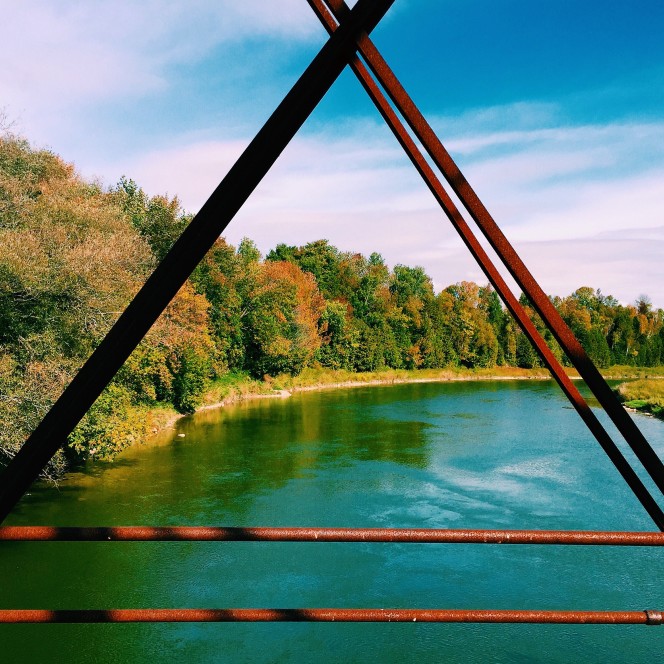 The State of Ohio
While Ohio may not be at the top of many bucket lists, it is an incredible Northeastern destination for ideal autumn foliage. The Buckeye State offers hot-balloon rides, hiking, and Pumpkin picking in October, putting its red and gold on full autumn display. With over 100 species of hardwood trees and golden pastoral scenes, the vivid color scheme and chilly air makes any town in the state of Ohio one of the best autumn destinations.
Chicago, Illinois
Northeastern weather is a favorite of autumn lovers, and Chicago has its own incredible sites. Sites such as Lincoln Park and the Brookfield Zoo are typically better for tourists during the early autumn months. The city is also overflowing with nightlife, museums, and culture. A view from the 74 story skyscraper – The Water Tower Place – is something everyone should see.
Anchorage, Alaska
Alaska is truly the final frontier, but many love the solitary nature of the U.S. state, as well as its gorgeous, virtually untouched foliage. Many small Alaska cities do not have much going in autumn, but Anchorage buzzes throughout the year. Natural decor such as wild moose and the view of Mount McKinley, as well as the Northern Lights: a sight on nearly every bucket lists. It can be difficult to travel to Alaska given its isolated nature, so be on the lookout for affordable private jet charter for your trip.
Autumn is a beautiful season, set between a too-hot summer and a too-cold winter, that comforts most people. Whether you want to stay home and rack leaves with hot cocoa or you want to jet off to Colorado or Ohio for Halloween, autumn is truly a season for comfort food, leisure, and nostalgic adventure.