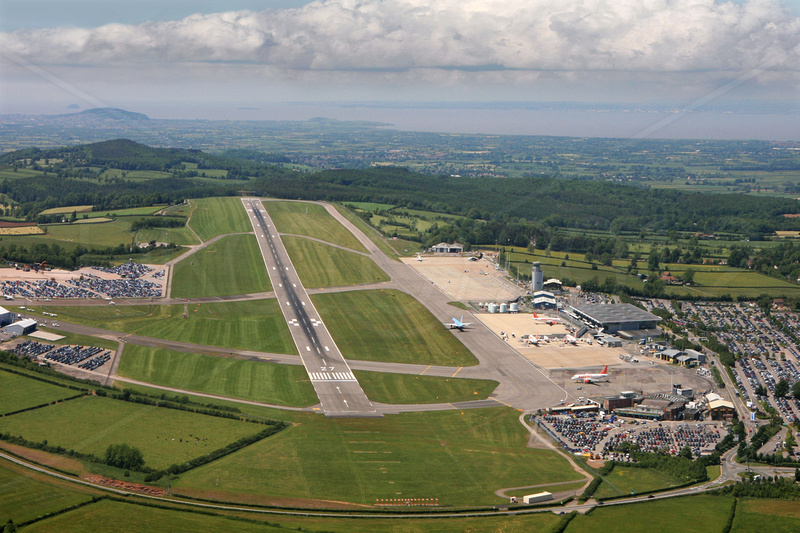 When it comes to taking to the skies for a great flying experience, the UK really is your oyster.
For those located in or near London, head over to London Ashford Airport for a variety of flying experiences aimed at the whole family. Urban lovers will be stunned by just how amazing our capital city looks from above from a light aircraft – a truly memorable experience that you will never forget.
If you are in the stunning south west, your location of choice should be Weston-Super-Mare Airport. Set slap bang on Somerset's striking coastline, all of the experiences offered by this airfield offer views of this most picturesque part of the UK as standard.
If you are seeking a memorable flying experience in the West Sussex area, Brighton City Airport ticks all the boxes. It offers bespoke flying experiences that are tailored to the individual, and t's proximity to the sea guarantees some magnificent views.
For those hoping to take to the skies in bonny Buckinghamshire, Wycombe Air Park is a good choice. This high spec multi-purpose airfield is located in the very heart of this beautiful county and offers a number of different packages, from gliding to an unforgettable experience in a Tiger Moth.
In Oxfordshire, your airfield of choice should most certainly be Enstone Airfield. Here you can choose from an array of exciting helicopter trips or opt for some light aircraft training from fully qualified and highly experienced instructors. Enstone Flying Club offers gift lessons in a fabulous choice of aircraft, and is renowned amongst those in the know for its friendly and welcoming atmosphere.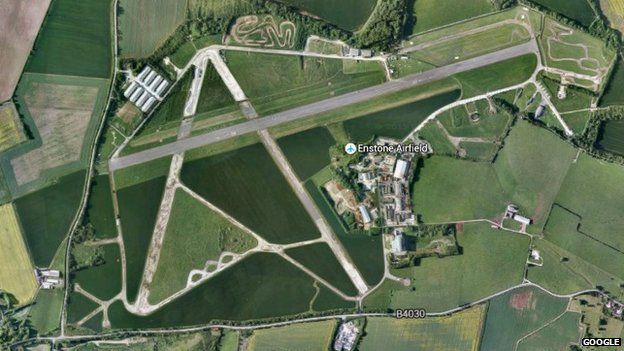 Moving into the county of Warwickshire, why not consider booking an amazing flight experience at the Long Marston Airfield? This centre offers both glider and microlight training courses, and is the perfect location to take those first exciting steps in learning how to fly.
In the East Midlands, you'll find that Wolverhampton Halfpenny Green Airport is the perfect venue for any would-be pilots. Here you can choose from fixed wing lessons, helicopter experiences and Microlight lessons, and vouchers are also available.
Flying fans in wales gravitate to Swansea Airport and for good reason. Here you will find a range of flying Microlight experiences on offer, so you'll be heading skywards before you know it!
Lancashire locals know that there is a lot more to Blackpool than its famous illuminations. Indeed, Blackpool Airport is a fabulous place for any would-be flyer to visit, offering as it does a great variety of experiences. Wonder at the contrasting landscapes of this glorious county – from the town with its tower, zoo and Pleasure Beach to the glorious and seemingly endless expanse of the wild and wonderful Lake District.
If you are hoping to learn to fly in Yorkshire, head straight over to the well-respected Sheffield Aero Club. Here you can choose from a plethora of different experience packages, or even opt to buy a gift voucher for a friend or family member.
Flying to or from the UK soon?
Learn 10 Things You Can Do To Keep Yourself Busy On An Airplane!