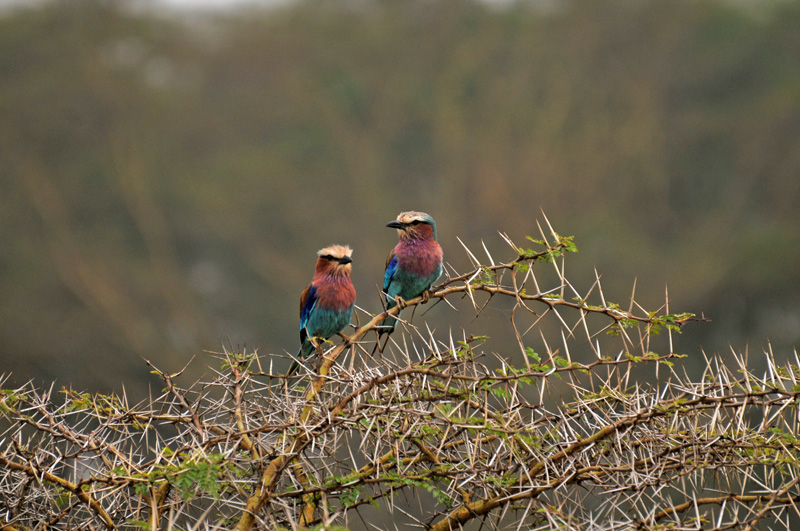 Kenya may be a country saturated with stimulating wildlife, but sometimes the larger game has a way of distracting you from the smaller beauties that are taken for granted; the birds.
The vast African savannah is a bird-watchers dream-world and many of the colourful fliers can galvanize even the hardest to impress.
Look to the skies (or ground), and take in the alluring appeal of Kenya's feathered creatures.
—
What's your favourite Kenyan bird?