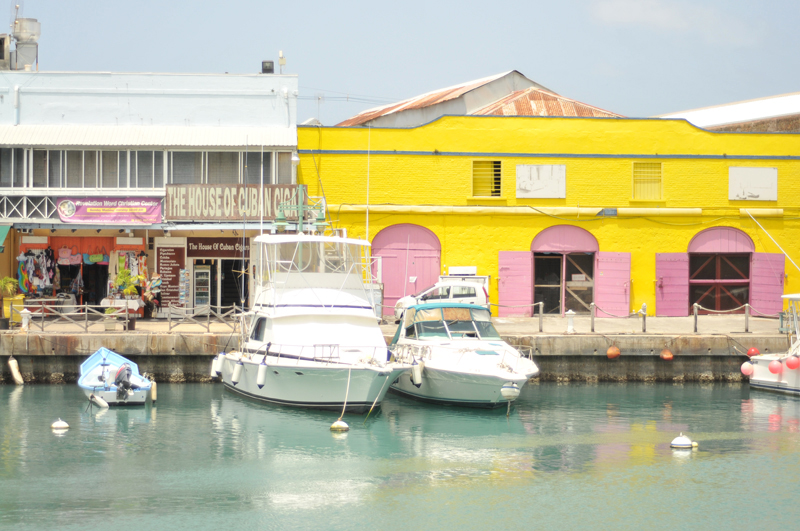 I have to admit, I had never heard much about Bridgetown before visiting Barbados, so I didn't really know what to expect.
I had been to other Caribbean capitals like Santo Domingo and Port of Spain which made me think that it might be similar to those; large, bustling, loud, cluttered and chaotic.
Bridgetown was large but quaint with a Victorian charm. It was bustling but productive with subtle organization. It was certainly loud, but I enjoyed the fact that I could hear harbour traffic over car traffic and birds chirping around me. It was less cluttered and I never felt a moment of chaos even in the busiest areas.
And colourful, oh so colourful.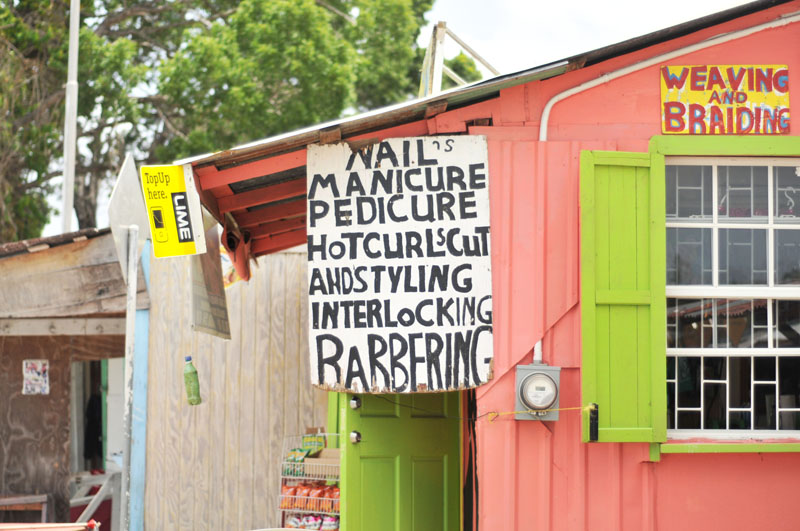 Wandering through Bridgetown gave me a better understanding of Barbados as a whole. Although I usually prefer to travel outside of large cities, Bridgetown may have actually been one of my favourite parts of Barbados.
Bridgetown is located only fifteen minutes from The Club Barbados Resort & Spa and deserves a full day of exploration.
Here are some of my favourite photos from Bridgetown, Barbados.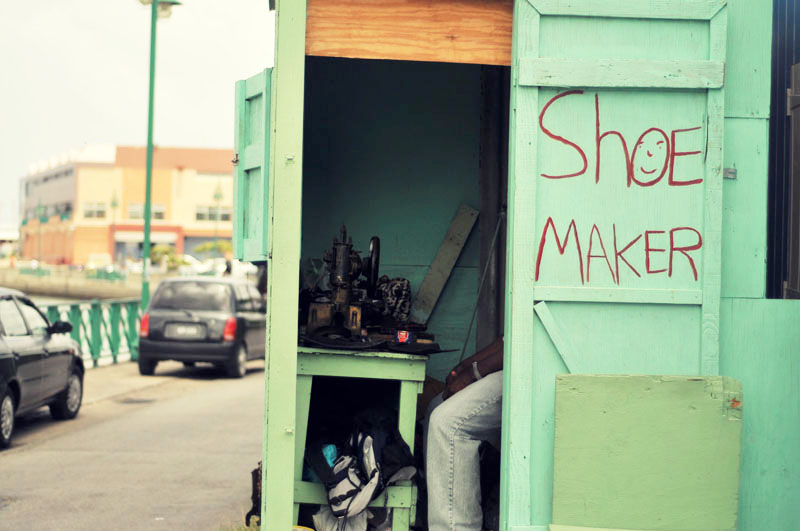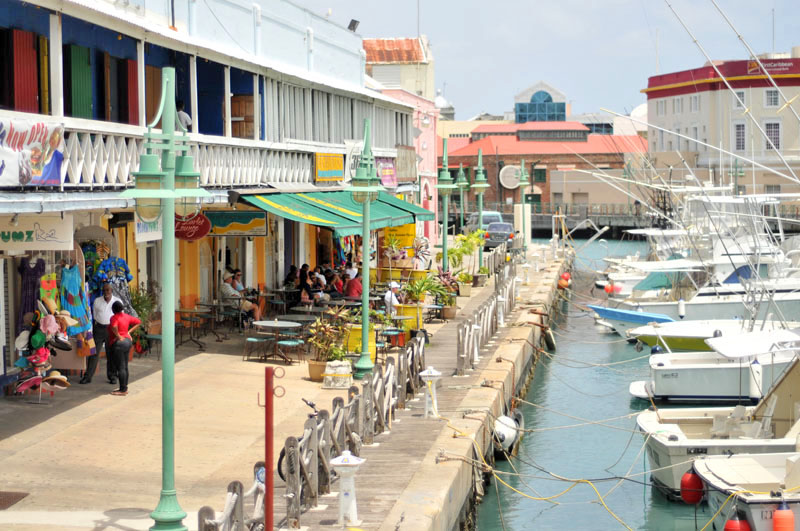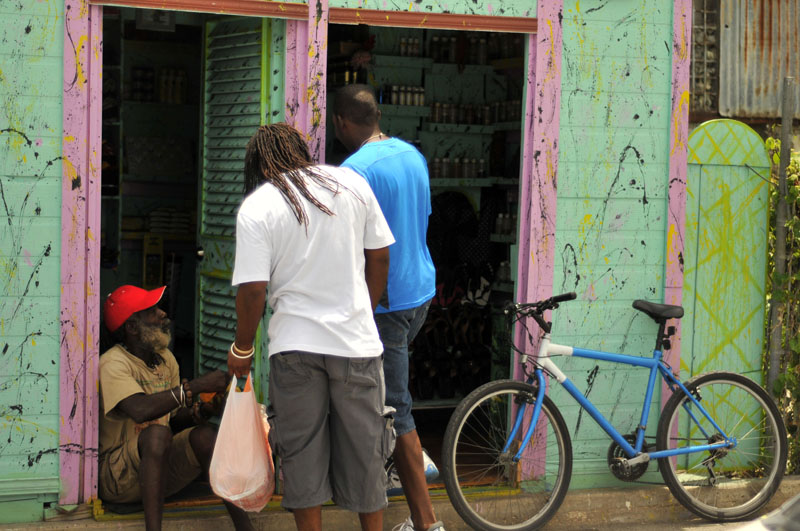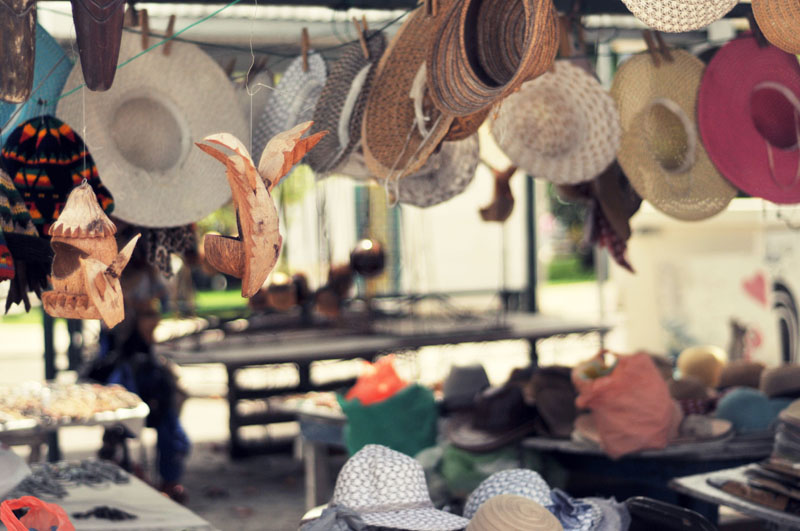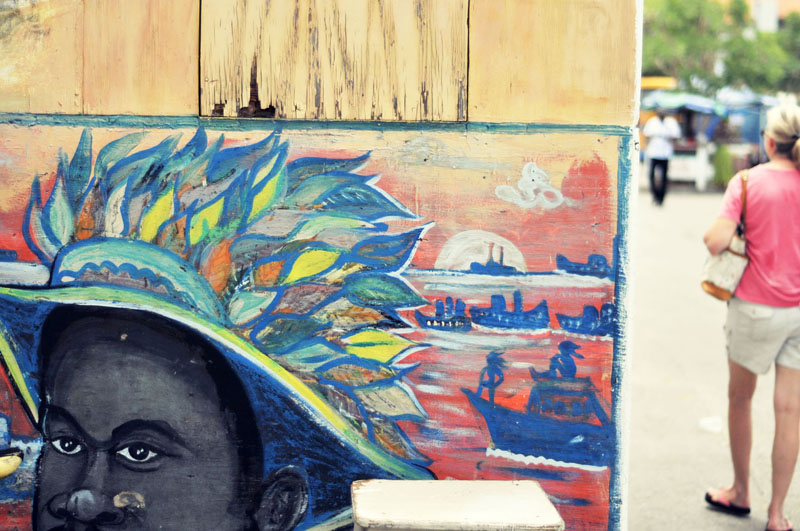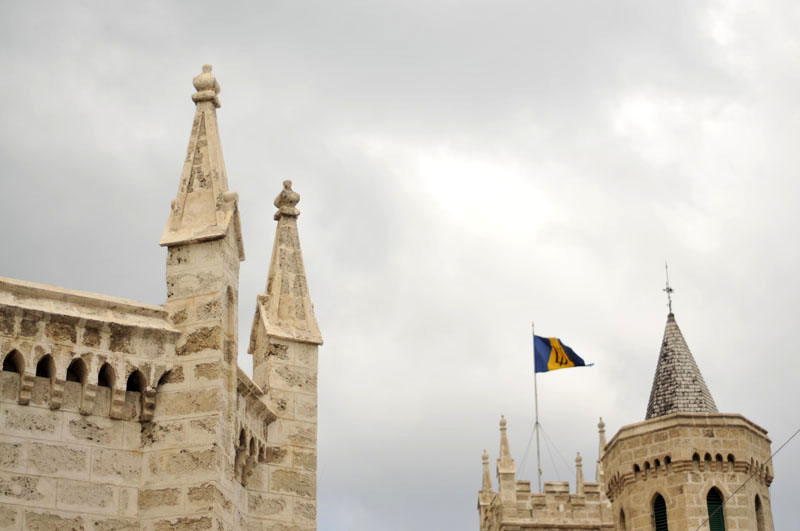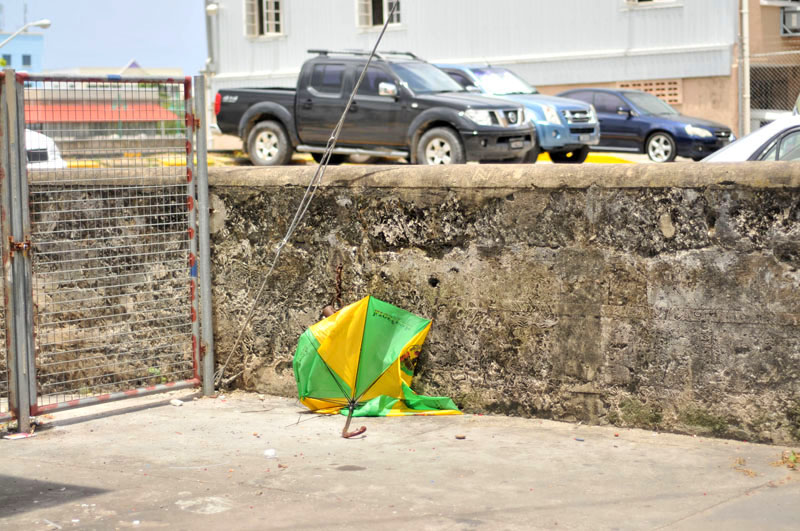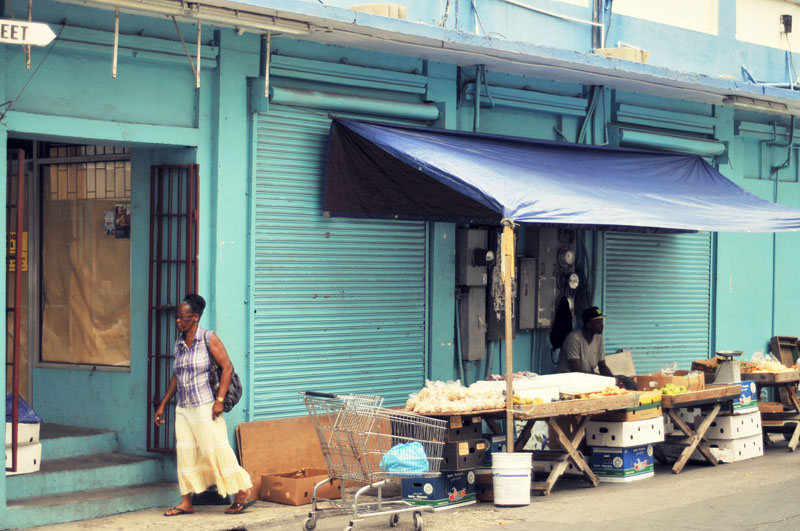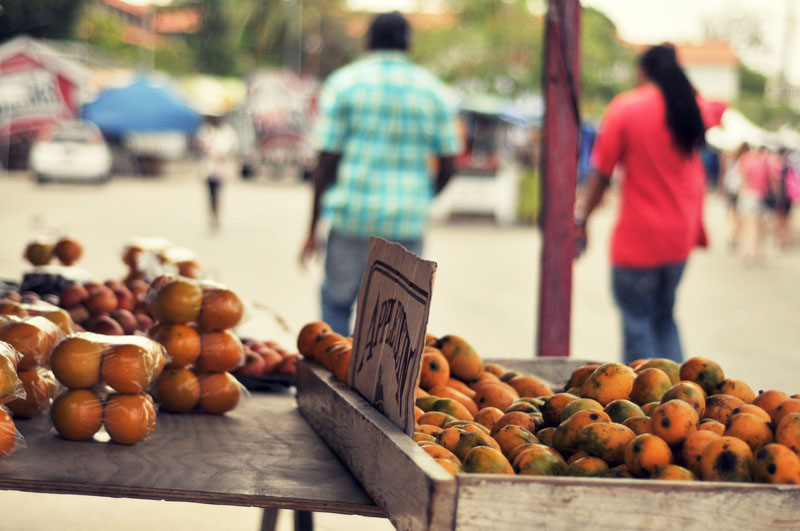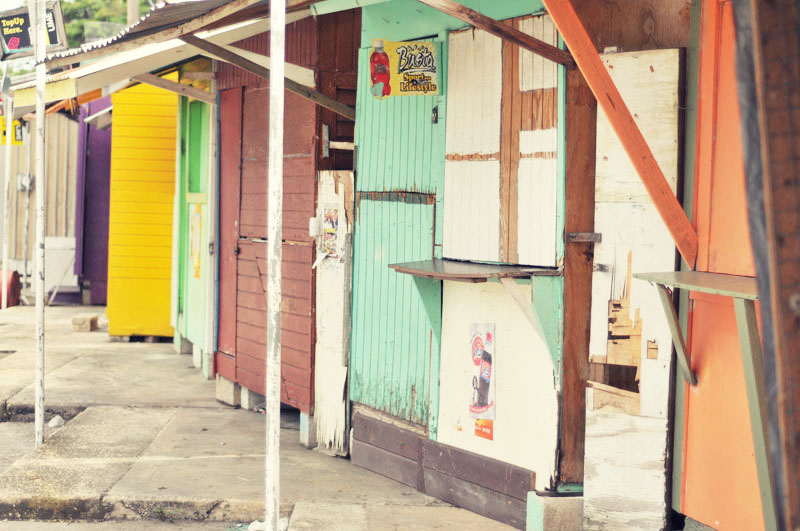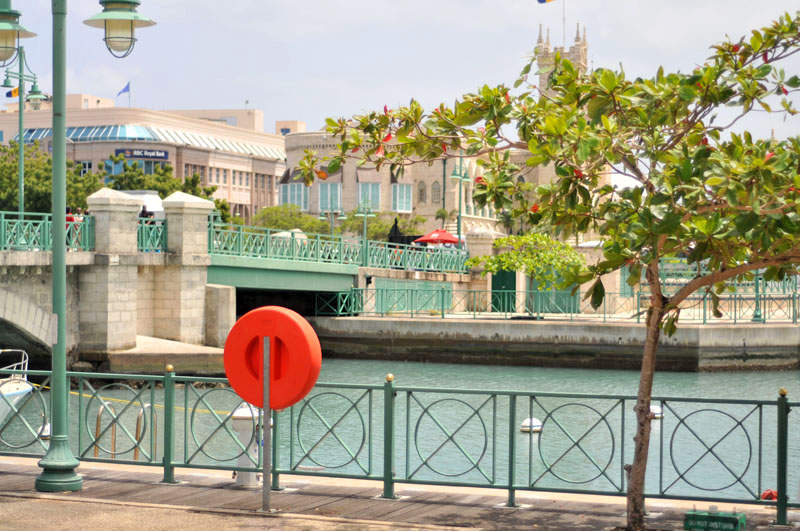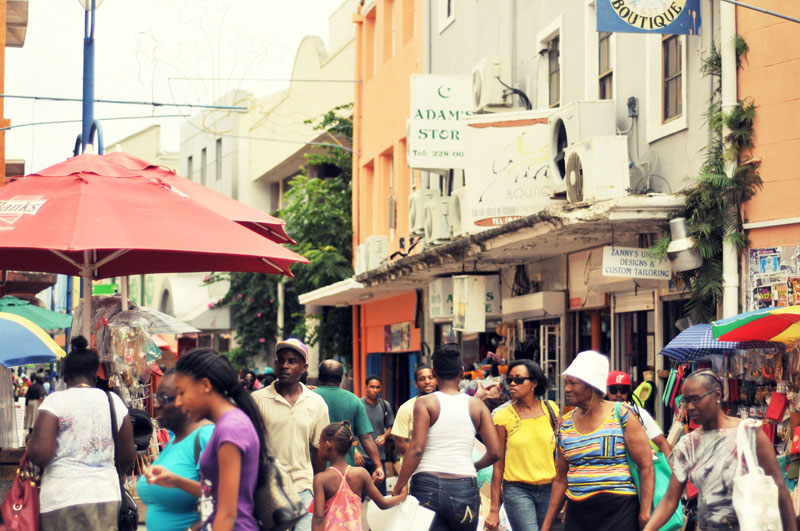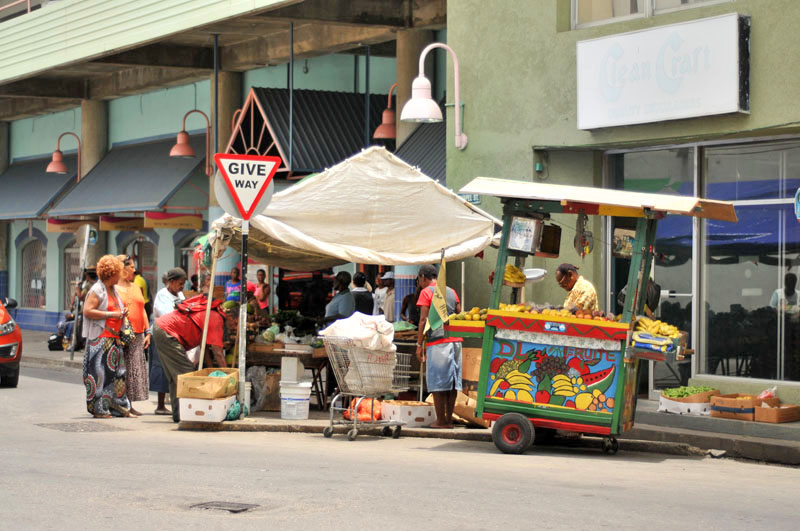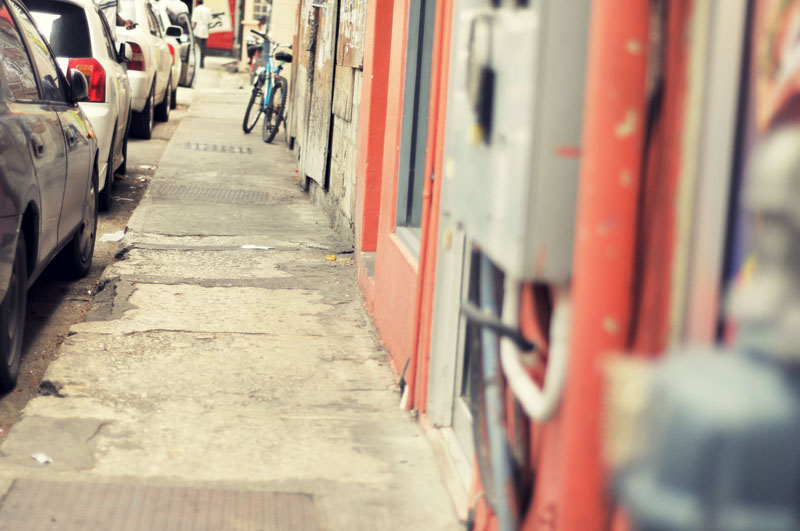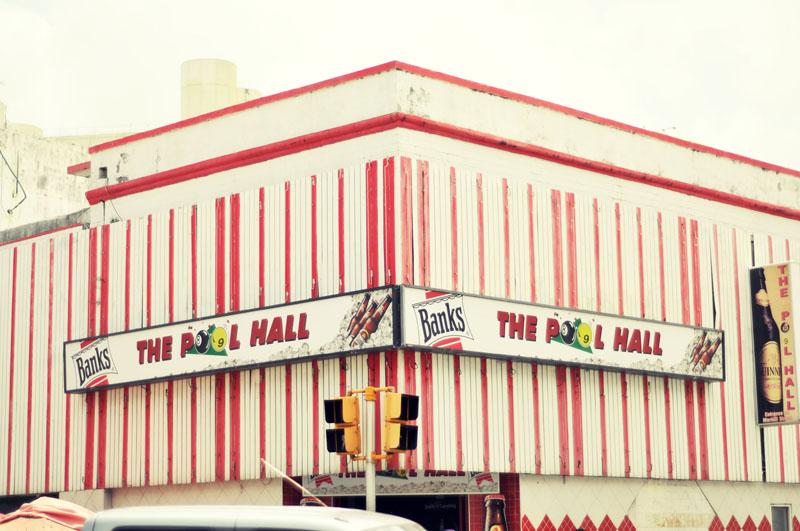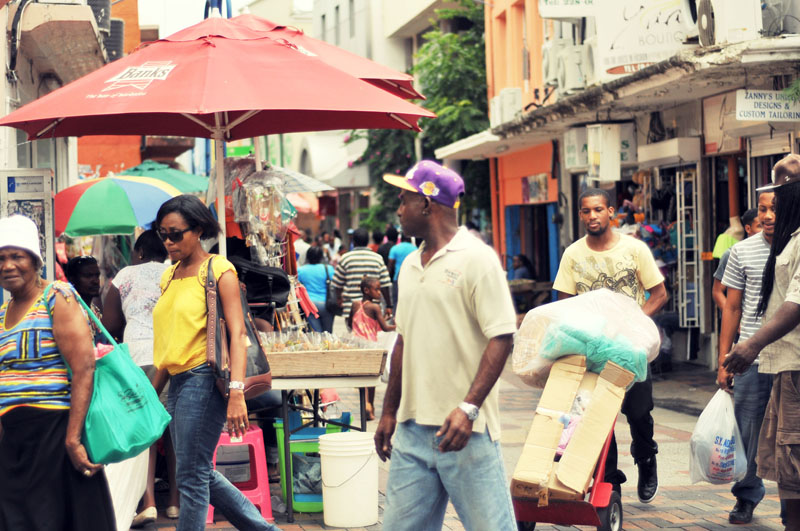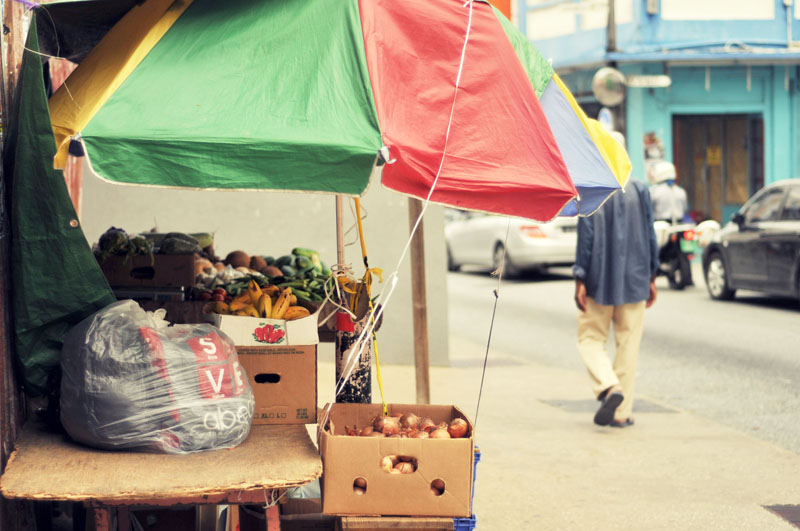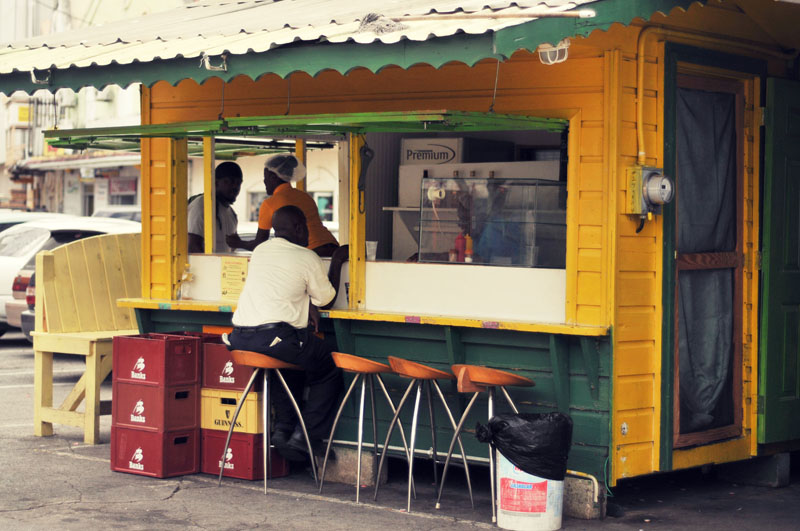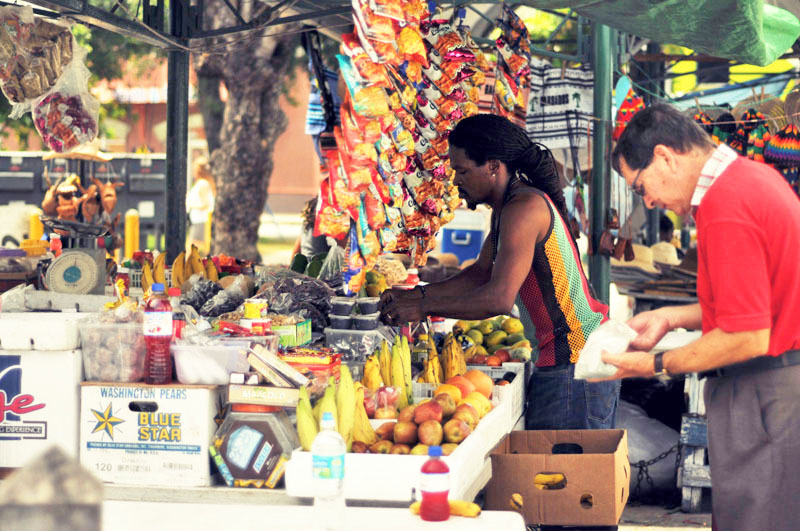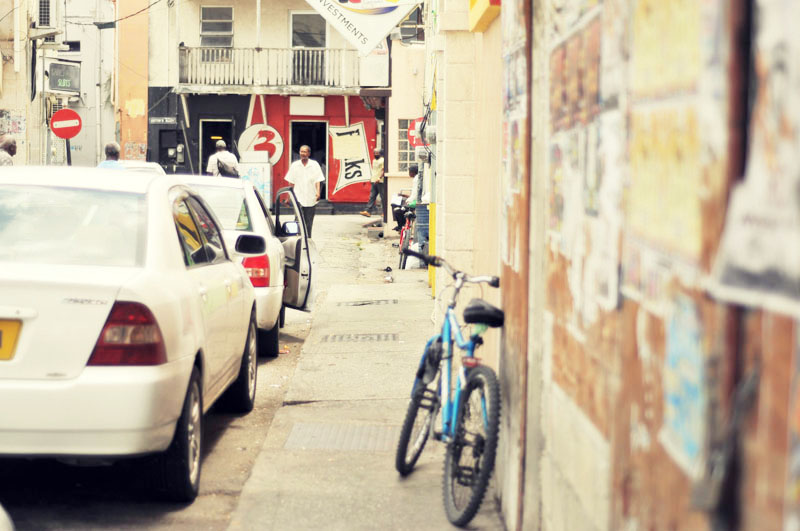 —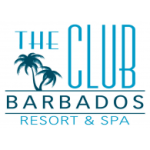 This trip was made possible by The Club Barbados Resort & Spa.
All thoughts and opinions are my own.