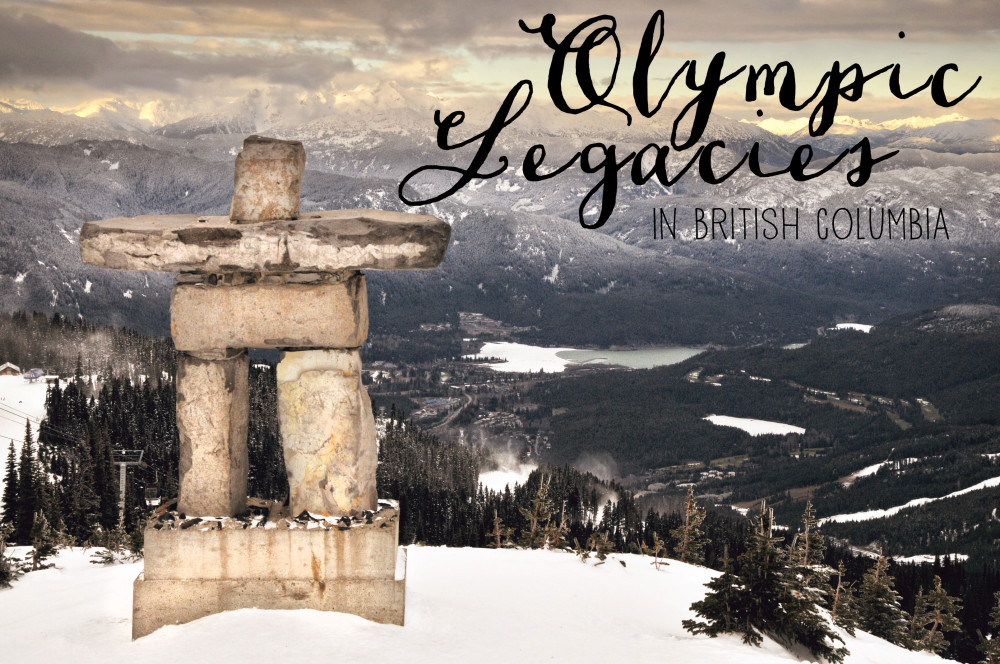 In December, I travelled through Richmond, Vancouver and Whistler, British Columbia. I spent the week visiting different Olympic sites from the Richmond Oval to the Whistler Sliding Centre  & Olympic Park and everywhere in between. I got to try my hand at speed skating, biathlon, bobsledding and more.
While the Winter Olympics have moved on to Sochi this year, the Olympic spirit is still alive and well in BC. Here is a compilation of some of my favourite moments and Olympic Legacies. Shot and edited entirely on my iPhone 5s (with slo-mo feature);
I present the British Columbia slo-mo video:
This trip was made possible by Destination British Columbia.
All thoughts and opinions are my own.

Have you been to BC?