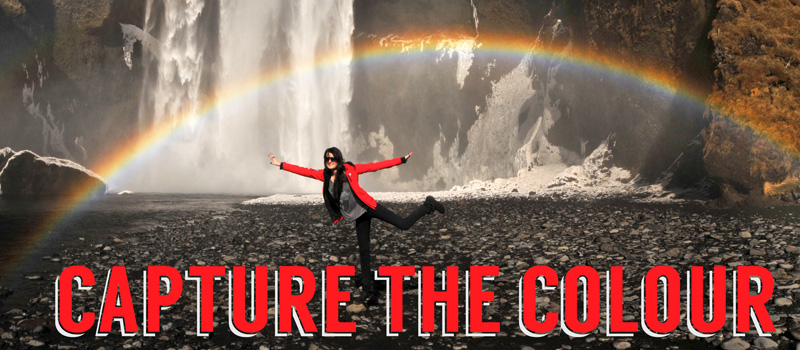 First of all, I enjoy that I can spell colour correctly in this title AND that the American participants are forced to include a "u" ;]
Go Canada.
Also, I have finally found some use for this random rainbow photo. Awesome, right?
Anyway, Travel Supermarket's Capture the Colour Photo Contest is back and I have been tagged by A World to Travel–check out their entries here!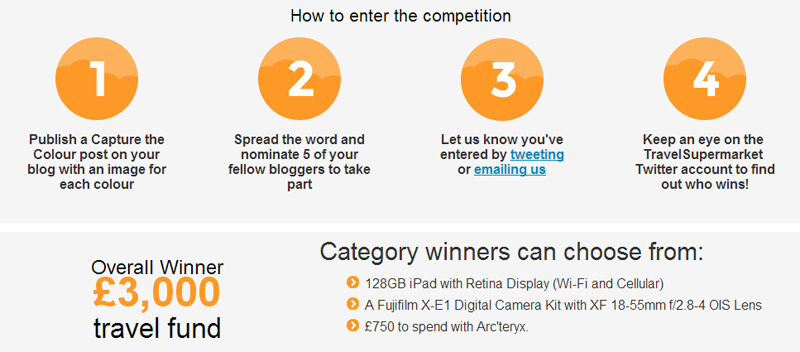 Notify @travelsupermkt on Twitter using #CTC13 before October, 9th.
Here are my entries…
Blue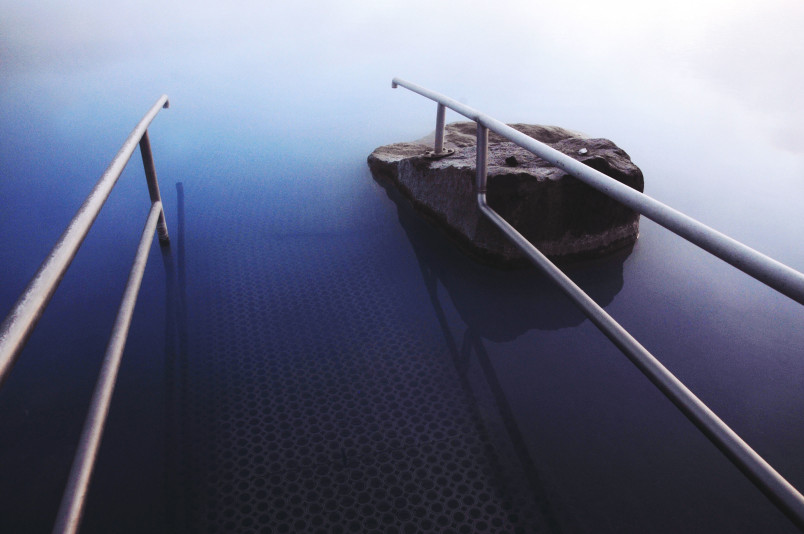 In the far North of Iceland I readied myself in front of the open doorway of Myvatn Nature Baths, observing the snow on the ground in front of me. As I stepped outside the cold air bit my skin as I made a quick dash for the warm relief of the steaming milky blue water. Post here.
Green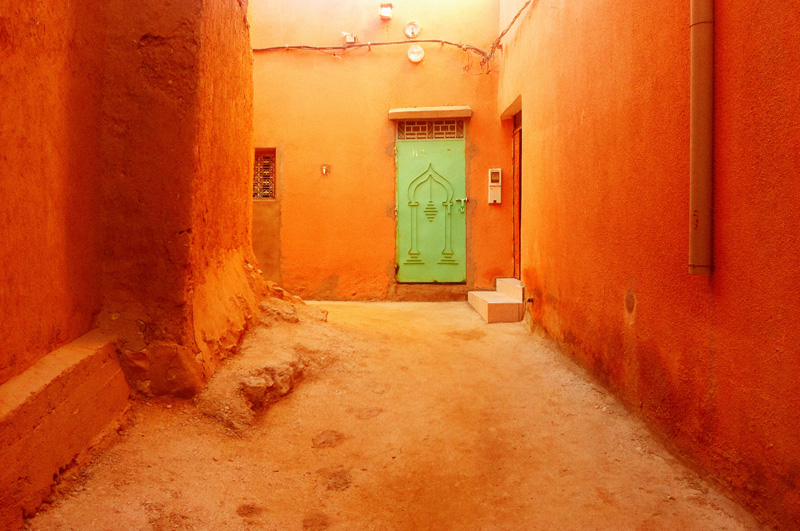 I wearily entered a narrow orange alleyway, layered in dust and glowing in the hot African sun. Everything around me seemed to blend in the same warm tone. Everything, except a single green door that emanated from the far corner. I couldn't help but wonder what it lead to. Post here.
Red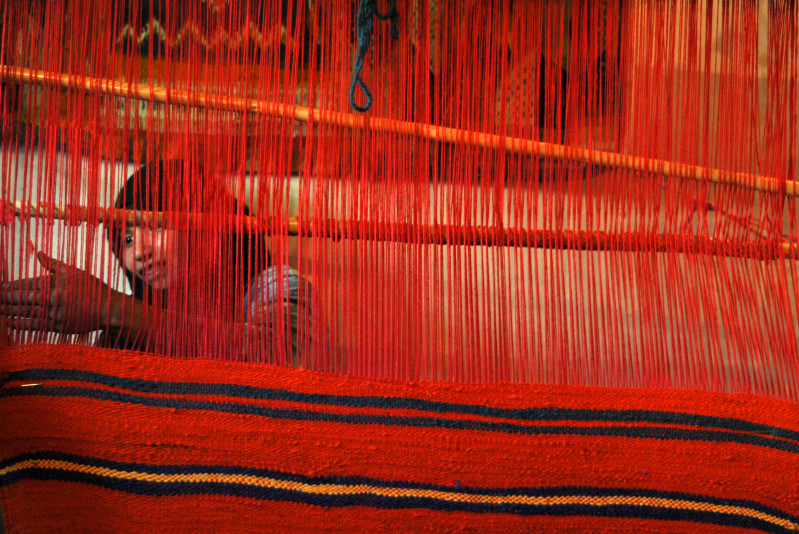 The woman's fingers wove in and out of the brightly coloured wool as she explained how each colour was created. Once the wool is spun it is carefully dyed with natural ingredients that are found in nature. Red dye is created with the petals of roses, which bloom in excess in the nearby Dades oases. Post here.
Yellow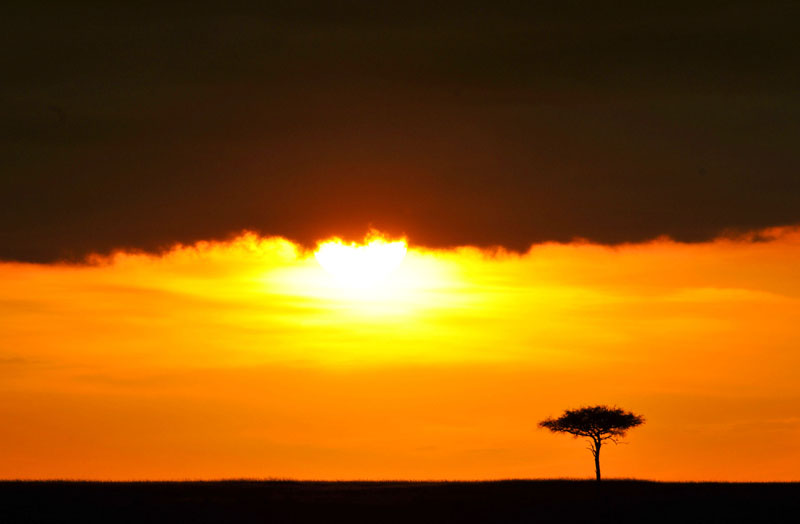 As the sun began to set on my first night on the Maasai Mara a wild savannah storm started to creep along the horizon. It started quietly, but soon rumbled across the plains and slapped us with a cold wind that churned up everything around us, including a few skittish gazelles. There was a good twenty minutes where the sun lit up the sweeping grasses like a glowing yellow fire against the dark menacing sky behind it, and for a brief moment, produced the most incredible sunset I have ever seen. Post here.
White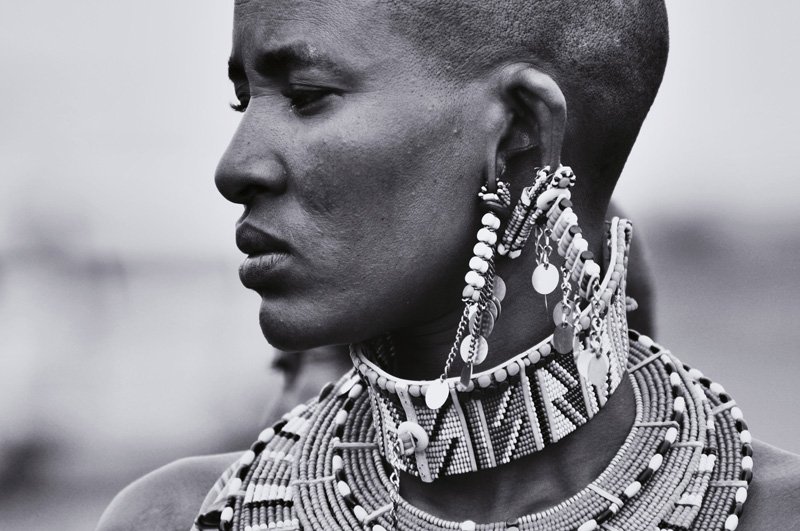 I couldn't help but admire the intricately beautiful jewellery that the women wore. The colours represented the means of life to the Maasai tribe. Red (a representation of the blood which they drink), green (like the grasses of the Mara and surrounding savannahs), blue (like the sky that brings the rain) and white (like the milk from the cow). Post here.
Who do I tag?
Karin & Kieran of K & K Adventures
Anna & Mateo of Sands, Vans & Tans
Ryan of Just Chuckin' It
Ashley of Contemporary Pilgrim
Kathleen of The Twisted Fish