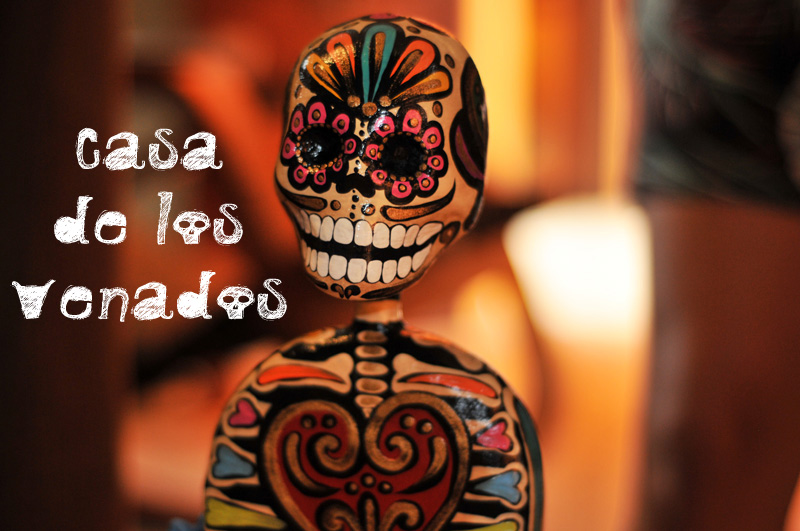 Welcome to the quirkiest museum I've ever been to.
What's not to love about thousands of tiny colourful skulls and unique sculptures?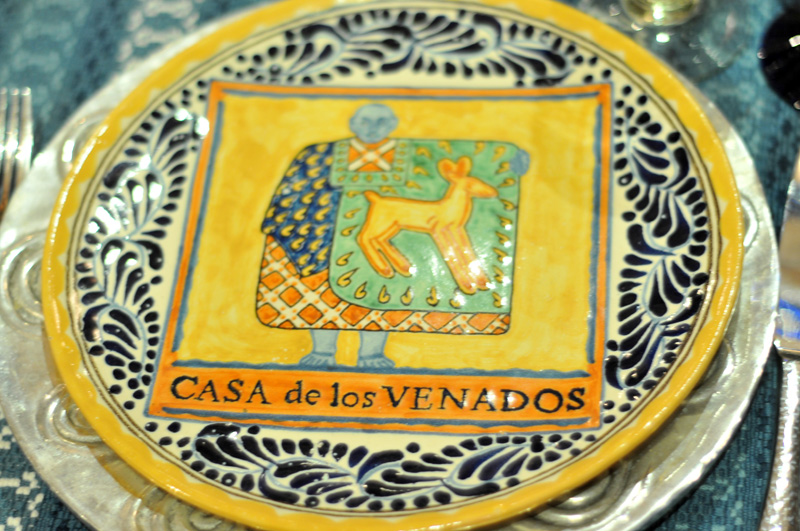 Casa de los Venados is a private home and national cultural tourism asset as it has the largest museum quality collection of Mexican folk art in private hands.
They have 3,000+ pieces on their collection.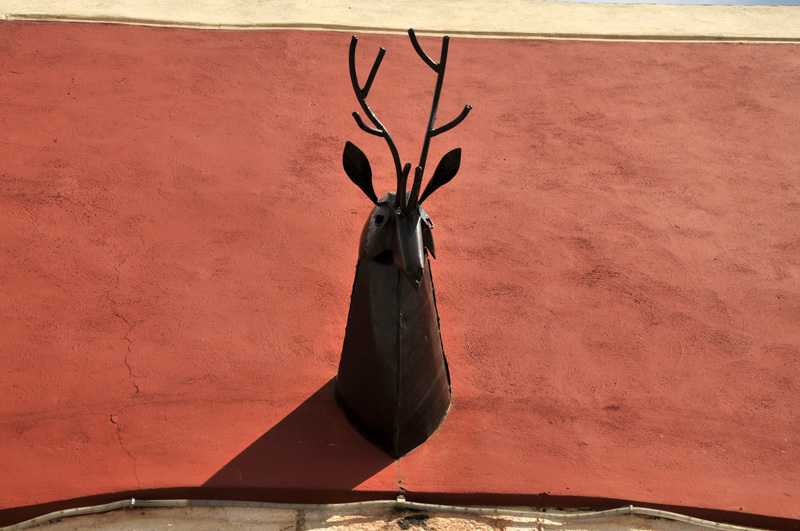 Venados means "deer" in Spanish.
We are not a business, but simply a private house museum which is open to the public every day at 10 AM for tours in both English and Spanish.
And, it's free.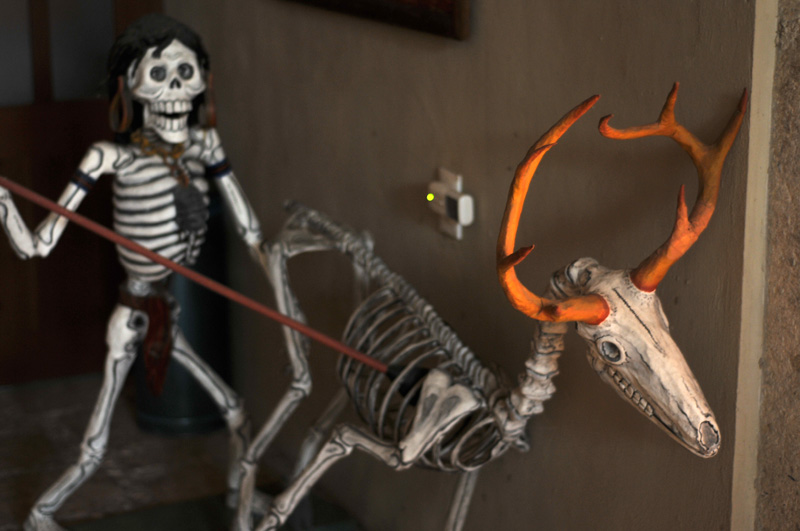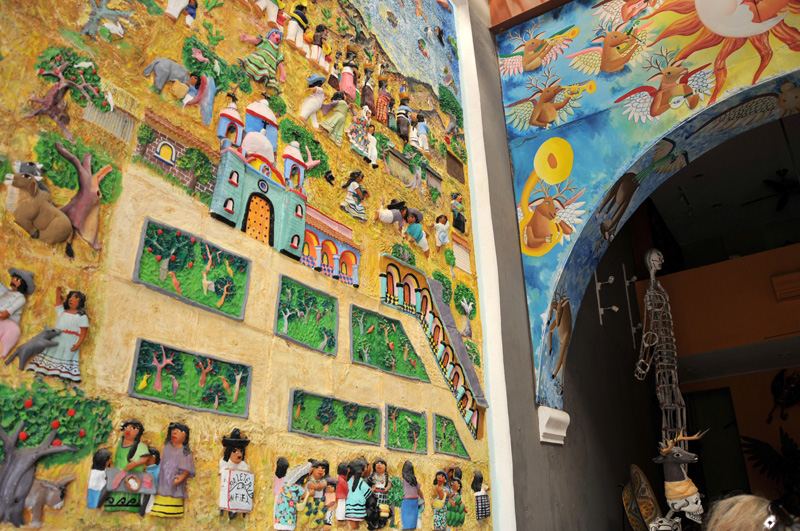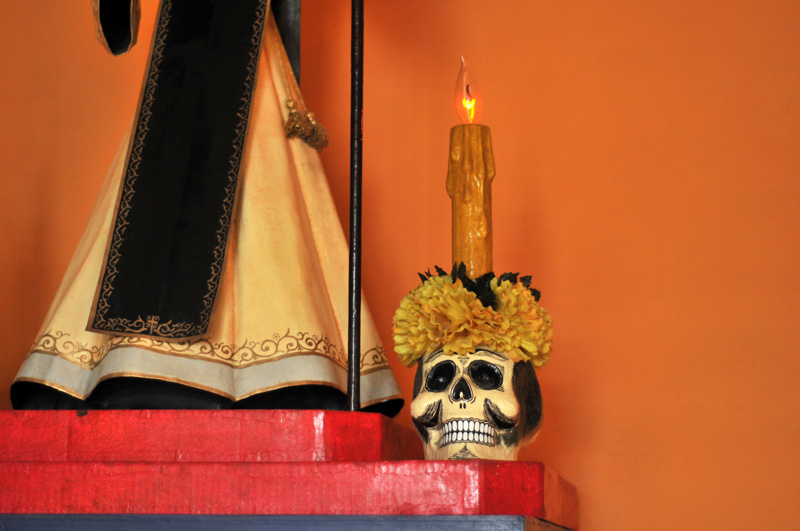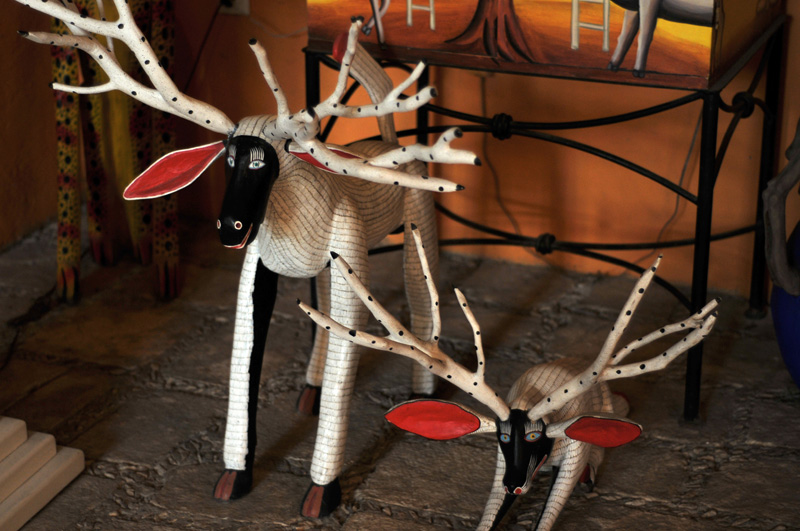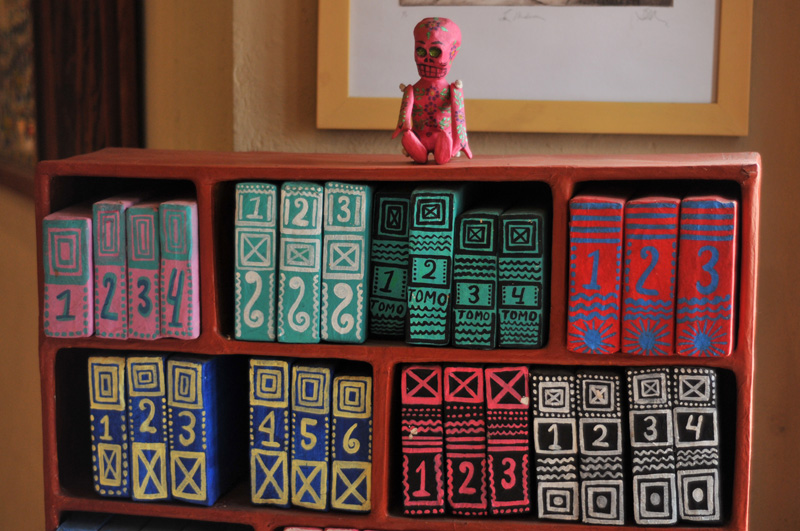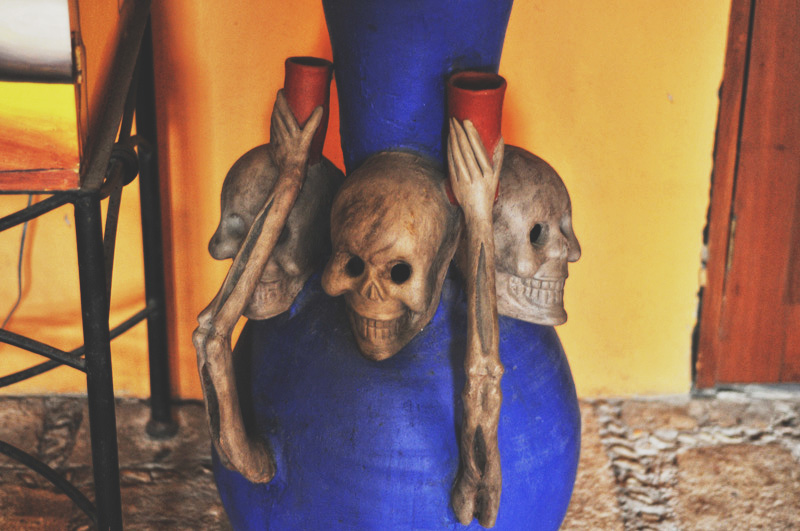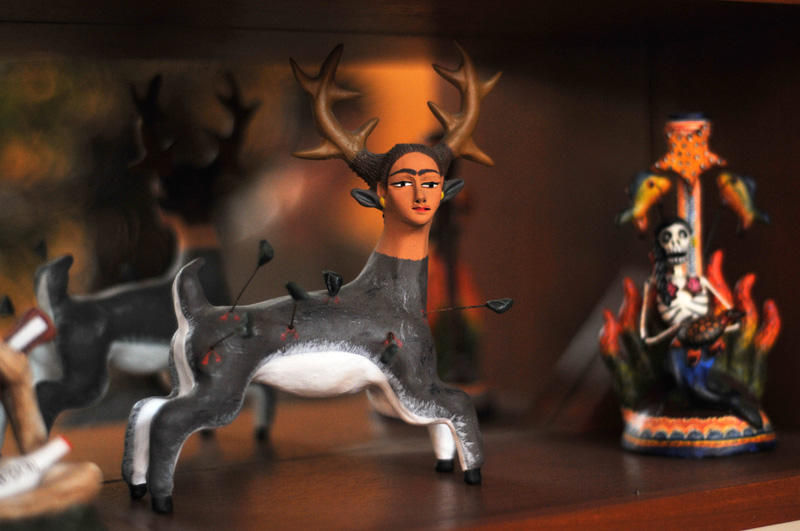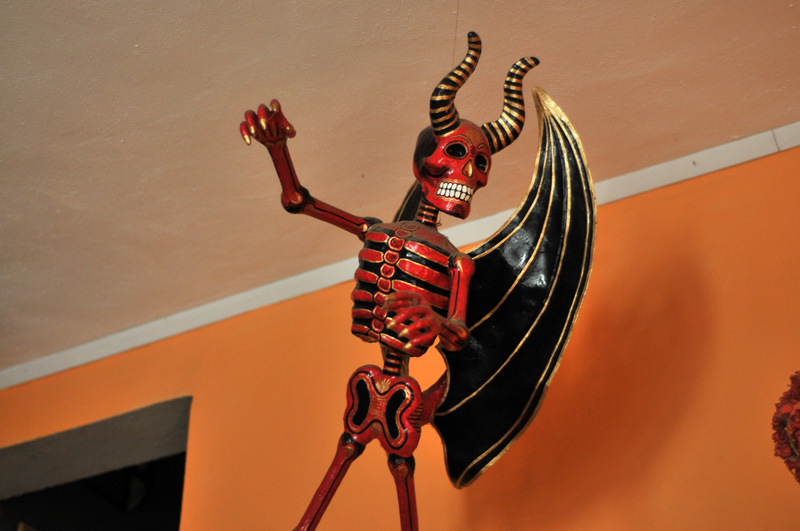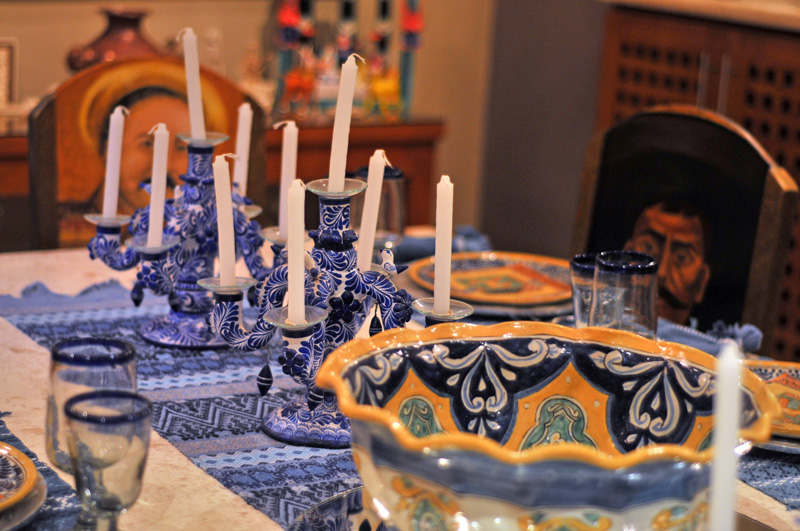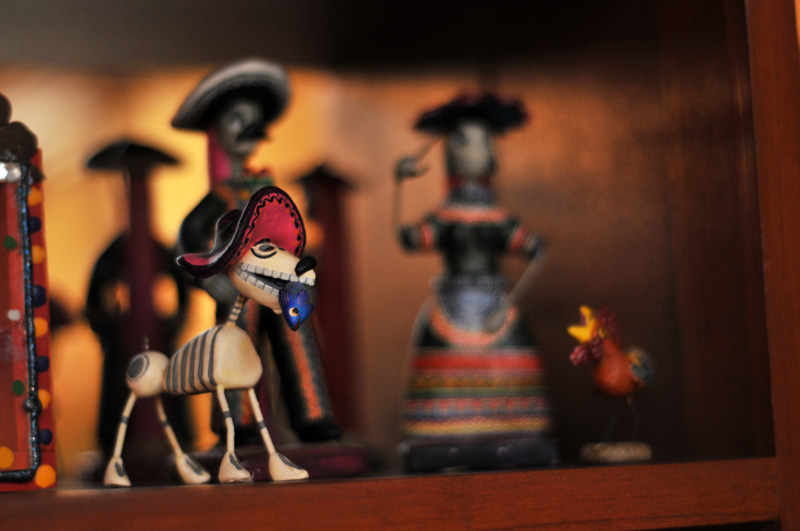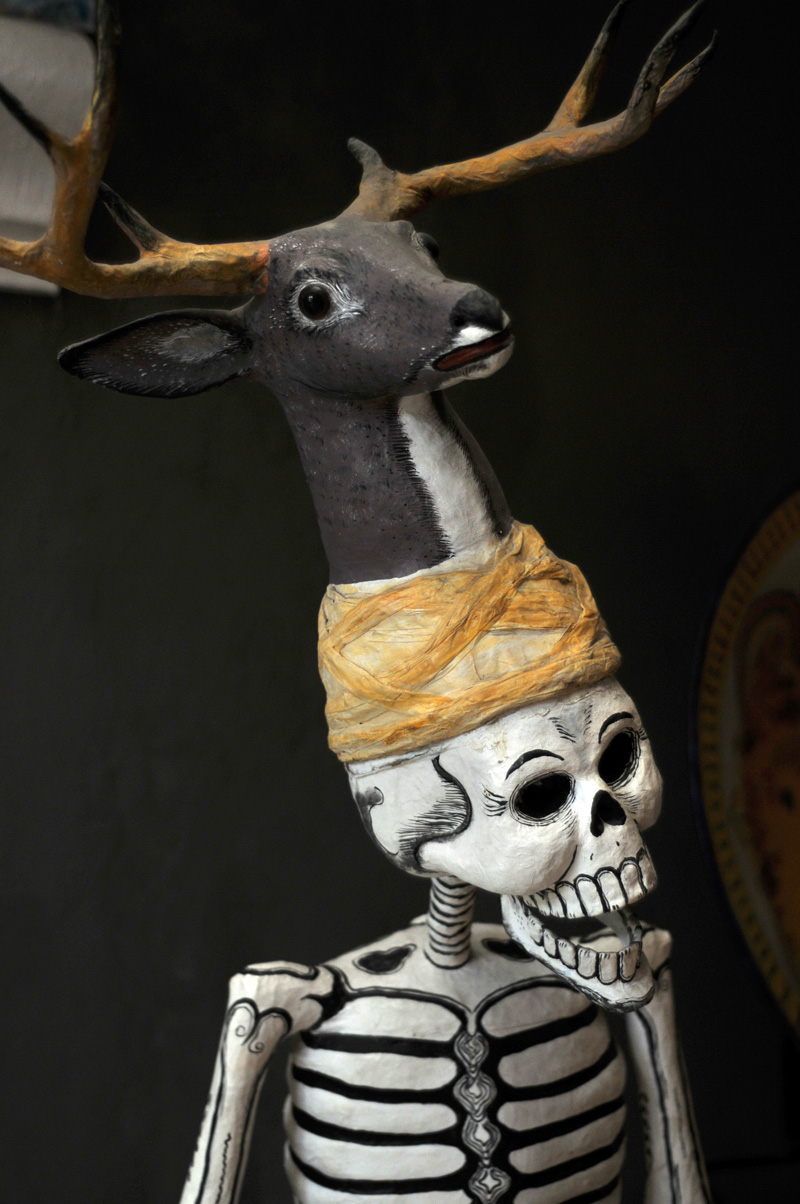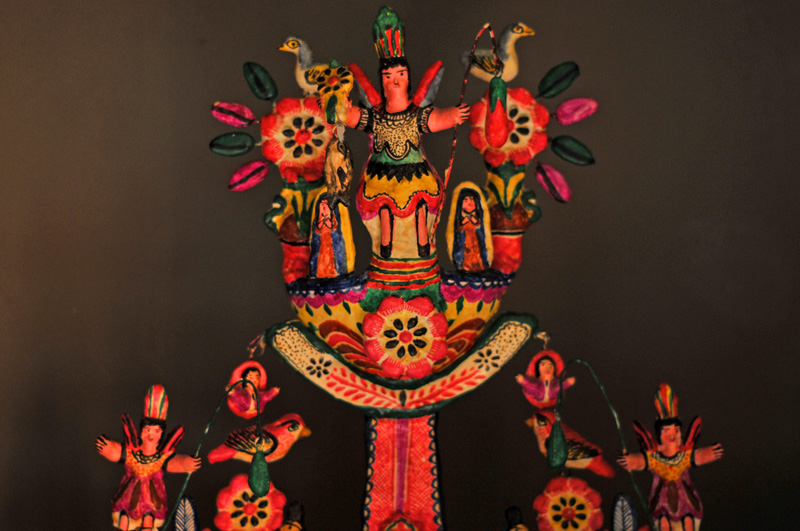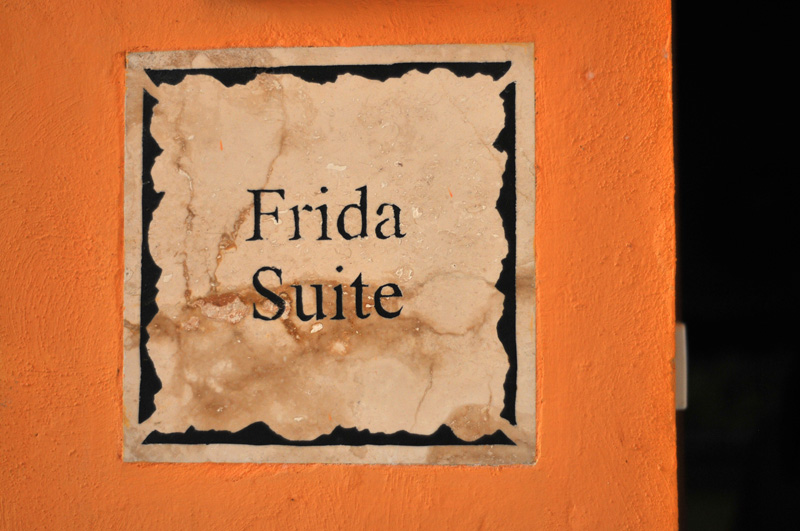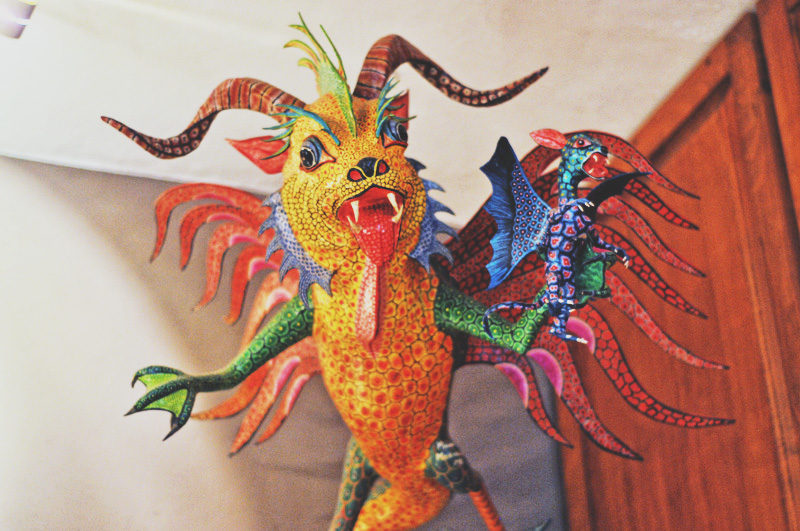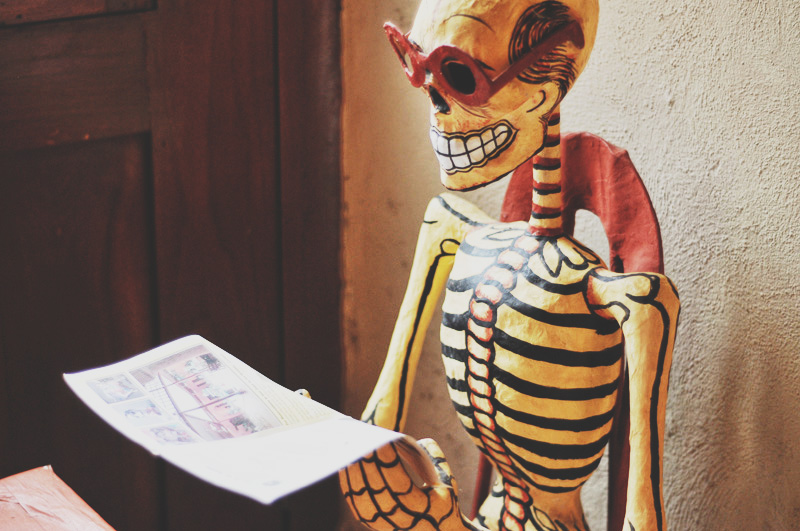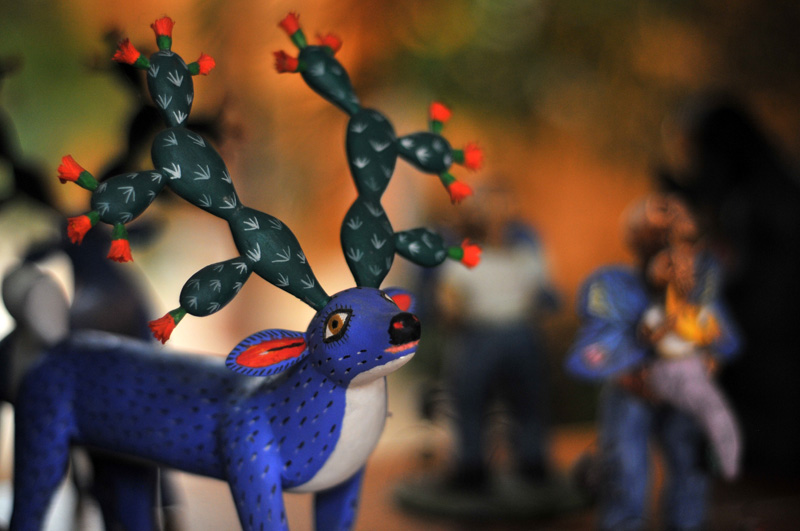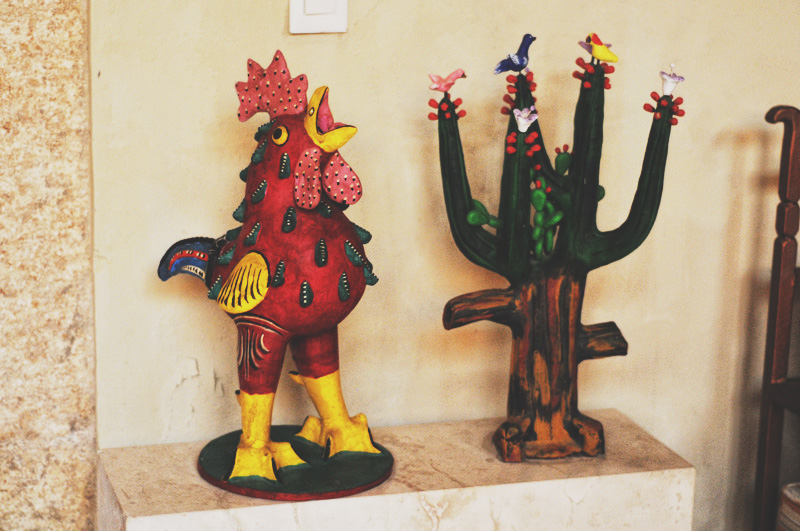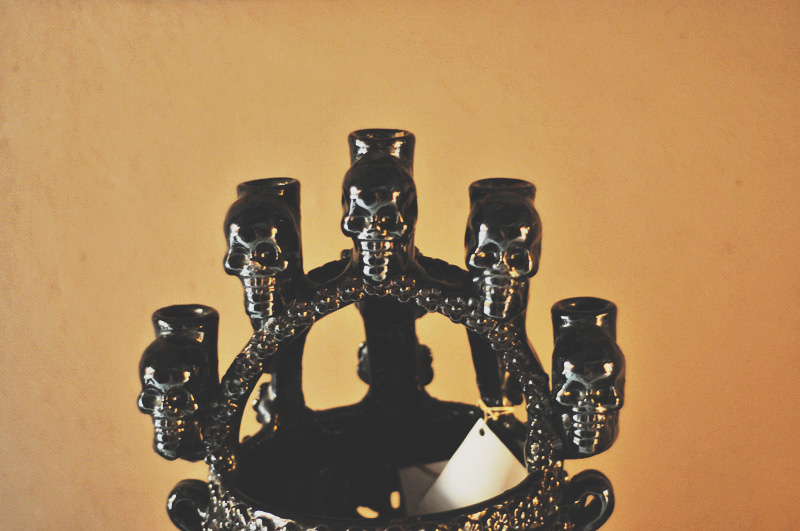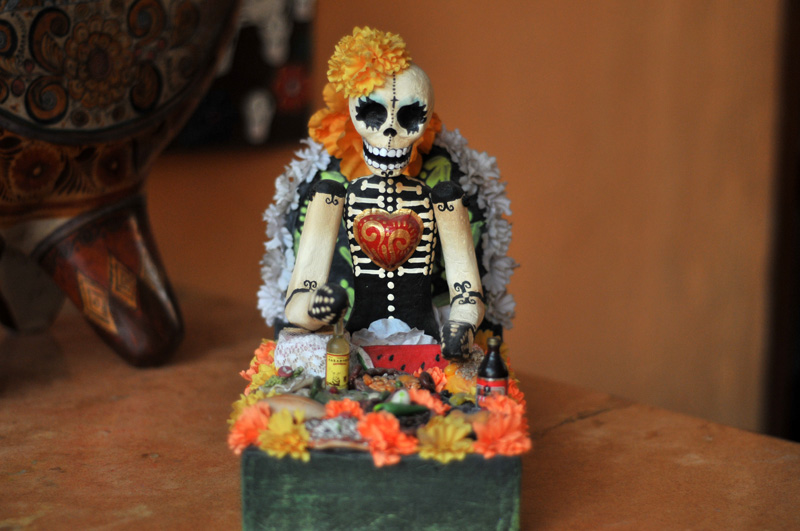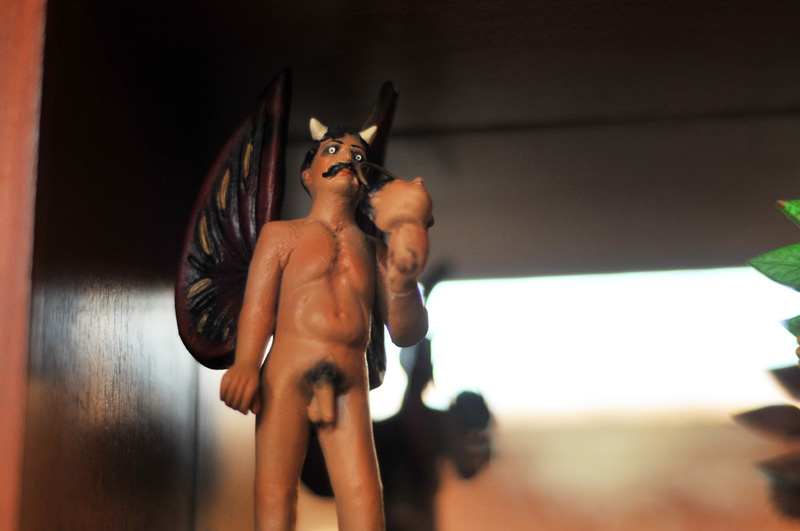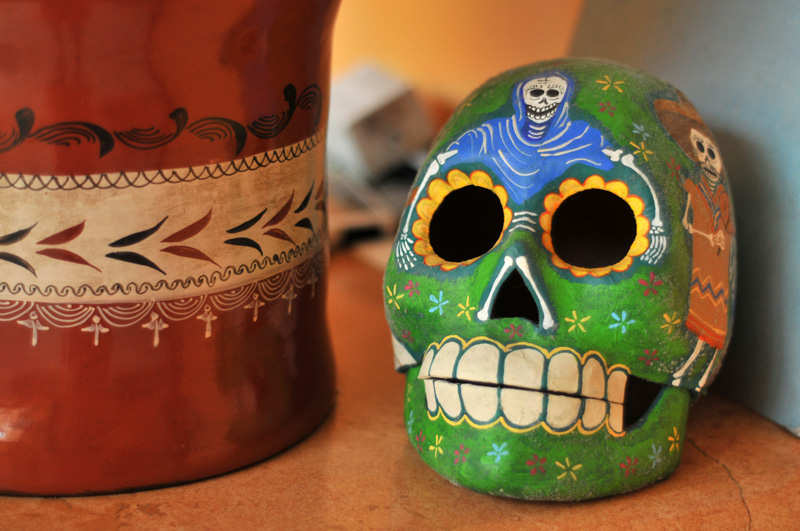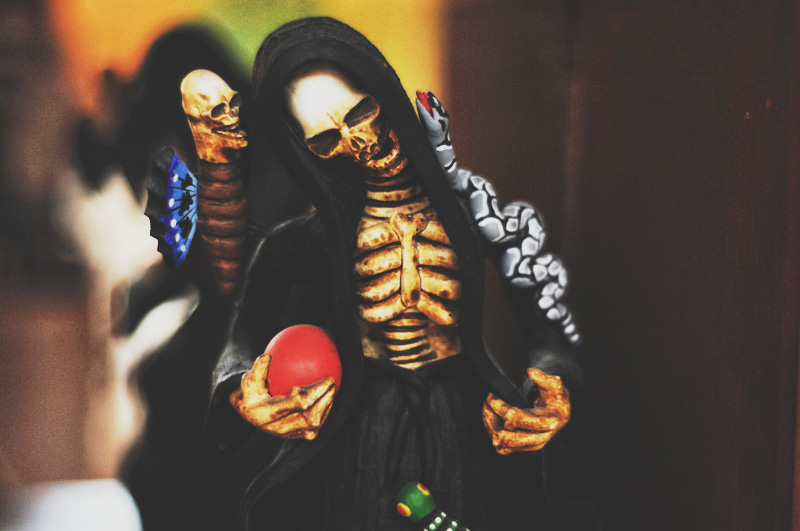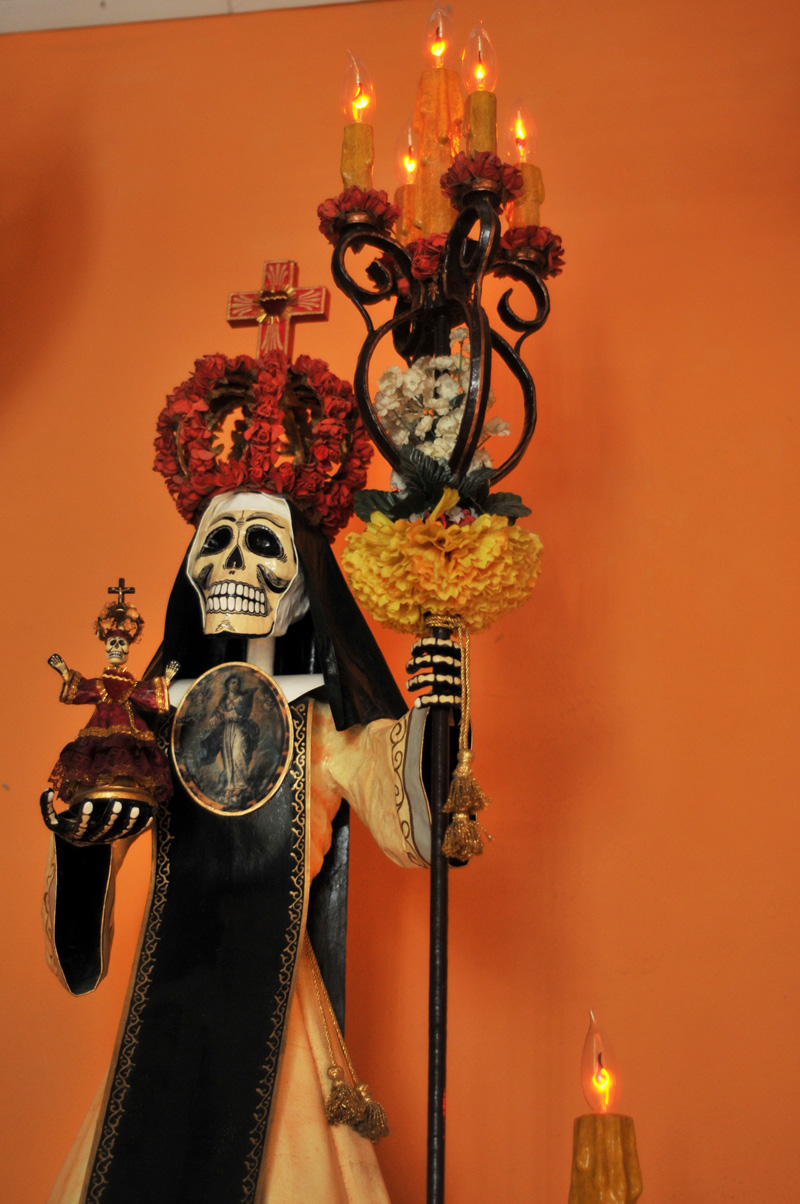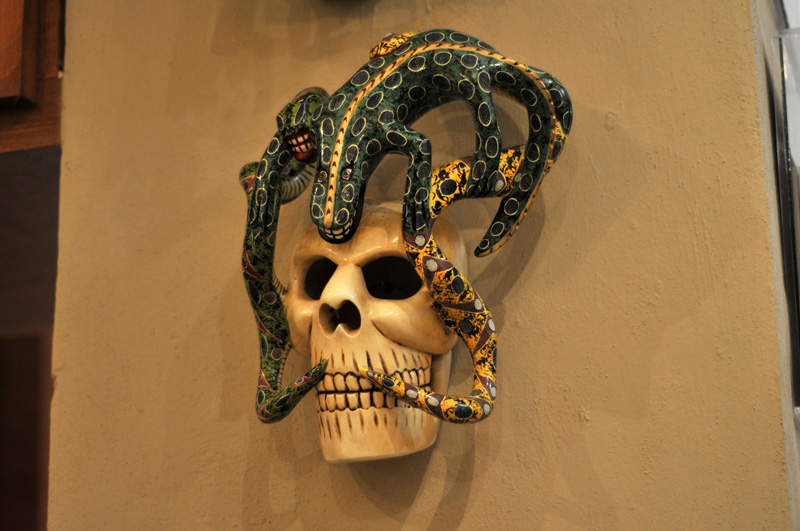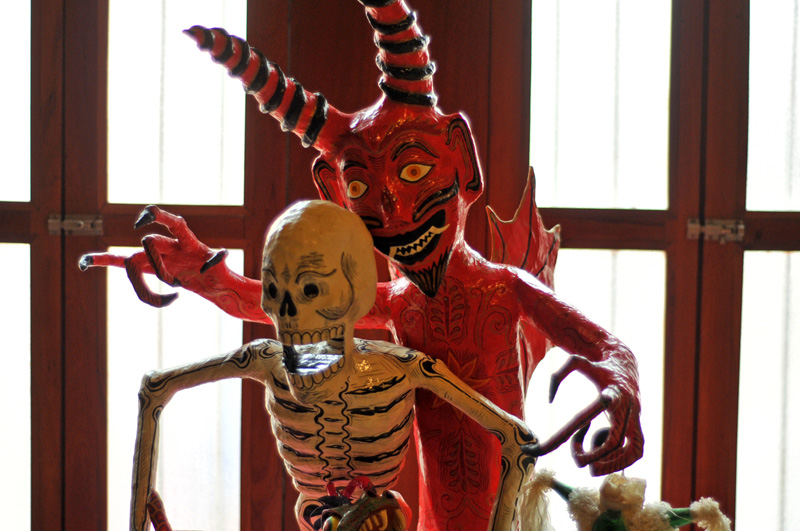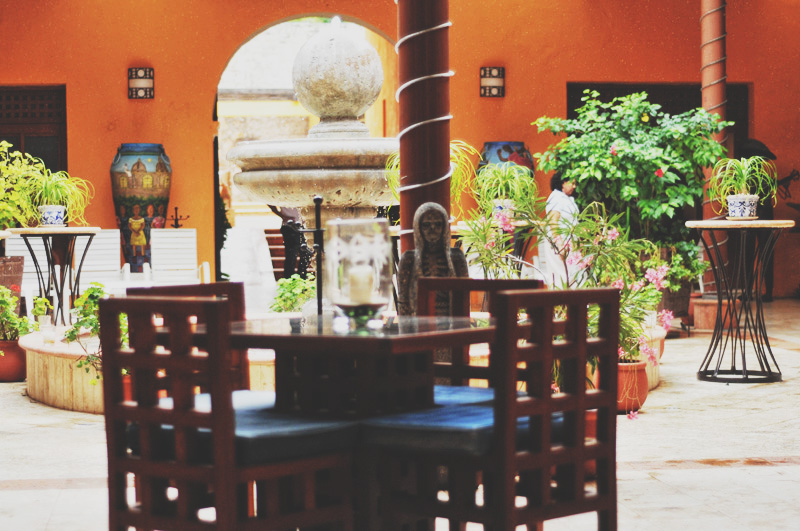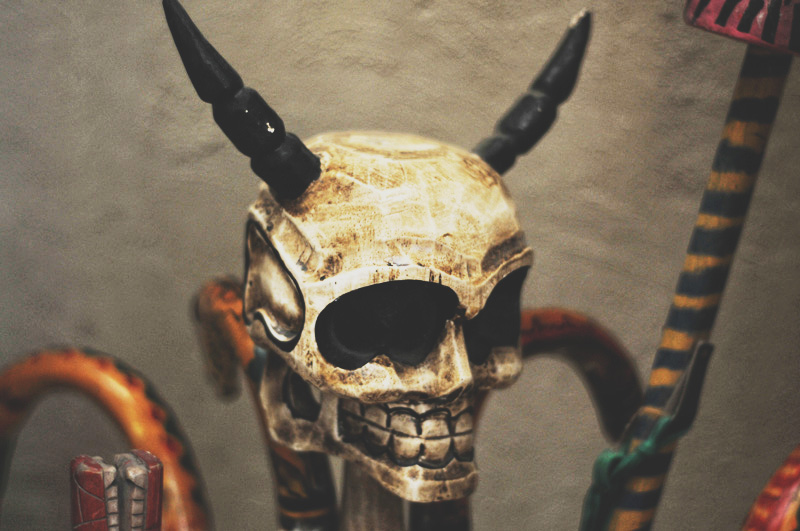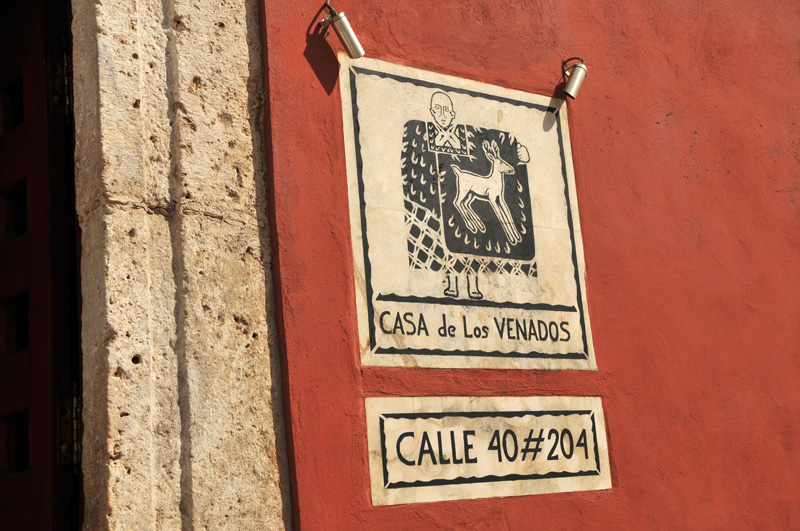 Visit Valladolid on your own Escapade Cancun : Mayan Treasures

This trip was made possible by 
Transat Holidays, Visit Mexico and Yucatan Tourism.
All views and opinions are my own.
What's the quirkiest museum you've been to?