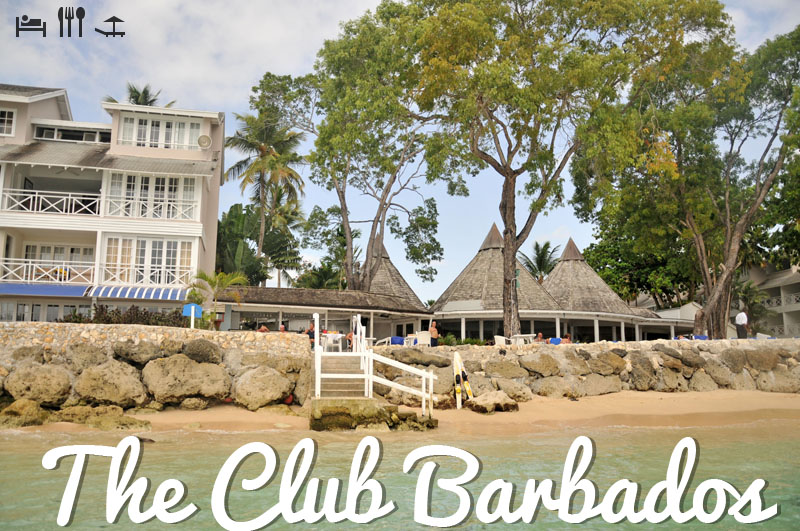 I've written a lot about what I did in Barbados–feeding turtles, visiting Bathsheba Beach, Bridgetown and the Animal Flower Cave–but I haven't gone into details about the place that I was staying at during my time on the Island.
I was a smitten guest at The Club Barbados Resort & Spa; located on the West side of the Island, also known as the Gold Coast, about twenty minutes North of Bridgetown and only thirty minutes from the airport.
At The Club, I lounged on the beach (in the shade–my pale skin didn't mix with the strong Bajan sun), feasted on what were hands down some of the best meals of my life, enjoyed a relaxing massage and watched a number of paint-worthy sunsets.
I am a big fan of The Club Barbados.
Accomodations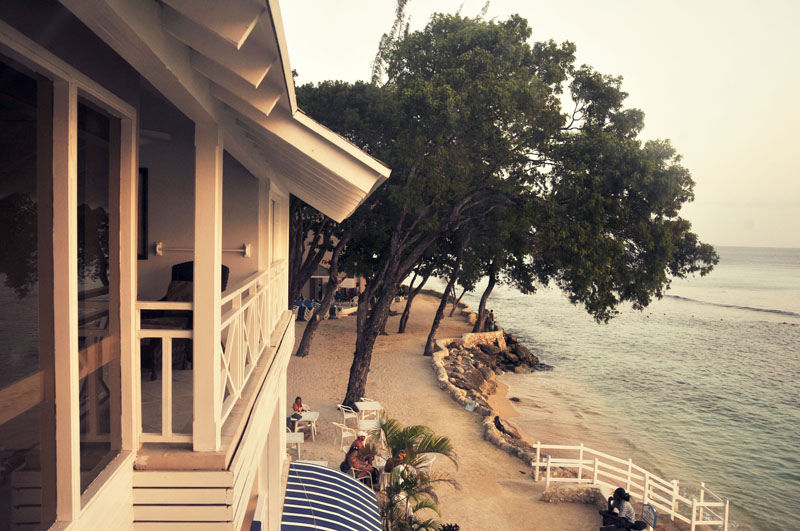 With 161 rooms and suites spanning from garden, pool and ocean view, The Club Barbados features three- and four-story buildings accessed by stairways surrounding tropical gardens, pools, lounges and restaurants.
I loved the outdoor hallways and tropical atmosphere.
One of my favourite things about The Club is the size.
I've been to resorts where I got lost on my way to lunch and never ended up seeing 50% of the property. The Club is a cozy size where you have space to escape on your own with the convenience of a sixty second walk to dinner.
Big resorts leave me feeling overwhelmed, small hotels don't come with enough service and activities. The Club was just right.
I felt like a satisfied Goldilocks. Minus the blonde hair.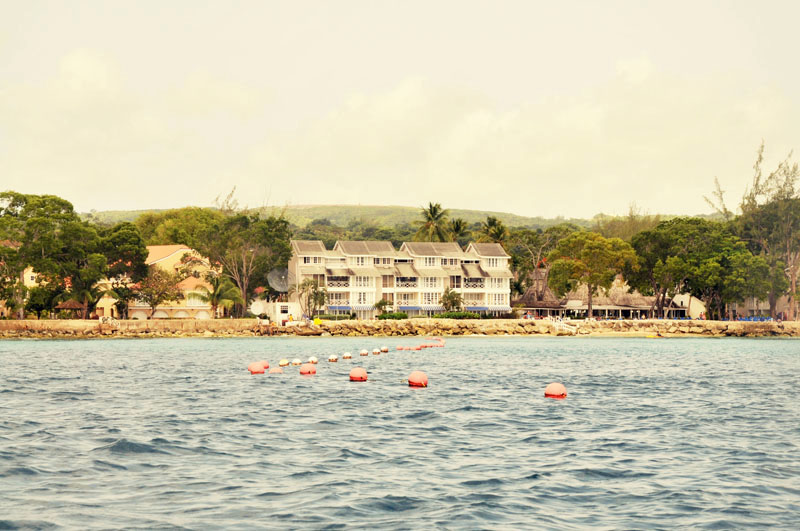 The Club Barbados is a complete all-inclusive, adults-only resort. While this does mean that there will be no children running around the pool, it doesn't mean that the resort only caters to an older crowd.
The most common guests I saw during my time at The Club were young couples in their twenties, along with a wide range from teenagers to seniors.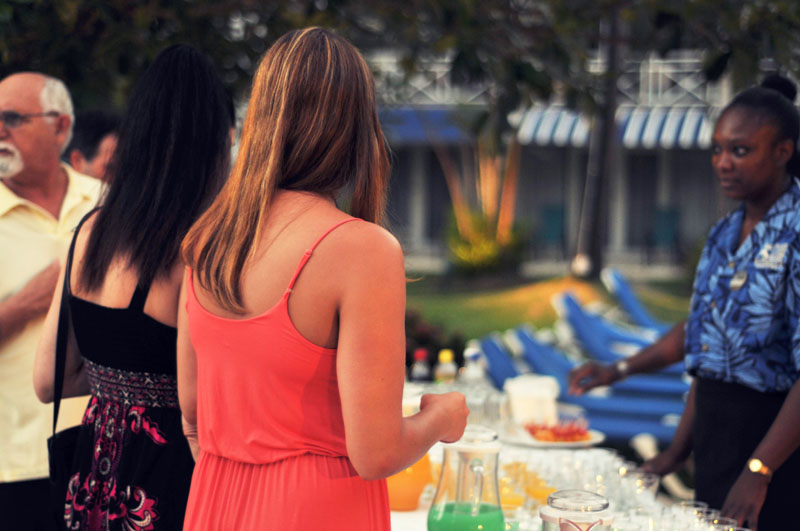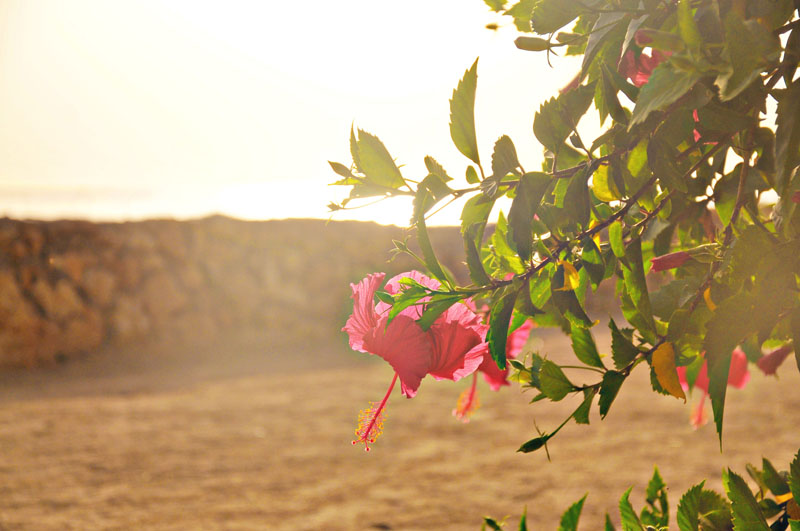 My Suite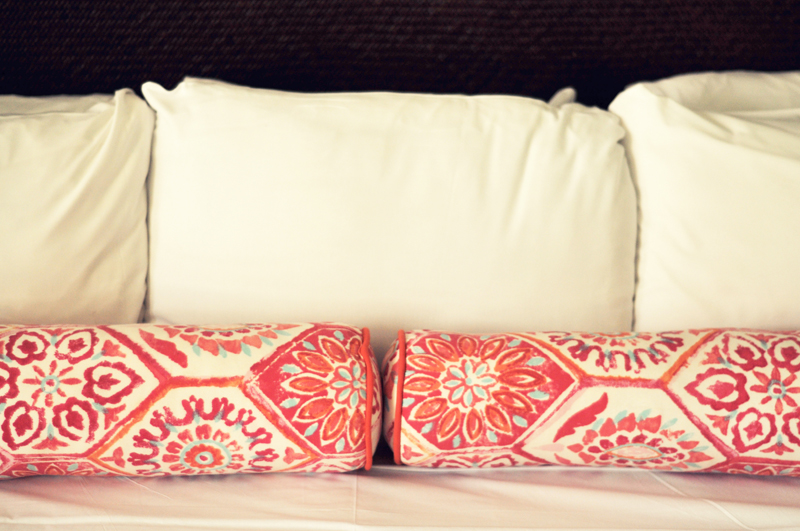 The suites themselves are basic, but beautifully decorated and very spacious. I felt like I should have been hosting company or at least doing some sort of aerobics in my living room area just to make use of all that extra room.
The bed was comfortable and I slept like a baby each night.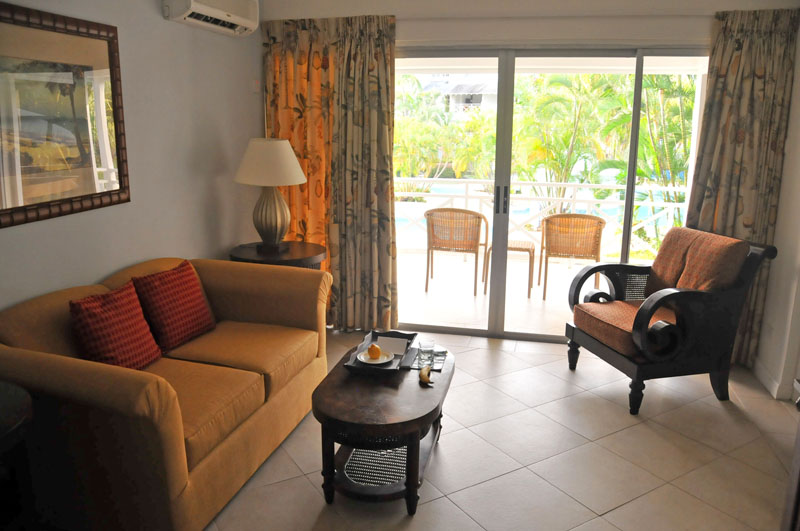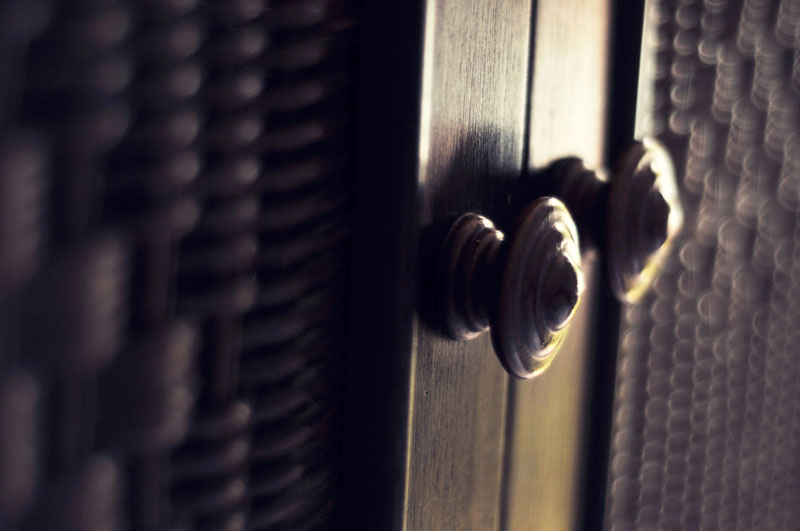 Each one-bedroom suite features a living room and separate spacious bedroom overlooking the pool, tropical gardens or ocean.
Upper-floor rooms feature a balcony, and all ground-floor units have a private patio with a stylish awning.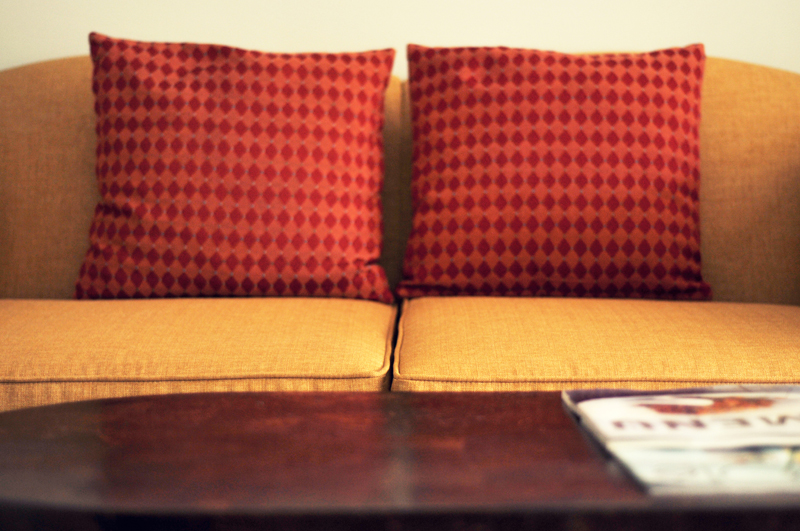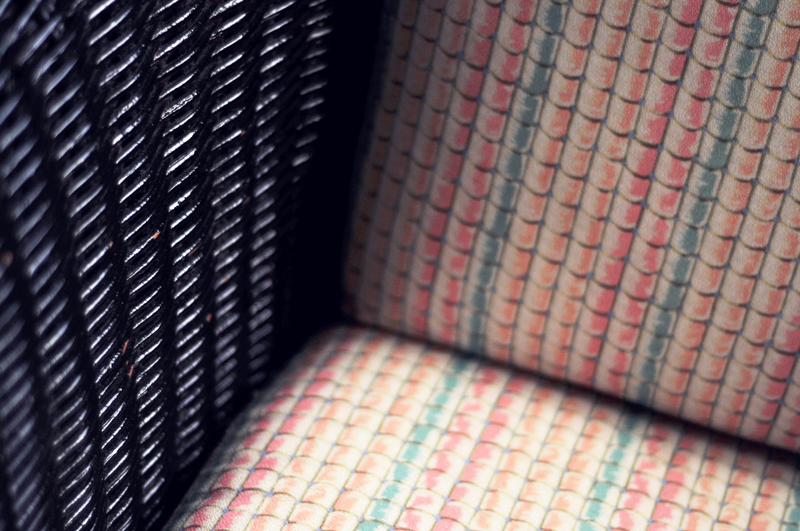 All rooms and suites are equipped with a private bath/shower or walk-in shower, in-room safe, hair dryer, direct-dial telephone, alarm clock radio, tea/coffee maker, fridge, iron and ironing board, satellite TV and beach towels.
Wireless Internet access is available in all the rooms for a minimal charge as well as in the lobby and main bar on a complimentary basis.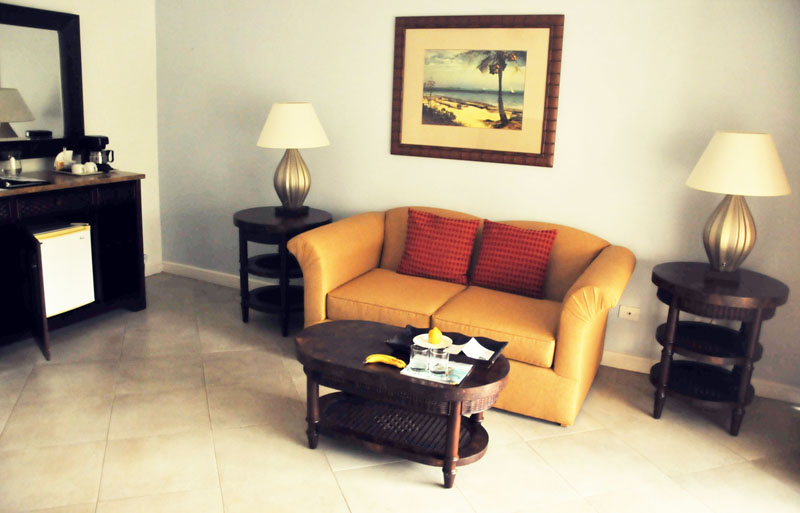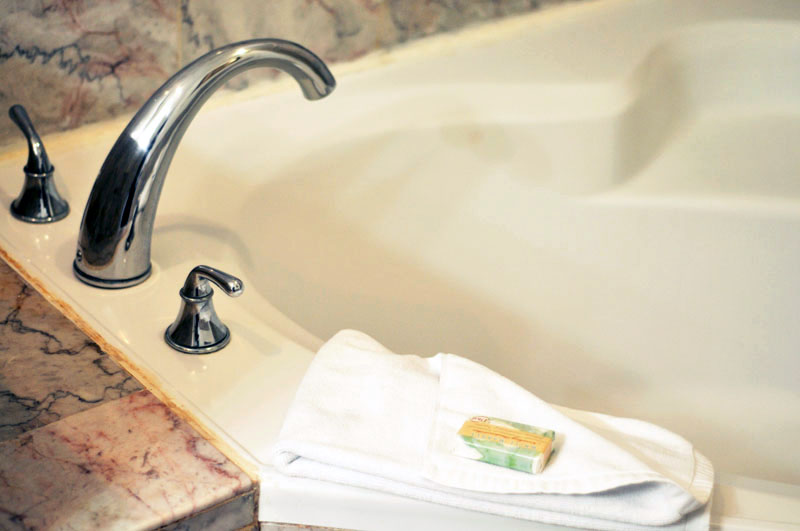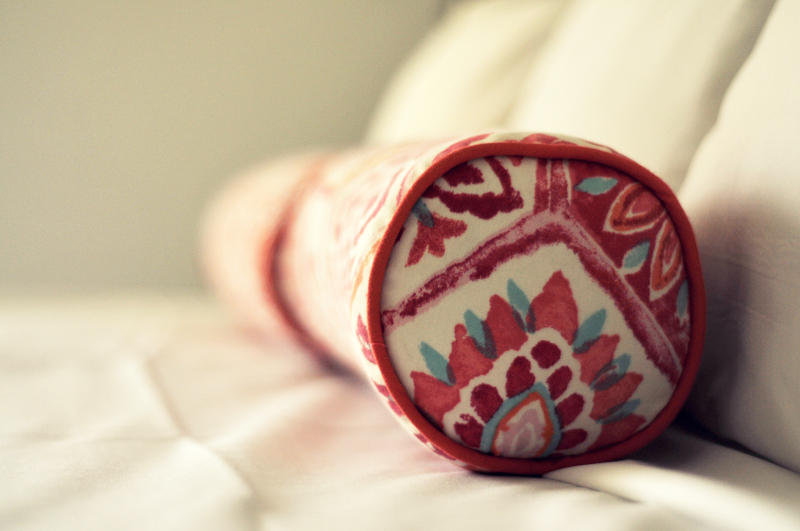 But, who wants to spend all their time in the room? 
Dining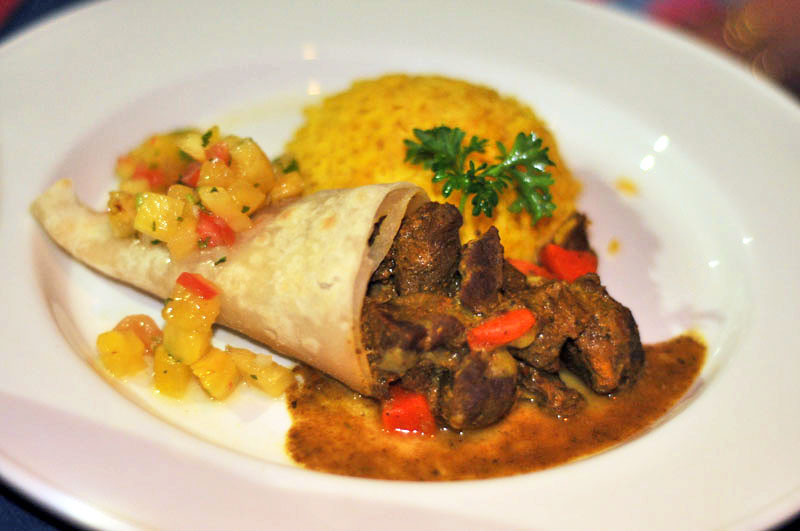 Dining at The Club Barbados provides ocean front dining with international flare and some serious noms.
Nom.
Nom.
Nom.
It was somewhat unexpected, but my first dinner at The Club was easily the best meal I've had all year, and probably the best in some time..
I struggled to finish a mouth-watering (clichés aside, my mouth is literally watering as I type about it)  Filet mignon steak that left me speechless until dessert. Which, was the second best dish I've had.
Guests have two on-property restaurants to choose from; Sunset Restaurant and Enid's Restaurant.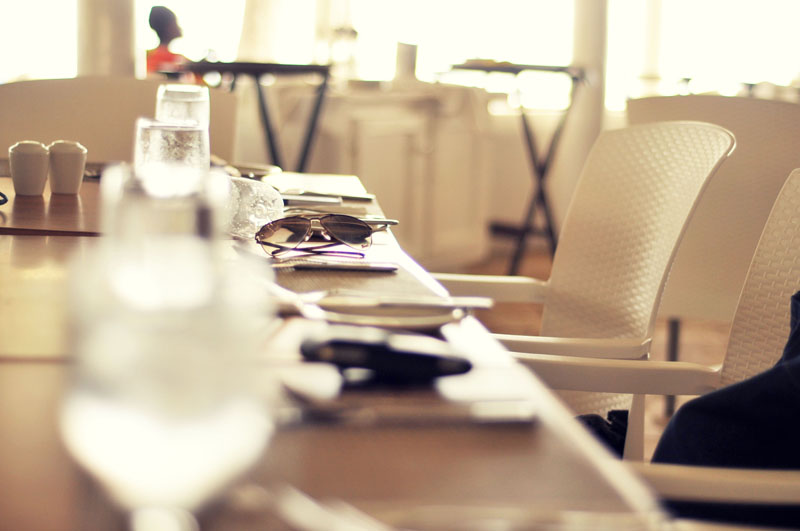 Sunset
Sunset Restaurant, the resort's main restaurant and lounge area, serves a buffet-style breakfast with made-to-order omelets and egg dishes, a full lunch buffet and for dinner a combination of a la carte fine dining and the weekly Beach Barbecue.
If you're hungry between opening hours you may order a sandwich (which in my opinion was the size of a regular meal) from the Sunset bar.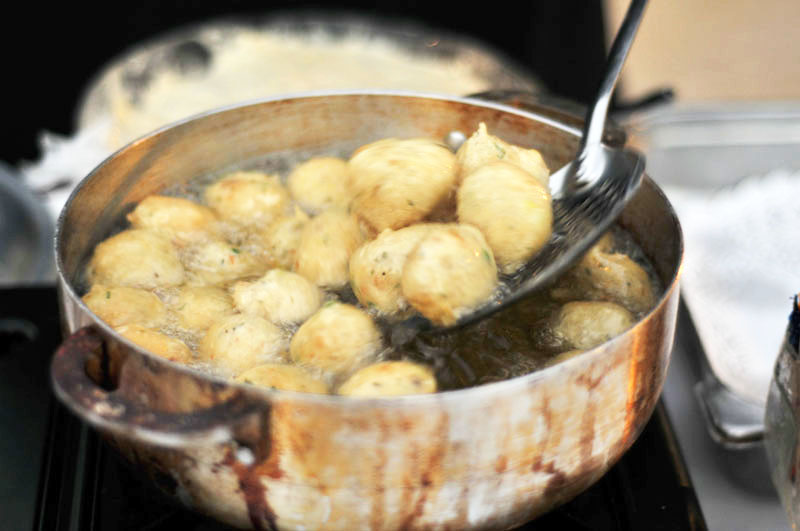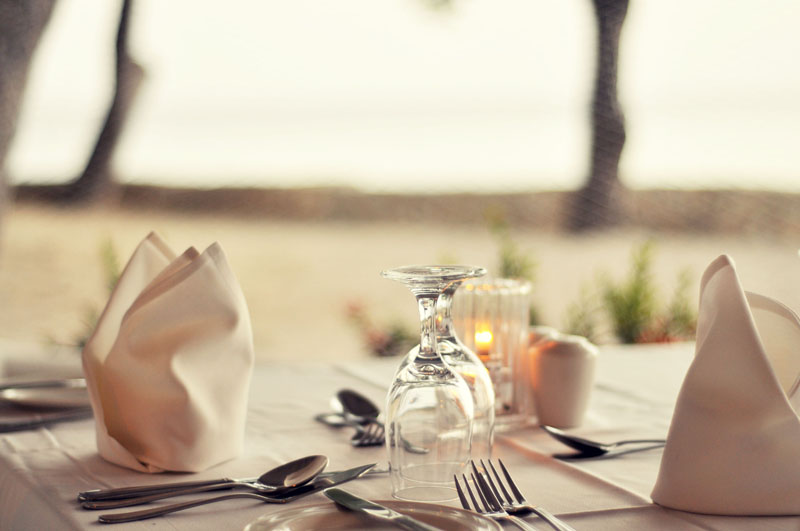 Enid's
Serving Bajan and Caribbean creations in a colourful, festive atmosphere, Enid's Restaurant is the best place to discover delightfully authentic Bajan cuisine.
Due to its popularity among guests, reservations are required. Enid's Restaurant is open for dinner only.
Be sure to order a few drinks from the rum bar before heading inside.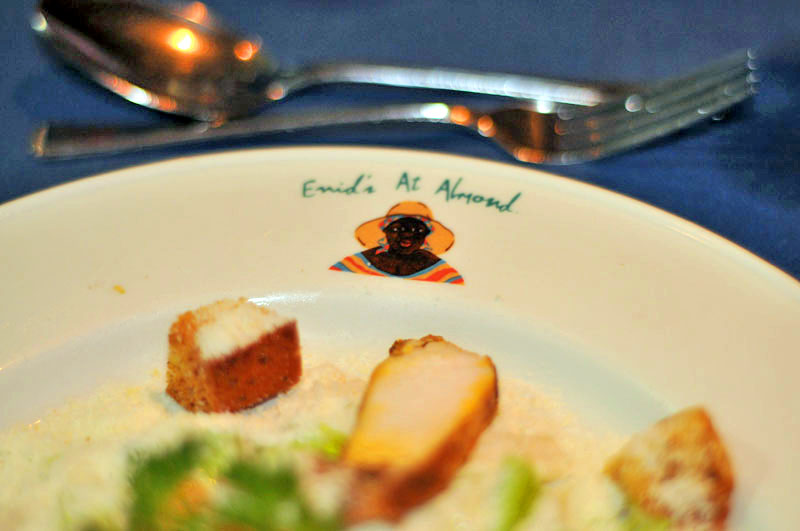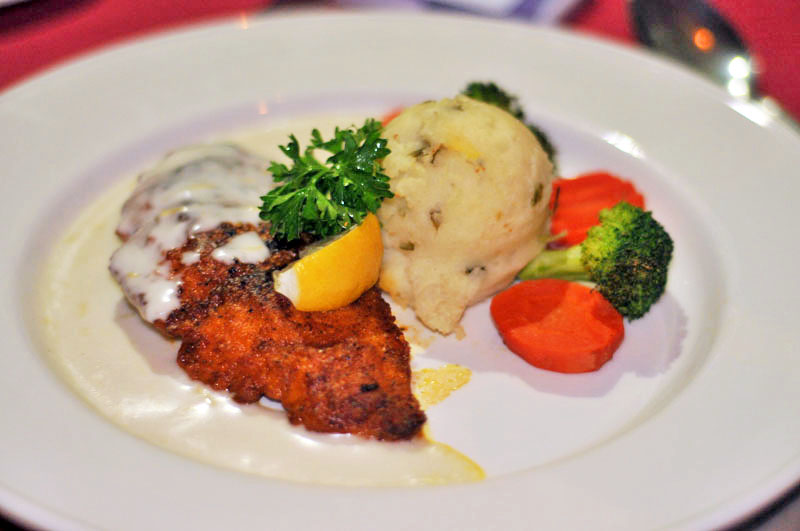 Beach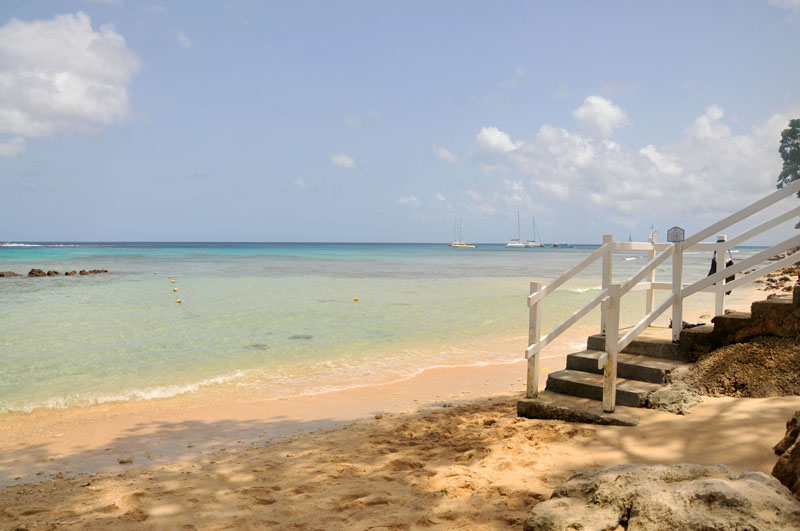 Let's face it, when you come to Barbados you want to enjoy the beach.
Fortunately, The Club has one of the most beautiful beaches on the whole island, with pale pinkish white sands and a shallow barrier for swimming and snorkelling in crystal clear bathtub warm water.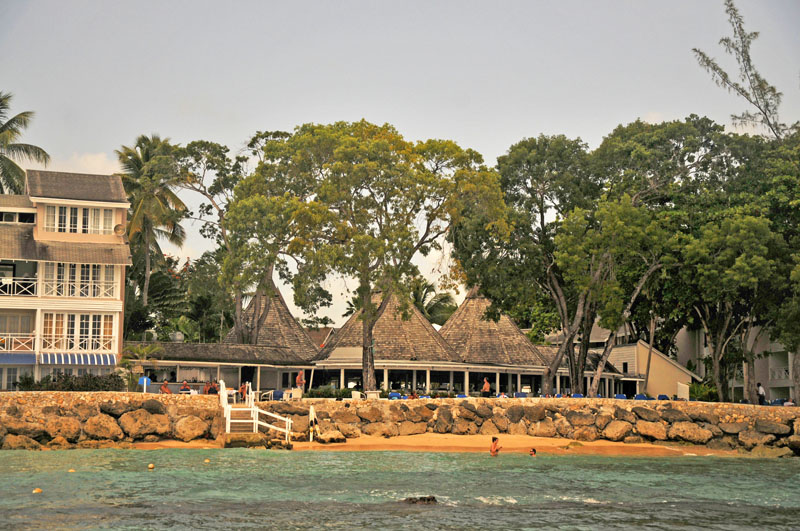 Pool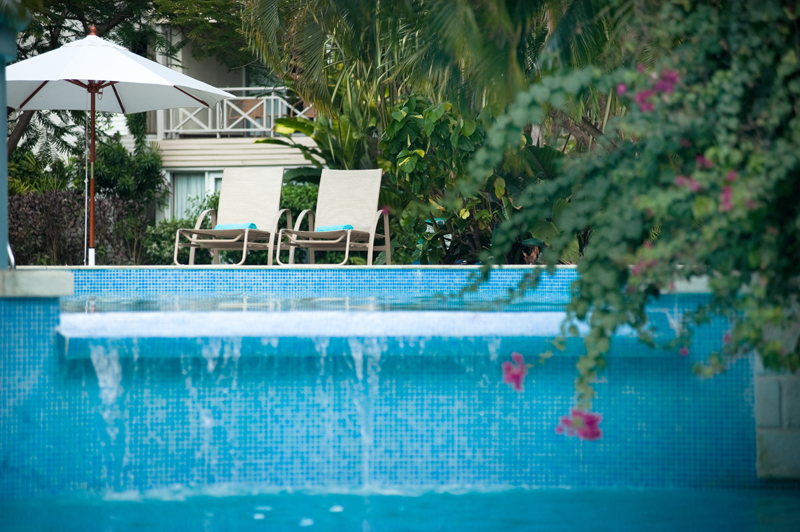 For some reason, I never ended up in the pool myself.
I walked past it over and over, could see it from my room, dipped my toes in and thought about jumping in, but never ended up going for a swim.
Guests' can cool off in one of the three freshwater pools or relax in the freshwater Jacuzzi.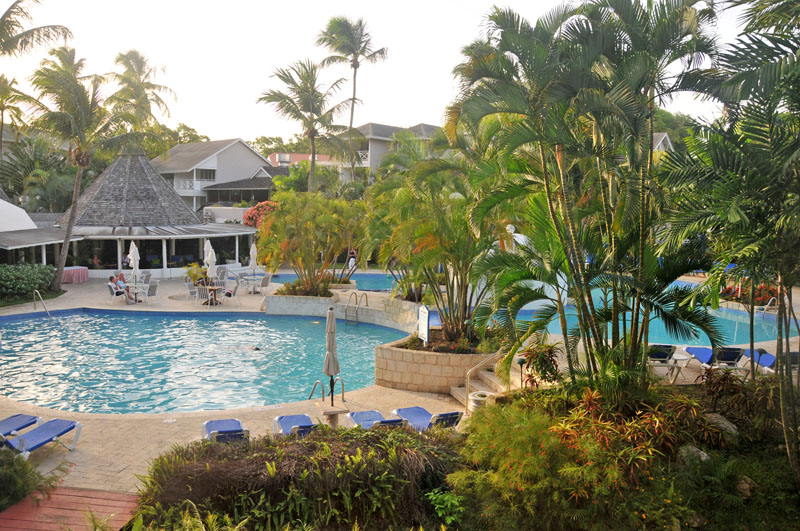 Bars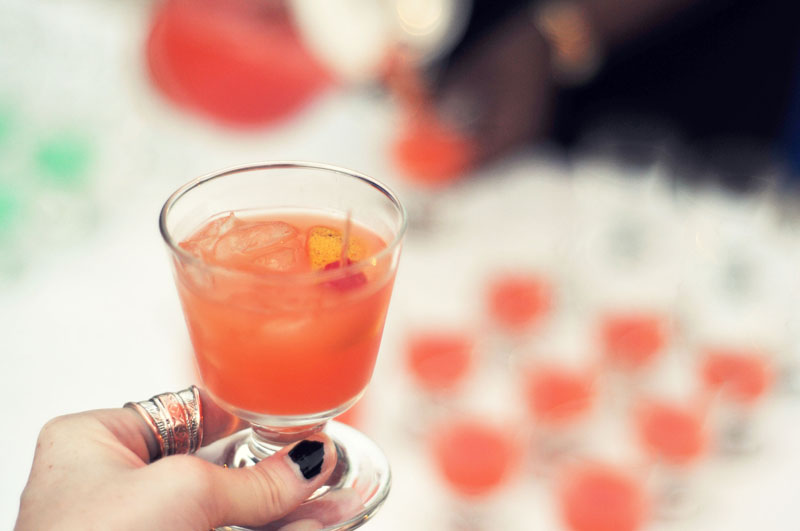 The Rum Shop Bar offers a variety of rum speciality drinks for guests' pleasure as well as a big screen TV for sporting events.
The resort also offers two additional bars for guests'.
I was a fan of the beach bar and the delicious fruity cocktails that were available there.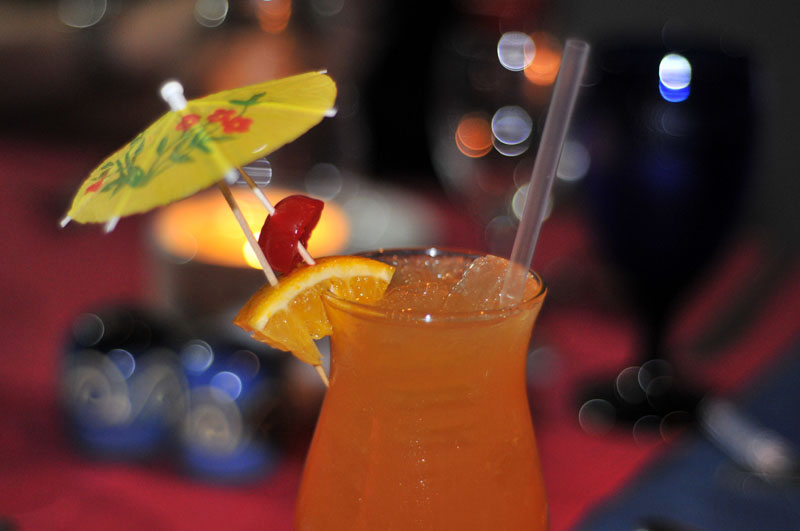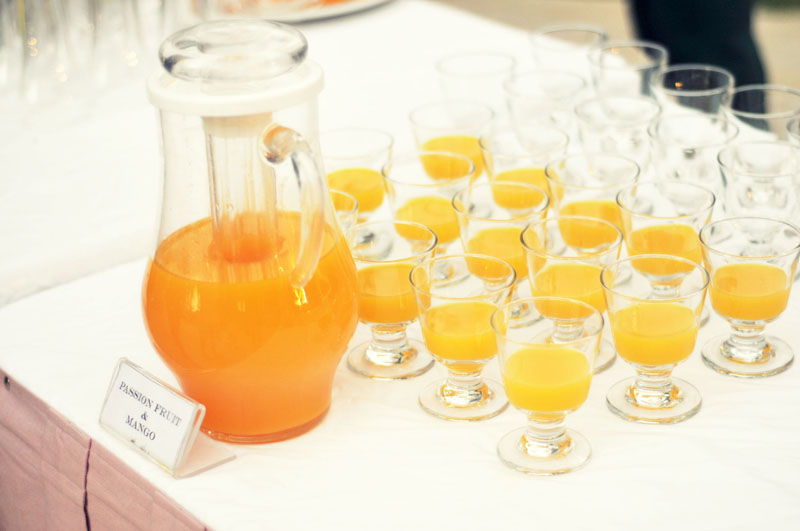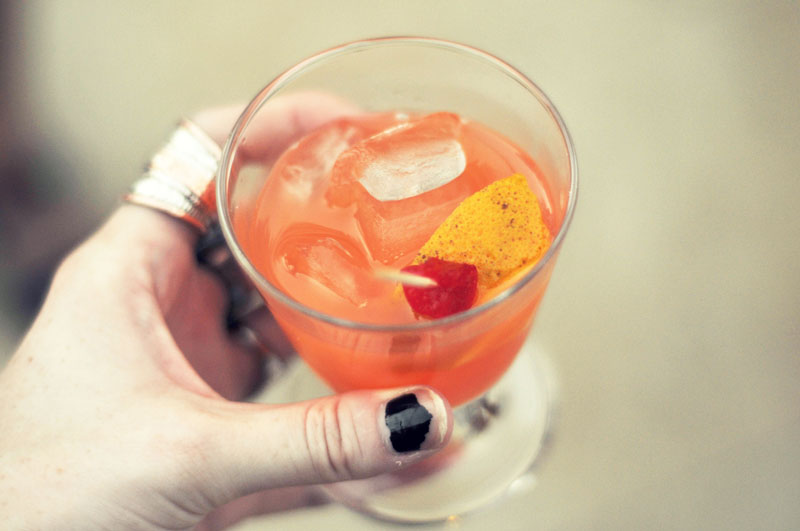 And, if you don't feel like walking down to the bar, The Club Barbados provides what has to be the best hotel welcoming gift I have ever received.. a bottle of Mount Gay Rum.
Yup, rum delivered to your door.
You may enjoy your bottle with Coke or a lemon on the balcony, or simply take it home as a souvenir.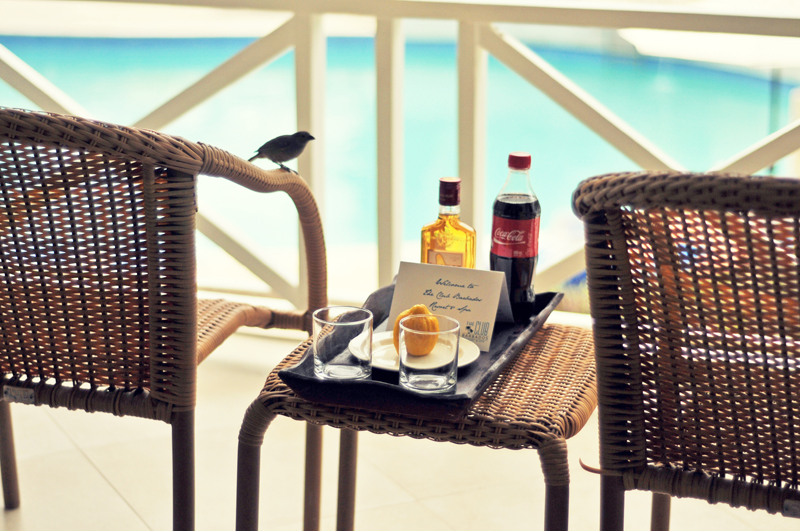 Spa
Enjoy the ambience of tranquil surroundings at the Tranquility Spa where guests take a spiritual journey with spa rituals designed to elevate the senses.
The extensive treatment menu offers massages, hydrotherapy services, body treatments, men's and women's facials, waxing and hair and nail care.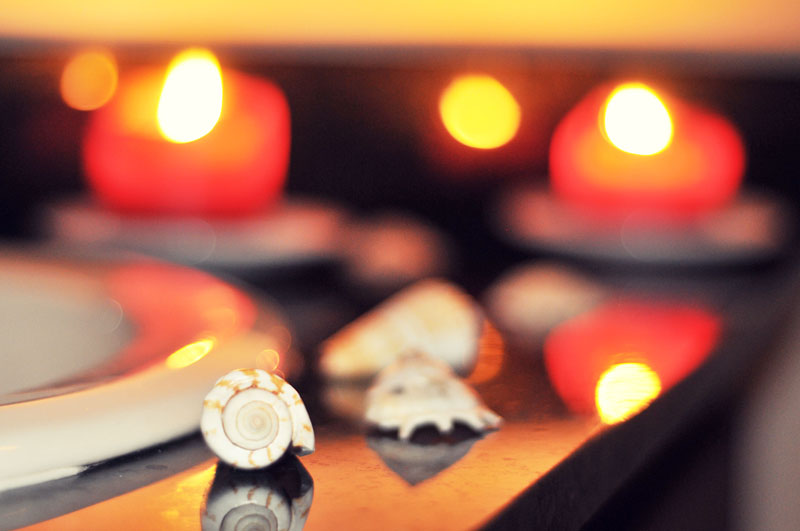 I personally enjoyed an hour long full body massage and it was absolute heaven. I was a bit sore from previous adventures and immediately felt the tension go away.
I've been treated to massages in various countries around the world, and each destination is always a little bit different than anywhere else.
It may be in thanks to the masseuse' themselves, but I'd like to think it has something to do with the location. And, let me tell you.. a Bajan massage is a must.
Spa patrons may also use the saunas and steam rooms.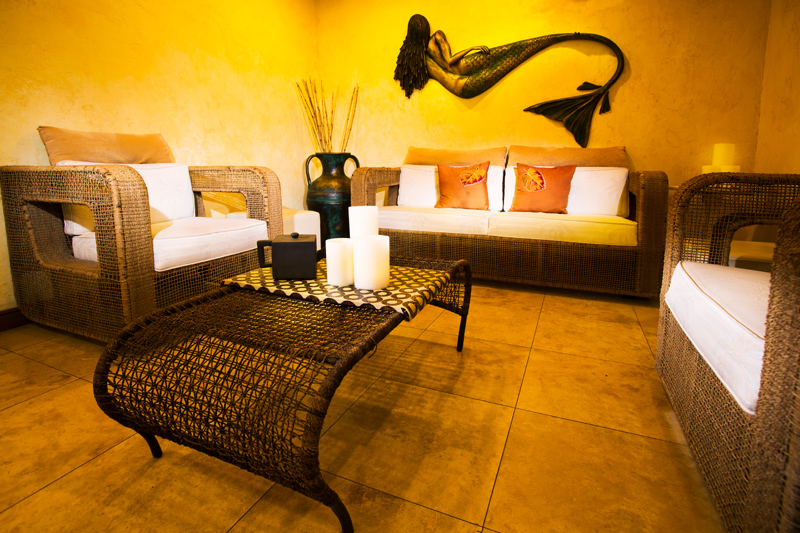 Activities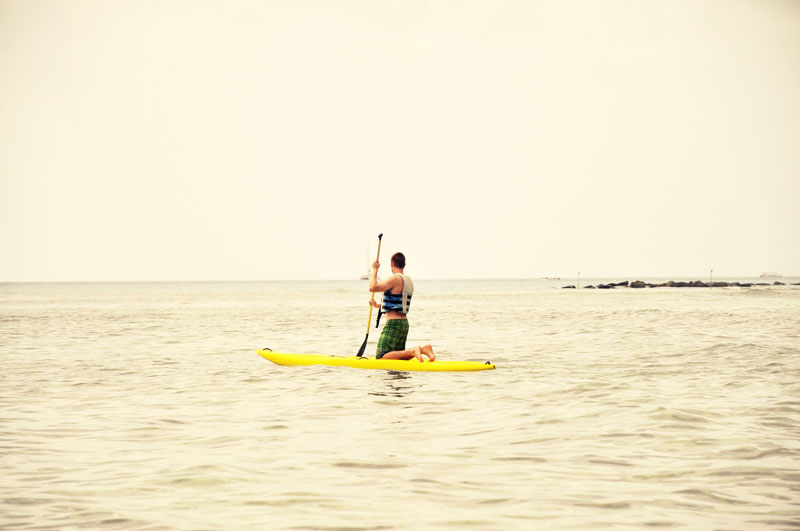 The Club Barbados, Resort & Spa offers a wide selection of activities for guests to enjoy, including three freshwater swimming pools, a freshwater Jacuzzi, tennis (court-lit for night play), an activities program, a fitness center and a wealth of water sports such as Hobie Cat sailing, snorkeling, windsurfing, fishing, water skiing, kayaking and paddle boarding.
Phew. 
Or, you can just relax.
Off-property excursions such as a rum and history tour, a turtle feeding trip or a sunset cocktail cruise can also be arranged for a truly authentic Bajan experience.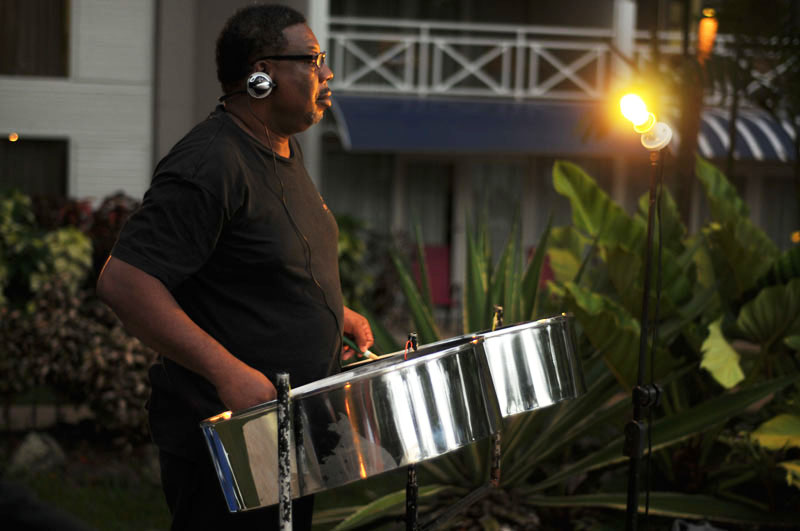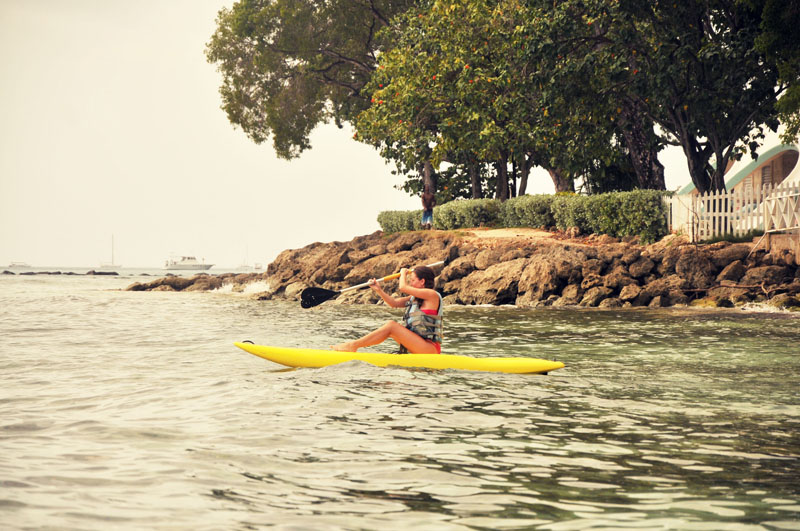 Cheers to your future visit to The Club.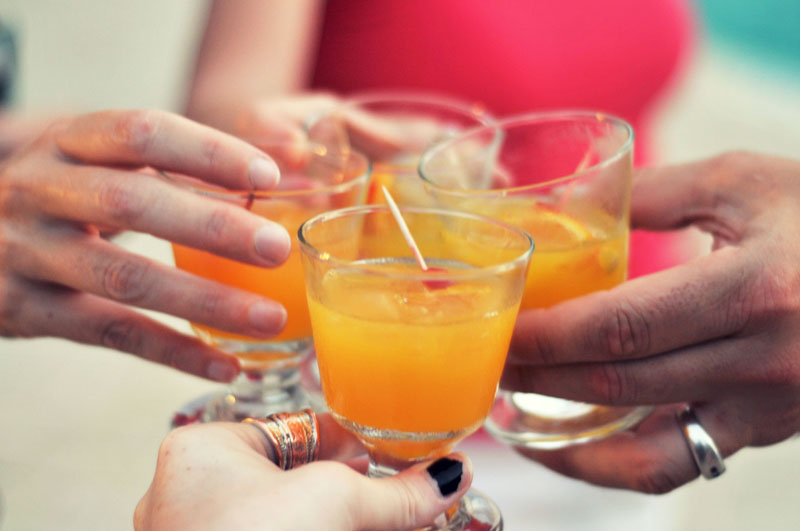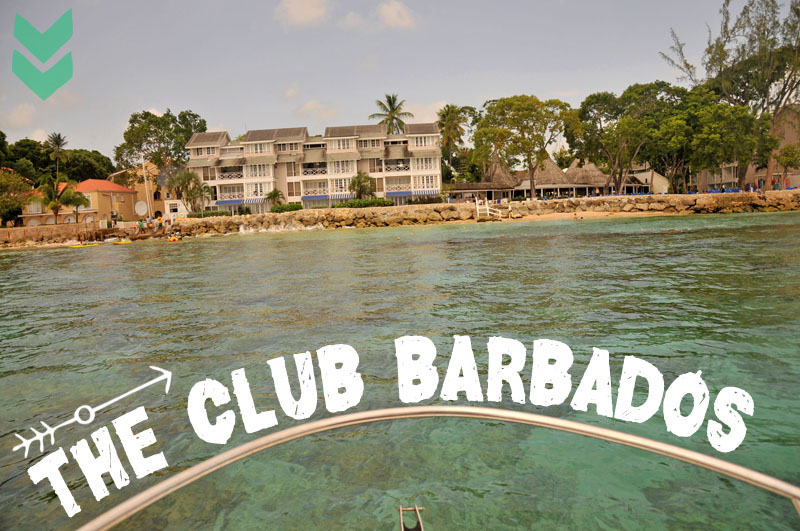 —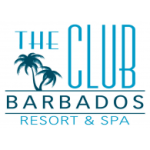 This trip was made possible by The Club Barbados Resort & Spa.
All thoughts and opinions are my own.