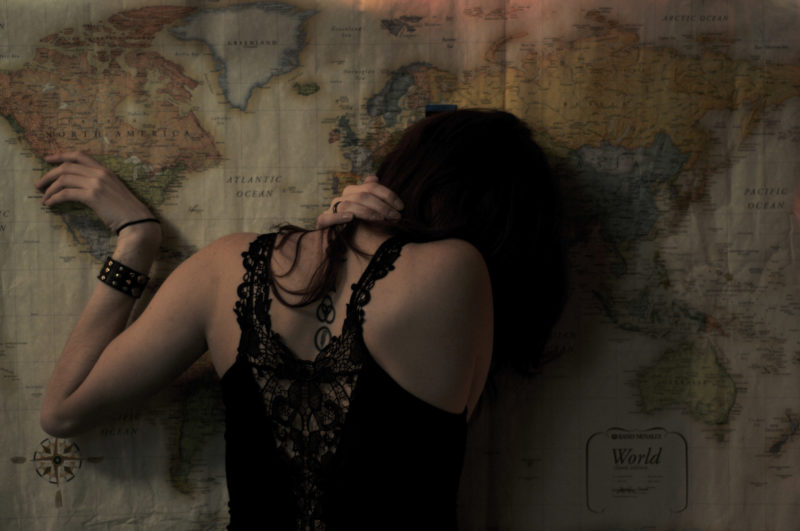 Studying abroad — that is, spending a semester, a summer or even a full academic year attending university in another country — can be an incredible experience for many college students.  Not only do you the opportunity to immerse yourself in the language and culture of your host country, but you also have the chance to explore the country, traveling and experiencing places that many of your peers may never get a chance to see. 
Without a doubt, studying abroad can be a great option for many undergraduate students, particularly in our increasingly global economy.  Whether you are looking to pick up a foreign language, want to learn foreign architecture, or want to study foreign business markets, attending a foreign university through a study abroad program presents a unique chance to continue your education (typically through a partnership with your American college or university) while gaining invaluable experiences and skills.
But as with many other educational opportunities, study abroad programs can be expensive. On top of tuition and fees, there are numerous other costs that can make attending college outside of the United States for a semester or longer cost-prohibitive for many students.  These expenses many include the cost of flights, rent, and application fees for the program itself. Fortunately, there are multiple options for students who want to study abroad but lack the funds to do so.  Read on to learn more about how you can afford to go on the adventure of a lifetime through studying abroad.
Scholarship and Grant Programs
If you are hoping to study abroad, one of the first things that you should do is look to see if you are eligible for a scholarship or grant.  There are many different types of funds available for different countries, programs and students, making it all the more likely that you may qualify for at least some money to make your study abroad dreams a reality.
A number of different websites offer fairly comprehensive databases of scholarships and grants for college students who want to study abroad. A few sites to check out include All Abroad, StudyAbroad.com and IIEPassport Study Abroad Funding.  You can do a general search for scholarships, or input specific criteria — such as the country you'd like to study in or the program you want to attend — to find a scholarship match.
Some study abroad program providers offer scholarships and grants directly to students participating in their programs.  If you have already picked your program, check out their website or contact them directly to find out if they have any funds available for students in their programs. 
Alternatively, your "home" college or university may offer grants or scholarships just for students studying abroad.  Talk to your financial aid adviser or to the study abroad office on your campus to learn more about the options available from your school.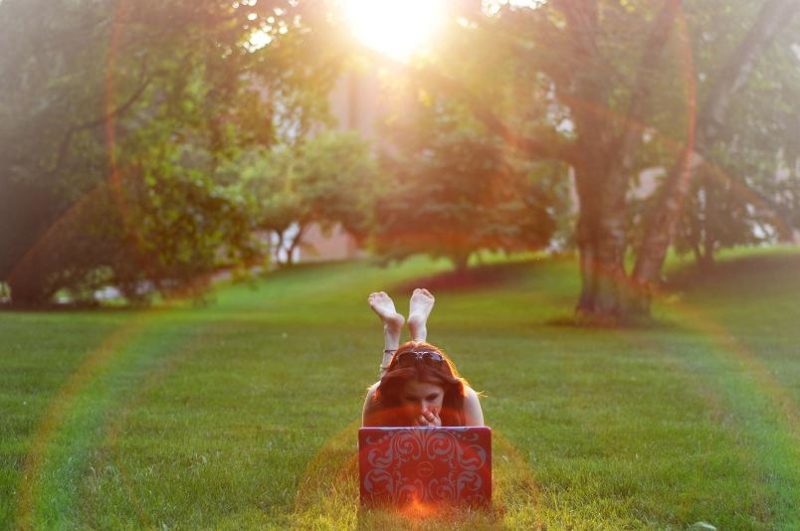 Student Loans
If you already have student loans through the federal government or a private lender, you may be able to apply some or all of these funds to your study abroad tuition as well.  Your student loan lender — either a bank or the federal government — may also lend you additional money to help you pay for your study abroad expenses.  If you are considering taking out student loans for a study abroad program, or want to know more about whether you can use your current student aid package to study abroad, contact your financial aid adviser. He or she can help you determine whether your financial aid can be applied to your semester abroad.
Fundraise
If scholarships, grants and financial aid don't cover the costs of your semester abroad, consider fundraising to help you meet your goals.  In 2017, it's easier than ever to raise money for a worthy cause — such as a semester abroad.  Platforms like GoFundMe allow you to set a financial goal, tell your story, and then share a link with family, friends and the world.  You can also ask family and friends for donations of airline miles or cash in lieu of birthday and holiday gifts to help you cover the costs of your program.
Get A Part-Time Job
While a part-time job will probably not pay for the full cost of a semester abroad, spending ten or twenty hours each week busing tables or behind a register can help you bank some funds for the other part of your study abroad experience — truly experiencing the culture.  You can set aside this money for dinner out, train trips, or even mementos of your time abroad. 
Paying for a semester abroad isn't easy — but it can be done with a little work, some ingenuity, and commitment.