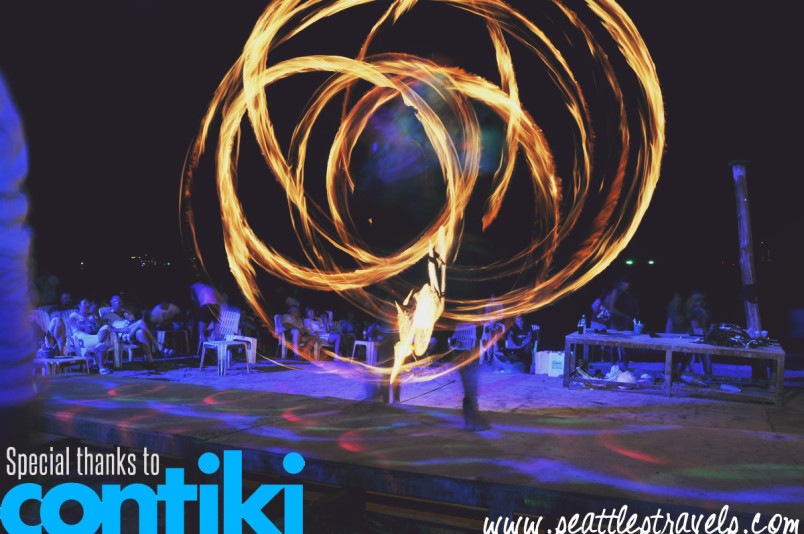 I consider myself a photographer, definitely not a videographer.
I've always been interested in videos, but have been working with a DSLR without video function for the past several years. I had been hiding behind this as an excuse for not trying to film, but was so impressed with the quality of the slo-mo video function after the purchase of a new iPhone 5s that I found myself constantly recording my adventures around Thailand with Contiki over the past month.
The fact that I was travelling with a group of you-tubers probably didn't hurt either.
While glancing over my videos during my last few days in the country I realized that I had enough footage to put together a full length video that could nearly compete with that from a professional DSLR, and all from the viewfinder of a phone.
After one incredible month in Thailand…
From bartering in the Damnoen Saduak floating markets to a wild Koh Samui Jeep safari. From a bike tour of rural and backstreet Chiang Mai to mesmerizing fire shows on Koh Phi Phi. From torrential rains to sticky jungle heat. From learning to cook Pad Thai to a lady boy cabaret in the night market.
I present…
My ContikiThai Adventure Video:
Some DSLR photos from the same scenes: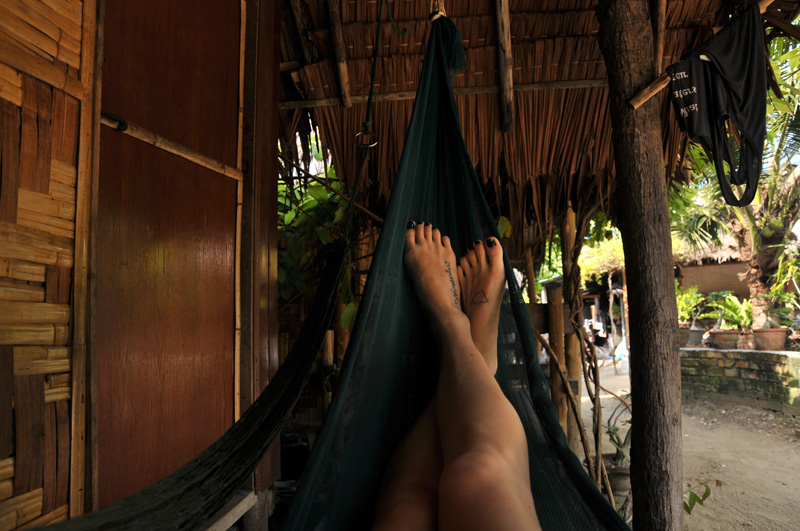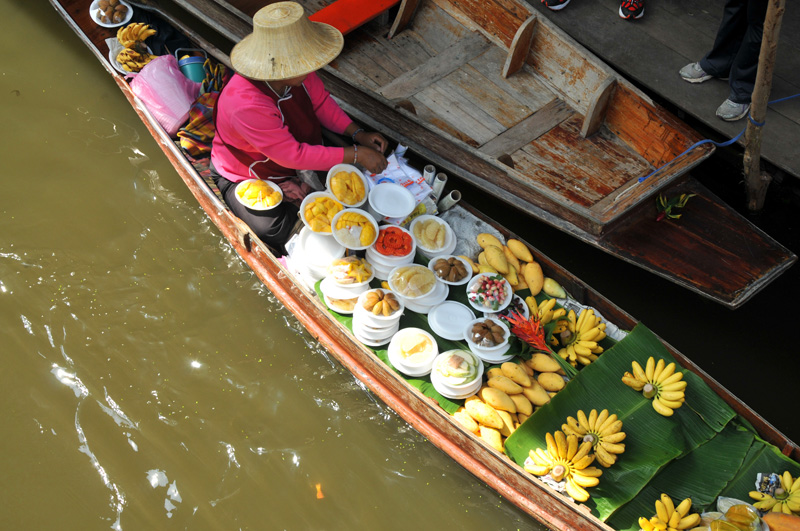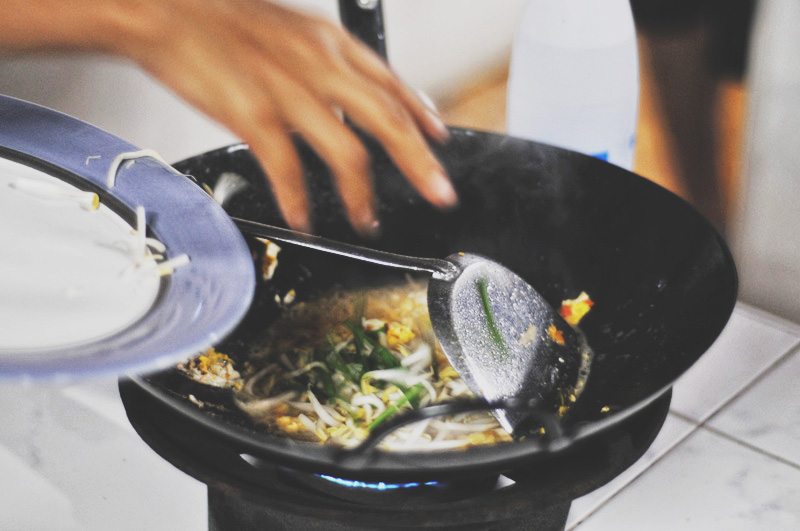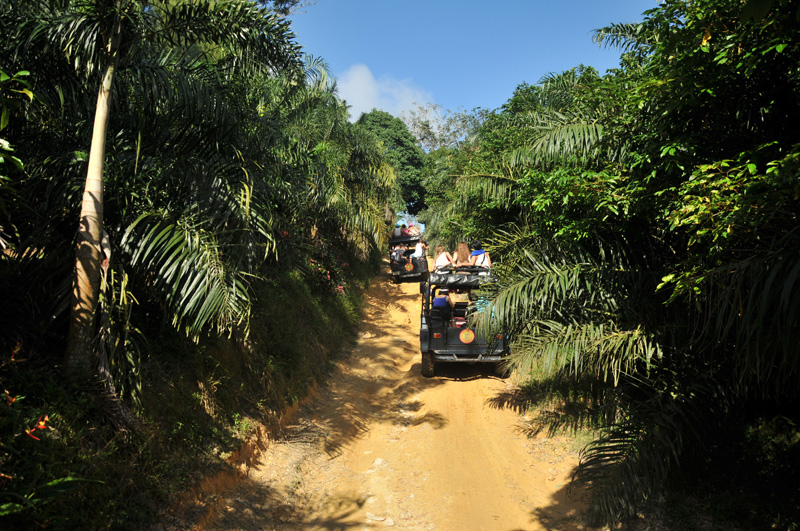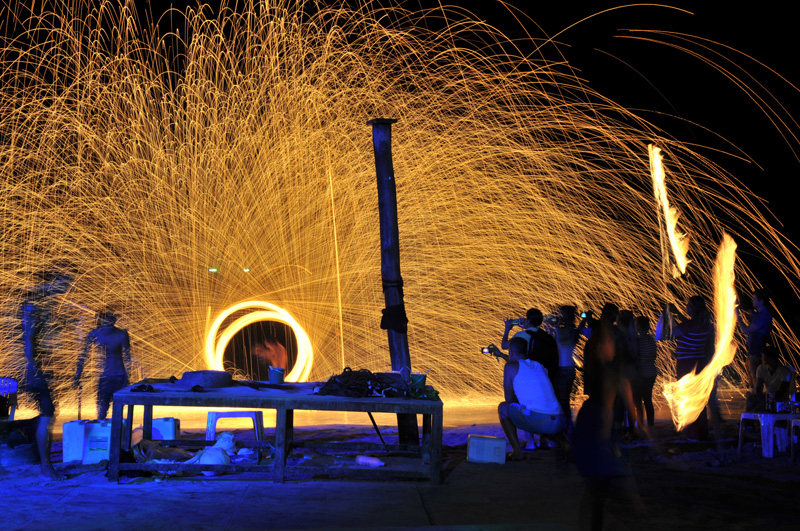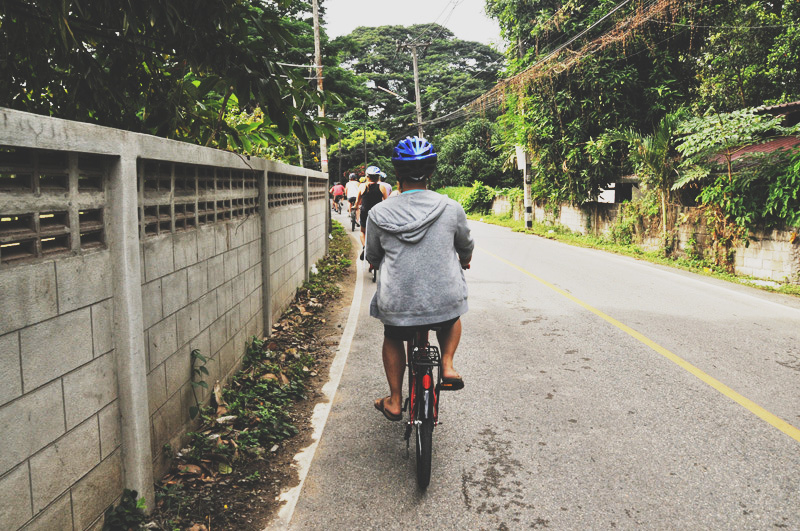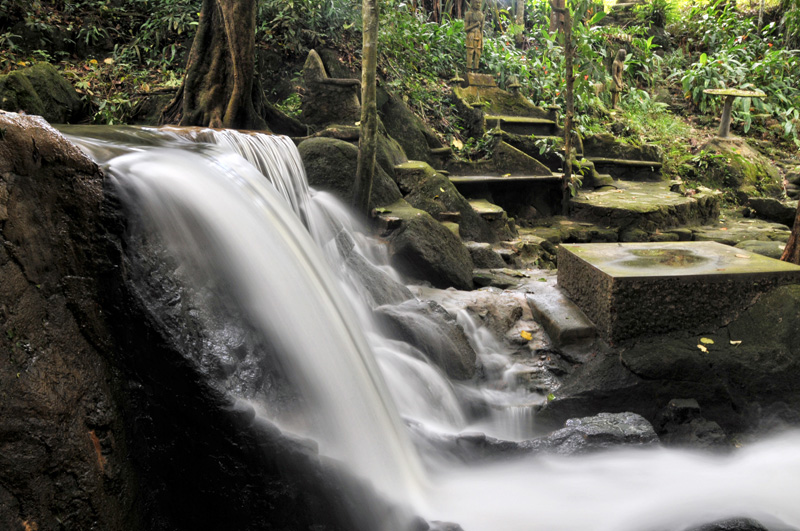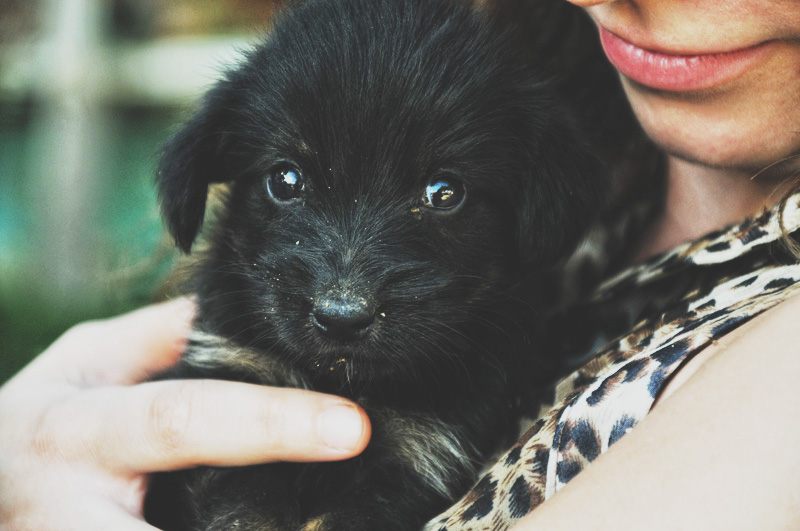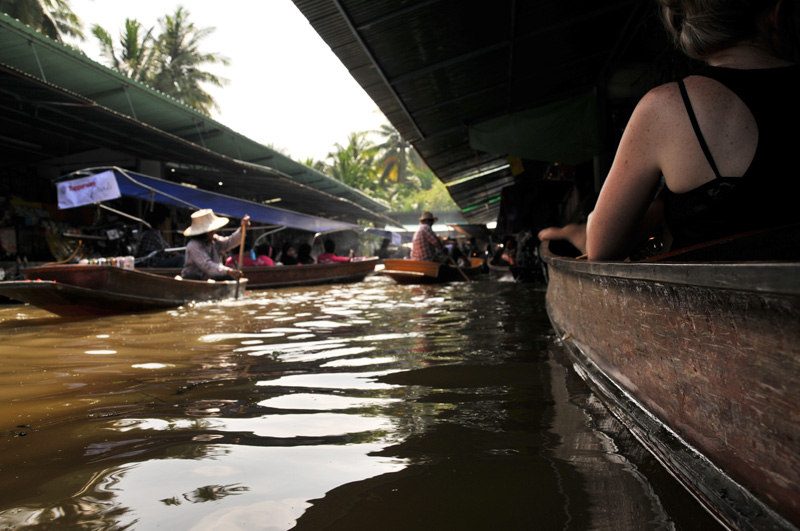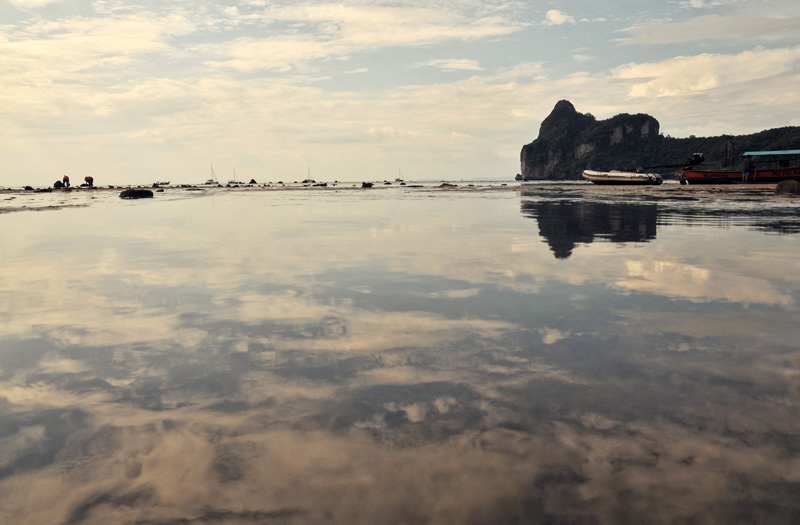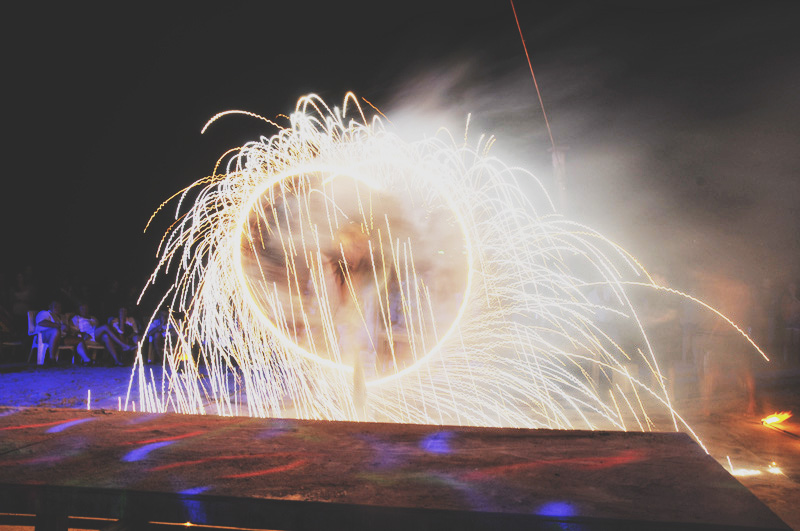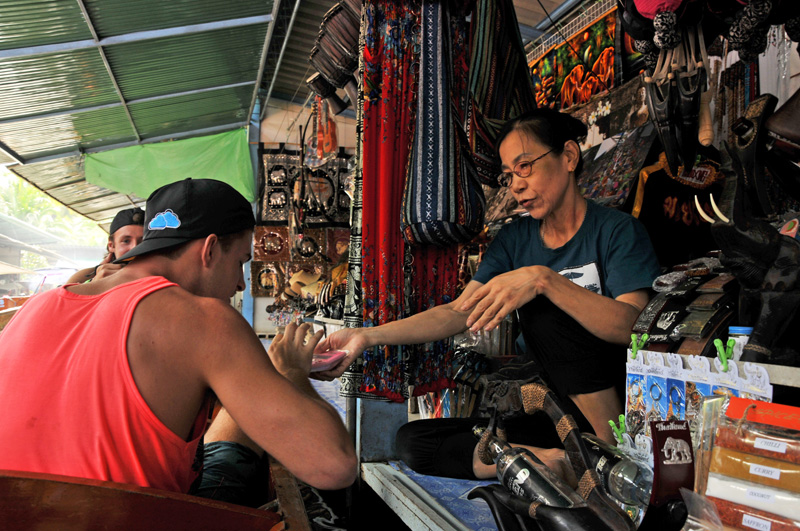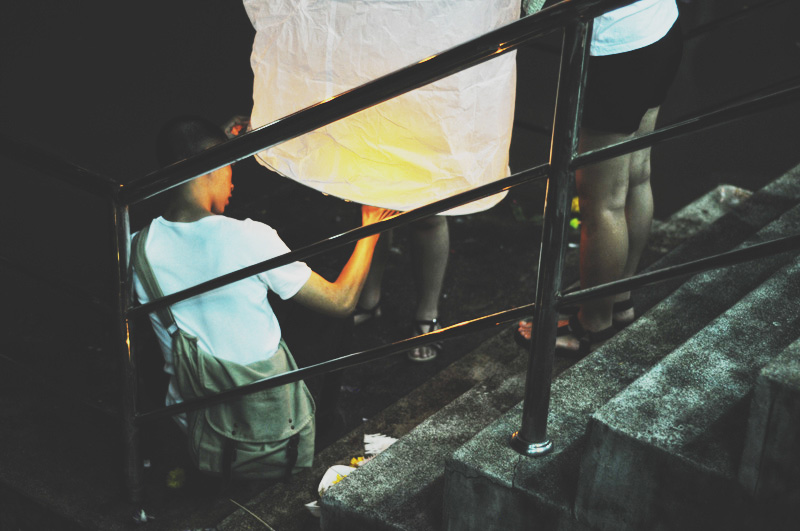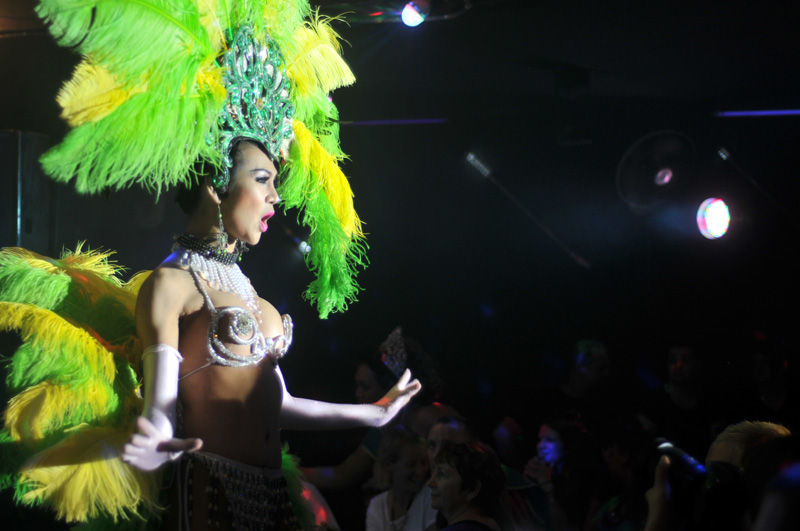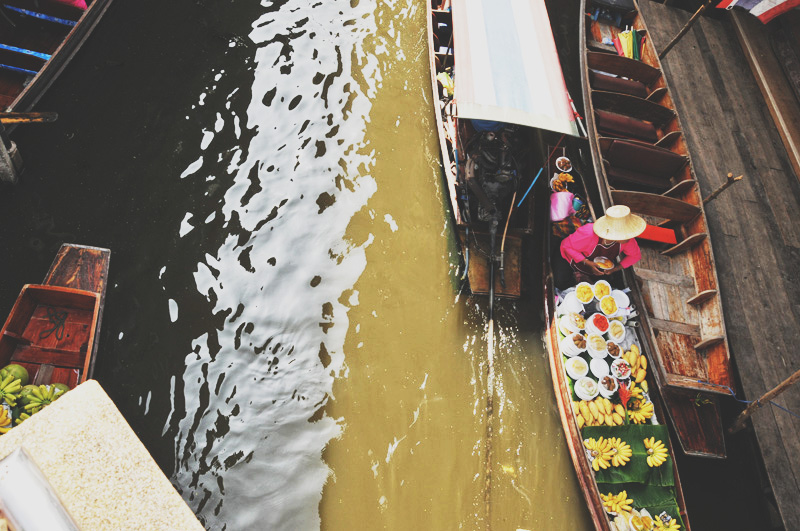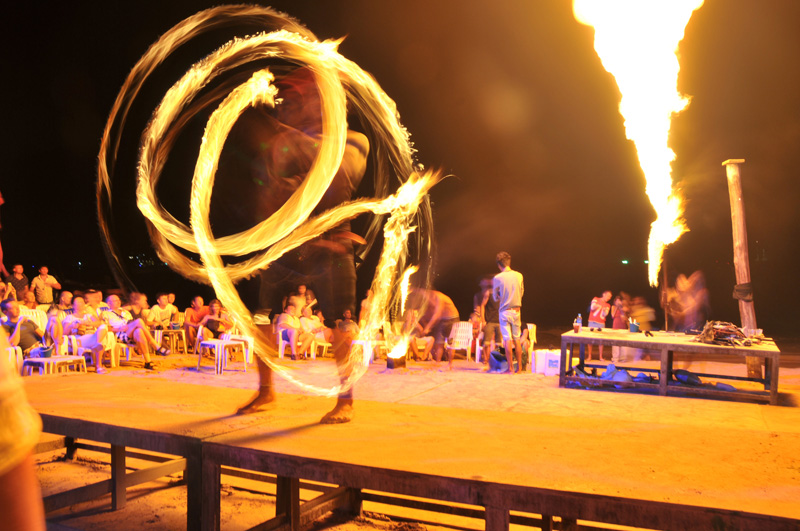 This trip was made possible by Contiki. 
All thoughts and opinions are my own.
Visit Thailand on your own Asian Adventure.