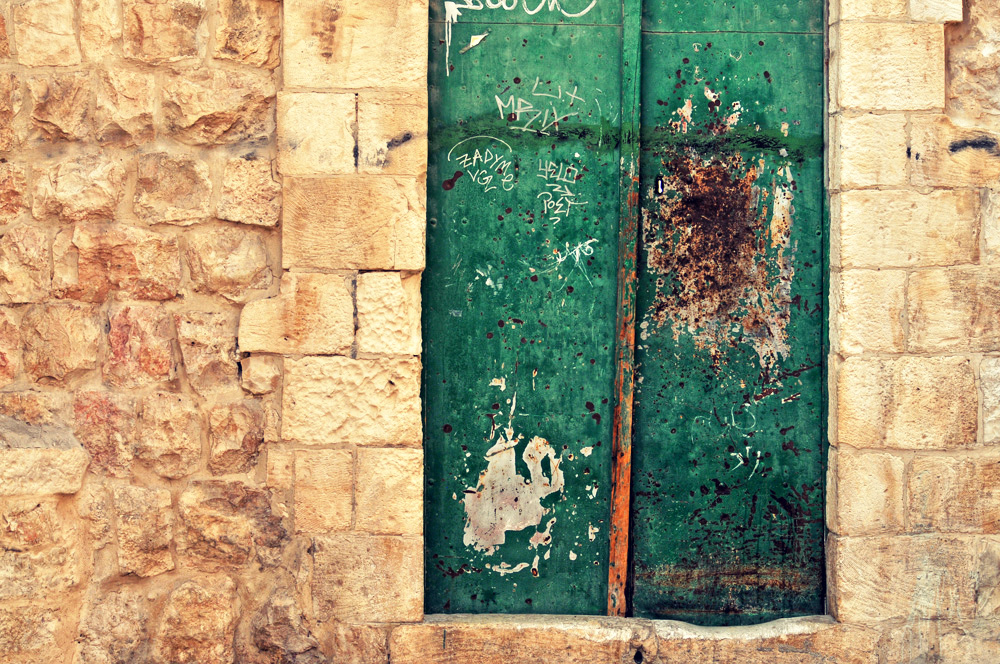 One thing I noticed about Jerusalem is that there were an endless collection of hidden, neglected and beautiful doorways throughout the Old City. I could only imagine how many years they had stood there and how many people has passed through them.
From dark rusted greens with chipping paint and shadowed gates riddled with graffiti; here are some of my favourite doorways in Jerusalem.
—

This trip was made possible by the Israel Ministry of Tourism.
All thoughts and opinions are my own.
Which is your favourite door?