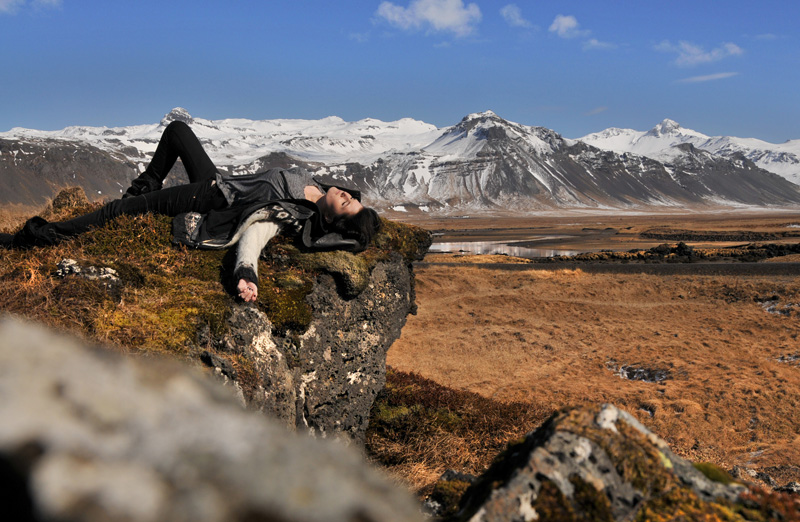 After an amazing week of driving around Iceland's Ring Road with Iceland Unlimited I was admittedly a little sad for it to come to an end.
We had driven snowmobiles up mountains in Akureyri, soaked in geo-thermal lagoons in Myvatn and hunted for glaciers in the South and I wasn't ready for it to be over.
As the sun set that night, I decided that I was going to make the most of my last day on the road by exploring as much of the Snæfellsnes Peninsula as possible.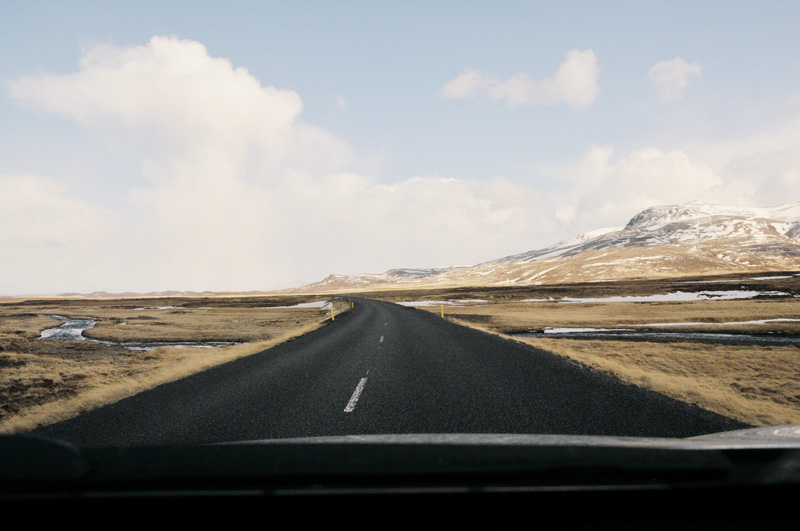 After an early morning and a tasty breakfast at Hotel Framnes we hit the road toward Reykjavik.
I spent the first fifteen minutes impatiently tapping my foot in the back seat, staring at the growing mountain range in front of me.
Is that is?

How am I supposed to tell if it's a volcano under all that snow?
I was eagerly awaiting my first view of the infamous volcano.
Snæfellsjökull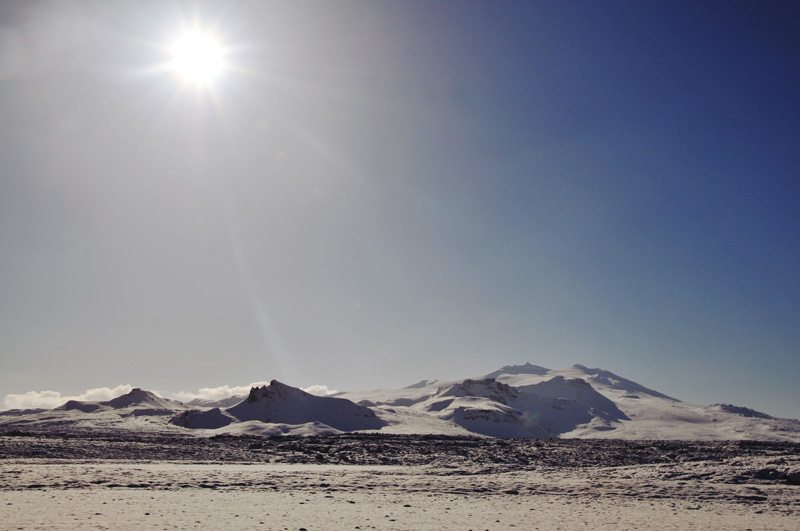 Snæfell is Icelandic for "snow-fell" and jökull means "glacier" (Snæfellsjökull is a glaciated volcano).
Geo Rant

Snæfellsjökull is a stratovolcano, meaning that it has undergone periodic eruptions and has built up a steep profile from many layers (strata) of hardened lava flows and pumice over hundreds of thousands of years (700,000 in this case). Basically, it's what you think of when you imagine a typical volcanic structure.
Geology rants aside, it is one impressive piece of earth–even hidden under a fresh snow fall.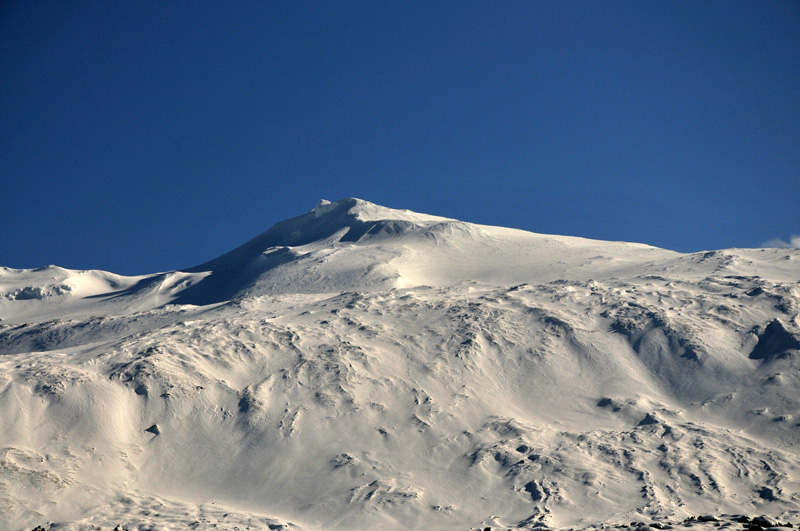 Þúfubjarg and the Lóndrangar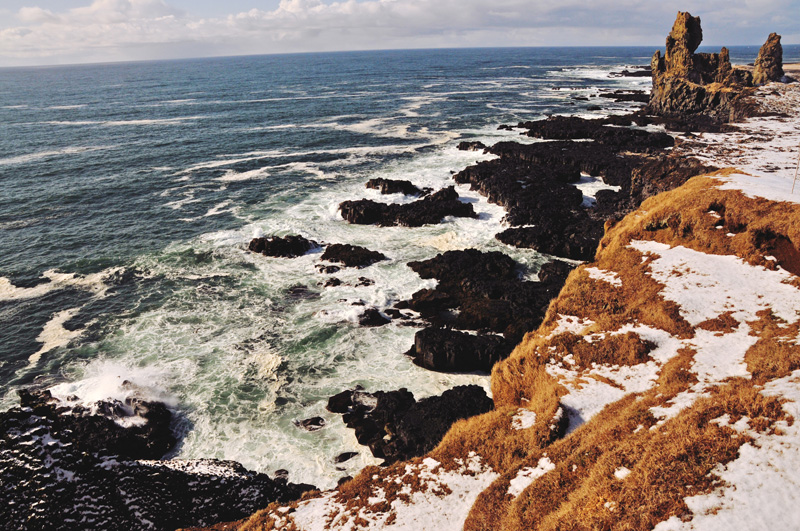 Located on the edge of Snæfellsjökull's lava field, the land drops dramatically to a plunging coast line. Here you can find the stratified palagonite cliffs of Þúfubjarg and the Lóndrangar volcanic plugs of basalt cliffs, which are all accessible by hiking paths and lookout points.
We watched the crashing waters from above and then had a little fun in the parking lot before getting back in the car.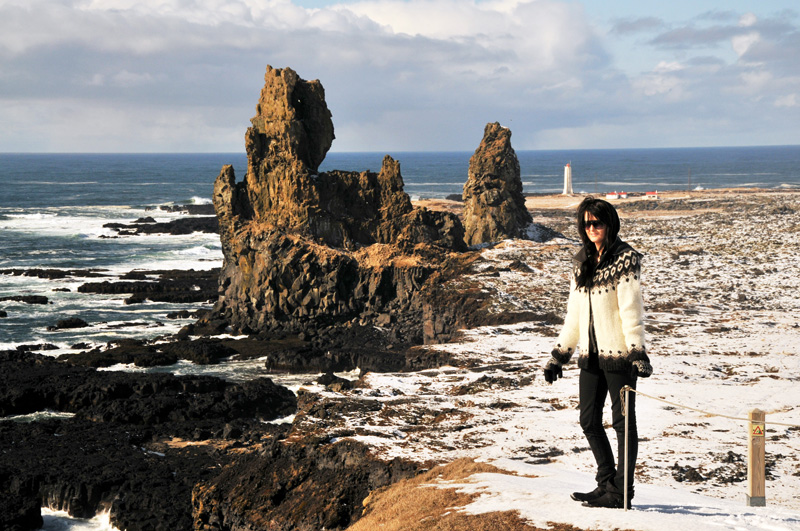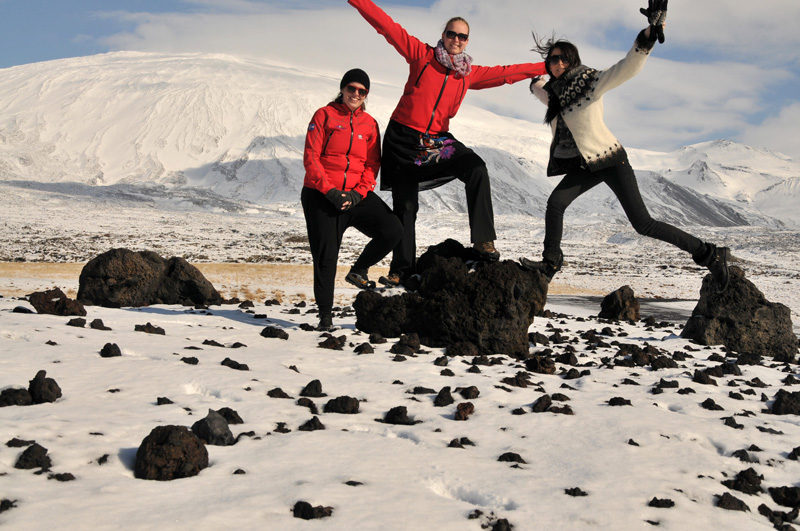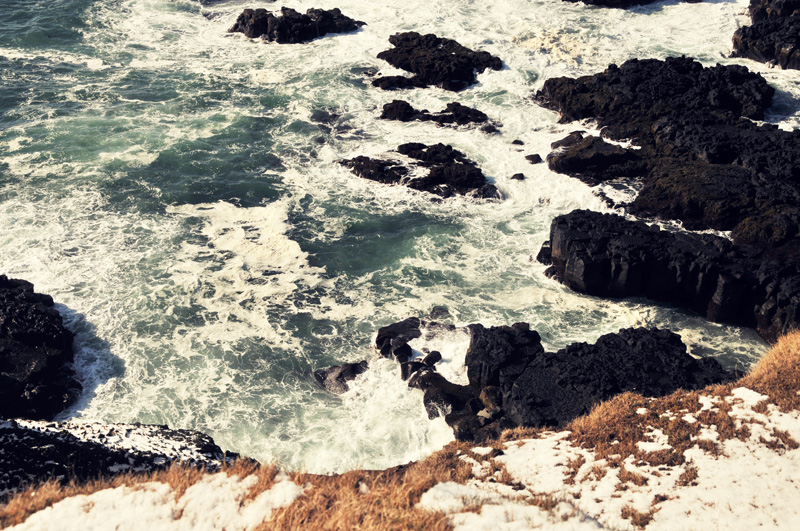 Hellnar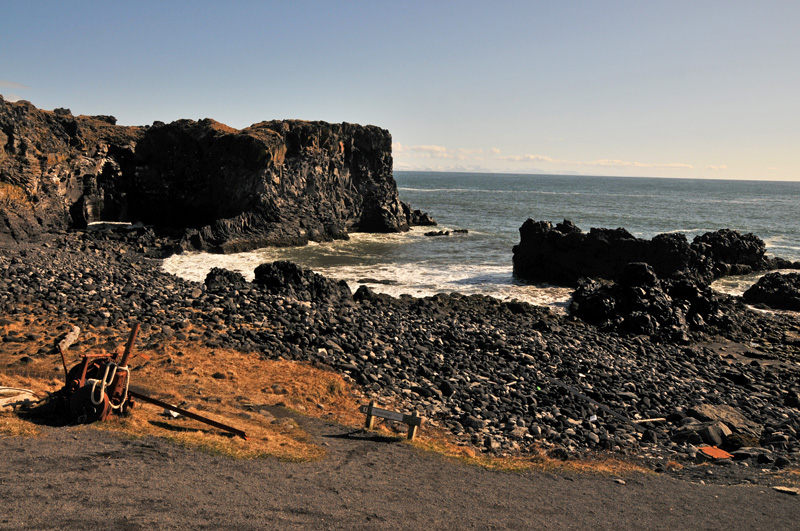 Upon first view, I thought Hellnar was nothing more than a charming seaside village with a cute little cafe on the edge of a rocky beach.
It wasn't until I decided to venture out across that rocky beach that my mind was blown.
I first noticed it beneath my feet as I carefully stepped across the loose boulders. Wavy lines in the rocks gave way to intricate patterns of rock formations, rising into the sky above me. My eyes followed the geologically phenomenal structure upward, revealing what can only be described as a rock faced wave.
Tunneling into the Valasnos cliff behind is Badstofa cave, known for colourful changes of lighting and shades that vary in tune with the natural light and the movements of the sea.
I literally just sat there for twenty minutes, completely mesmerized by the scene before me, watching the waves crashing into the cave with an open jaw.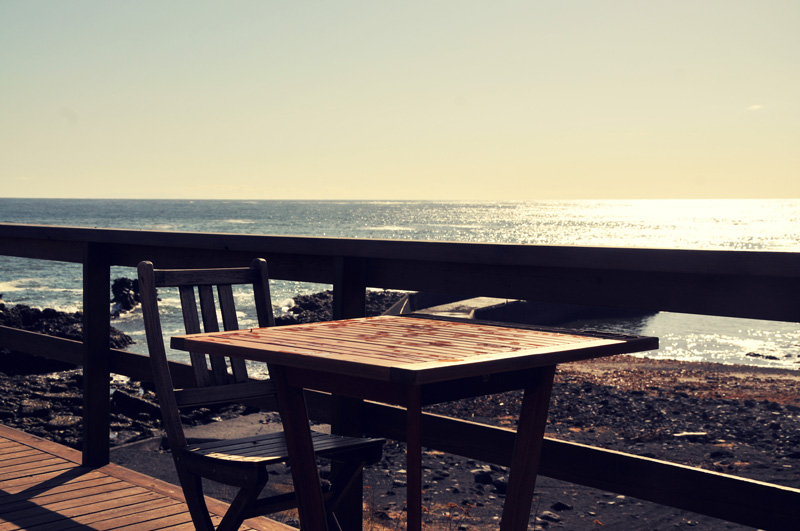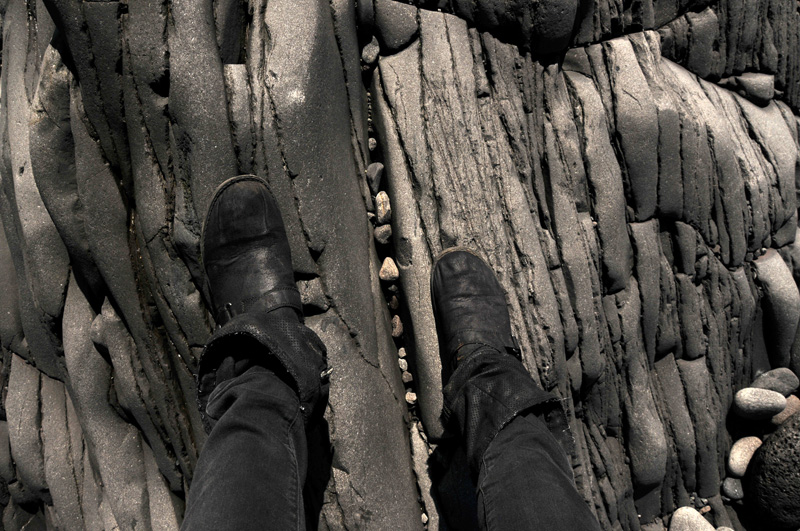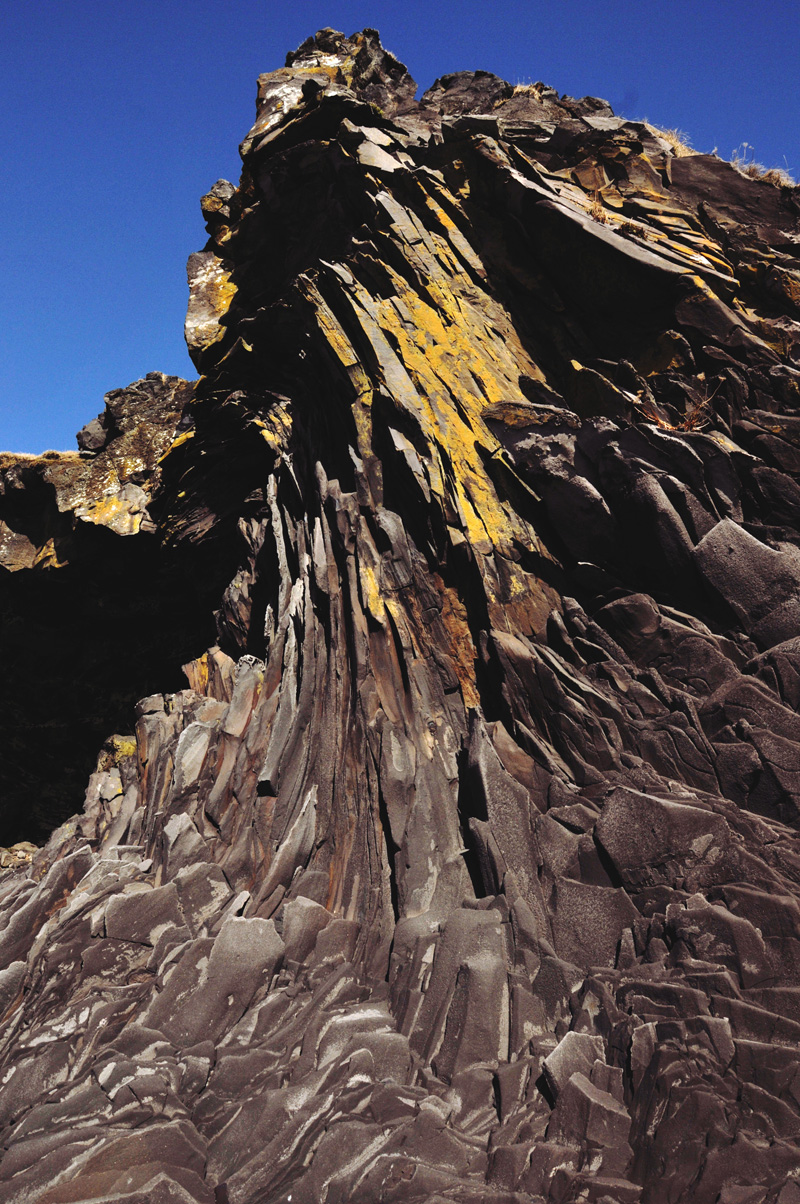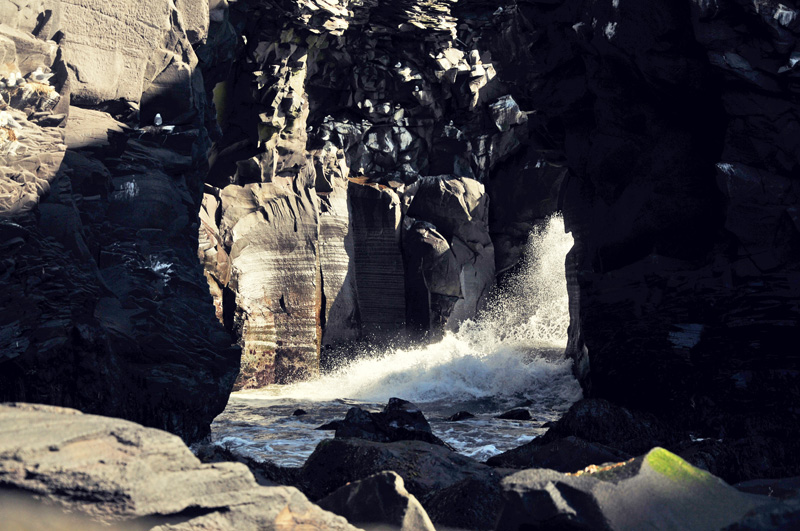 Kolgrafafjörður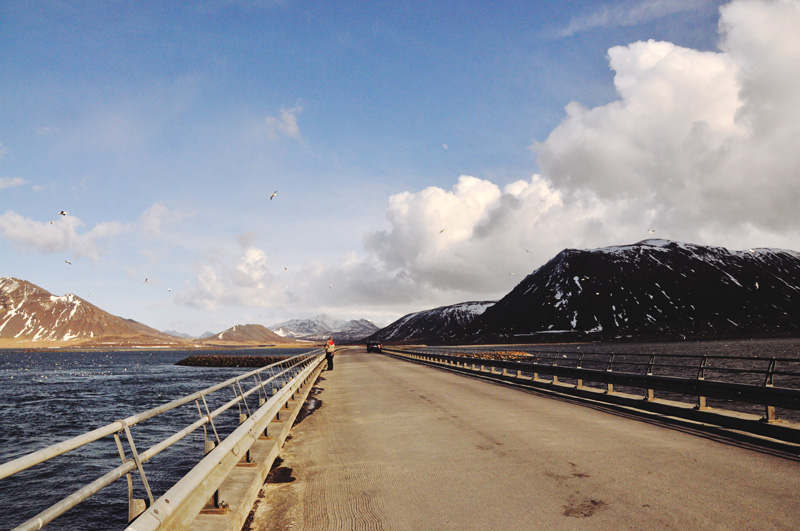 This beautiful fjord could have provided visual entertainment for hours if it weren't for the incredible winds that nearly blew me off the railed bridge.
We spent a good fifteen minutes there anyway, simply watching the gannet birds soar around the open sky and dive bomb into the icy waters.
I didn't realize at the time that anything was out of the ordinary, but after hearing a story on the news it turns out that there was some unusual wildlife activity happening on the exact day that we were there.
Not only were the birds there out of season, but so were the herring that were drawing them in, as well as the porpoises and dolphins that were feeding on them from below.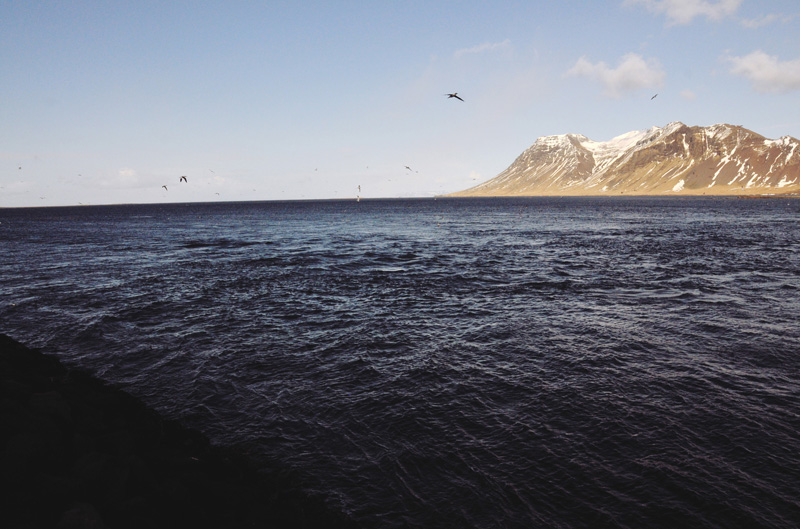 Lava Fields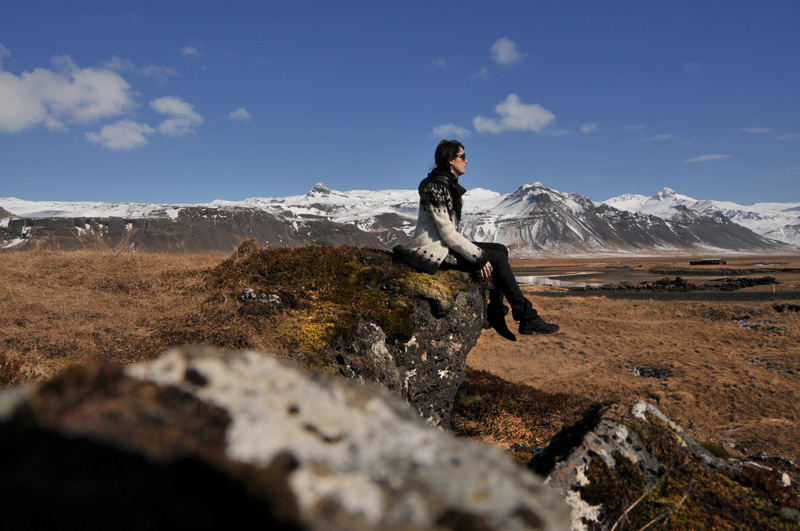 The lava fields may have been my favourite part of the entire Peninsula.
It may have something to do with my love for geology, but it was also due to the fact that I went frolicking around magical mini mountains by myself.
Running up and down the jagged peaks, I hopped from one lava rise to the next with a strange glee that only the effect of the lava fields can have one me.
There's just something about being alone out there that makes me truly happy and laying on a mossy cushion upon that lava is the ultimate place for an afternoon nap.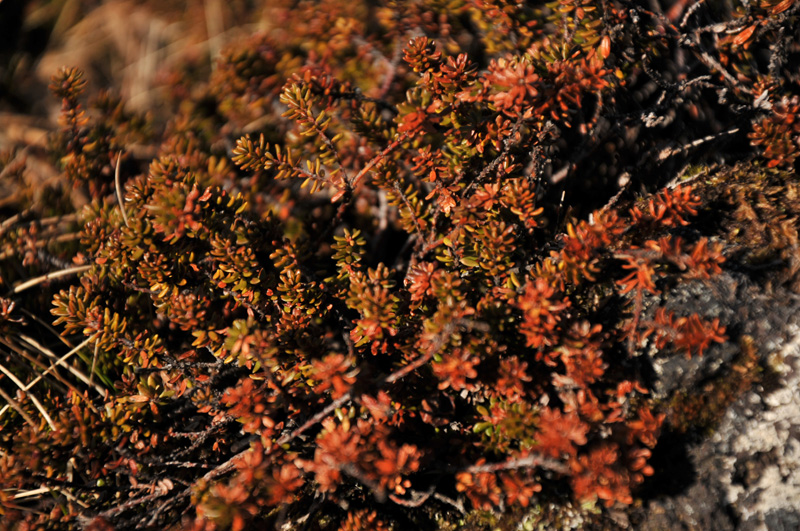 Landscapes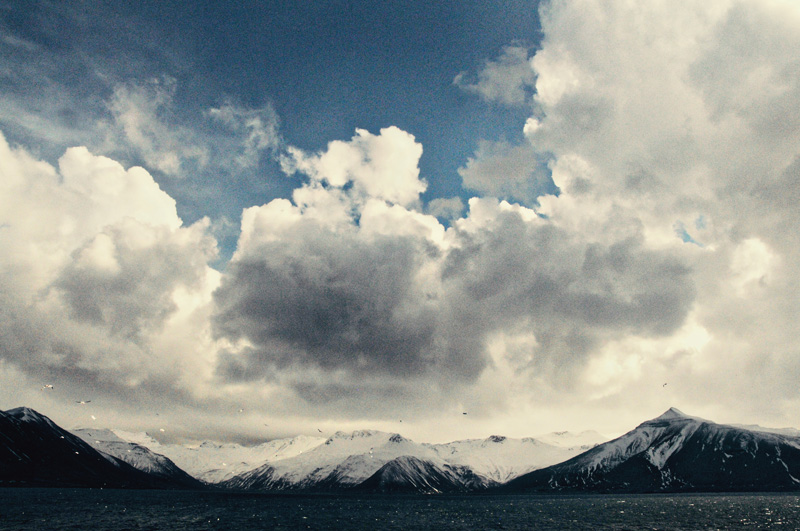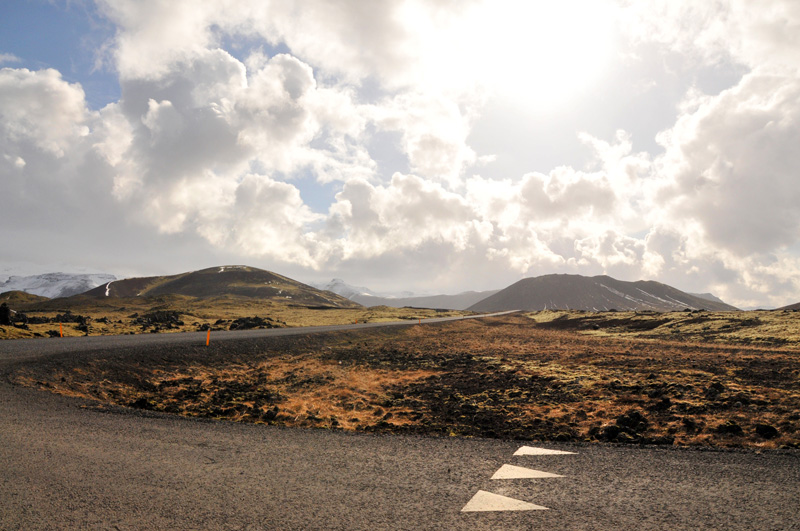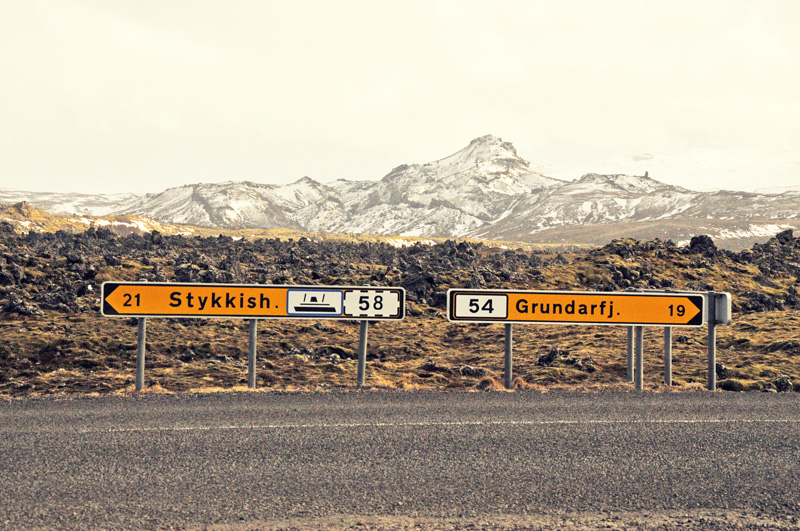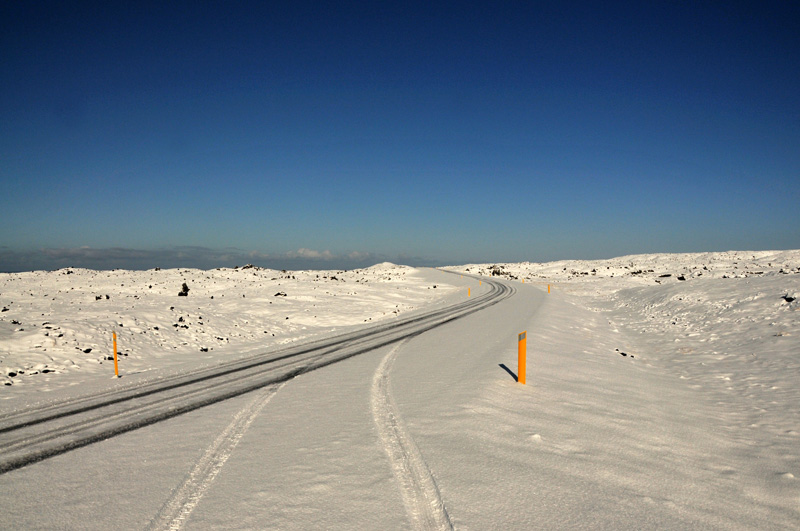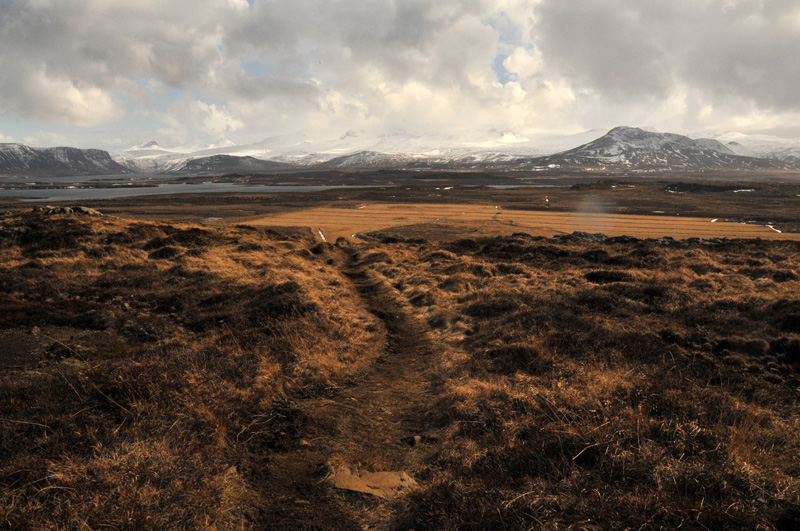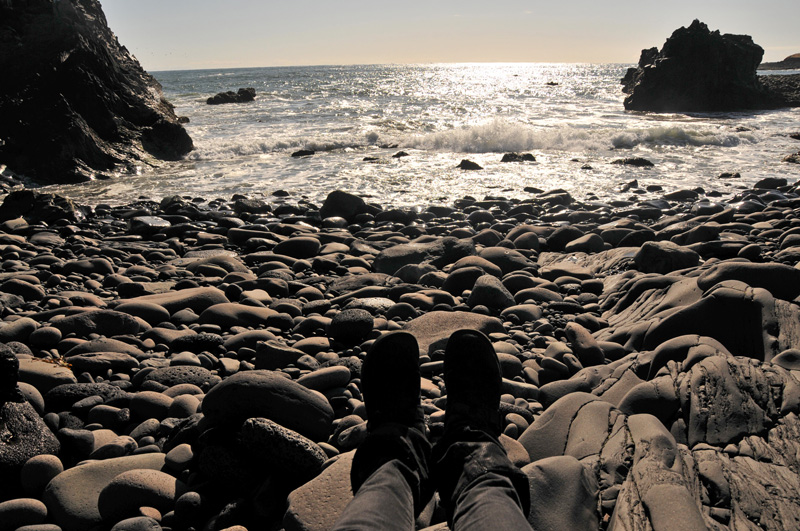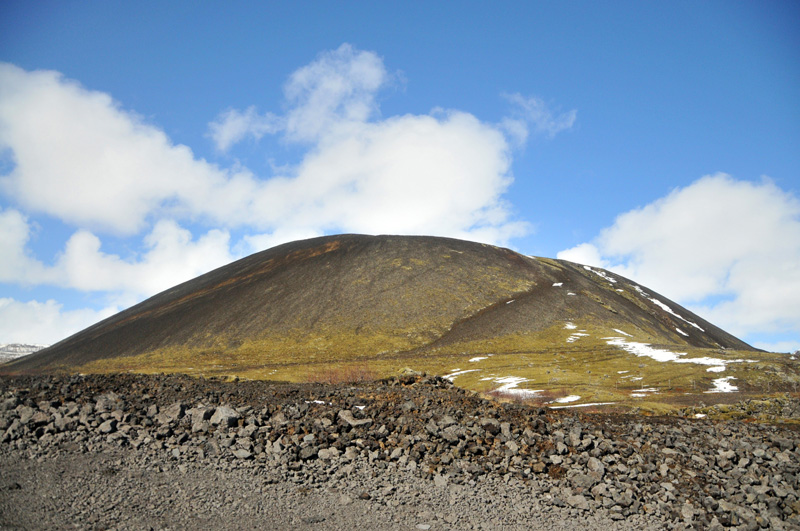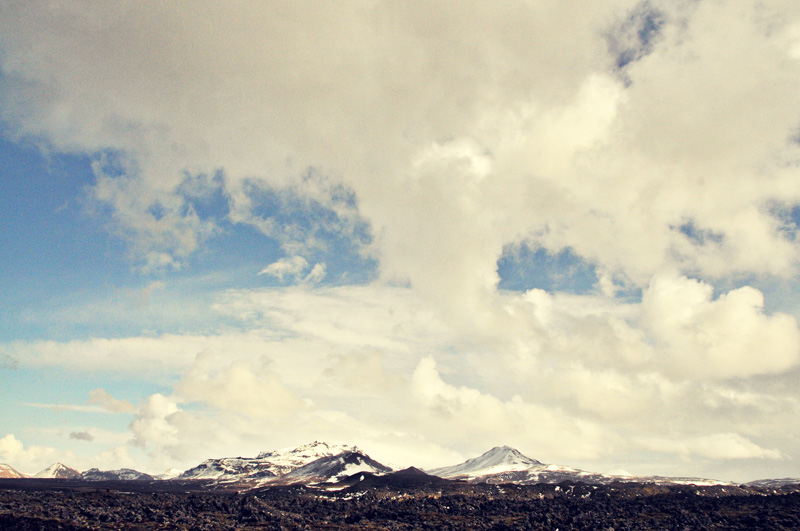 —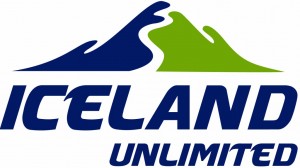 I was invited on the Express Iceland 8 Day Tour
by Iceland Unlimited.