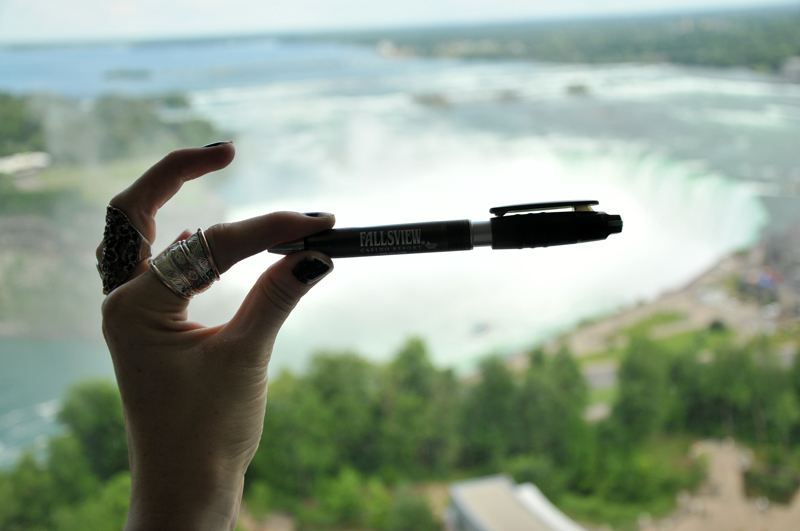 Without event taking an extra moment at the door to drop my bags to the ground I ran directly to the window. The view I met entrapped me for a good five minutes before I could even think to take a photo or sit down on the chair beside me.
The view from the Fallsview Casino Resort is by far the best hotel view I have ever had.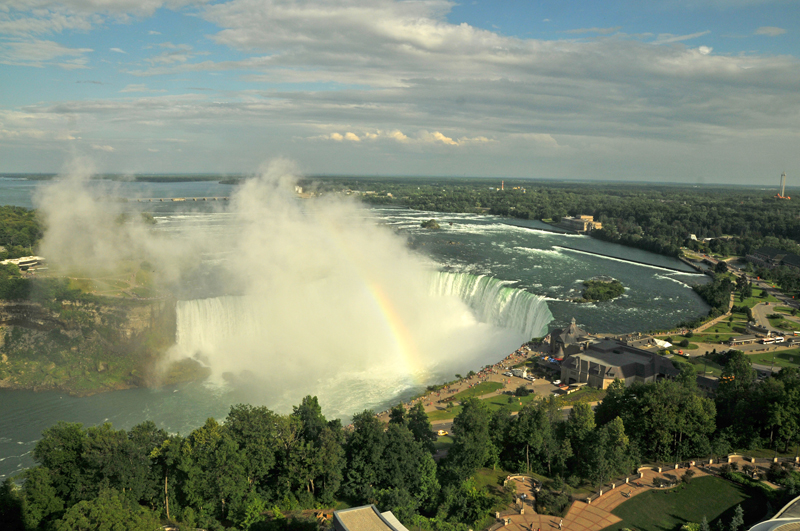 The room itself was pretty standard; large bed, work desk, television (that greeted me as Ms. Dredge) and a spacious bathroom.
The bed was super comfortable and towered with fluffy pillows. The shower was a large glass walk-in and the bathtub came with bath salts (of the non-face-eating variety).
But, to be honest, the place could have been a dump and the view would have made up for that.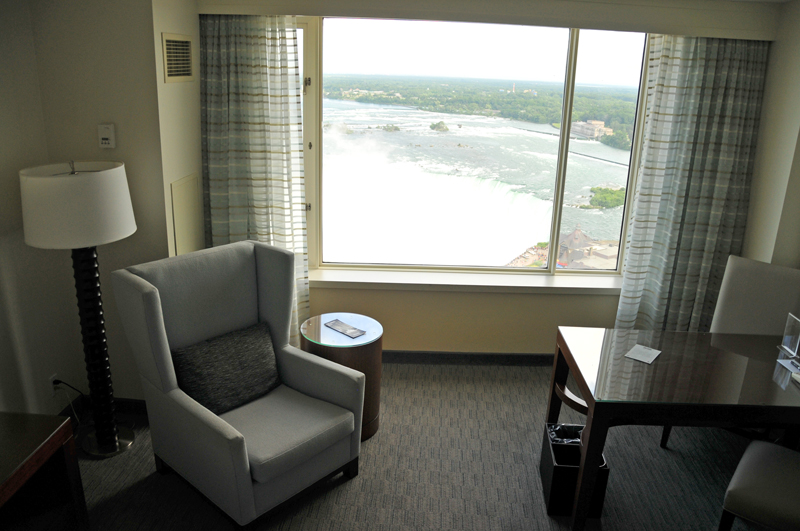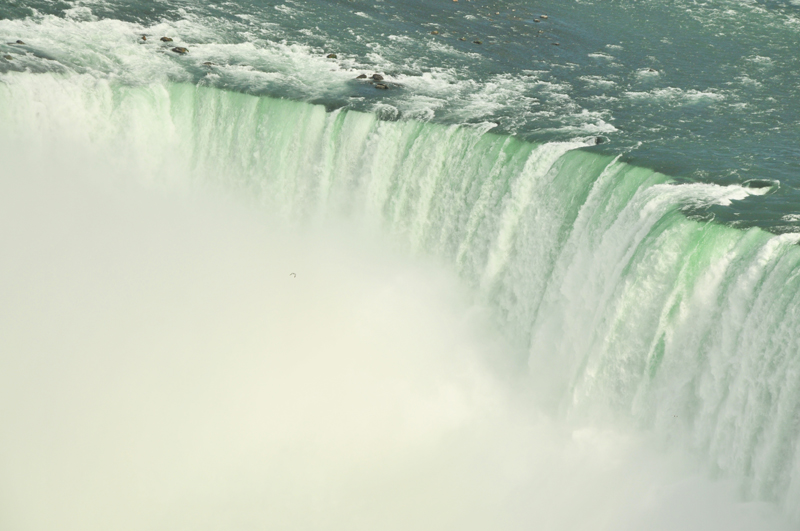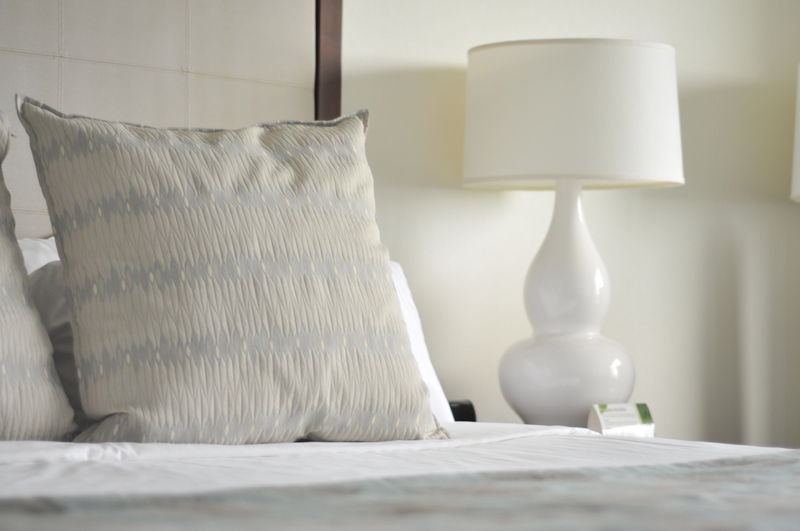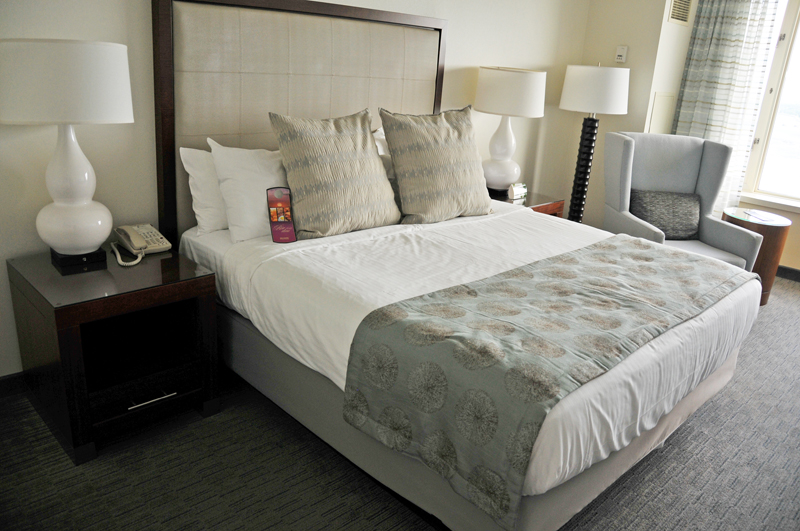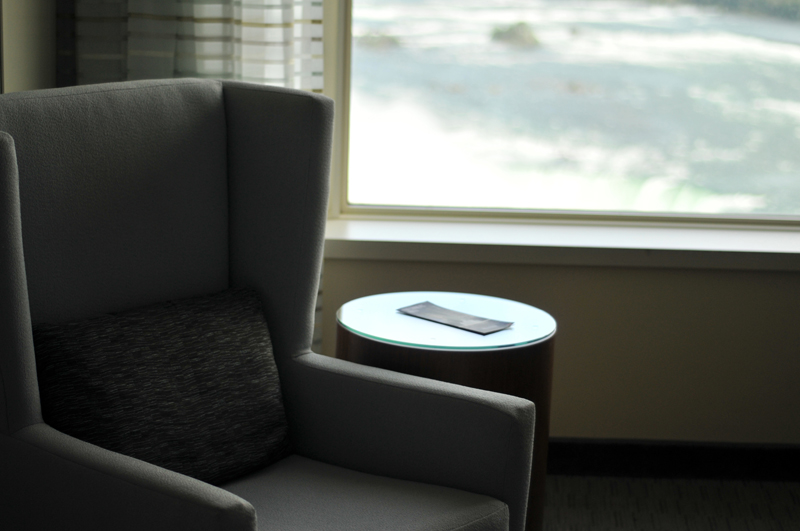 Aside from the view, my favourite part of the room was the bath robes. Oh. My. God.
I've tried a lot of hotel bath robes from all over the world and these robes were probably better than all of them combined. I put my robe on and never wanted to take it off. I almost wore it down to the Falls.
Don't worry–I didn't.
It felt as if I were being hugged by a giant panda while floating on a cloud. Heaven.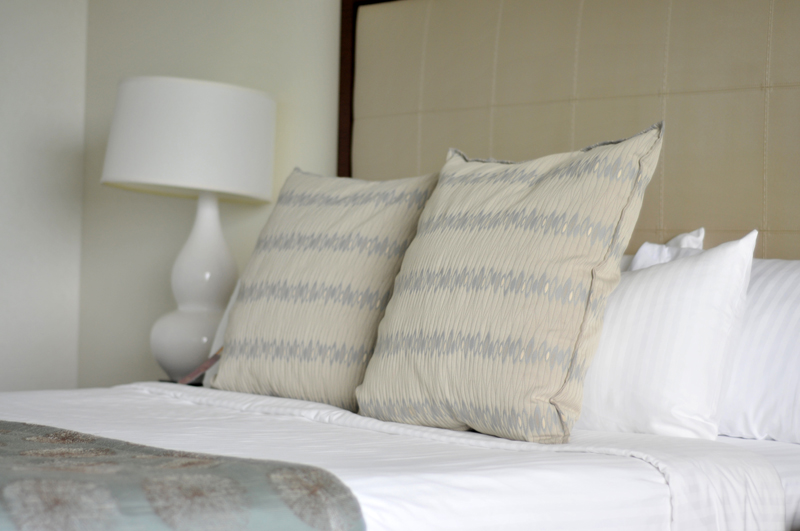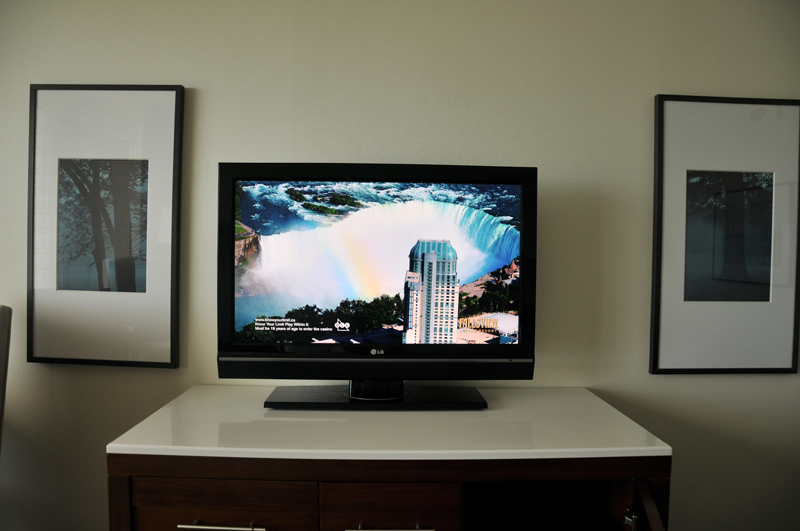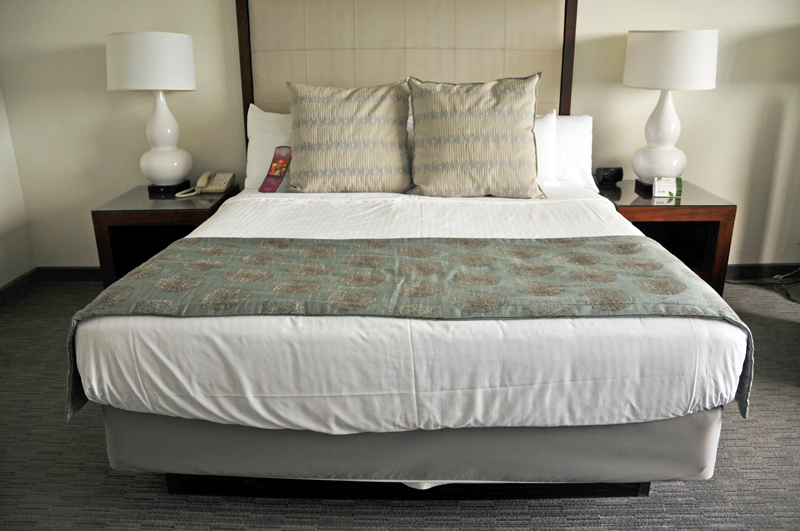 The location is perfect, as it overlooks the Falls and is a quick walk down to the edge of the river.
The surrounding streets have everything from restaurants to shopping, but truthfully–you don't even need to leave the hotel for any of that as there is an indoor shopping centre on the ground floor.
And can any one say gambling? Casinooooo.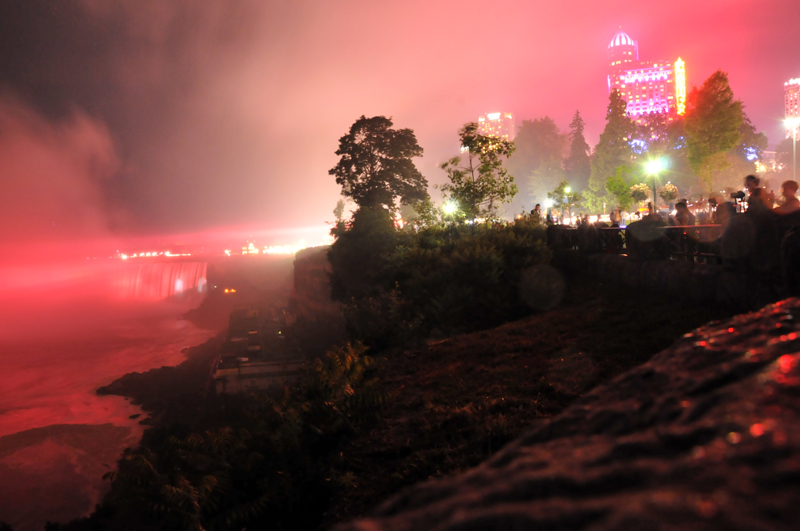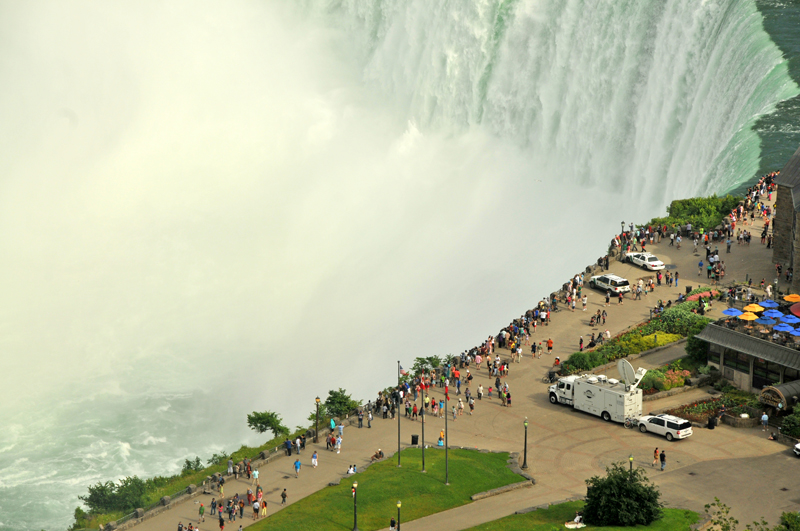 There may be a lot of hotels to choose from in Niagara Falls, but the Fallsview Casino Resort is definitely my favourite.
The view alone is worth it.