I already posted a Etsy Gift Guide on Travel Gifts, but my life isn't all about travel anymore. So, here's a list of all the other things I've seen/love/want/need on Etsy, and think you will too.

If you can see these socks, please get me a pair.
Buy.

Gimme.
Buy.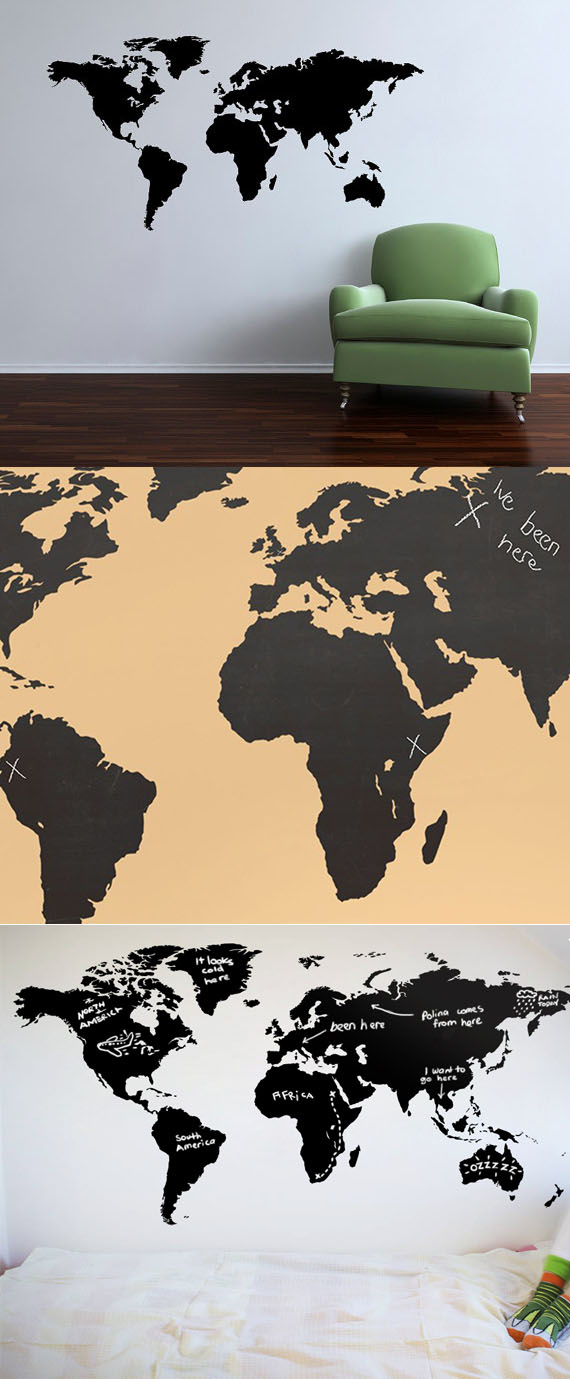 I want this on the wall in the kitchen.
Buy.

My neck would approve.
Buy.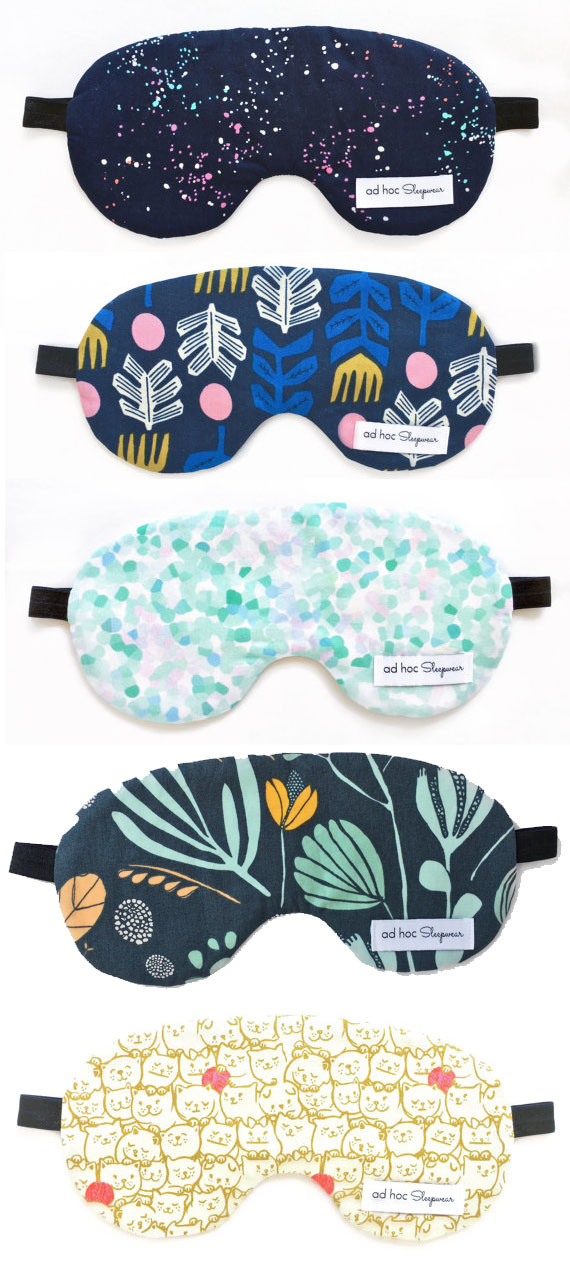 How dreamy.
Buy.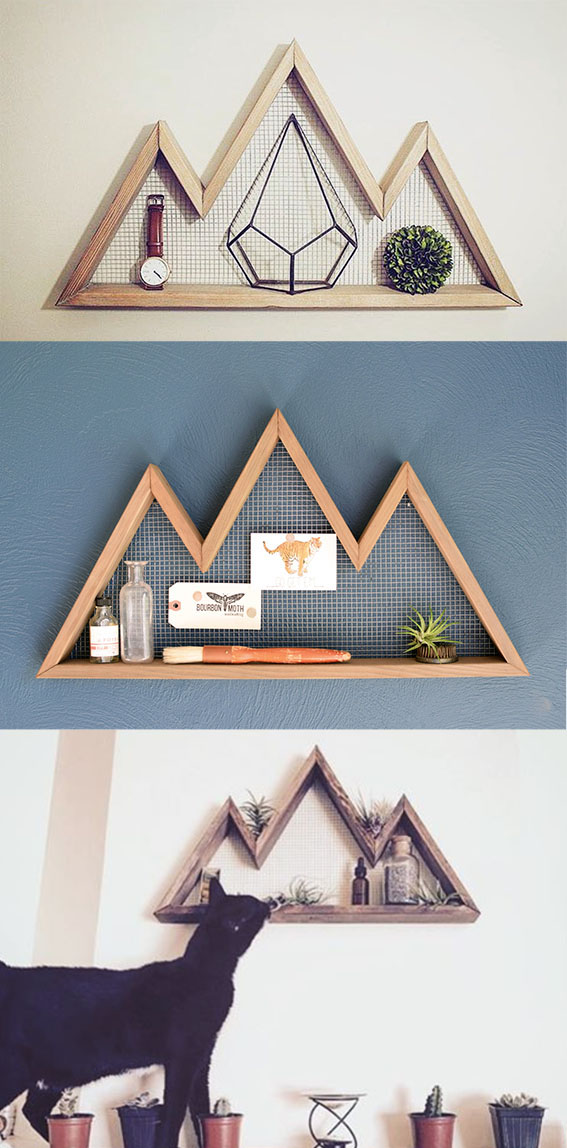 Ikea who?.
Buy.

Comical clothing, kinda boozy.
Buy.
Magical moments for life.
Buy.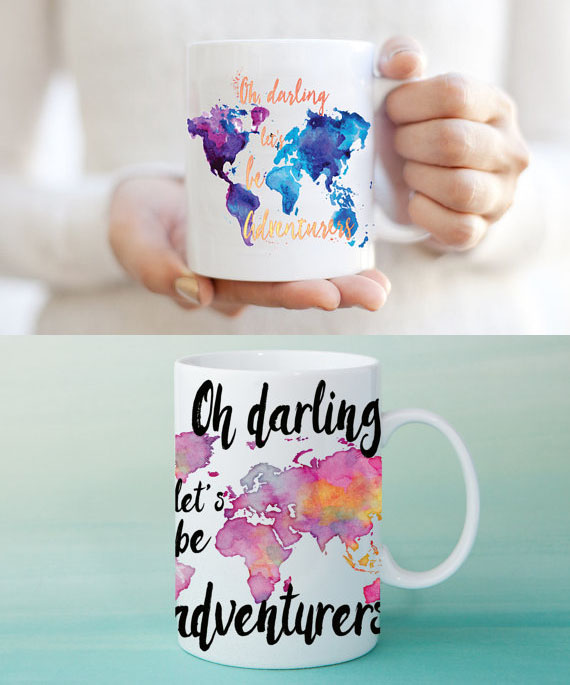 Oh darling, let's drink coffee.
Buy.
This list will be updated as I find more items that I like on Etsy.