You always hear people talking about travelling off the beaten path, but even those paths are slightly abused by the occasional tourist. The great thing about Iceland is that the best views and landscapes often exist in the places unseen by even the most adventurous travellers, and so much of the land is truly unexplored that it is actually possible forge your own path.
While Fjaðrárgljúfur may have been previously traversed, it is so far off the main trail that it makes you feel as if you were the first one in history to discover its raw physical beauty, suddenly giving you the urge to plant a flag and call it your own.
Hidden at the end of a series of one lane gravel roads leading to a grassy hiking trail lies a river canyon sporting the most jaw-droppingly gorgeous palagonitic rock cliffs you will ever seen.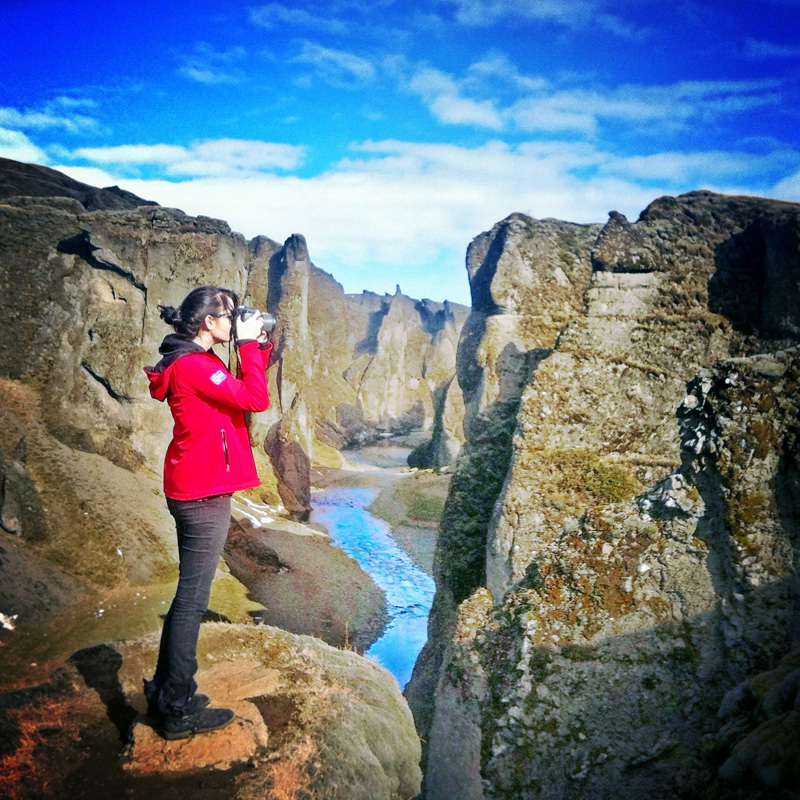 On the second day of my Iceland Ring Road adventure we decided to make a quick jaunt from Kirkjubæjarklaustur to what the Iceland Unlimited girls simply referred to as a spot that we would be stopping for sightseeing. Their coy description could not prepare me for the overwhelming view that I was about to lay eyes on.
Shuffling my feet along the loose soil, I may my way to the edge of the hanging outcrop. It felt like I was standing in mid air above the tiny river below, as the land dropped off on all three sides around me. I stretched my arms, achieving the feeling of flight and brief vertigo simultaneously. My head swam in the height, but I smiled and leaned over.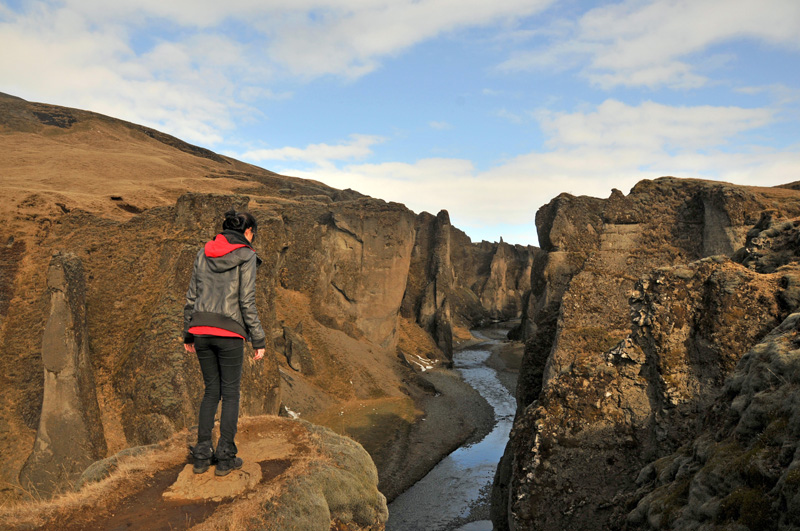 We wandered the craggy ledges for some time and took it all in before getting back on the road.
It might have something to do with the shock-factor of no previous knowledge that such a place existed, but Fjaðrárgljúfur turned out to be one of my new favourite places in Iceland.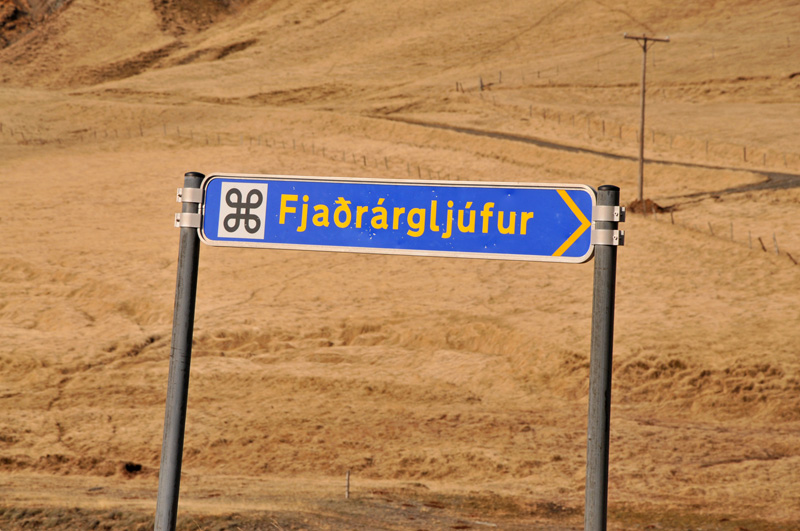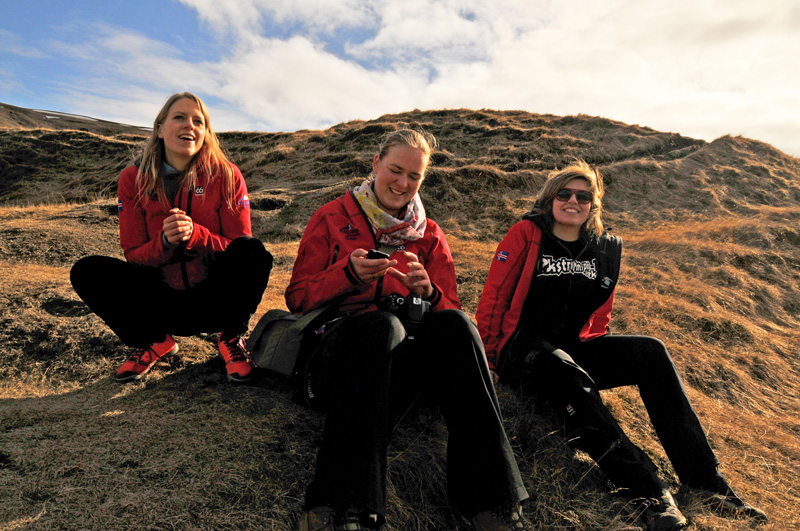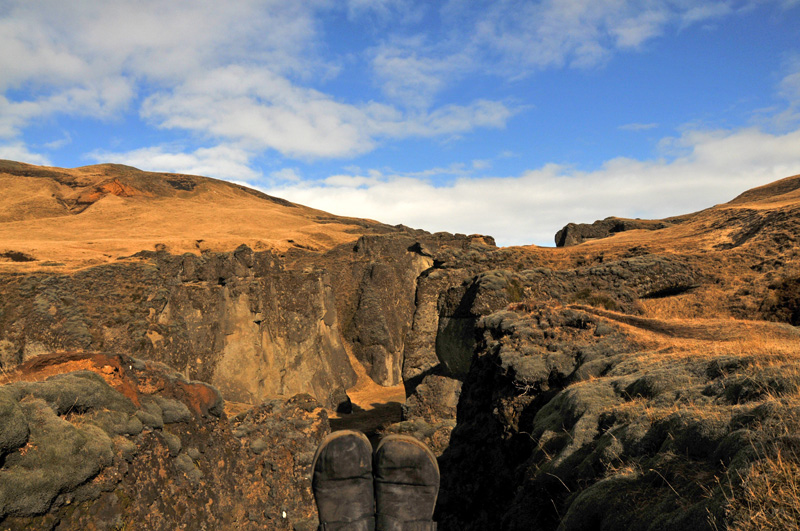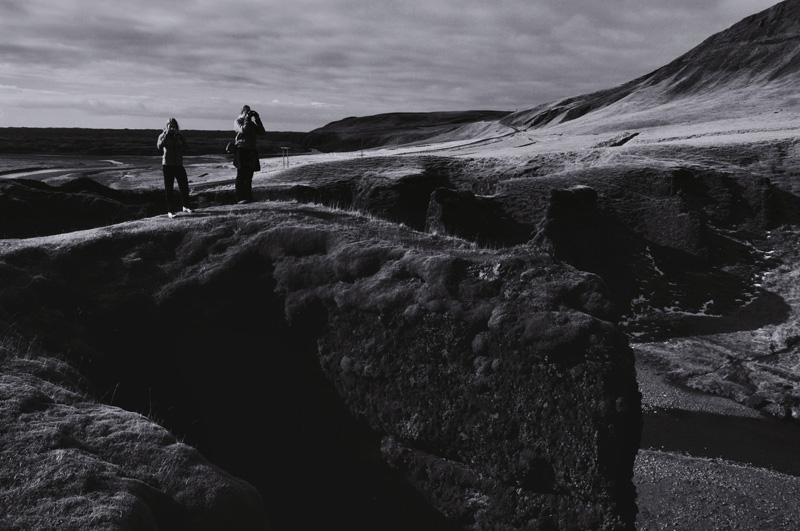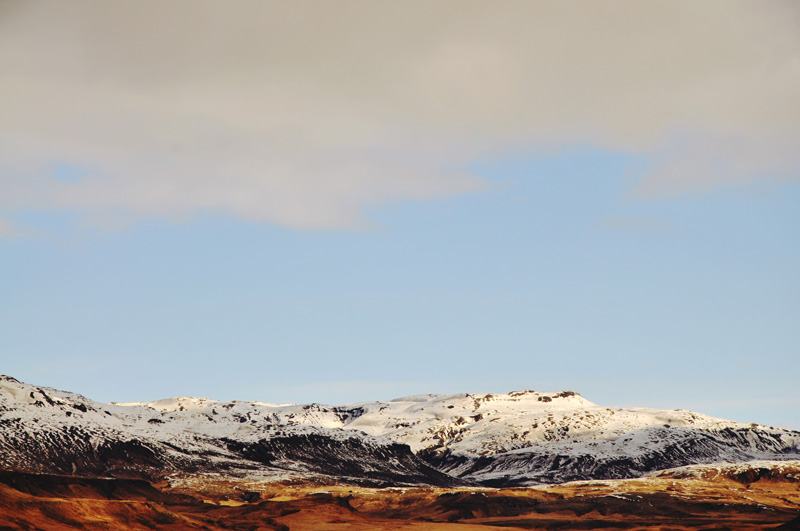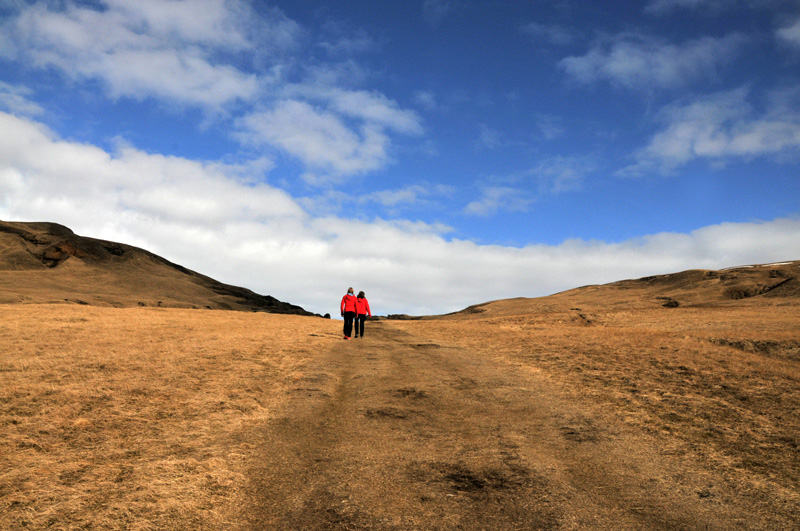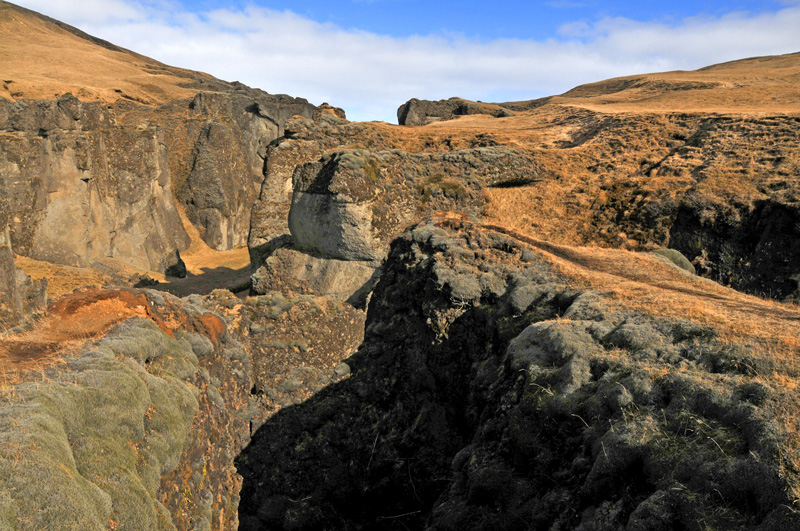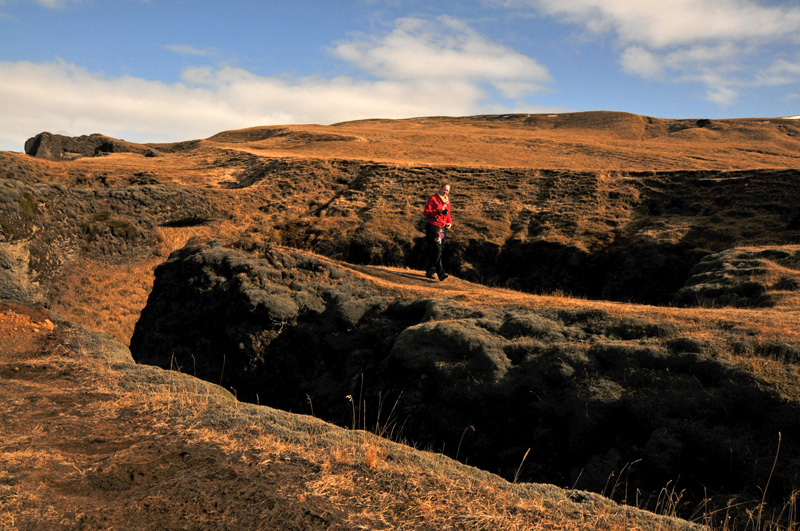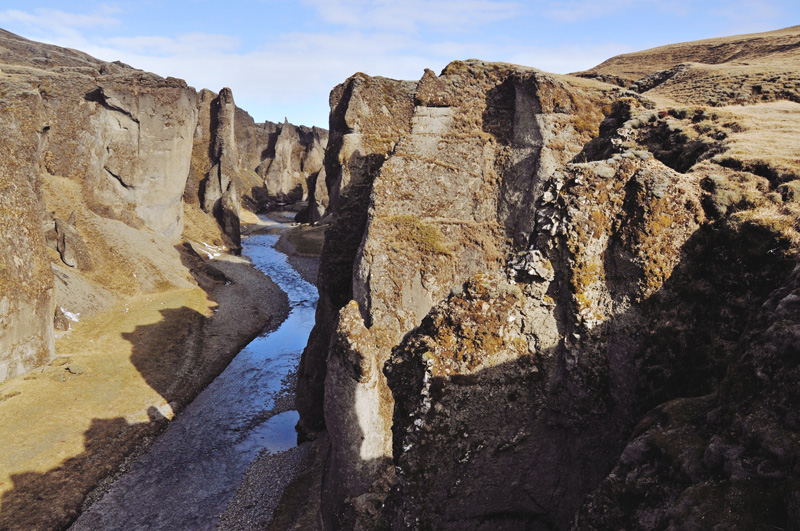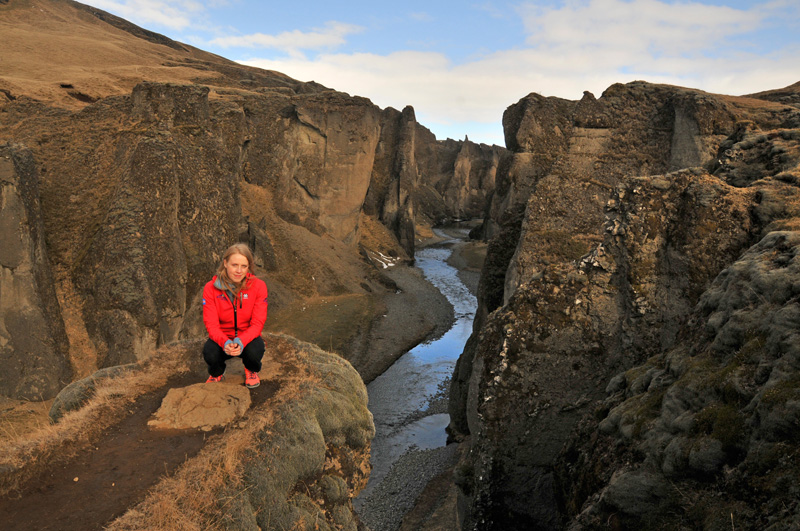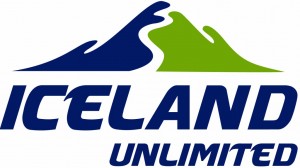 I was invited on the Express Iceland 8 Day Tour by Iceland Unlimited.
However, all thoughts and opinions are my own.