Ever wondered what Helsinki looks like from above?
Helsinki is a beautiful and captivating city from street-level, but even more interesting from a bird's eye view, especially for the fact that it is a perspective seen by so few.
You have two options for a vertical vantage point:
Helsinki Olympic Tower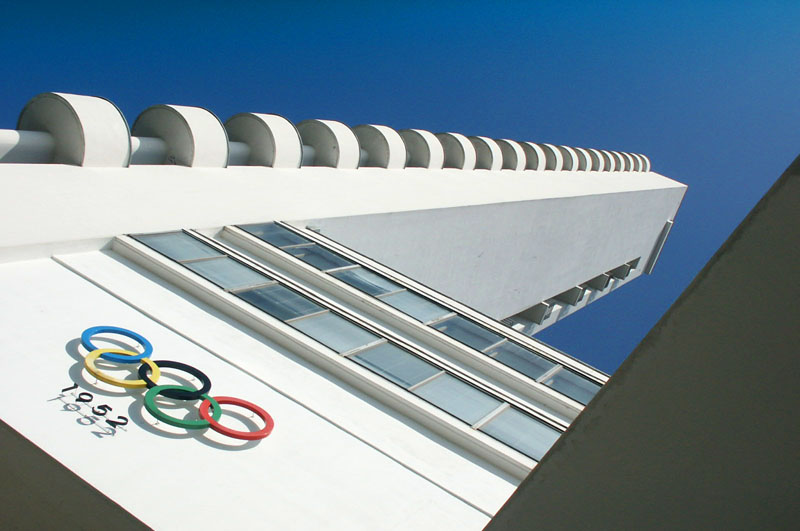 The Helsinki Olympic tour provides a great view from the highest point in the city, but you will be sharing the view with just about every other tourist in the city.
The tower draws in a lot of visitors because it is a well known sightseeing destination. You'll certainly get what you came for here, but it may be lacking the unique experience that you were hoping for.
Sokos Hotel Torni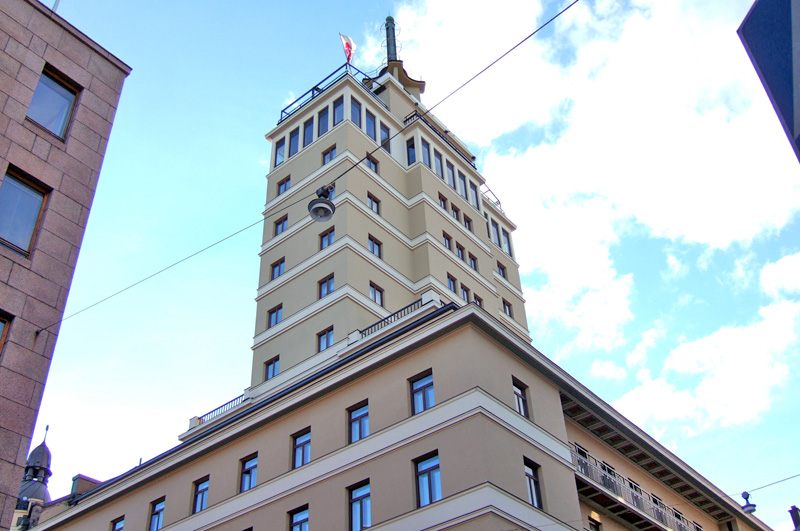 The Sokos Hotel Torni is one of my favourite lesser-known destinations in Helsinki.
The ground level and several floors in between are home to a popular Finnish hotel chain (I stayed at the Sokos Hotel Albert myself), but it's what sits on top that sets it apart.
The roof of the Torni is a quaint little cafe and terrace with a panoramic view of the city.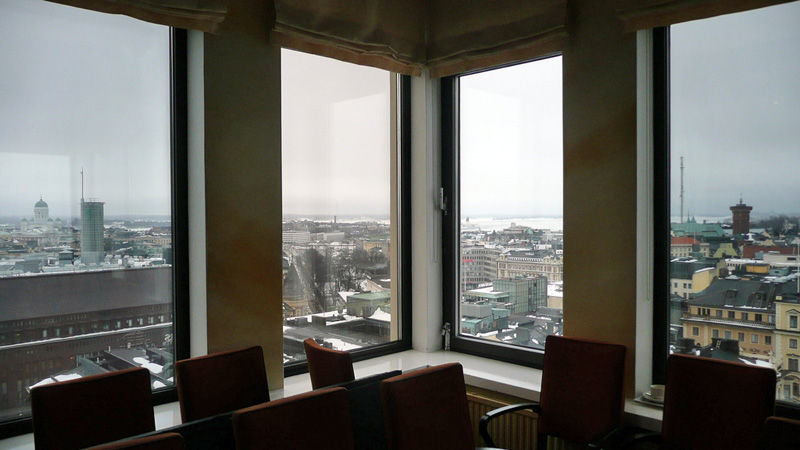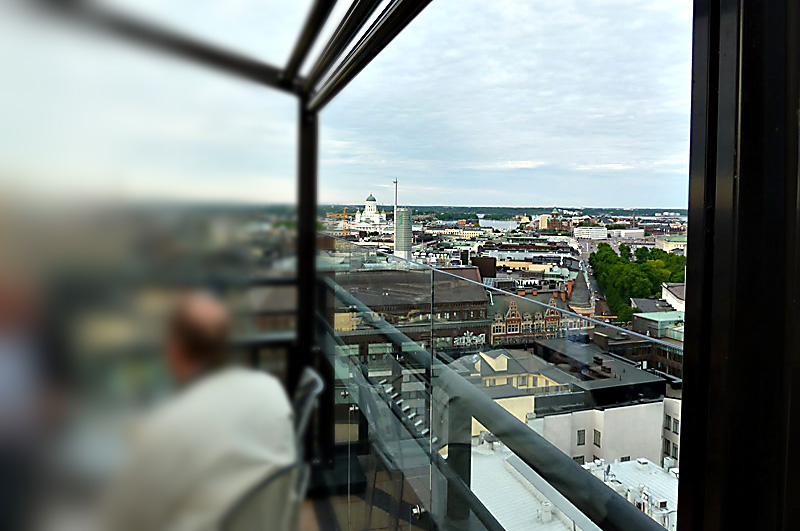 It's not quite as tall as the Olympic Tower, but it is situated in the heart of the city centre. You are not surrounded by tourists, but accompanied by a few locals enjoying a cup of coffee in a quiet space.
The best part of the cafe is getting there:
Entering the North entrance, walk straight through the lobby to the set of elevators
Board the lift and press the button for the top floor
Exit the lift and turn the corner to find a spiral staircase
Climb the narrow stairs to find the indoor cafe
Turn right and exit the glass door to find the terrace with the best view in the city
Or, turn left and exit the opposite glass doors for another great view of the other side of the city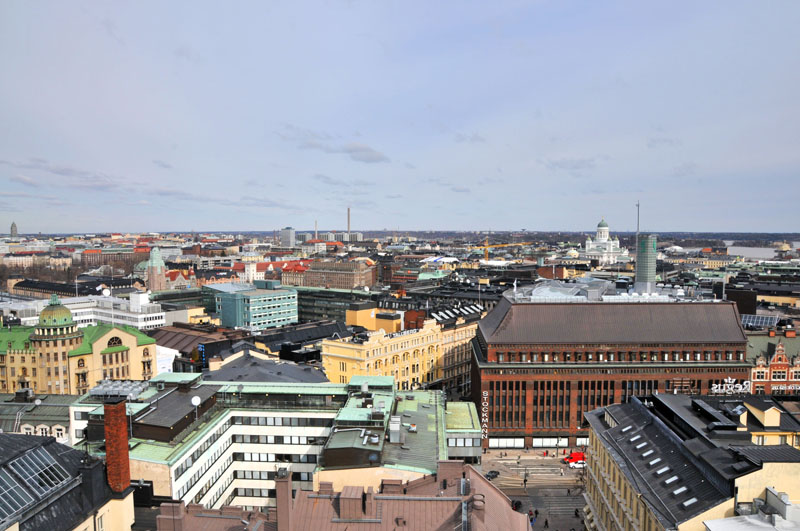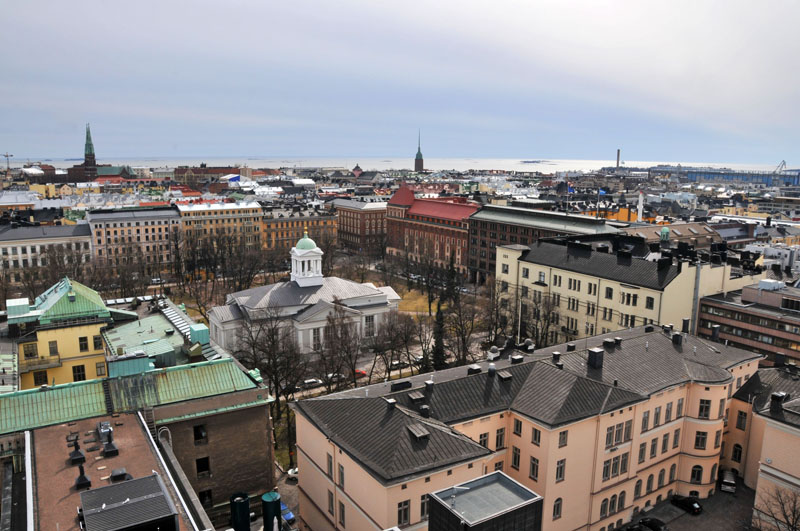 Bring a book, grab a coffee and enjoy your own personal little panoramic Helsinki nook.
— 

This trip was made possible by Visit Finland.
All thoughts and opinions are my own.