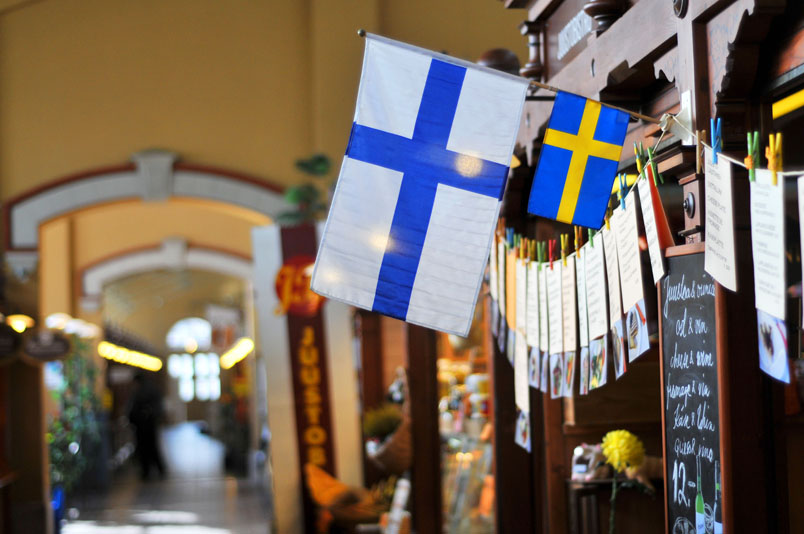 If you've read any of my previous posts, you'll know that I recently returned from traveling around Finland, and that I had an amazing time.
From Lapland to Helsinki, there was just so much to see and do that I never found myself bored for even a moment.
I can't wait to return to the land of reindeer and design, but until then… I've created a small list of five words that begin with the letter "F" to describe Finland.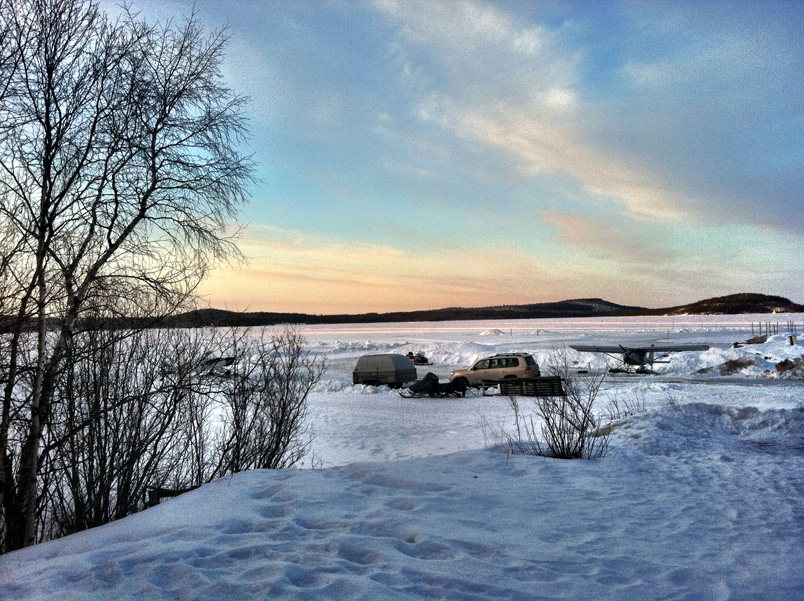 Finland is free, in the sense that it is peaceful and calming, especially up in Lapland. There is so much space and quiet, that you'll never feel more free than when you are standing alone in the Finnish forest.
You will become free of all your worries, free of stress, and free of anything that keeps you up at night.
Freedom was the most prominent feeling I had over the course of my trip, and I will return to get that feeling back again.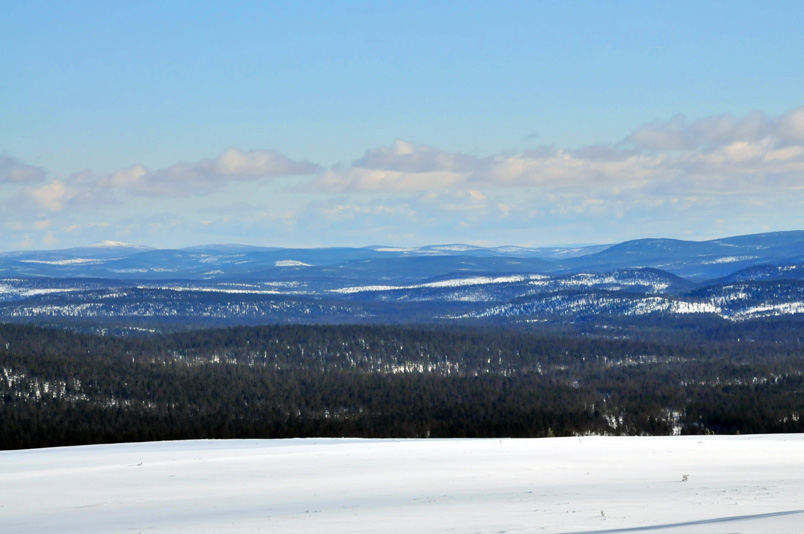 Finland is fabulous, because it is absolutely beautiful. Whether you are in the wilderness or in the centre of the capital city, the country holds so much beauty that it's almost unbelievable.
When I first saw photos, I thought there's no way one country can really look like that. When I arrived, I realized that it most certainly can, and Finland does.
Helsinki is a designers heaven, and Lapland is a nature lovers dream world.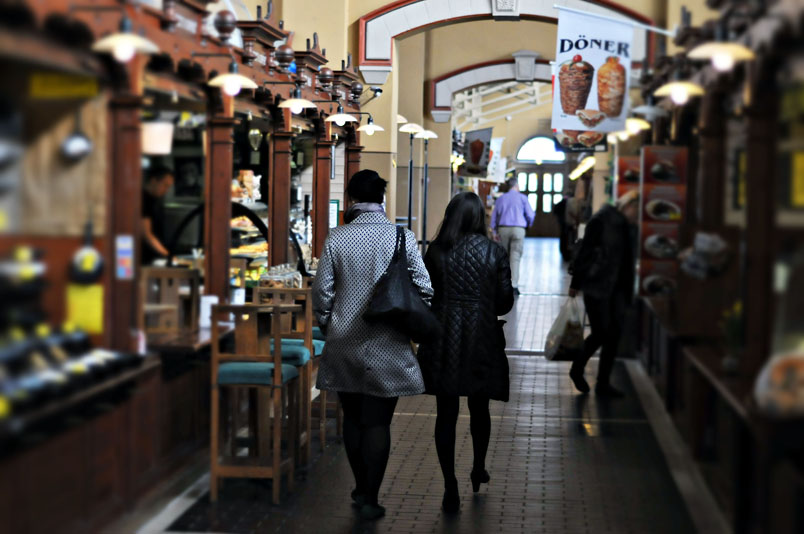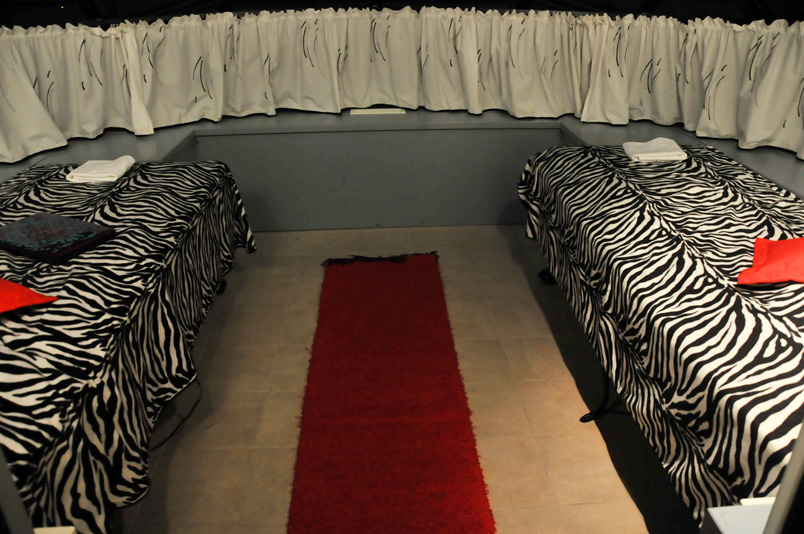 Again, it doesn't matter what part of the country you are in–everyone is dressed like they are in a snowy fashion show.
In Helsinki, women click across the cobble stones in their five inch heals like pros, and are adorned in draped knits and stylish skirts. Men effortlessly wear dressed down suit jackets with dark jeans and trendy hats.
I often felt under-dressed when simply waking down the street to go buy some dinner. I even felt shown up in the local supermarket!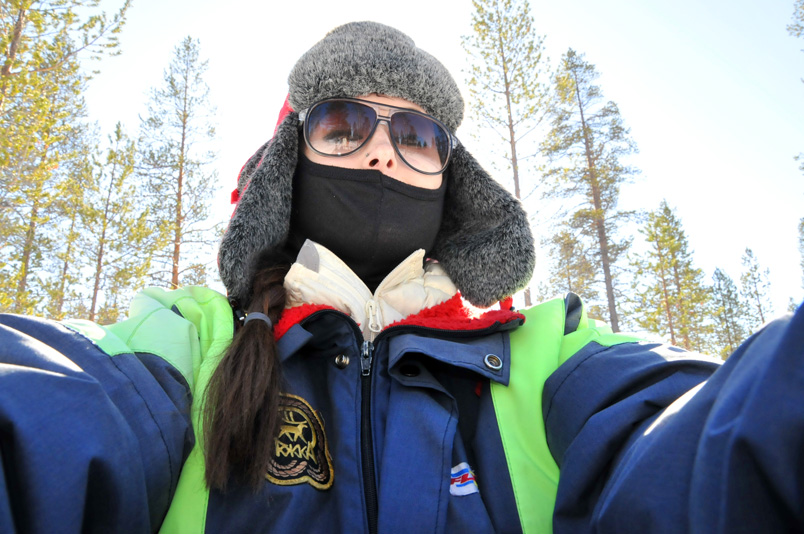 Ok, not really. I visited in April, so it certainly wasn't THAT cold. It was a bit of a change, having just returned from a month in Australia, but as a Canadian, I could handle the temperature just fine.
BUT–a good chunk of Finland does reside above the Arctic Circle, which is a pretty big deal. Not many people in the world can say that they have been to the Arctic, so it's not hard to talk about the weather.
I would, however, love to return in the middle of January, to experience a true Finnish winter.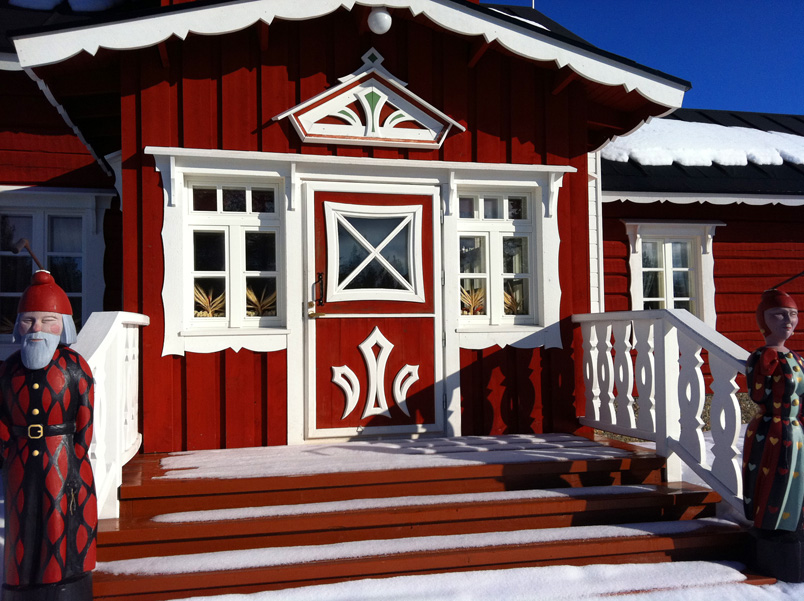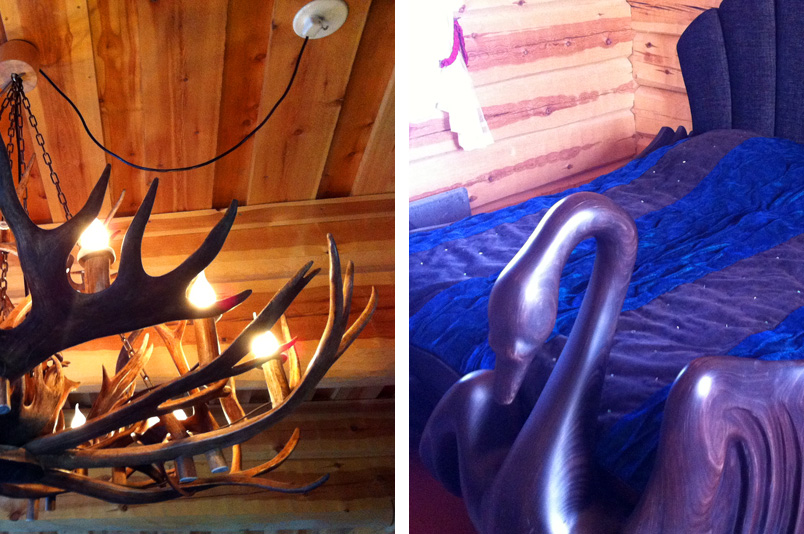 The Finns love to celebrate their holidays, and Christmas is no exception. Did you know that Santa lives in Finland? Seriously. I've been inside his house!
Up in Finnish Lapland, down an unmarked drive way, over a bridge and across a snowy trail.. exists a bright red cottage that is home to the jolly man himself.
Santa's decor consists of reindeer antler chandeliers, a carved-swan posted bed, a Christmas tree and chair, and a number of other things that invite the children in to his cozy abode.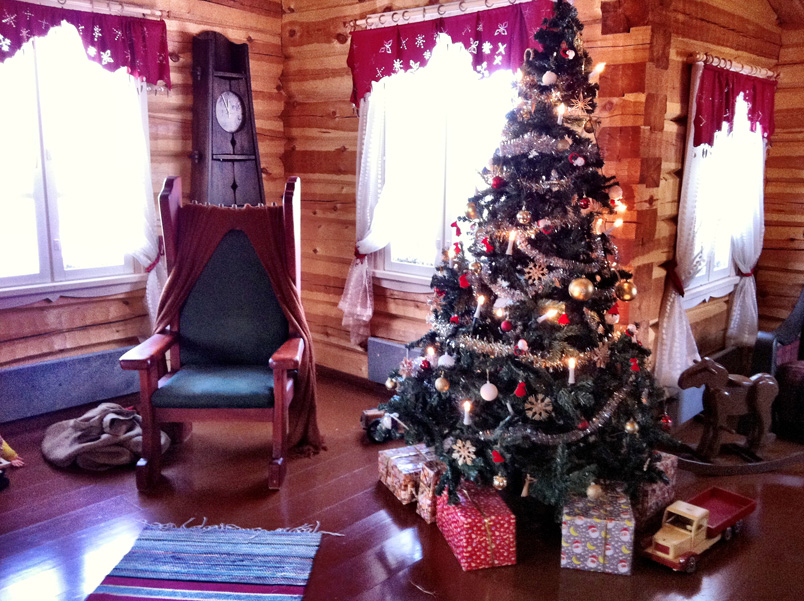 —
So, there you have it–Finland in five "F" words.
Can you think of any other good "F" words to describe Finland?
— 

This trip was made possible by Visit Finland.
All thoughts and opinions are my own.