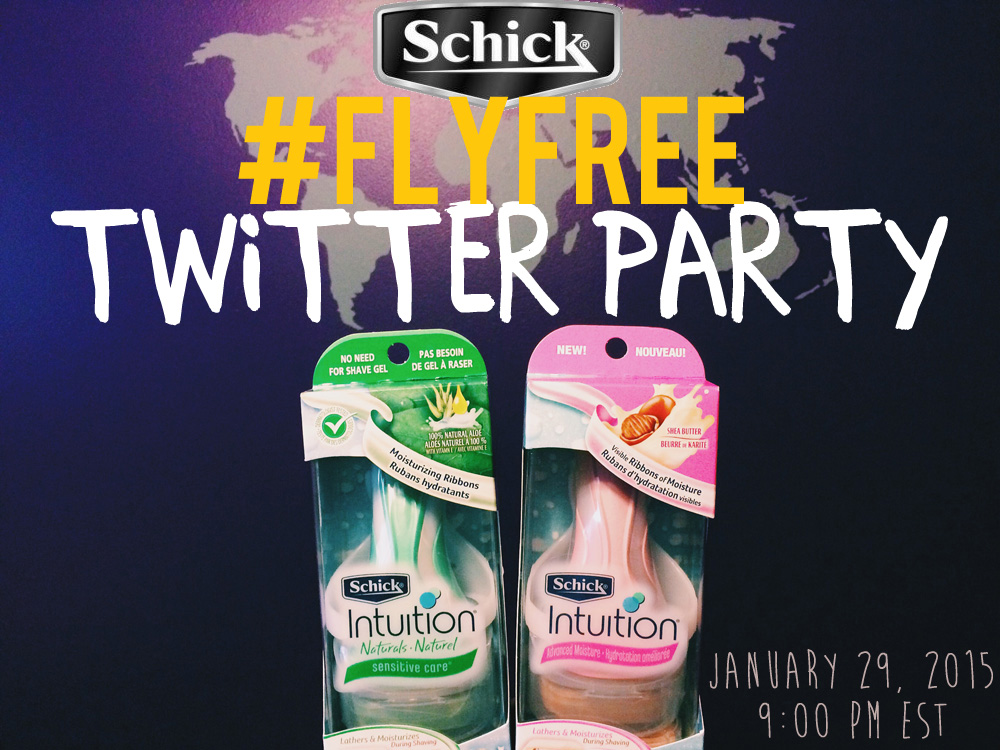 Do you want the chance to win some awesome prizes?
Join myself @SeattlesTravels and @freeyourskinCA on Twitter on January 29th, 2015 at 9:00 pm EST for a Twitter party, where we will discuss travel related topics.
We're talking about favourite travel destinations, dream trips, packing essentials and more.
All you have to do is RSVP to the Twitter party, follow @freeyourskinCA on Twitter, and join us on January 29th to answer at least one of the six questions during the hour in order to be eligible. The contest is open to Canadian residents that are of legal age.
RSVP by entering your @TwitterName below.
For example, write @SeattlesTravels and http://twitter.com/seattlestravels under link: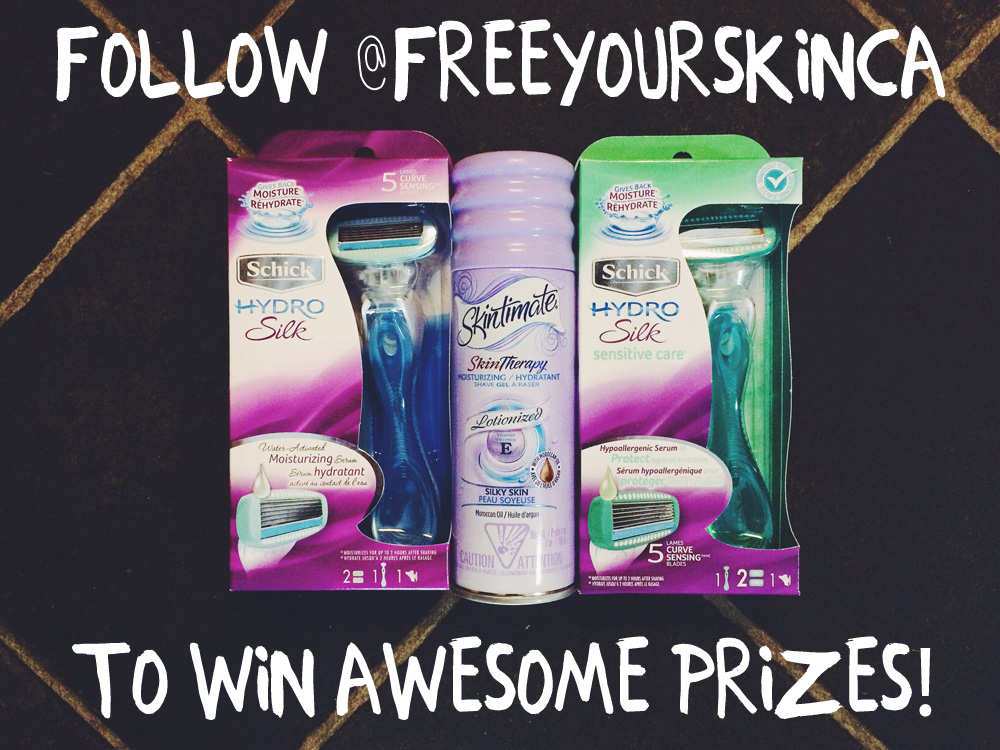 Prizes to be won during the Twitter party include:
One grand prize worth $200
Five prizes with a $100 value
A wide variety of shaving products including Skintimate, Hydro Silk, Hydro Silk Sensitive, Intuition Advanced Moisture and refills, Edge, Hydro5 and refills, and Xtreme3 Sensitive, Hawaiian Tropic Scented Women's Xtreme3 Eco.
Whether you join us for a few minutes, or the whole hour–odds are pretty good that you can win some of these great prizes for yourself.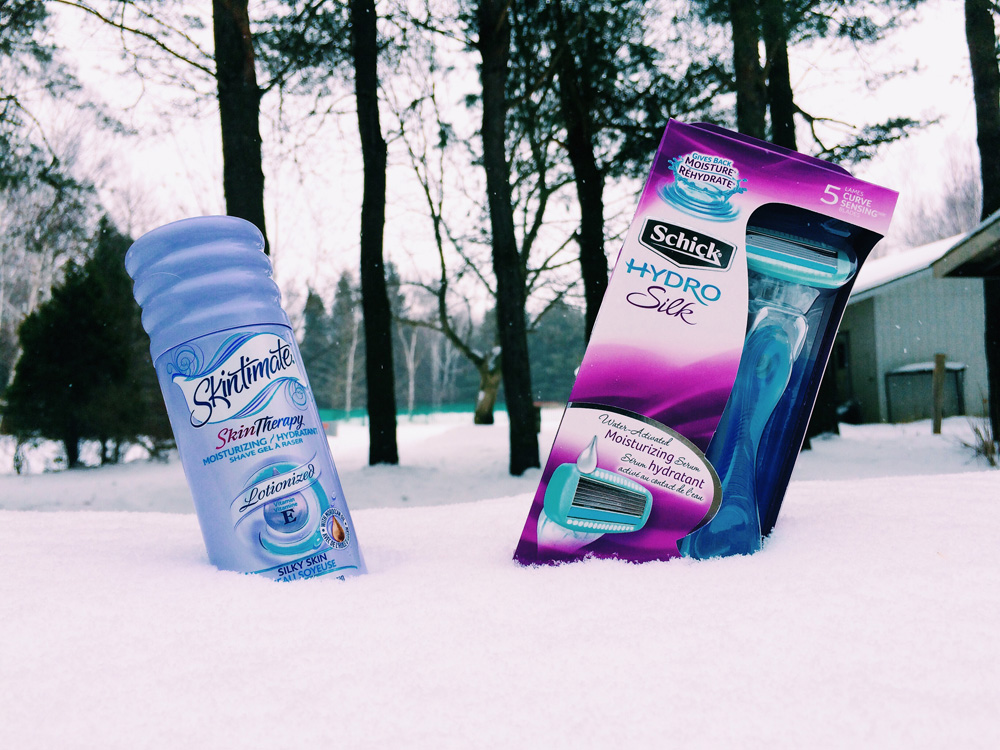 Don't forget to save the date for January 29th, 2015 at 9:00 pm EST. All you have to do is answer our 6 travel related questions and you'll have a chance to win one of 6 prizes.