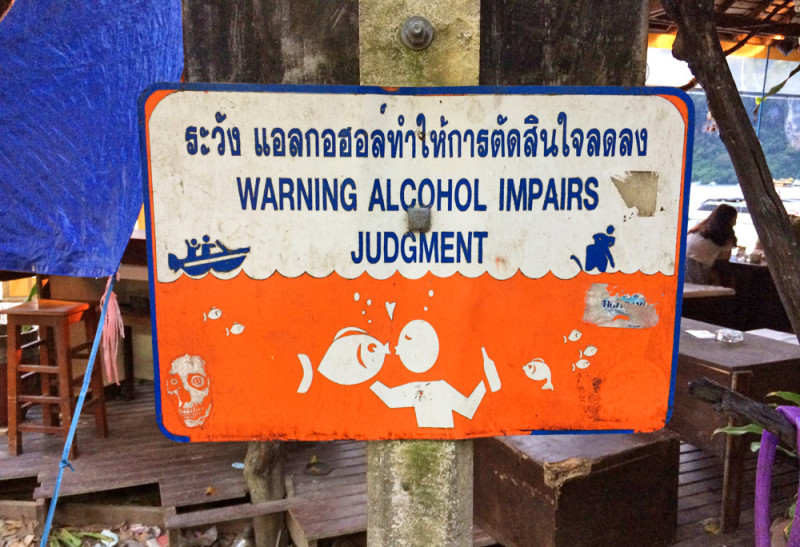 I'd like to start by pointing out that I understand most of these are simple grammatical errors, cultural differences, common regional names and simple cases of getting lost in translation, as well as display of my sick sense of humour. However, they are things that as a sometimes immature North American, I was prone to a moment of giggling at first sight.
Here are a few of the humorous signs, statues and installments that I saw in Thailand.
At least, the only ones I managed to get photos of.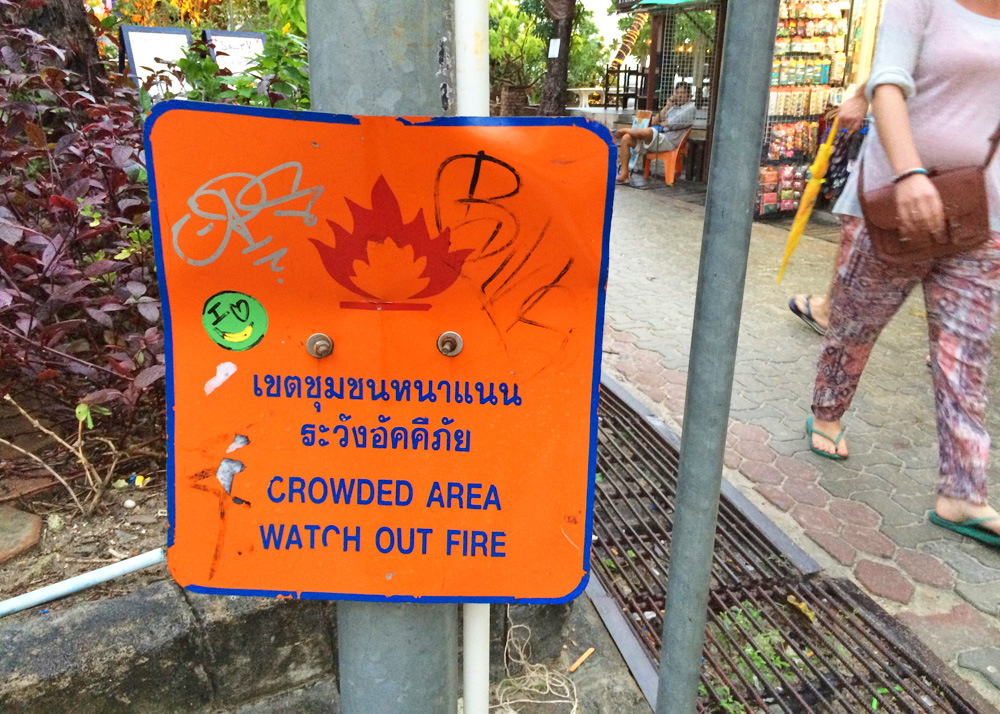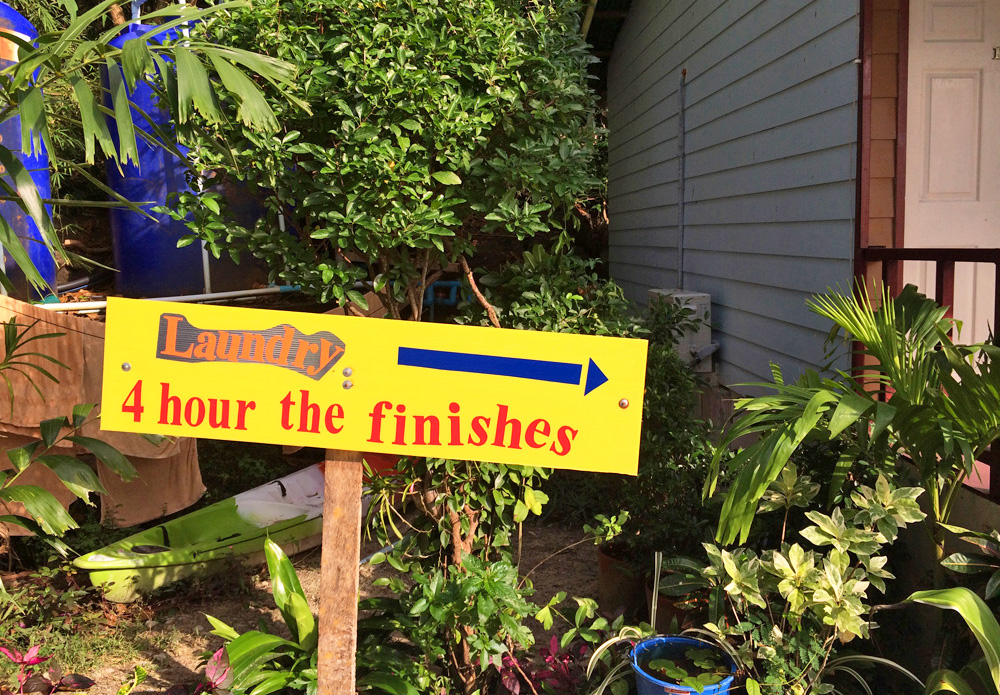 Have you seen any funny signs while travelling?