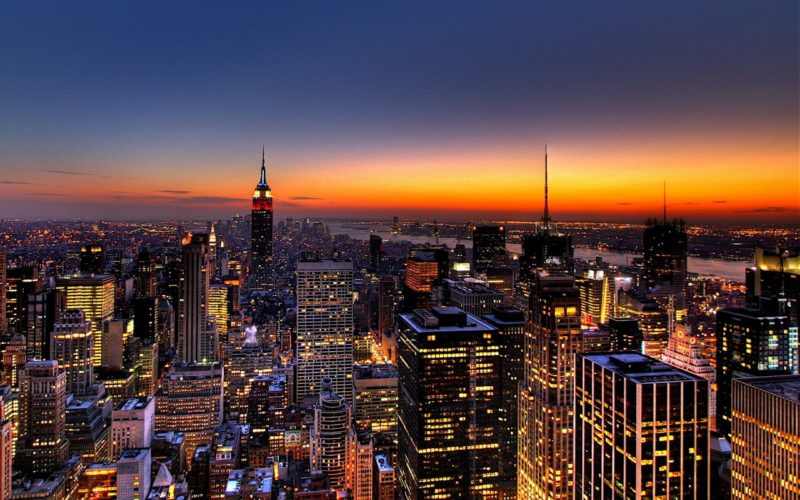 Are you visiting New York? You need to know how you will get around once you arrive at the Big Apple. Moving from one place to another in New York is easier than you'd might think. Most residents travel by Metro or on foot, but taxis are always available. However, traveling by taxis can get expensive, especially if you depend on them to take you everywhere.
New York Public Transportation
New York's public transportation system is known as the Metropolitan Transportation Authority. It is comprised of ferries, buses, and subways; most lines operate 24/7. If you want to travel by train, the subway system has 24 lines, which are identified by numbers or letters.
The train routes usually serve Queens, Brooklyn, Manhattan, and the Bronx. The buses have 253 routes locally and 71 express routes going to other boroughs. To find a bus stop, you just need to check street corners for tall, round signs with a route number and bus emblem.
Sightseeing Tour Buses
If you do not want to bother with looking for the right bus and the right train, you should consider traveling on tour buses. With such buses, you will get to know the city's layout and see the top attractions, create your itinerary and make the most of your time. You just need to see the tour bus routes & map in advance to see whether they will be going to the places you want to see.
Biking and Walking
Biking and walking are the best ways to get around New York and see the sights. You get to explore the city by neighborhood and see as many attractions as you want. The advantage of walking and biking is that you get to avoid the ever-present New York traffic.  
If you are traveling alone or with a friend, think about renting bikes for a memorable way to see New York and explore Brooklyn. You can see the Brooklyn Bridge faster on bike and move on to other interesting sights. Bike your way to all the attractions in Central Park and see the waterfront paths of New York.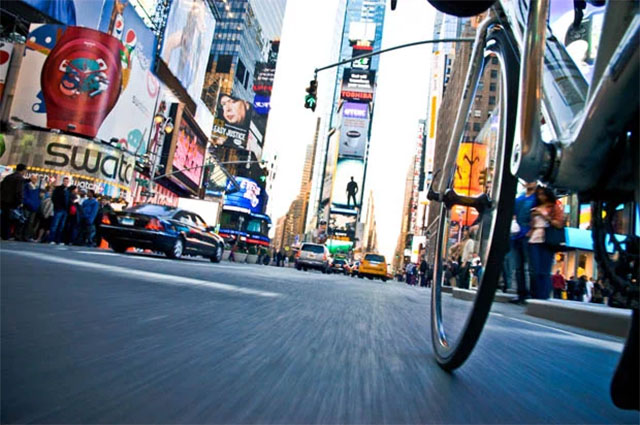 Taxis
Even though we don't recommend taking a taxi everywhere, you should have at least one ride in your travel itinerary. Yellow cabs are one of the best things about New York City. Before you hail a taxi, be aware that some drivers only accept cash.
Instead of traveling by taxi at rush hour, find another way to get around because traffic will increase your fare. Aside from yellow cabs, you can also opt for ride sharing apps such as Uber, which are easy to use. You just have to download the app to your phone. You can use the above ways to get around NYC but how will you get there?
By Plane
You can go to New York through JFK airport located in Queens, which is only fifteen miles away from Midtown Manhattan. To avoid the costly taxi prices, consider using public transport. Get on the AirTrain, which is the airport's transit line that connects with the subway lines in NYC.
LaGuardia is also located in Queens but closer to Manhattan. You can access the airport by way of public transport or taxi.
By Train
You can get on the Amtrak from Washington, Philadelphia, or Boston and get off at NYC Penn Station. Because of the station's proximity to public transport, you can grab a taxi to your hotel or get on a bus.
By Bus
Taking a bus to the Big Apple can be the cheapest way to get there. Board buses such as the Greyhound and Megabus.