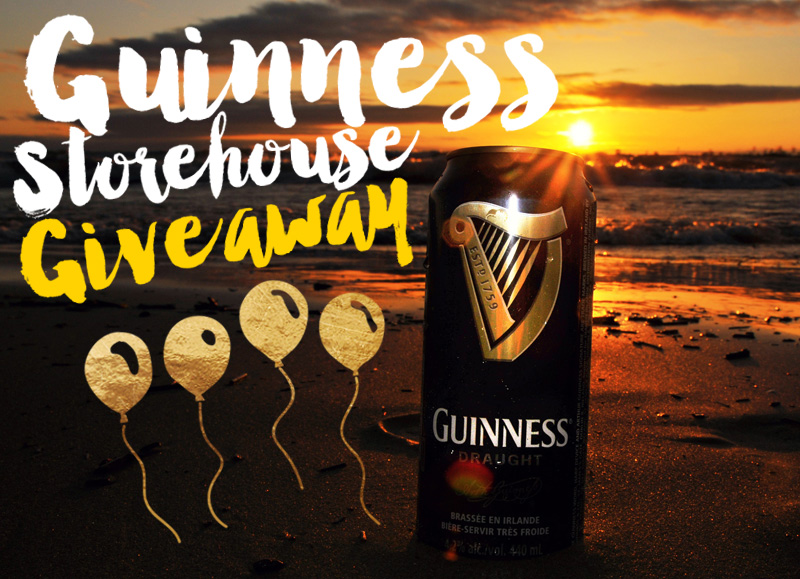 As one of the many Canadians with Irish ancestry, I have naturally grow up dreaming of visiting the motherland. And, where would be the ideal touchdown destination be? Dublin, of course.
I would want to see Dublin Castle, all of the iconic bridges, St. Patrick's Cathedral, the many beautiful gardens & historical buildings, drink pint upon pint, and most of all, the infamous Guinness Storehouse. Luckily, I would be able to combine most of these in one go, by taking the Self-Guided Dublin City Tour.
Until I manage to make my way to see Ireland and Dublin for myself, the Guinness Storehouse has generously offered me an awesome Guinness themed prize package to give away to one of my lucky Instagram followers!
The Prize: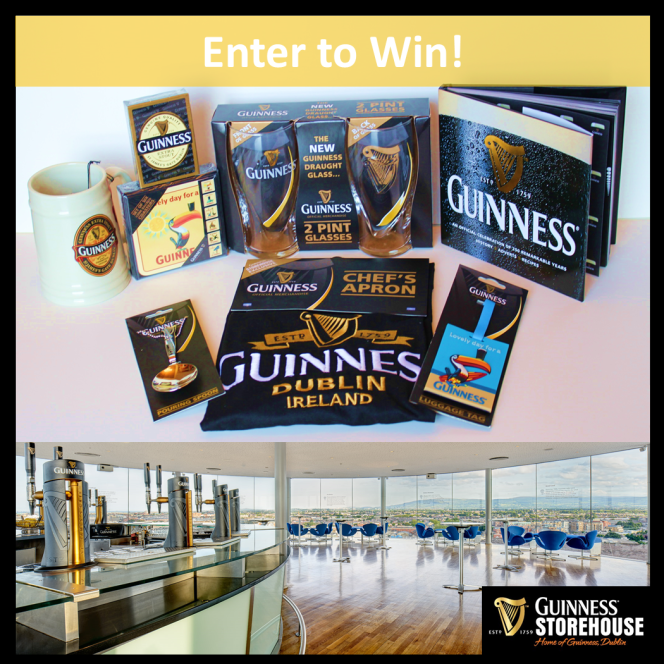 Guinness recipe book
Guinness chef's apron
Guinness luggage tag
Limited edition 2015 Guinness mug
Guinness pint glasses
Set of Guinness bar coasters
Deck of Guinness playing cards
Guinness pouring spoon
Worth $125 CAD
To enter:
Simply follow @HomeOfGuinness, then comment on the Instagram photo below, answering the question:
"What would you most like to do at the Guinness Storehouse?"
The best answer wins!
(Click on 'comments' to comment) 
Me? I'd learn how to pour my own pint.
*Tip* Check out the Guinness Storehouse website for ideas.
Rules & Regs:
One (1) Canadian resident winner will receive one (1) Guinness Storehouse-themed prize pack. This contest is open to residents of the Canada only, ages 18+, void where prohibited. Winner will be chosen on June 5, 2015, and will be notified via Instagram (by comment tagging and direct message) to obtain their shipping address. If no response within 48 hours, an alternate winner will be chosen. This is an Instagram giveaway only, so please do not comment on this blog post with your answer.
Visiting the Storehouse?
Self-Guided Dublin City Tour Itinerary: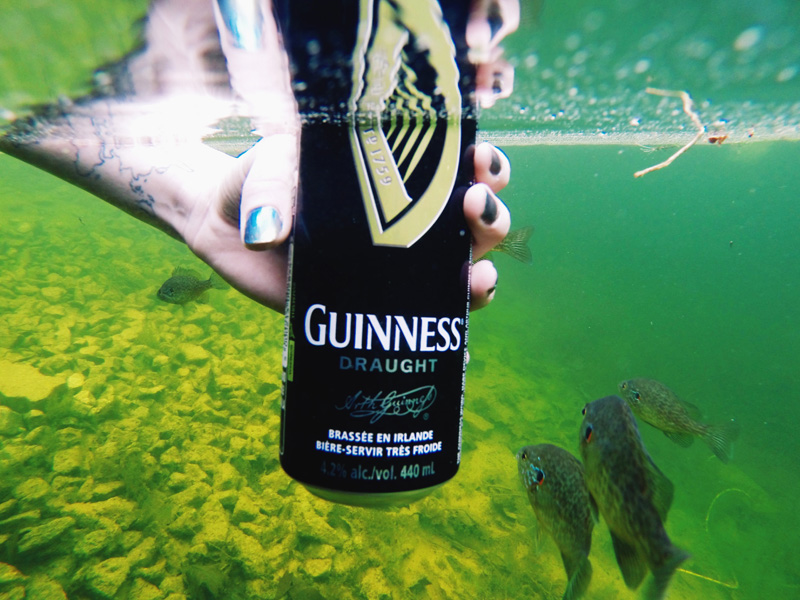 The tour of Dublin follows the immense philanthropic and architectural legacy of the Guinness family on the city of Dublin throughout the years, takeing you through Dublin city centre from St. Patrick's Cathedral to Trinity College, with iconic stops in between.
Trinity College
The University of Dublin, Trinity College, founded in 1592, is the oldest university in Ireland. Lore states that Trinity allowed Guinness to use the harp which appears in the Trinity coat of arms as part of their logo, and in return the Guinness company agreed to provide free Guinness with Commons in perpetuity.
Bank of Ireland
The prestigious offices of Ireland's national bank began life as the first purpose-built parliament house in Europe. Completed in 1739, it served as Ireland's Parliament until the Act of Union in 1801, which imposed direct rule on Ireland from London.
Dublin Castle
Dublin Castle is situated in the very heart of historic Dublin. In fact the city gets its name from the Dubh Linn or Black Pool (dubh = black), on the site of the present Castle Gardens and Coach House. In the 1770s, Arthur Guinness was appointed brewer to Dublin Castle, the seat of government in Ireland at that time.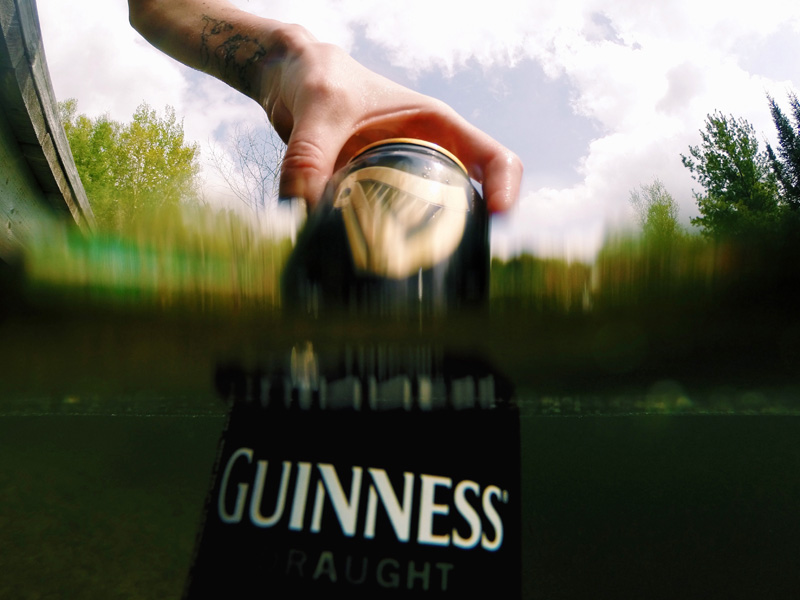 St. Patrick's Cathedral
Saint Patrick on his journey through Ireland is said to have passed through Dublin. In a well close to where the cathedral now stands, he is reputed to have baptized converts from paganism to Christianity. To commemorate his visit, a small wooden church was built on this site. In 1860 a complete restoration of the cathedral commenced, funded by Arthur Guinness's grandson, Sir Benjamin Lee Guinness. A large statue of Sir Benjamin Lee Guinness stands at the entrance to the Cathedral.
Marsh's Library
Tucked modestly into the curved wall that runs along the side of St Patrick's Cathedral is one of the greatest jewels in Dublin's historical crown. Built in 1701 by Archbishop Narcissus Marsh, it was Ireland's first public library. Contributions made by Sir Benjamin Lee Guinness ensured the restoration of the library including a new entrance, which can still be seen today.
Iveagh Trust Buildings
In 1890, Sir Edward Cecil Guinness established a major philanthropic trust to provide housing and related amenities for working class people in Dublin. He replaced old tenement buildings in Dublin City Centre around St. Patrick's Cathedral.
St. Stephen's Green
The St. Stephen's Green is a 27-acre park in the heart of Dublin city centre, which is now public grounds, thanks to Sir Arthur Edward Guinness. A statue of Sir Arthur Edward Guinness or Lord Ardilaun can be seen in the Green today.
Iveagh House and Gardens
Iveagh House, now home to the Department of Foreign Affairs, was once owned and later donated to the Irish State by the Guinness Family. Although you cannot visit the house itself, the Iveagh Gardens behind the building are a must see while in Dublin.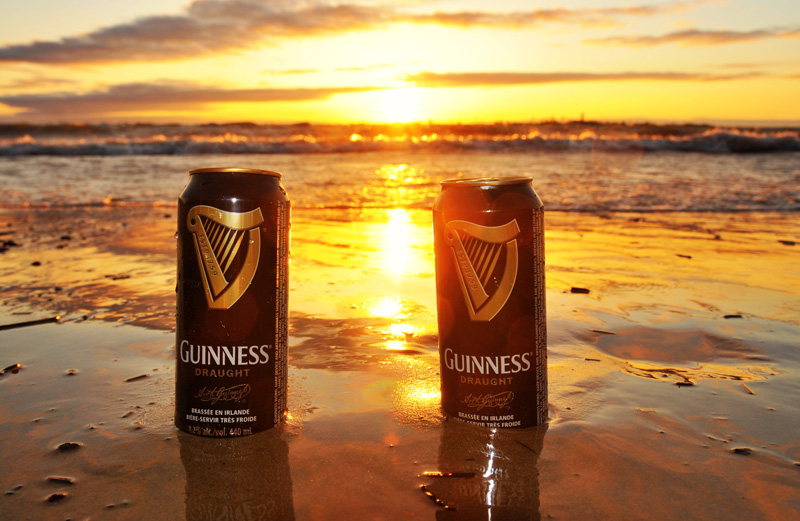 Don't forget to ENTER HERE.