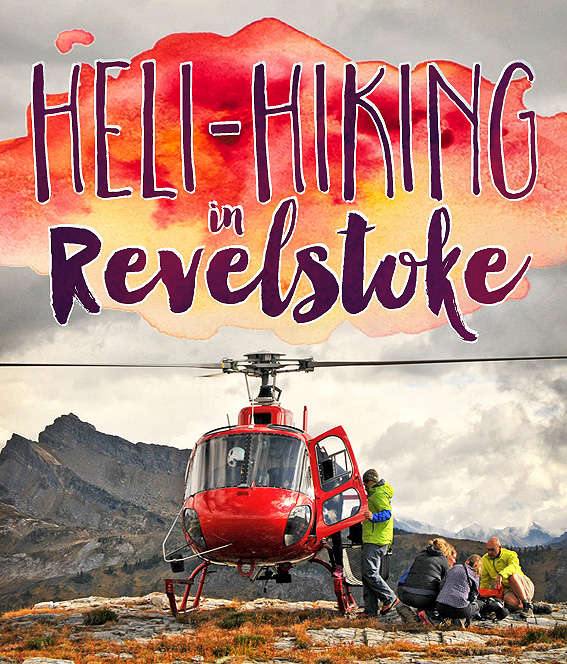 Heli-hiking is probably one of the coolest things I've ever done.
It consists of boarding a helicopter, flying it up to a mountain peak, hopping out, and then hiking down to an alpine valley.
I mean.. how do you go back to regular hiking after that?

While it was definitely one of the coolest things I have ever done–it was almost one of the most difficult.
Every moment required focused concentration, physical determination, and above all else, a strong sense of mind over matter.
All things that I'm not always the best at.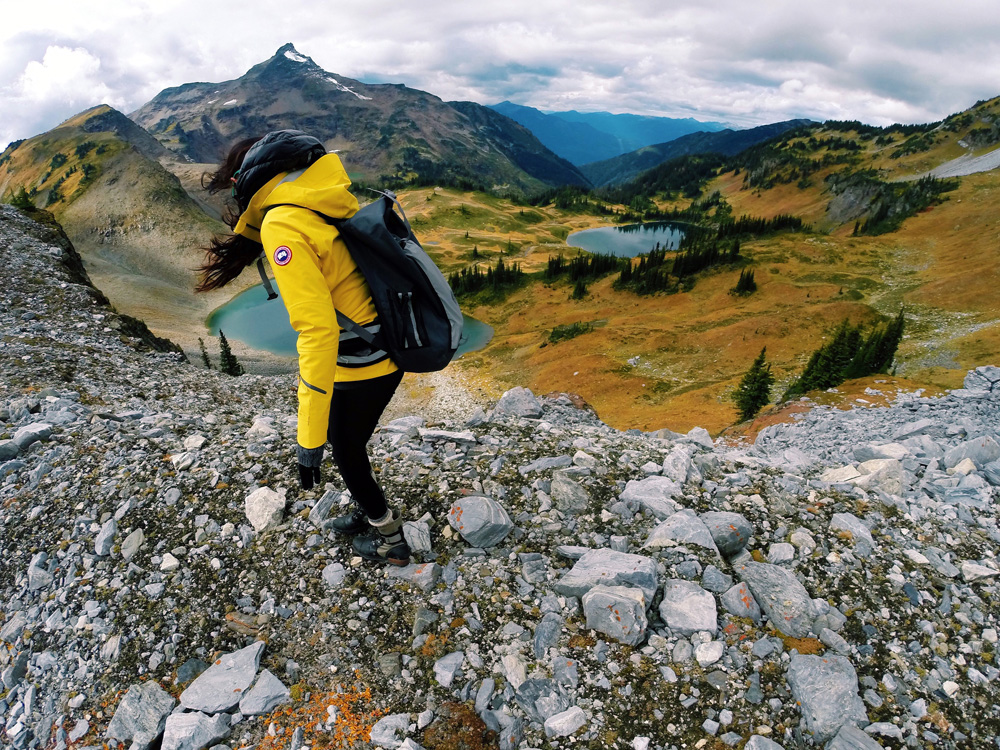 After a filling buffet breakfast of omelettes, waffles, fruit and other fried goodies at Revelstoke Mountain Resort, we felt sufficiently fueled and headed down to the Selkirk Tangiers head office.
Here we had a brief session on mountain and flight safety, and then grabbed our stuff and headed out to the chopper.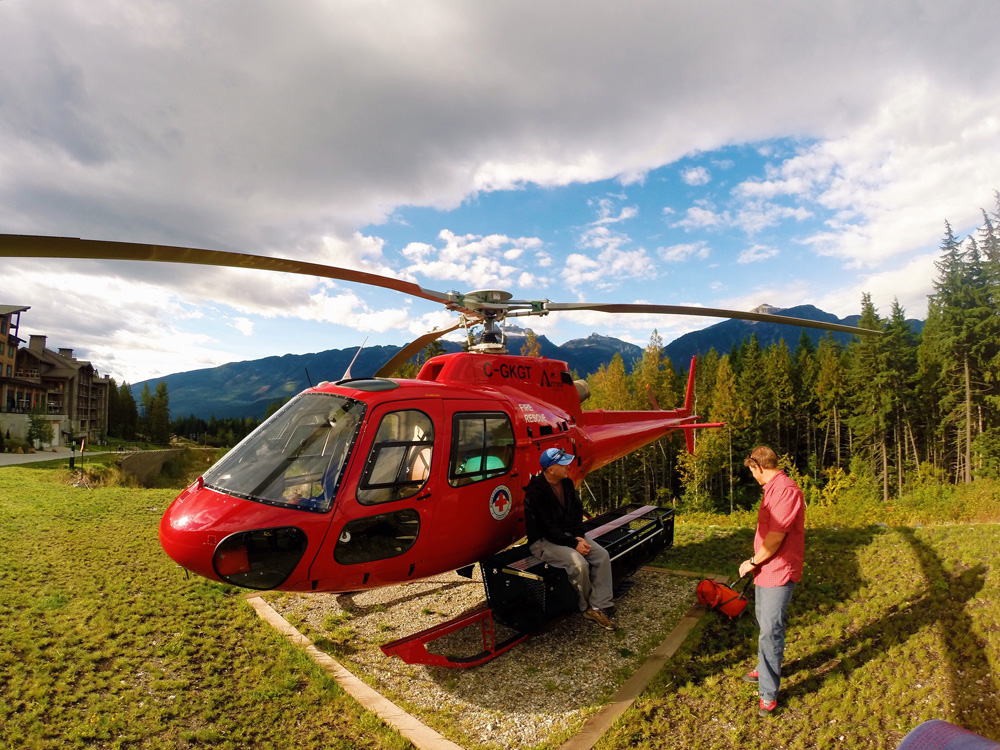 Of course, one of the best part of heli-hiking, is the helicopter ride itself.
Our bright red helicopter took off with what felt like the power of an angry tsunami, and sped toward the nearby mountains, that seemed to be waiting for us.
We effortlessly hovered above jagged mountain peaks, and smoothly glided through wide open valleys toward our destination. Each hill revealed an entirely new scene, from lush pine forests, to snowy rock slopes, to vibrant alpine lakes.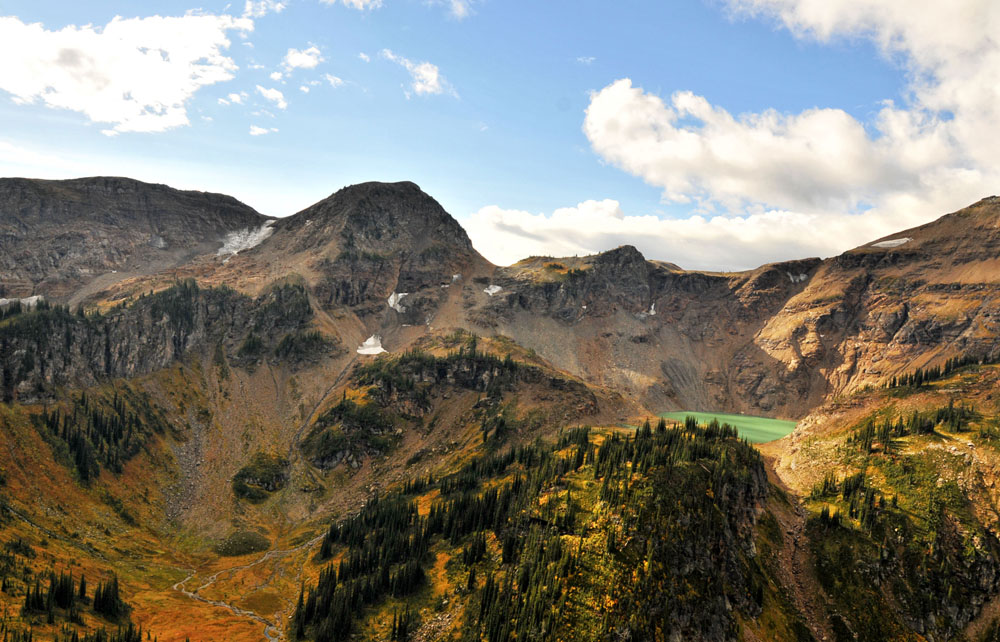 The helicopter dropped us off on narrow ridge that dropped down to jagged cliffs in every direction.
As I waited for everyone to prepare themselves for the hike, I had a chance to wander around the ridge on my own.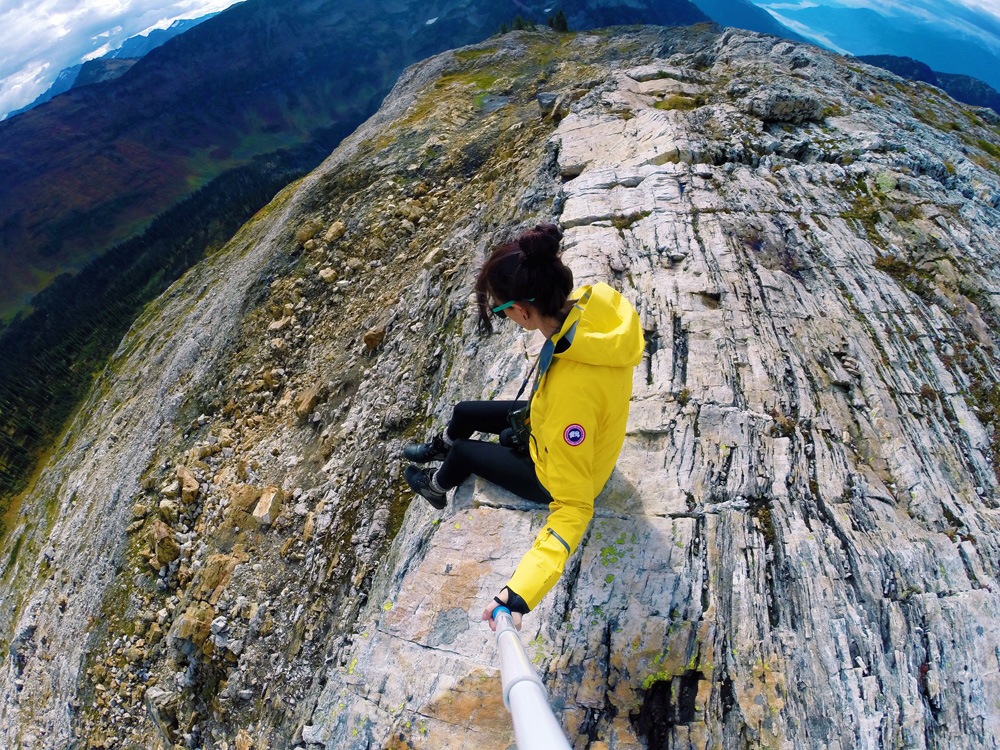 I sat quietly on the edge, with my feet dangling over the hundreds of meters of nothing below. Little pebbles crumbled over the side, and disappeared in the void.
Even though there was a small group of people behind me, I felt like I was totally alone in the remote mountain wilderness.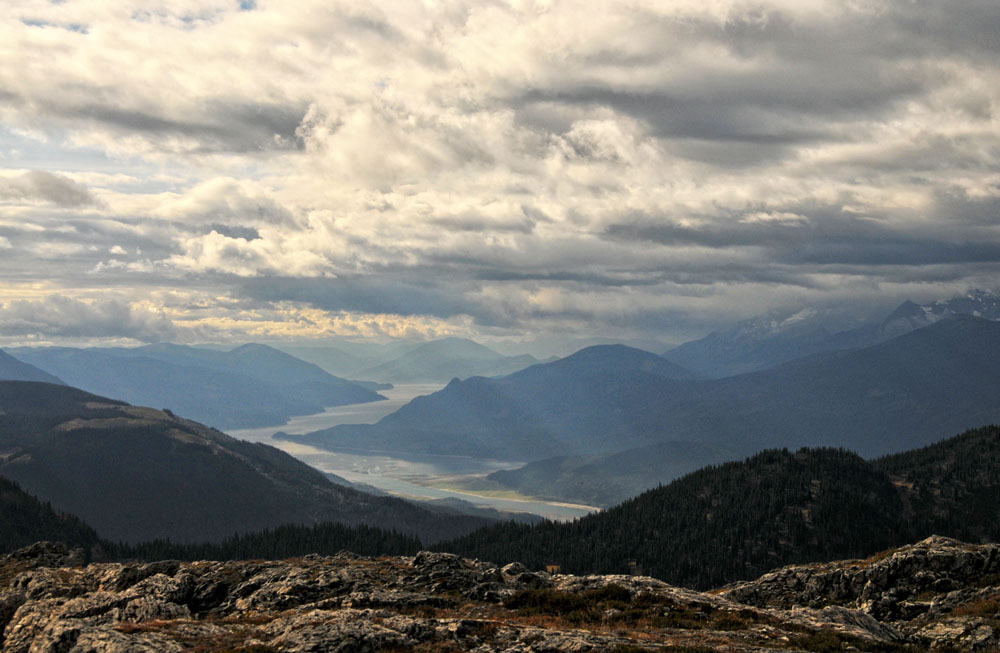 As the hike began, I stopped, huffing and doubting myself, so many times that I thought I would never make it half way–never mind to the end.
There are few things I love more than hiking, but I can also be my own worst enemy when it comes to slightly difficult conditions. I have asthma, and sometimes the sight of a steep incline can be enough to turn me around.
With no way to 'turn around' in the mountains, I had no choice but to convince myself to move forward.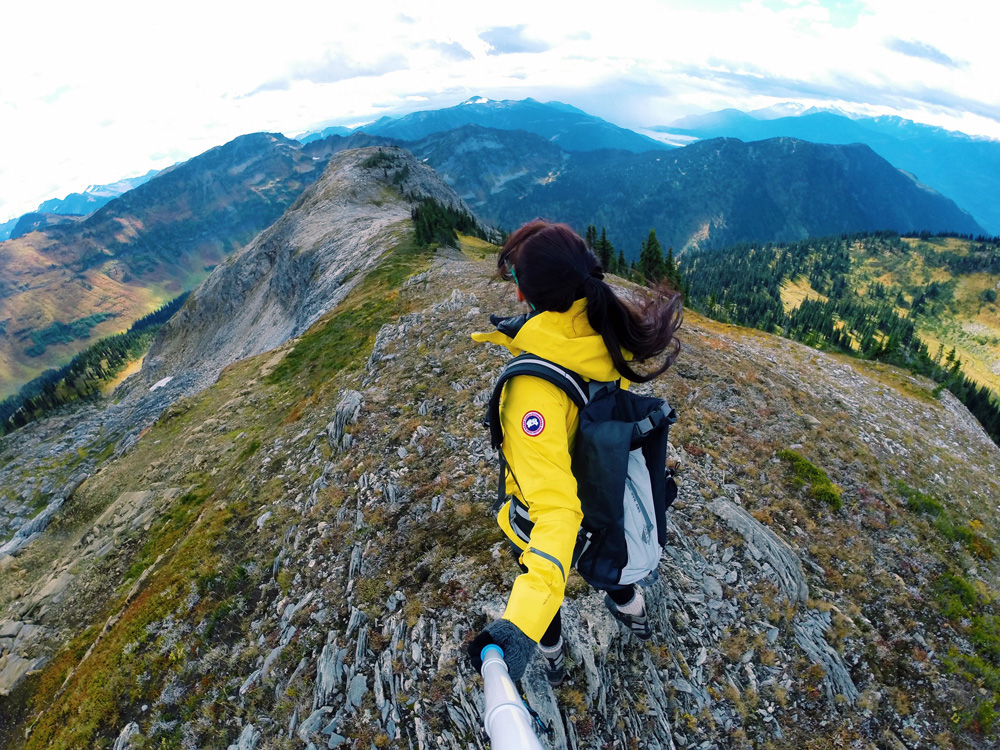 We hiked for a total of 6 kilometers up and down a narrow mountain ridge, that appeared like the spine of the earth, in the raw and untouched landscape.
The ground ranged from large flat rocks, to tiny round pebbles, to what could only resemble the surface of another planet.
Our group snaked up and down the spine in a quiet unison, slowly, but surely making our way toward the final incline.
We scaled the ridge until we emerged to a sloping valley beneath the intimidating Ghost Peak, at 7500 feet (2400 meters).
With the Peak looming above us, we came to a small glacier, that separated us from where we needed to be. The only way to continue was simply to walk across the icy surface.
With an unsure foot, I kicked my toes into the ice and slowly slid my feet across the impossibly slippery rink before me.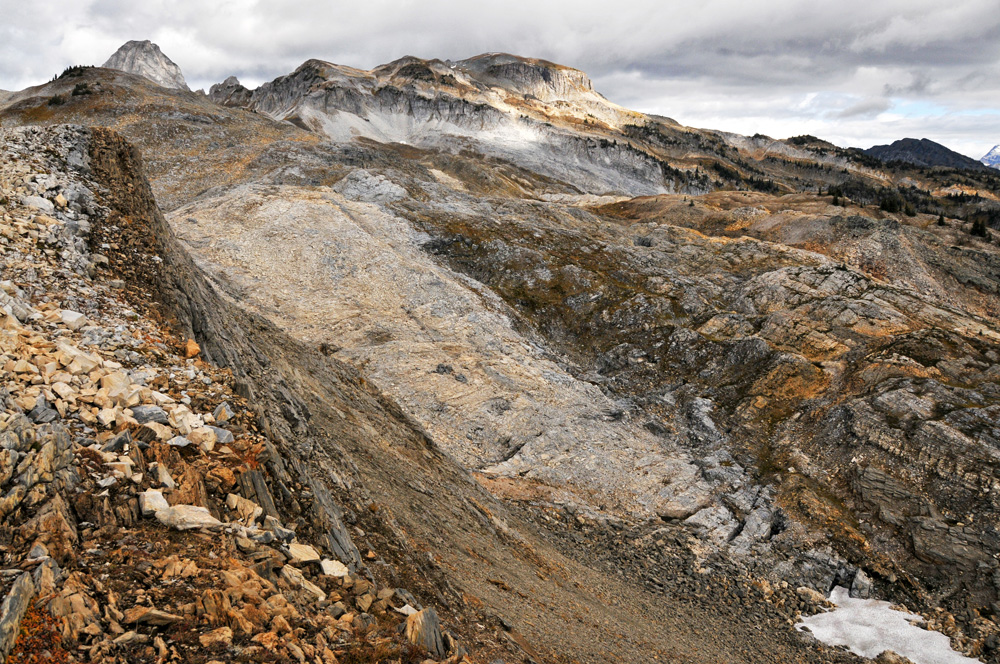 Next, we scrambled along crumbling rock cliffs, where slippery slates of shale that resembled driftwood wobbled beneath every step.
Each step needed to be carefully placed to prevent broken ankles, or terminal falls.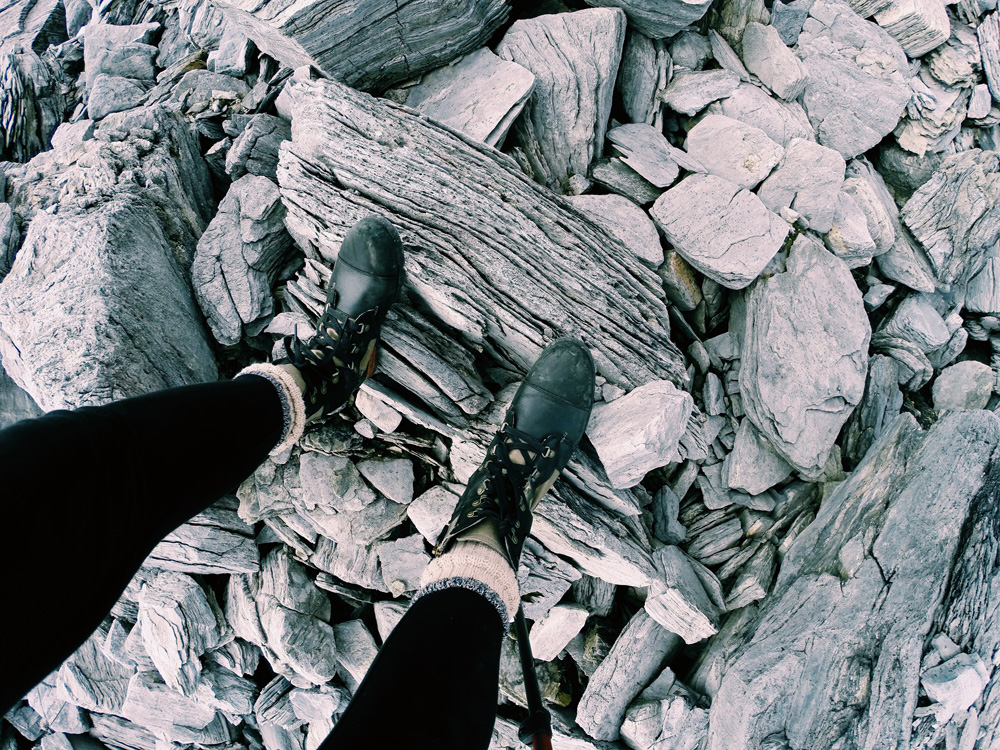 Finally, the shale gave way to soft ground made up of loose dirt and alpine grass.
We started down a steep hill, taking turns shimmying down narrow paths and grabbing onto anything that held still on the slope.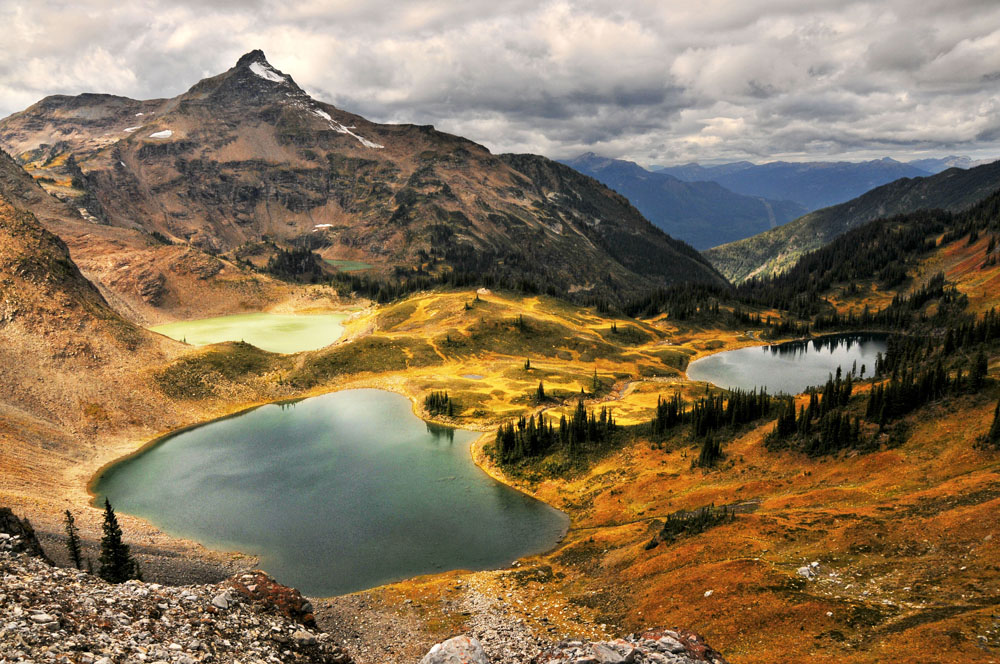 It all ended in a movie scene getaway.
Light raindrops began to fall as we ran toward the clearing where the helicopter could land.
It swooped down, landed and we all piled in as fast as we could. The clouds opened up and rain started to pour as the helicopter lifted off the ground, and sped off out of the mountains.
The valley disappeared out of sight, I suck back into my seat, and felt proud of myself for doing something I never thought I'd be able to do.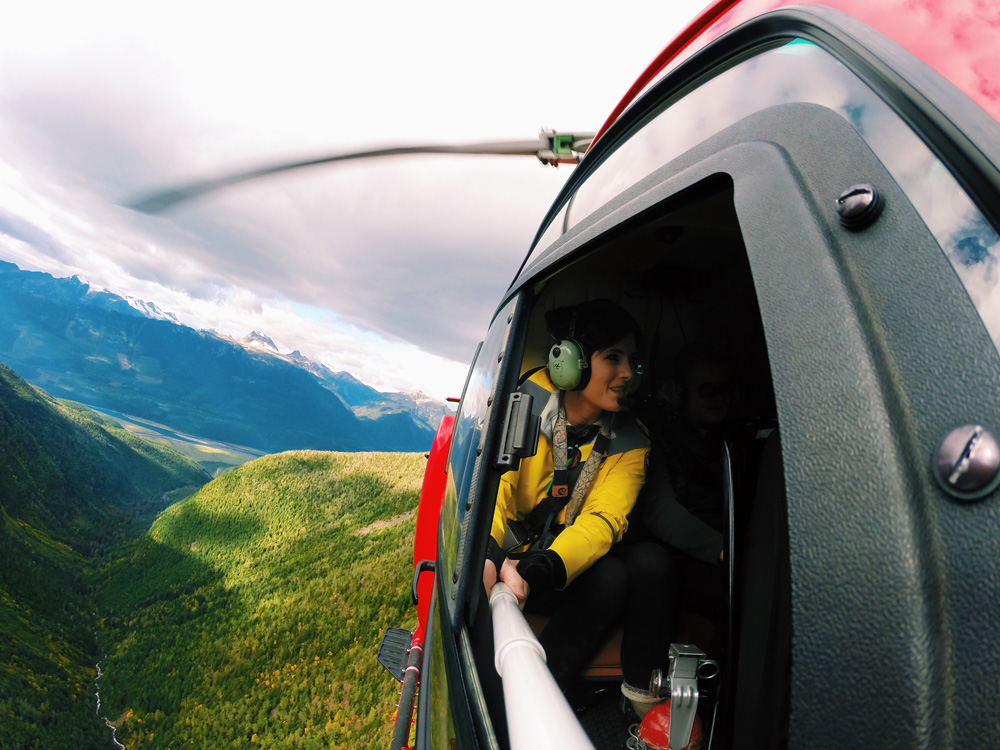 Even after all the intensive work, difficult conditions, crazy weather, stubborn lungs, and mental arguments–I still think it was one of the best experiences I've ever had.
Here are some more photos from the experience: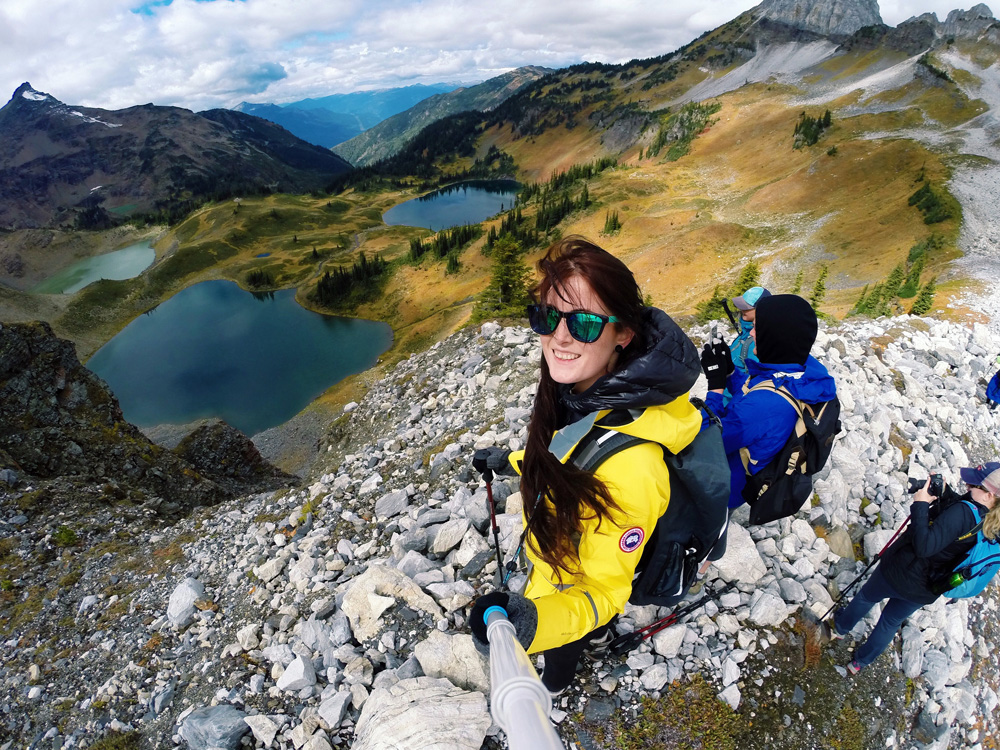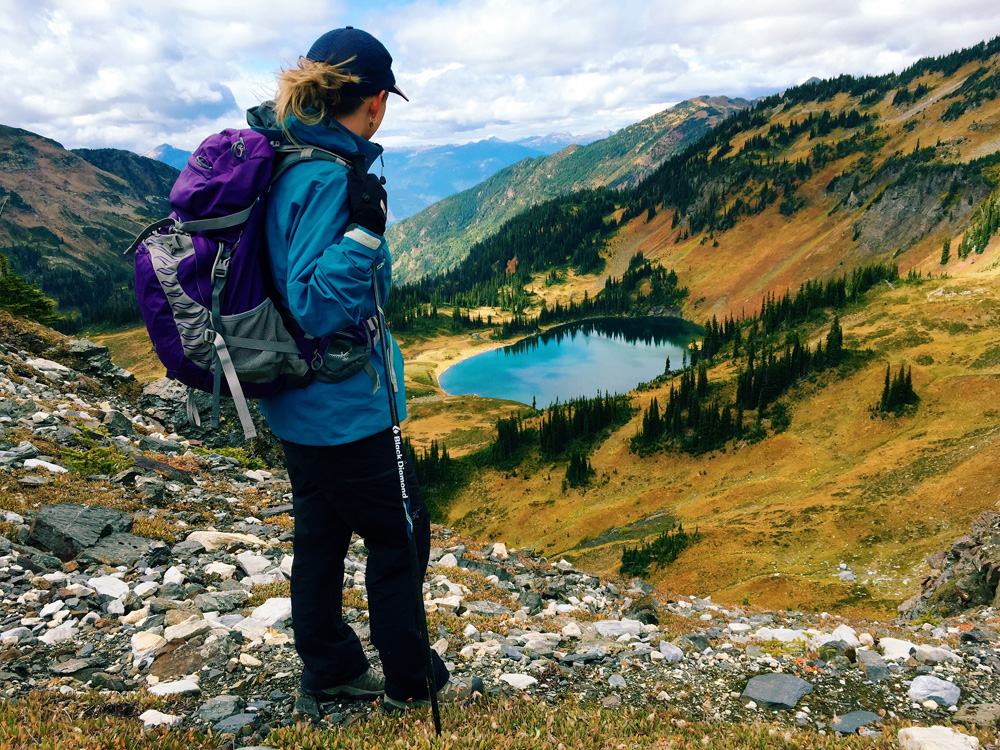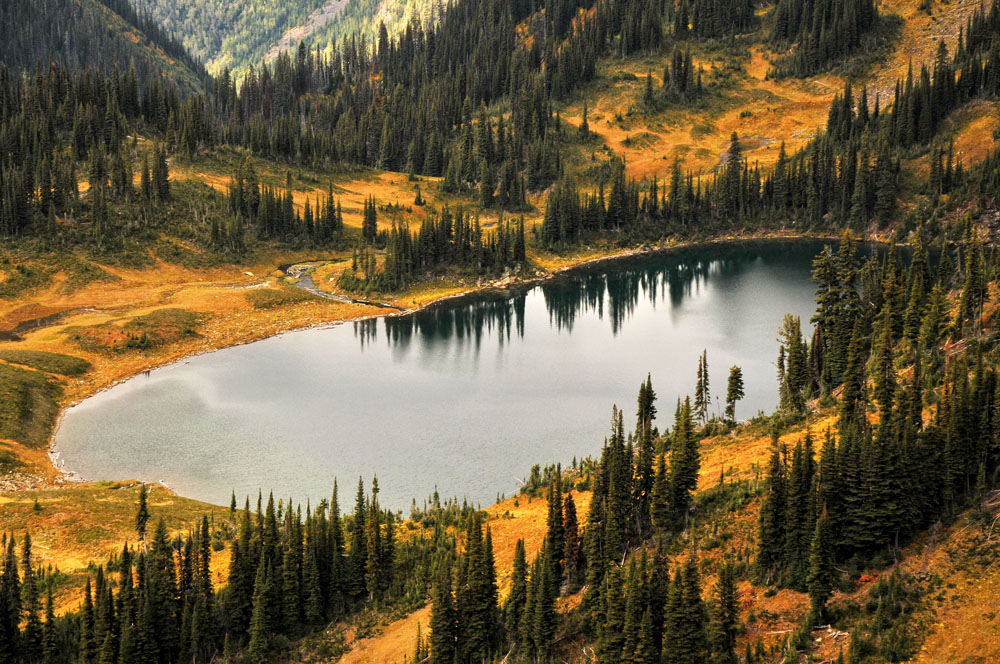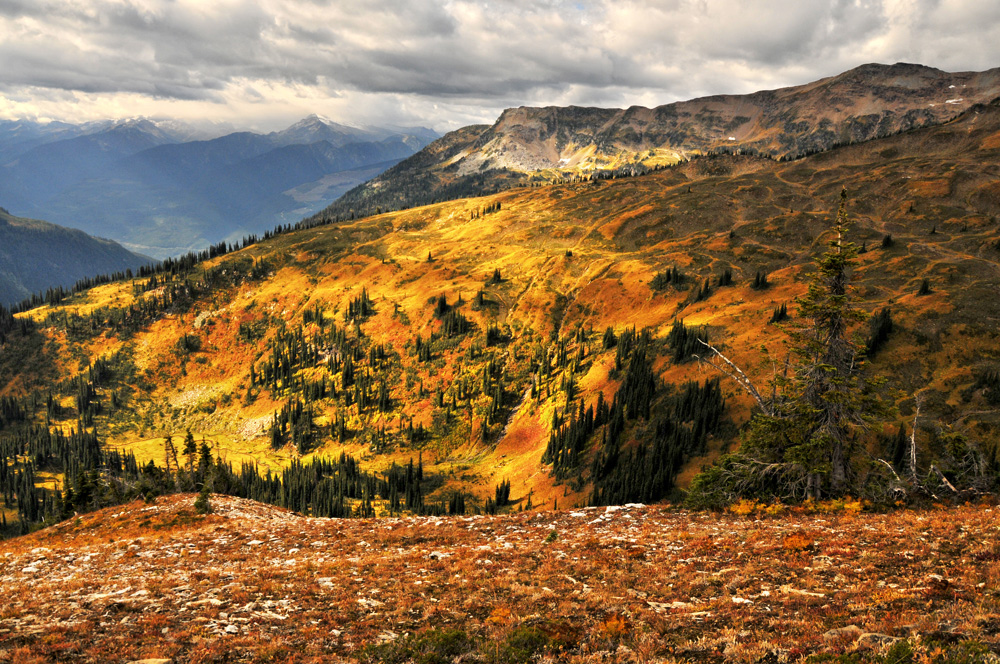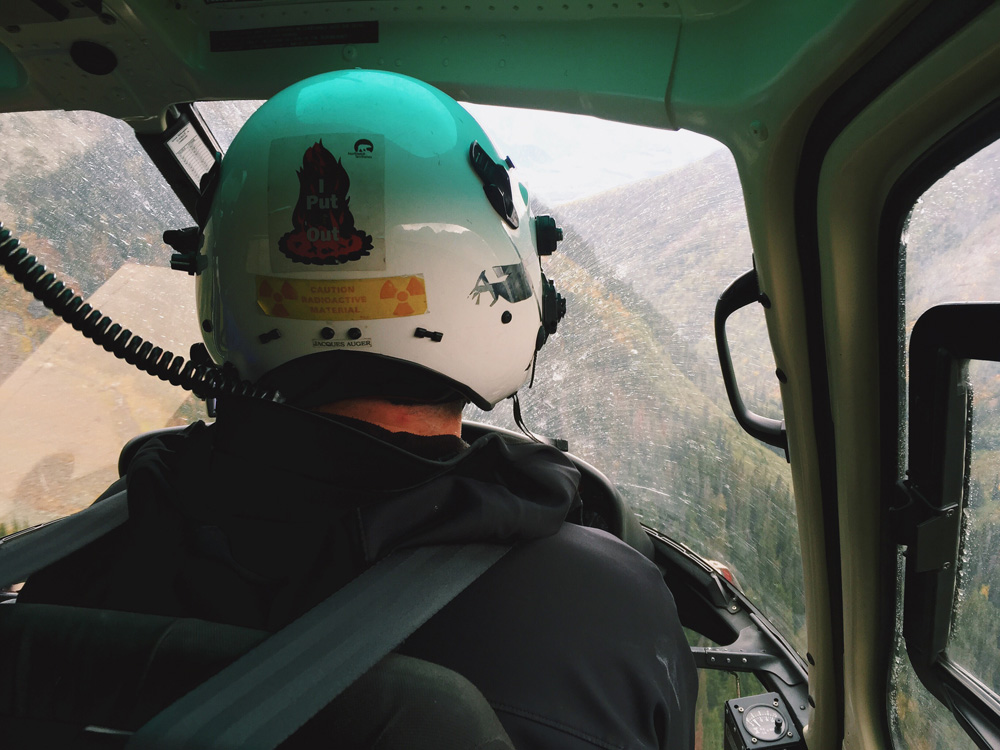 This trip was made possible by Hello BC, Kootenay Rockies,
Revelstoke Mountain Resort, and Selkirk Tangiers.
All thoughts & opinions are my own.