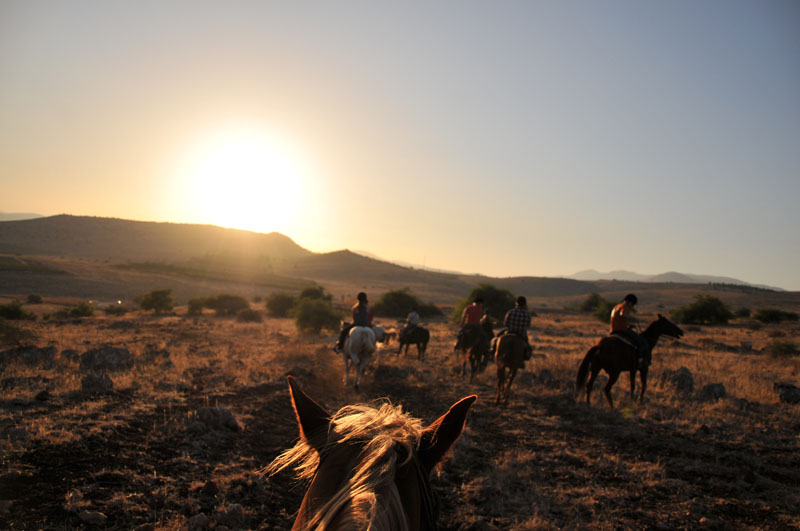 Hurry up, Lola! I yelled, swinging my legs around.
I didn't kick her; I'm too much of a softie when it comes to animals and I didn't want to hurt her. But, I certainly wanted her to get her ass moving before the sun set.
Ughh.. I groaned, go faster!
She continued to trot along at a leisurely pace up the hill, so I sighed and leaned back in my saddle.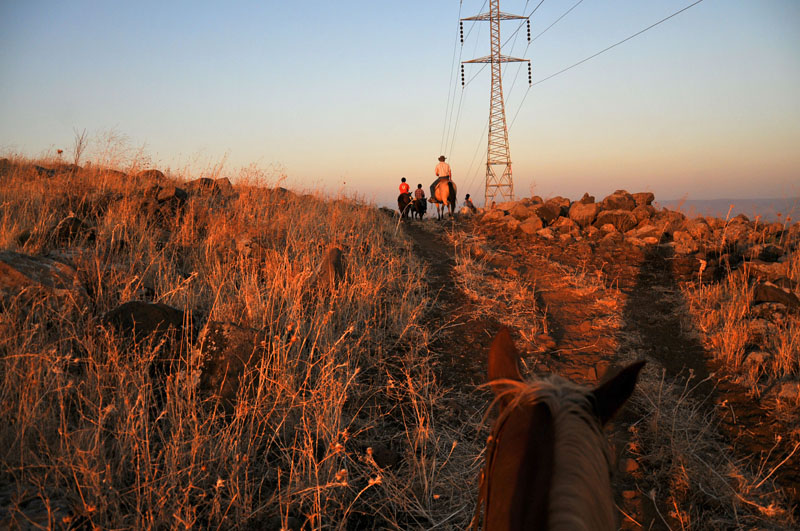 At least the view wasn't anything to complain about.
As I swivelled my neck to the side I was met with a panoramic view of rolling grassy hills, funnelling down the valley of Ginnosar toward the hazy blue Sea of Galilee, all bathed in the warm light of a fiery setting sun.
I couldn't believe that I was in Israel.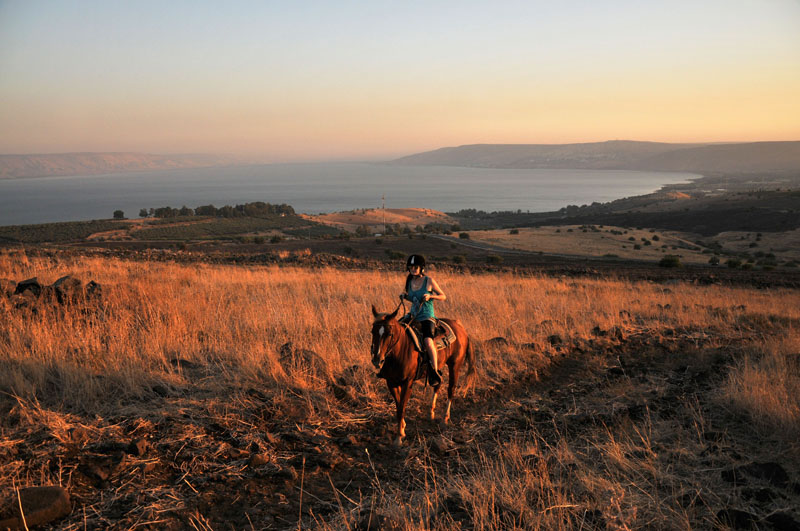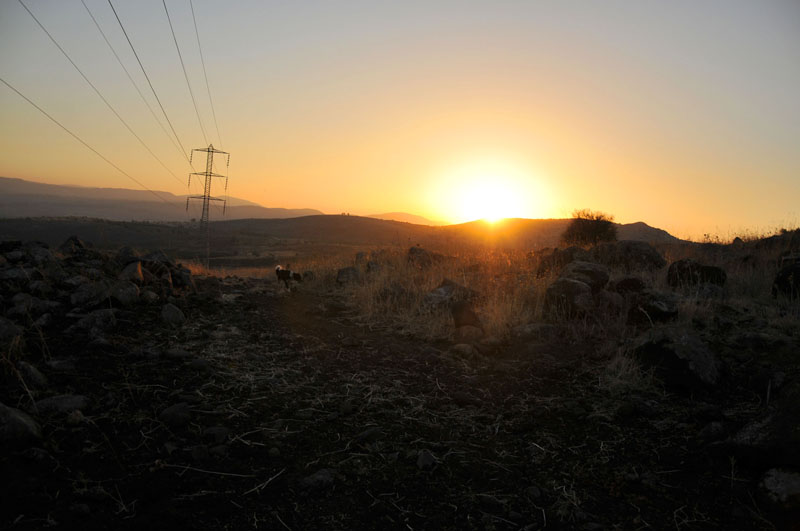 It was my first time on a horse and it definitely wasn't a bad place to start.
When horseback riding first comes to mind, you probably don't immediately think of Israel. In fact, if you think for about ten minutes, you probably still aren't thinking of Israel.
But, let me clear this up for you–Israel is an incredible place to ride a horse, whether you're a professional or a first-timer like myself.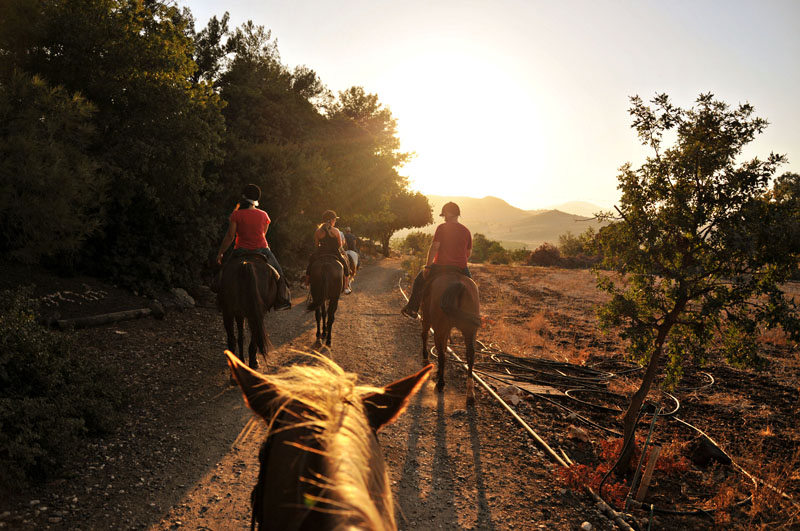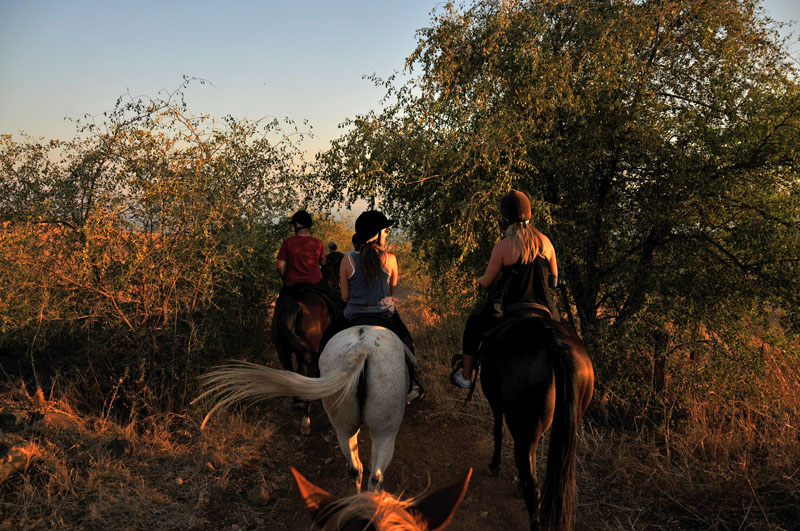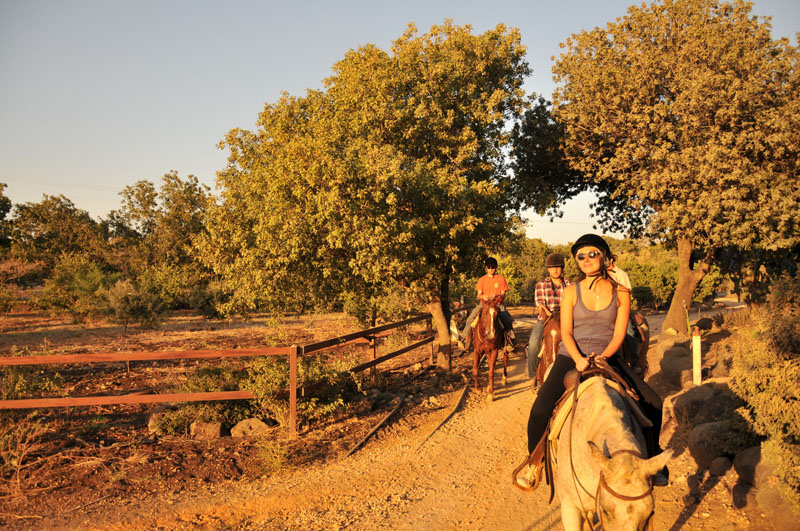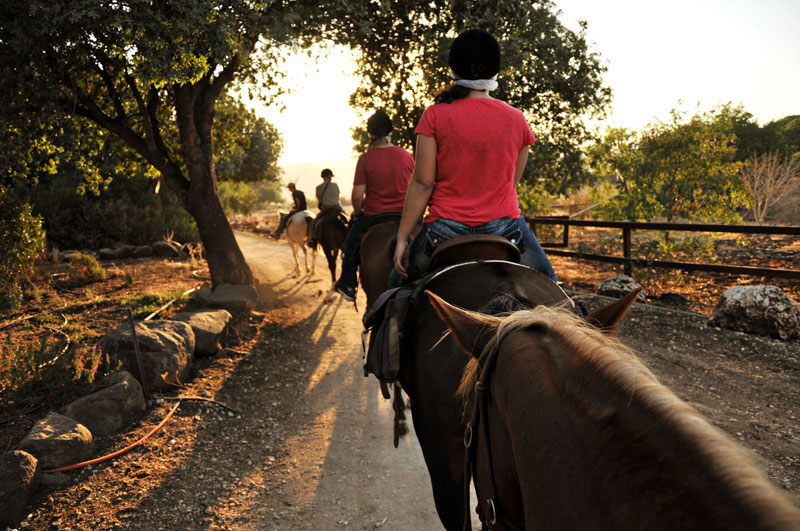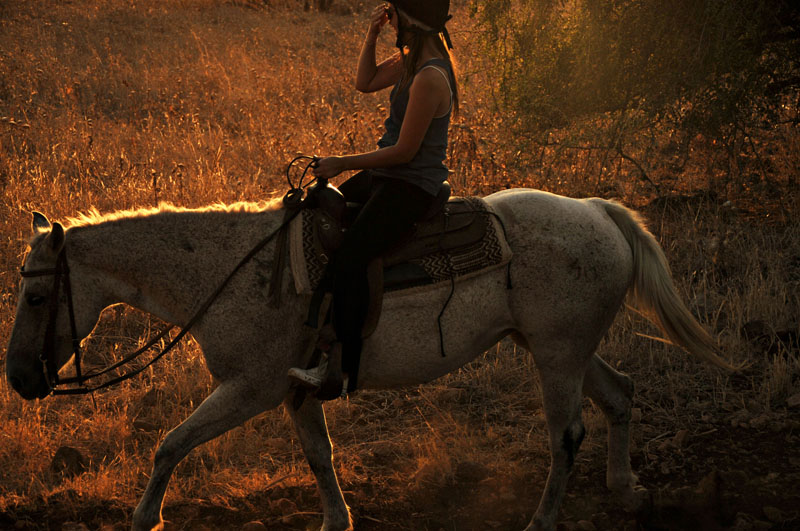 The landscape around the Sea of Galilee in particular rivals that of an iconic Western film set and perhaps trumps the real life alternative.
Rolling hills strewn with volcanic boulders and layered with wispy dry grass make up the immediate foreground giving way to fading mountains and the Sea of Galilee itself.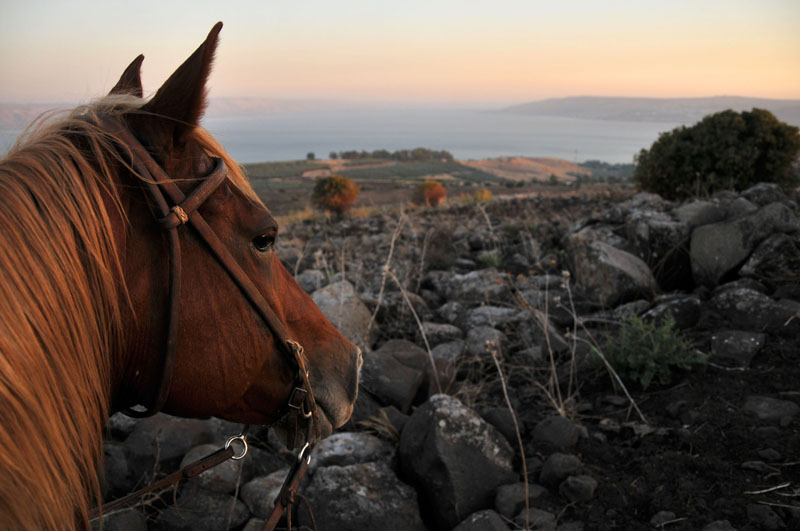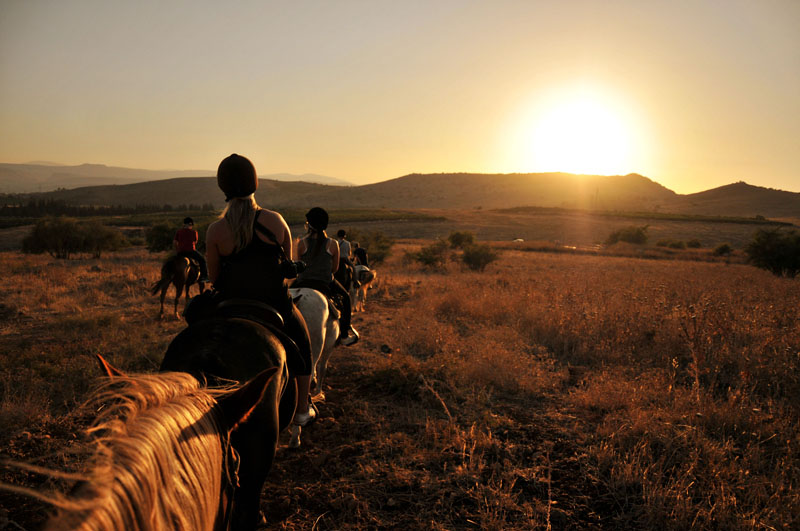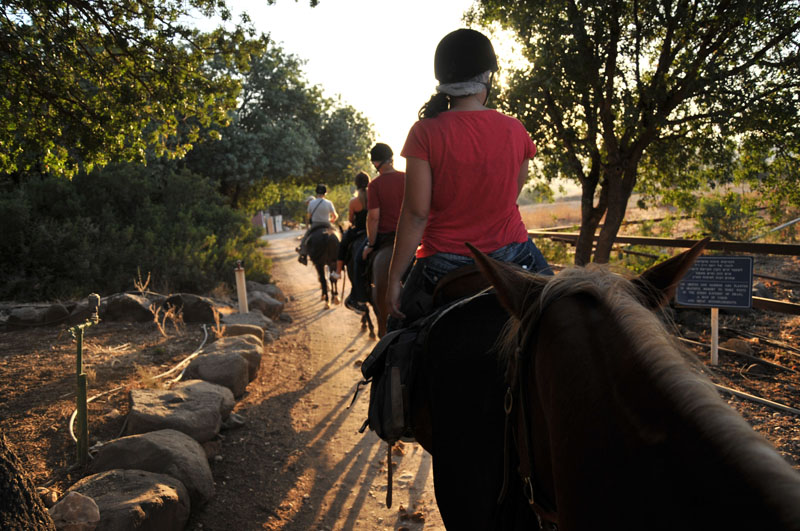 The ride began with instruction and practise up at the barns at Vered HaGalil Guest Farm. We met our horses, including the stubborn Lola and set out for our adventure.
It all began very "single file" until we grew comfortable with our new four-legged companions and decided who was going to get away with the most attitude.
I wasn't going to let Lola run the show.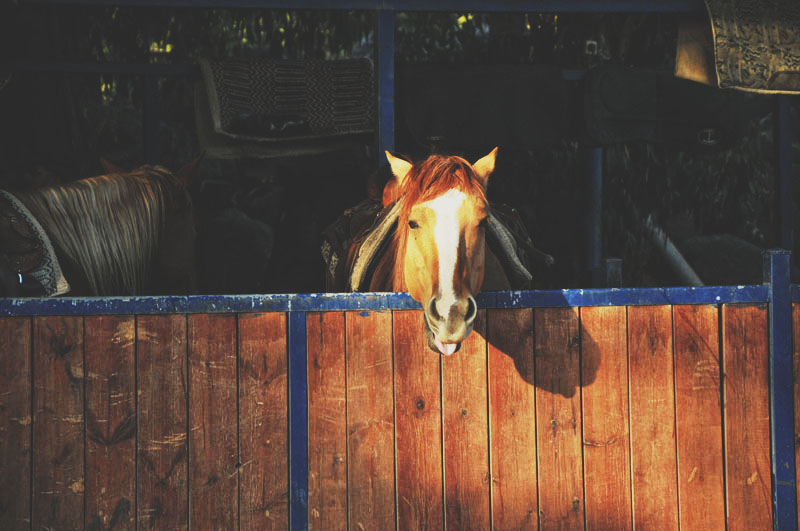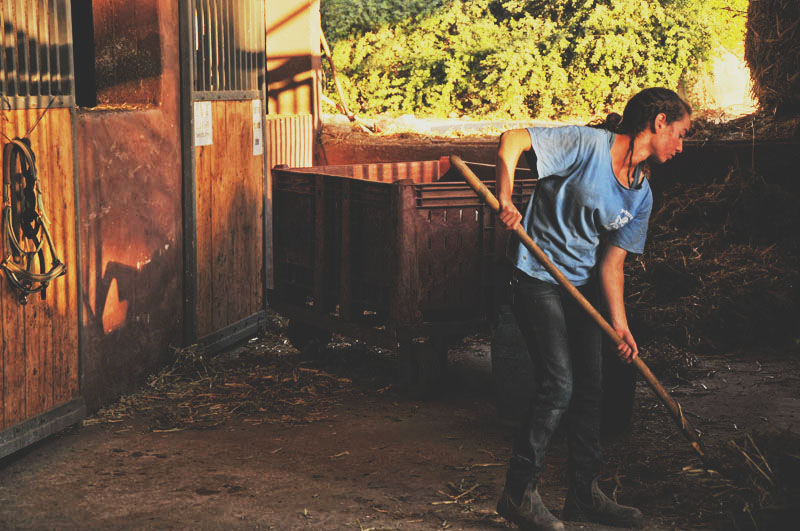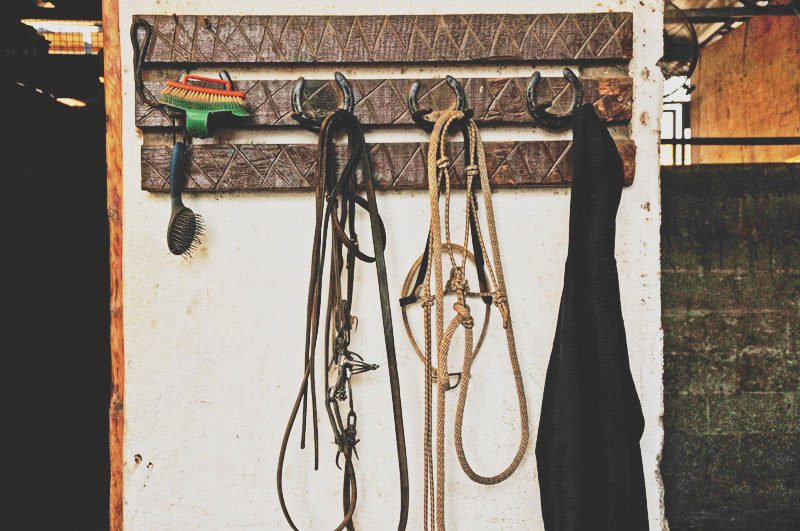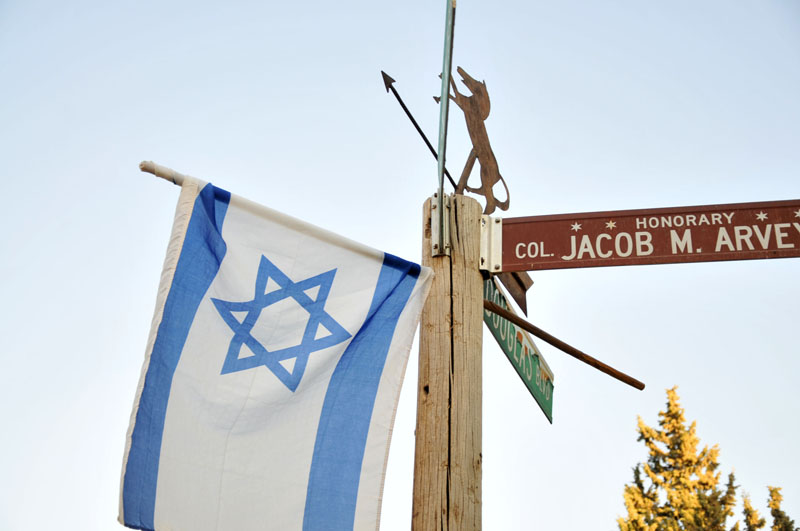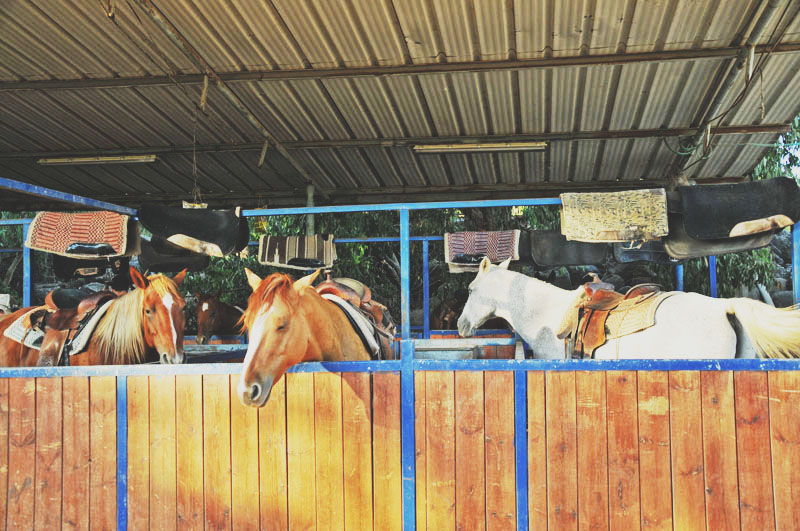 We hit the trails and fanned out among the rocky pathways going down the mountain.
Riding a horse was much easier than I had imagined. Pulling left took us left, pulling right took us right and pulling back made us stop.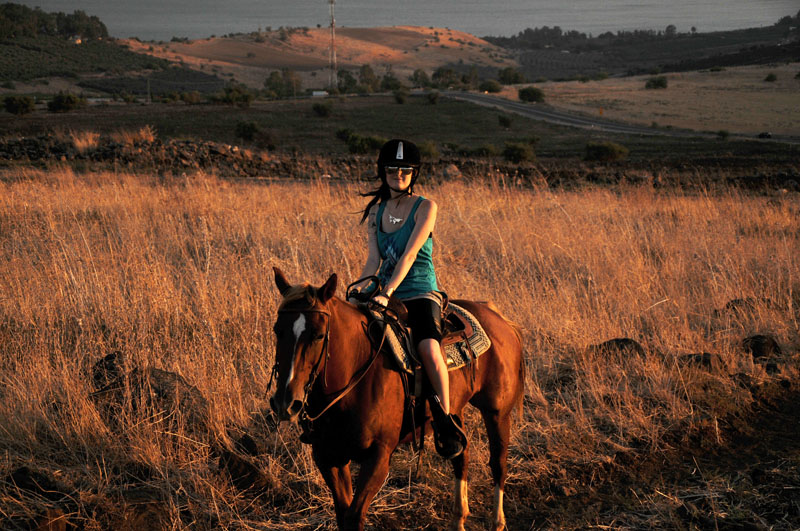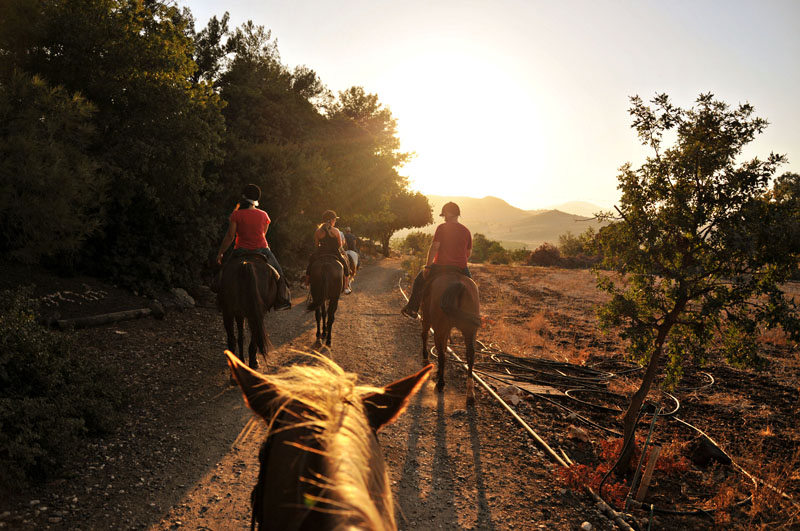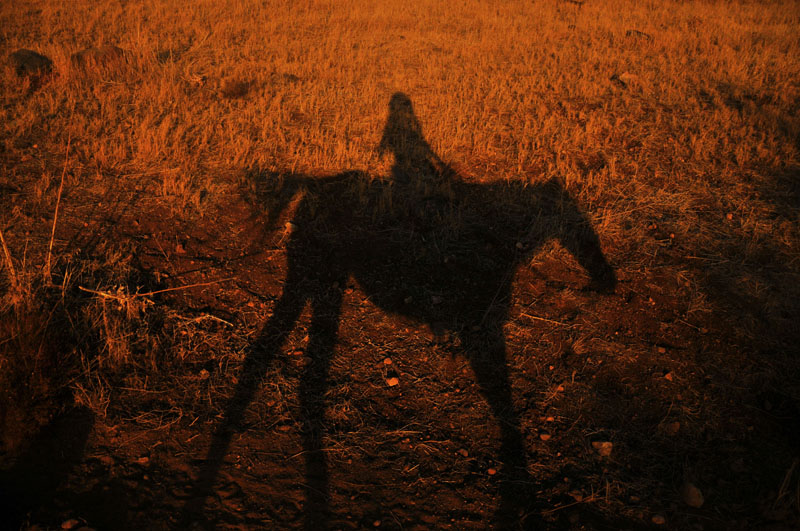 Lola and I pulled away from the group and went exploring up grassy ridges and back down rocky hills.
We sped up on the open fields and (one of us) tried to stop for a snack on the edge of a picturesque lookout point.  It wasn't me.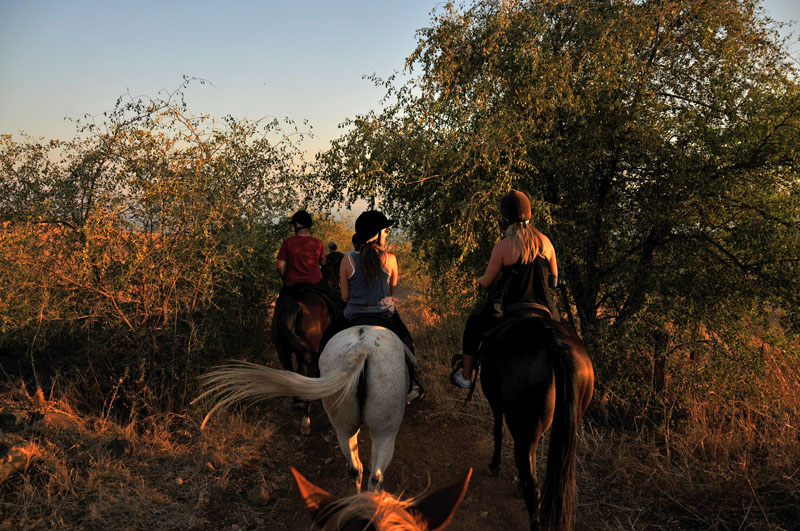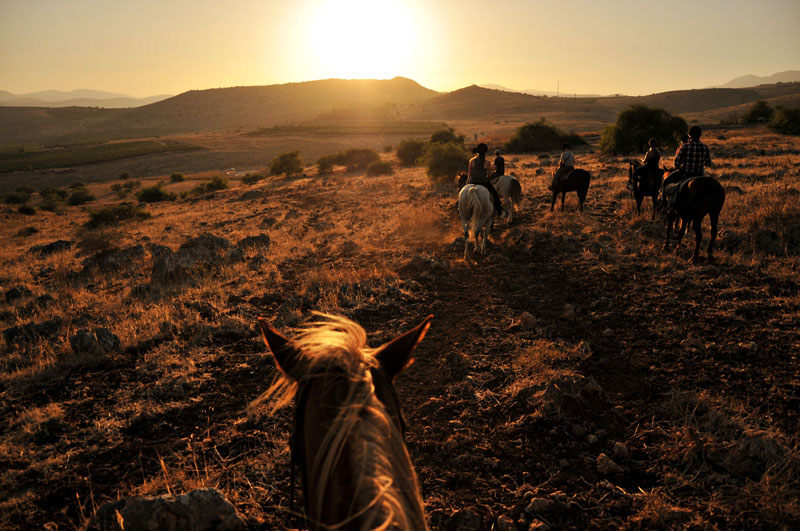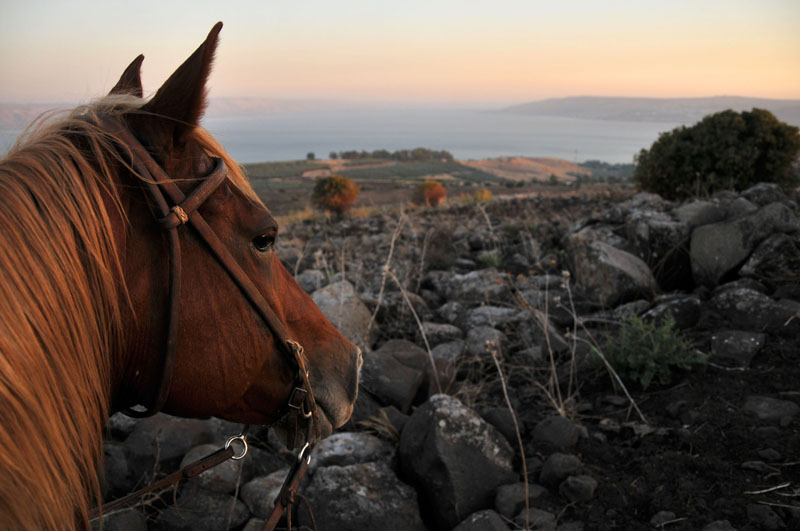 Eventually, it was time to head back to the stables.
I knew it, Lola knew it.. and perhaps that's why she ambled along behind the rest of the group, stalling for time and soaking up the open space.
We took one last look out at the fading valley and turned back toward the farm.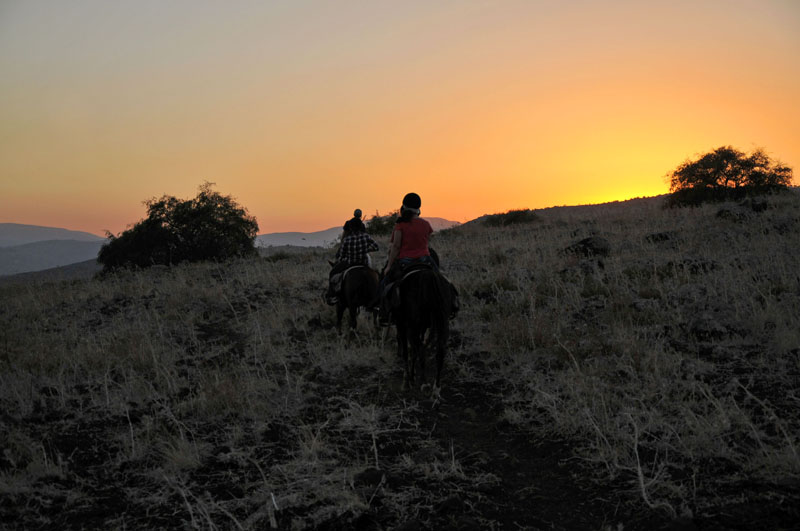 —

This trip was made possible by the Israel Ministry of Tourism.
All thoughts and opinions are my own.
Have you ever been horseback riding?