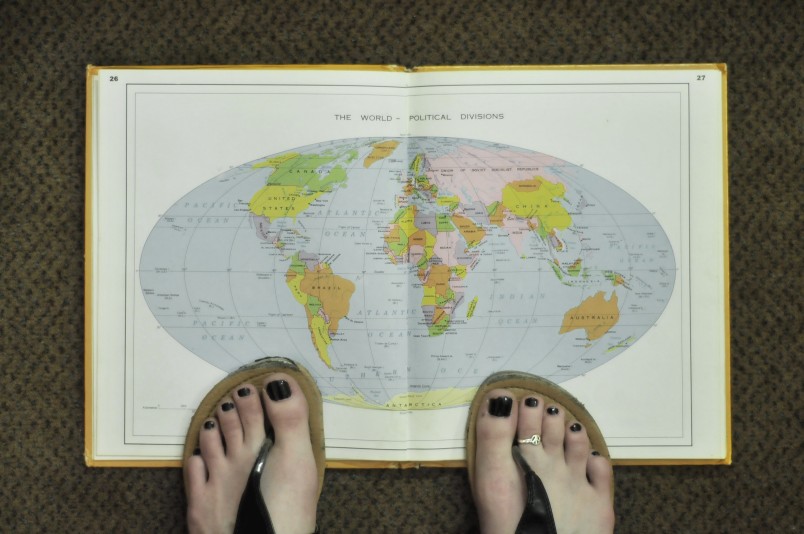 Although I'm 24 myself, I tend to have a lot of readers in the 16-20 year old age group.
Not a week goes by where I don't receive at least five emails or messages from my younger readers, asking how I started traveling and how I'm able to travel so much now.
I'm always happy to answer their questions, but I realized that it might be helpful to write a post about it. So, here are my tips and suggestions for how you guys can get started!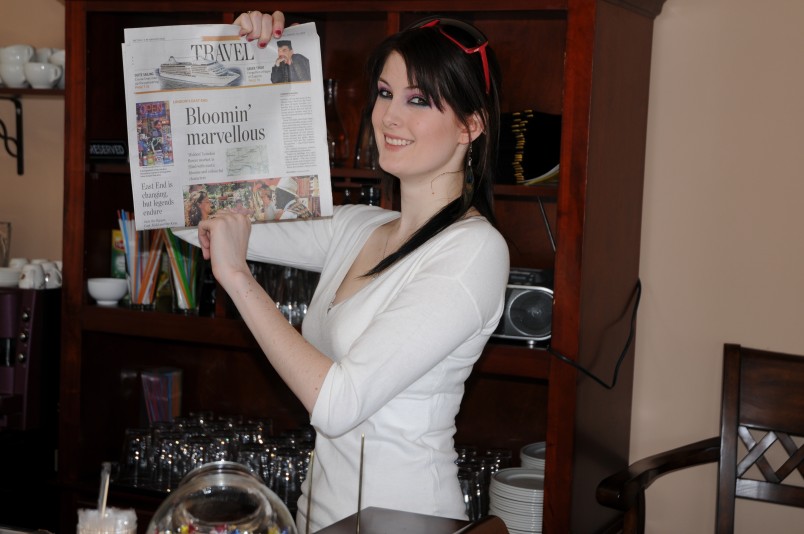 Me at work, age 19
Chances are,
you're a student
. Whether you're in high-school or University, it can be difficult to work while studying. If you can manage it, try to get a
part time job
after school hours and on weekends.
When I was in high-school, I worked as a part time waitress. Not only was I making money from my working hours, but I was making tips.
When I decided that I wanted to spend my summer in Italy, I started saving all of my tips. I kept them in a sealed jar (I'm talking super glue and tape), until it was full.
I also placed a smaller jar on the counter asking customers if they wanted to contribute to my travels (I lived in a small town, where everyone knew everyone). I ended up saving over $700 in tips alone!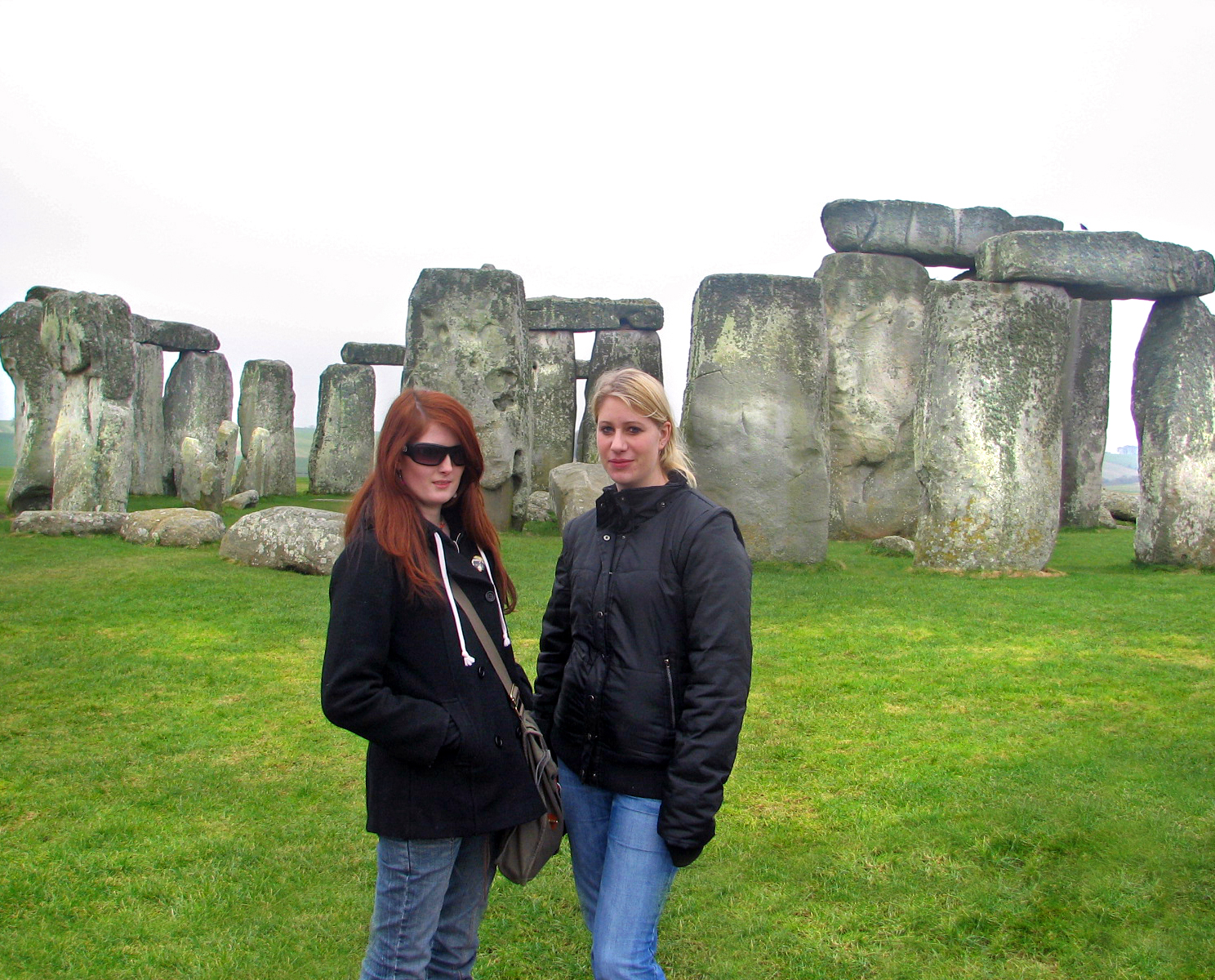 This might sound easy, but it can be quite difficult to save your money. You're going to have to work at it, and miss out on a lot of the things that you really want.
Do you really need a new cell phone, or that 60 inch flat screen in your bedroom? Do you really need to buy your lunch every day, or go out for dinner every weekend?
Cutting back on the big purchases will obviously make a huge difference. It's time to start cutting back on the little things, too.
Don't pull through the drive-through after work, just because it's easier. Leave your debit card at home, if you're going to the mall with your friends. Pack snacks wherever you're going, so you don't end up buying food throughout the day.

Did you know that you can create a custom name to label your savings account at the bank?
Think of the possibilities. "Summer in France", "Trip to South America", "US Road Trip". The list could go on.
Basically, if you put a name on the account, it becomes more specific. It becomes a goal.
You will not be able to withdrawal this money on your debit card, and will only be able to access it by going into the bank.
This will make it less tempting for you to frivolously spend the money, and you will be able to save more.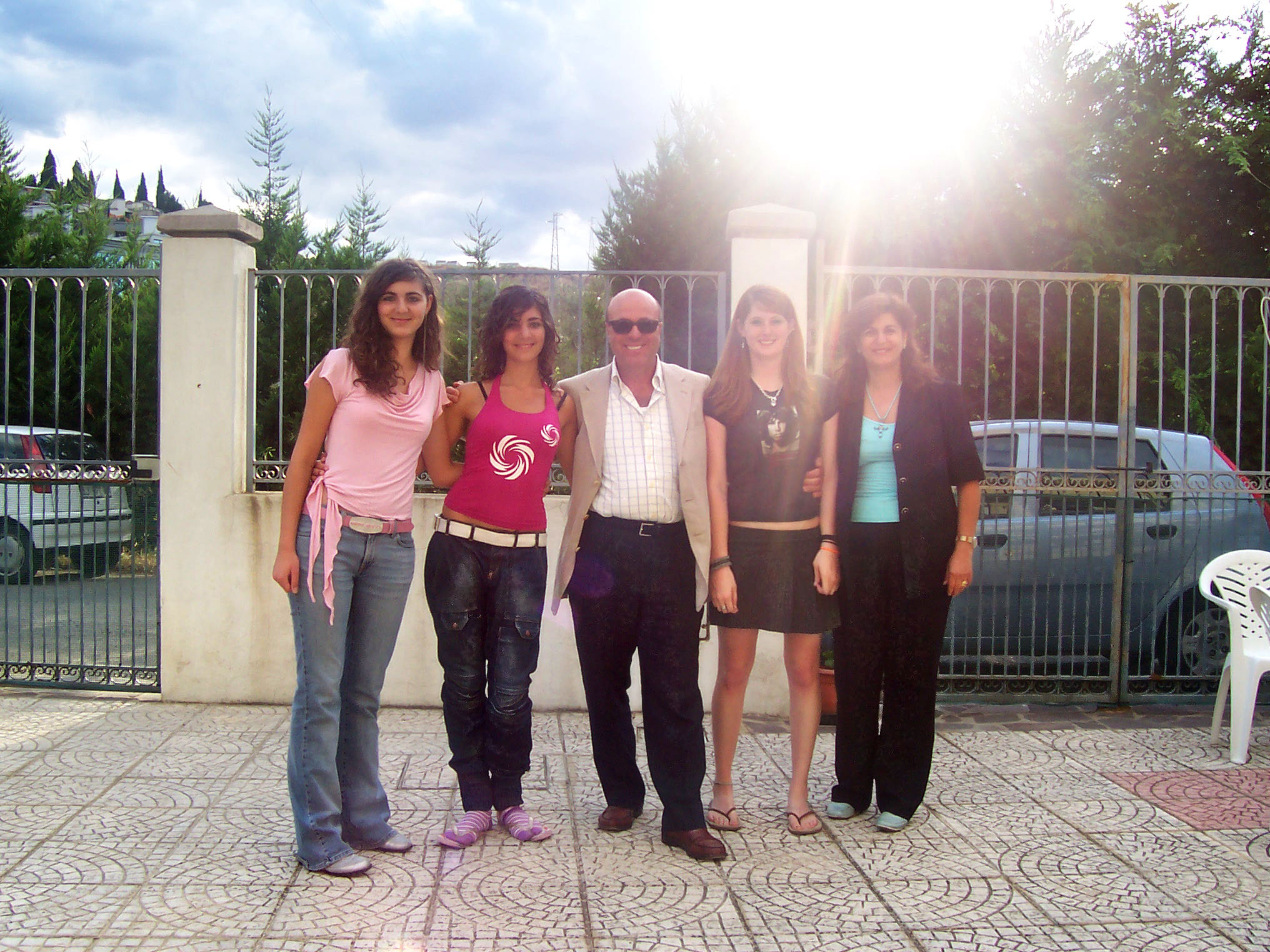 There are more exchange programs out there, than I can count. If you do a little online research, you should be able to find ones specific to your own city or region. However, there are a lot of worldwide or National programs as well.
I went on my first youth exchange the summer after I graduated high school. I had decided to take a year off before starting University (I was seventeen), and wanted to spend my summer in Italy.
I applied through Lions Club International, and was soon on my way to Napoli airport. I spent my summer with different host families, and a couple of weeks in an international youth camp.
I still consider it to be one of the best summers of my life, and would highly recommend it to any one that fits the age group!
I loved it so much, that I attended another Lions exchange four years later. When I was 21, I spent my summer doing the same thing in Turkey. I think I enjoyed the "exchange experience" better the first time around, so I would suggest doing it when you're younger. Though, I absolutely loved Turkey.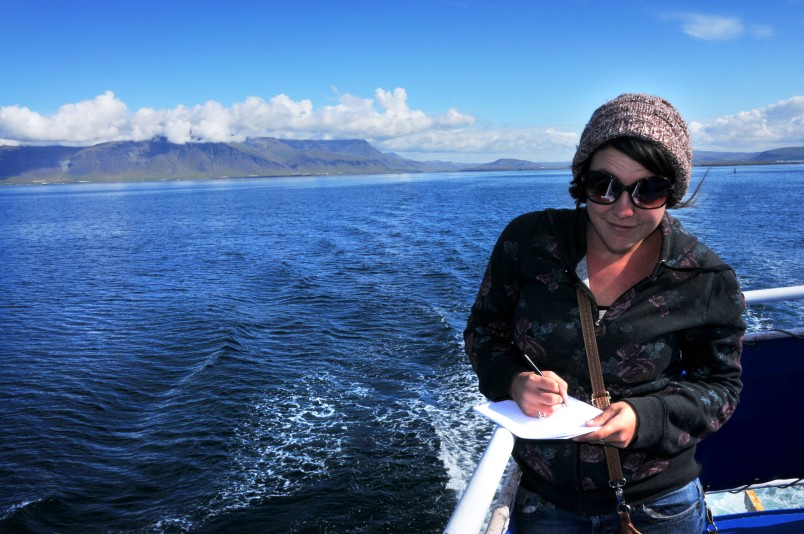 This is actually something that I never had the chance to do myself, but always wanted to!
There are a ton of ways to do a school exchange, whether you do one through the school itself, or through an external source.
The process can sometimes be lengthy, and will involves paperwork and interviews, but it will be worth it. Just think of it as a little extra homework.
Many high schools offer school trips or short exchanges. You should speak with a counsellor at your own school for more info.
You could also get involved with an association like Rotary International, which sponsor year-long academic exchanges abroad. I always wanted to do this, but didn't learn about the Rotary club until I graduated!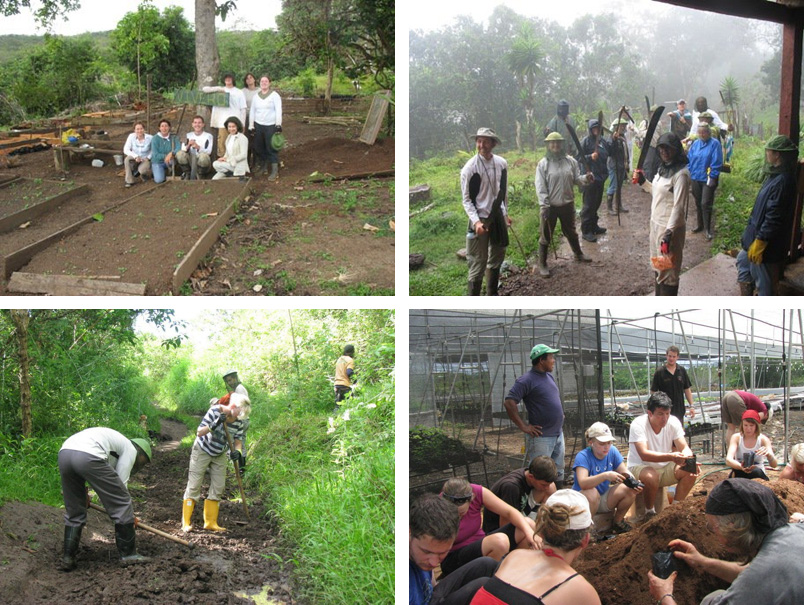 Volunteering can be a great way to see the world. Not only will you be traveling, but you'll be doing something to give back.
There are plenty of volunteer programs out there, so finding one should be a problem. A couple that I've spent some time researching are Ubelong and Projects Abroad. These two programs are the best in their categories.
I plan to do some work with Ubelong in the next year or two, either doing environmental restoration in the Galapagos, or studying genocide in Cambodia. Or, maybe both!
Unfortunately you will have to save a bit of money to volunteer, because, even though you will be working, you will need to afford your room & board.
Voluntourism shouldn't be seen as a way to get cheap travel; it is a way to do something good for others.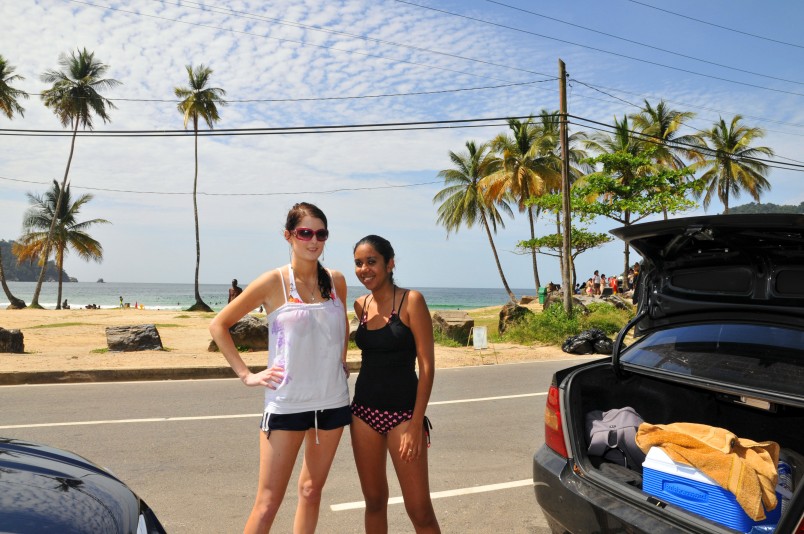 International friends, that is. Unless you're lucky enough to meet international exchange students in your own school, this step might come after you've already done a little bit of traveling.
If you have friends in other countries, not only will you be more wanderlustful to get to their country, but you will also have somewhere to stay when you get there!
Don't forget to extend the same offer to them, but it's great when you have someone to host you while you're traveling abroad. Staying with a local will help you see the real lifestyle and culture of a country/region, and you'll see more than you ever could in a tour group.
When I first started University, I made two trips to visit the home-countries of my new Uni friends. I went to England for about ten days during Winter reading week, and to Trinidad & Tobago for two weeks just after spring exams.
Traveling to spend time with International friends is a great way to travel.
A note to my younger readers; just comment below if you have any more questions!
I'm always happy to help 😀