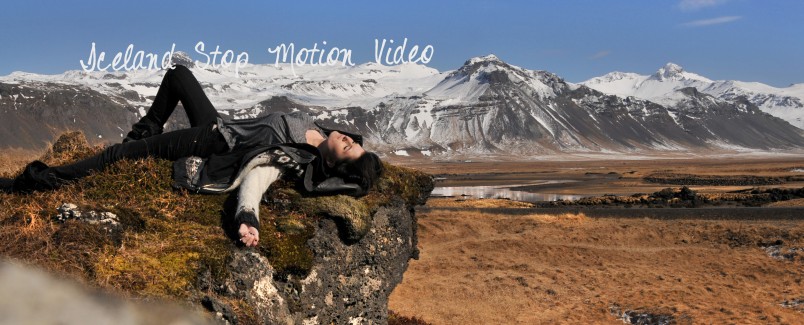 I have spent the past week driving around Iceland's Ring Road with Iceland Unlimited, starting in Reykjavik and circling the entire circumference of the Island; cruising along the sunny south coast, climbing through the snowy mountains of the east, exploring geo-thermal hot spots of the north and traversing the volcanic fjords of the west.
We climbed chunks of glacial ice, danced around misty waterfalls, dodged sulphur clouds and encountered many friendly Icelandic farm animals along the way. We drove for hours upon hours and days upon days, experiencing the country for all it's worth, on and off the tourist trail.
Iceland is and will always be my favourite country, and this adventure just sealed that fact for life.
Made up up 1,676 photos taken over the course of one week around Iceland's Ring Road, here is my Iceland stop motion video of the epic adventure: