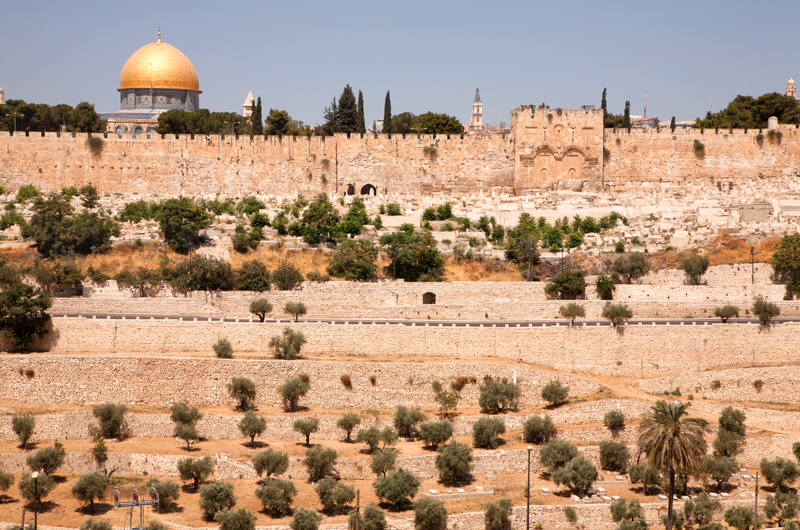 I'm pretty sure that I've never written a post announcing future travel plans, but I've been dying to share this one and would like to explain why I'm going and what I'm most looking forward to.
So, you guessed it, I'm going to… Israel!
In one week I will take an 11 hour flight (yikes) from Toronto to Tel Aviv and finally set foot in a country that has forever been a bit of a mystery to me.
Sure, I've read plenty of information about Israel, but it is one of those countries that I feel I can never truly understand until I experience it first hand. I look forward to learning more about Israeli culture and history, and while I am not religious myself, I am very interested to see how all of the religions come together in one place.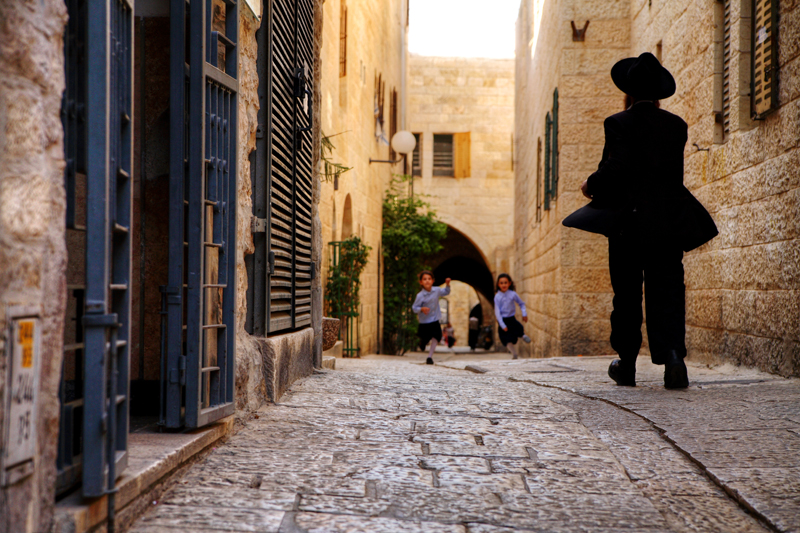 Safety
Israel is a safe country to visit.
I'd just like to get that out of the way.
Yet, without exception, every single person that I have told my plans to has shown concern for my safety. Some expressed that they would not want to travel there themselves, especially right now, but most of them simply asked if I was afraid.
I told them I was not.
I received the following note along with my itinerary:
Note: the news from the region continues to fill the airwaves and newspapers of the world – I want to reassure you that Israel continues to be in business, unaffected by the strife in the region. Planes from around the globe continue to fly to Israel filled with tourists – beaches are full, streets and markets, theatres, restaurants and tourist attractions are filled with local population and tourists. Israel is diligent about its security and that of its visitors and we would never wish to bring you should we feel that there is any hint of any threat to you.
This was certainly my first press trip that required a "note", but I still wasn't afraid.
Again, Israel is a safe place to visit and I will feel totally relaxed.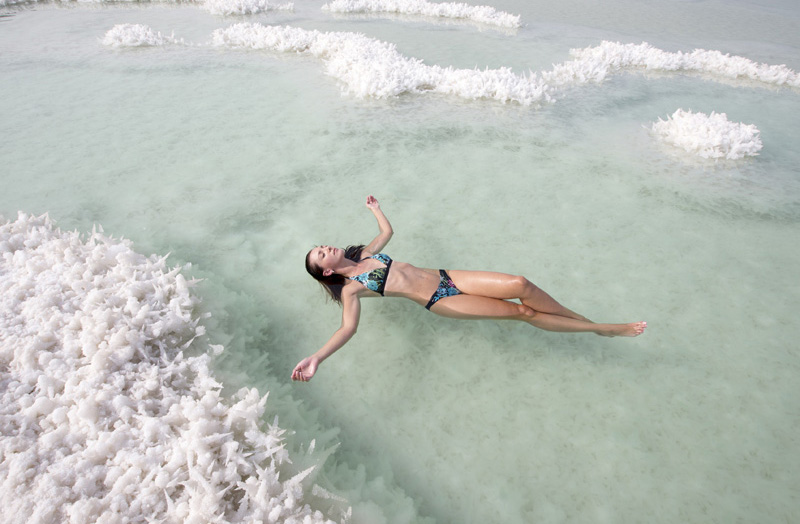 Yup, that relaxed.
Passport
In reality, my only concern about travelling to Israel was in the passport issue.
Once it's stamped, I will no longer be able to travel to the following countries:
Syria 
Lebanon 
Libya 
Kuwait 
Iran 
Iraq  
Sudan 
Yemen
There are others that may cause problems as well.
However, my current passport expires in 2015 and I am willing to wait two short years to be able to visit those countries should I choose to.
Because, I probably will.
Once I get my new passport, I will be able to enter those countries.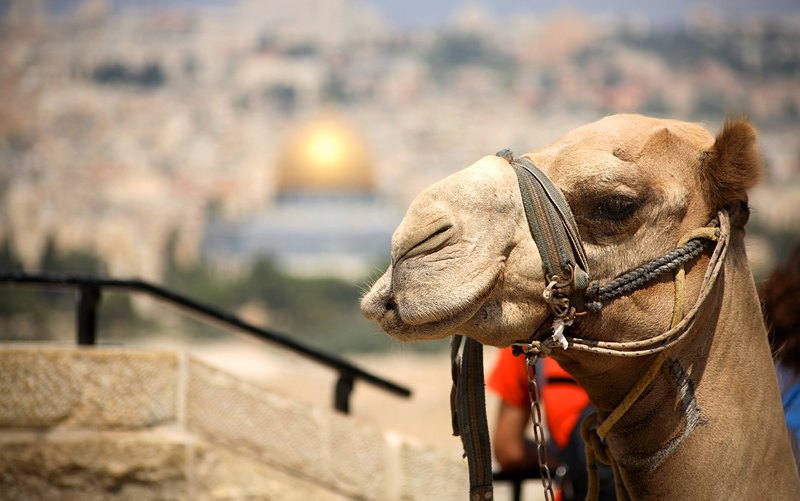 What I'll be Doing
Now for the good stuff. I was be travelling around the country over the course of a week, beginning and ending in Tel Aviv.
Tel Aviv : City bike tour, port tour, visiting Jaffa's markets, galleries and museums and experiencing Israeli nightlife
Kibbutz Lavi : Experiencing Shabbat preparations and planting a tree in Lavi forest
Mount Tabor : Visiting Tabor Winery
Sea of Galilee : Visiting Capernaum and riding horses and Vered HaGalil
Masada : Hiking up Masada's snake path and descending by cable car
Kibbutz Ein Gedi : Hiking in Nahal David nature reserve with oasis and waterfall
Dead Sea : Visit Ein Bokek and have mud treatment at spa
Jerusalem : Touring old city, visiting museums and exhibits, nightime bike ride, visiting Christian and Jewish quarters, the Western Wall and Western Wall tunnels, arab markets and wine tasting.
I have always wanted to visit Israel, and since I physically laid eyes on it from across the border of Jordan in May of this year, I promised myself that I would visit soon.
I am incredibly excited to do all of these amazing things while learning more about this enigmatic country.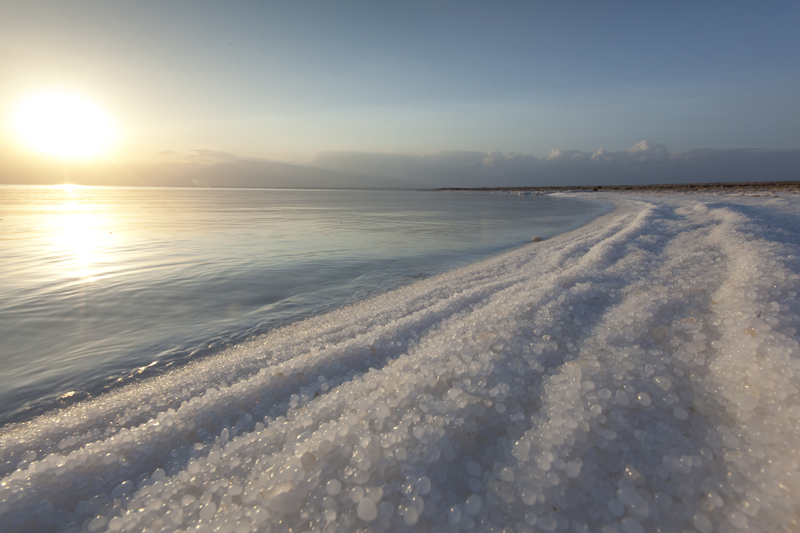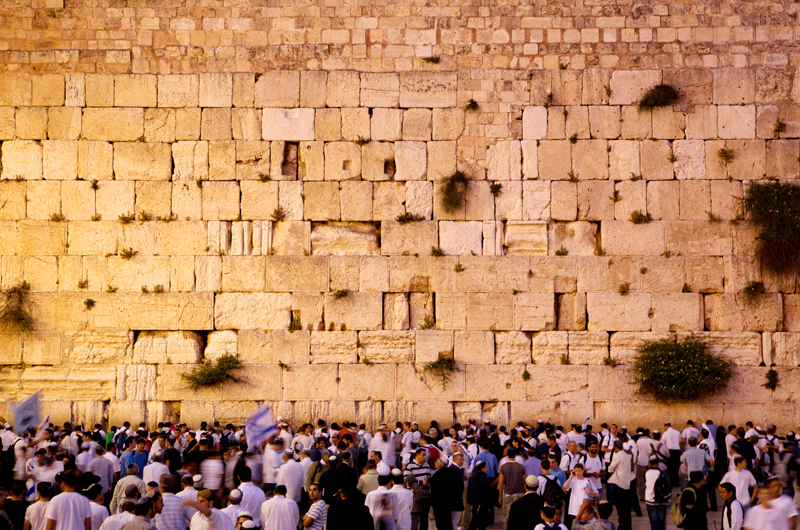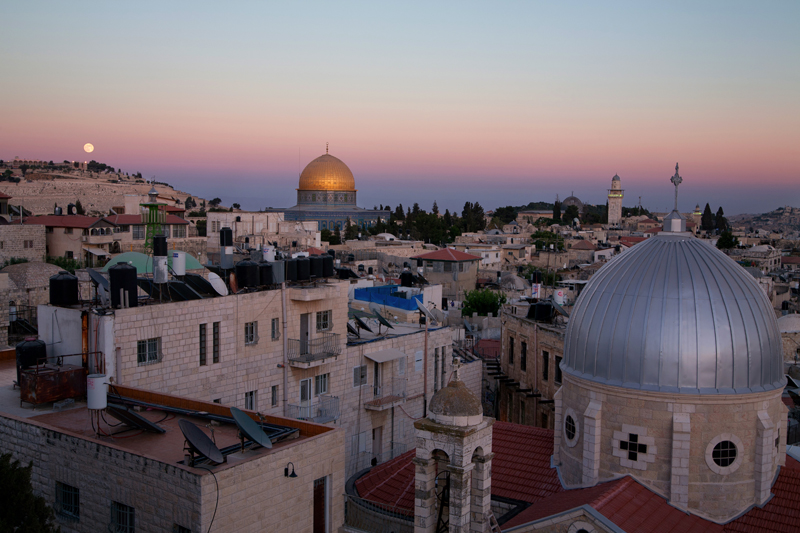 Of course, I also look forward to sharing it all with you.
Please let me know if there is anything you would like
to see photos of or learn more about.
—
I will be travelling with the Israel Ministry of Tourism,
but will only share my personal thoughts and opinions.