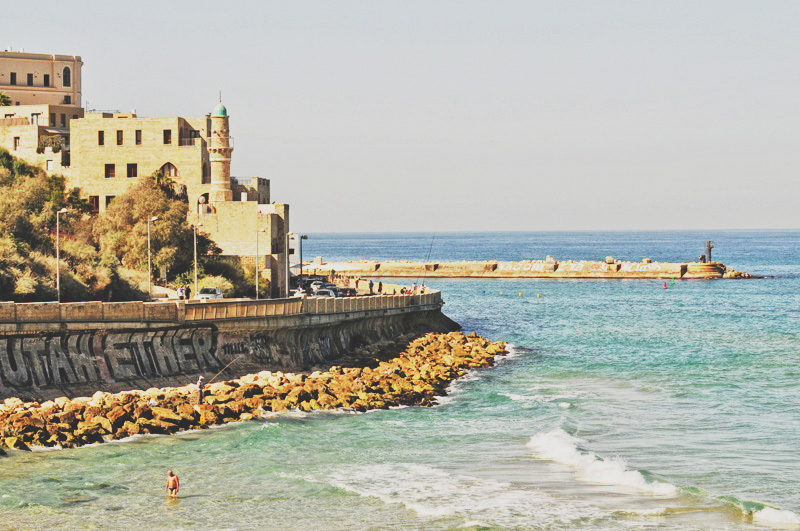 Next to the bustling metropolis of Tel Aviv perches a timeless and beautiful city on a hill at the edge of the Mediterranean Sea.
The Old City of Jaffa.
Jaffa was the original settlement that eventually spread to current day Tel Aviv.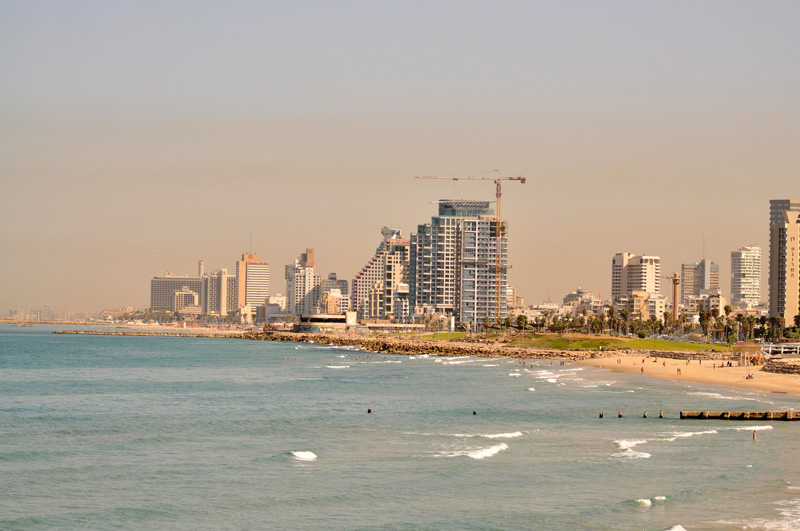 Jaffa is mentioned through the Bible, ancient Egyptian letters, Greek mythology and while the current Old City was built during the Ottoman Empire, it supports archaeological evidence of inhabitance as early as nearly 10,000 years ago.
Whether you come for the stories, the history or simply to wander around the beautiful cobbled staircases and eclectic markets, Jaffa is a must visit during your time in the Tel Aviv area.
Here are 40 of my favourite Jaffa photos: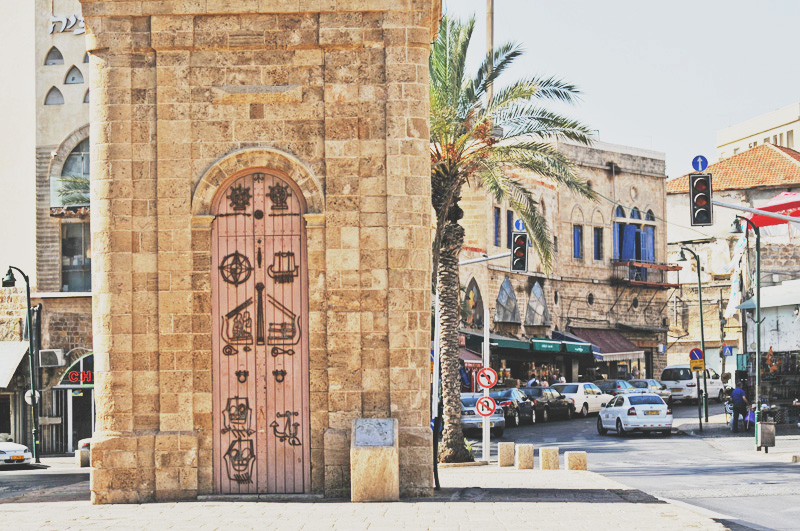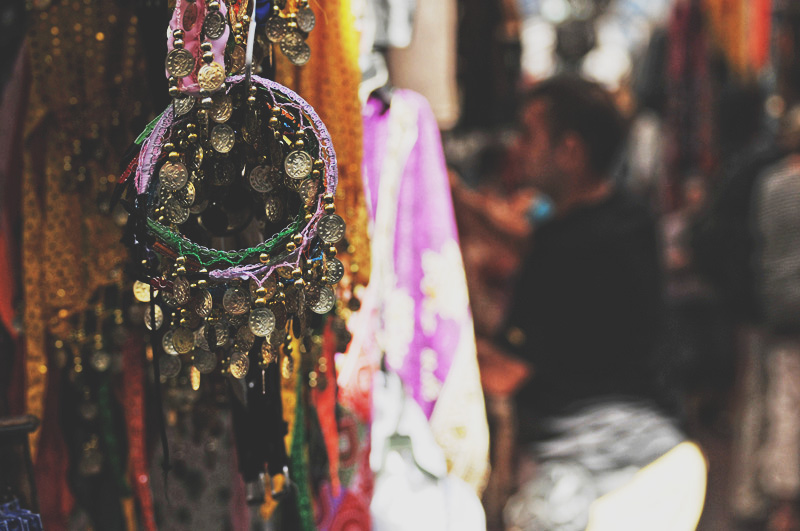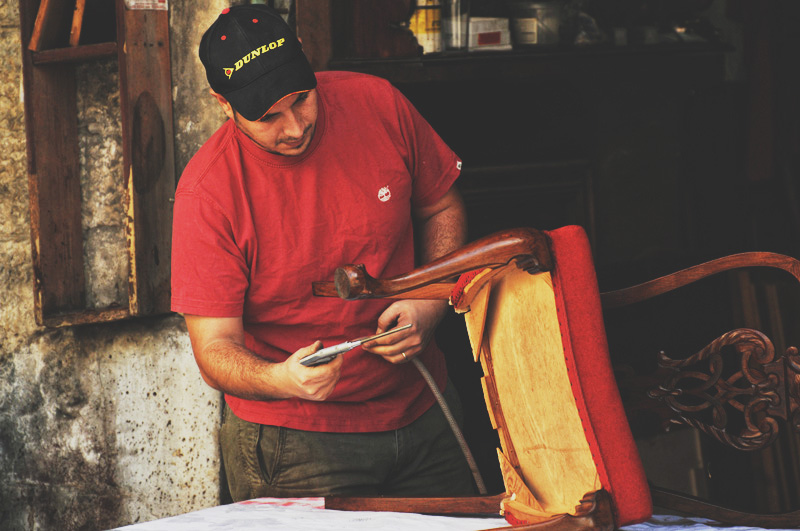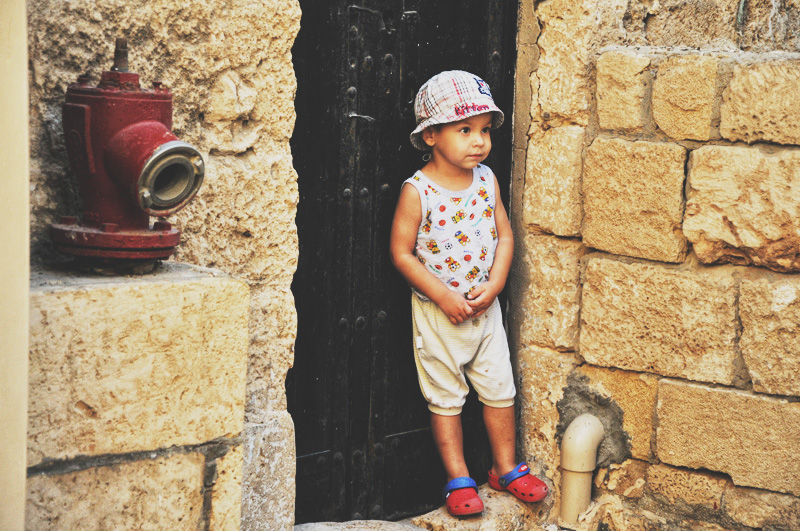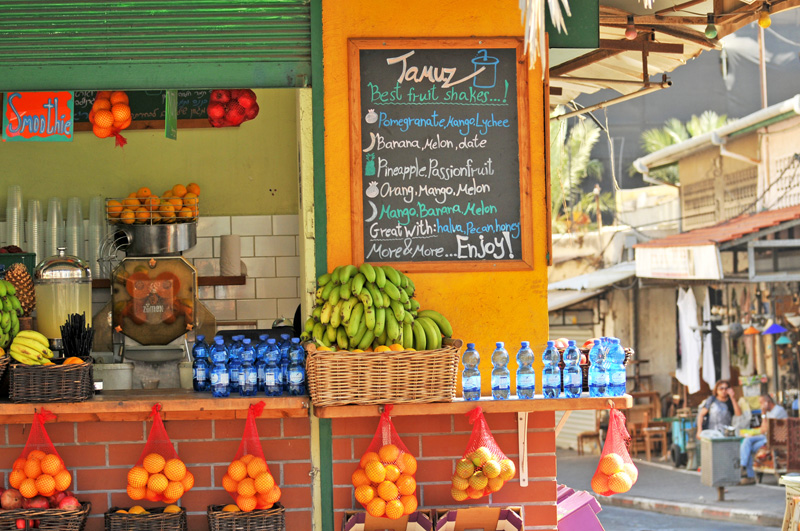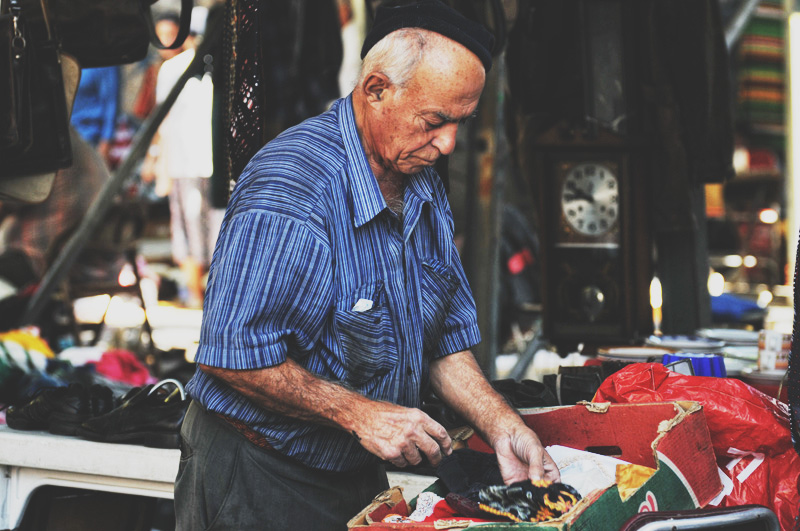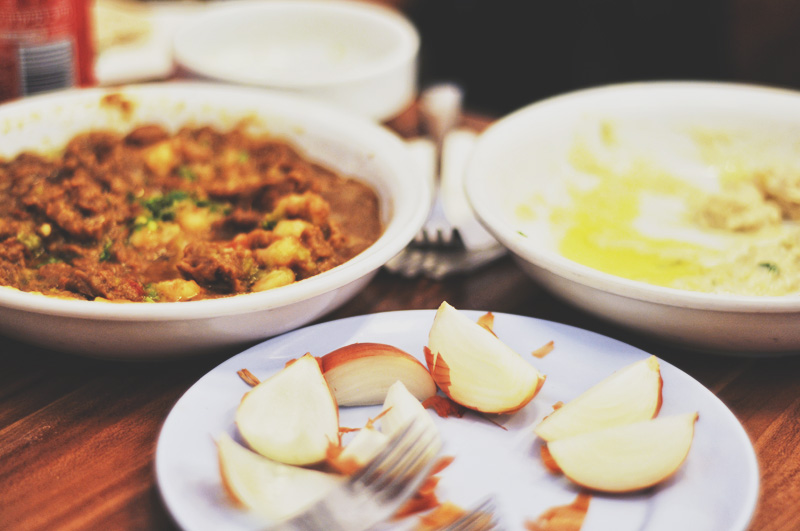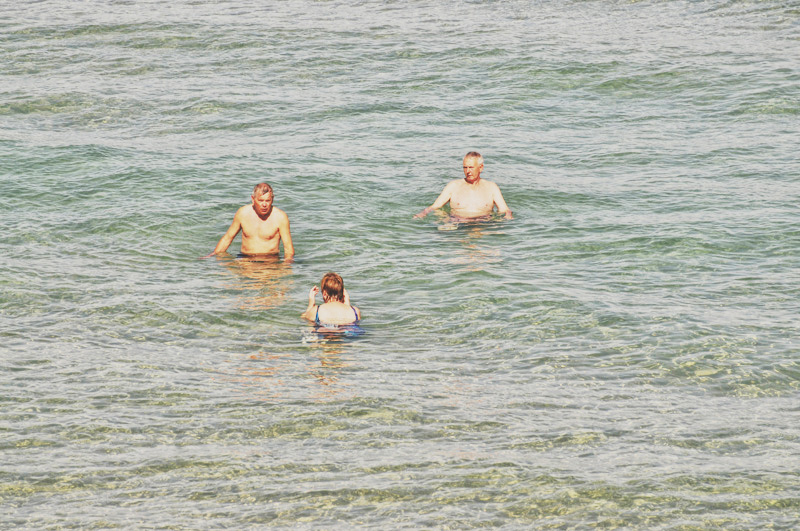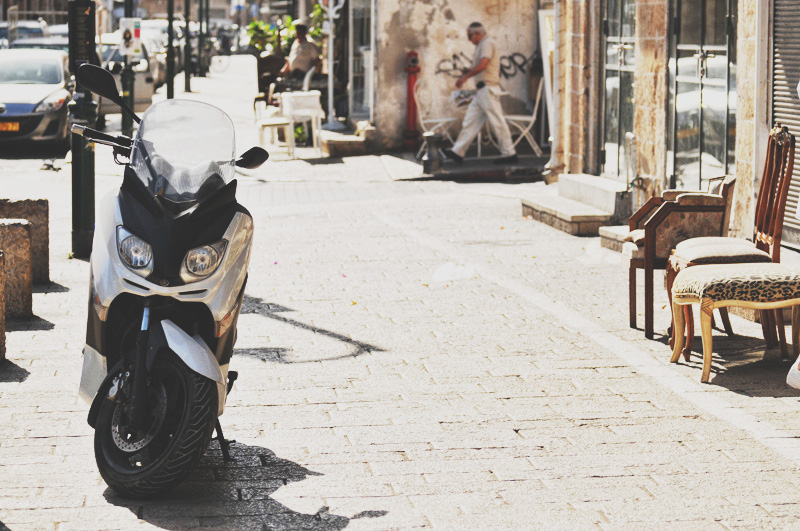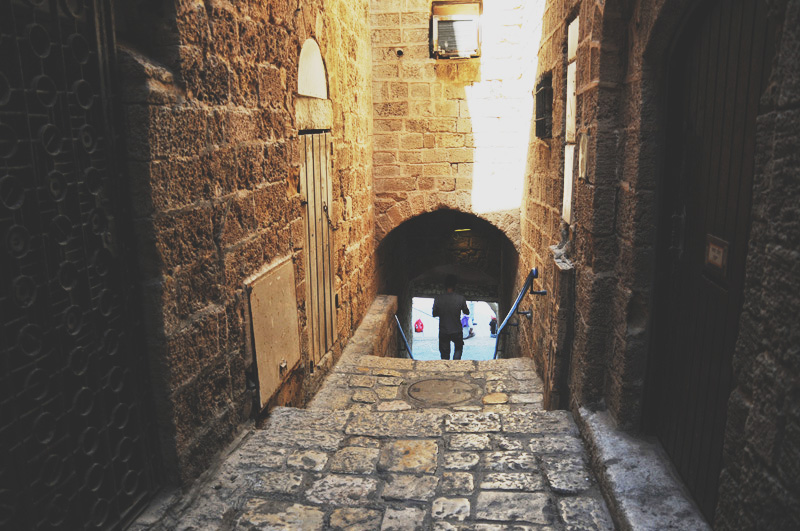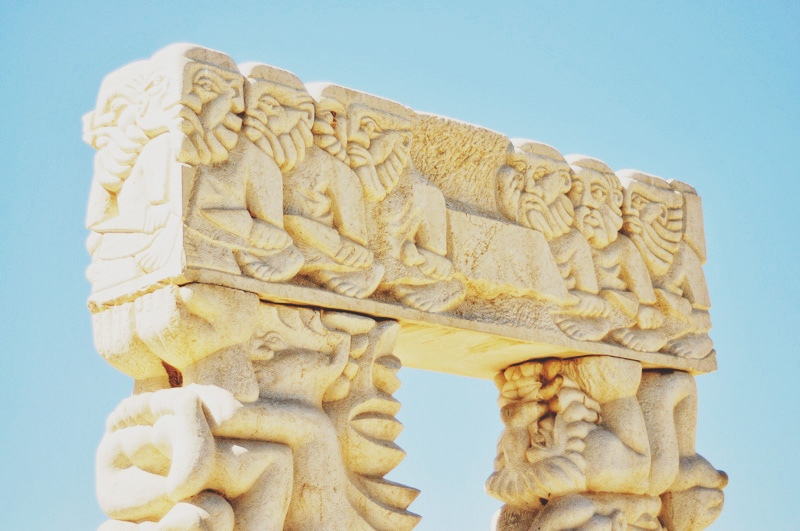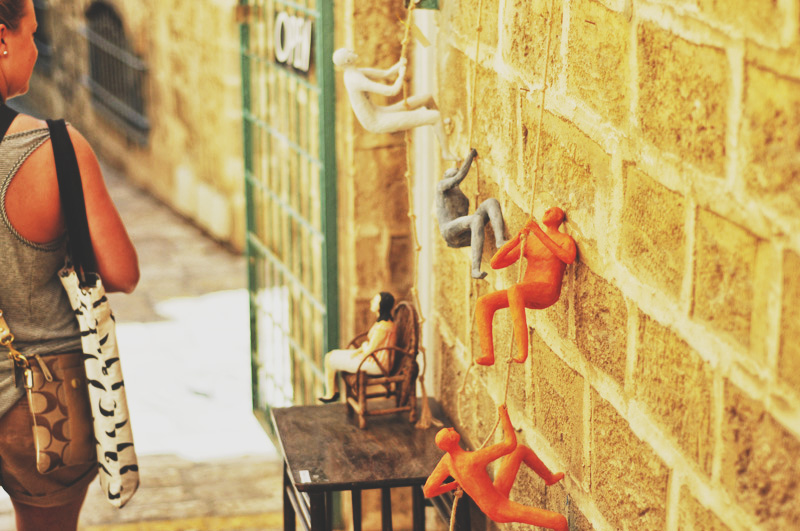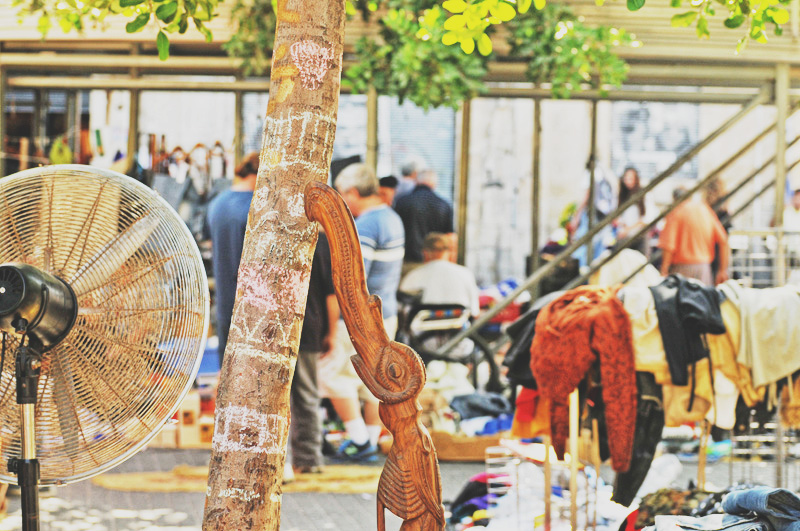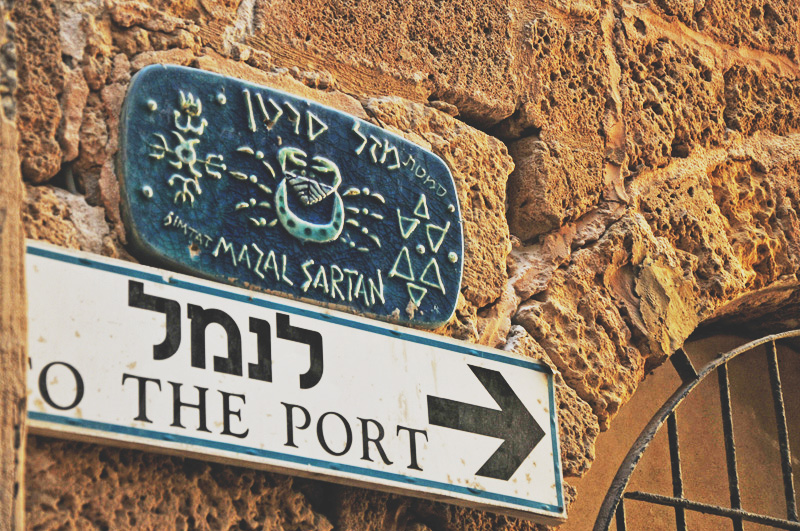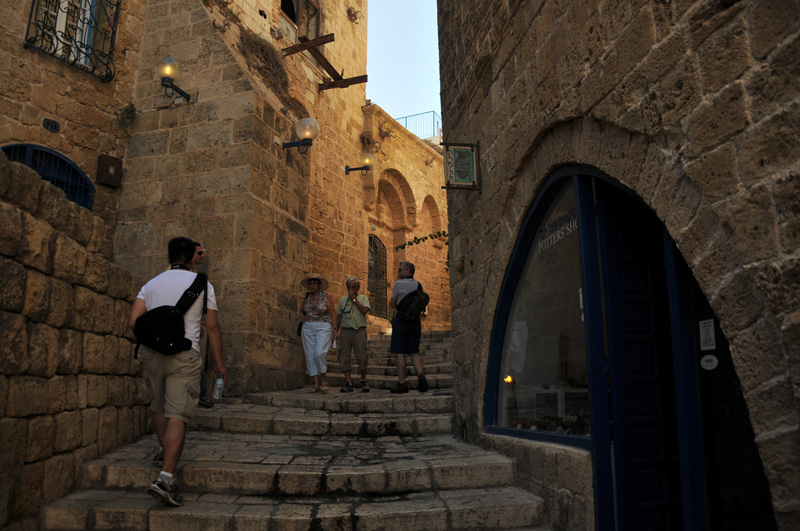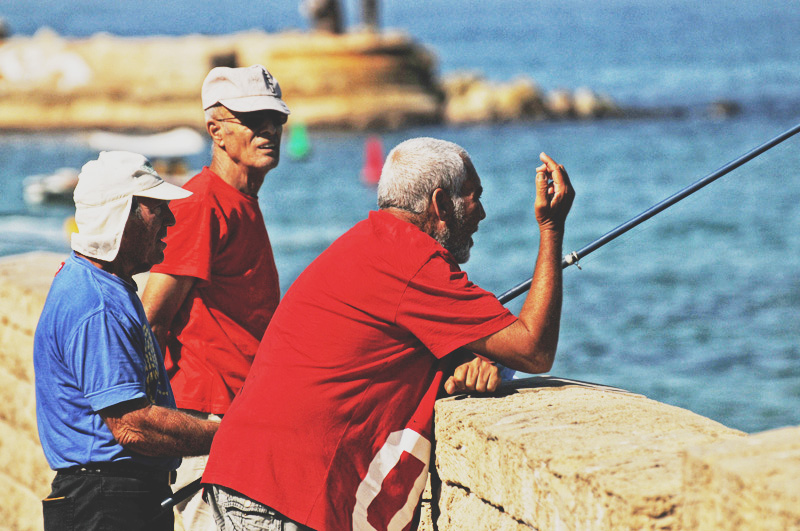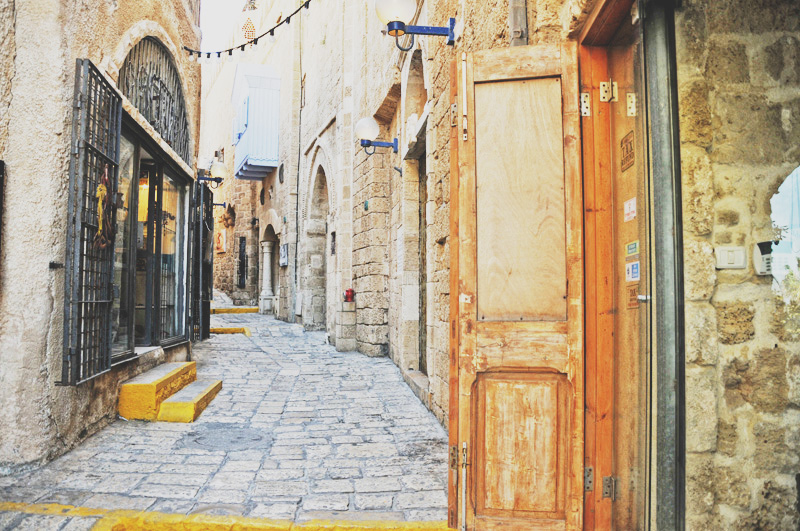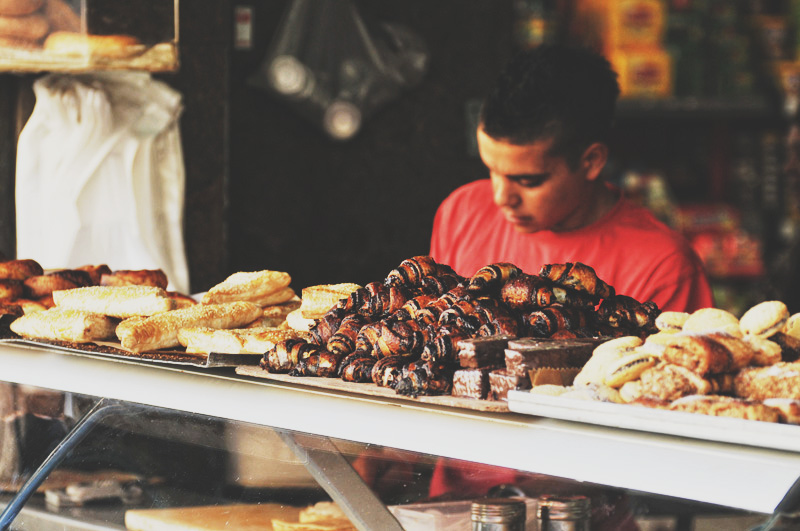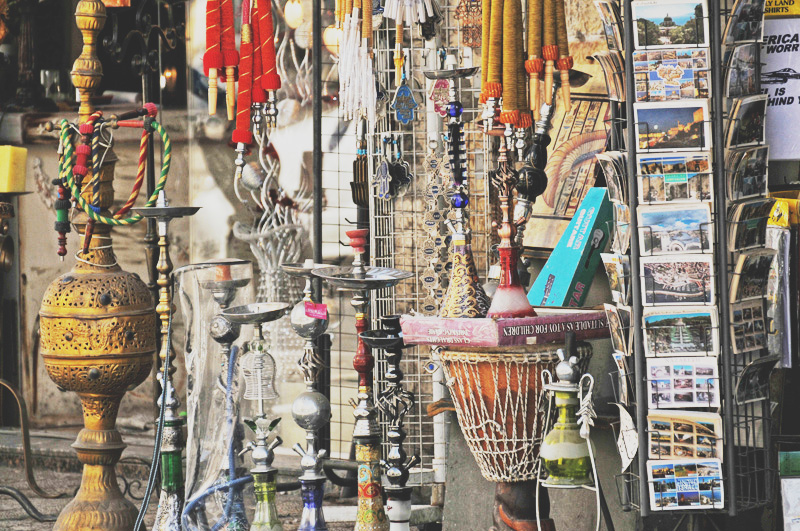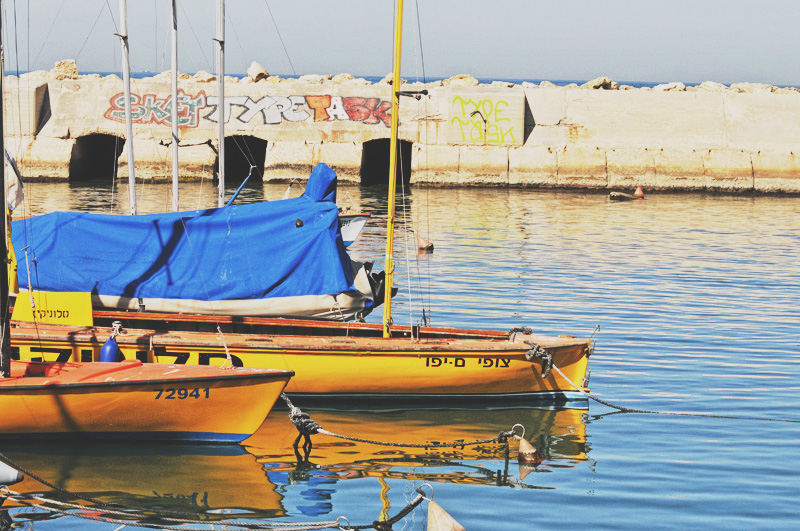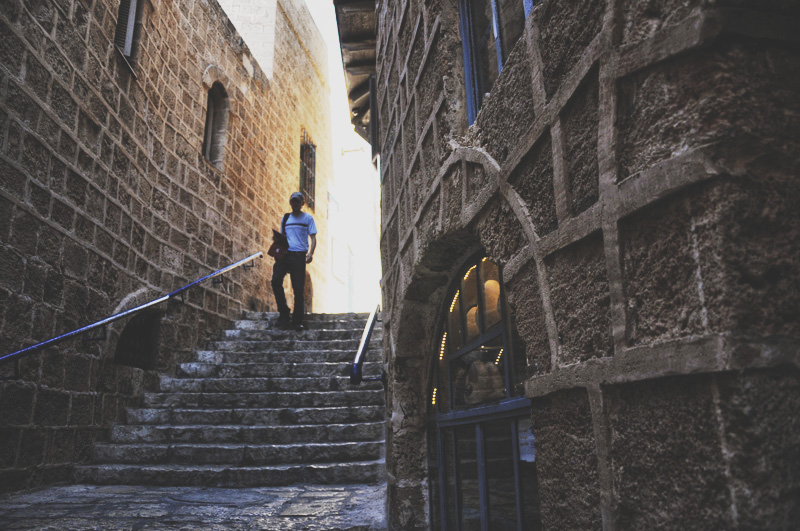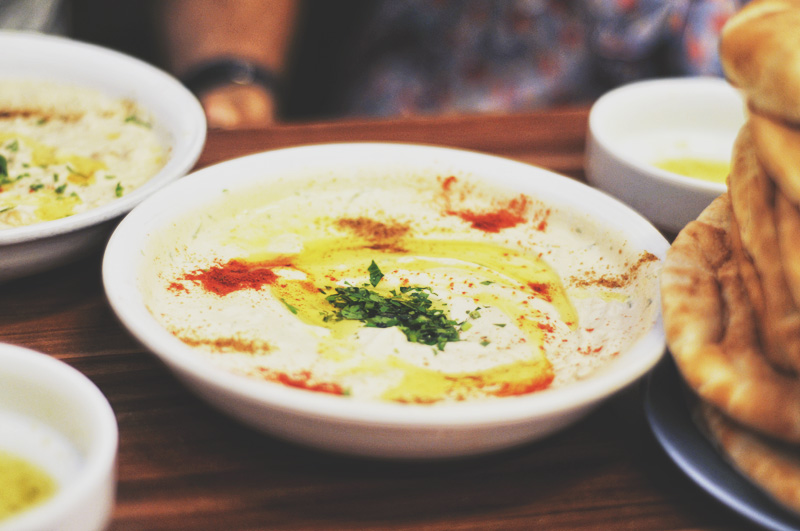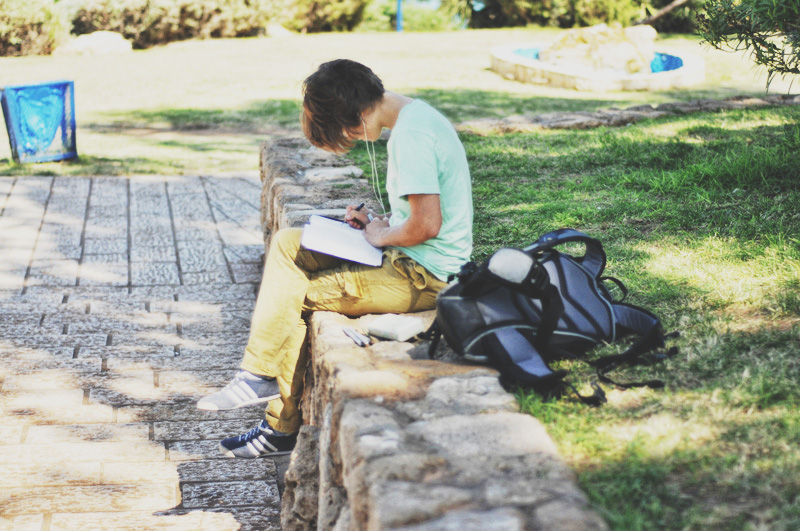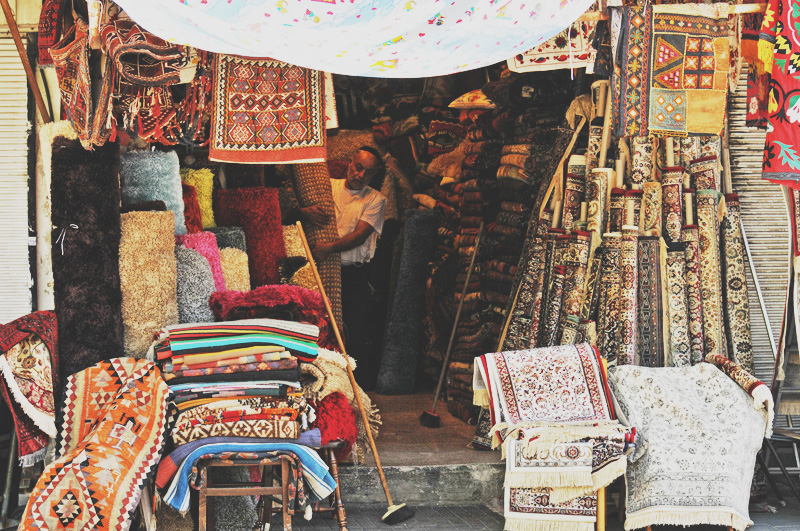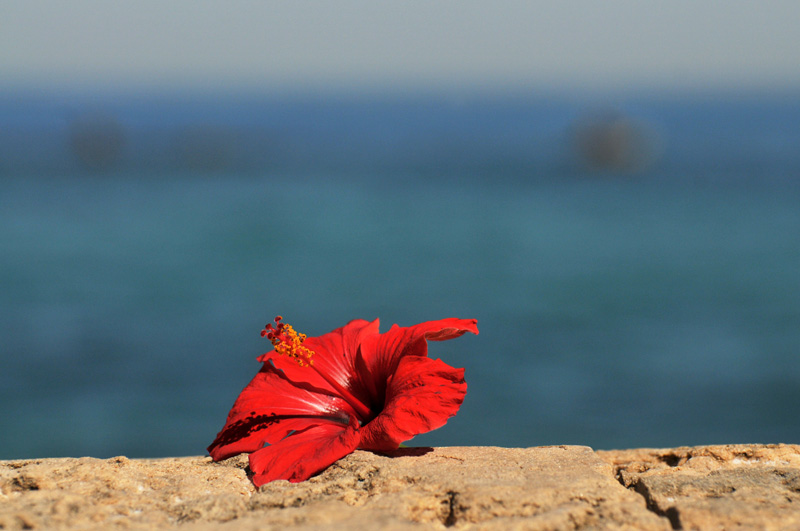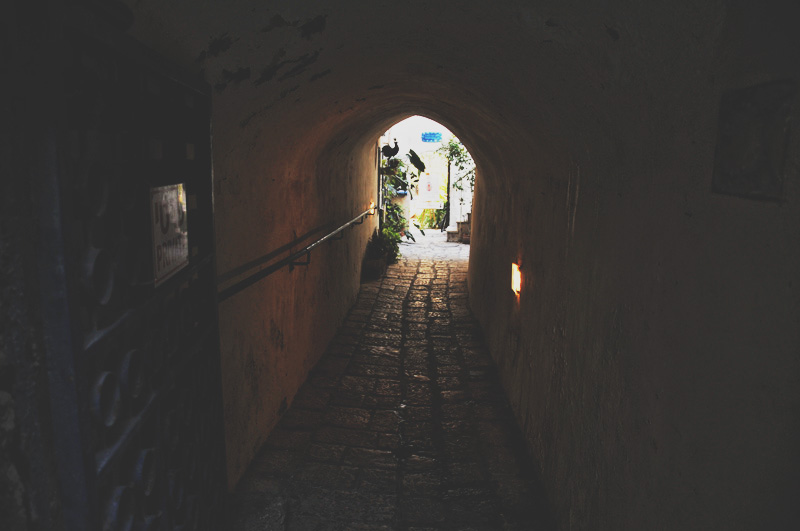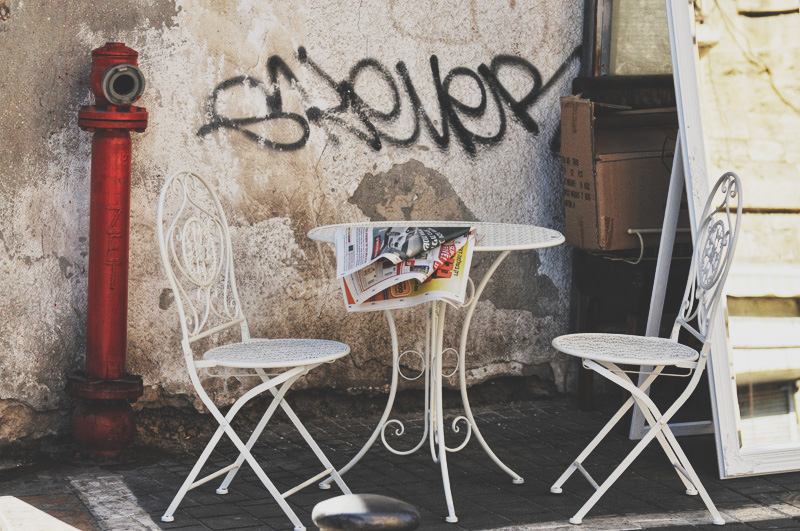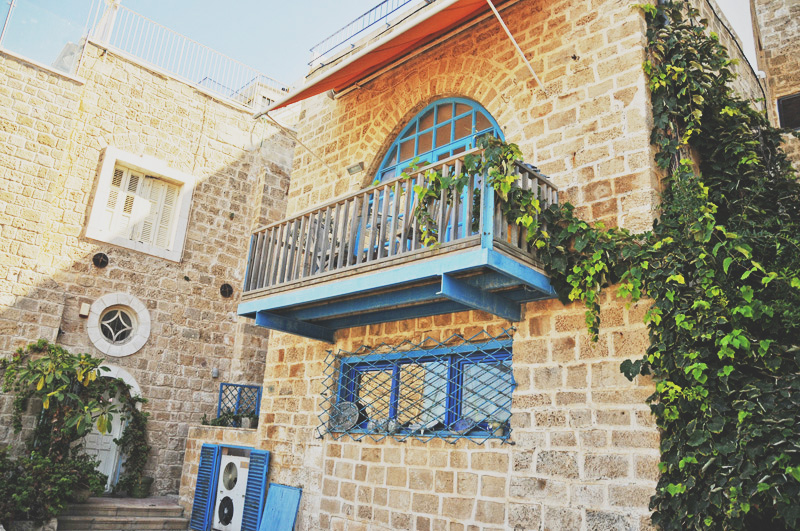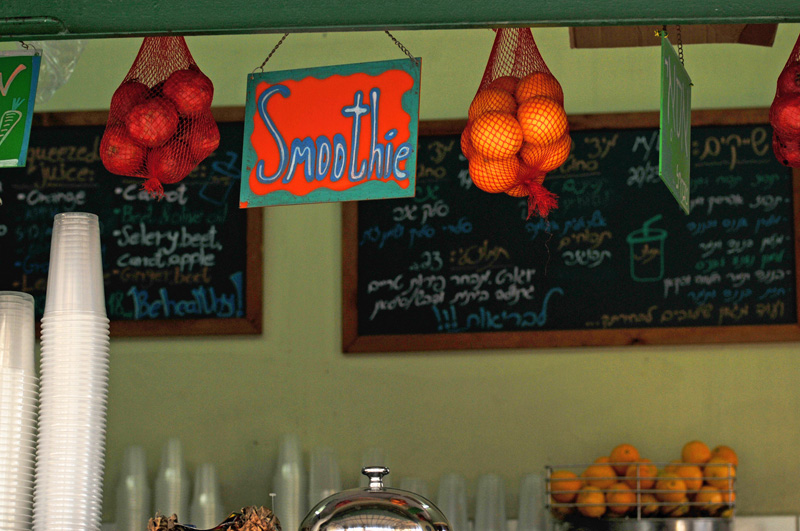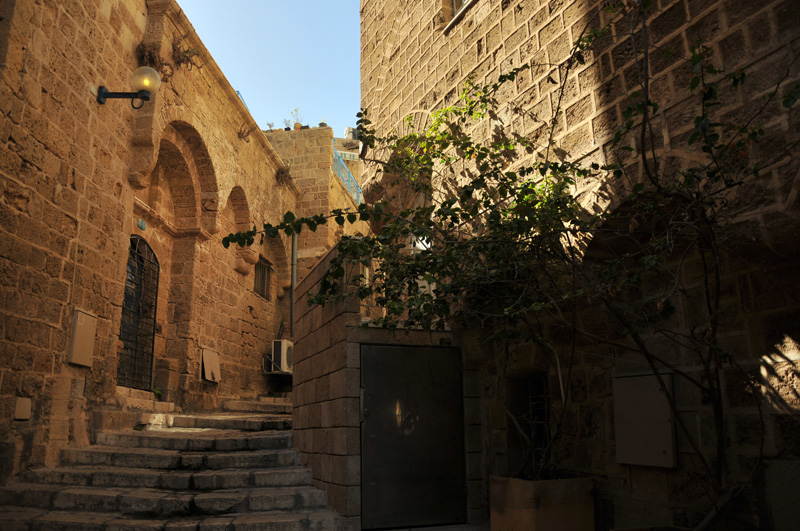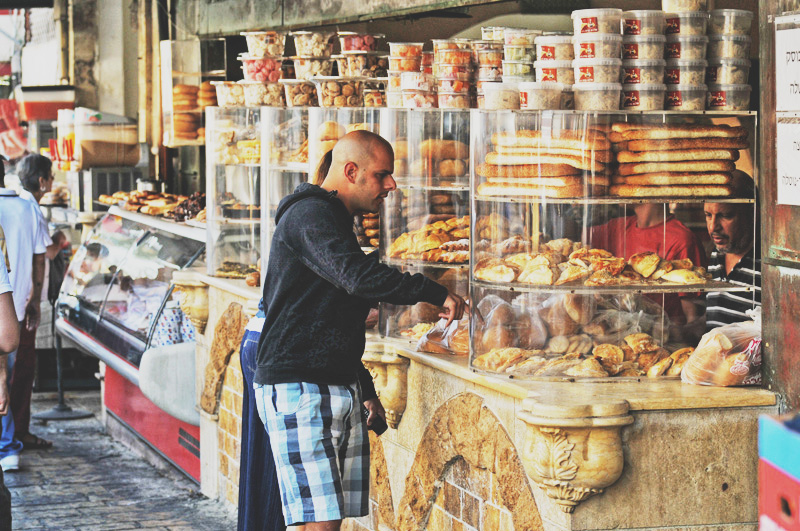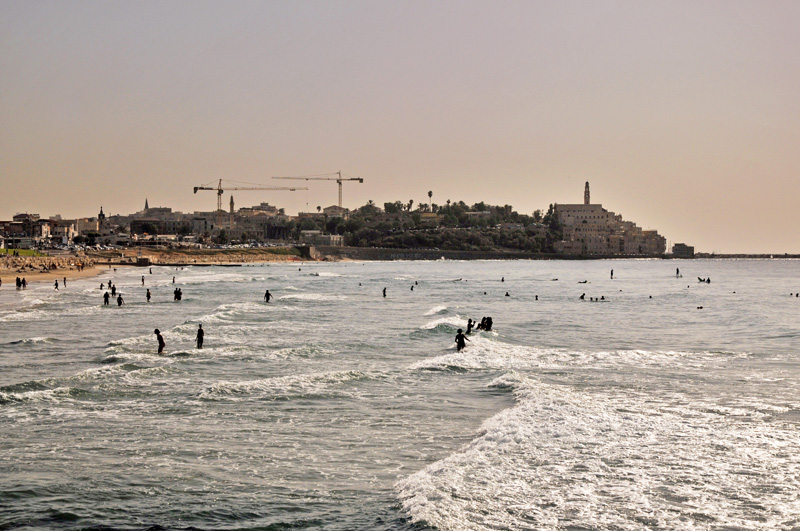 —

This trip was made possible by the Israel Ministry of Tourism.
All thoughts and opinions are my own.
Where is your favourite "old city"?