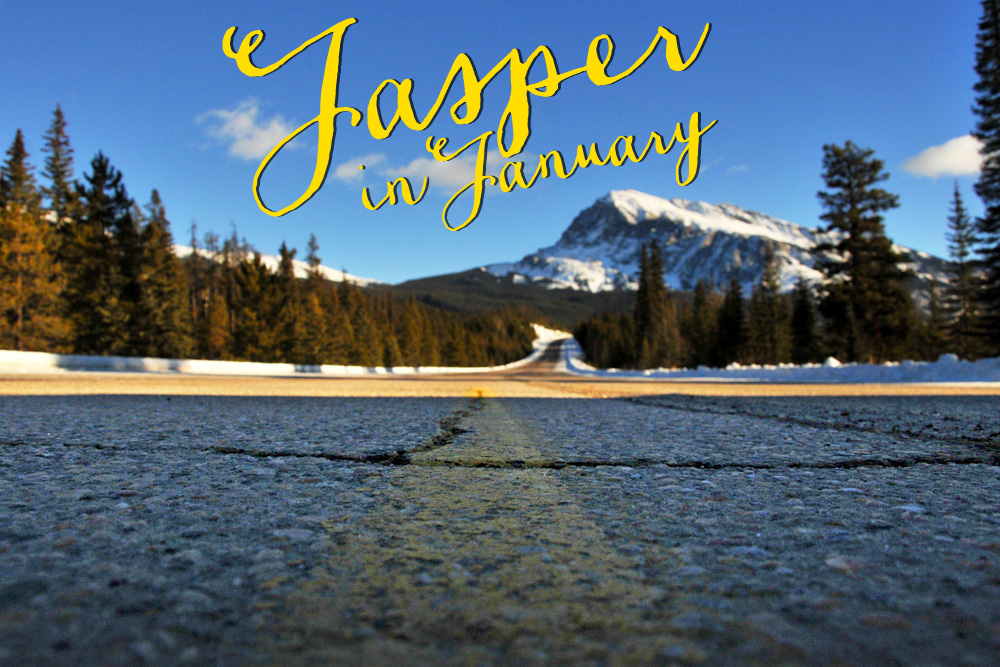 I have still yet to visit Jasper in the summer season, but this is not something that bothers me; I would happily spend a lifetime of winter seasons in Jasper National Park. Why? Jasper is the epitome of a winter wonderland, and I doubt that I could ever tire of it. I say this with the sincerest lack of cheese; there's just something about waking up to the sight of snow capped mountains every morning that makes me feel all giddy inside.
Another reason to visit in the winter is the Jasper in January Festival. I attended the third weekend (Jan 24-26) of the festival this year, which meant a chili cook-off (yes, a party just for eating chili), a night-time street party with s'more roasting and giant inflatable beavers (what?), a procession of torch lights resembling a mob and some pretty impressive fireworks, of which, were my first time seeing lit up over a snowy field. This year, JinJ celebrated 25 years of awesome festival traditions.  Between scheduled activities, we went skating on the Fairmont Jasper Park Lodge's Lake Mildred, checked out the #MyJasper ice lounge, sampled beers at the Jasper Brewing Company and explored the other shops and restaurants around town.
The festival was a good excuse to come to town for the weekend, but there's still so much more to see outside of the town limits, including dog sledding, stargazing, ice canyon exploration and skiing (more on that soon). We also wasted no time hitting the road to my absolute favourite drive in all of Canada; the Icefields Parkway. Jasper makes me smitten.
Here are my favourite shots from Jasper in January;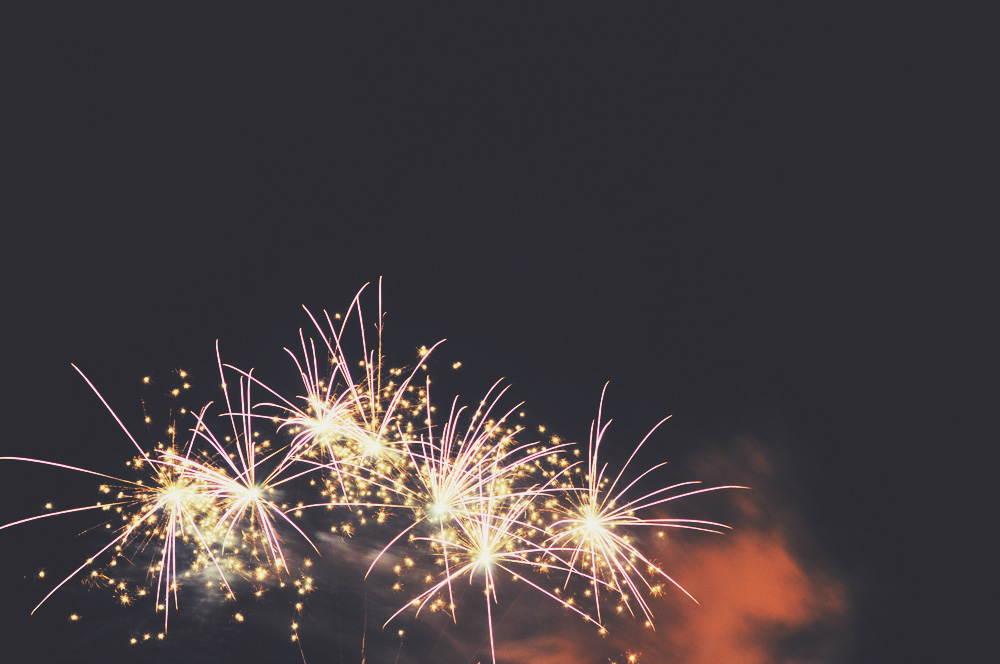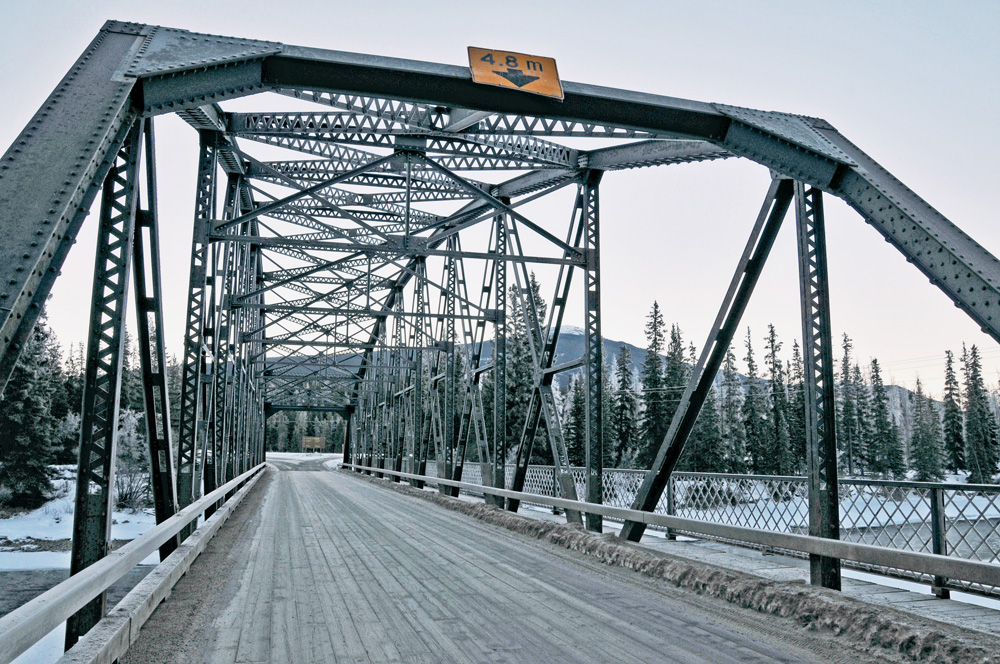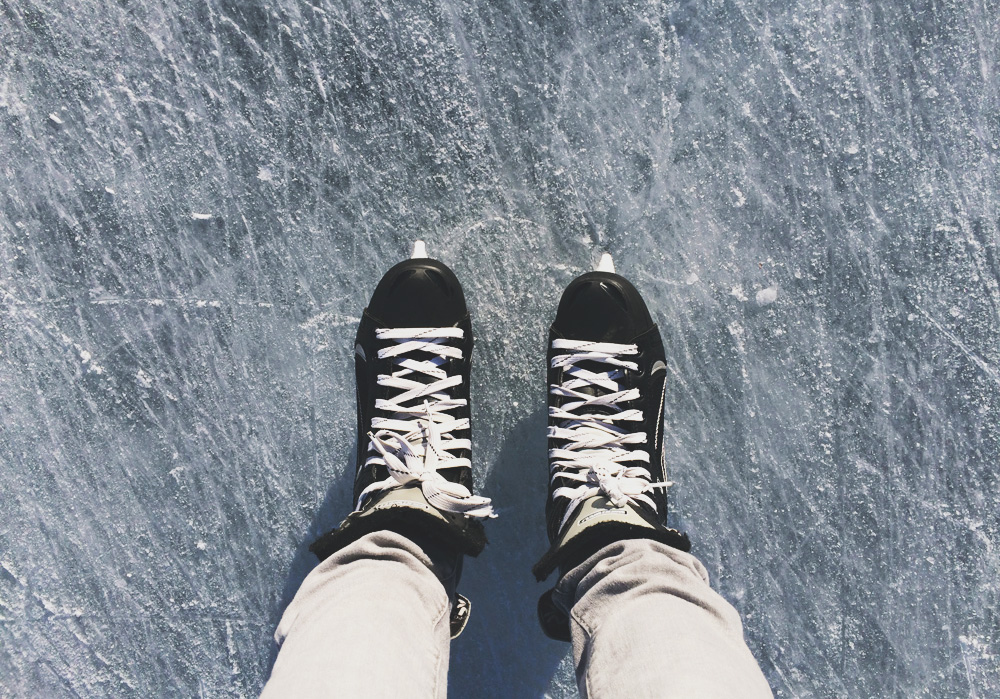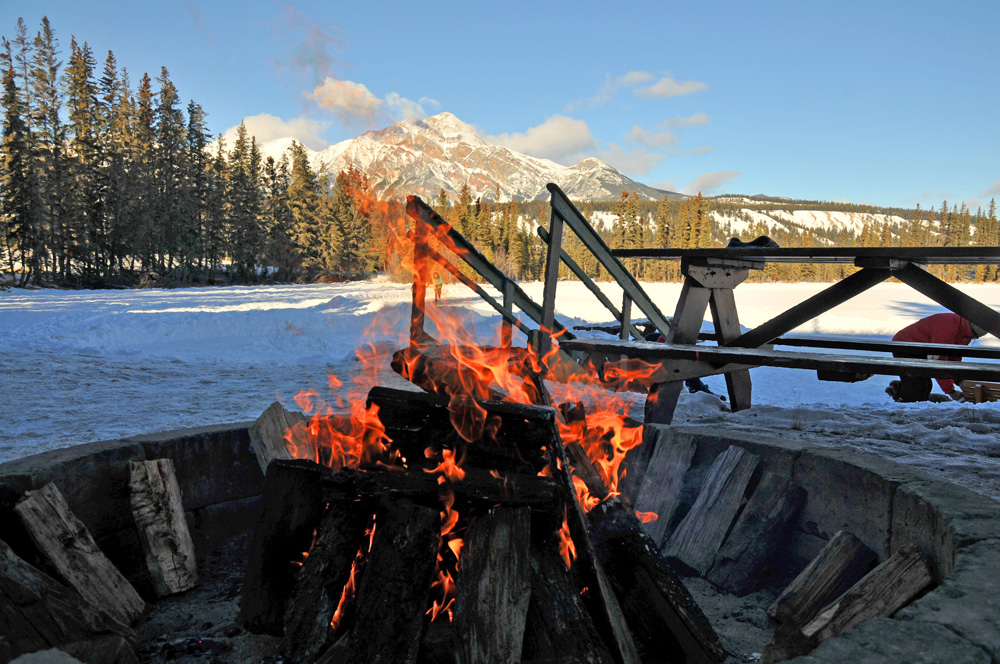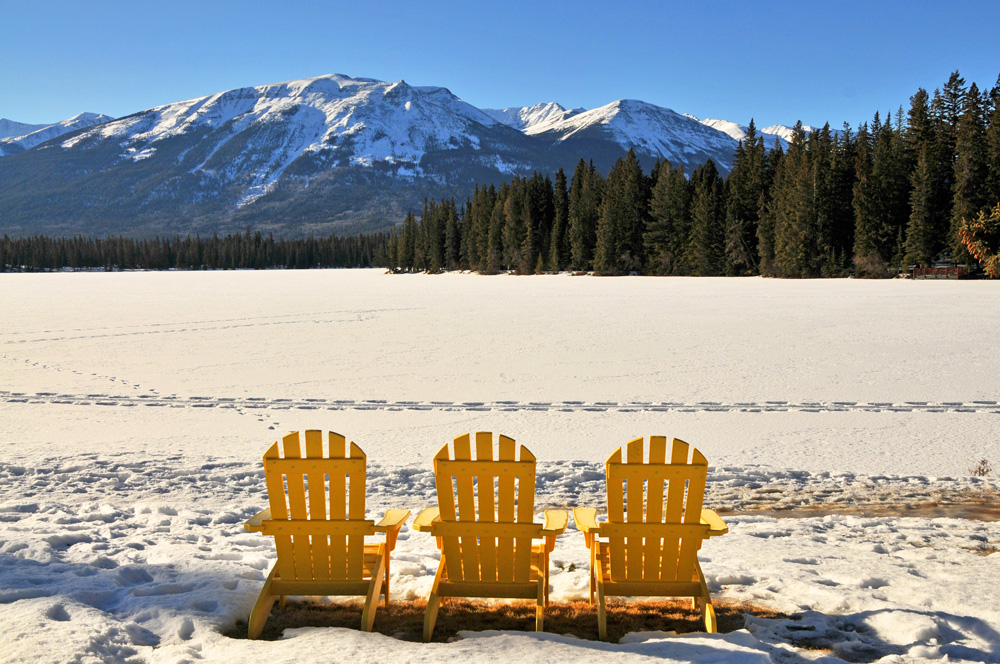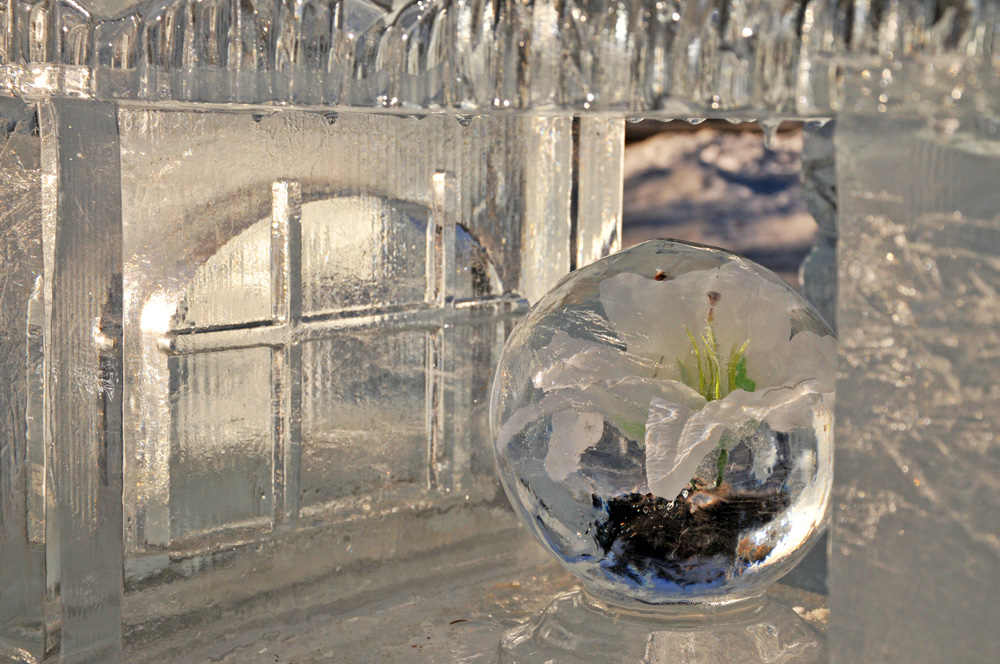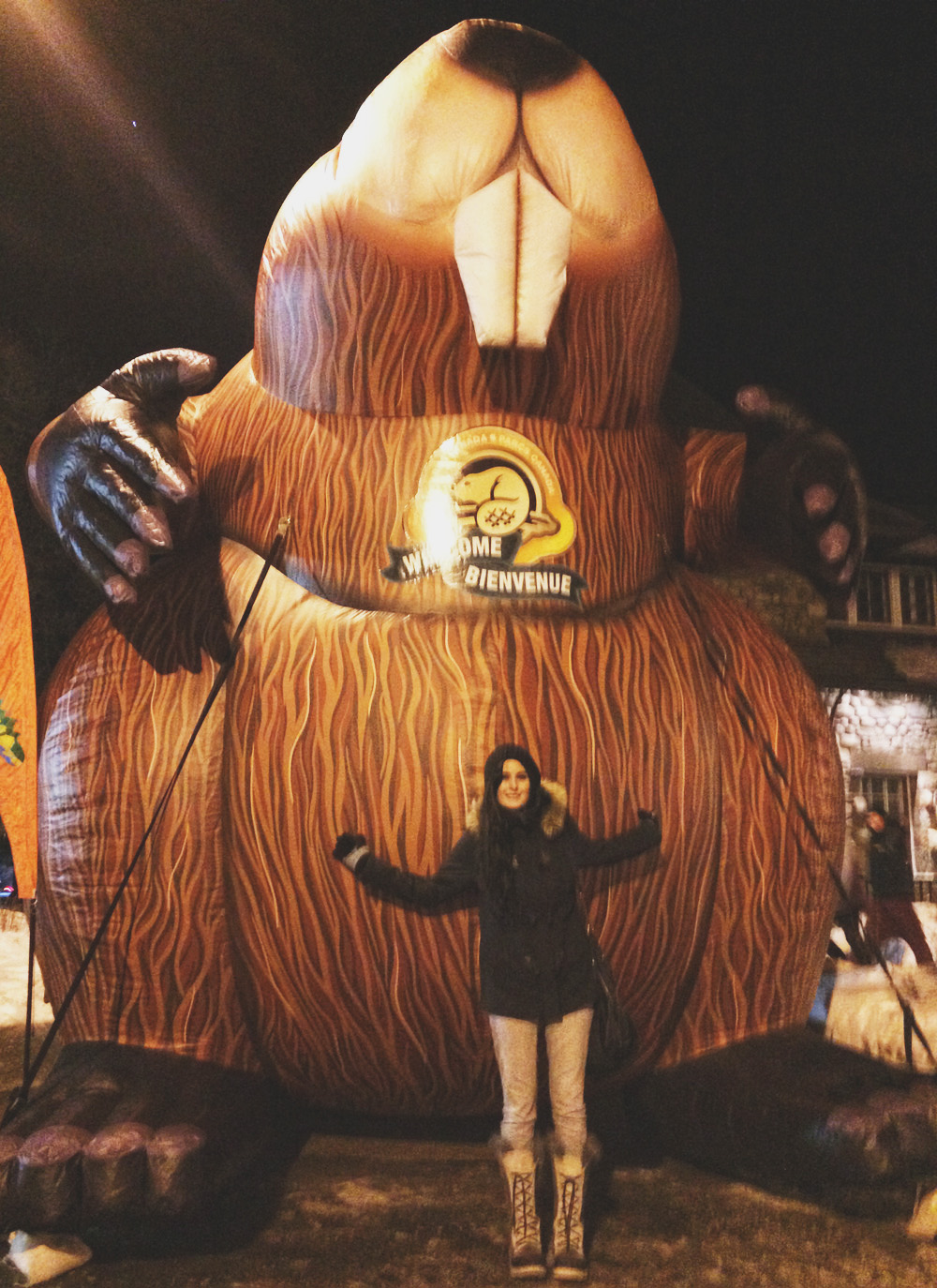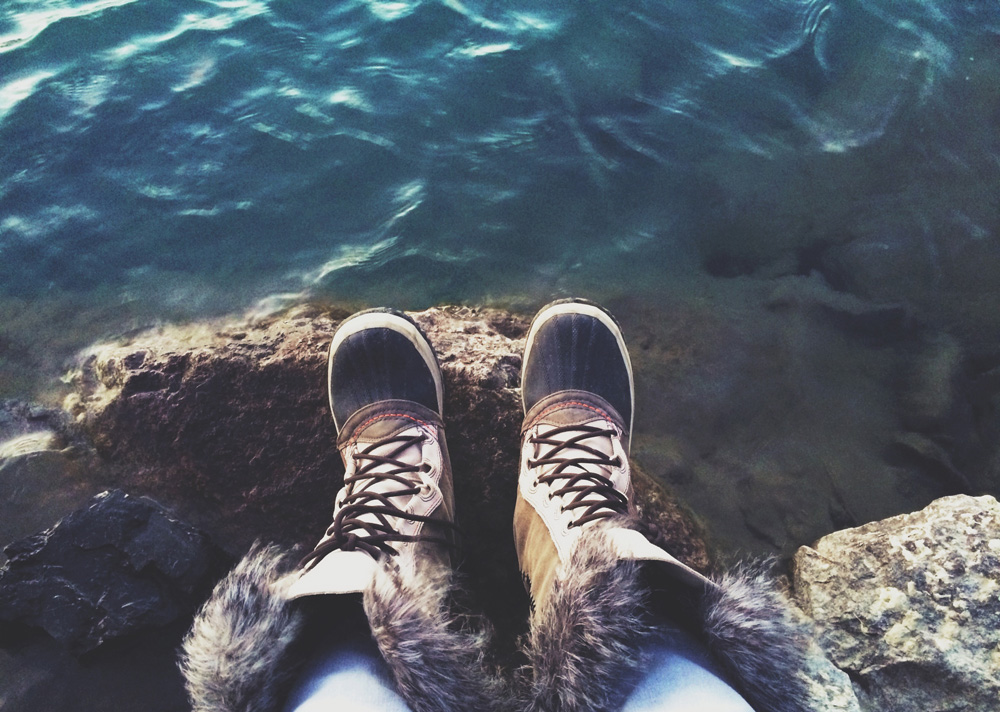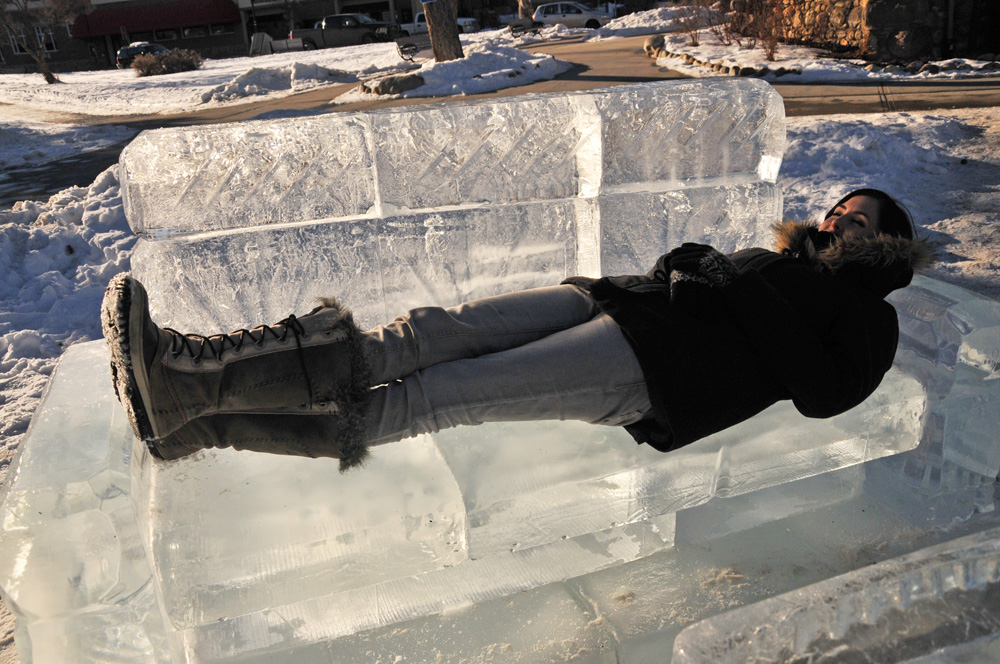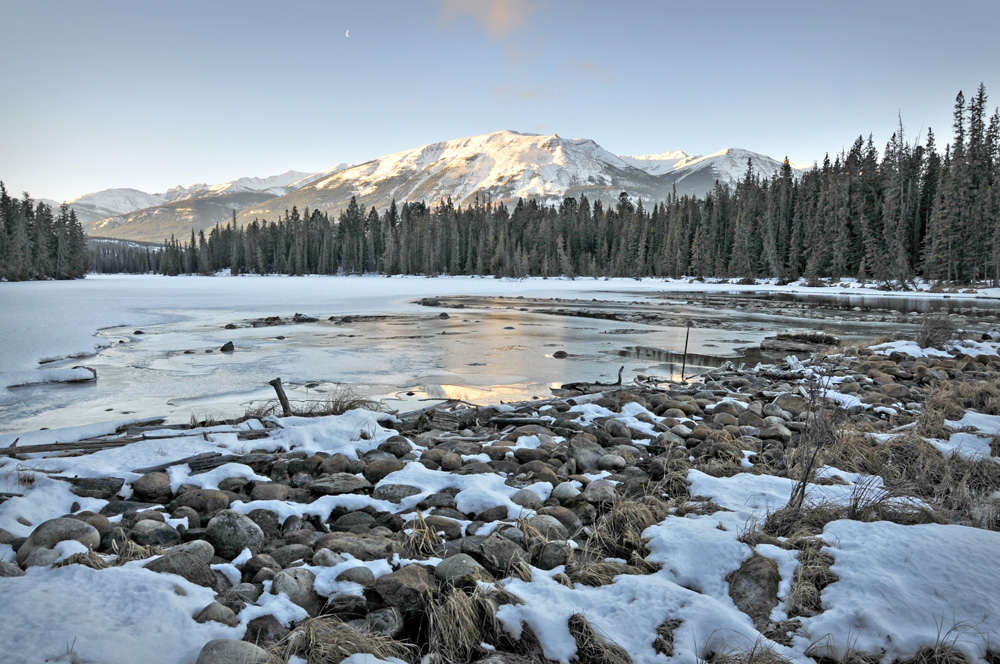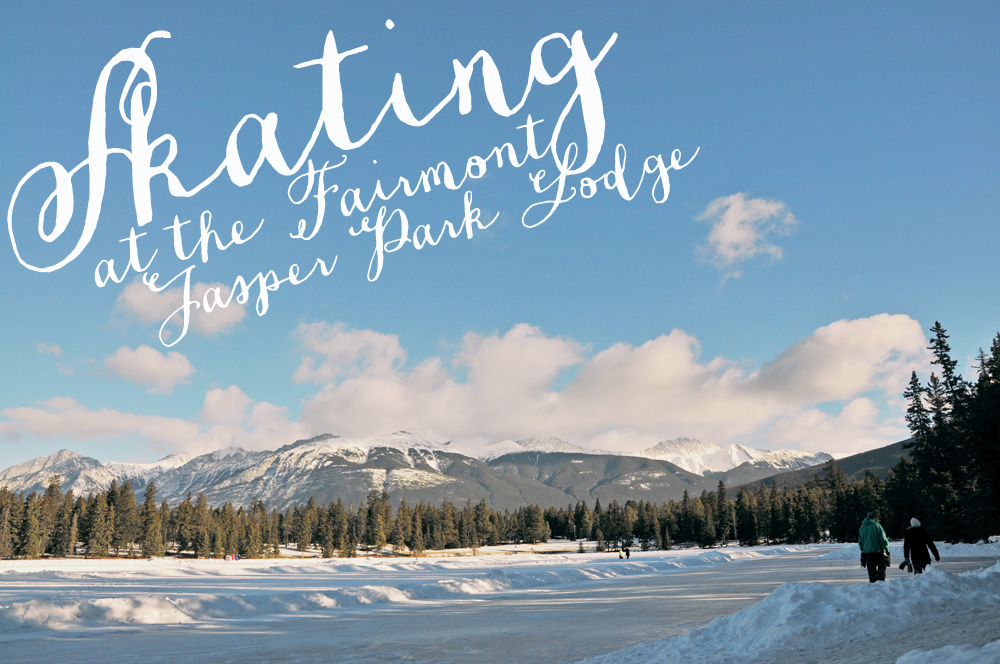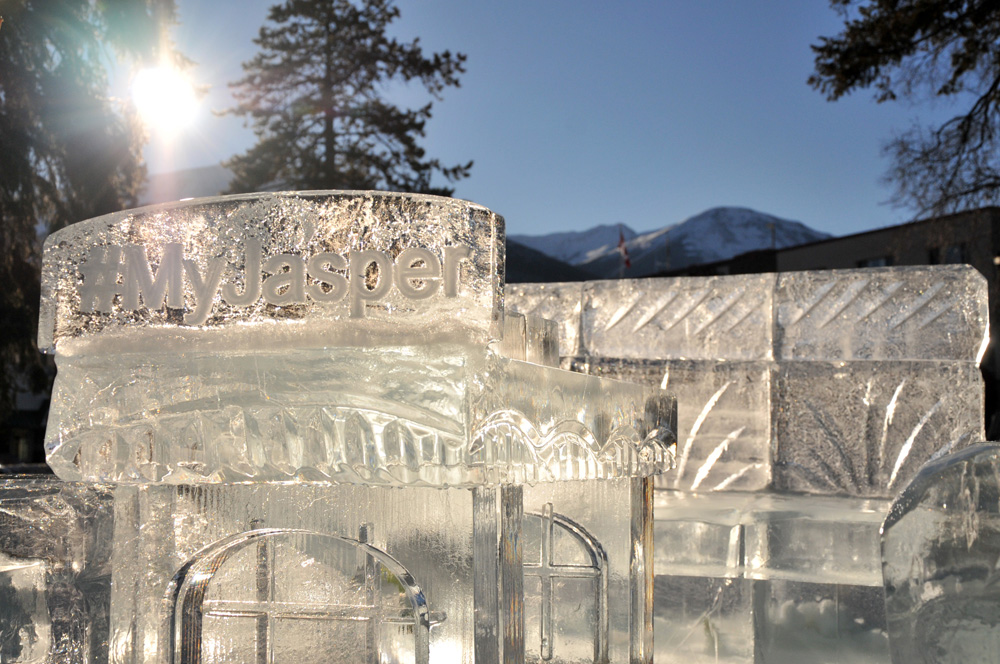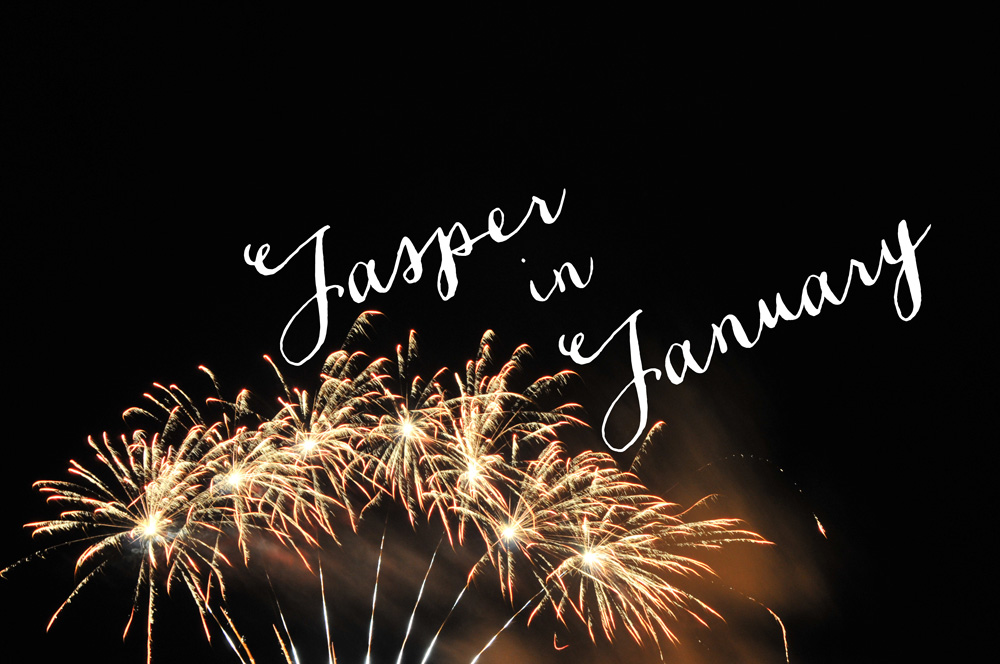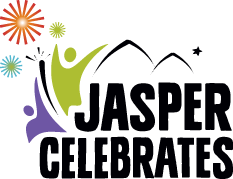 This trip was made possible by Jasper Tourism.
All thoughts and opinions are my own.
 Have you been to Jasper?