As I parked my Mustang rental in the open lot, I remained in my seat for an extra two minutes. The sun was hot and beating down on the roof of the car, but I couldn't draw my eyes away from the view in front of me.
My very own two-story villa stood between me and the dramatic ocean cliffs of west Maui, and I felt like I was living someone else's life.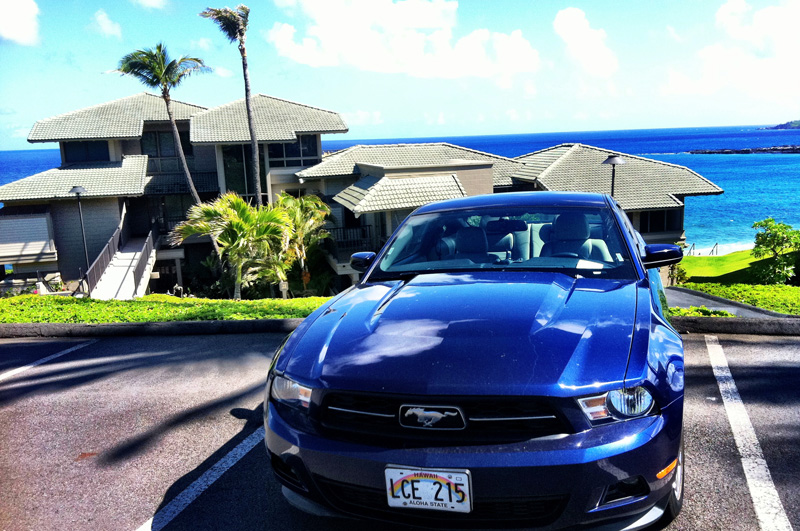 The villa was even more attractive on the inside with a wide open concept first floor and floor-to-ceiling windows in the upstairs bedroom, along with a massive bathroom.
The first floor also featured a large kitchen, stocked with coffee, tea and a fresh local pineapple, and two seating areas with a television.
The dining table was hosting a welcome basket that had been awaiting my arrival, with candies, snacks and Kapalua merchandise.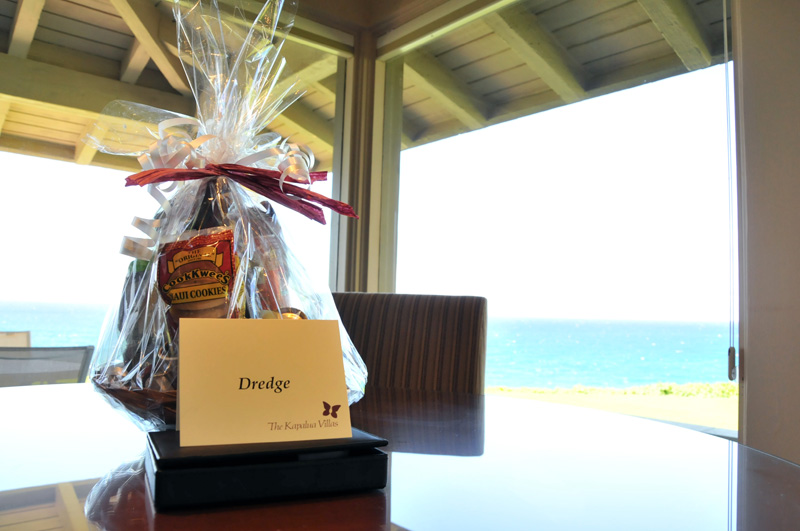 I was taken aback that I would have this entire villa to myself, as I wandered from room to room. It was almost too big, and I wasn't sure what to do with myself. So, I went outside.
The cliffs were dramatic and inviting, lined with trails and beaches. I found a spot on the sunny grass with a panoramic view and watched the turbulent ocean swells below me.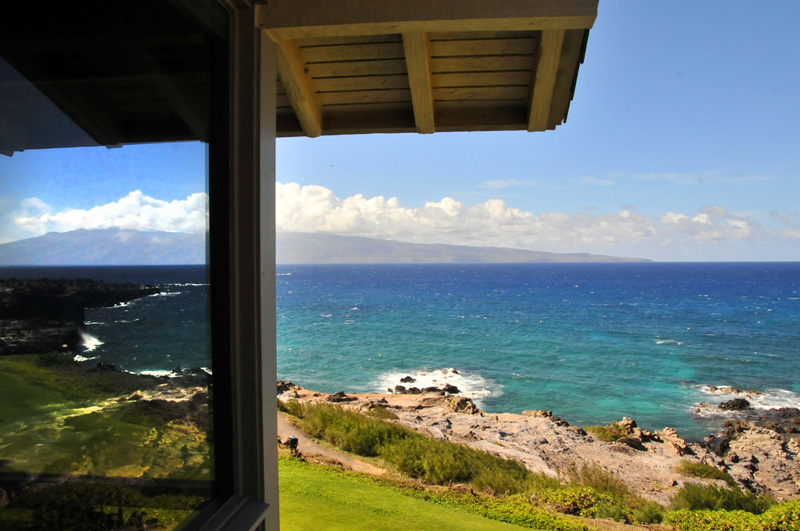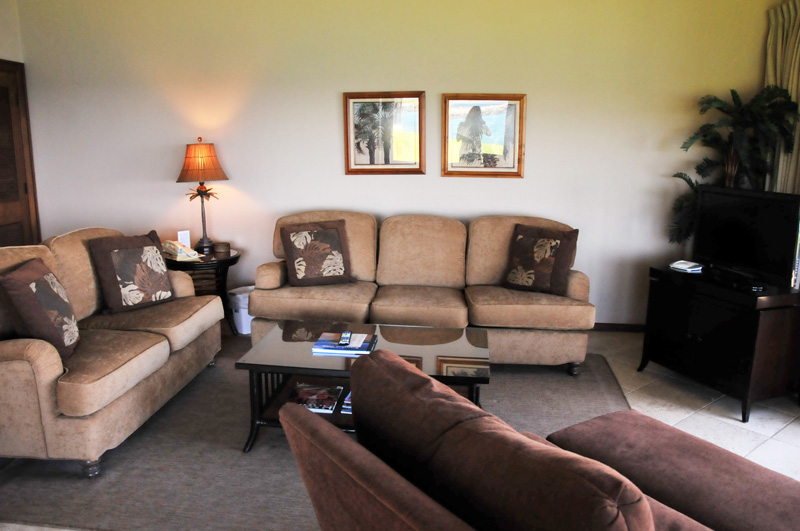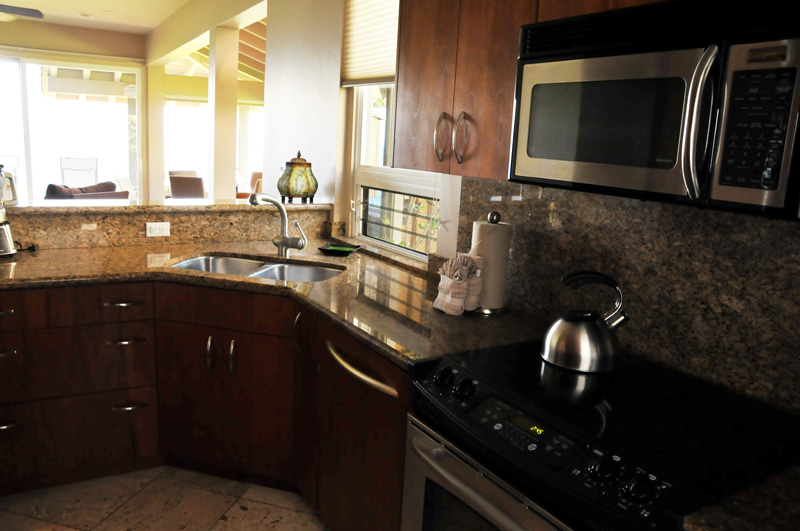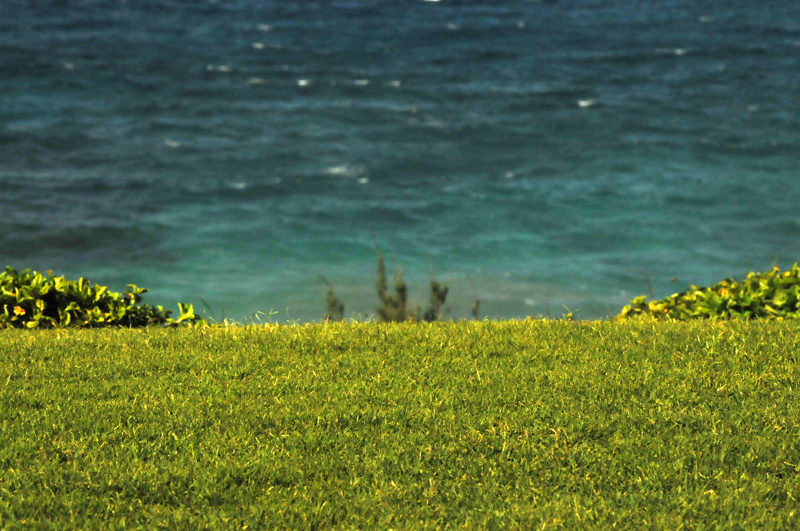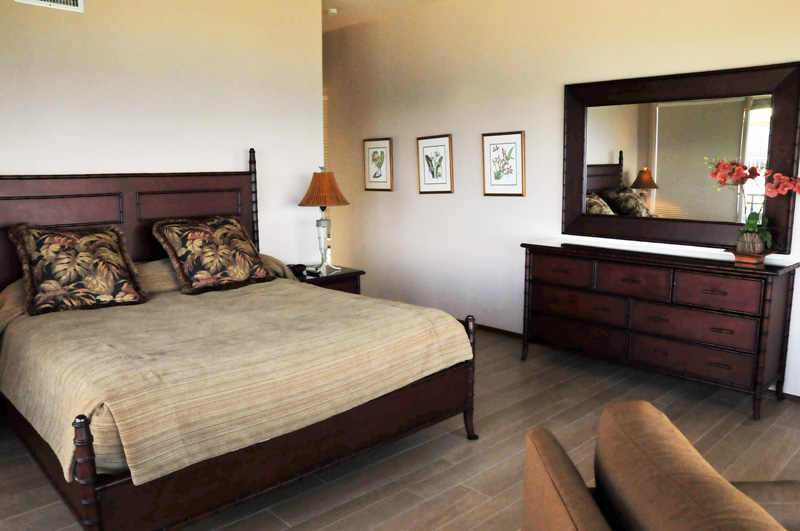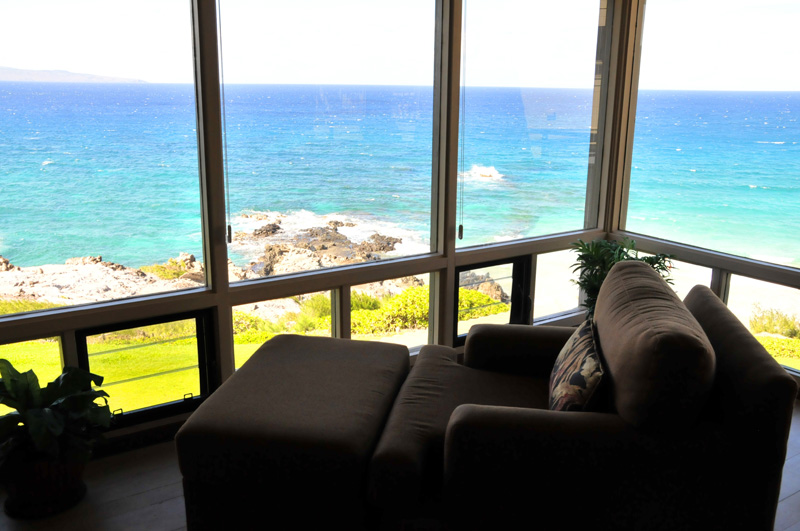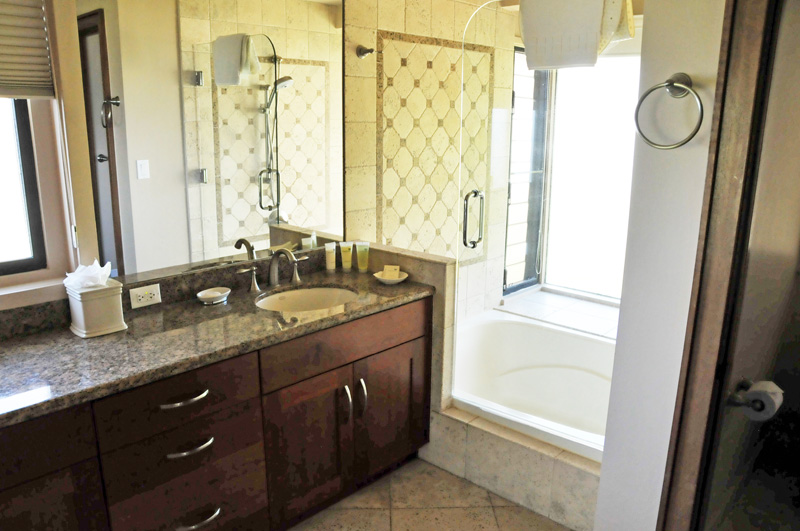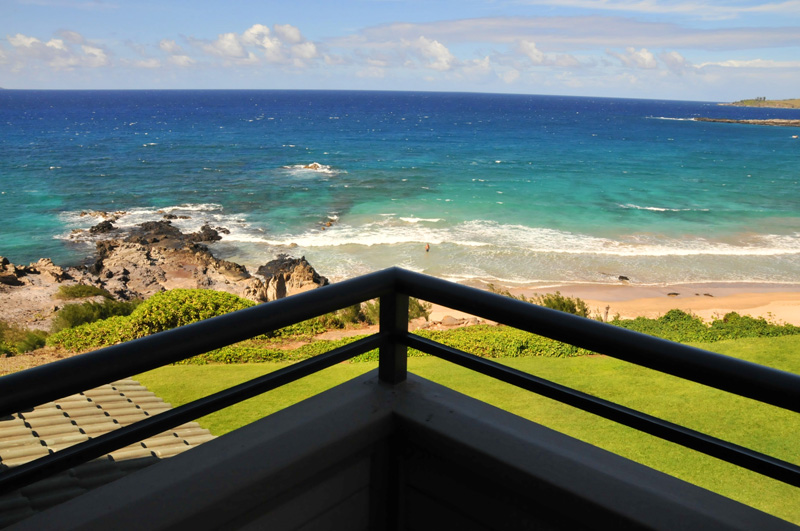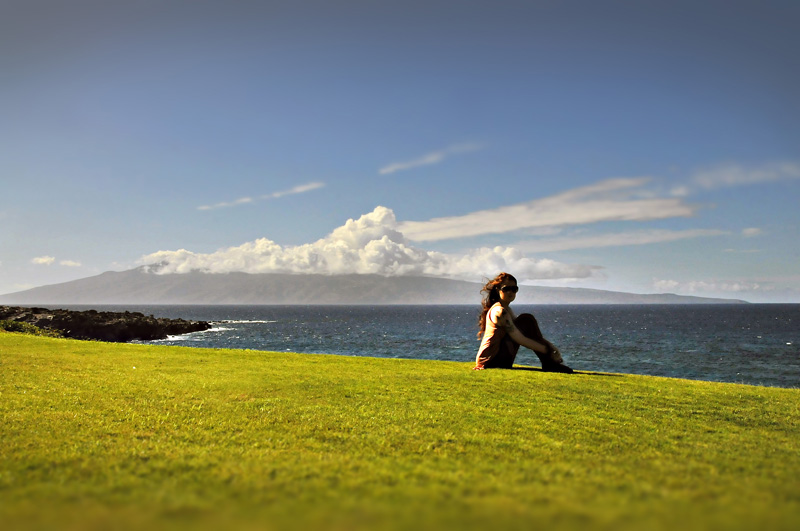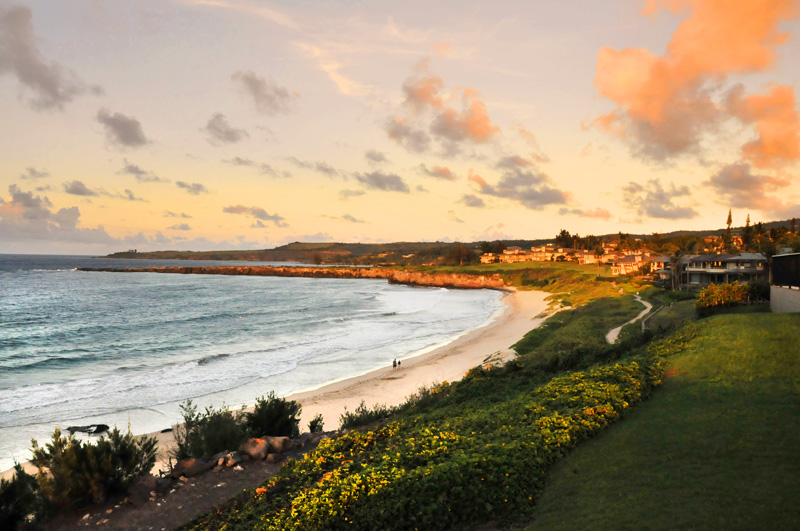 To top off the already overly impressive accommodation, I was completely spoiled with a Hawaiian Lomi Lomi massage at the Kapalua Spa.
I was served a delicious tropical smoothie and fresh Caesar salad before being whisked away to a private outdoor cabana with a view. The massage was one of the best I've had.
Afterwards, I relaxed by the mesmerizing infinity pool which certainly boasted the most impressive view on Maui.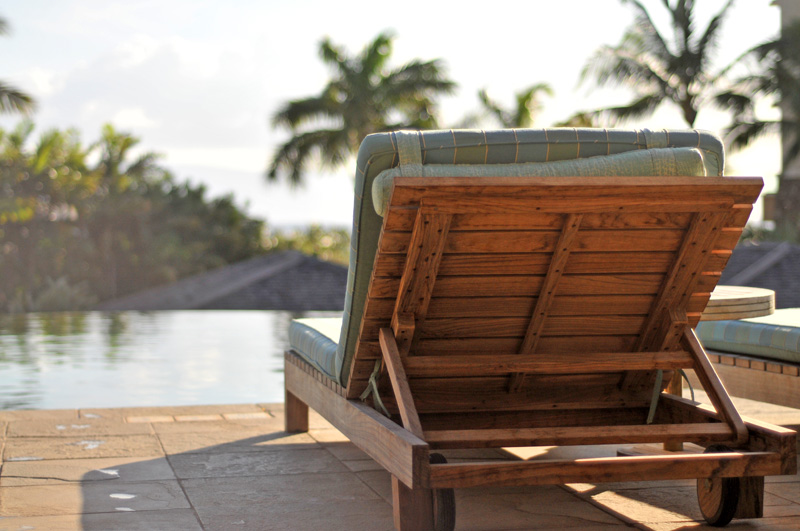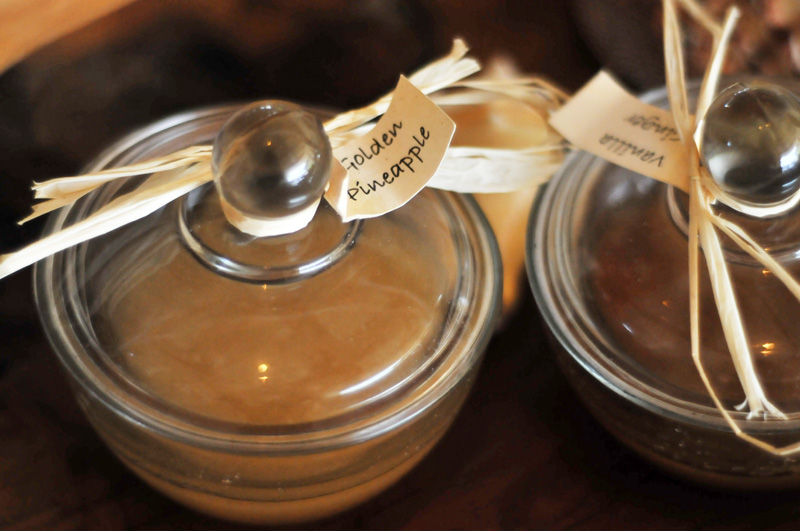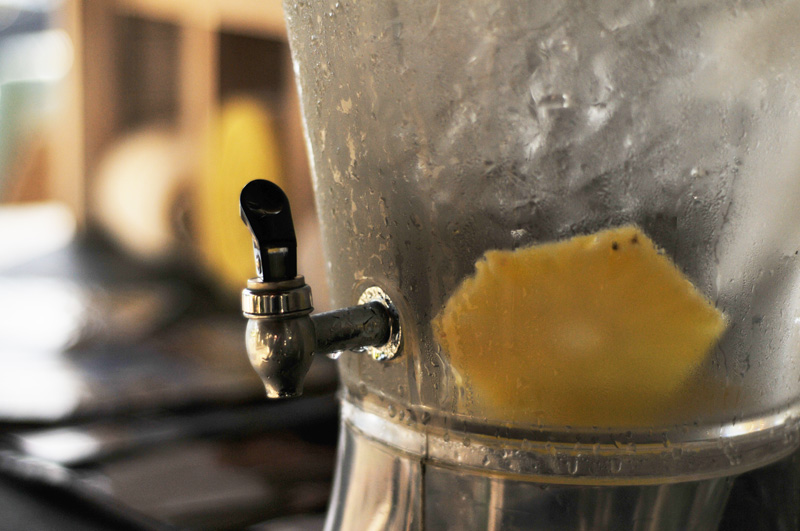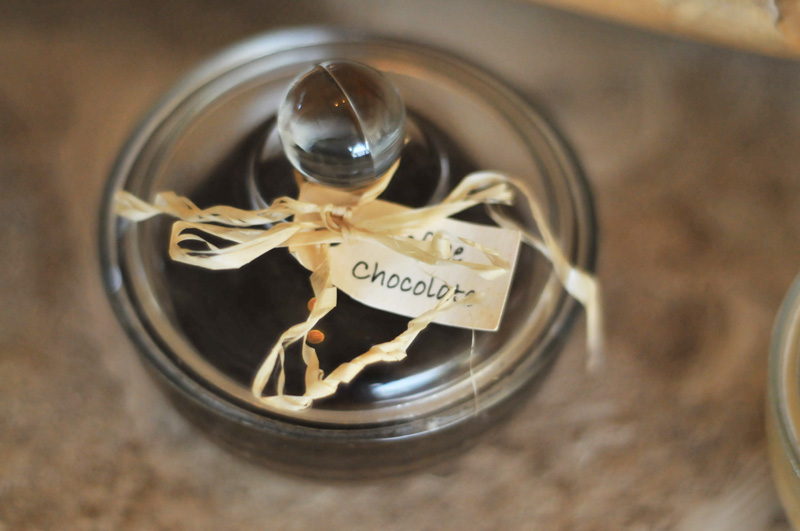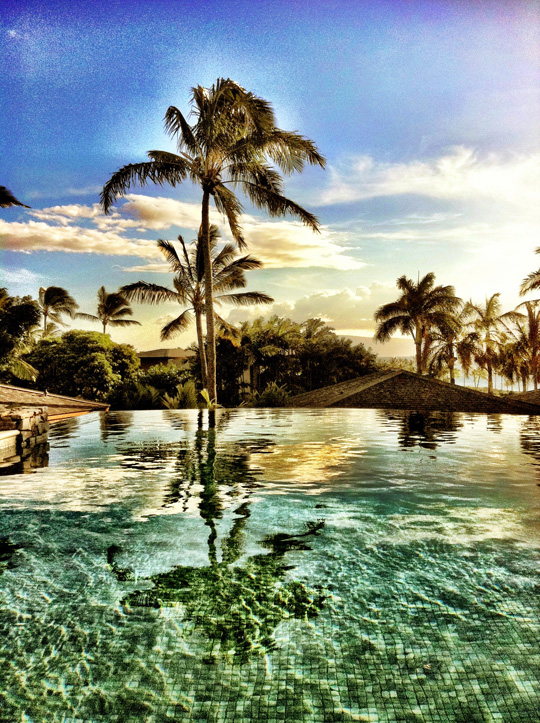 —

My stay was made possible by Kapalua Resort.
All thoughts and opinions are my own.