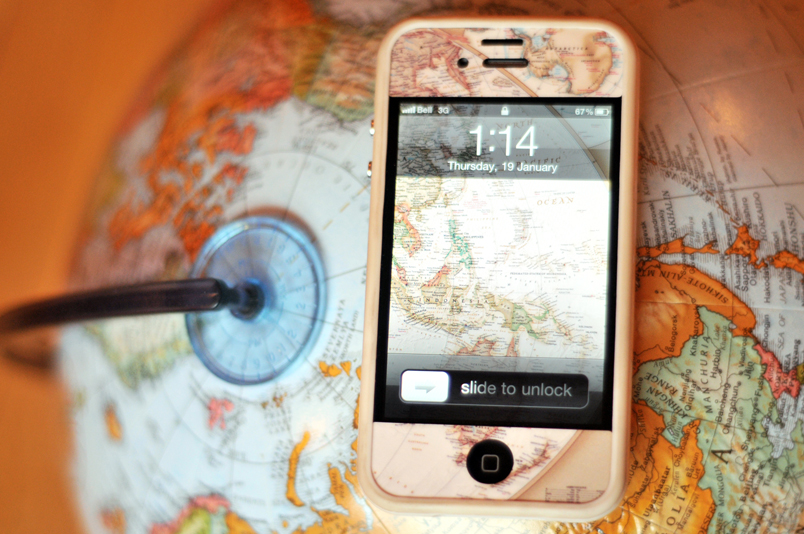 Everyone knows that staying in touch with friends and family while traveling can be tough.
Never mind the numerous distractions and often demanding schedules, it can also be impossible to find yourself a worthy internet connection or phone to use.
Here are a few things that might help makes your international connections just a little bit easier.
Skype
Skype is probably one of the best ways to keep in touch with home while traveling, and one of my personal favourites.
Unfortunately, my current laptop is a horrible contraption without a camera or microphone. However, I can easily hop on to my iPhone and connect to anyone from home.
With video, voice and chatting options, I was even able to video chat with my pet bunny, during a month-long trip abroad :p
The only downside about Skype is that if you want to use it for free, you have to be on a wifi connection. If you want to use it while in transit, or out of range, you're going to have to purchase some Sykpe credits.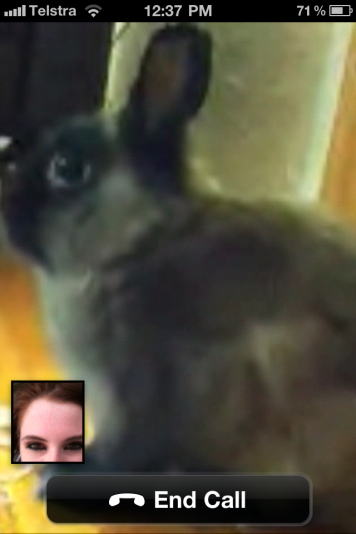 iPhone Face Time
Obviously, this will only work for iPhone users, but Face Time is possibly one of the best new applications for travelers.
Not only can you have some quality face to face chatting time with your best friend, but it's absolutely FREE, and come pre-installed on the phone.
I even use Face Time when I'm not travleing, to simply talk with friends that are in the same city. It's simple, and I love it.
Traditional Phone Call
With all of today's technology, it might seem silly that someone would pay extra by making international calls. But, sometimes it just feels good to have a good old fashioned telephone conversation.
I've often found myself turning to the nearest phone booth, to make a call back home. I find international ring tones endearing, and am always satisfied by conquering the complications of an untranslated operating system.
Not everyone has a smart phone, so if you want to chat with Mom or Dad, you might not be able to catch them on face time or Skype.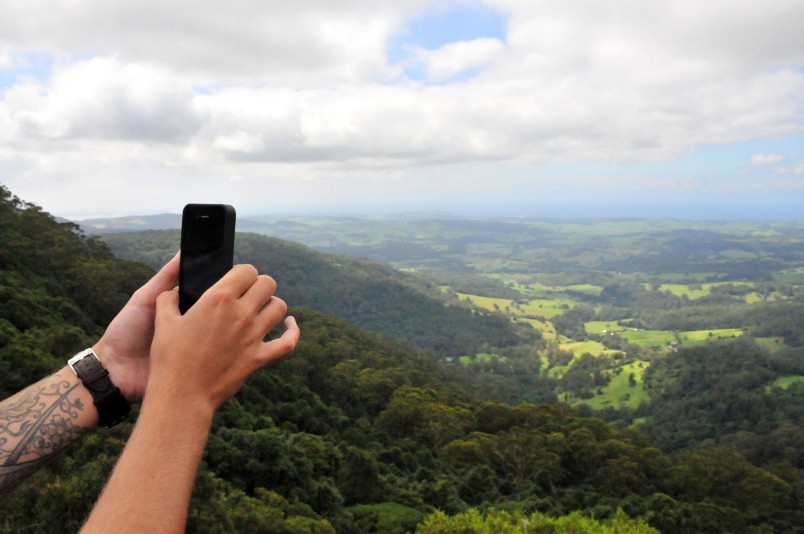 Whatsapp
Whatsapp is my preferred form of international texting. It's free, and is much the same as regular texting from an iPhone.
Some cool features about Whatsapp are that you can send picture and video messages, and that it shows when the user was last online. This makes it easy to tell when friends are unavailable, or if they have time to chat.
The only negative about Whatsapp is that it doesn't always work outside of wifi.
Facebook
I don't mean news feeds and wall posts, I mean Facebook chat and Facebook video chat. These are just another form of online connectivity.
Whether you are on your phone or on your laptop, these chatting options are user friendly and available to anyone with a Facebook account.
I have to admit–I love that little sound when I have received a message!
Hotel Wifi
Before you can even use the previously mentioned wifi options, you need to make sure that you have wifi available. Surprisingly a large number of hotels do not offer free wifi in the rooms. You can access it in the lobby, use a wired connection, or pay for wireless room access, but there isn't always free wifi.
Do a little research before booking your accommodations. It actually seems that more hostels offer free wifi than anything.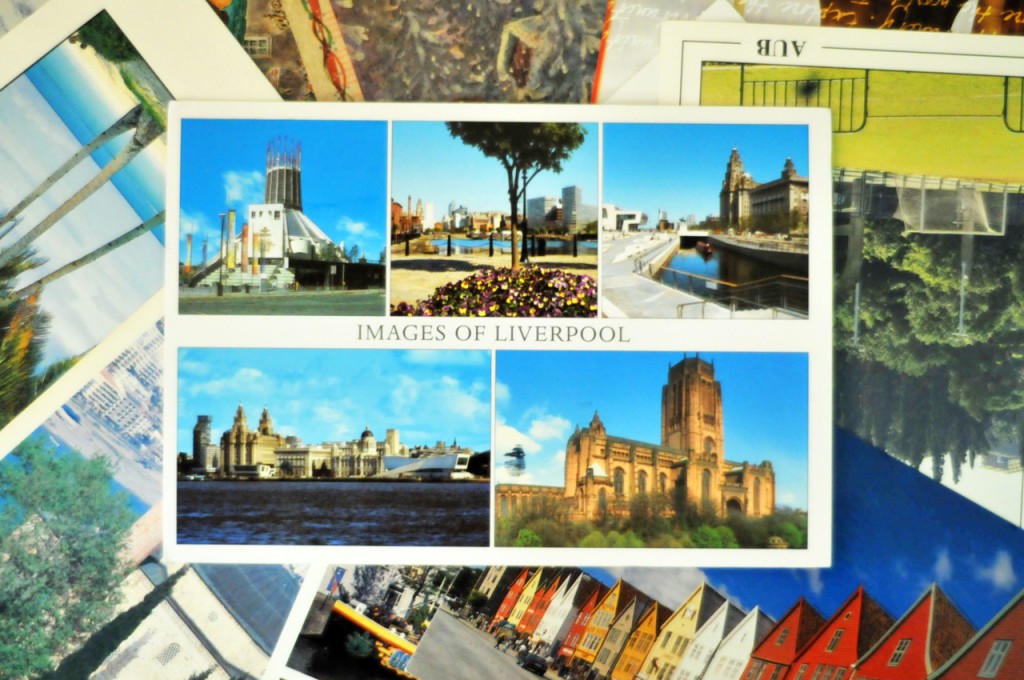 Postcard
Come on–who doesn't love snail mail? I almost ALWAYS send post cards when I travel, because I absolutely love the tradition of writing with my own hand and sending it off in the mail.
Sure, sending a postcard isn't the fastest form of communication, but it's genuine and will mean so much more to the person that you are sending it to.
If you don't already do this, try sending at least one post card the next time you are traveling!