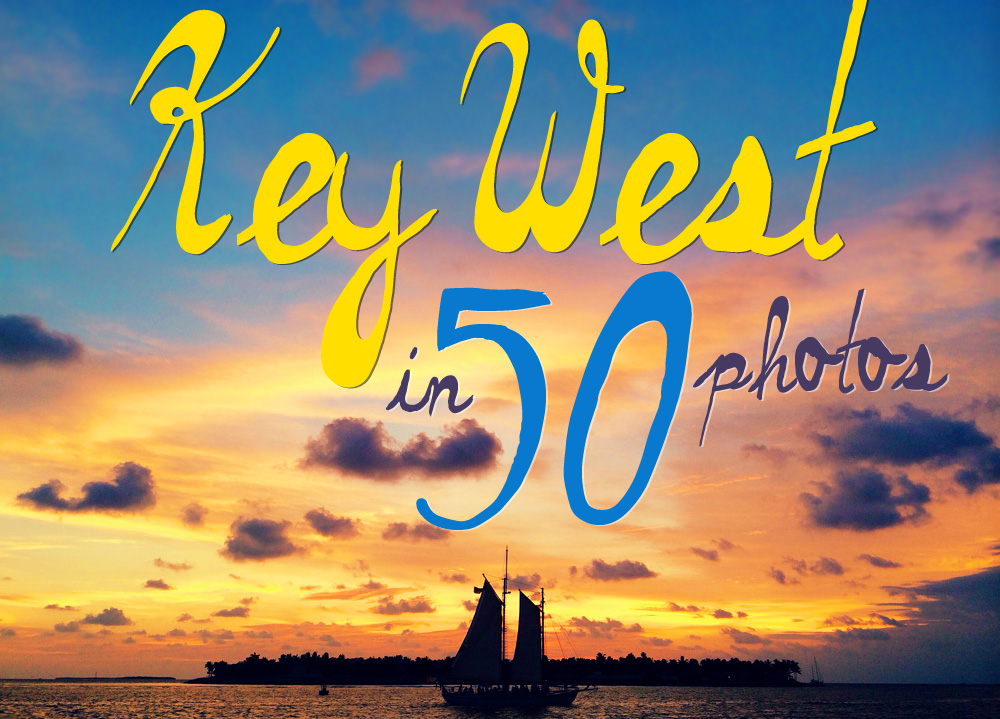 I have to admit, I ended up liking Key West WAY more than I thought I would. In my mind, I was expecting the city to be a bit of a tourist beach resort town and was looking more forward to travelling through the rest of the Keys than Key West itself. I figured that I'd like it, but didn't expect to love it.
Key West is so much more than a tourist town, and I didn't even see a single beach resort. Key West has a quirky atmosphere, small streets and intimate cobblestone alleys, pastel and neon coloured buildings, smiling locals, cotton candy sunsets, funny signs, abundant roaming street chickens, bikes, bikes and mores bikes, eclectic shopping, delicious food and incredible key lime pie.
After a few days in the city, I was tempted to ditch the rest of the Keys just hang out there a little while longer. It's definitely a city that I could picture myself living in, with a slower pace of life, laid back vibe and more things to photograph than I knew how to deal with.
I had so many photos that I had to dedicate an entire post to Key West's Sunset Celebration; an entertaining nightly celebration with an incredible view.
Here are 50 of my favourite photos of Key West, Florida: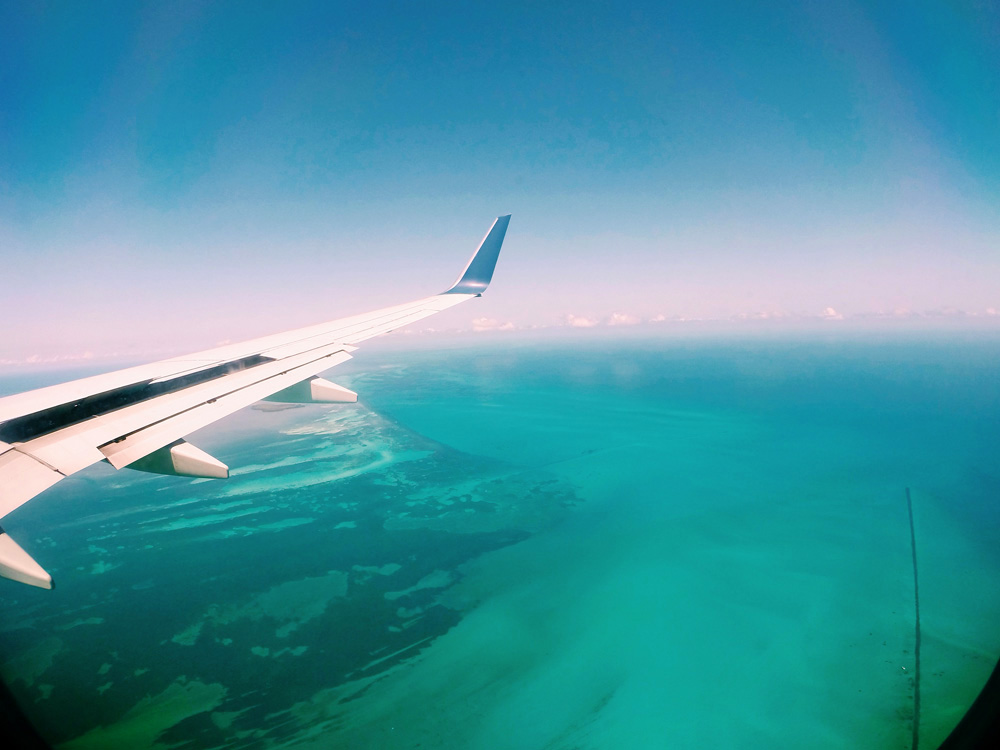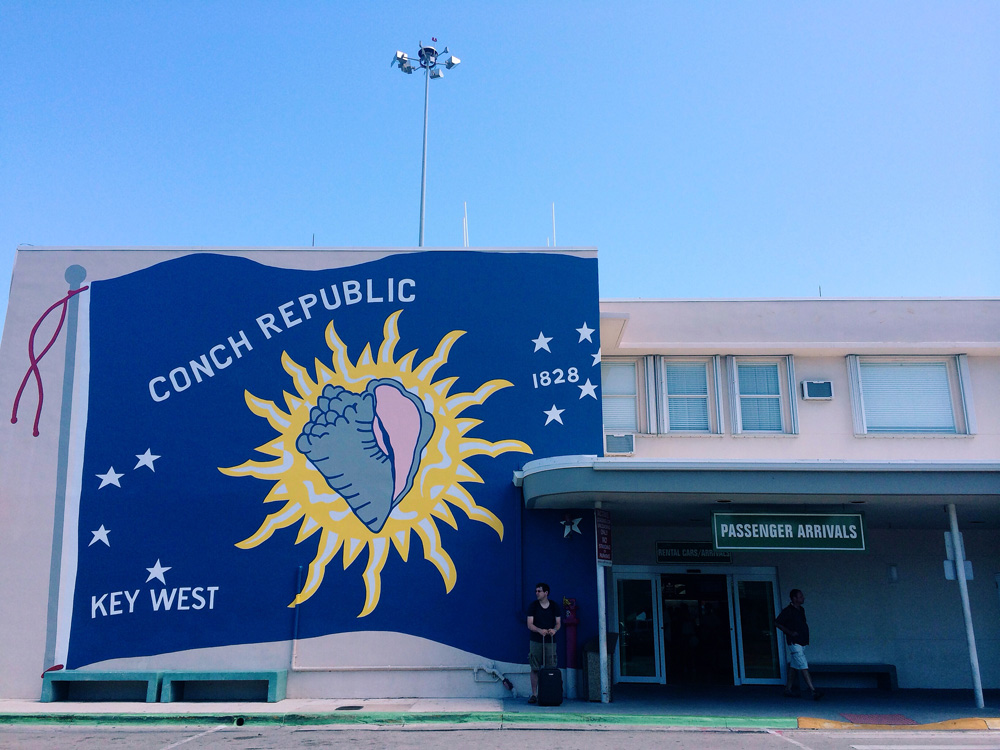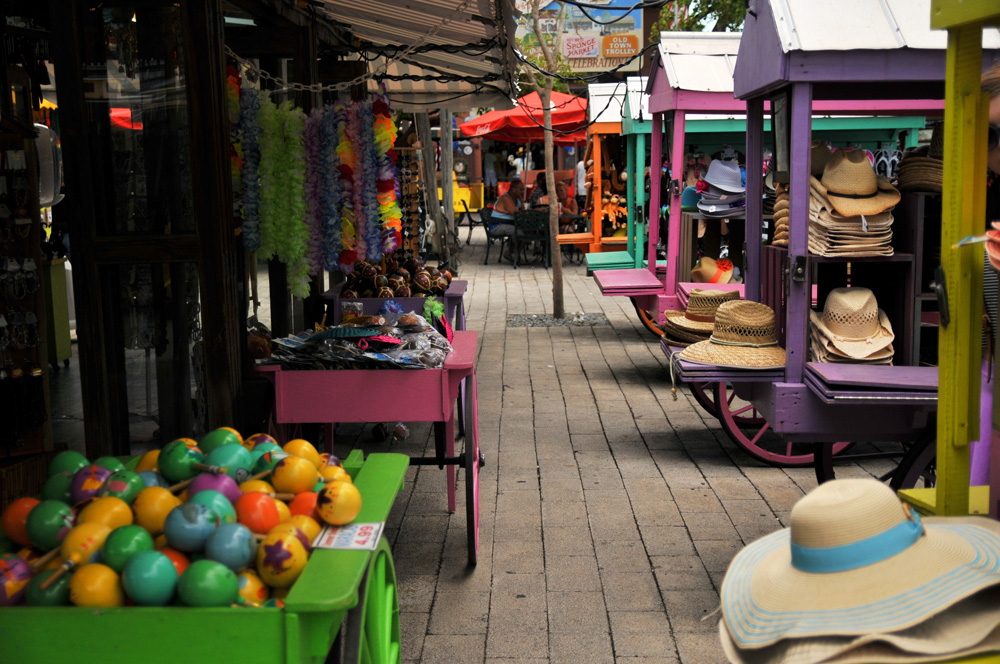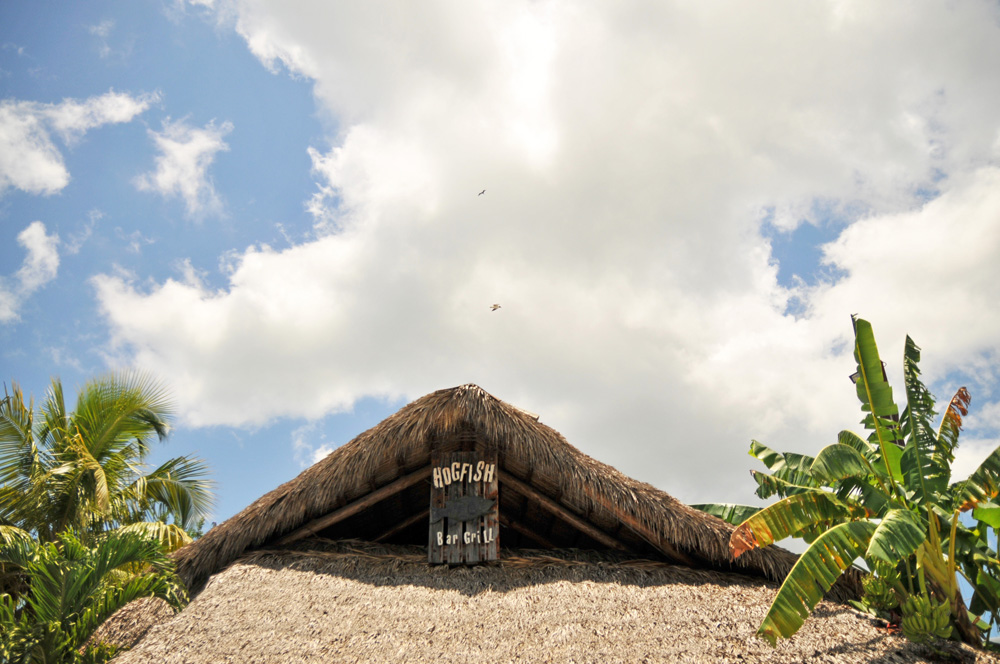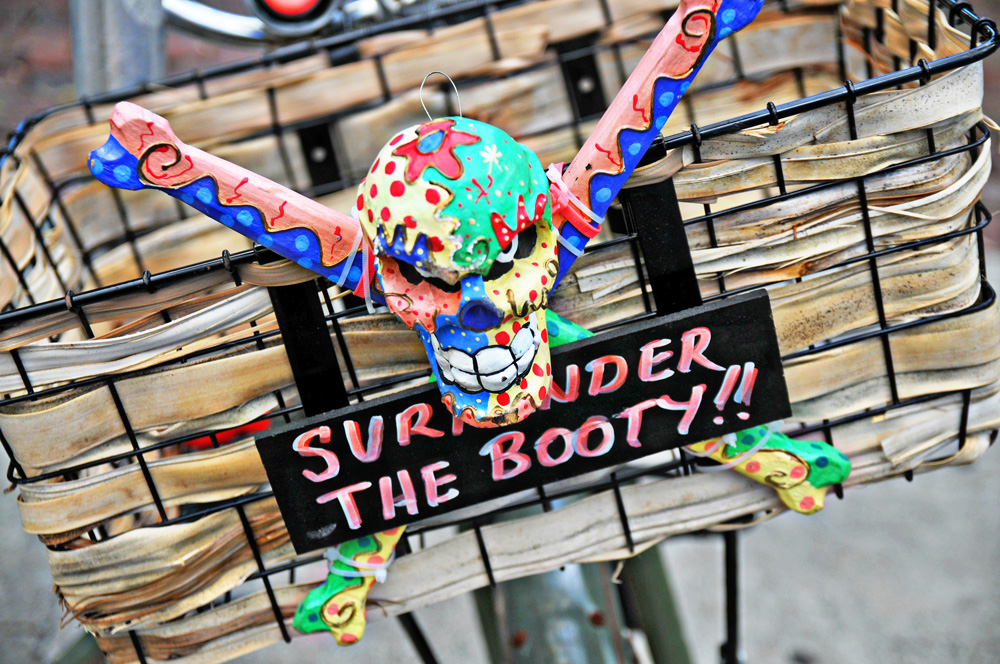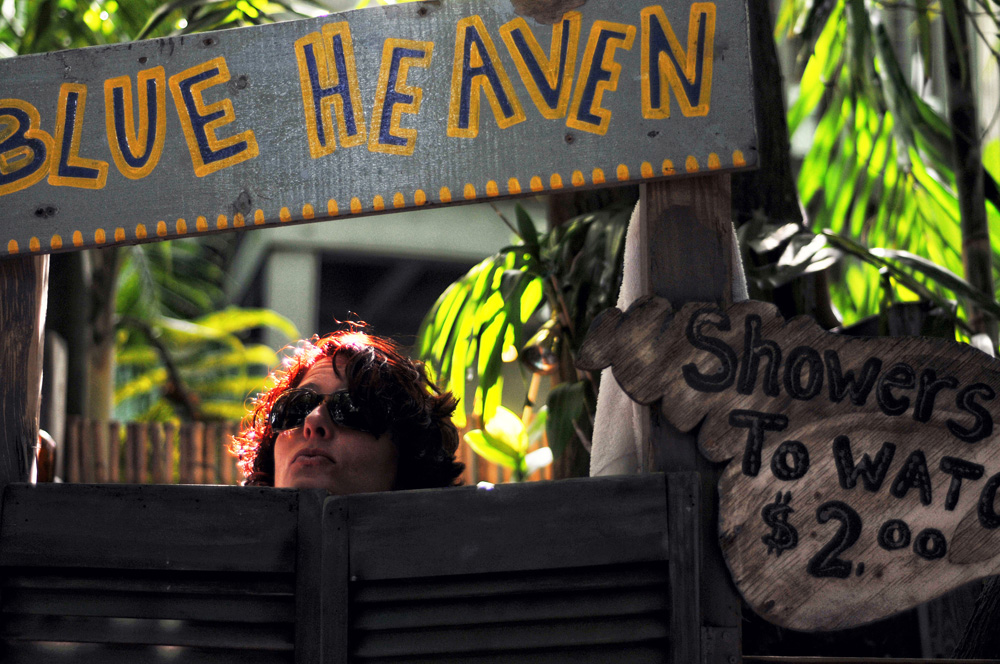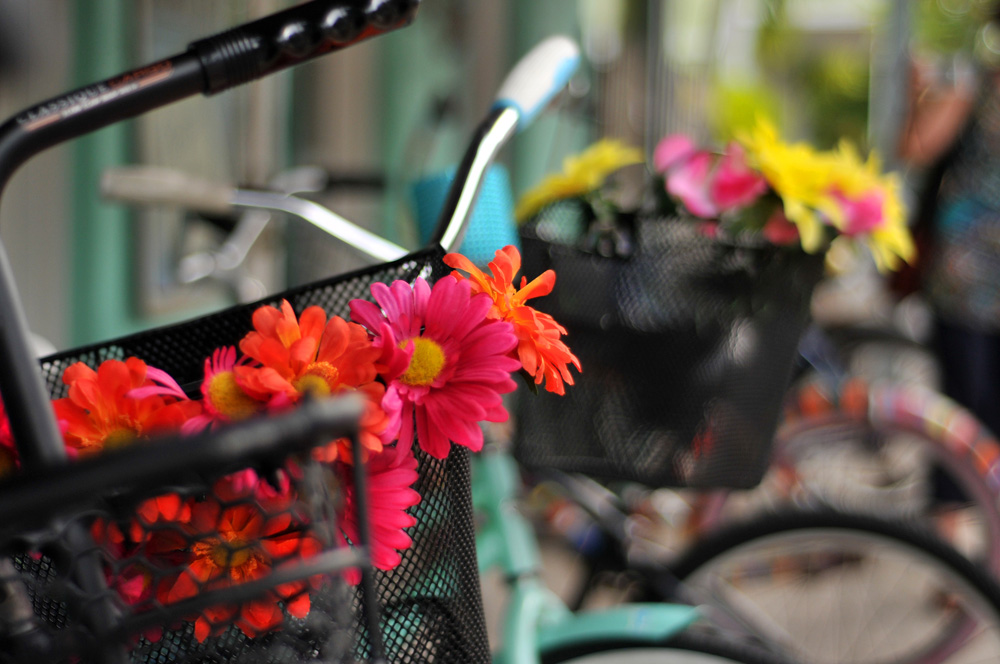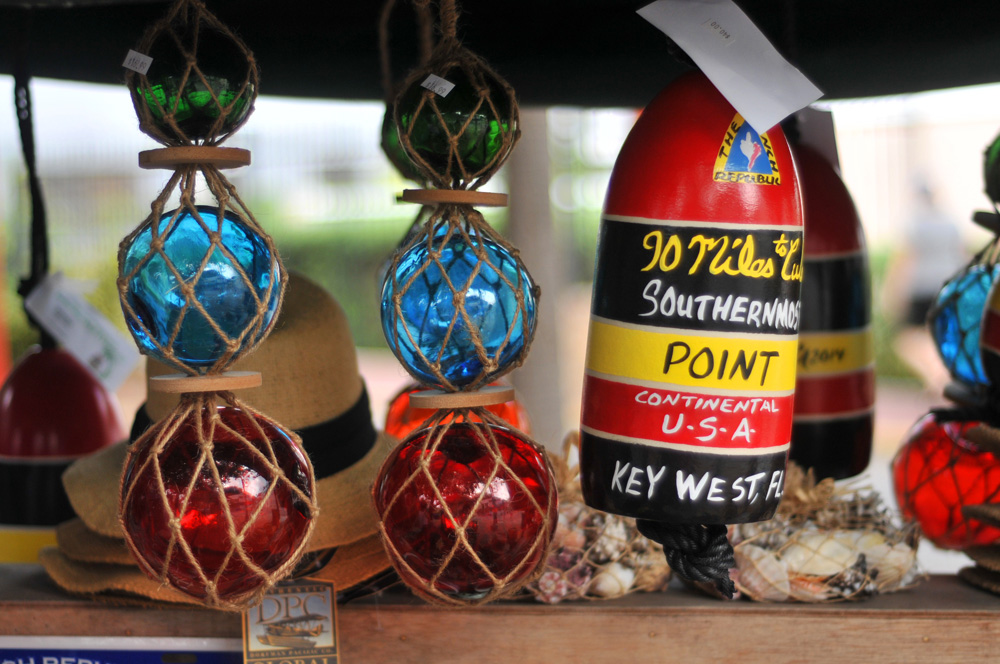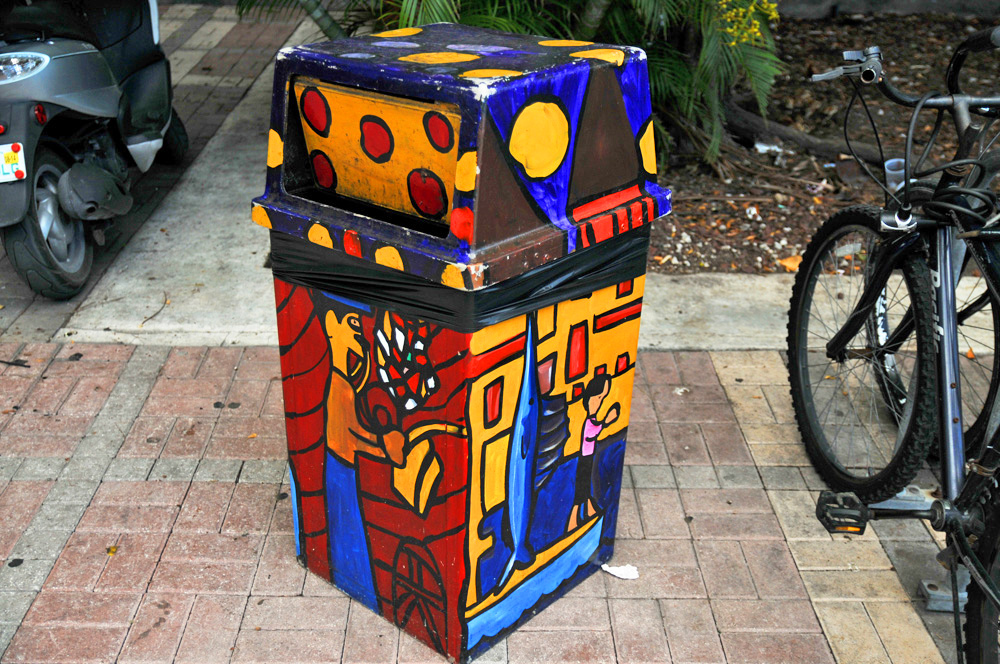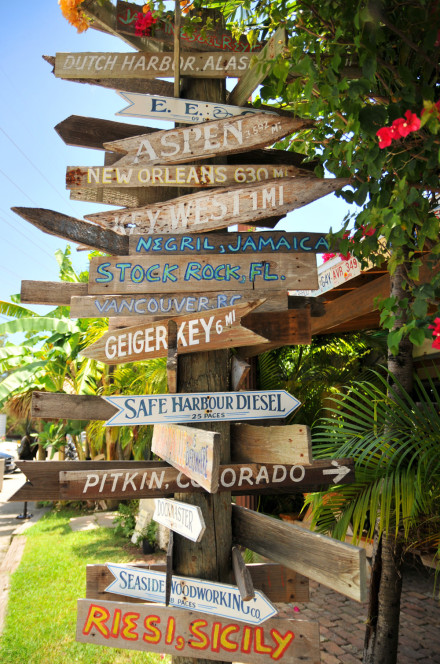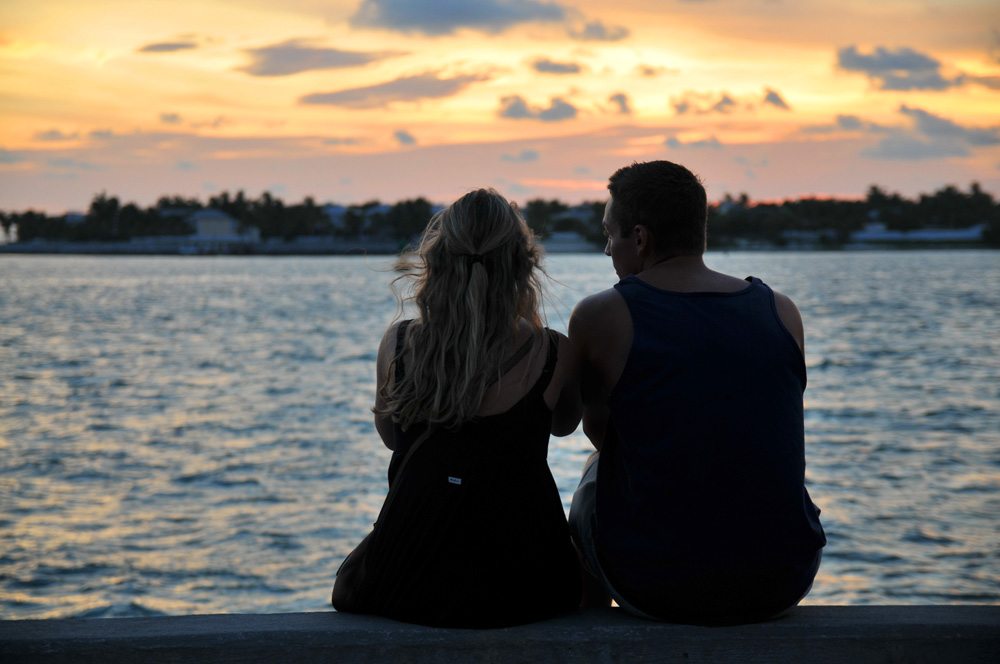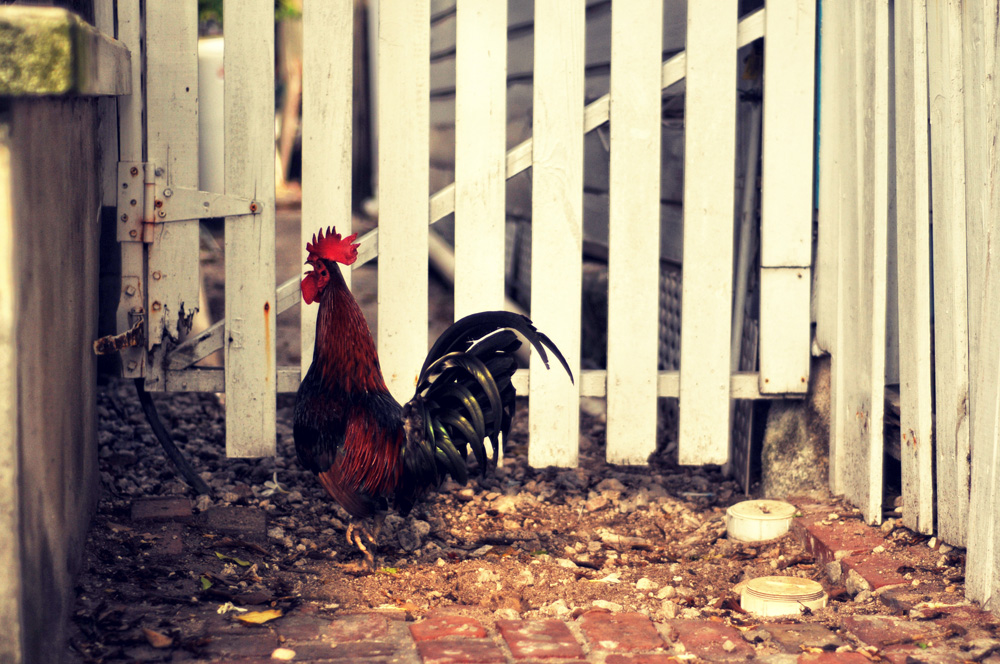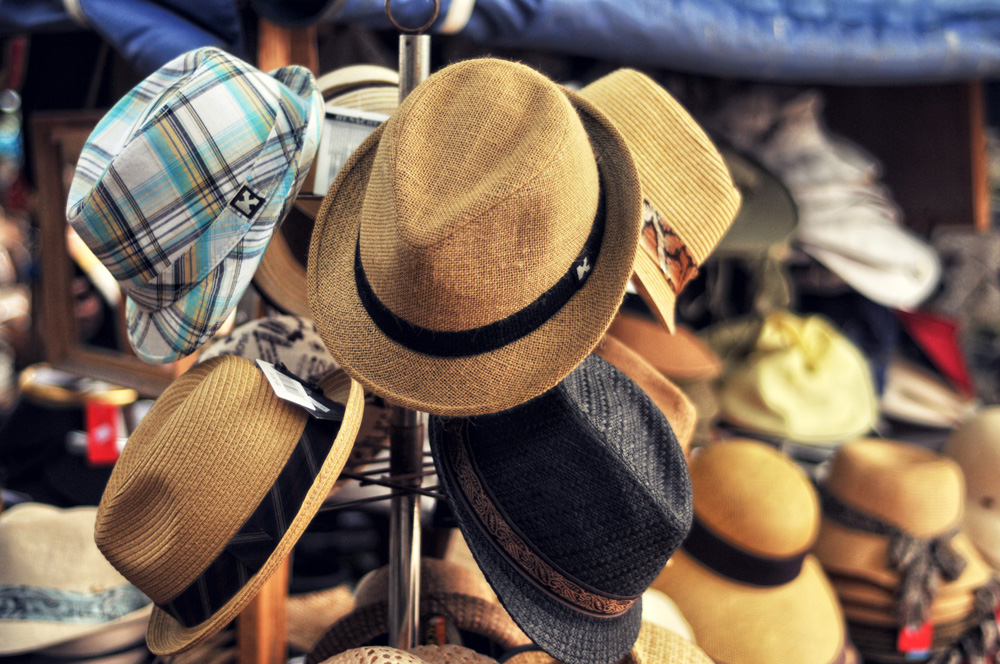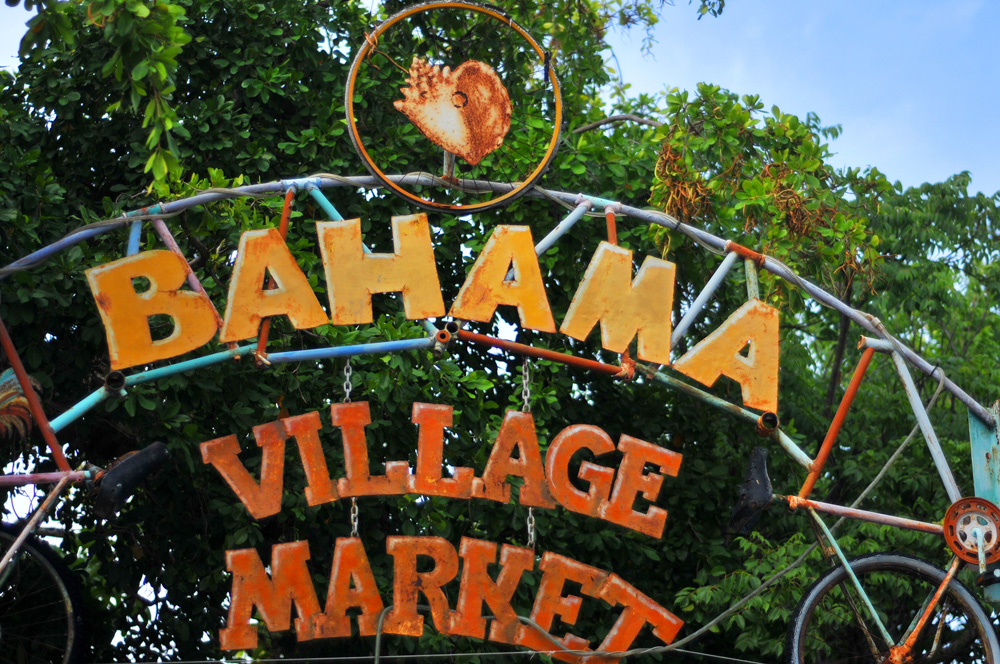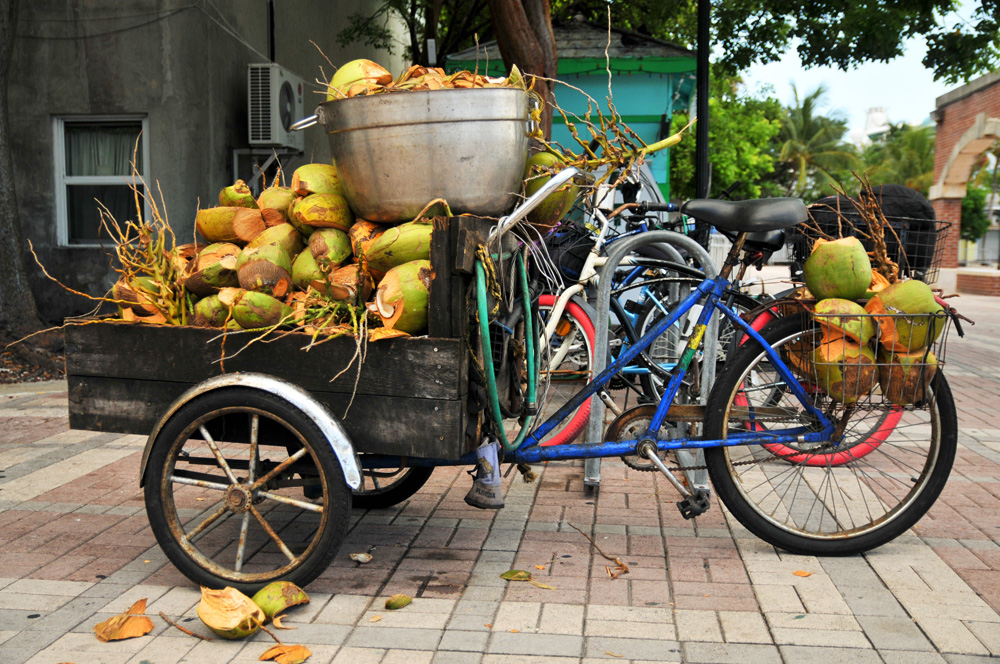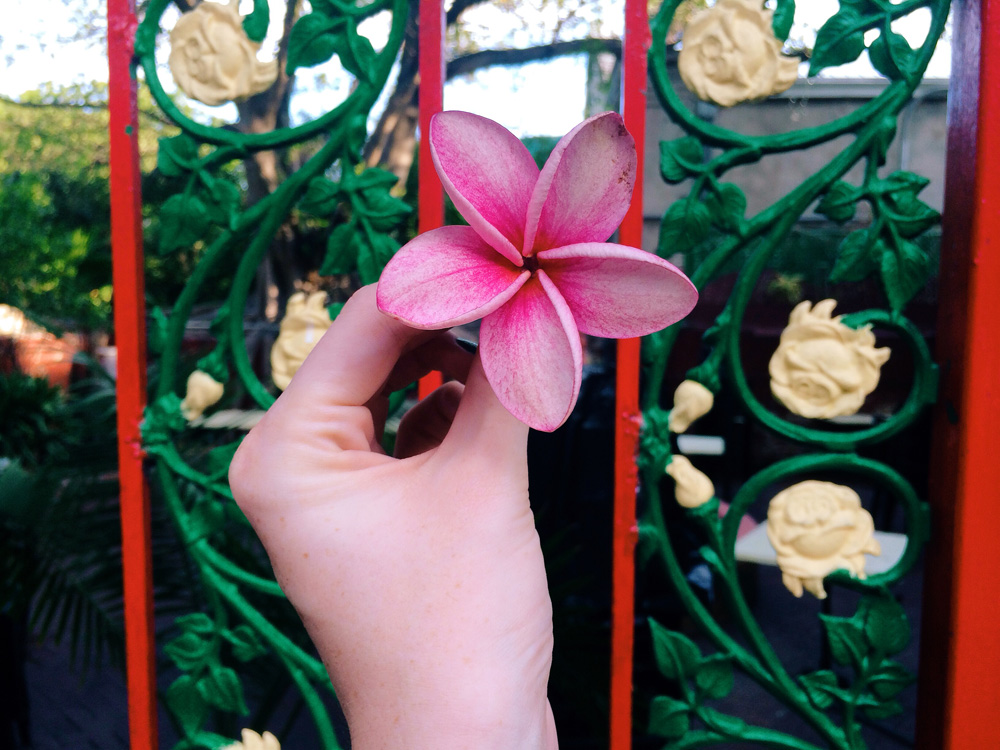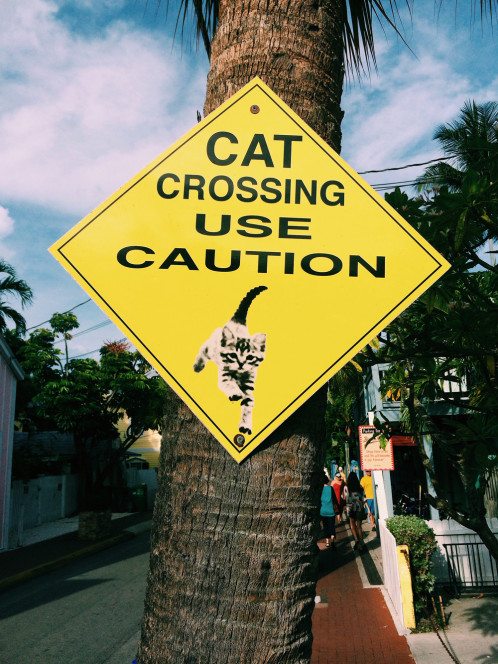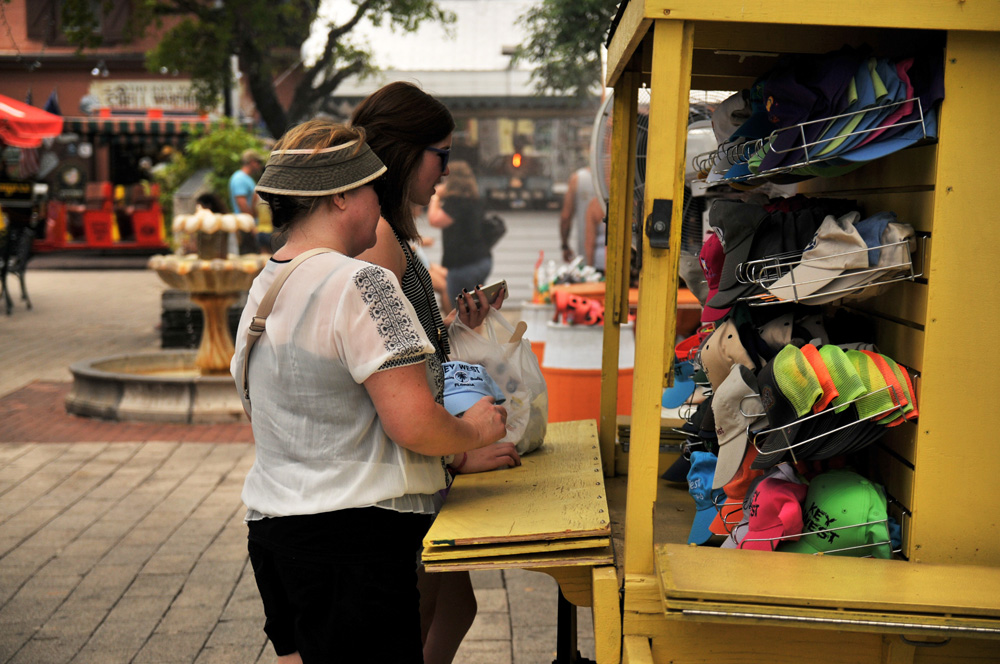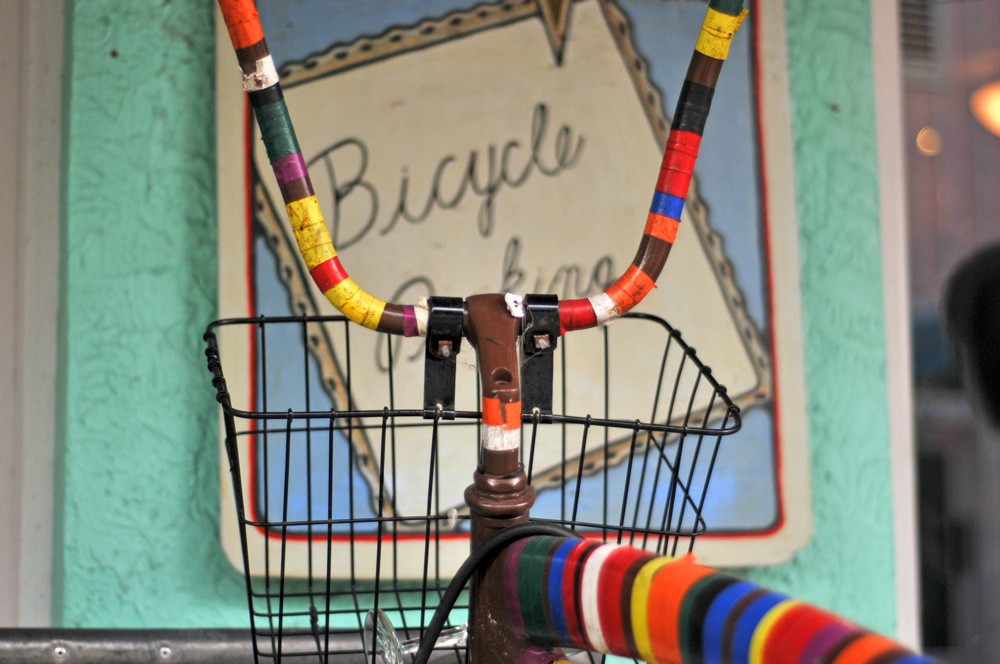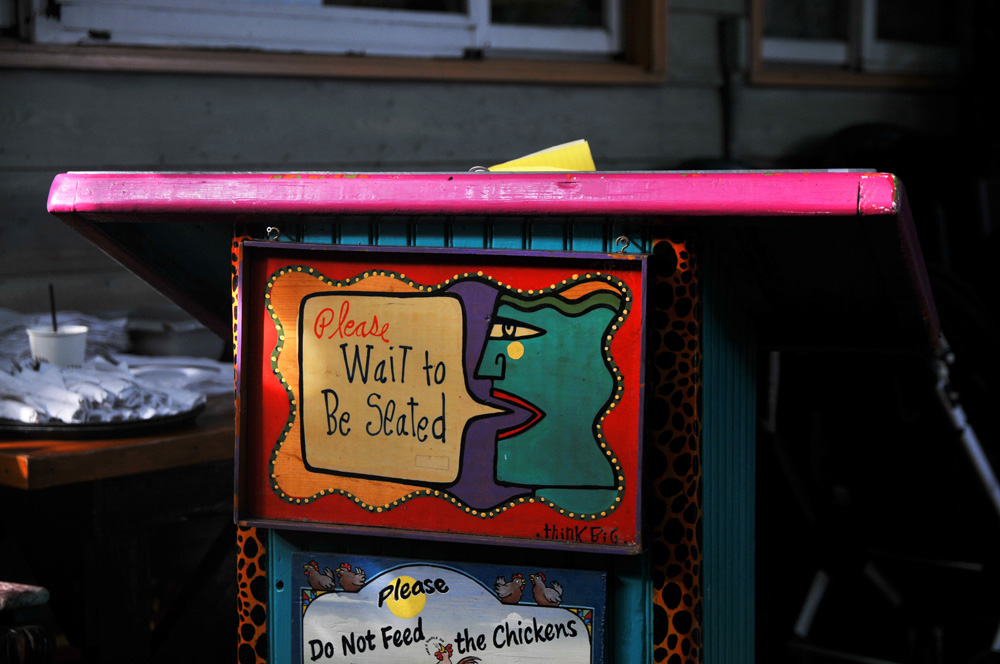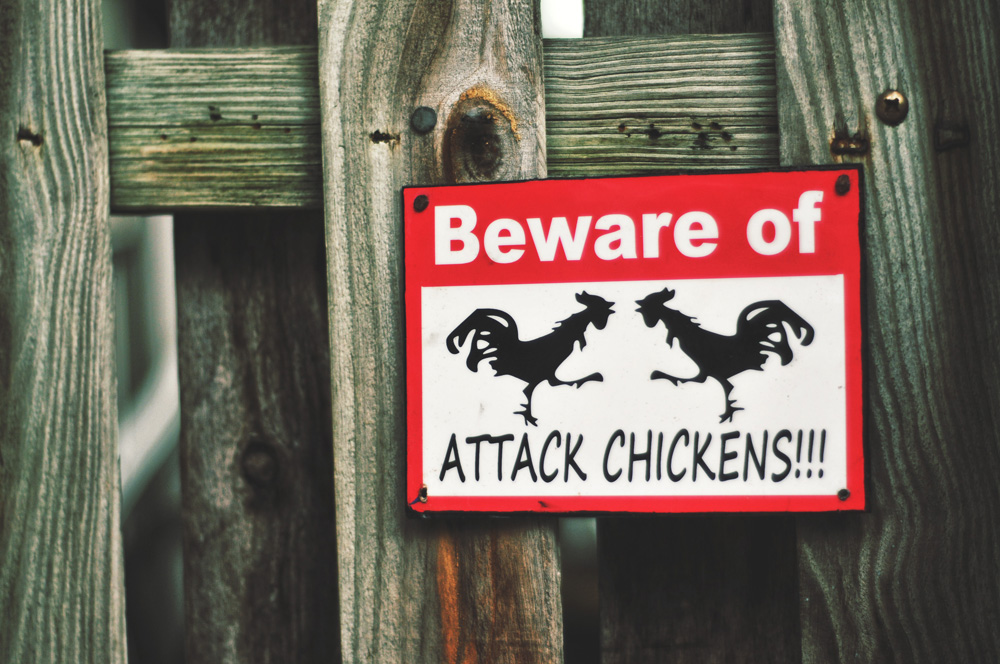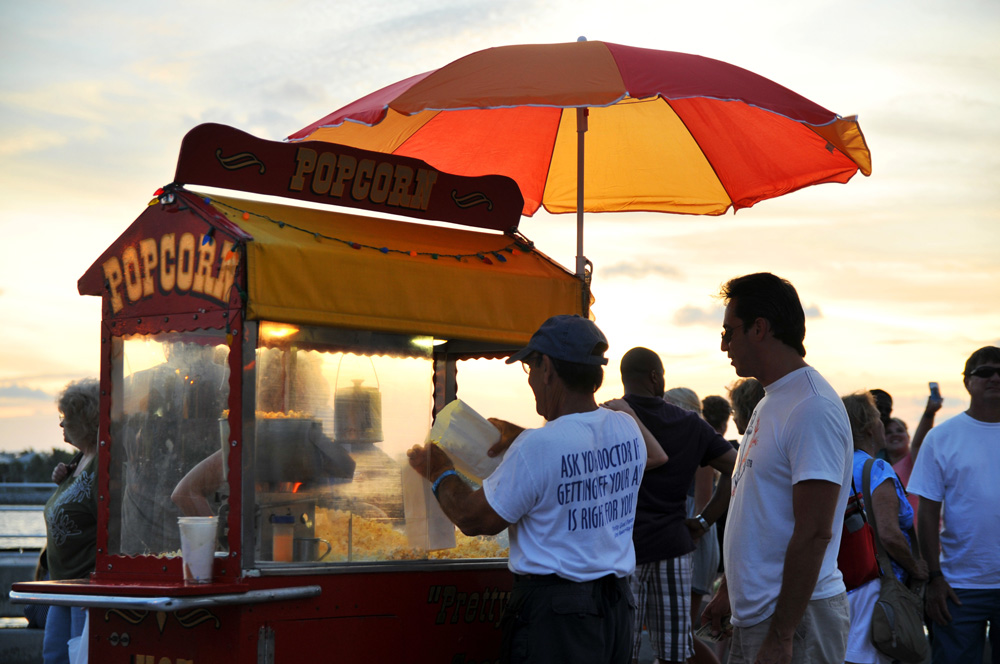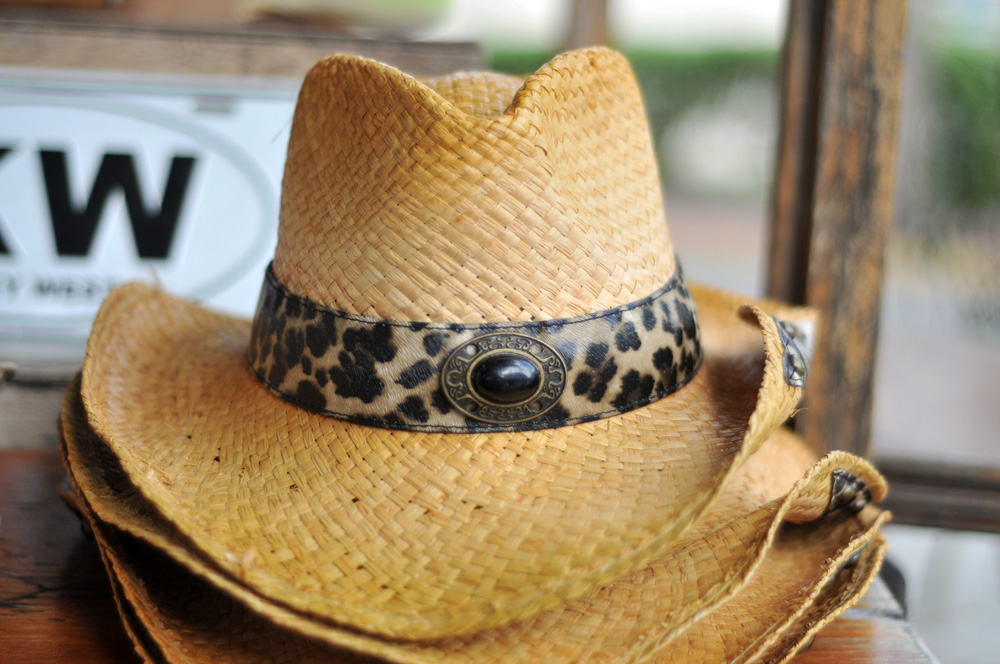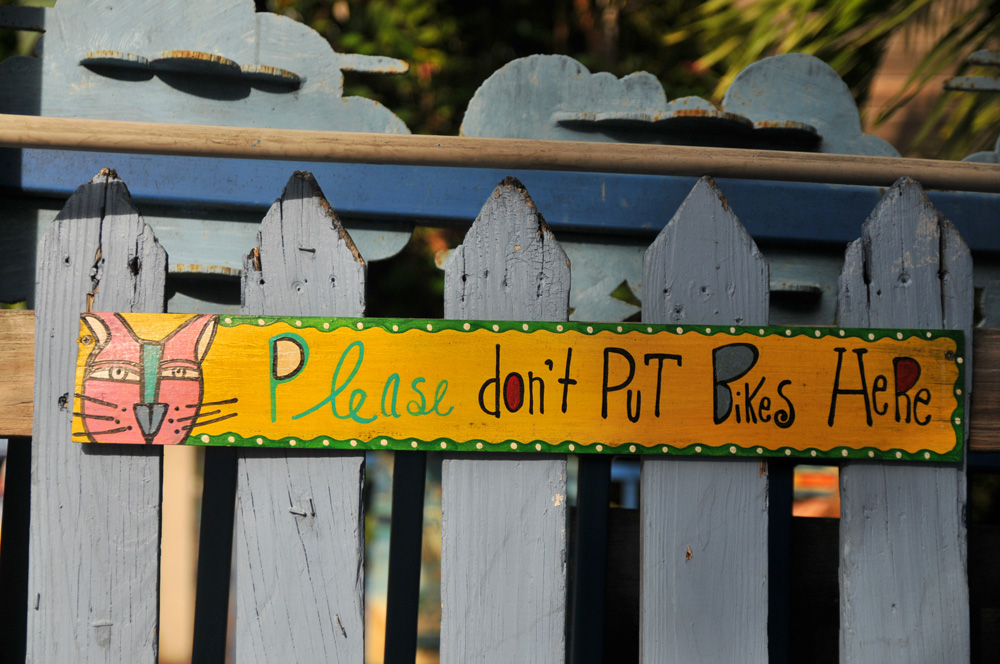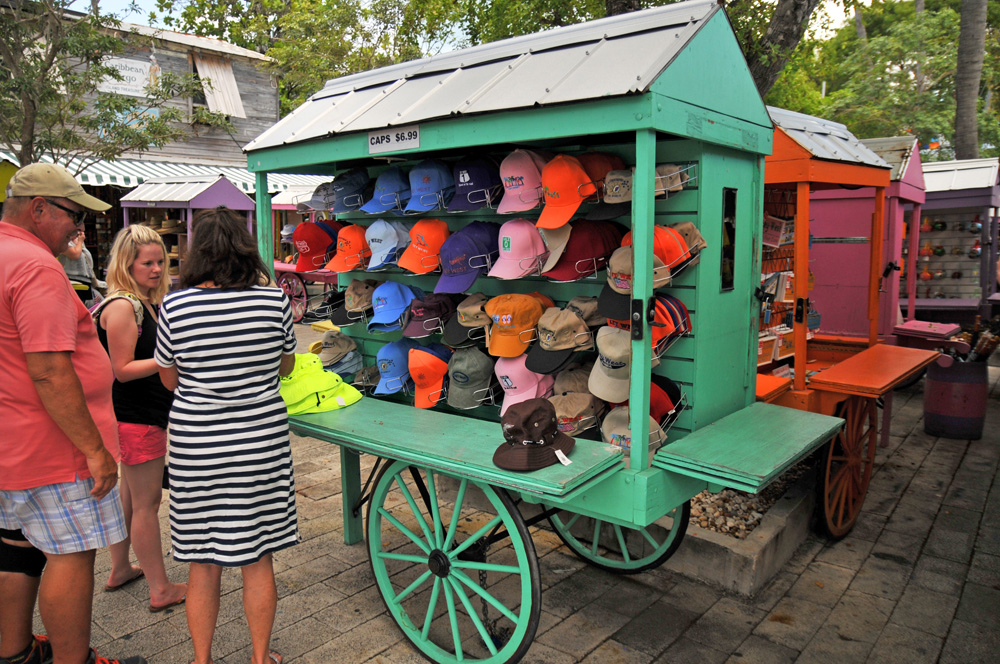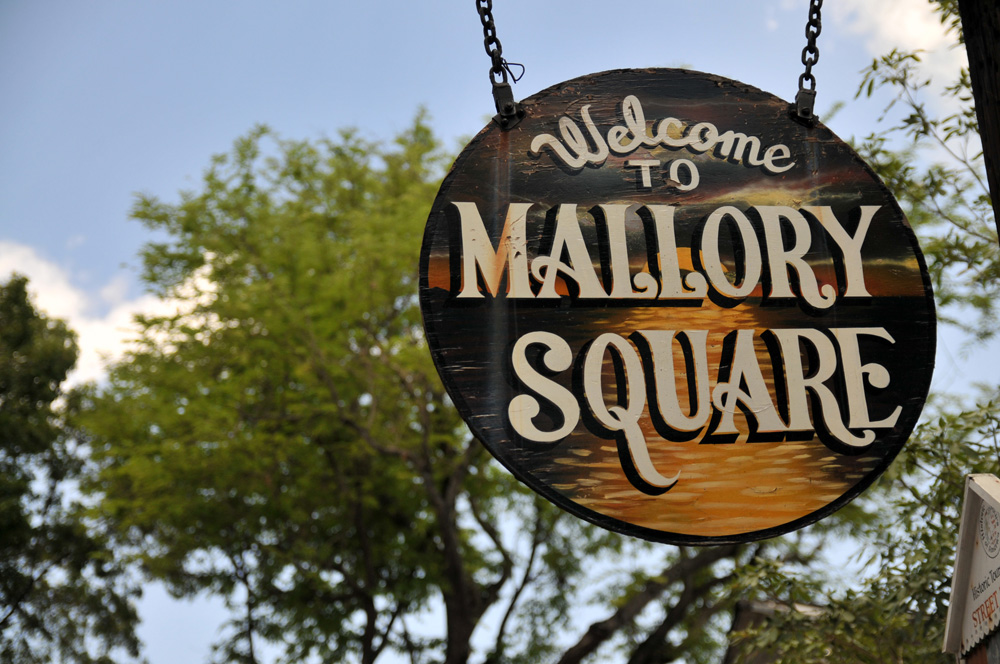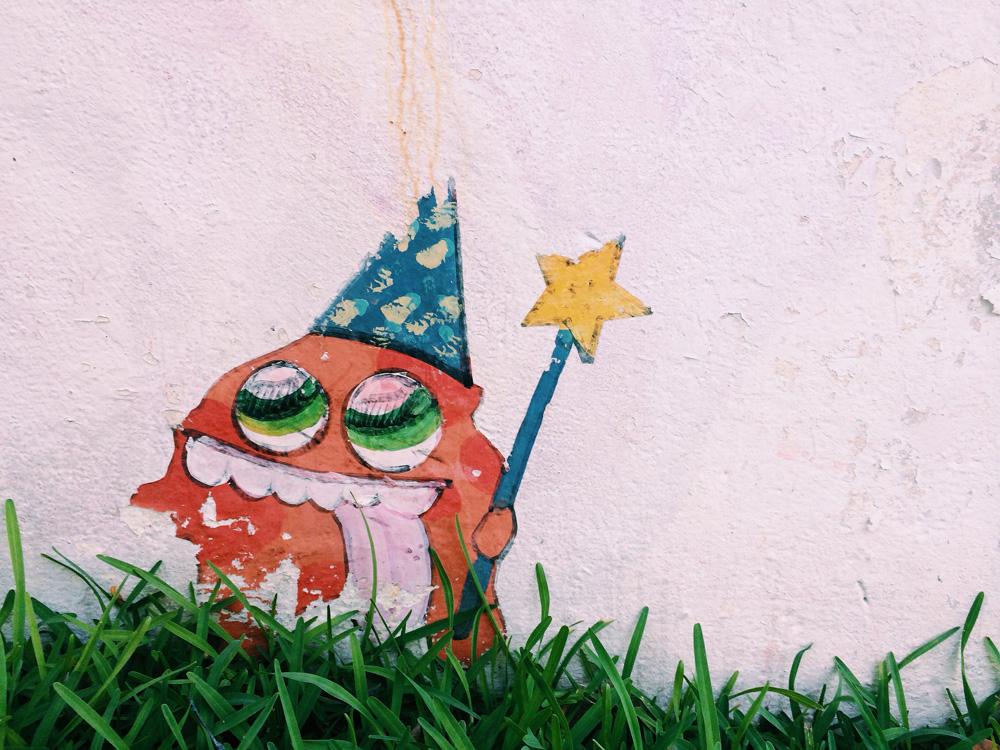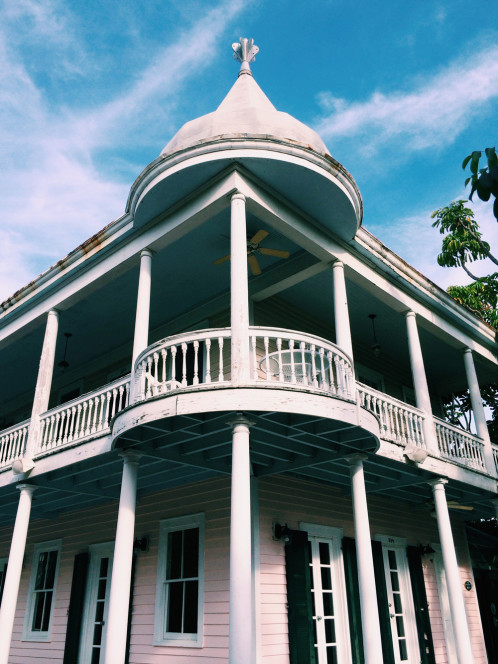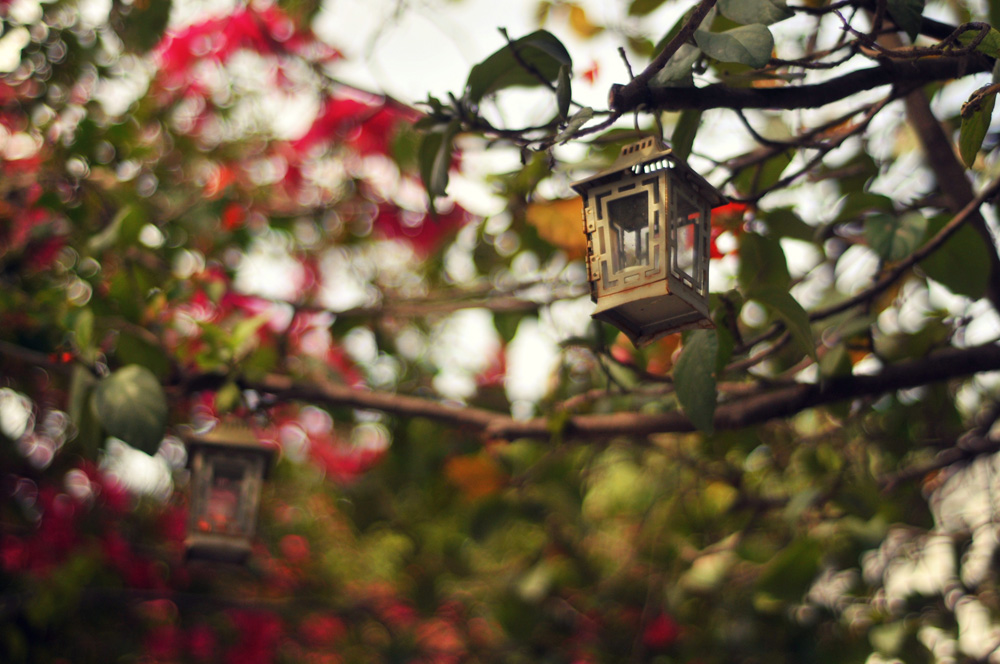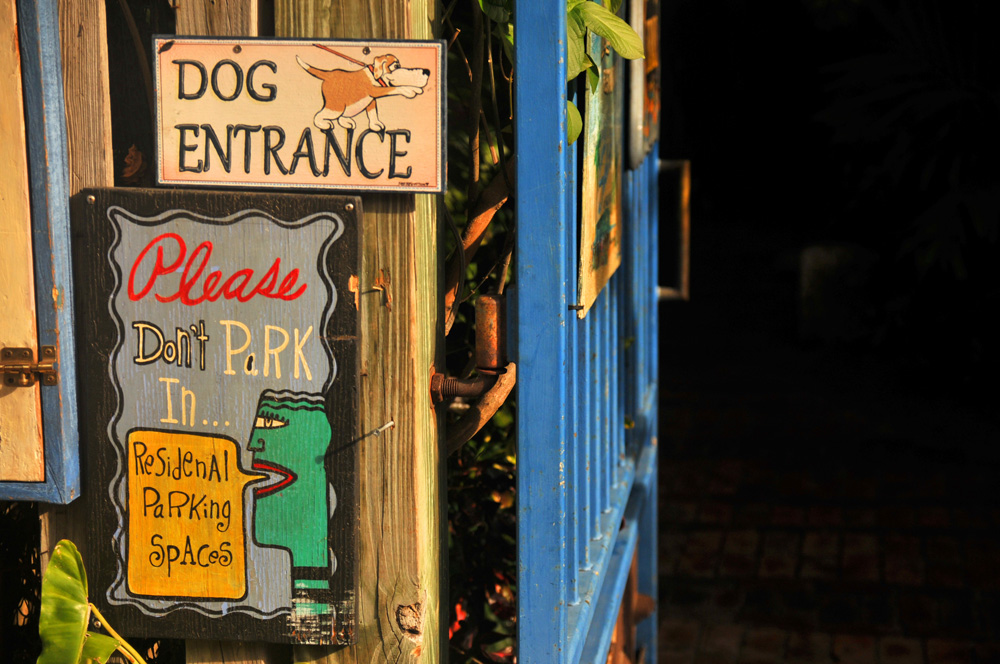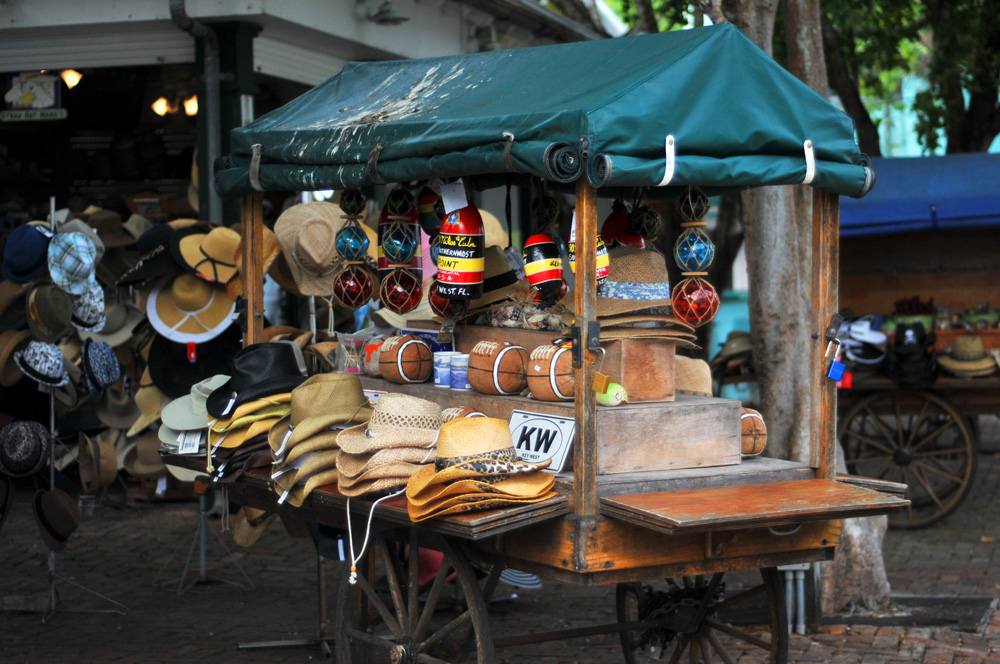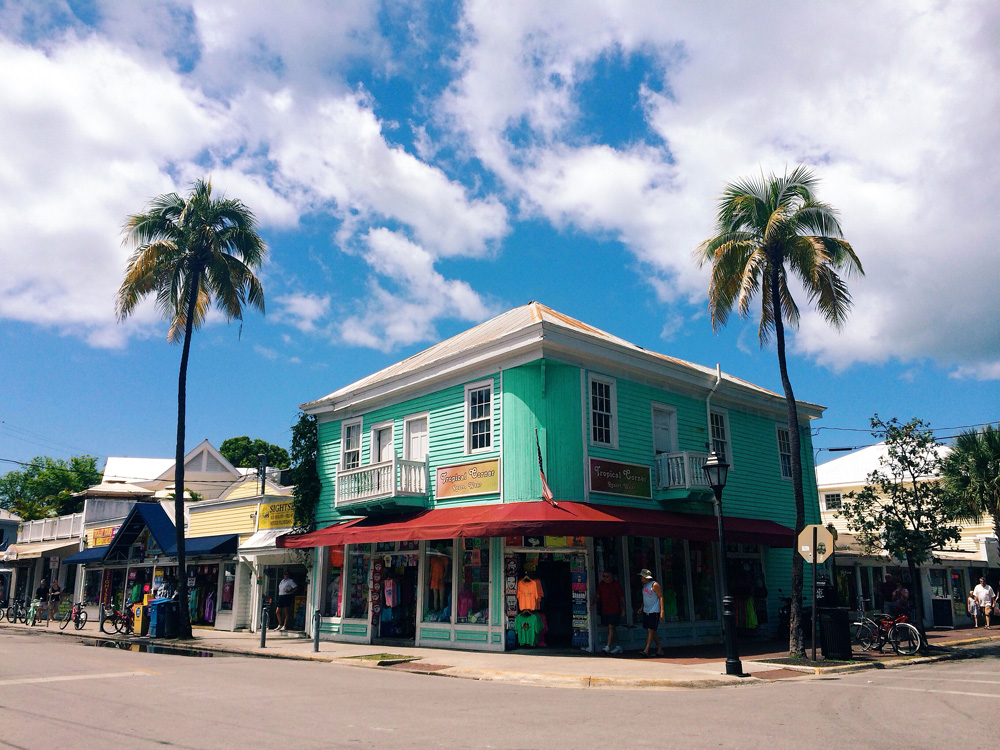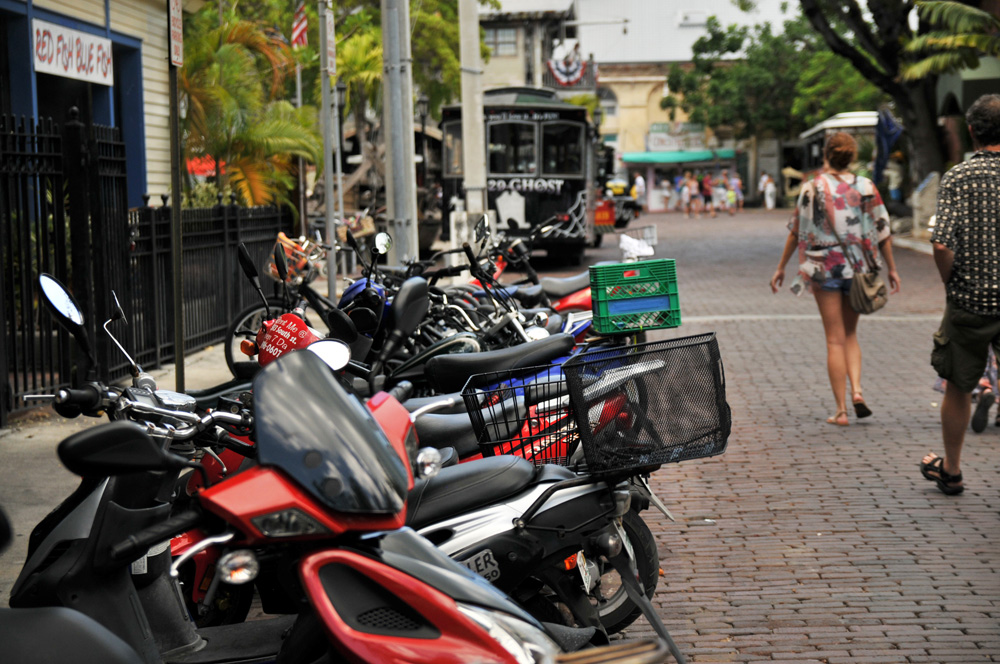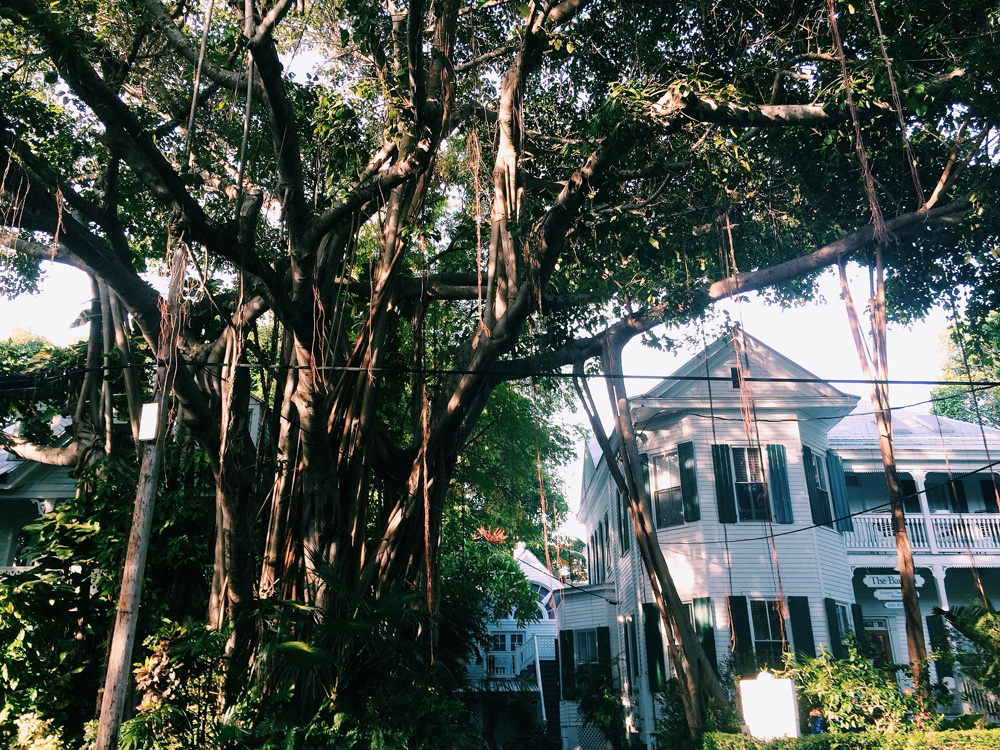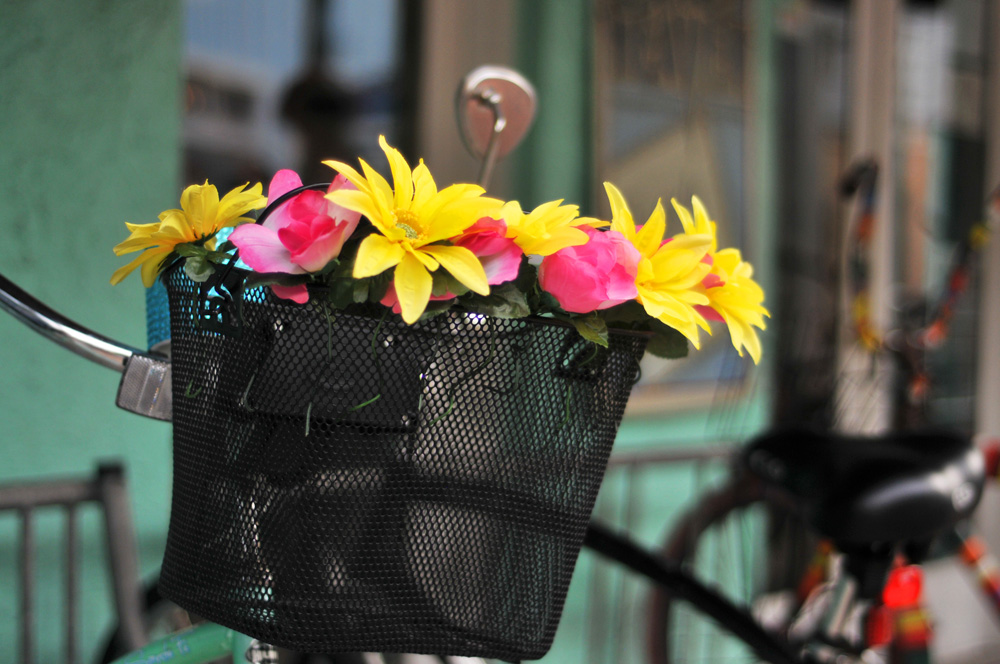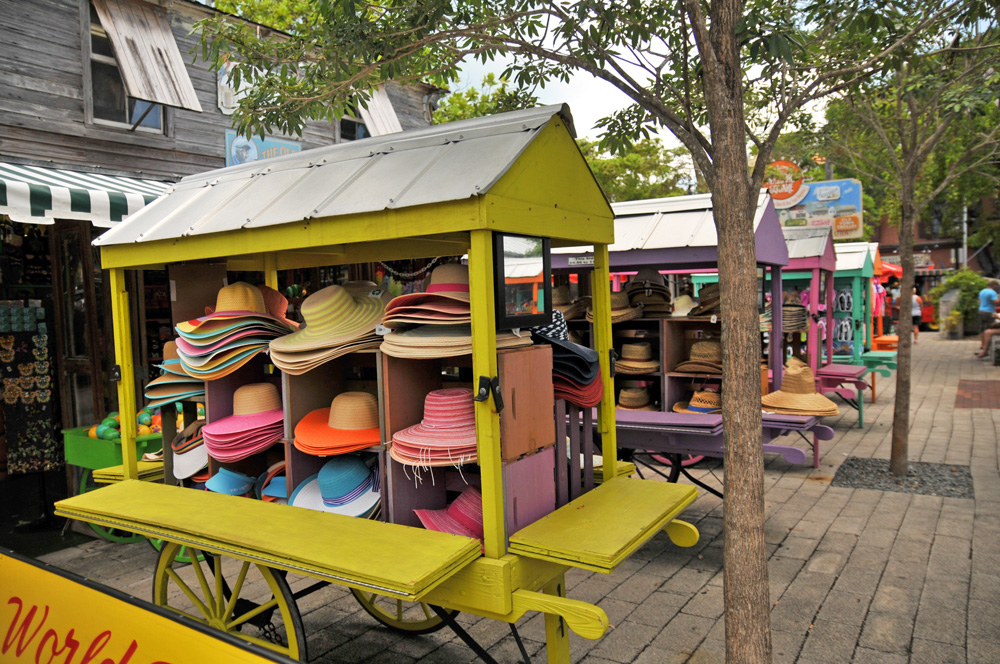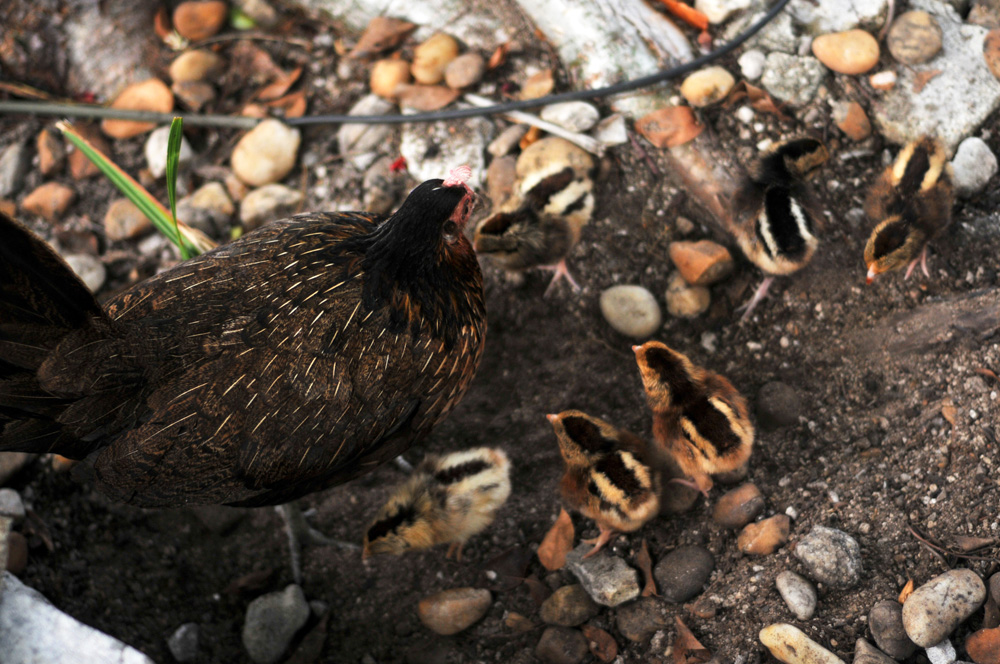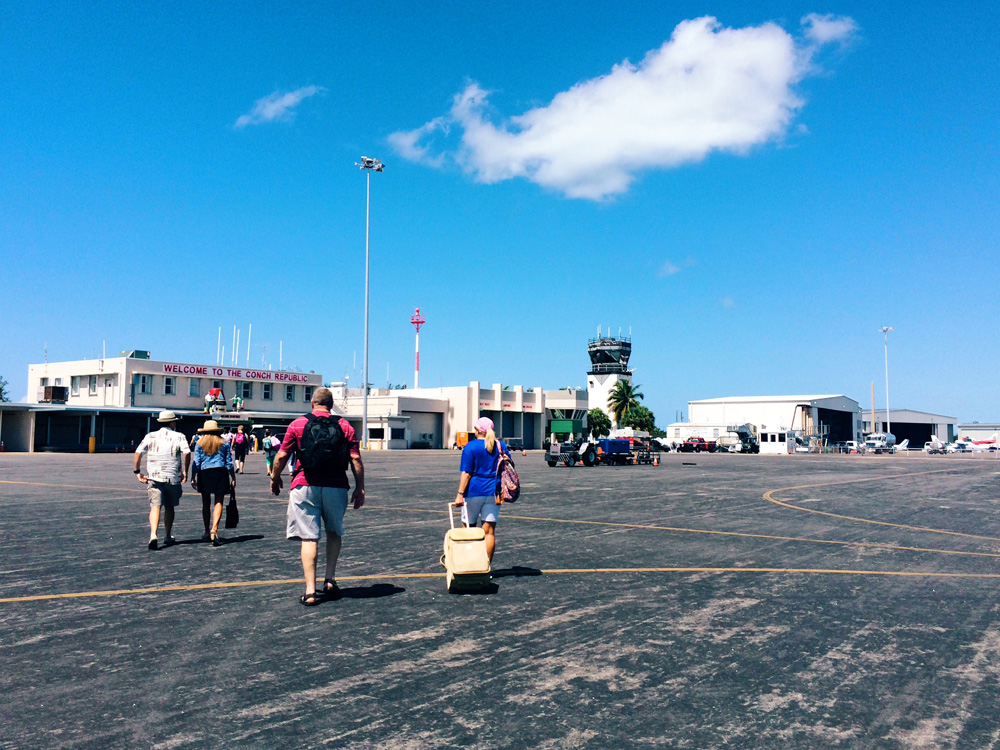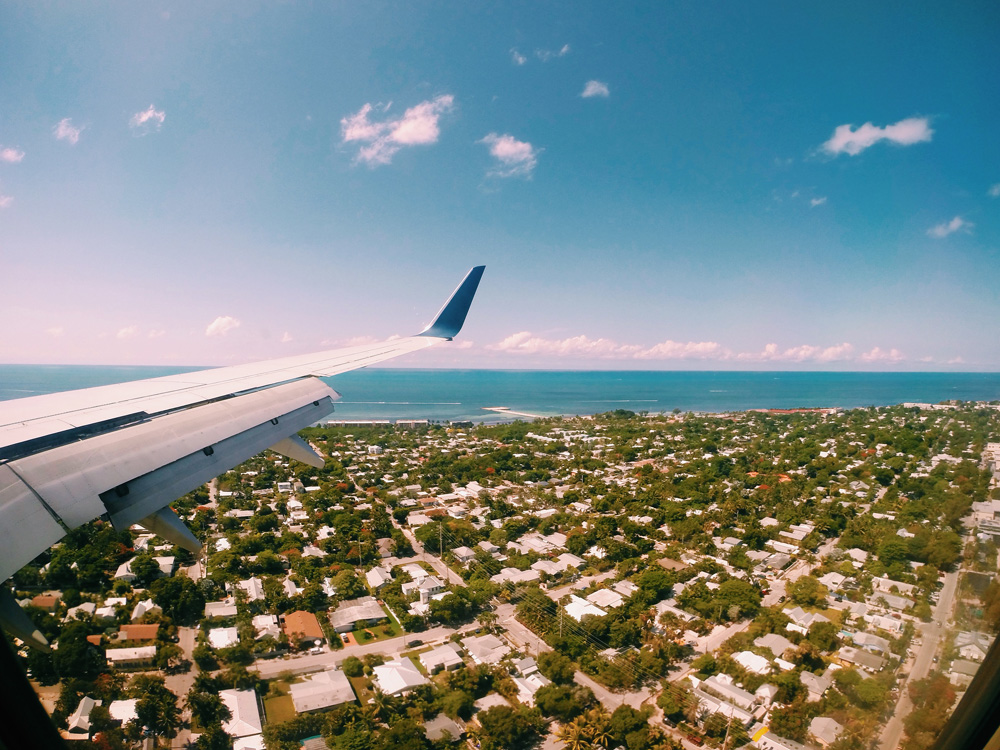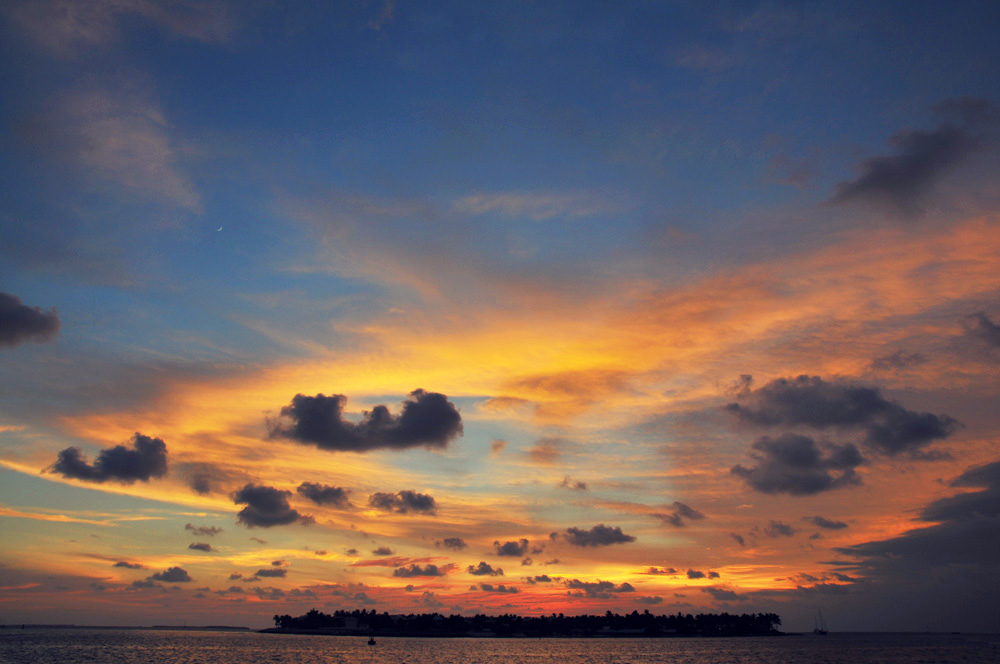 Don't forget to check out  Key West's quirky Sunset Celebration.

This trip was made possible by Key West & The Florida Keys.
All views and opinions are my own.
Have you been to Key West?