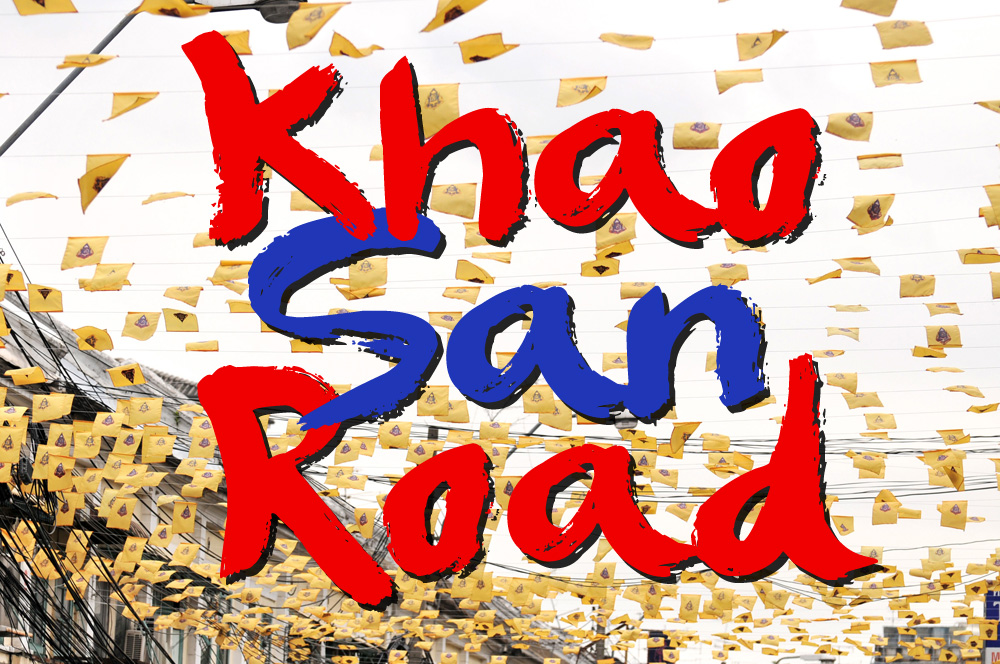 I could never really make up my mind about whether or not I liked Khao San Road; some days I loved it, and some days I hated it, but every day was an adventure. The base hotel for my Contiki tour was on the next road over, so I spent quite a bit of time in the area, as well as before and after the trip. I loved the options and prices for shopping, the abundance of cheap outdoor massages and, even more so, the food (my absolute favourite Pad Thai stand is in front of the middle 7-11). I hated the crowds, the drunken "bros" and the harassing salesmen that pester you every SINGLE time you pass by (no, I haven't changed my mind since you asked me five minutes ago).
Khao San Road has managed to earn itself a bit of a reputation among travellers of all types. Young backpackers looking for a good time rave about the bars and all night parties, tourists love it for a good photo opp, and travel snobs wouldn't dare step foot anywhere in the surrounding vicinity. Well, how about this? I'm not a beer-chugging backpacker (any more), but I enjoyed a drink or two on the street. I would never consider myself a tourist, but I was happily over-stimulated with photographic opportunities and finally didn't feel bad for taking lots of photos. And, I am most definitely not a travel snob, so I had no problem with giving KSR a chance to begin with, and I feel like no less of a true traveller for going there.
I would like to point out that I was decidedly a fan of the neighbouring streets, particularly Soi Rambuttri, the street parallel KSR. All it takes is a quick stroll through one of the small alleys and you immediately leave behind the chaos of Khao San. It can still be a bit noisy at night, but it's like a completely different place during the day.
I'm still not 100% sure how I feel about Khao San Road itself, but either way, I think that a visit to this controversial road is essential, at least once, on any trip to Bangkok.
Here are some of my favourite shots of Khao San Road;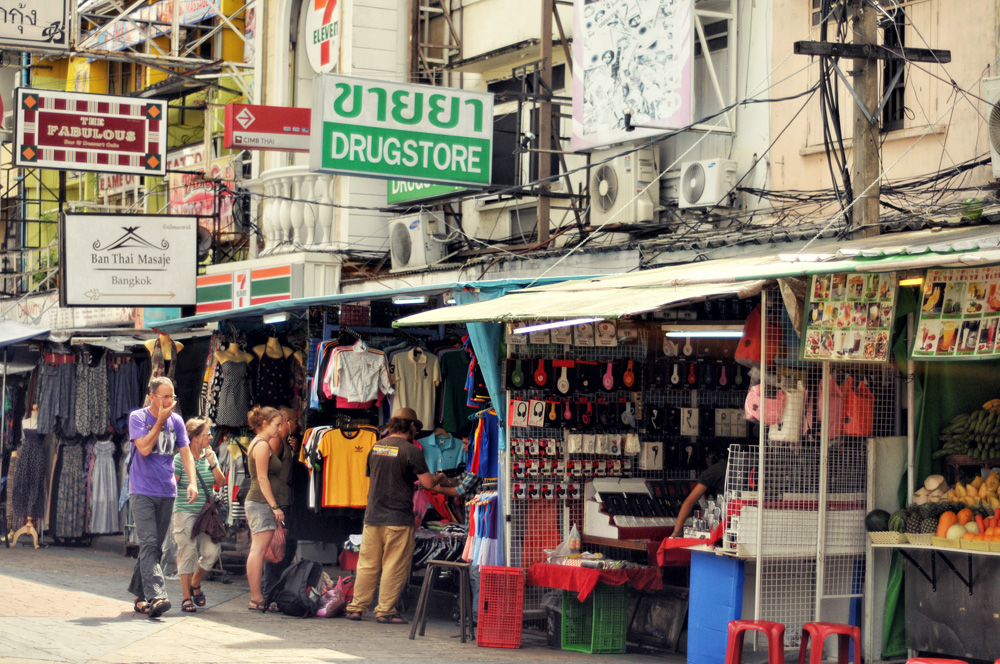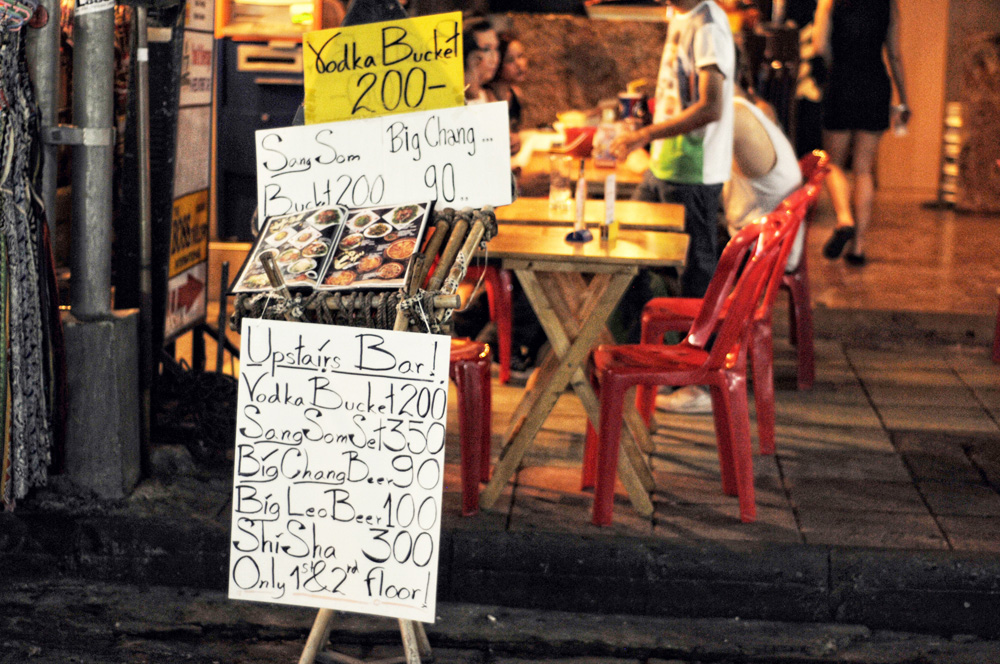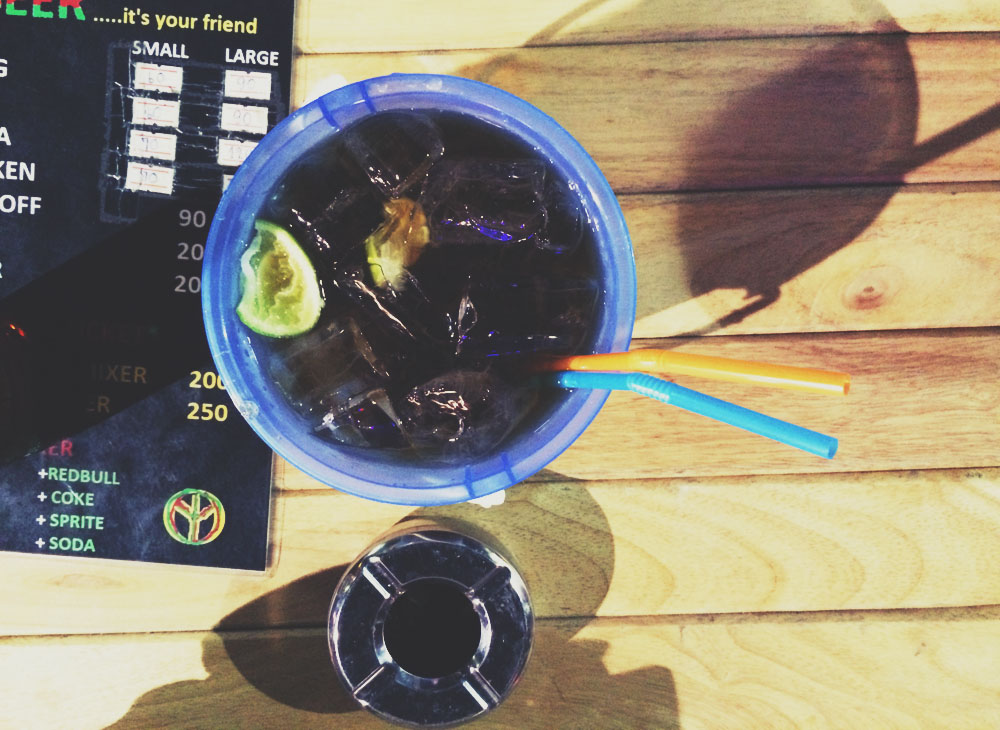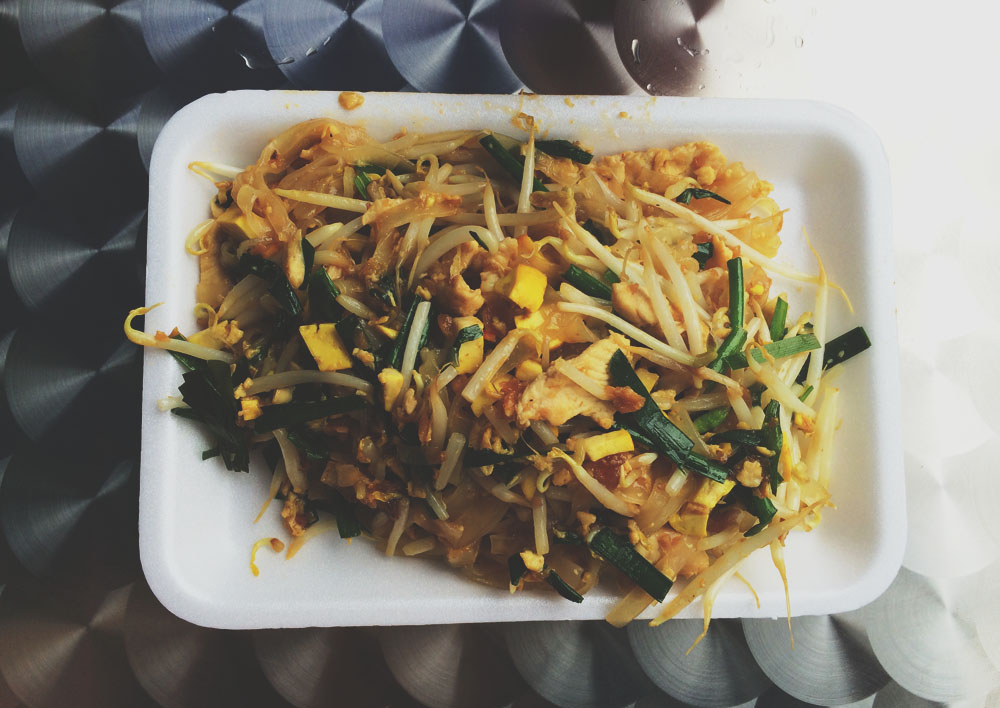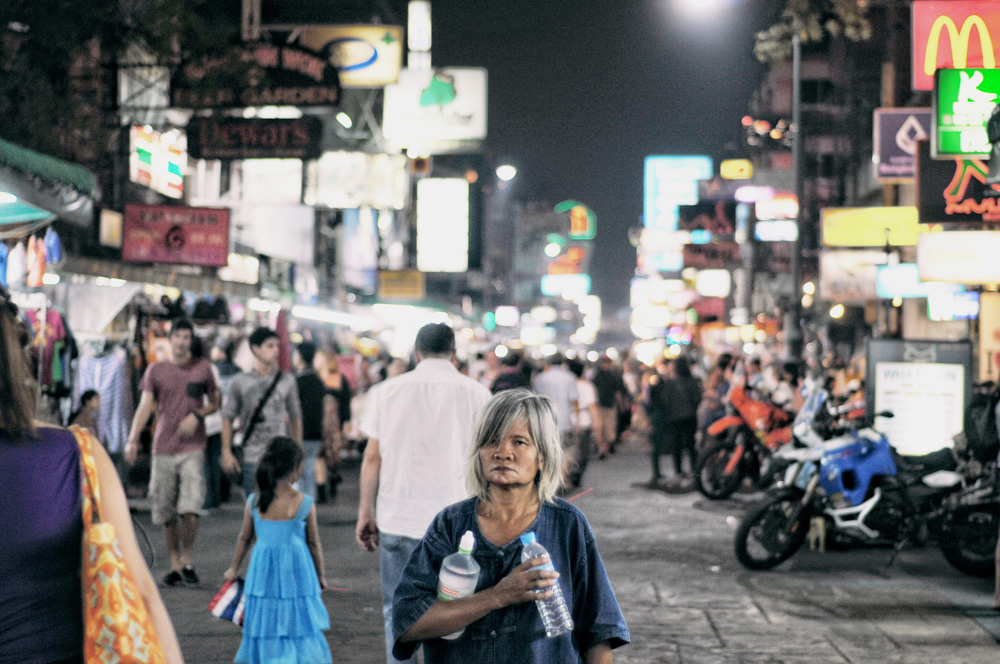 This trip was made possible by Contiki. 
All thoughts and opinions are my own.
Visit Bangkok on your own Asian Adventure.
Love it or hate it?