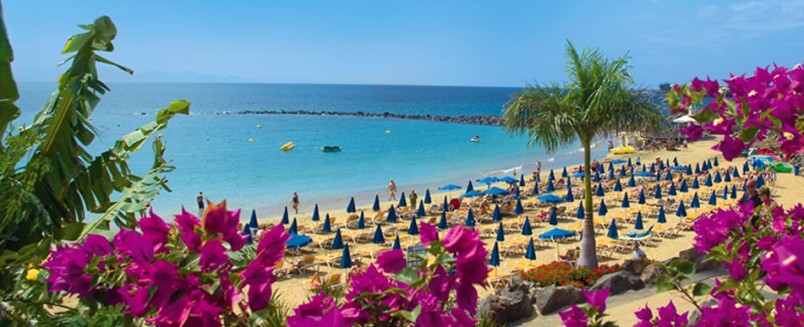 A holiday to Lanzarote promises incredible weather and scenery no matter what season you visit.
The beaches and resorts are top notch, and with so many great Lanzarote Package Holiday deals it's a fab choice for your next holiday!
Don't forget to explore the incredible island landscape when on holiday here. Take a break from the hotel, pool and beach to visit some of these breathtaking natural wonders.
Timanfaya National Park
The Timanfaya National Park is very popular with tourists, as the landscape looks almost otherworldly.
Created over a six-year period from volcanic eruptions almost 300 years ago, the park covers 6 hectares and is best seen on one of the coach tours of the terrain.
You should also spend some time at one of the visitors' centres here to really get to grips with the impact of this unusual area.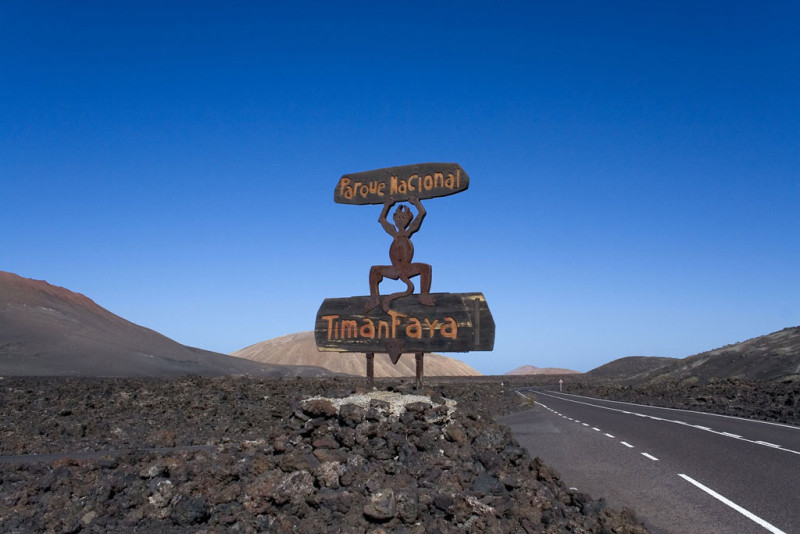 Los Jameos del Agua Caves
Jameos is the word for a cave with a collapsed roof, of which there are many in Lanzarote.
The result is a stunning half open prehistoric cavern, and this particular cave is home to a huge lake and tiny albino crabs.
The original rock formation has been worked over by an artist to make it the spectacle it is today.
Cueva de los Verdes
Continuing with the cavernous sights, the Cueva de los Verdes is an incredible collection of volcanic formations, and one of the longest volcanic galleries at a huge 6km.
Since its formation it has been used and visited by many including in the 17th century when people would use the rocks to hide from slave traders and pirates.
A holiday in Lanzarote can deliver relaxation, luxury, sea, sun and sand. But there is so much more to this paradise island than this.
Explore the unique landscape and fascinating volcanic environment for some sights you will never forget.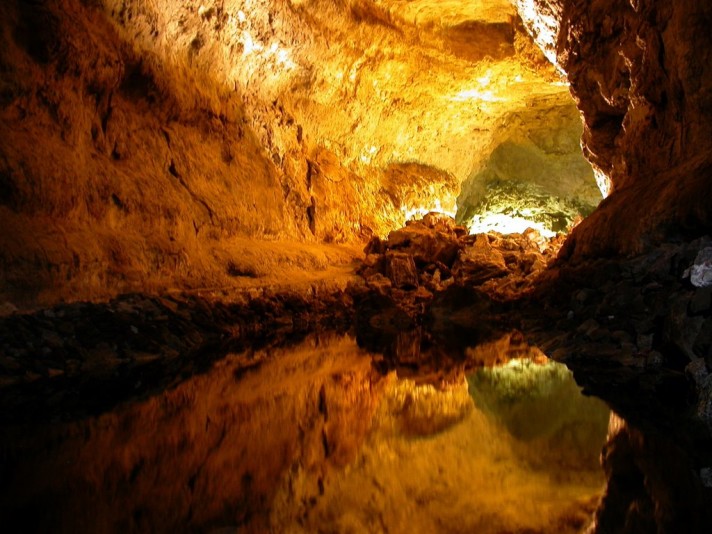 Click images for sources.