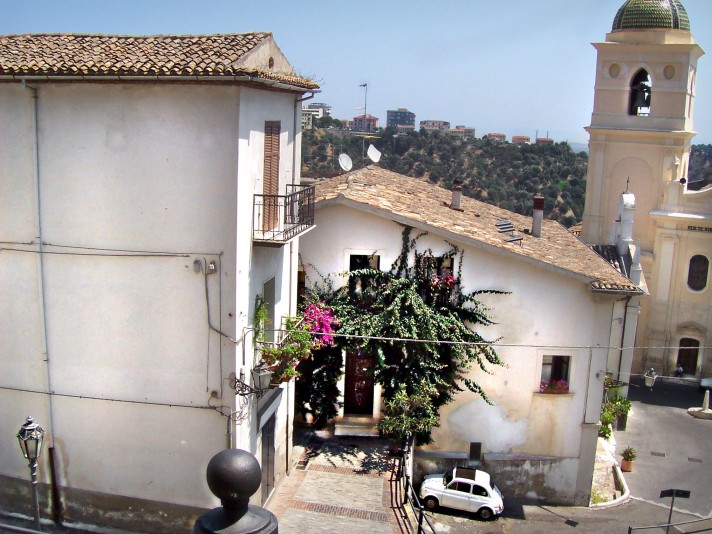 While I only spent a brief summer in Italy, I'd like to believe that I lived in Italy. Sure, you could probably consider it a prolonged vacation, but I wouldn't cut it that short. I mean–I had host families, I had bedrooms, I had… dresser drawers. Whether you want to agree or not.. I lived in Italy for a summer!
So, where did I spend my time living? In the South. Two cities called Rossano Calabro and Castellammare Di Stabia, to be more specific.
My first host family in Rossano was lovely. I had never traveled outside of North America in my life, and suddenly I found myself waking up in an unfamiliar bedroom overlooking a mountainous Italian view of olive groves and strange new buildings in the distance.
Rossano was split into two towns; old and new. I was living on the edge of the new town in a 5 story town house with my new Italian sisters, mother, father, grand mother and cat. It felt as if i was living someone else's life, and I was loving every moment of it.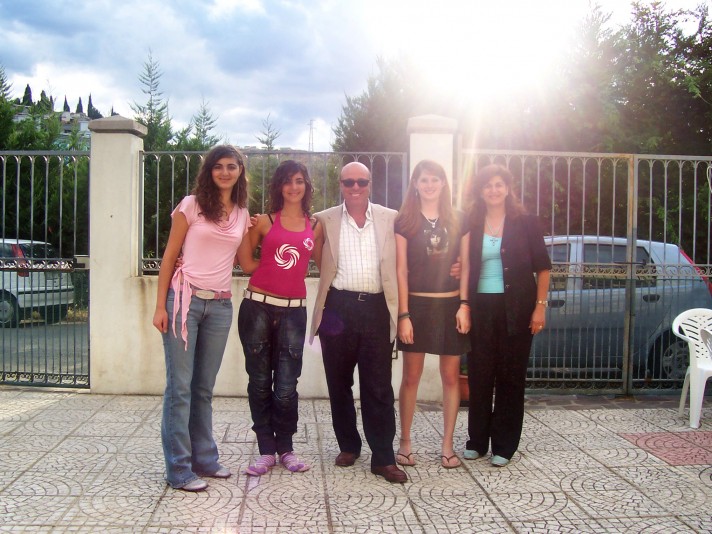 My second host family lived in a smaller apartment within a large city suburb of Napoli. From my very own balcony I could see lush mountains in the distance and everything going on in the busy streets below. While I had never lived in a big city before, I really loved the atmosphere of it all.
Castellammare was much like any other large city, and there wasn't exactly anything special about it. However, it was the other places that were in such close range that made it really amazing. With a short train ride I could reach locations like Naples, Pompeii, Sorrento and Capri. These were some of Italy's most beautiful attractions, and they were all in my backyard.
I also spent a two week period at an international youth camp in Policoro. I'm not entirely sure if you could call that part "living", as in residing, in Italy, but it definitely became a home to me, with my mismatched little international family. We lived in bungalows by the beach and spent our days exploring and our nights having fun.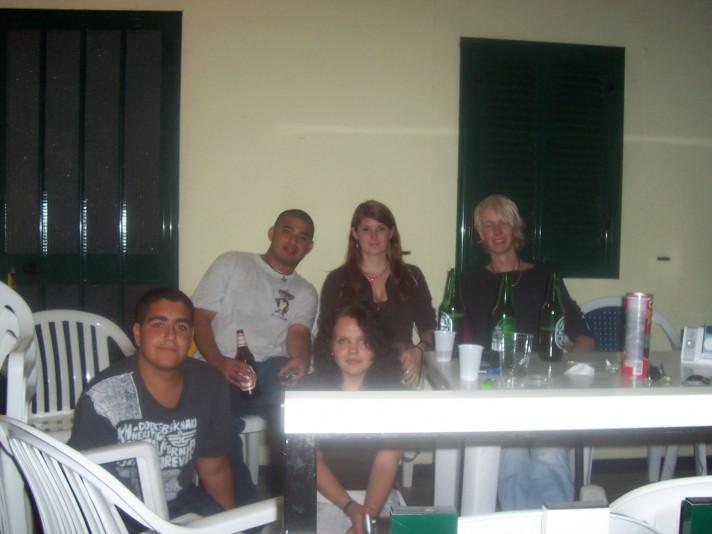 The only thing that I regret about my time in Italy is that I didn't get to see the rest of the country. Having only spent time in the South, I was unable to experience destinations like Tuscany, Pisa, Florence or Venice.
Italy is always a country at the top of everyone's bucket list, and it's not hard to see why; it's an absolutely beautiful country. It is the best destination for culture, history, art and above all… food. You will leave no meal hungry and no dish unsatisfied. Italy will always be one of my favourite countries to not only live, but to visit. I hope to return one day soon.