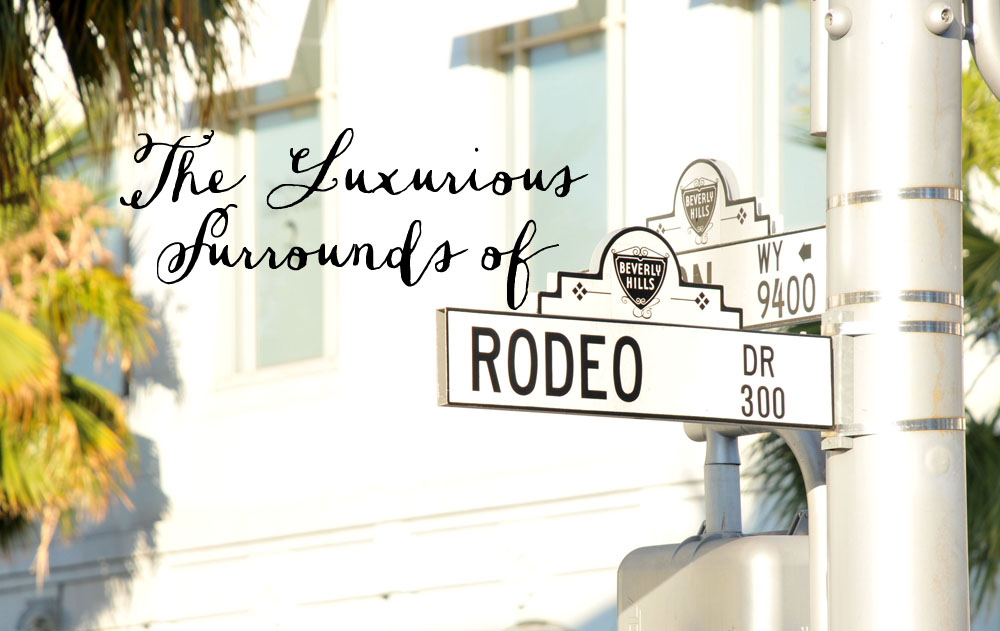 Although it was named for the cowboy ancestry of the area, Rodeo Drive in the Beverly Hills district of Los Angeles has come a long way from the lonesome prairie and the purple sage. Just a few blocks long, running from Wilshire Boulevard to Santa Monica Boulevard, it is surely one of the most impressive and beautiful shopping streets in the world.
Walk or drive along this broad, sunny street, lined with palm trees, and you will find flagship stores for many of the biggest names in fashion and retail. Both the buildings and the street have been beautifully designed with a lot of attention to detail, giving Rodeo Drive a timeless feel. Shop, if your wallet can stand it, or simply browse, take in the sights, and perhaps spot a celebrity or two out shopping.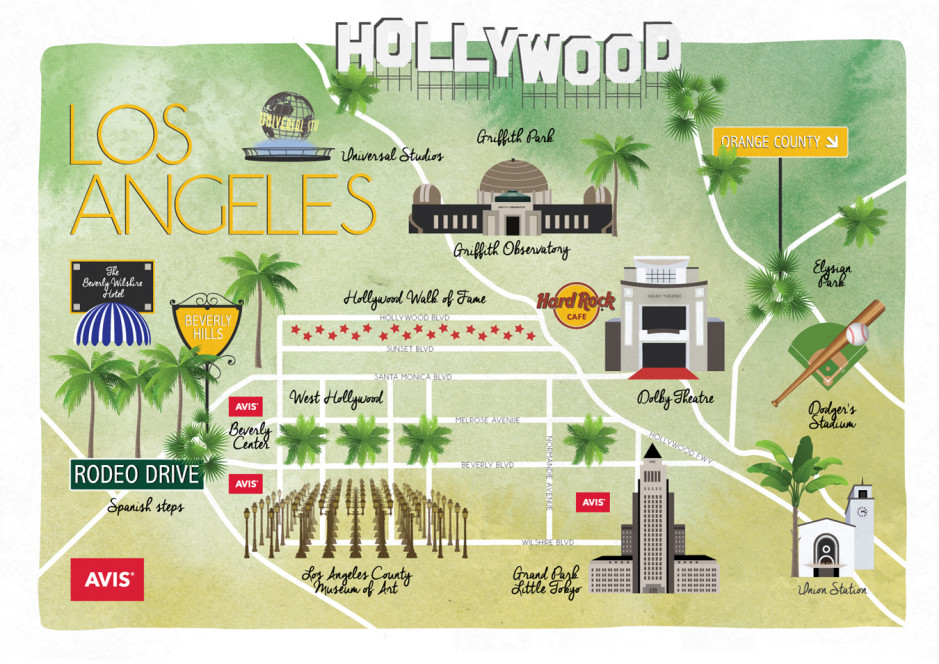 As well as the shops, check out the Walk of Style, where icons of style are honoured for their contributions to the world of fashion. If you visit on Father's Day, you can enjoy the annual Concours d'Elegance, a display of gleaming classic and luxury cars that's free to look around.
Rodeo Drive is instantly recognisable from countless films and TV shows, while a little way north is the even more famous Sunset Boulevard.

[DISCLOSURE]
This post is brought to you by Avis Car Hire