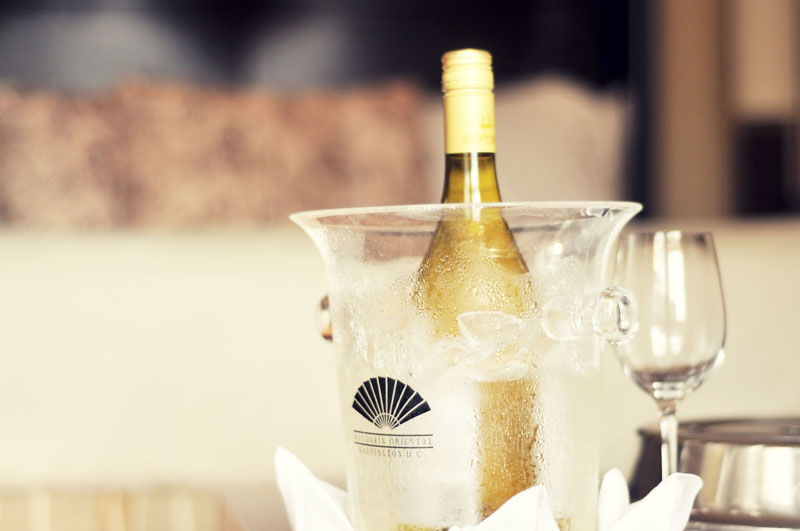 While the view, location and room itself were something to brag about, my favourite thing about the Mandarin Oriental Washington D.C. was probably the delicious food options.
From the refreshing fruit plate upon arrival to the late-night pasta snack to the drool-worthy Belgian waffle breakfast–I just couldn't stop eating.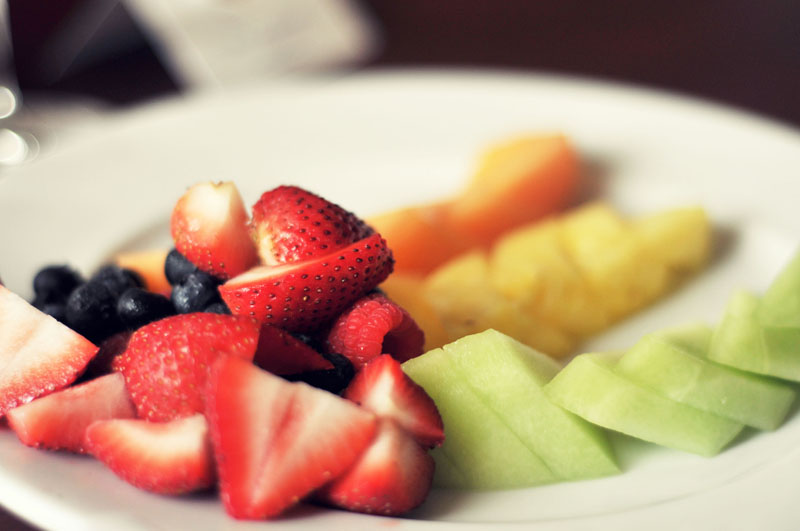 I'm not usually the biggest fan of room service or hotel dining; I prefer to leave the property for a meal.
However, I could have happily stayed at the Mandarin Oriental for at least a week without ever venturing outside for food, or otherwise.
All the noms.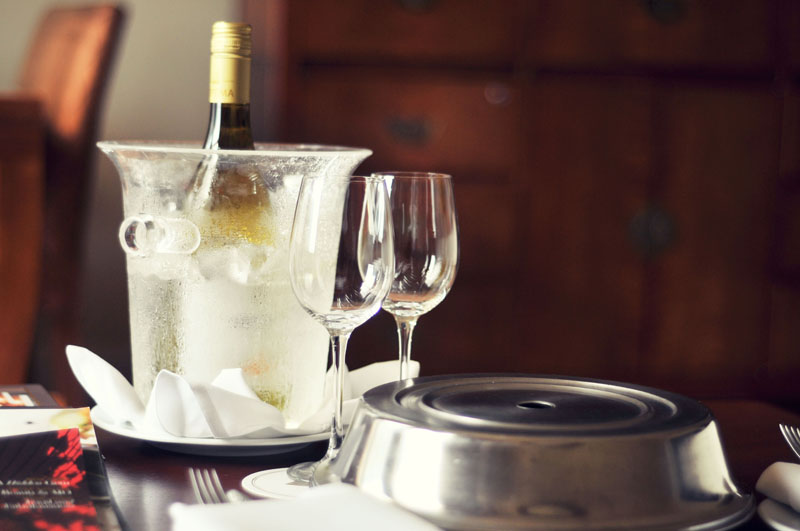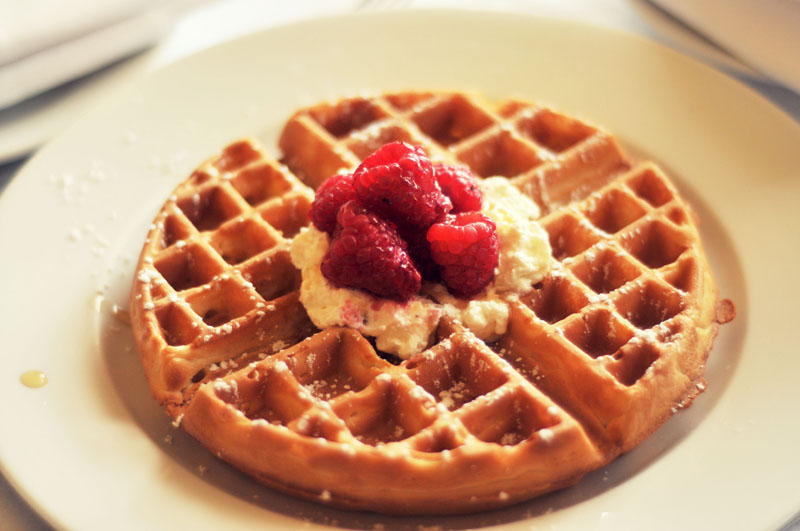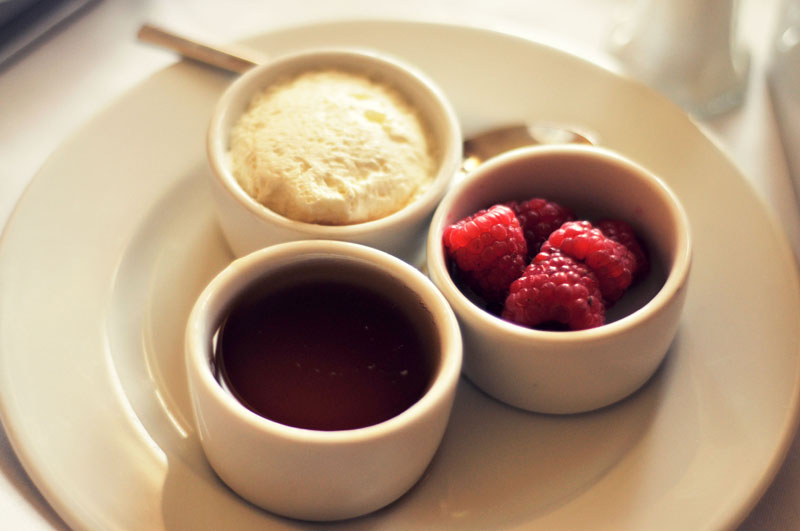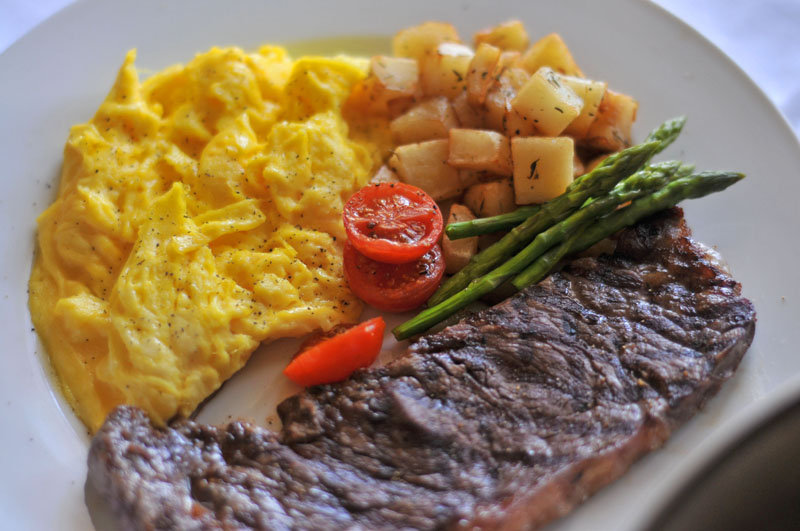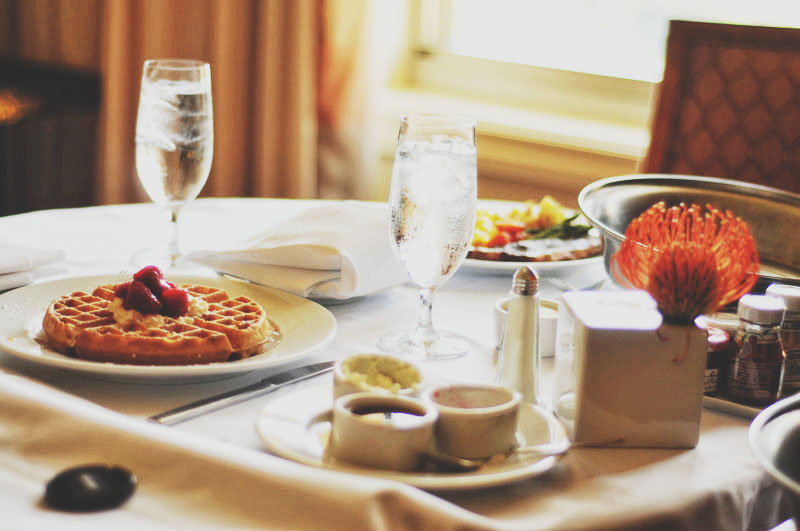 The location of the Mandarin Oriental was perfect for sightseeing and exploring downtown D.C.. Not only could I see the Jefferson Memorial right from my bed, but it was only a couple of blocks walk to the National Mall, Washington Monument and the U.S. Capitol Building.
I took advantage of the location by wandering around both at night and again the next morning.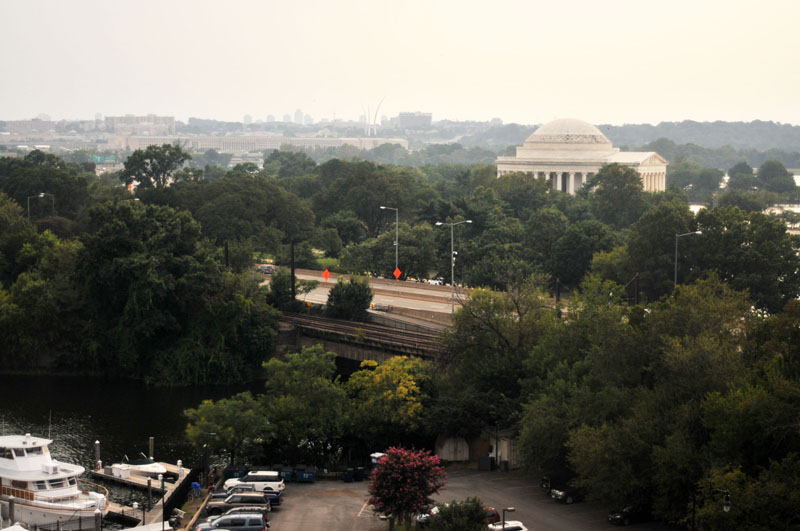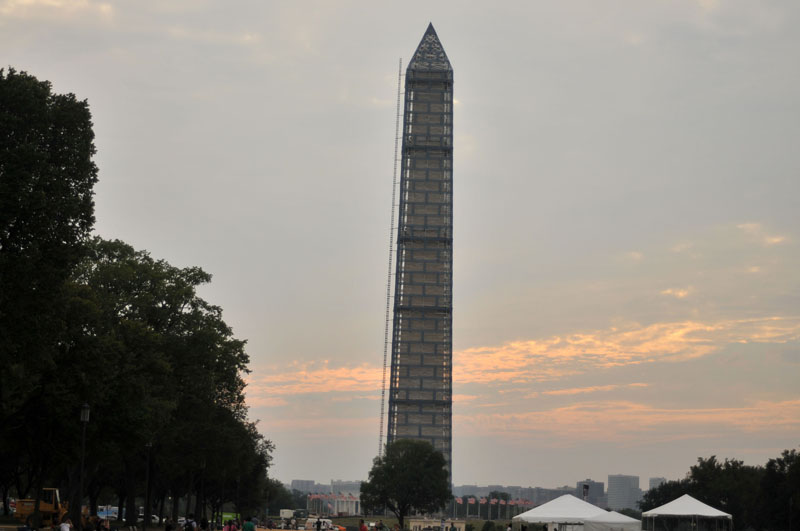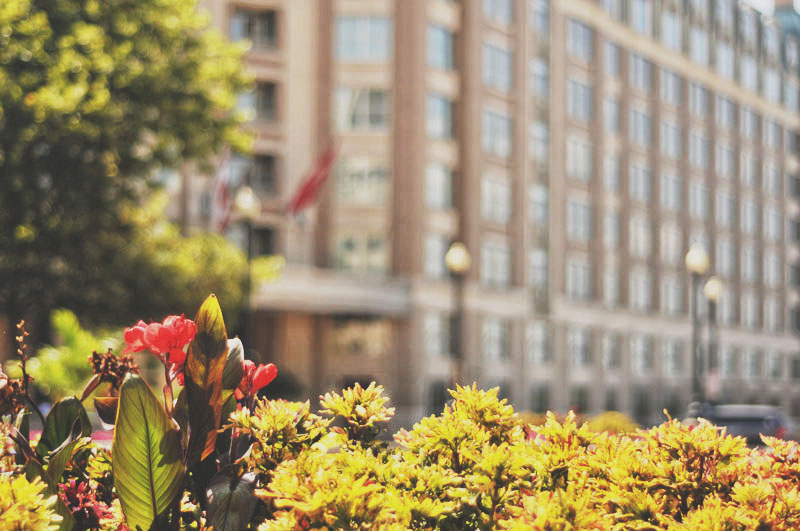 I nearly missed checkout the next morning, which I will blame on the fact that I couldn't make up my mind between taking a shower or having a bath.
Did I want to stand beneath the largest rain spa shower head I have ever seen, or did I want to climb into the enormous inviting bathtub?
It was a difficult decision.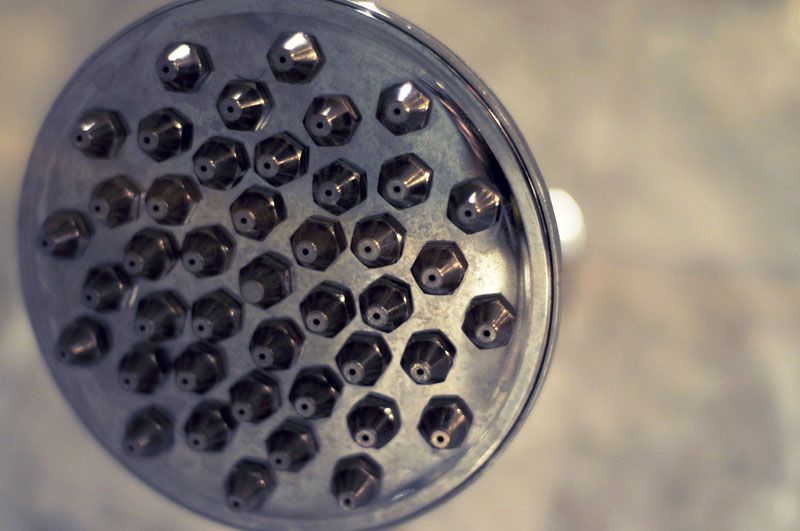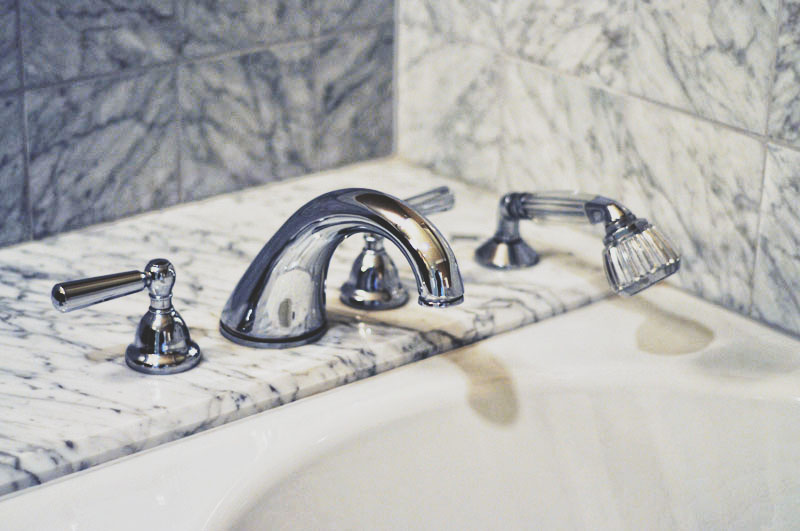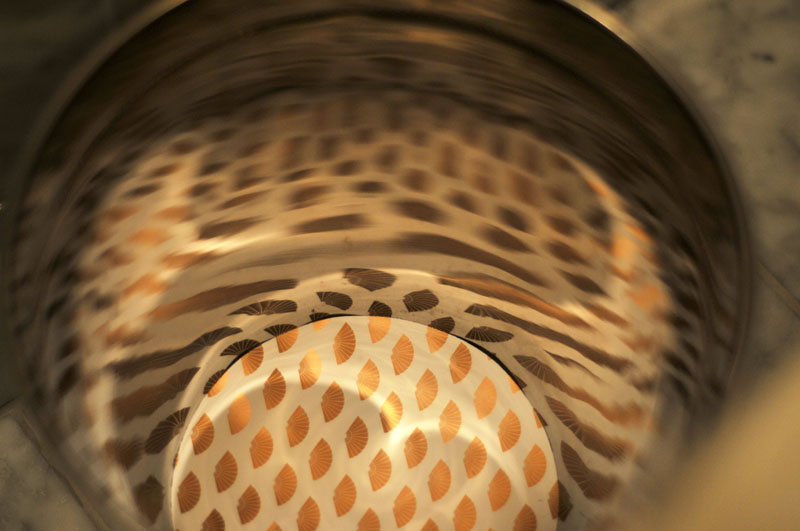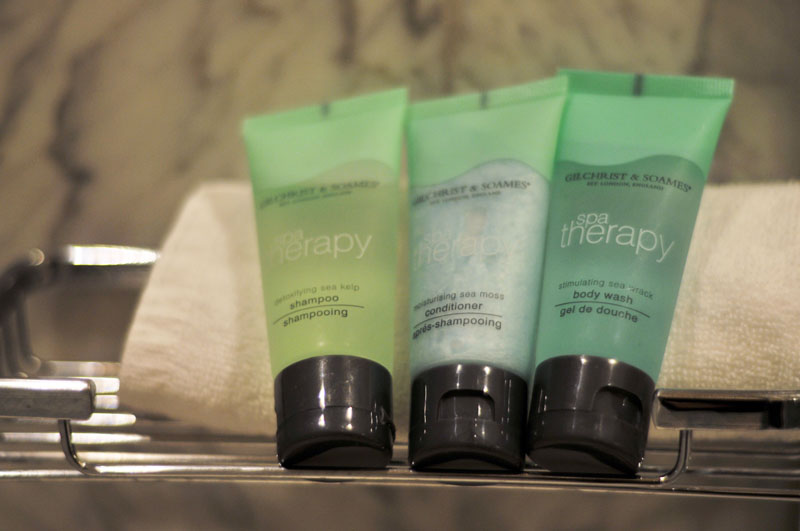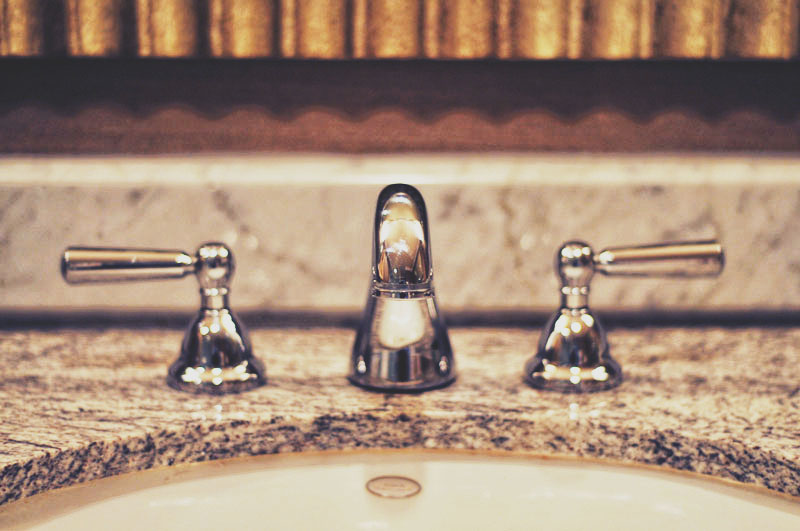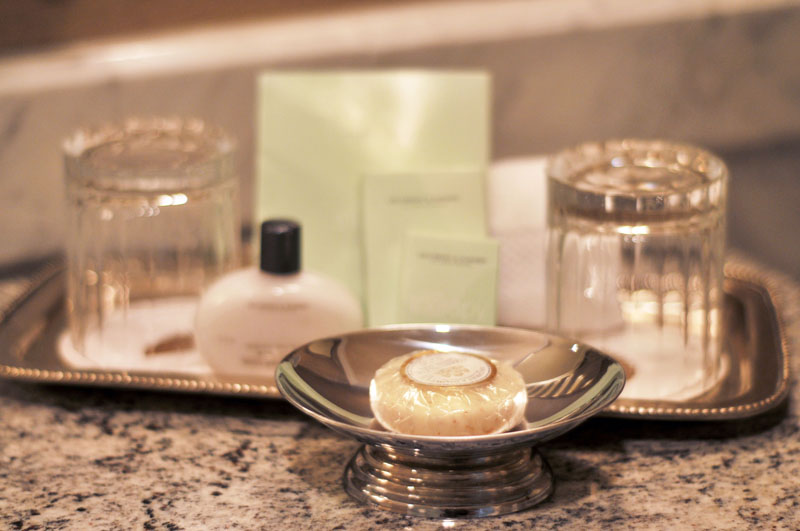 The room itself was classy and comfortable.
I would have happily lounged around in the bed a few hours longer and spent the rest of the afternoon working at the wide desk space.
The decor was modern and to the point, making great use of the available space. I will never complain about floor to ceiling windows.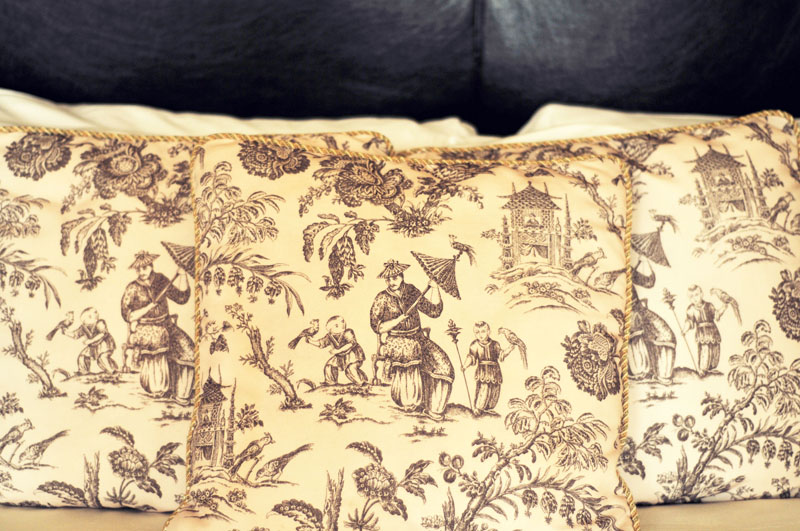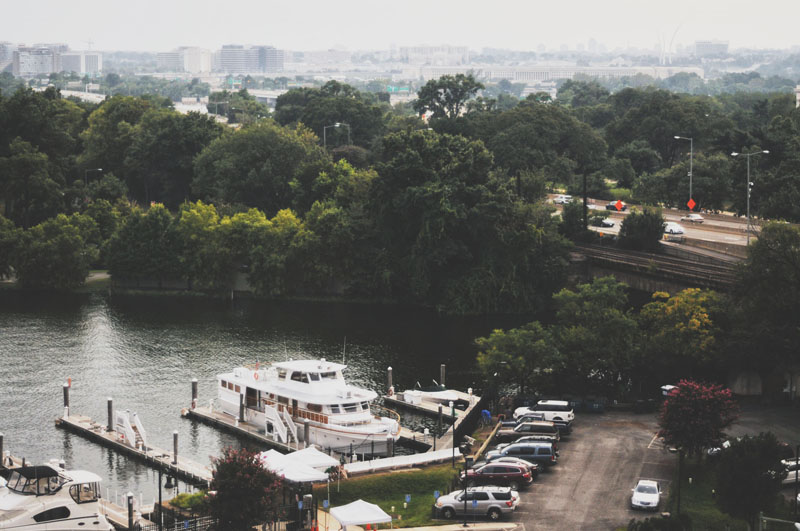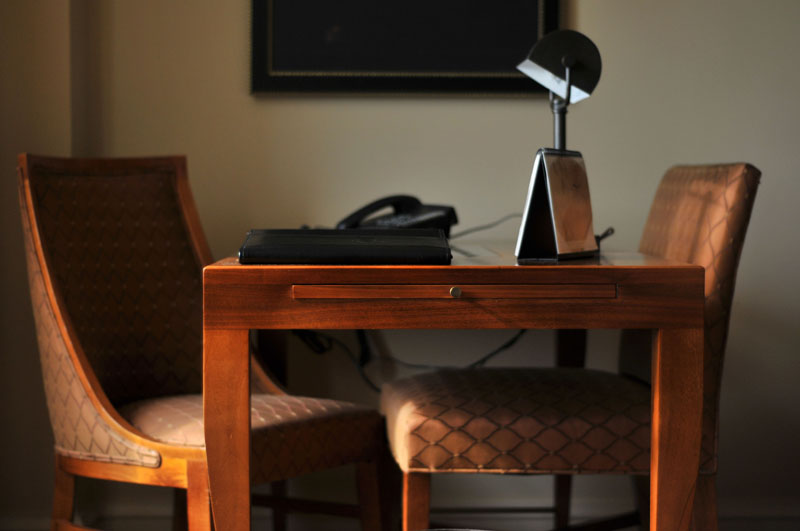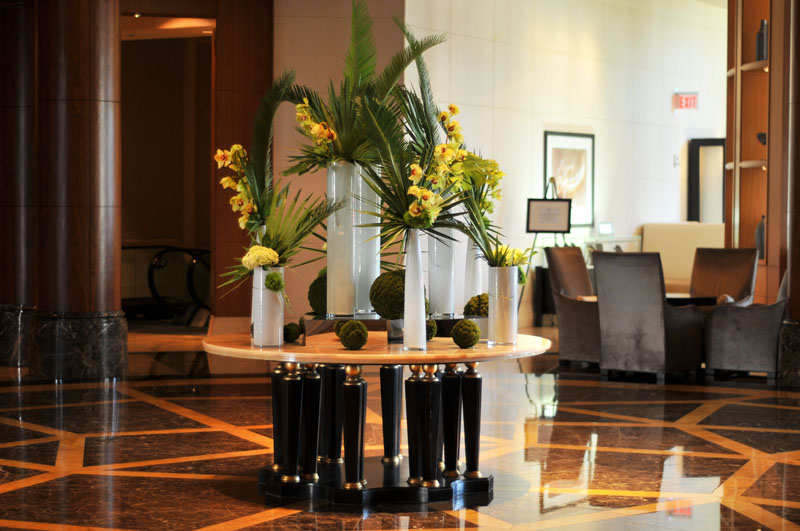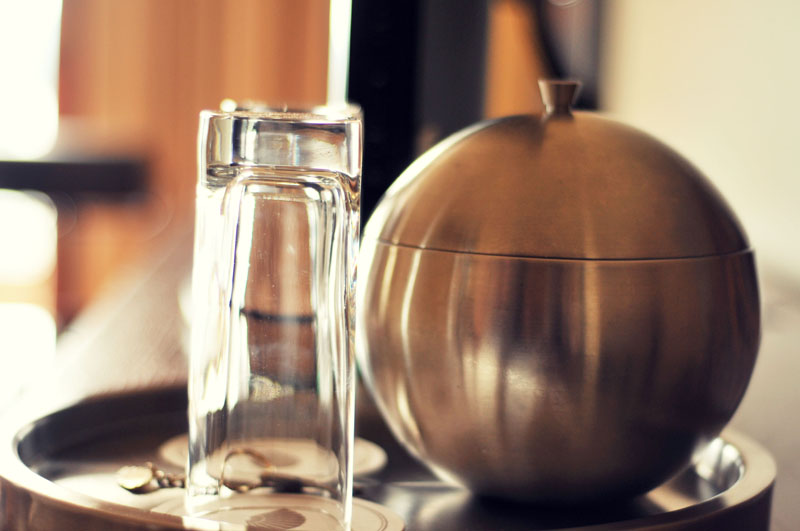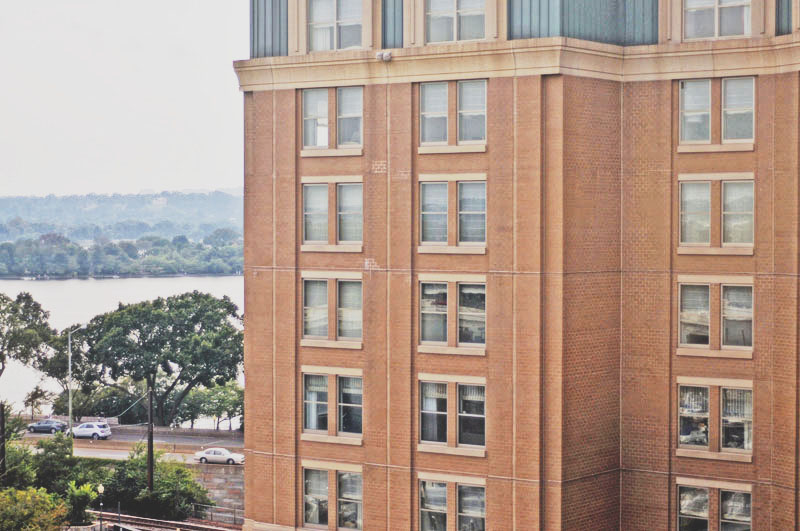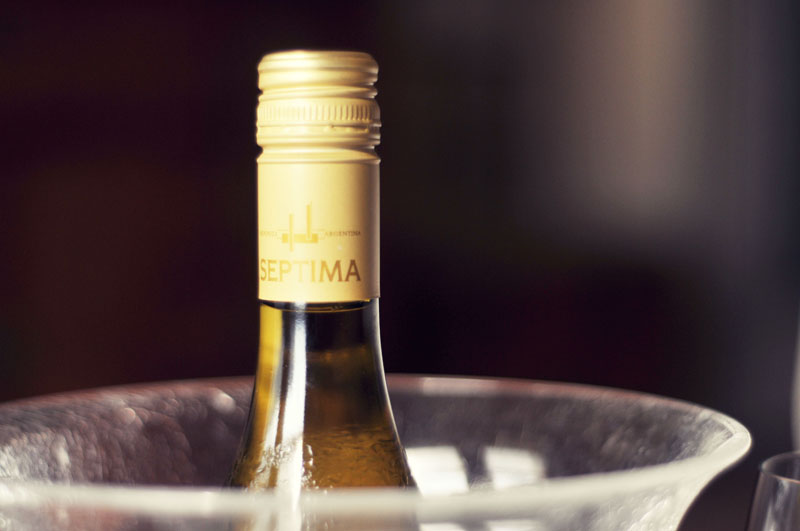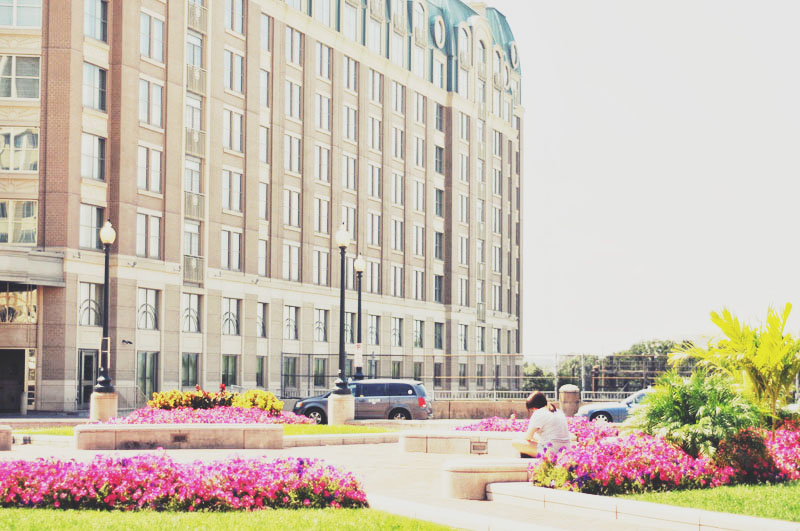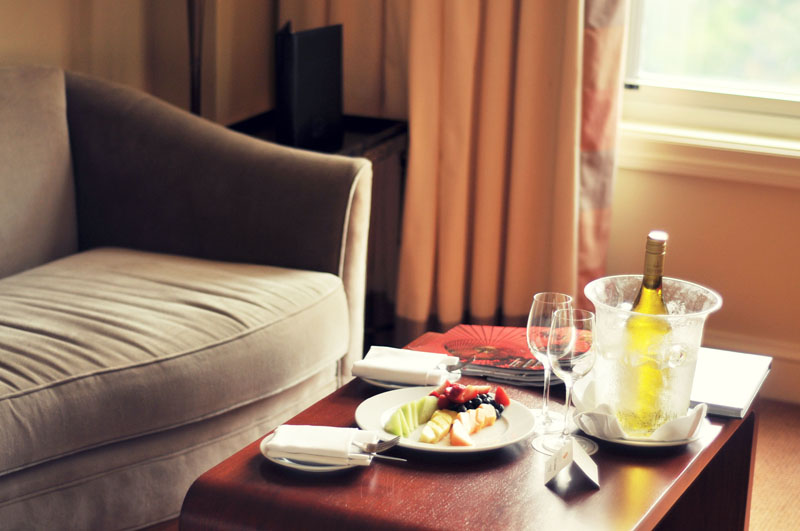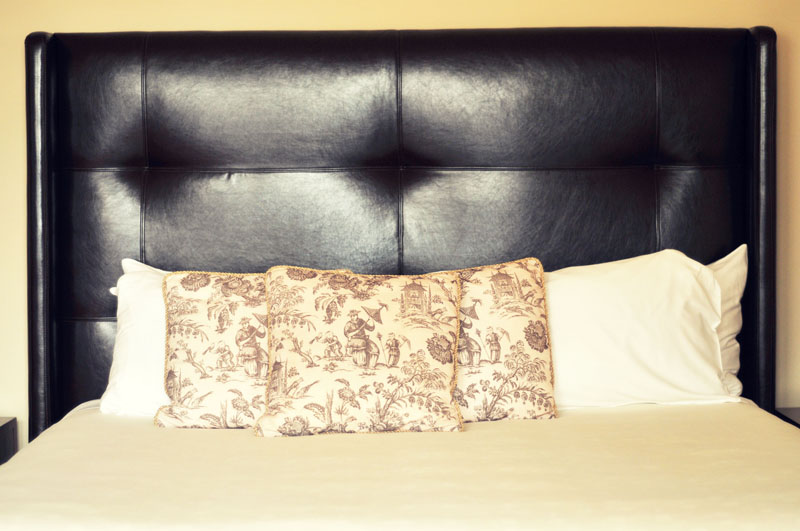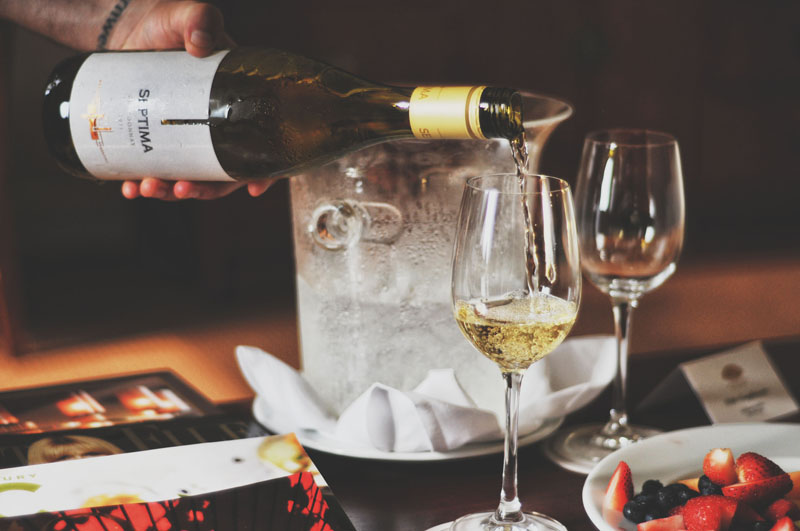 —
I was a guest at the Mandarin Oriental Washington D.C.
All thoughts and opinions are my own.